The way Kristen and James told us about their love for Italy and Tuscany persuaded us that they knew way better than us many of the great spots in Florence and the area's surroundings at that time.
Maybe, for this reason, choosing Borgo Petrognano as their wedding location has been very natural to them.
We spent a great day with the couple and their guests in this small but picture-perfect borgo, enjoying the view from the ancient tower, the refreshing shade in the garden, and the relaxed atmosphere of the airy courtyard.
By midafternoon, the spouses and all the guests gathered under the splendid pergola to exchange vows and rings. We must confess, we got emotional, shooting the touching and romantic ceremony. Kristen and James exchanged vows to the presence of their beloved, and knowing that their baby was right there in the bump, actually attending the ceremony with them, turned everything even more exciting.
After the fateful "yes," the party moved to the terrace for a relaxing and cheerful dinner. All around, a peaceful night was gently falling over the Tuscan hills, and the dancing party started with one of the sweetest first dances we ever shot.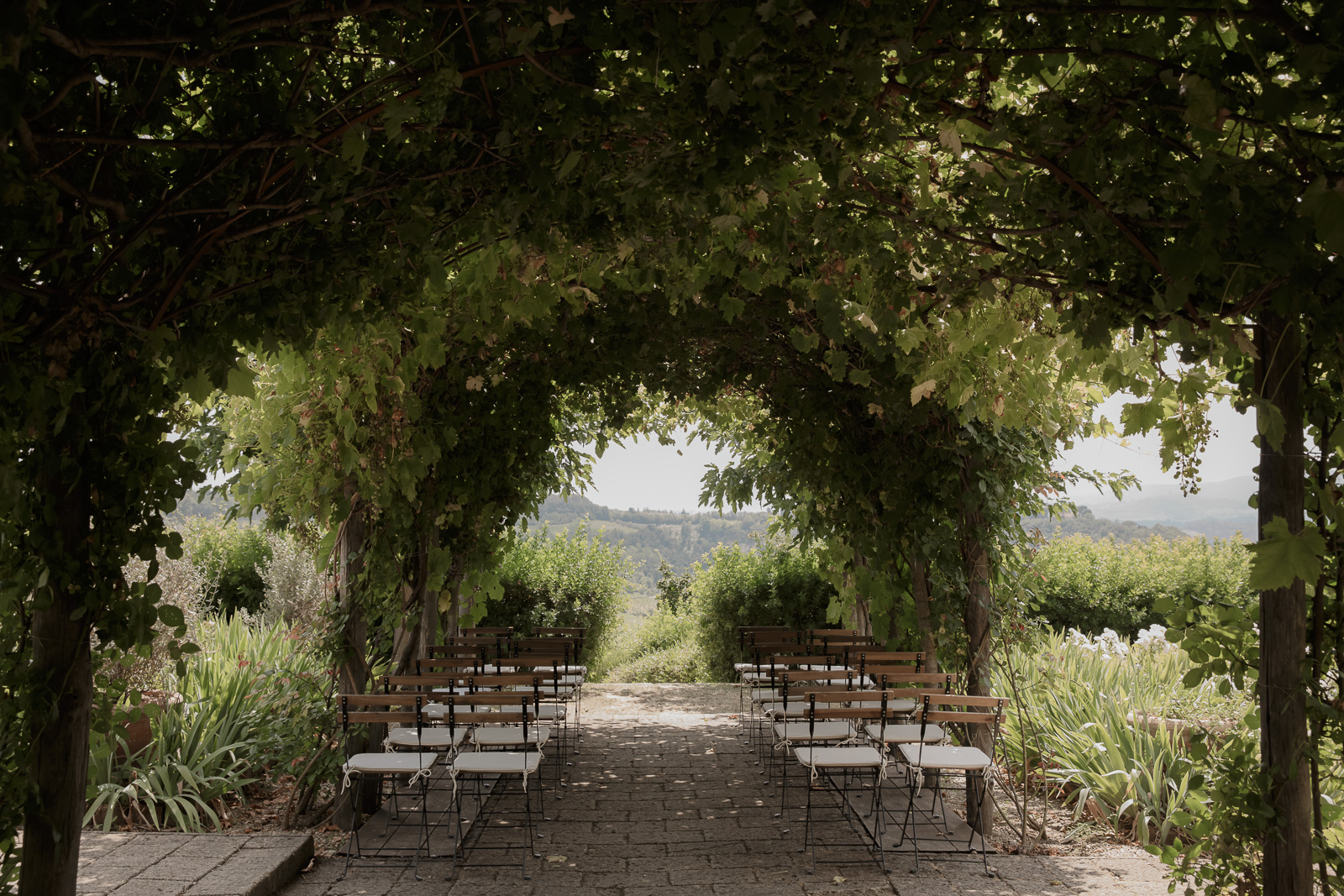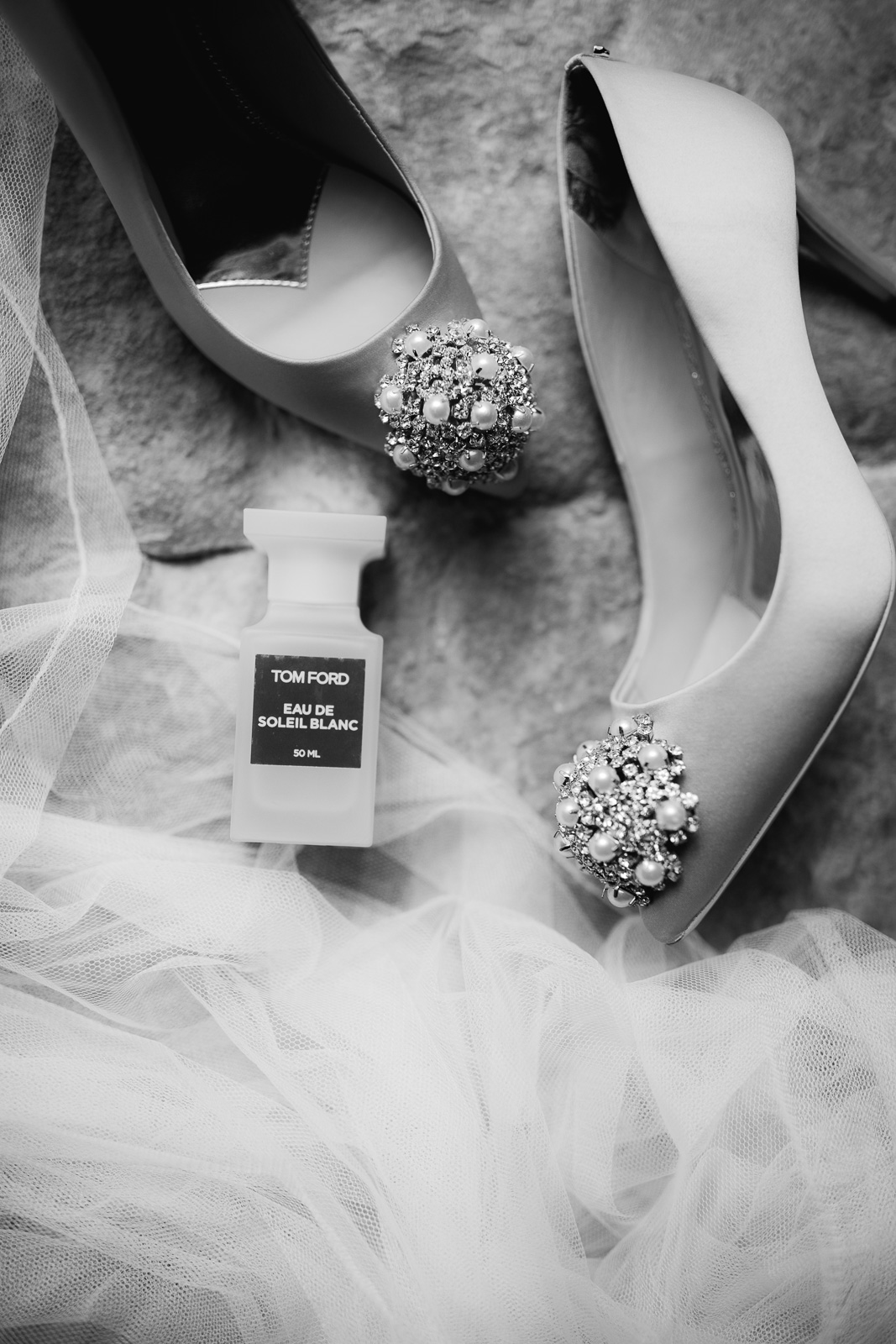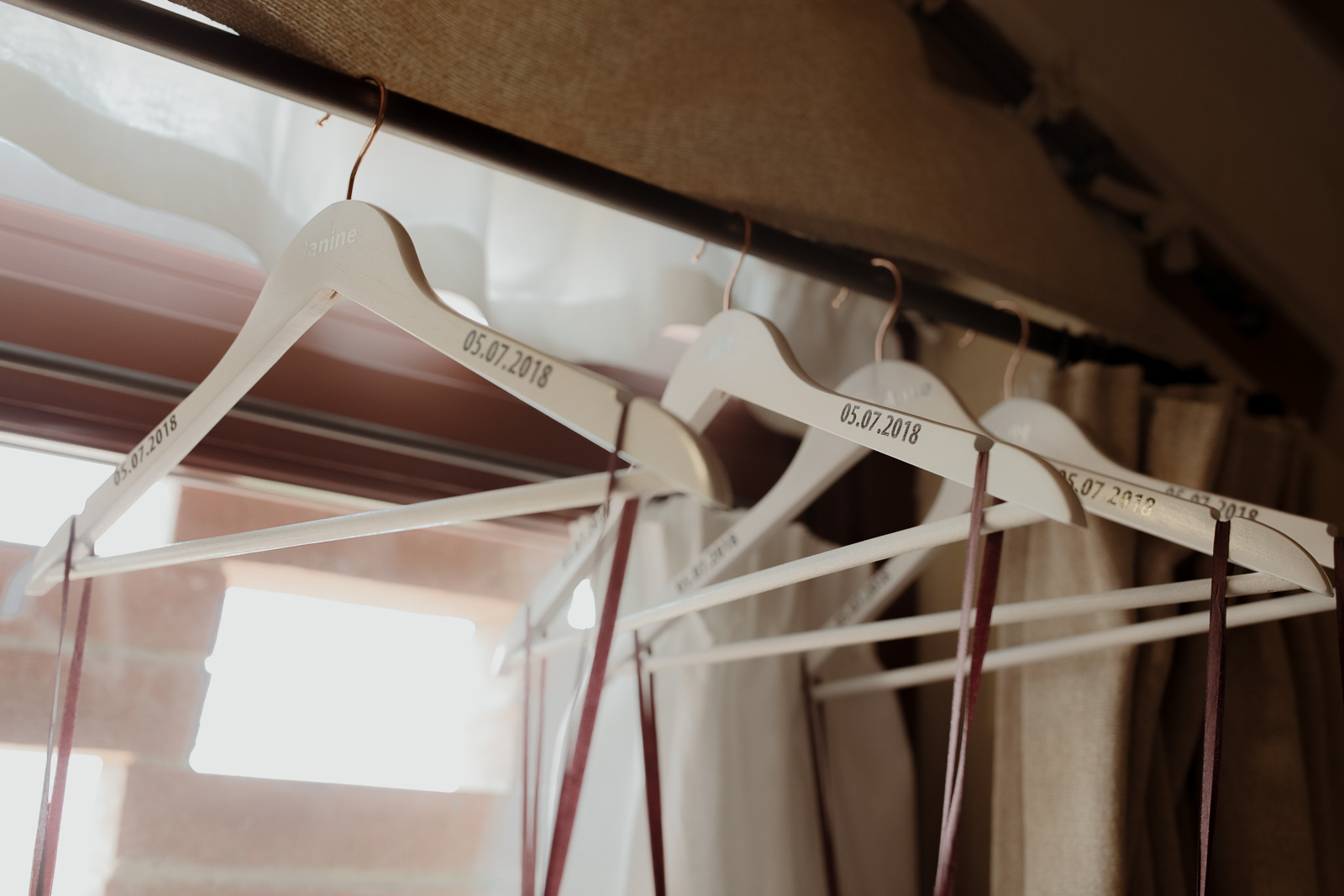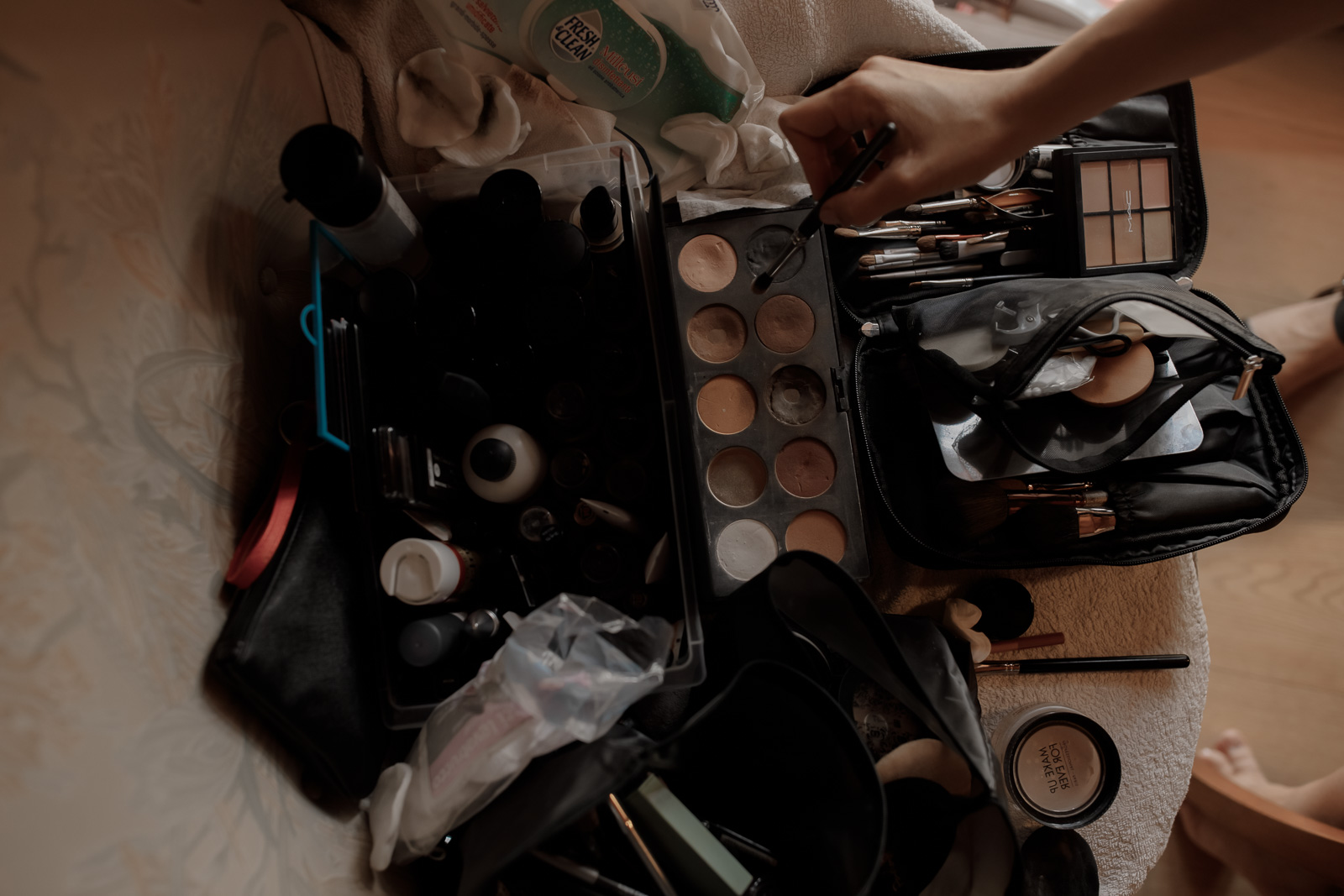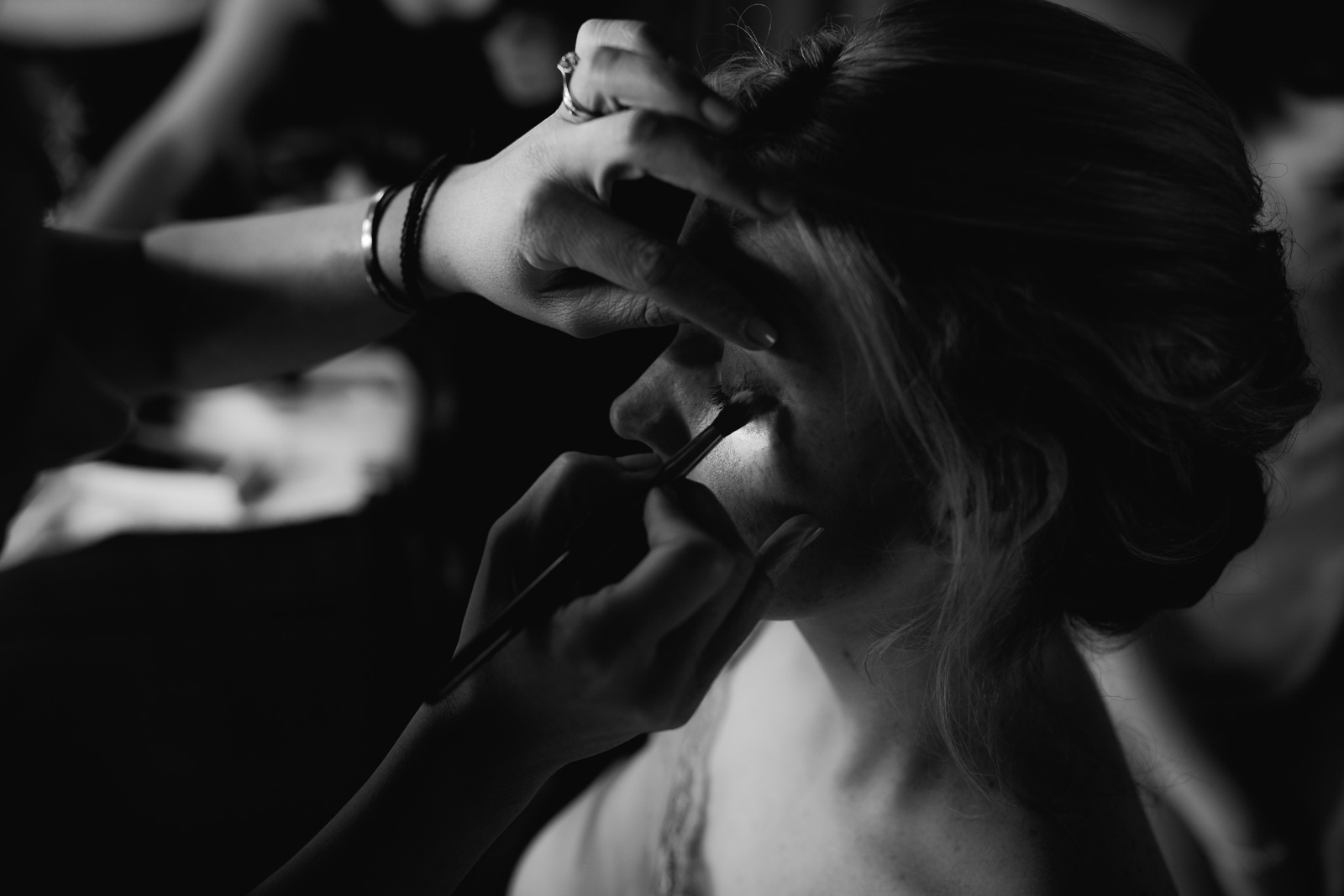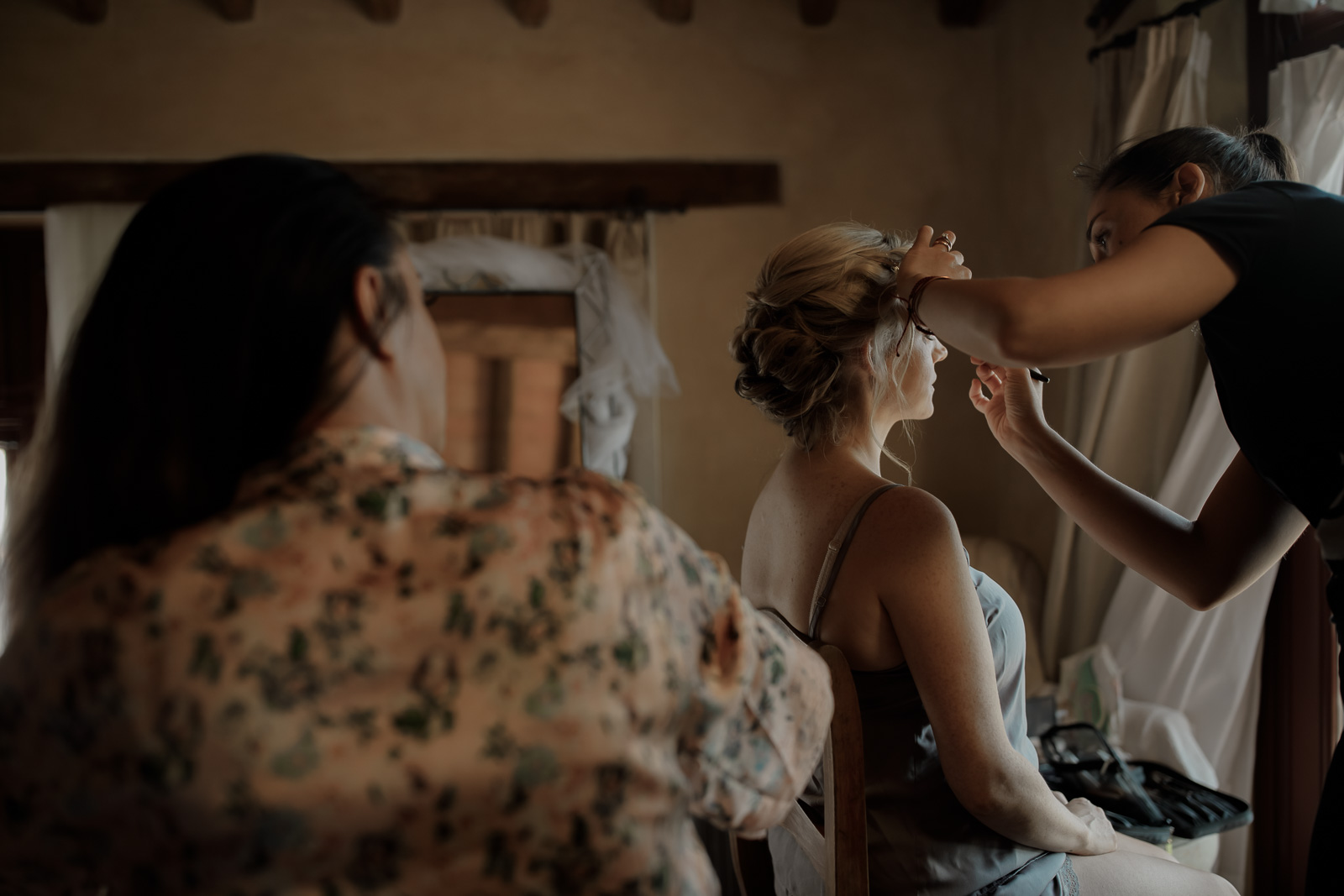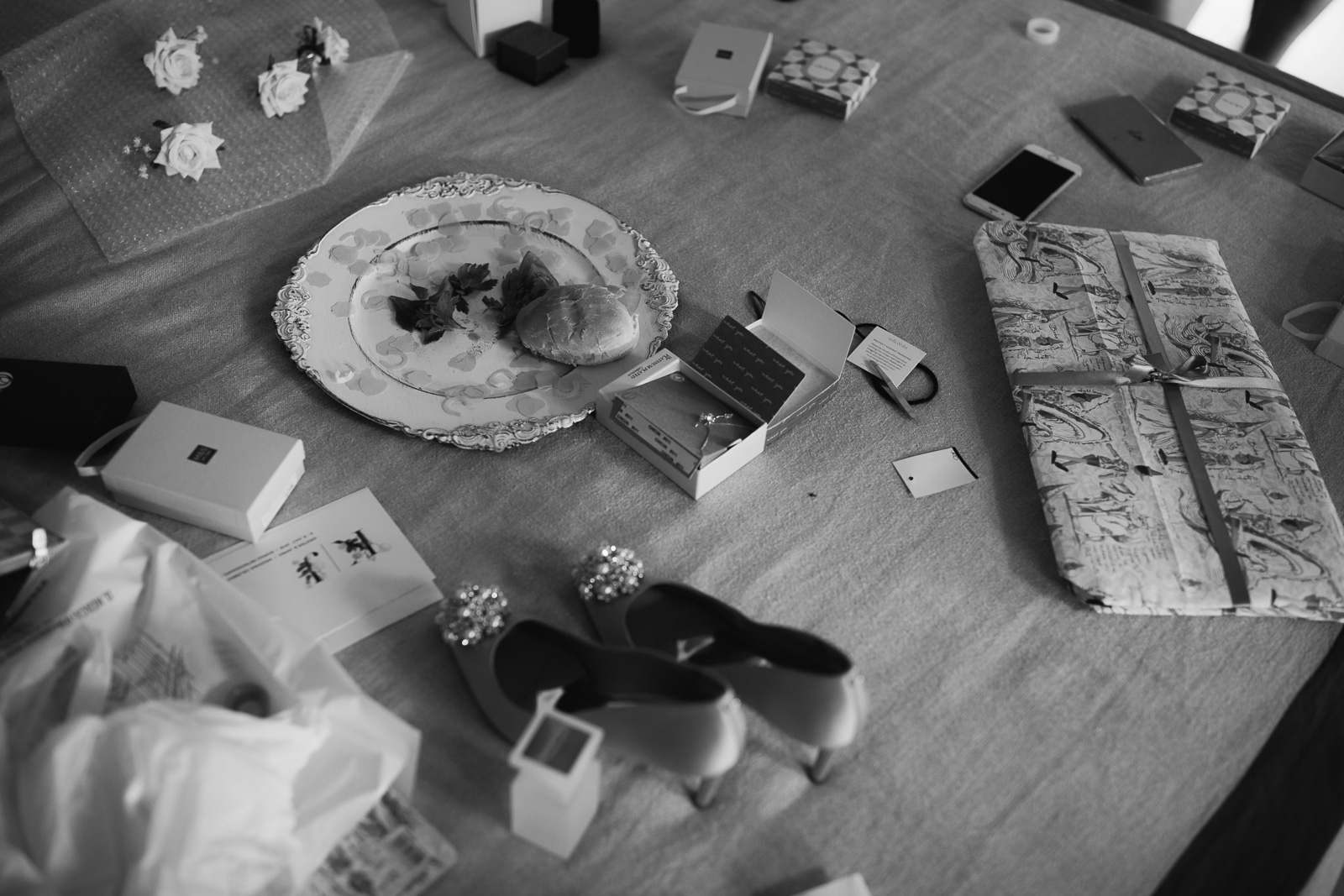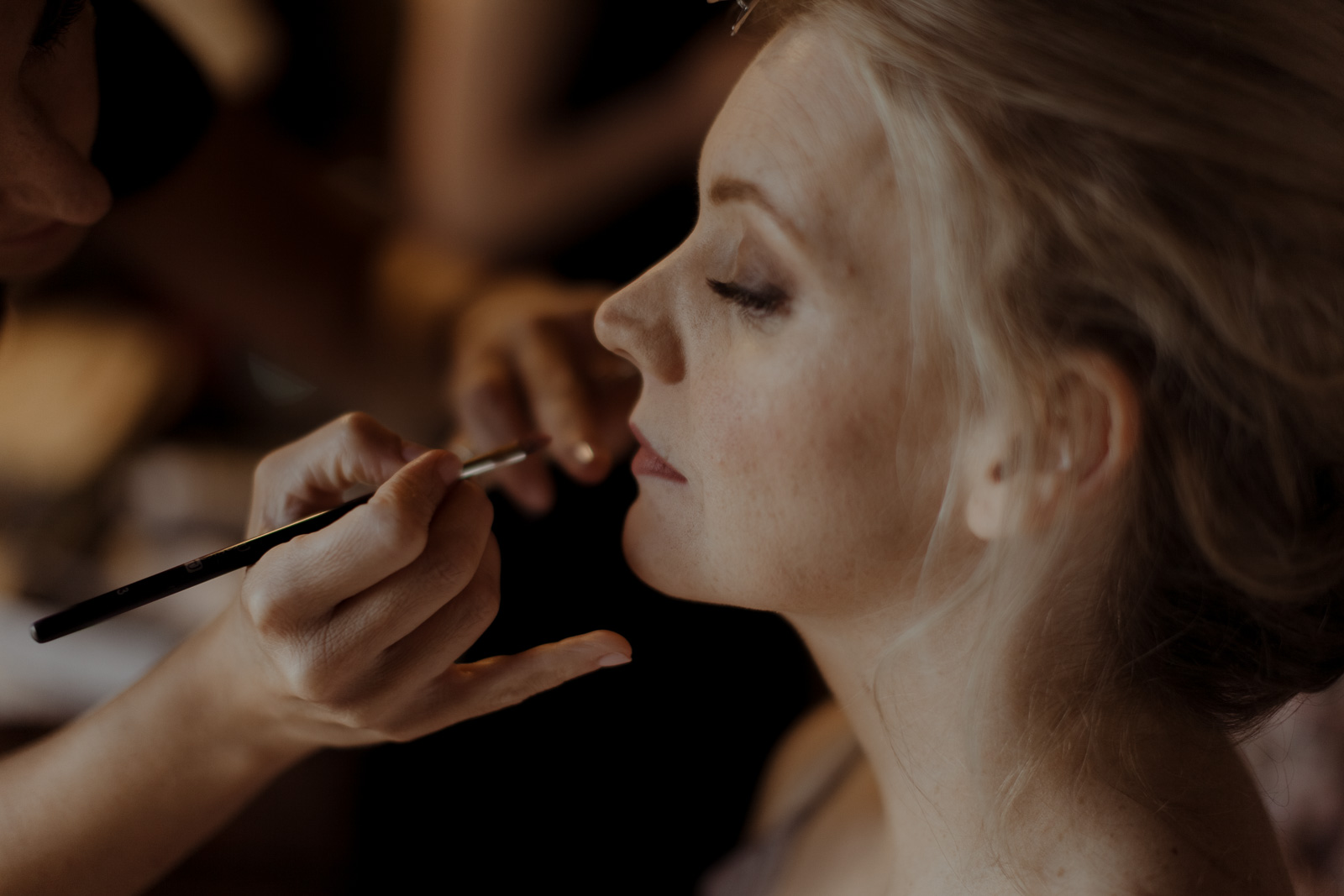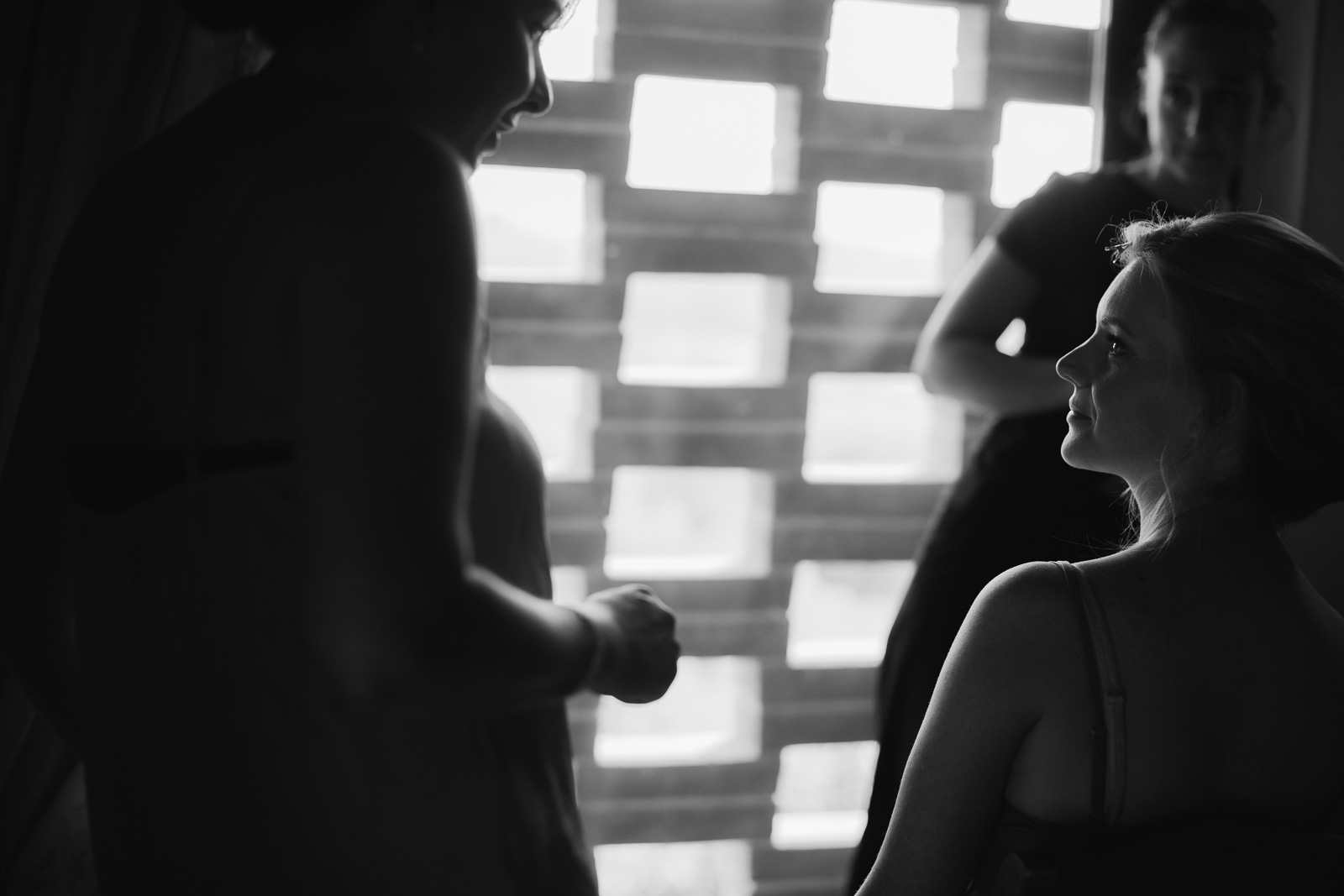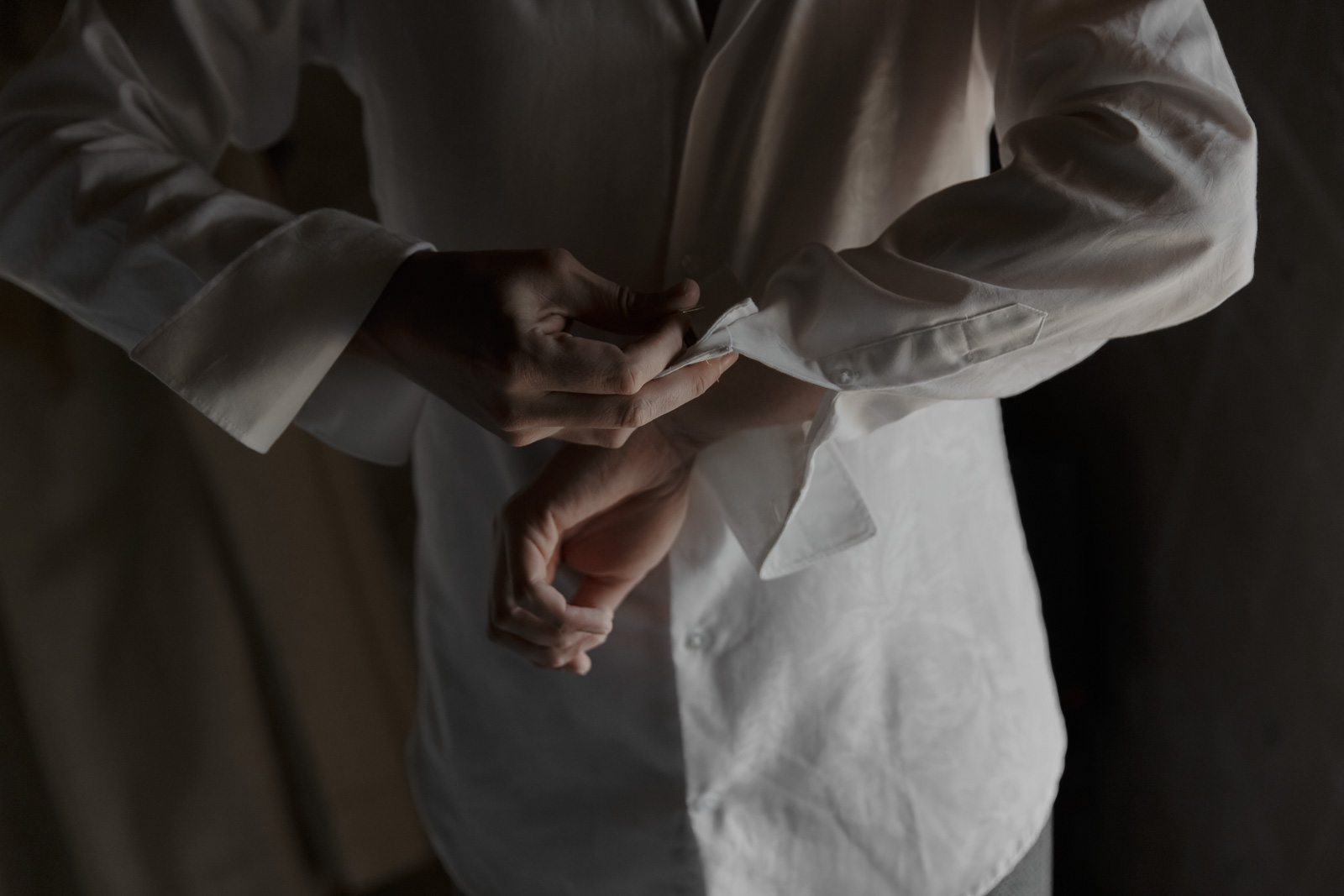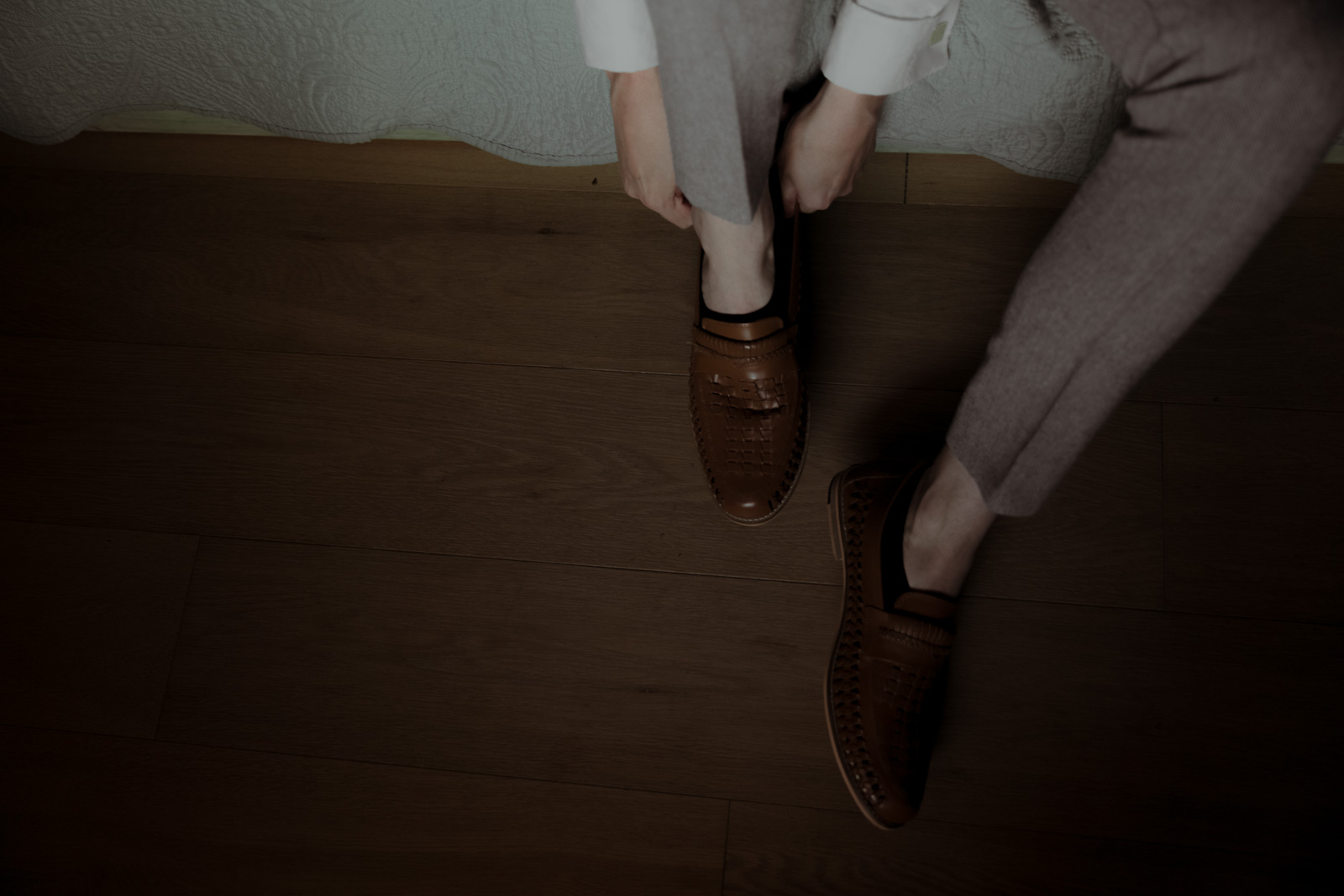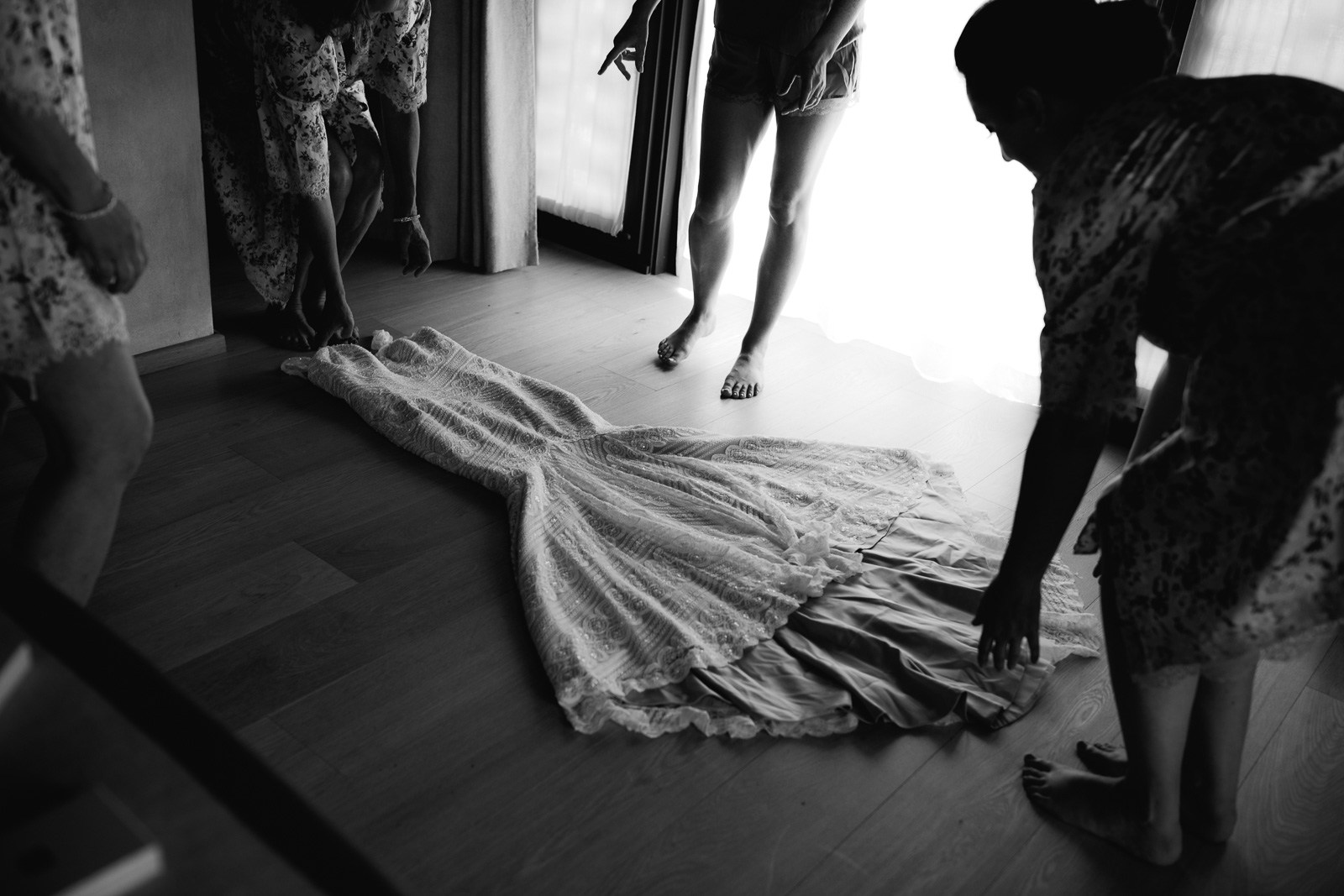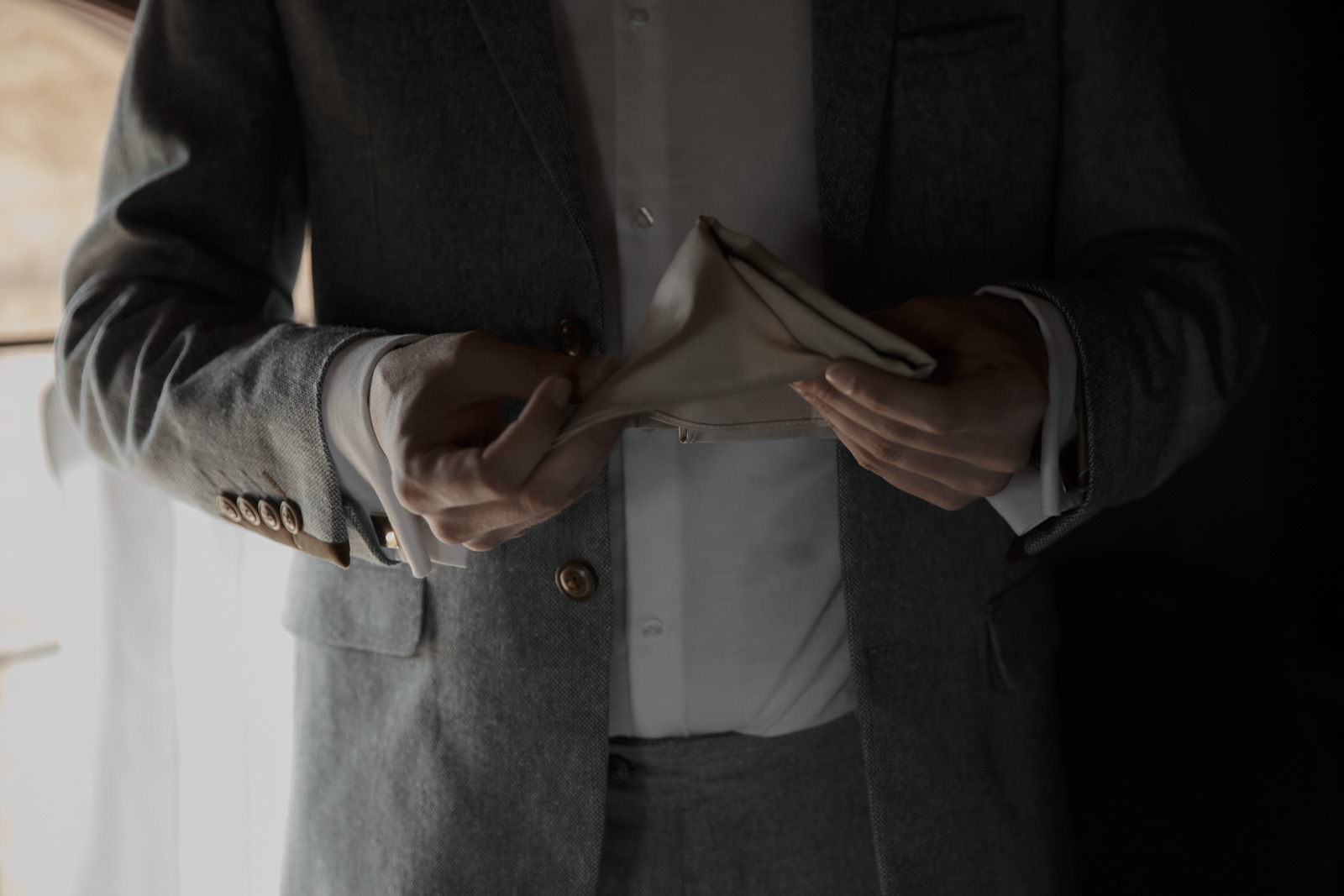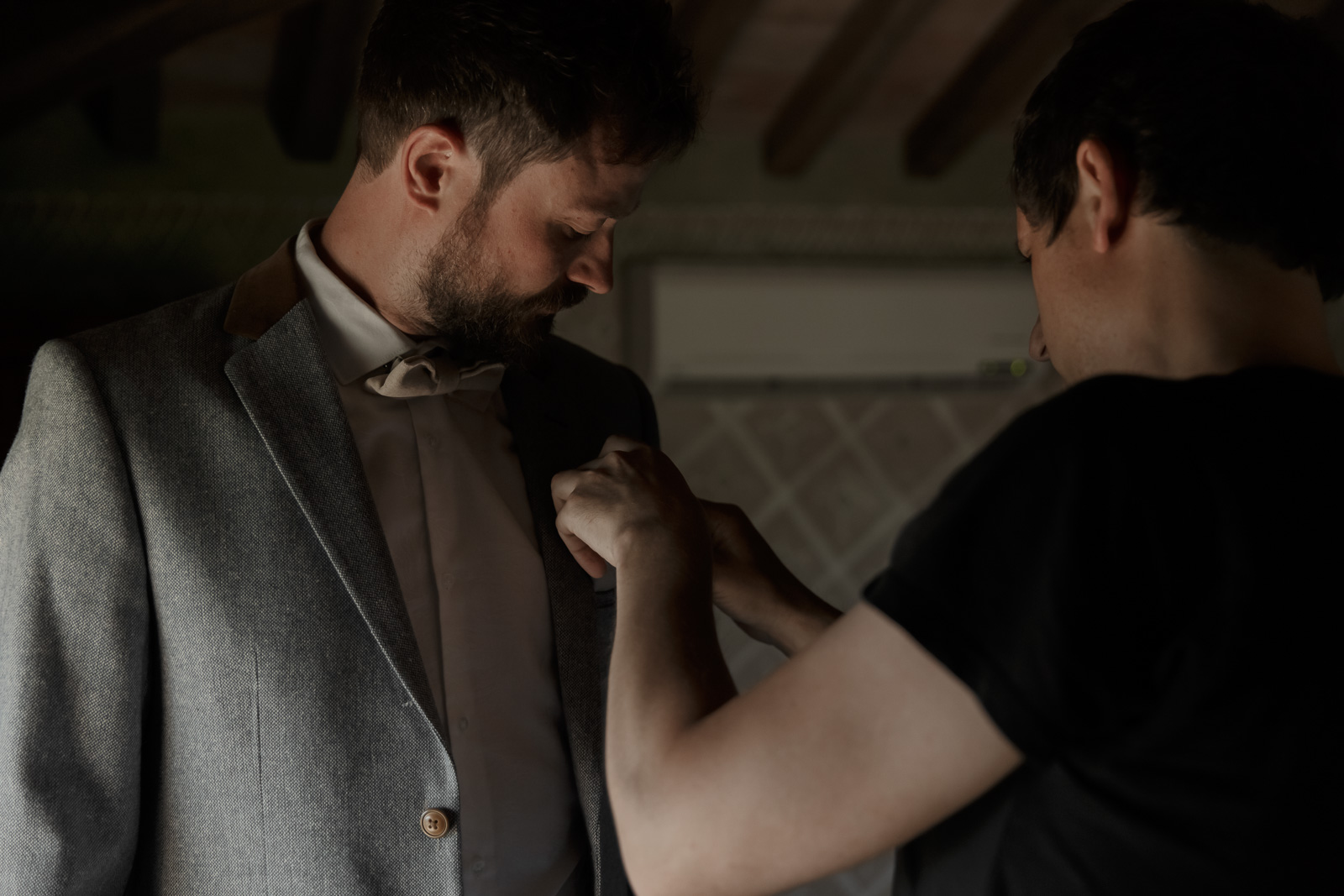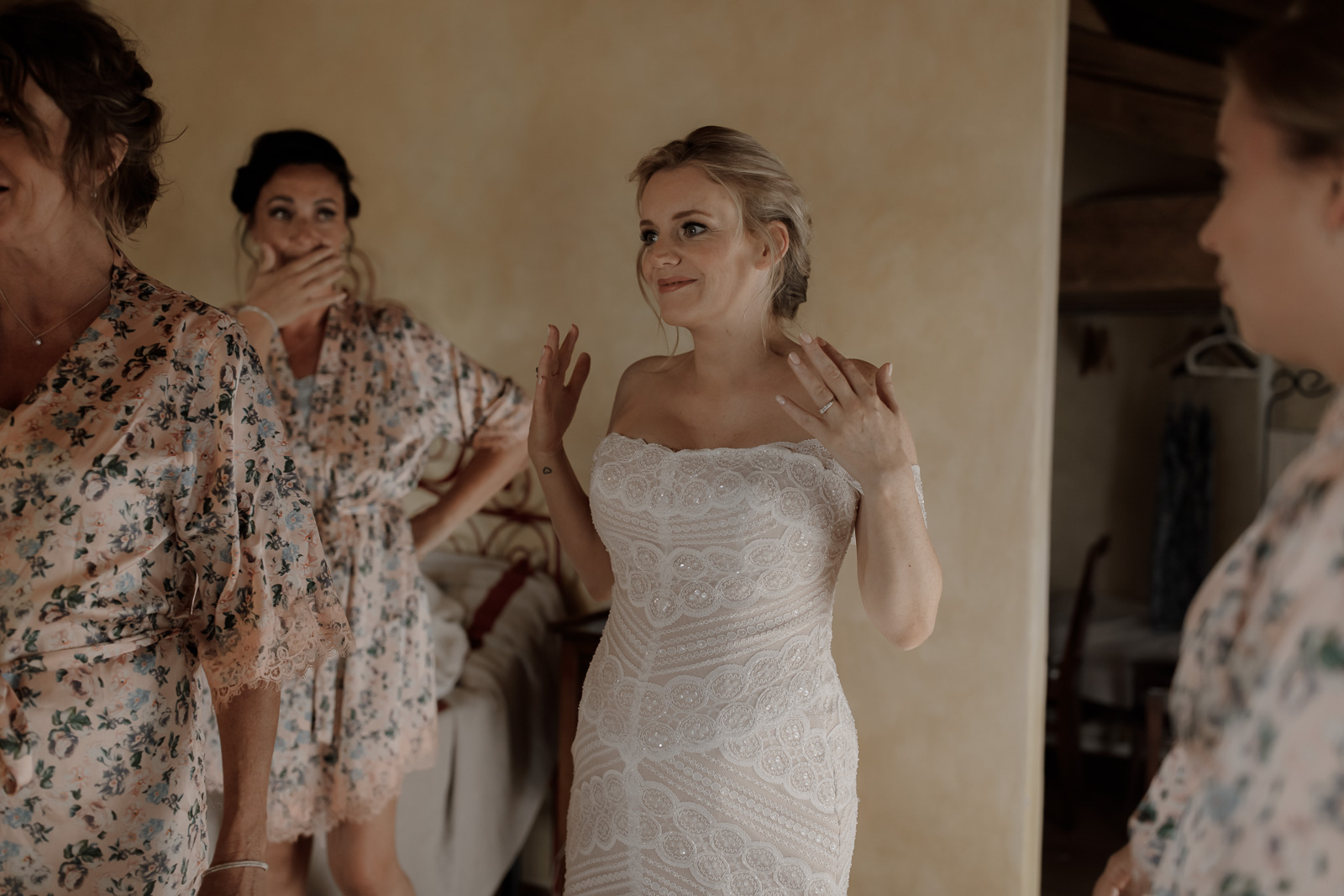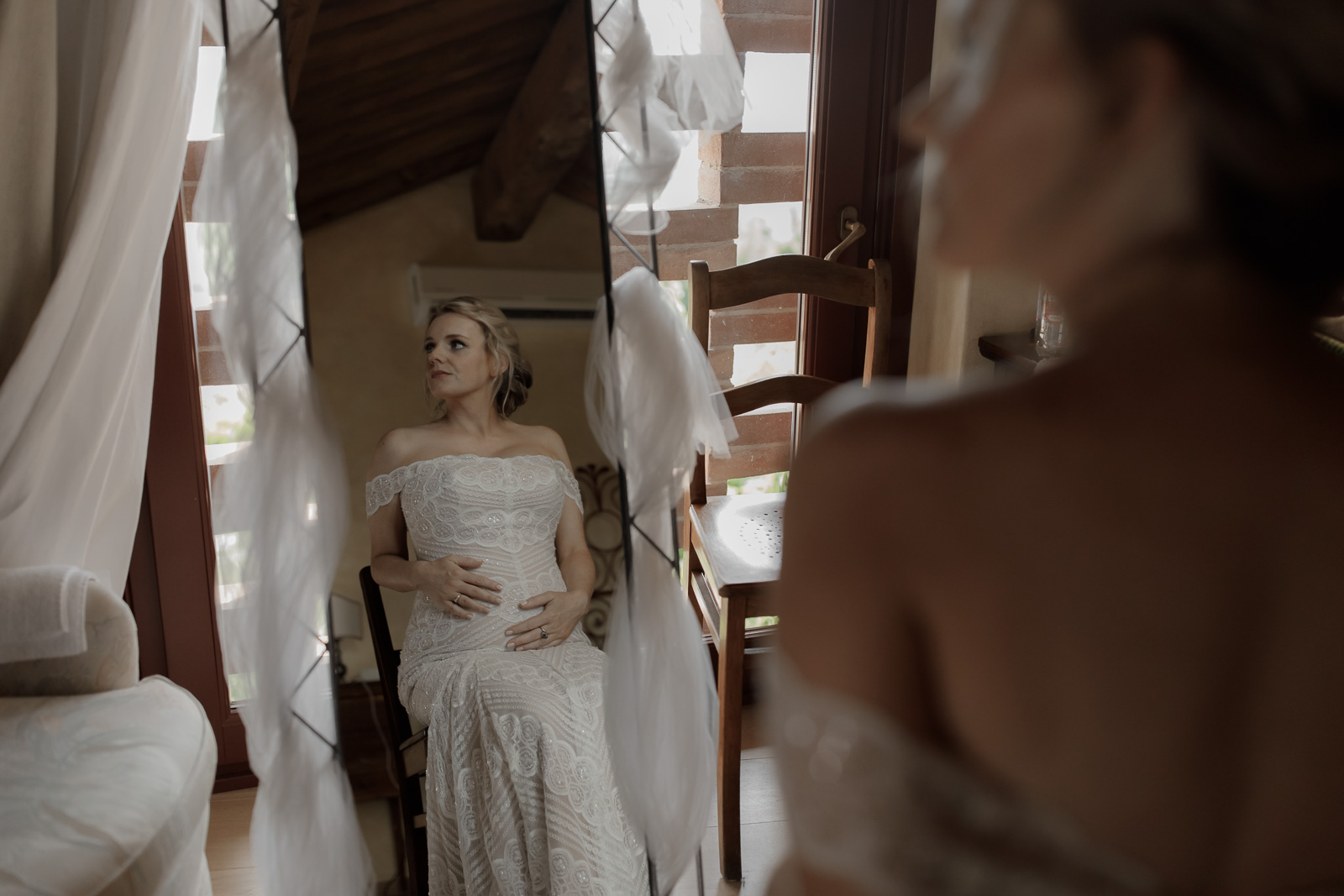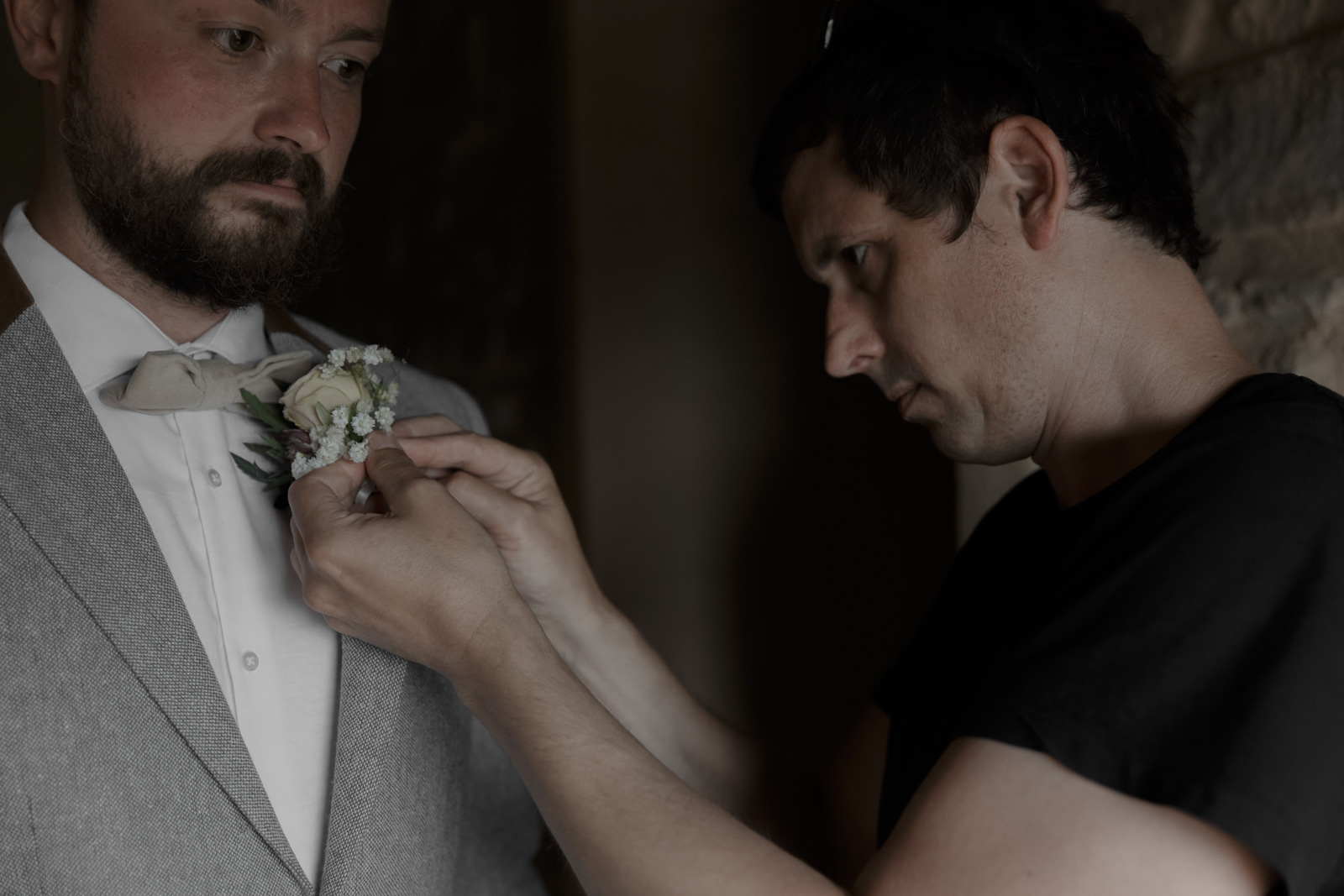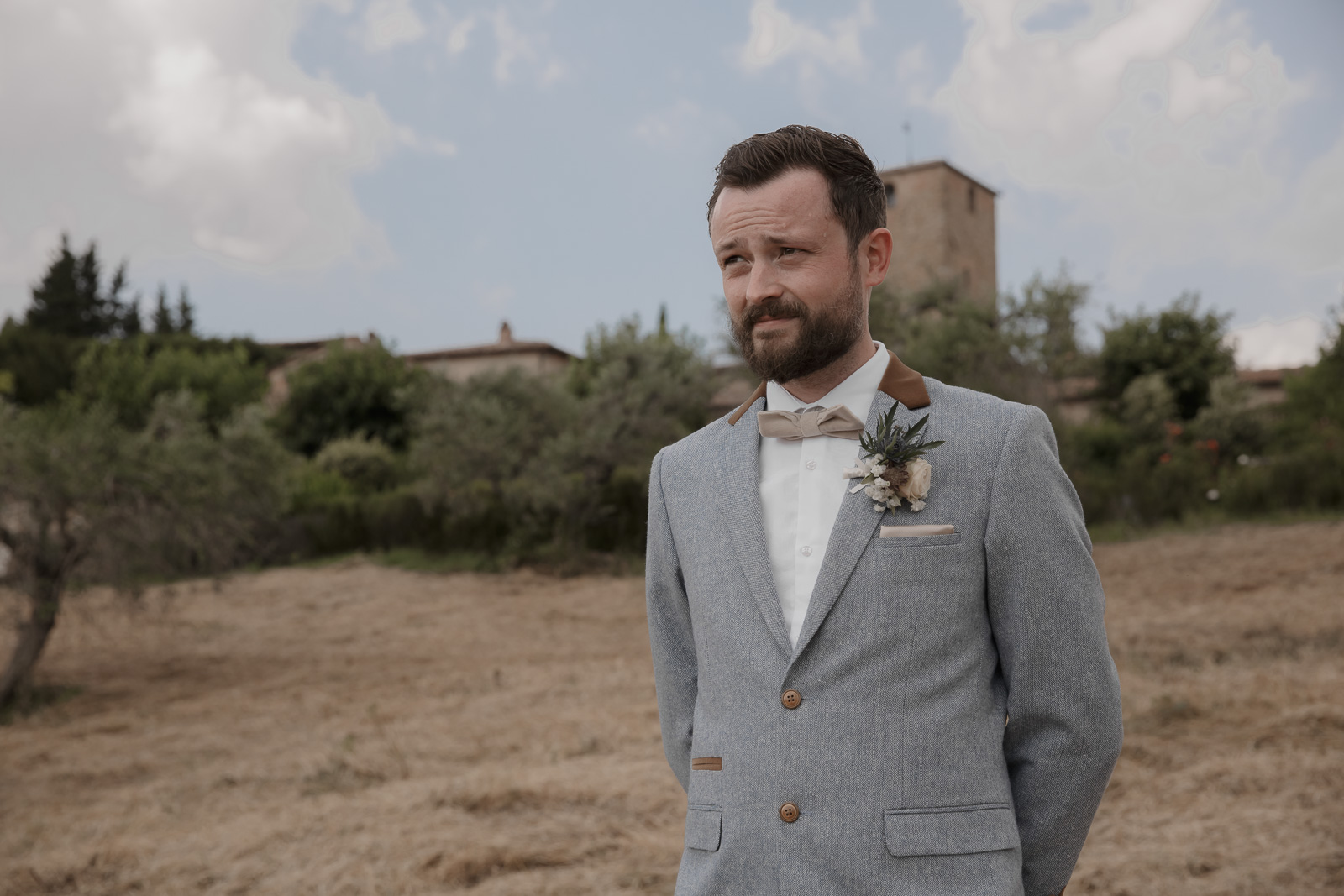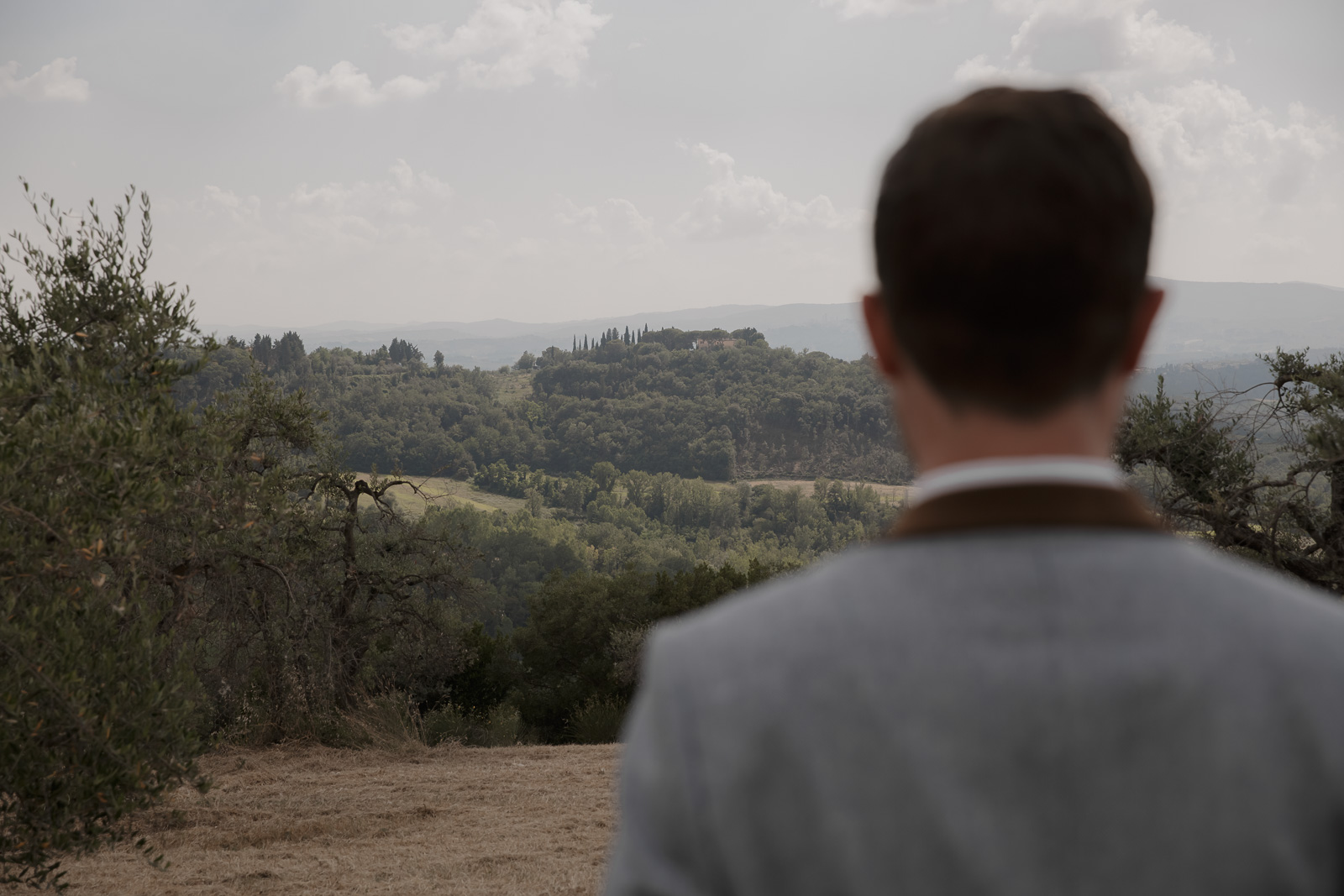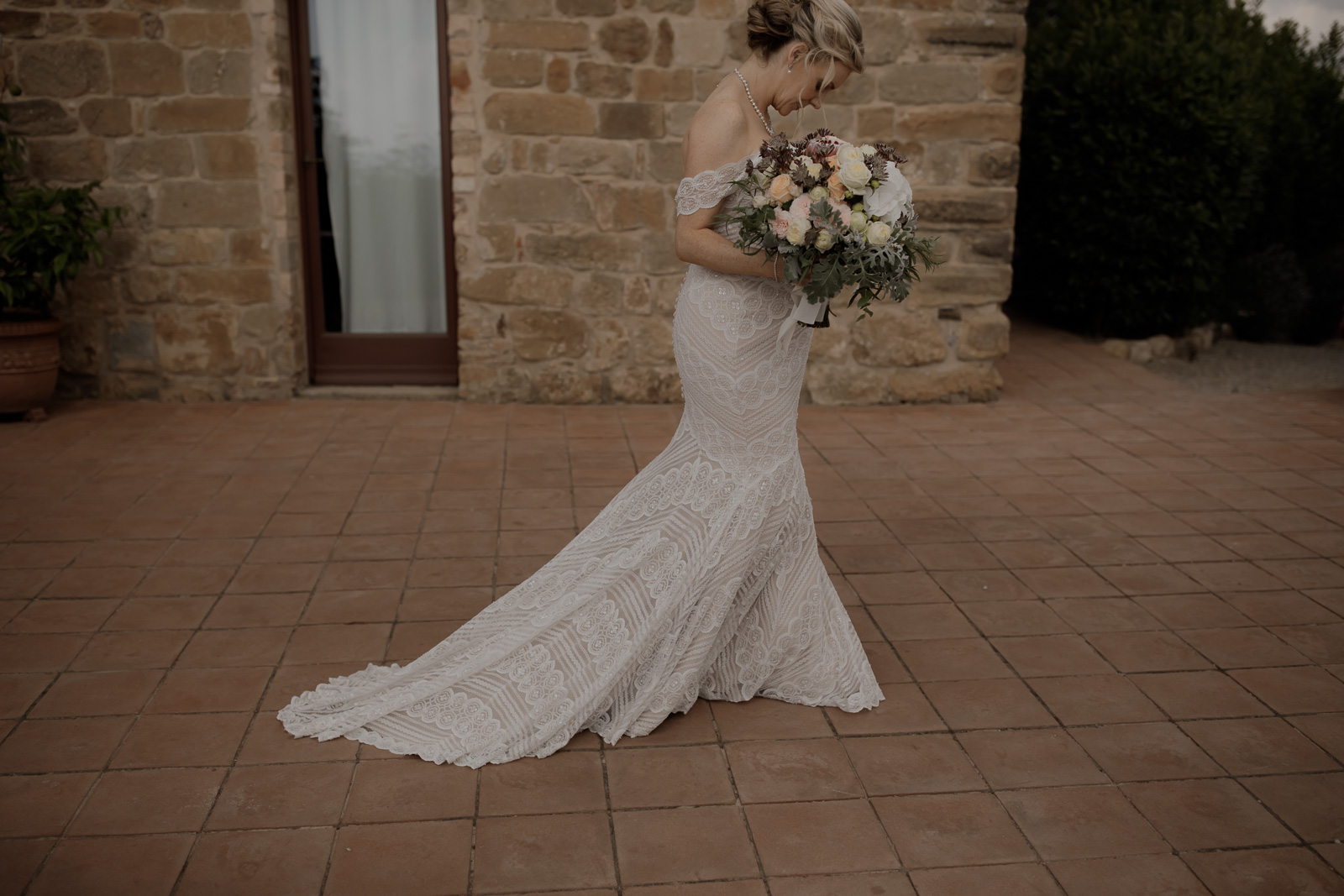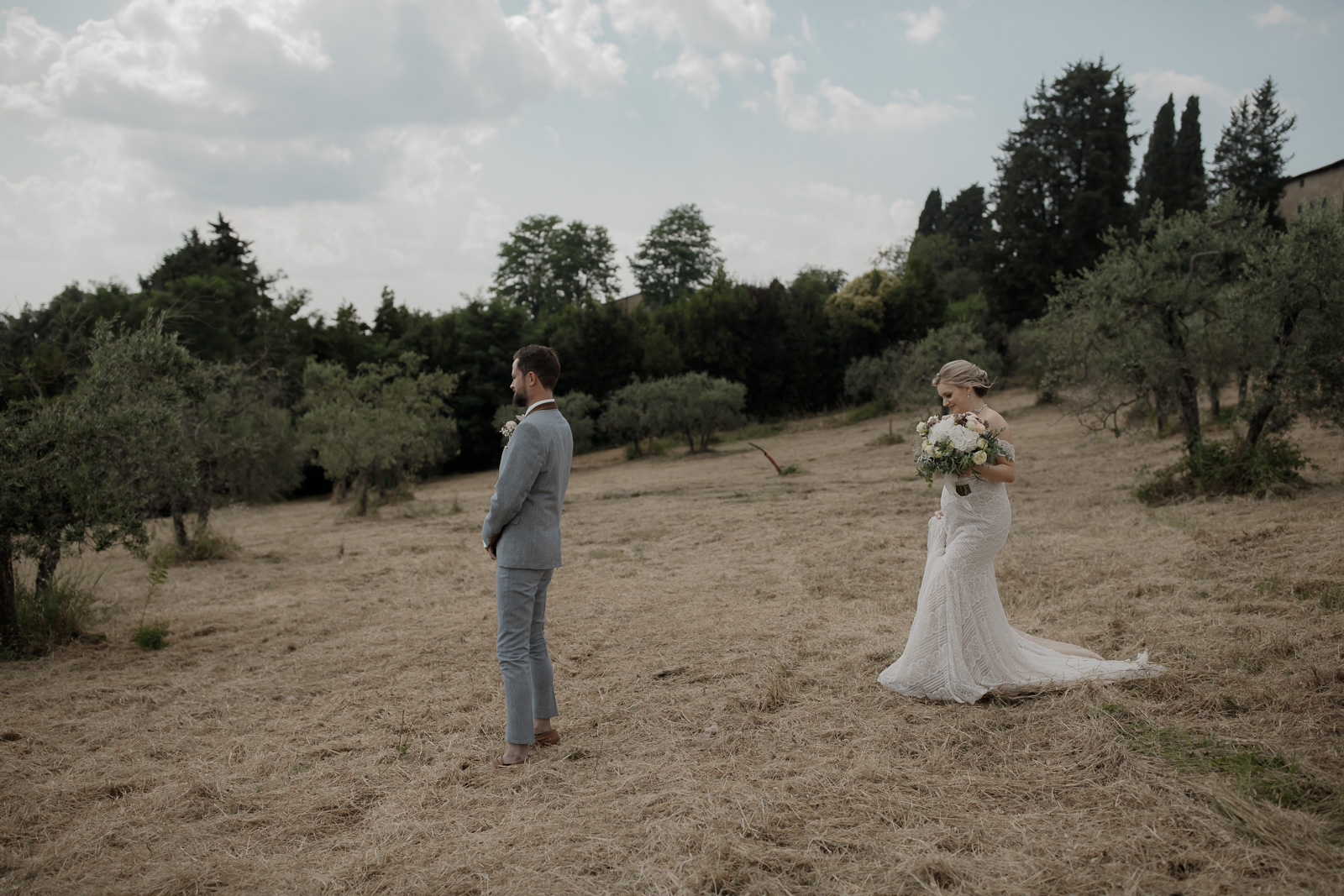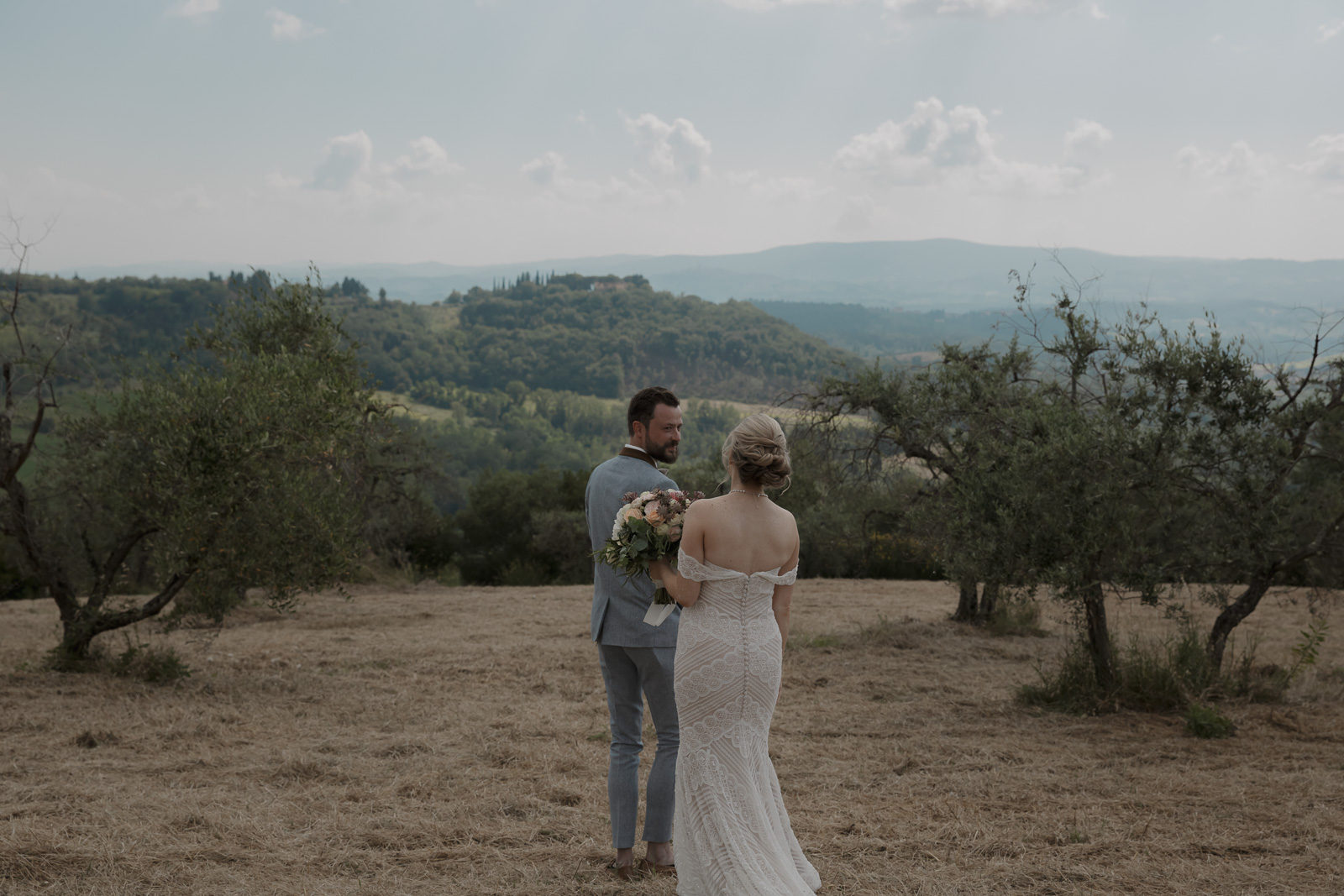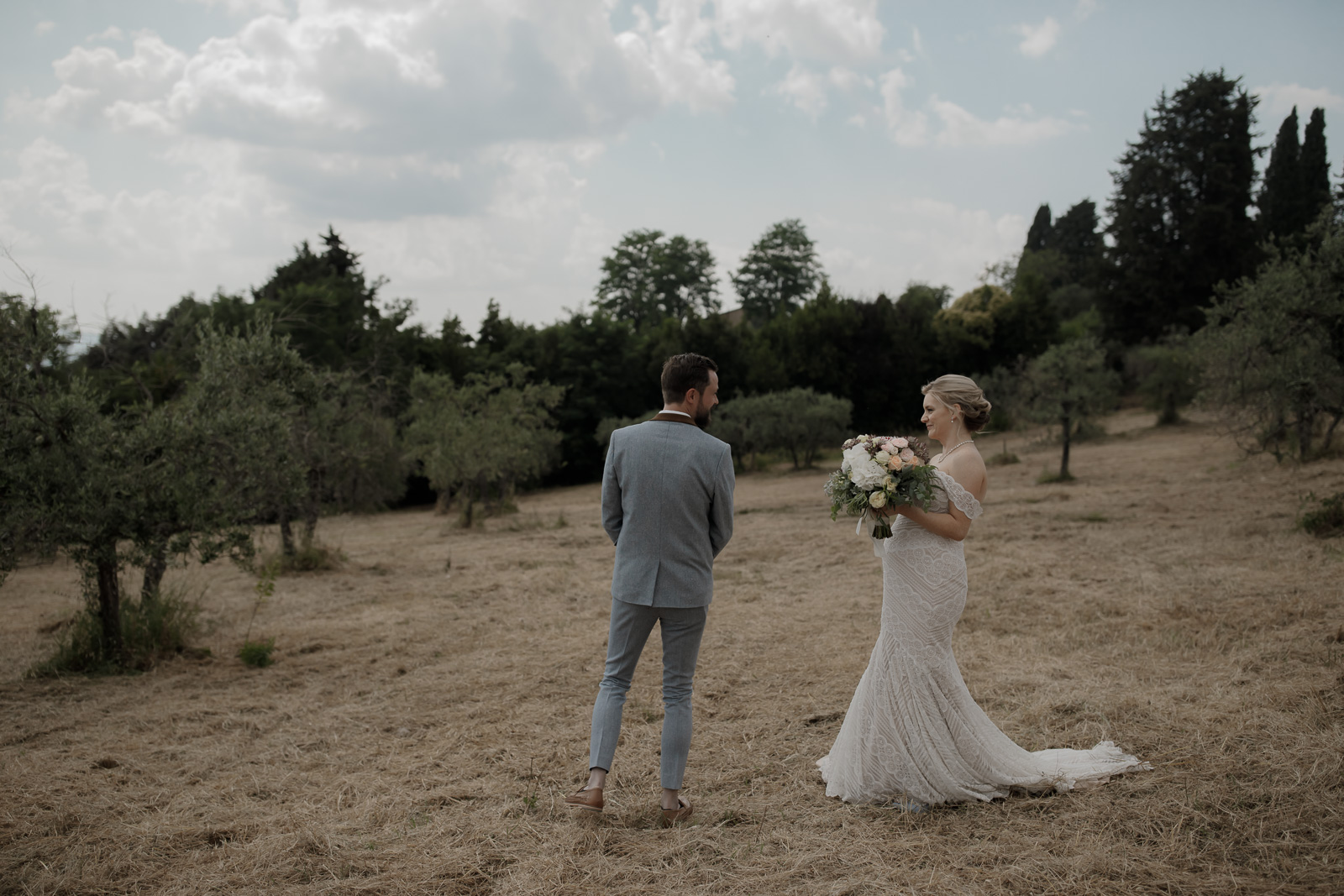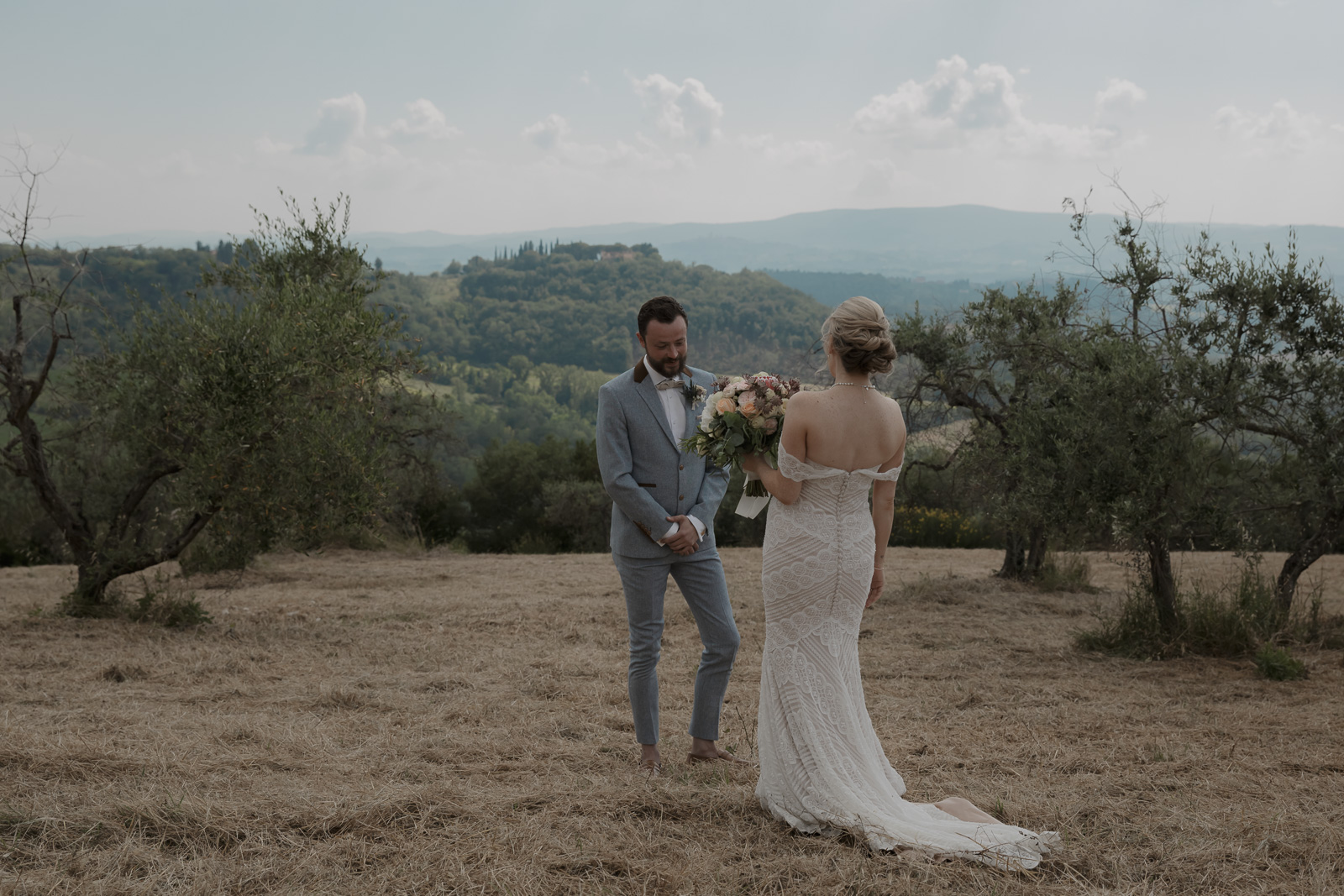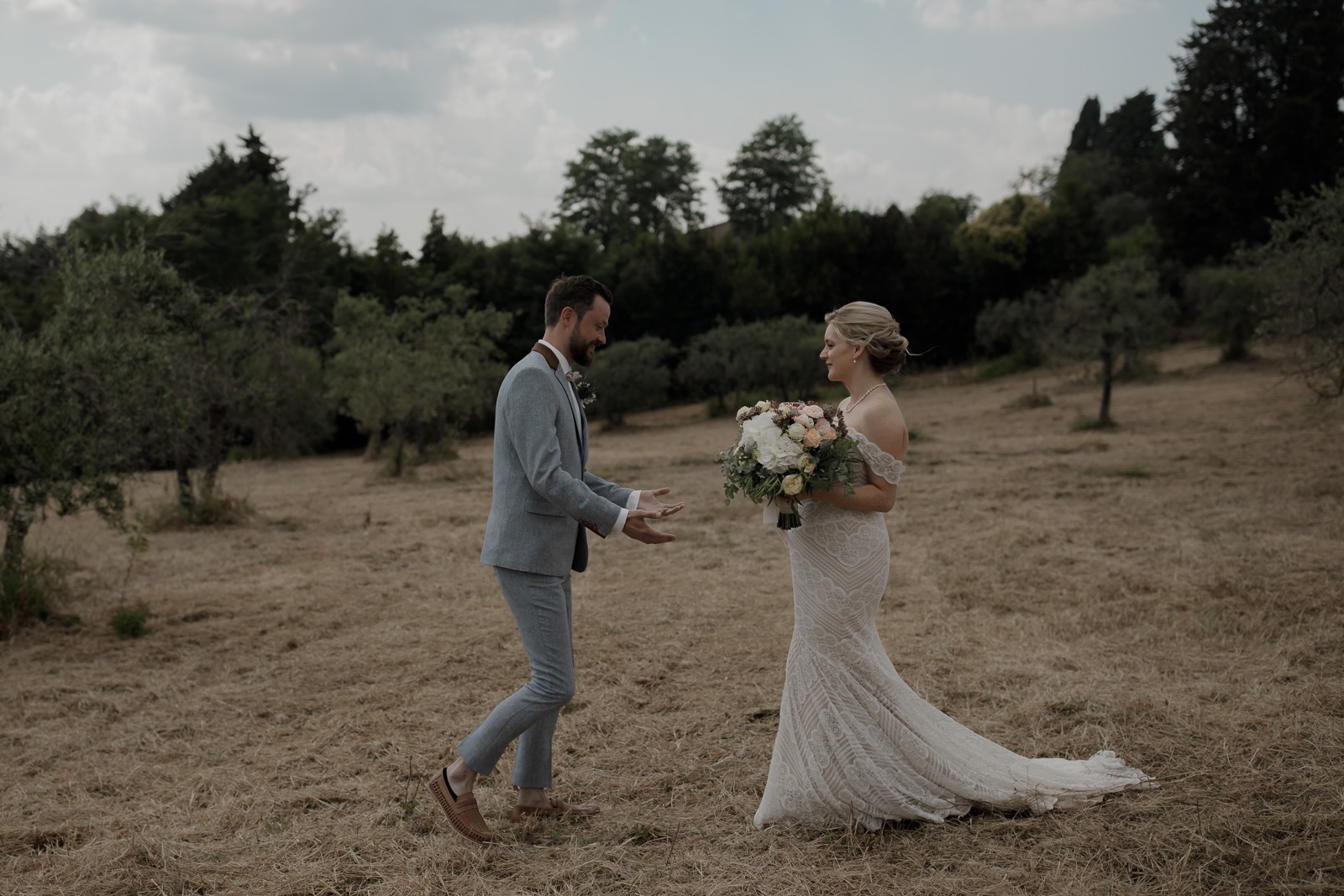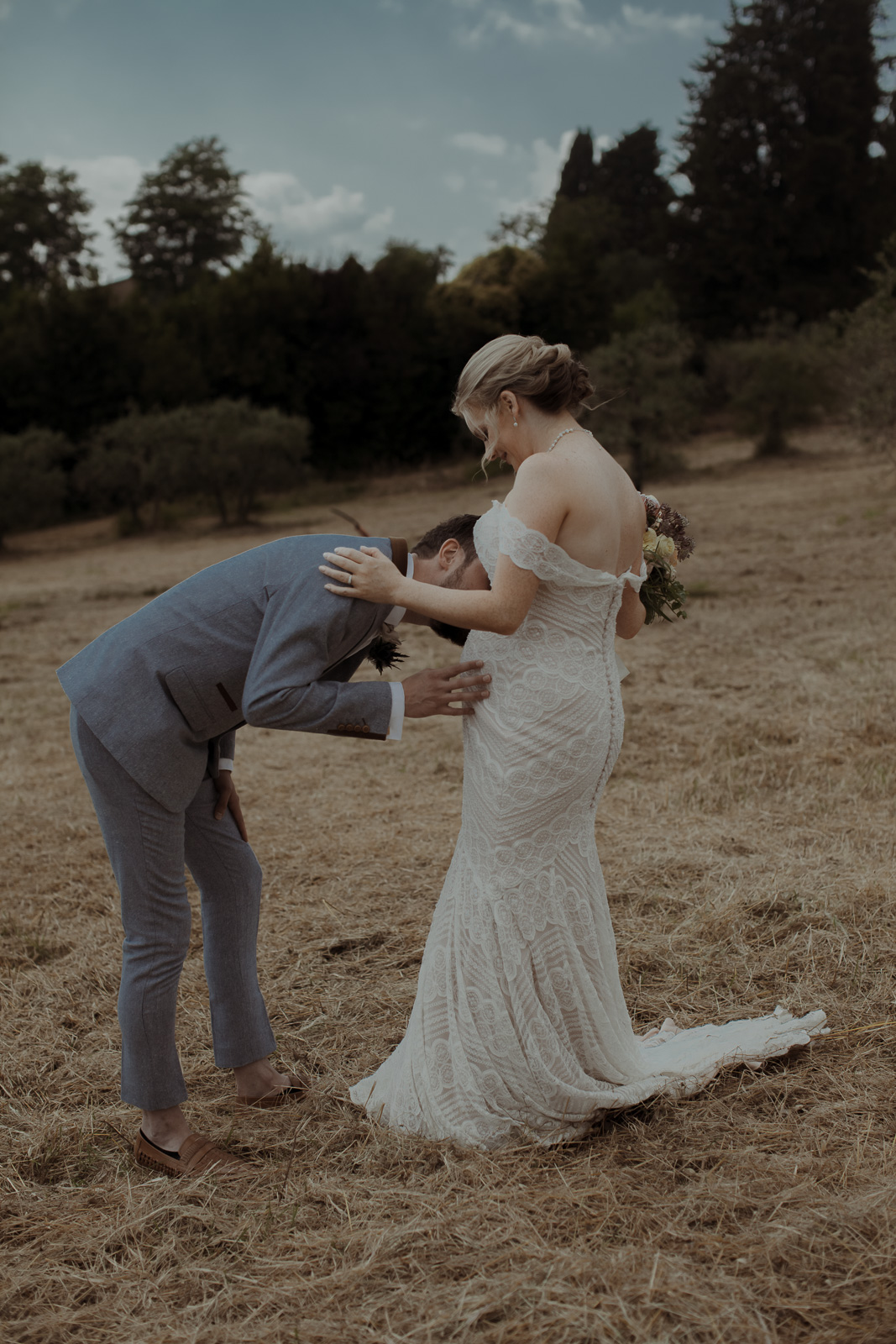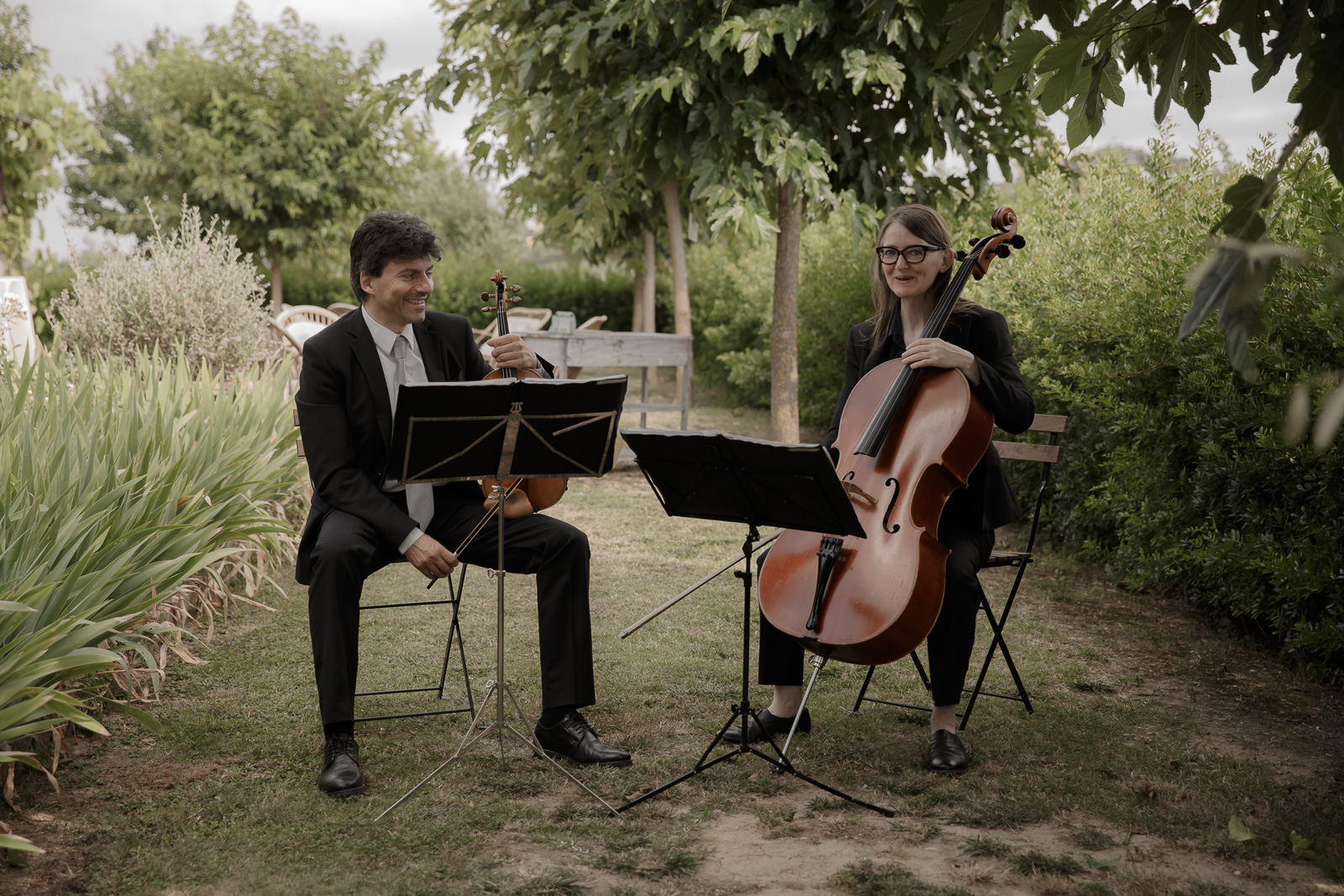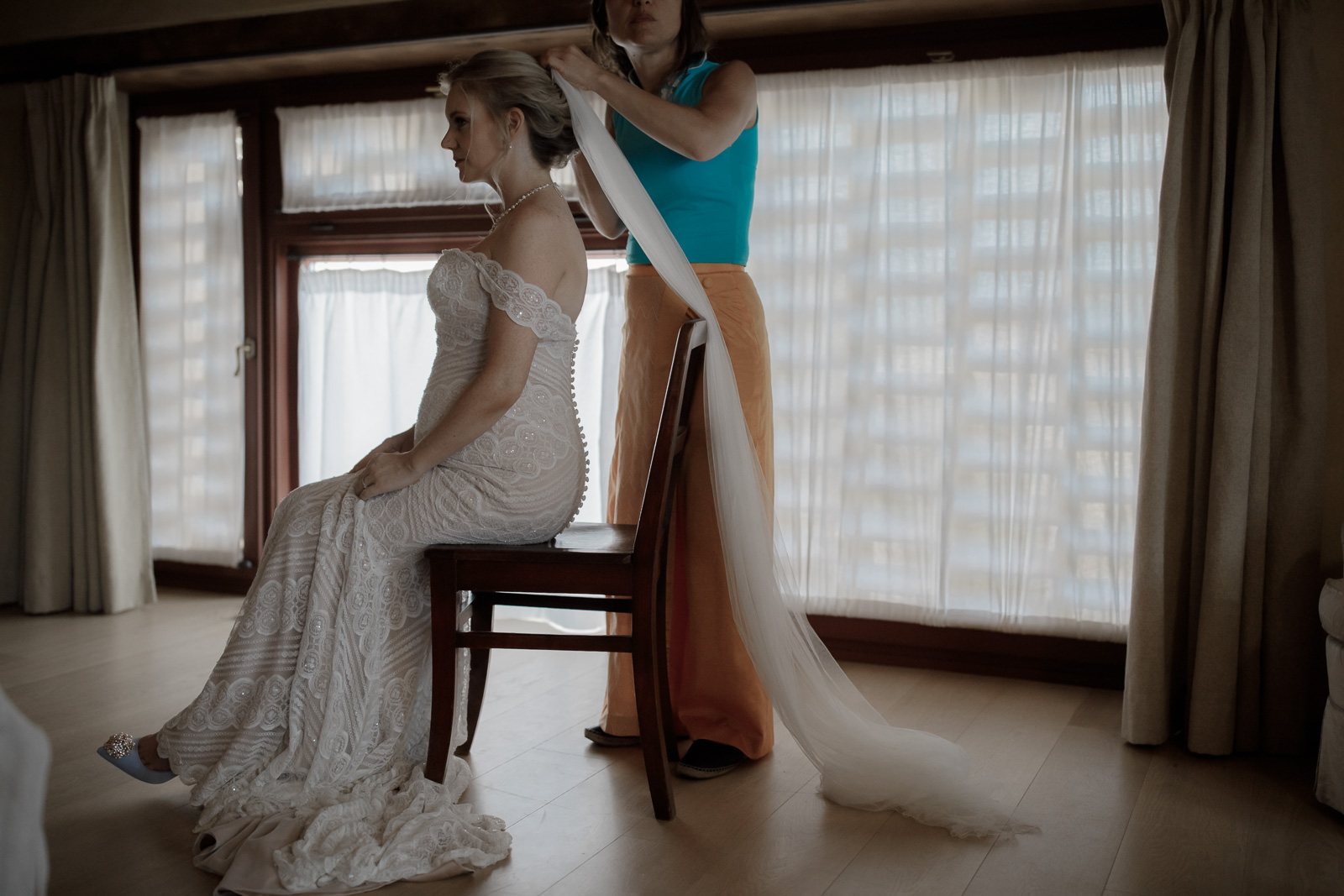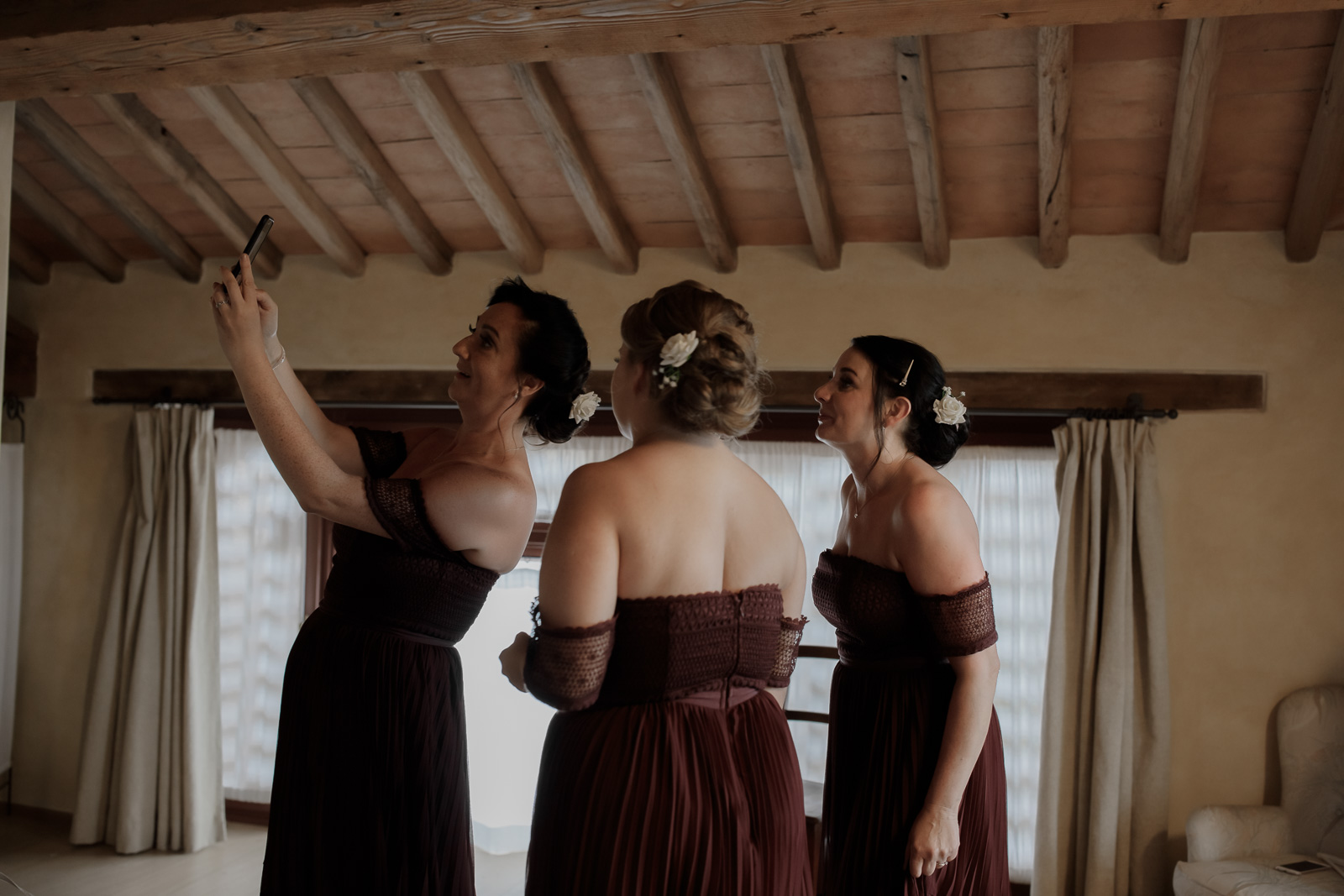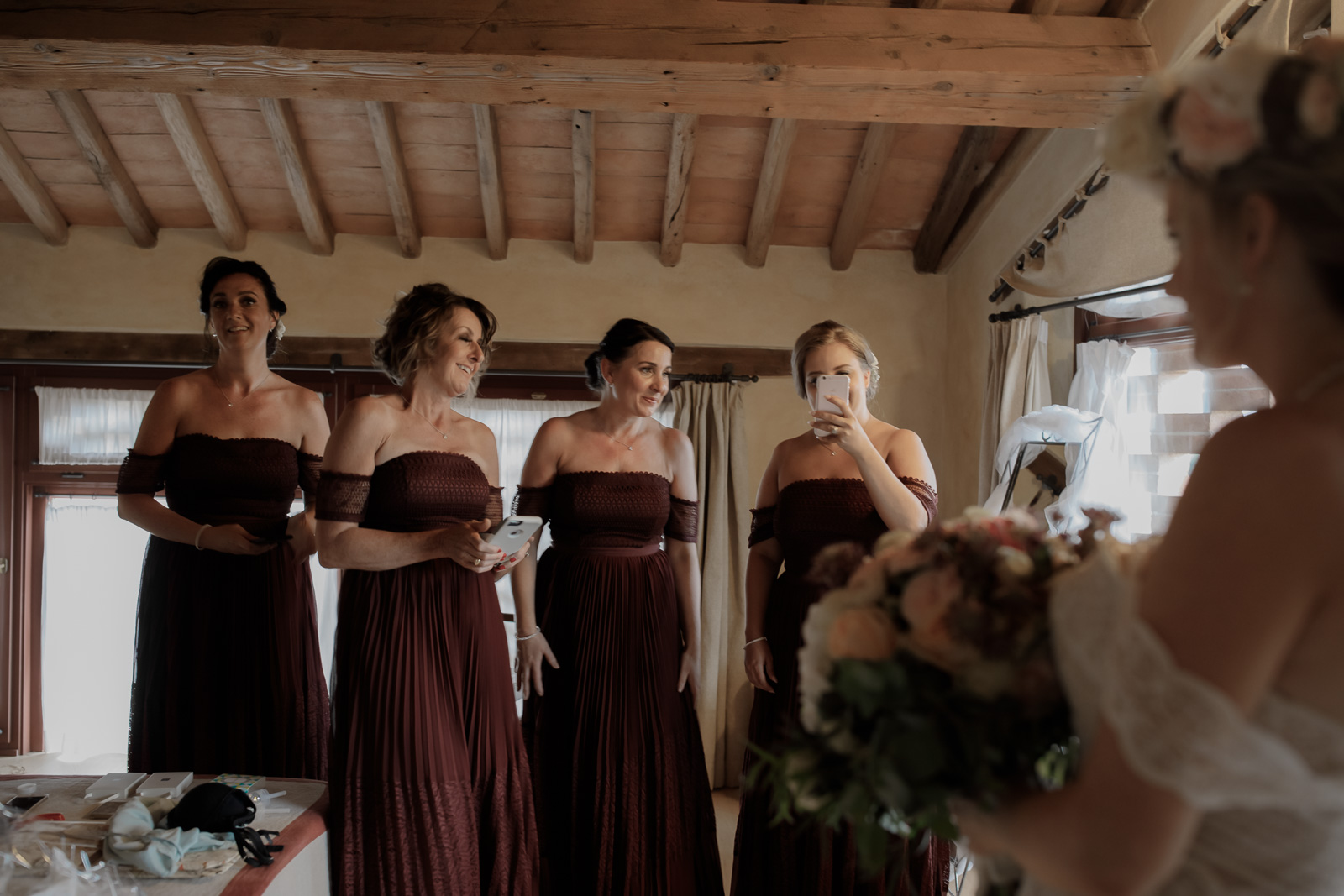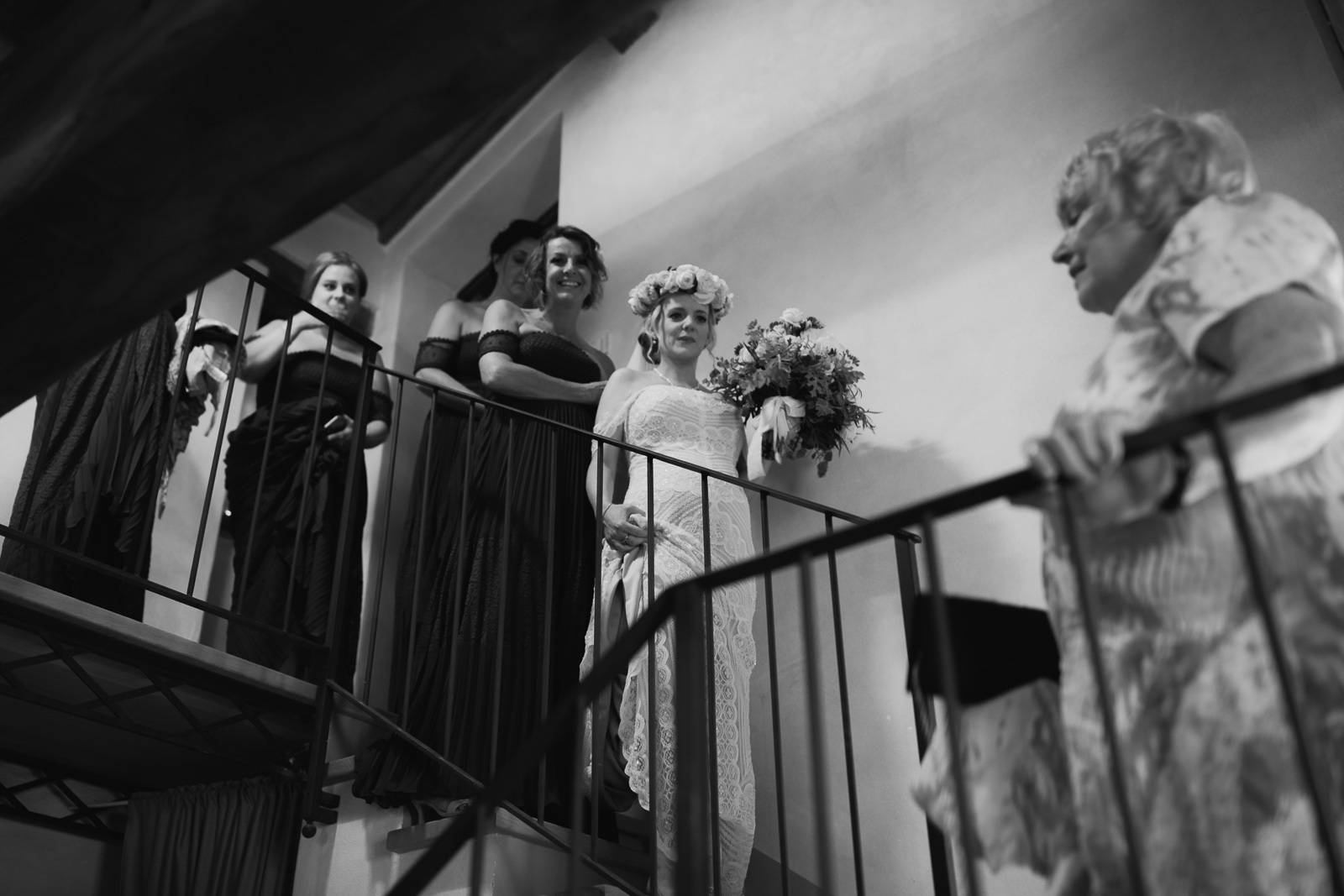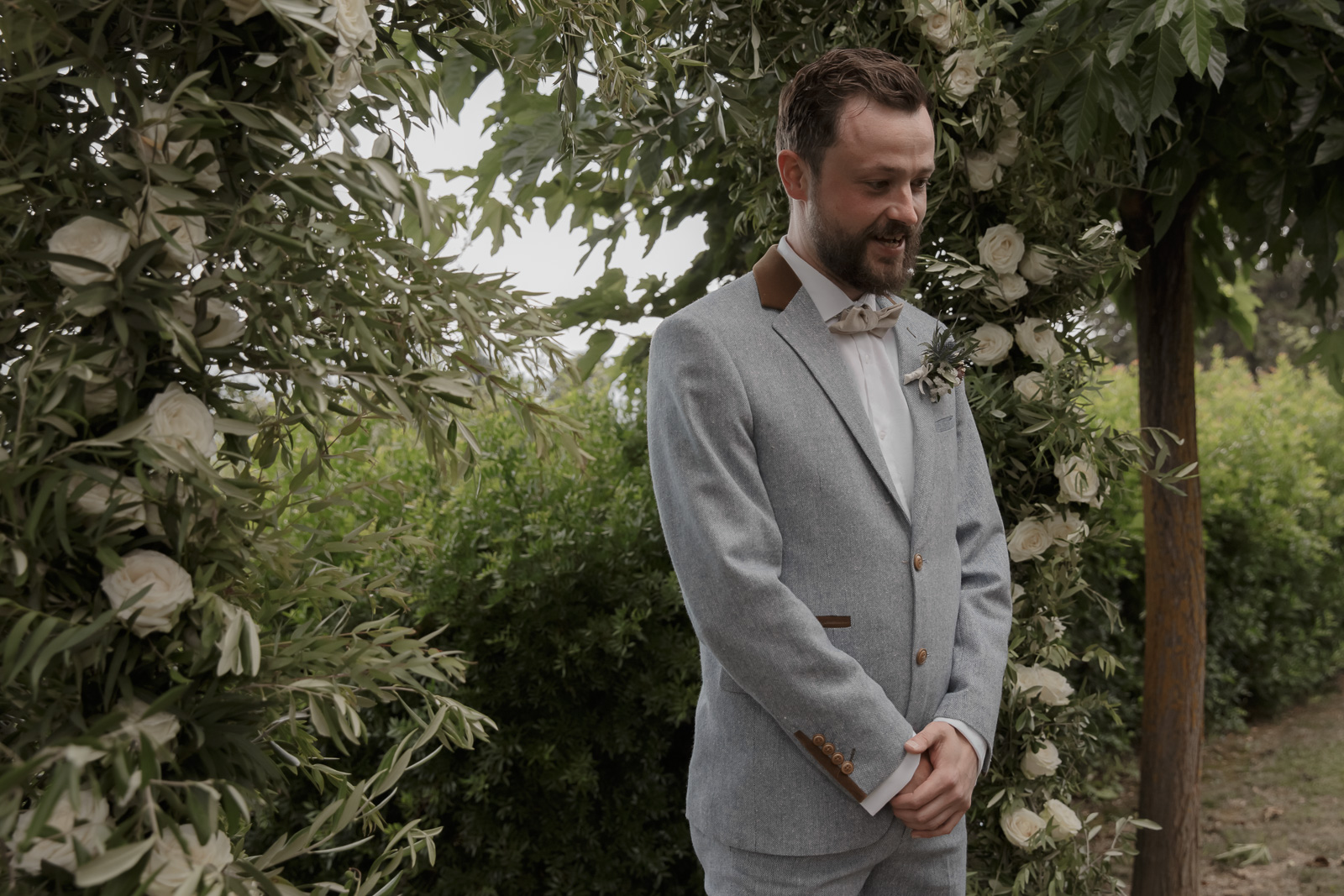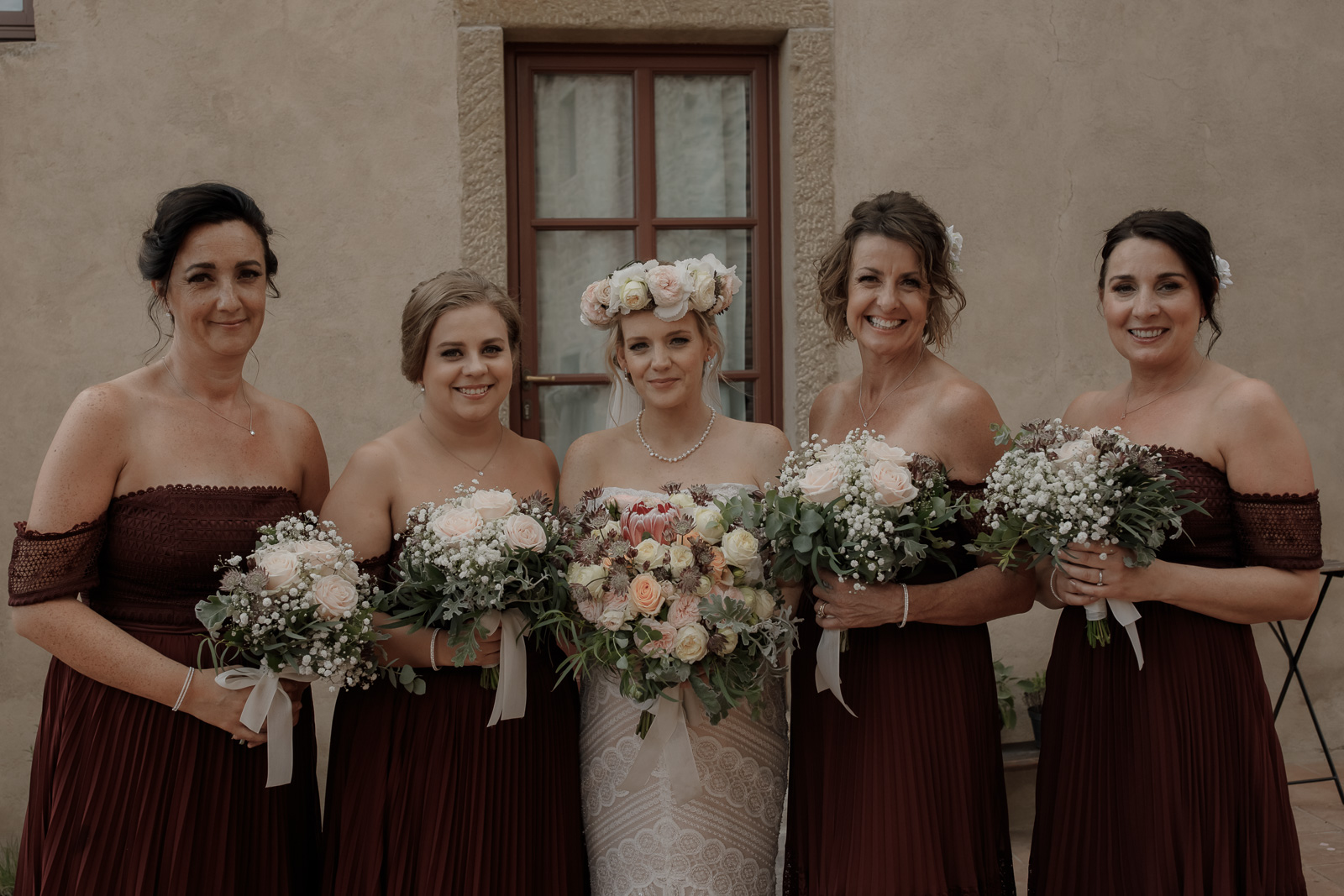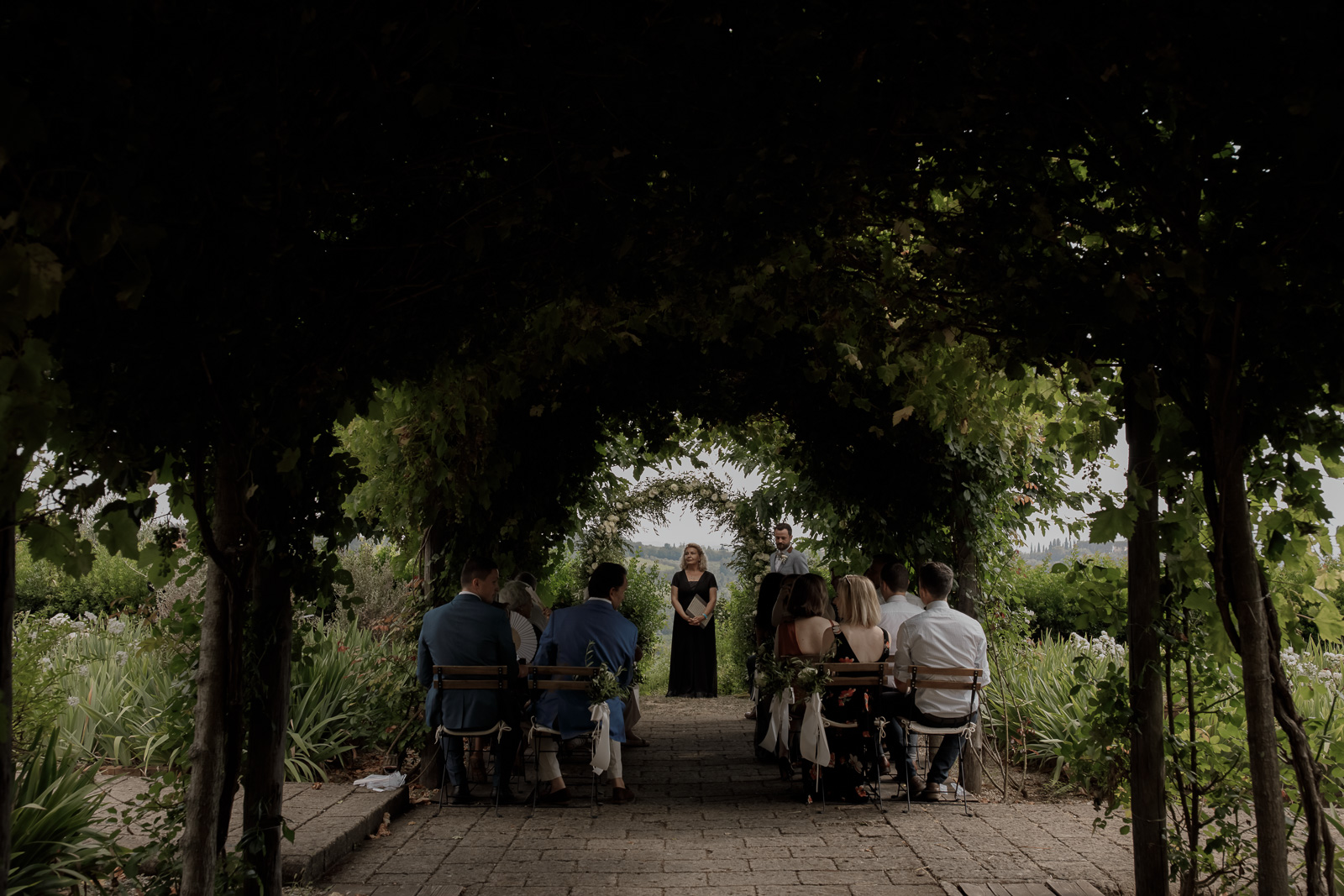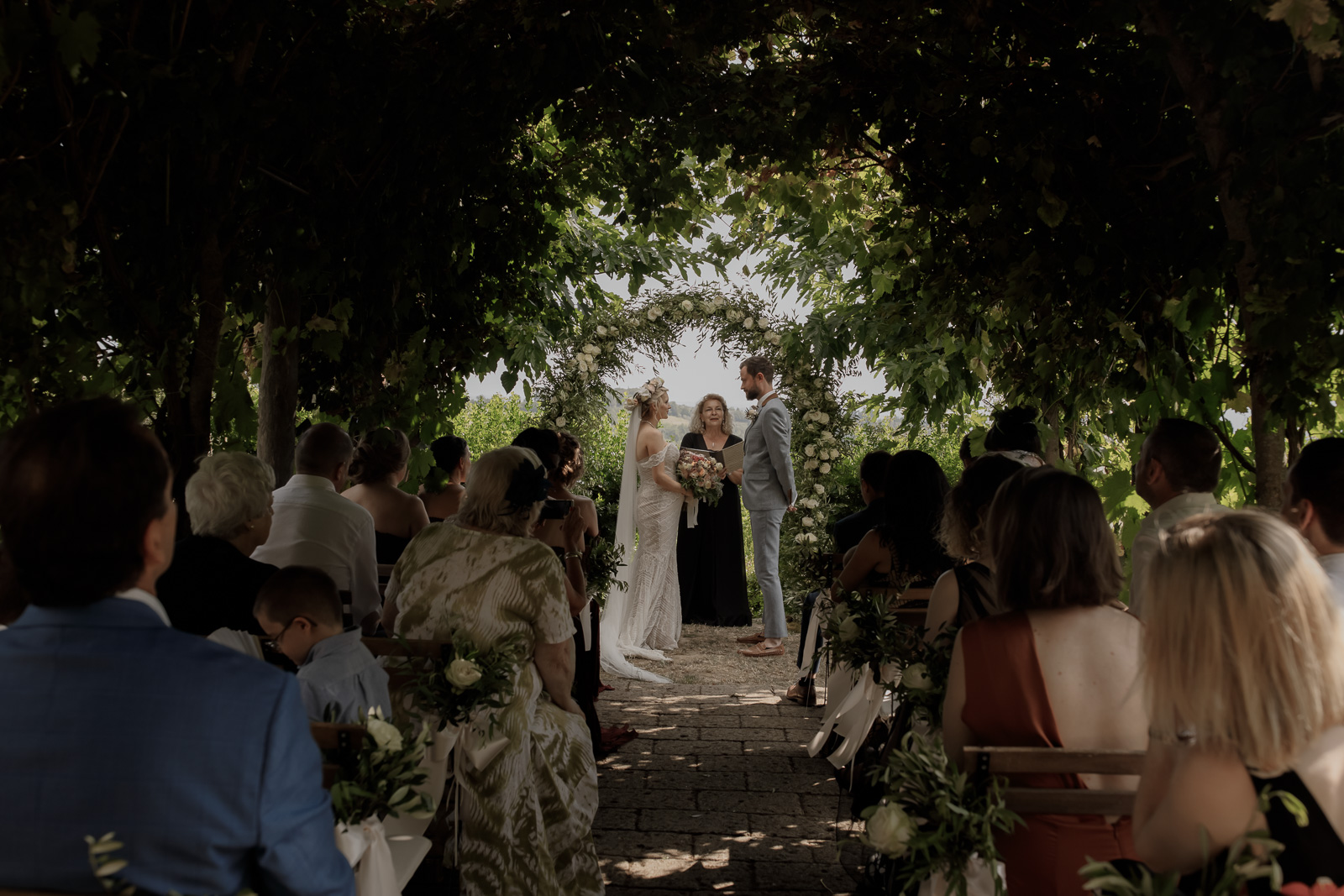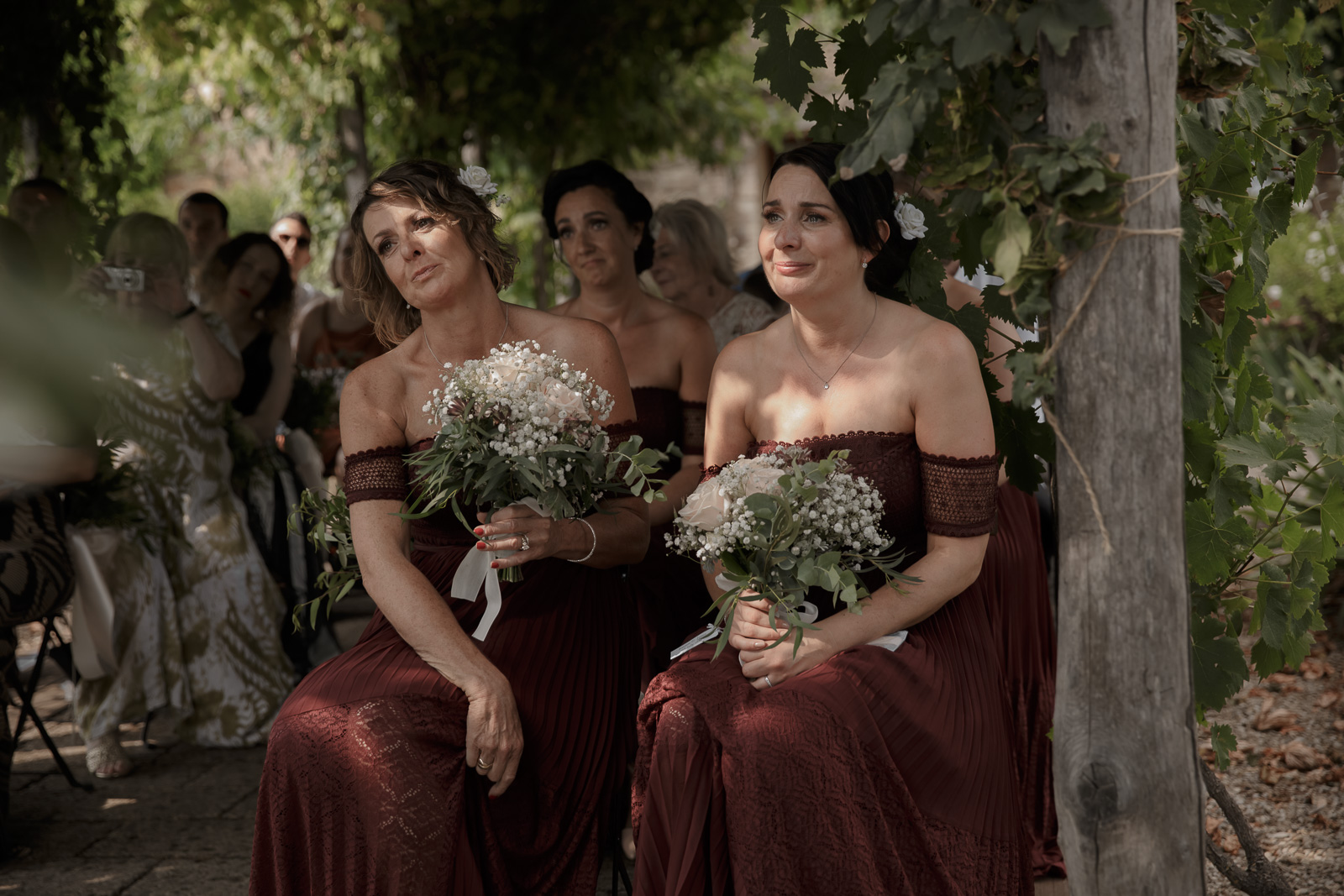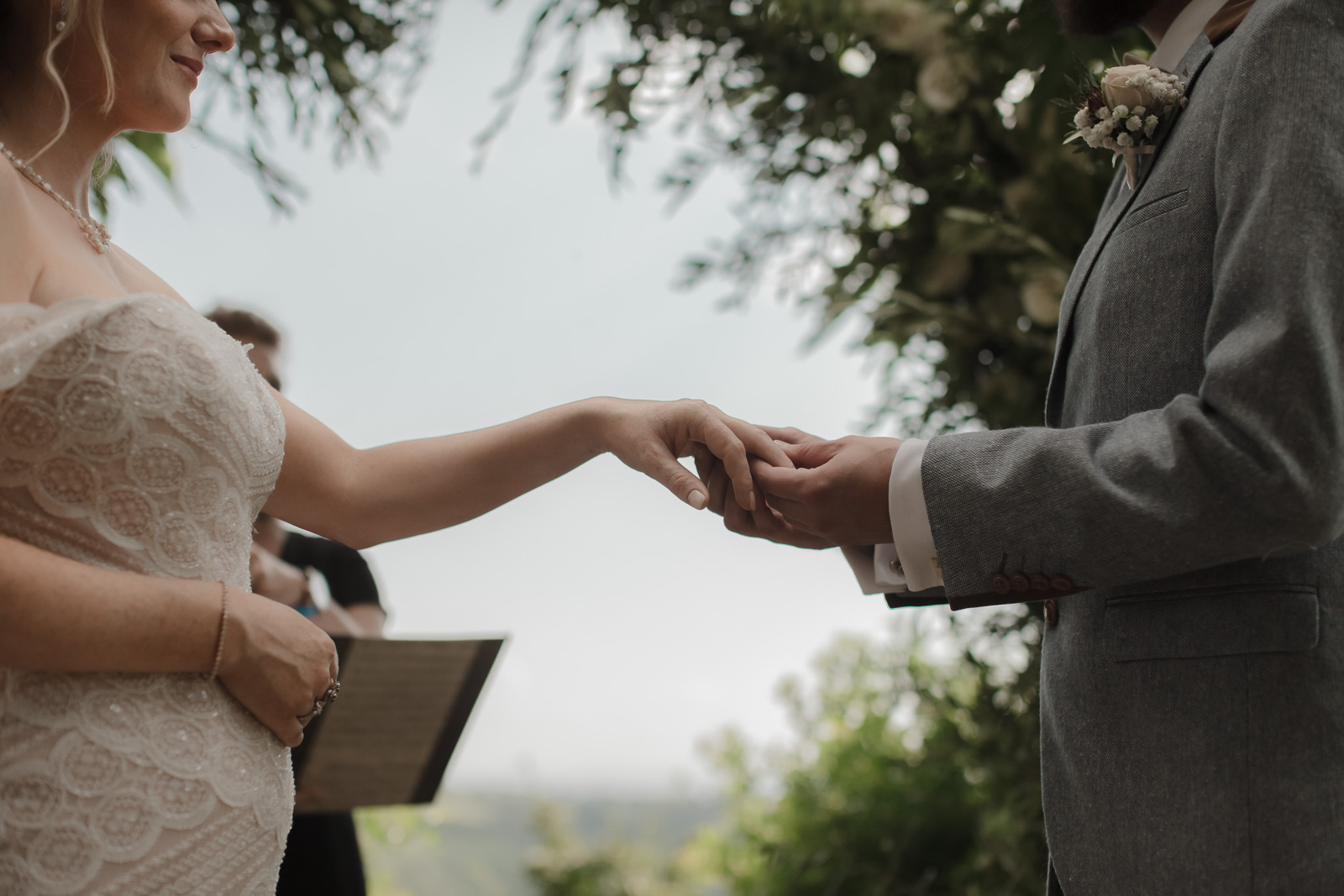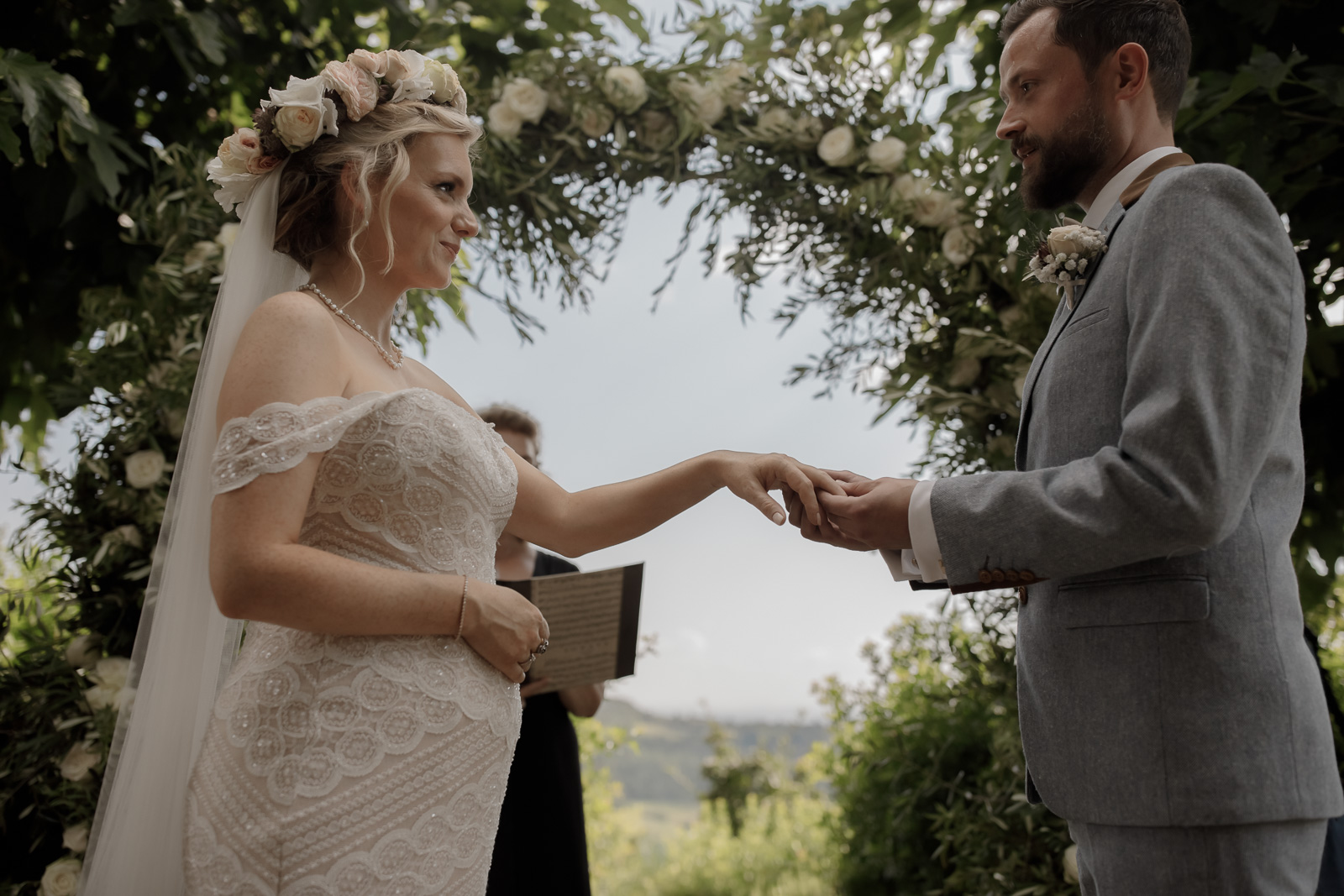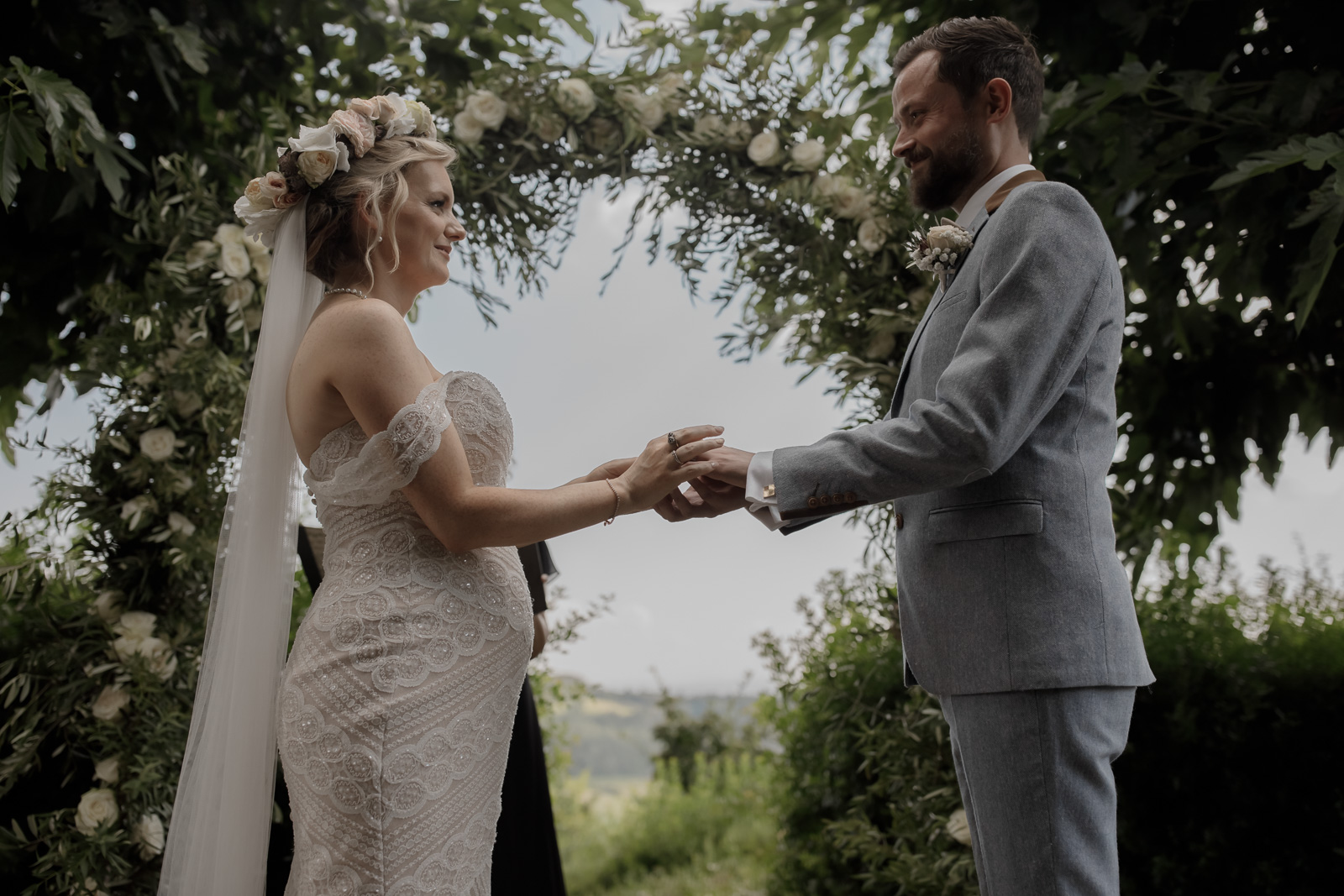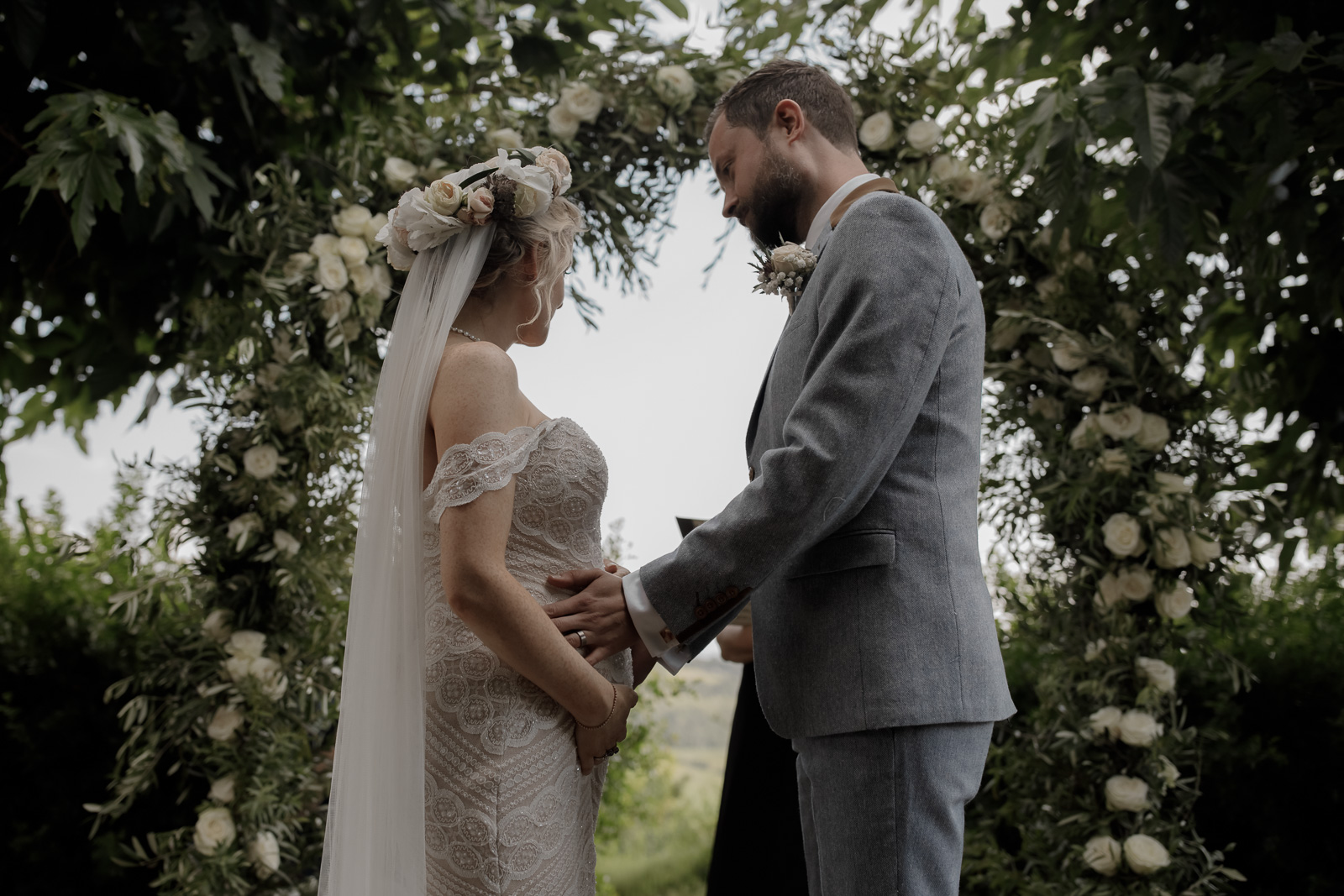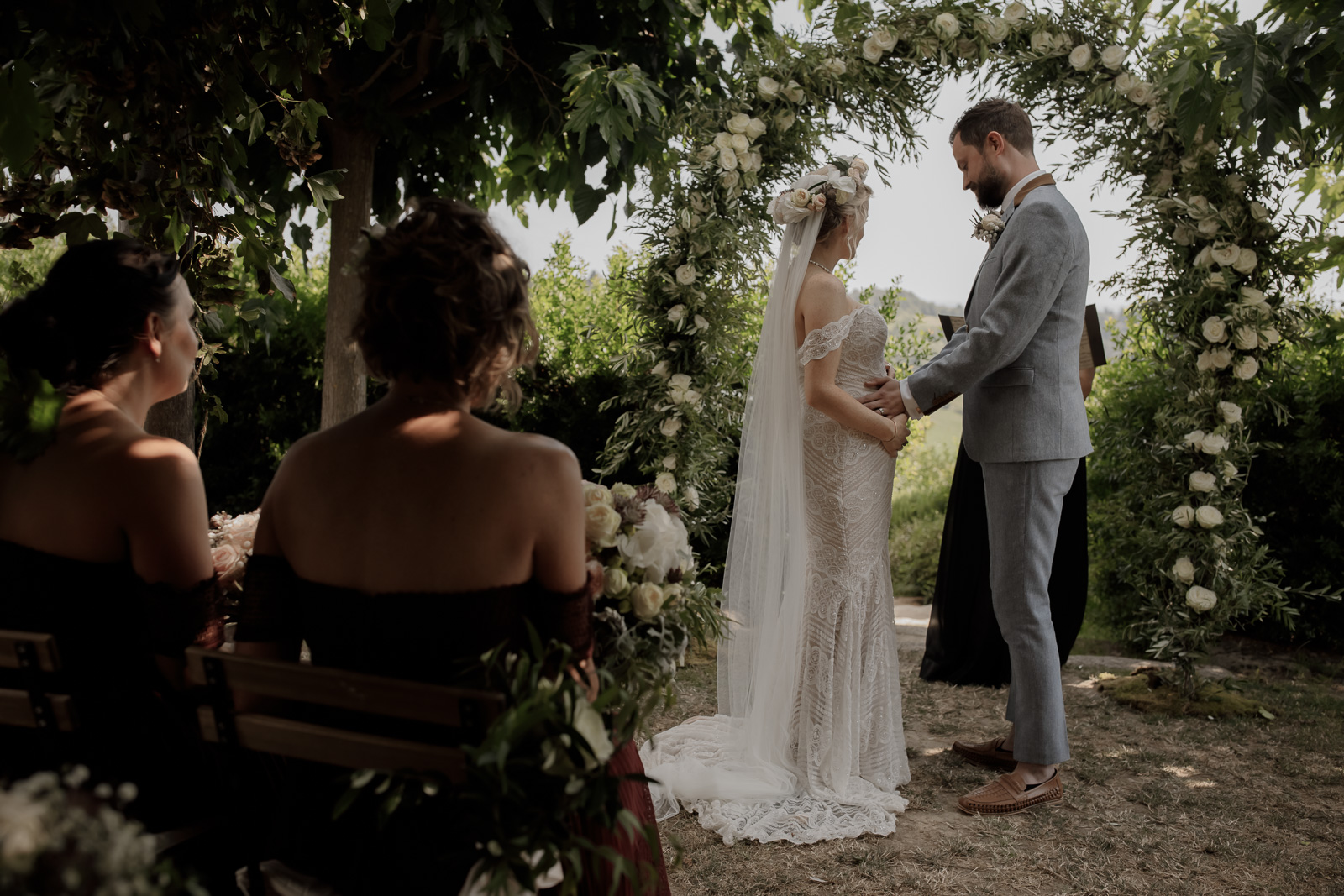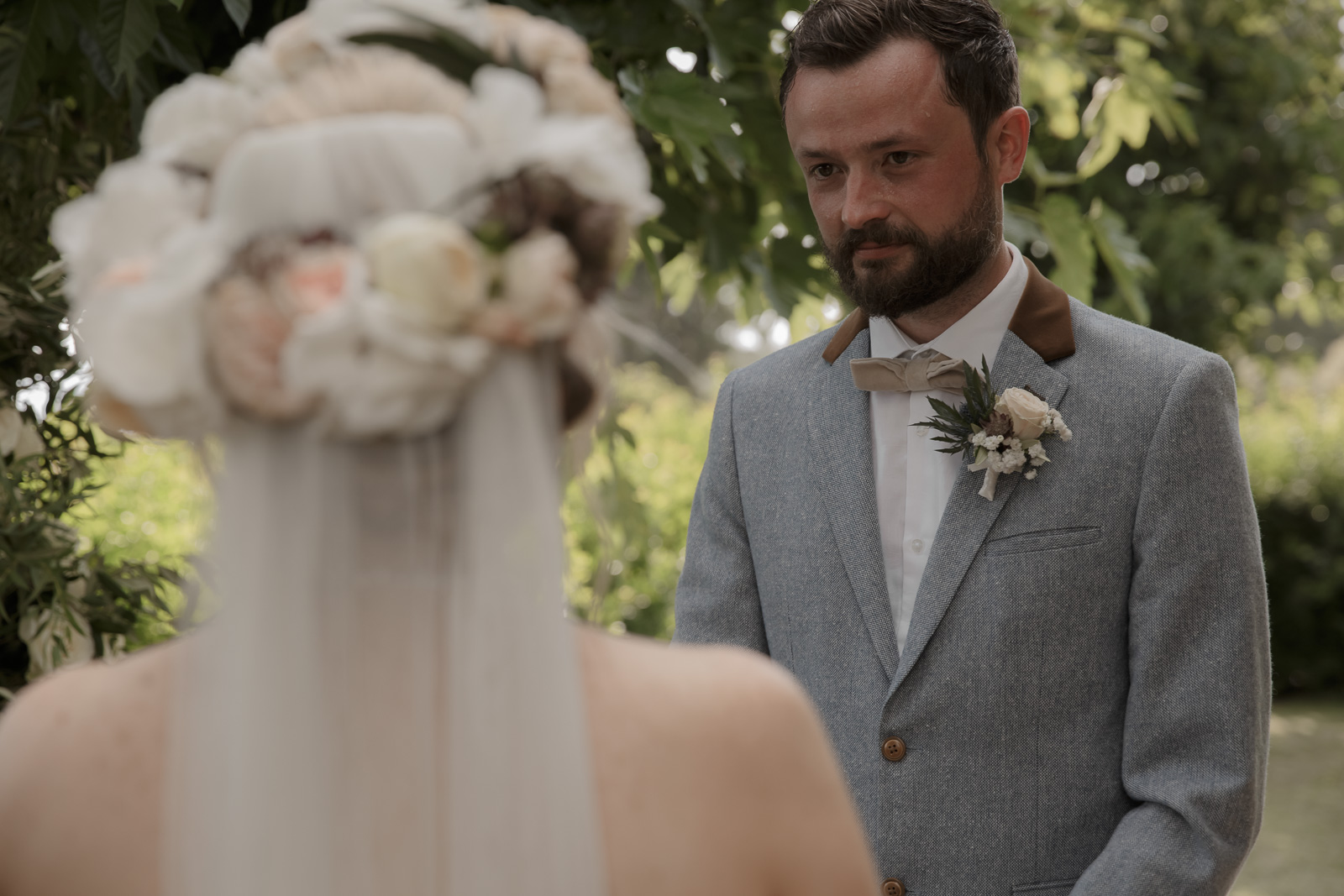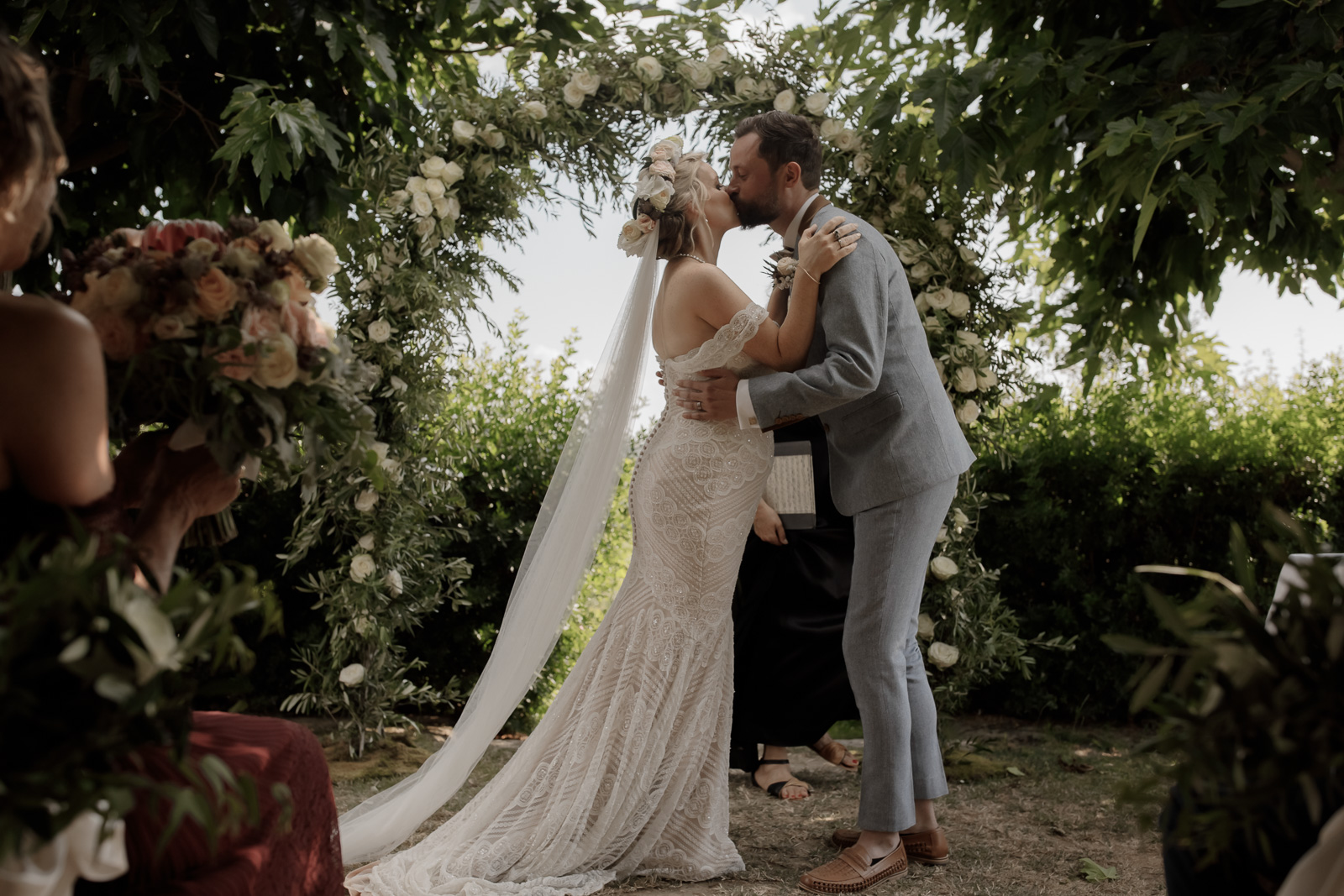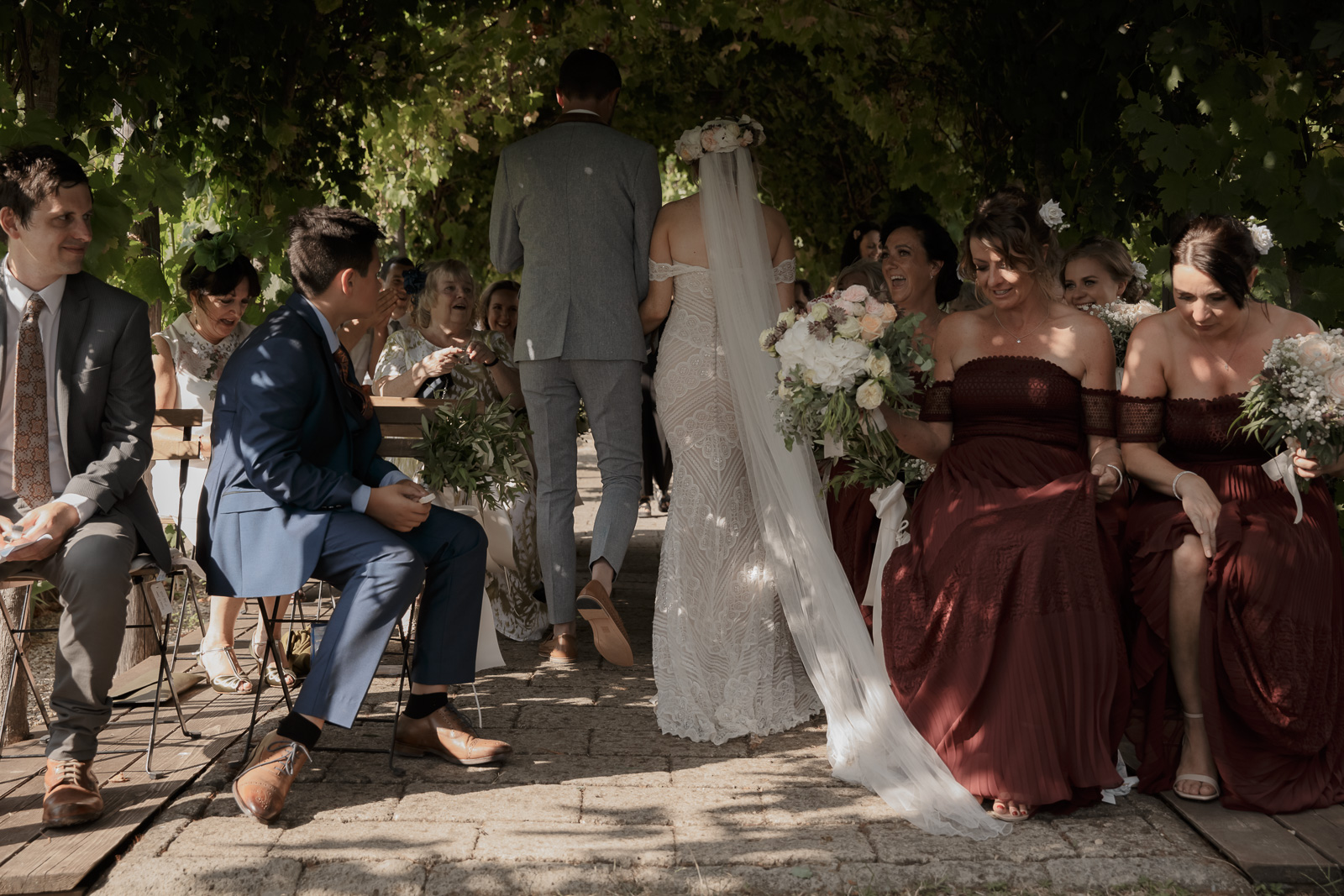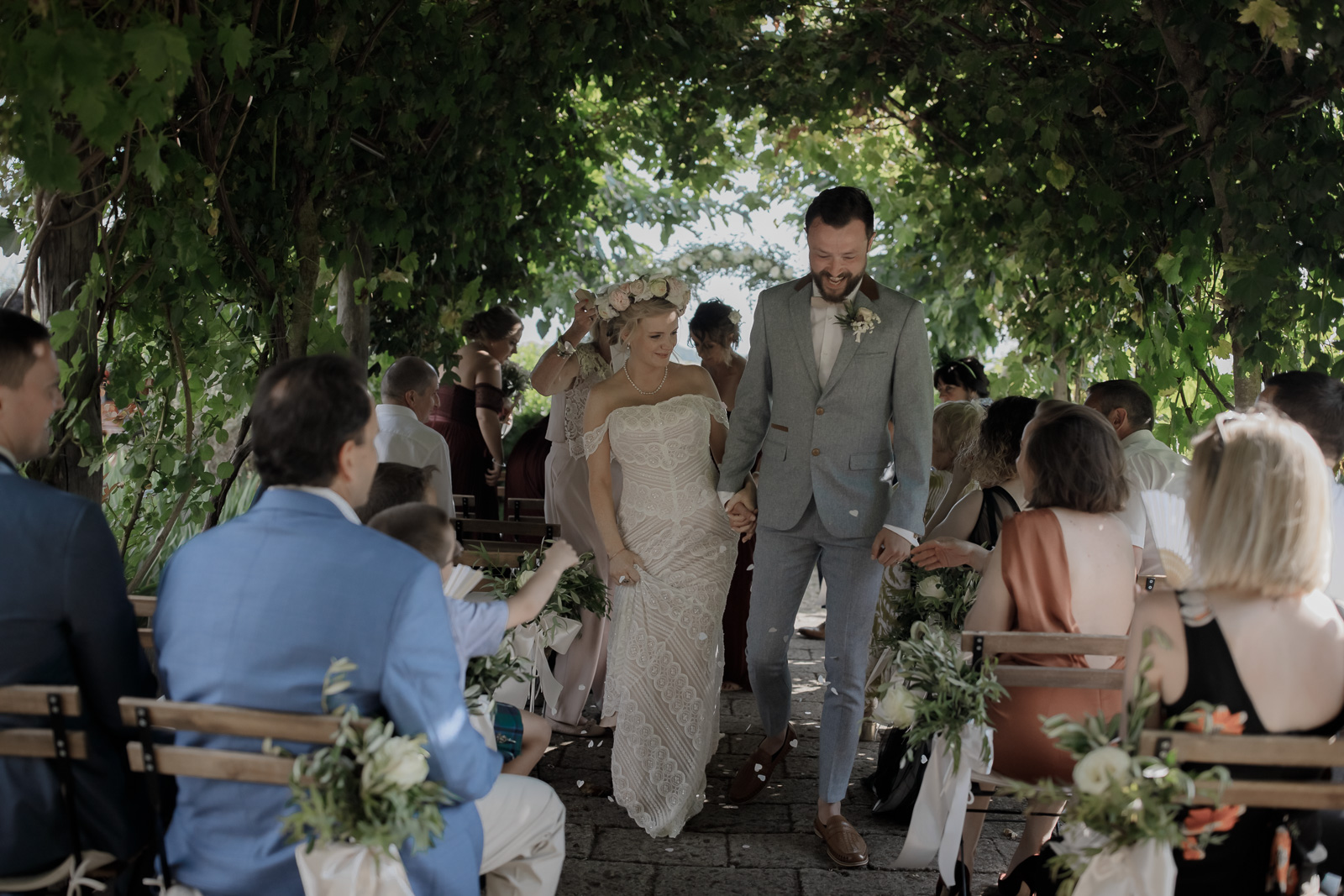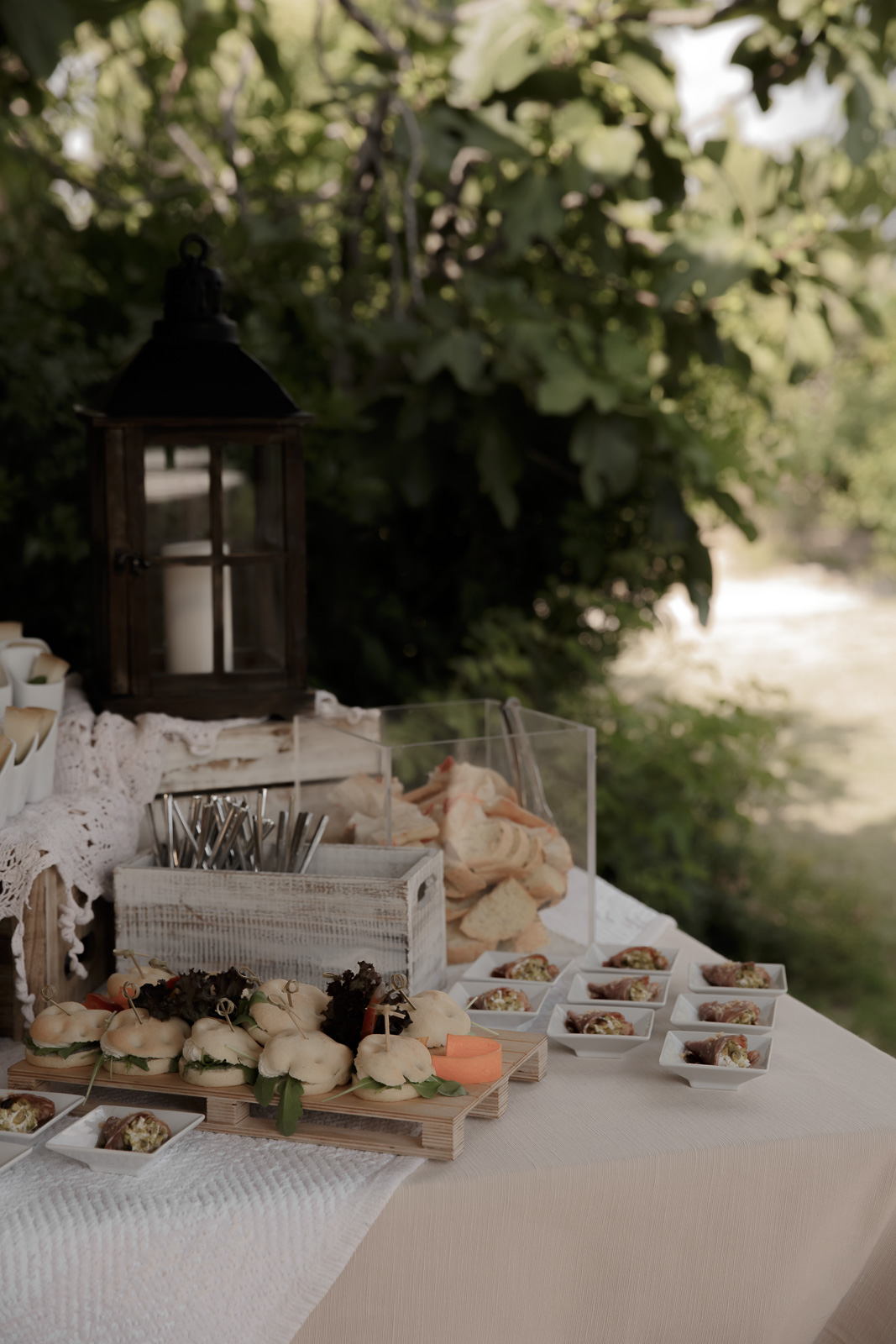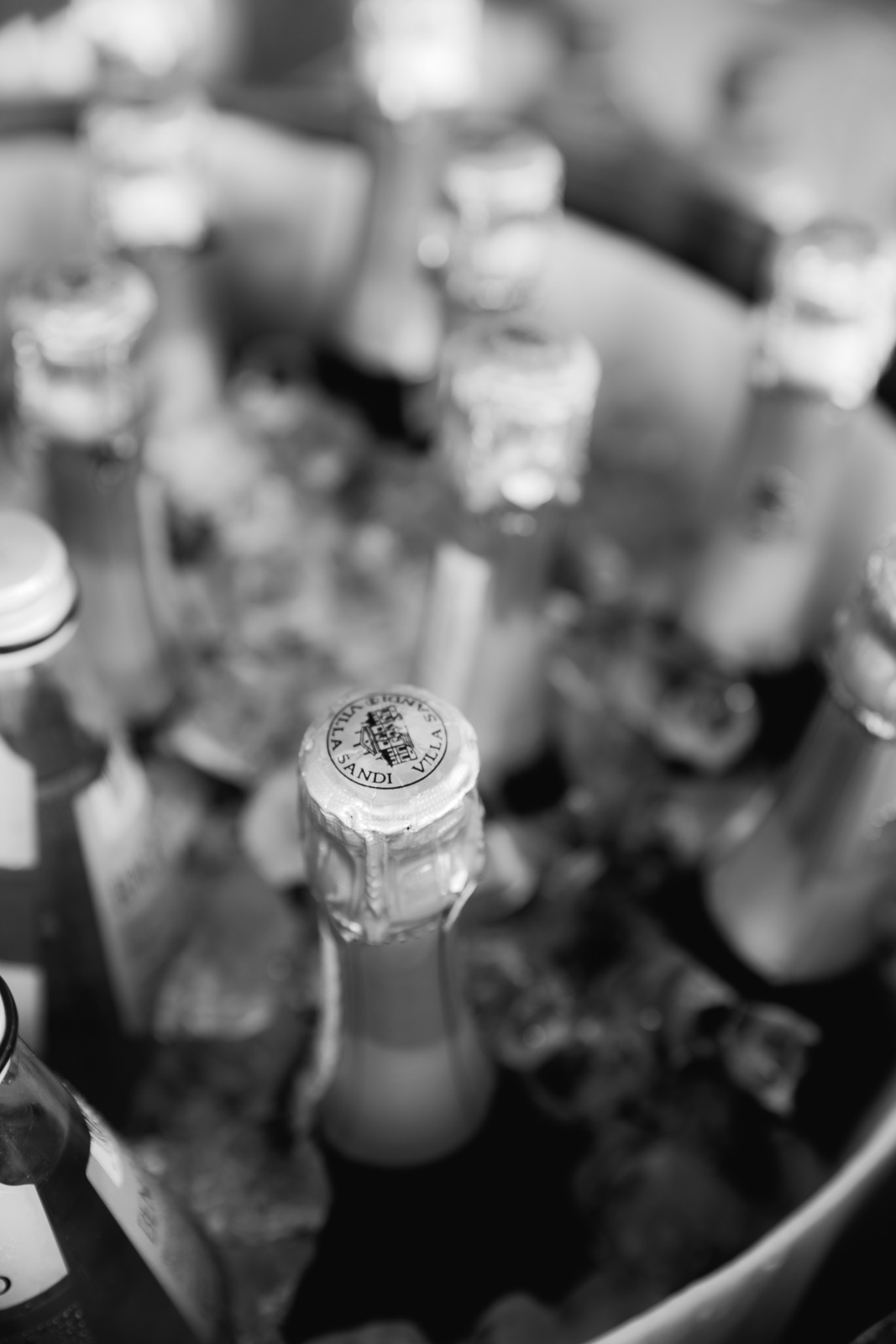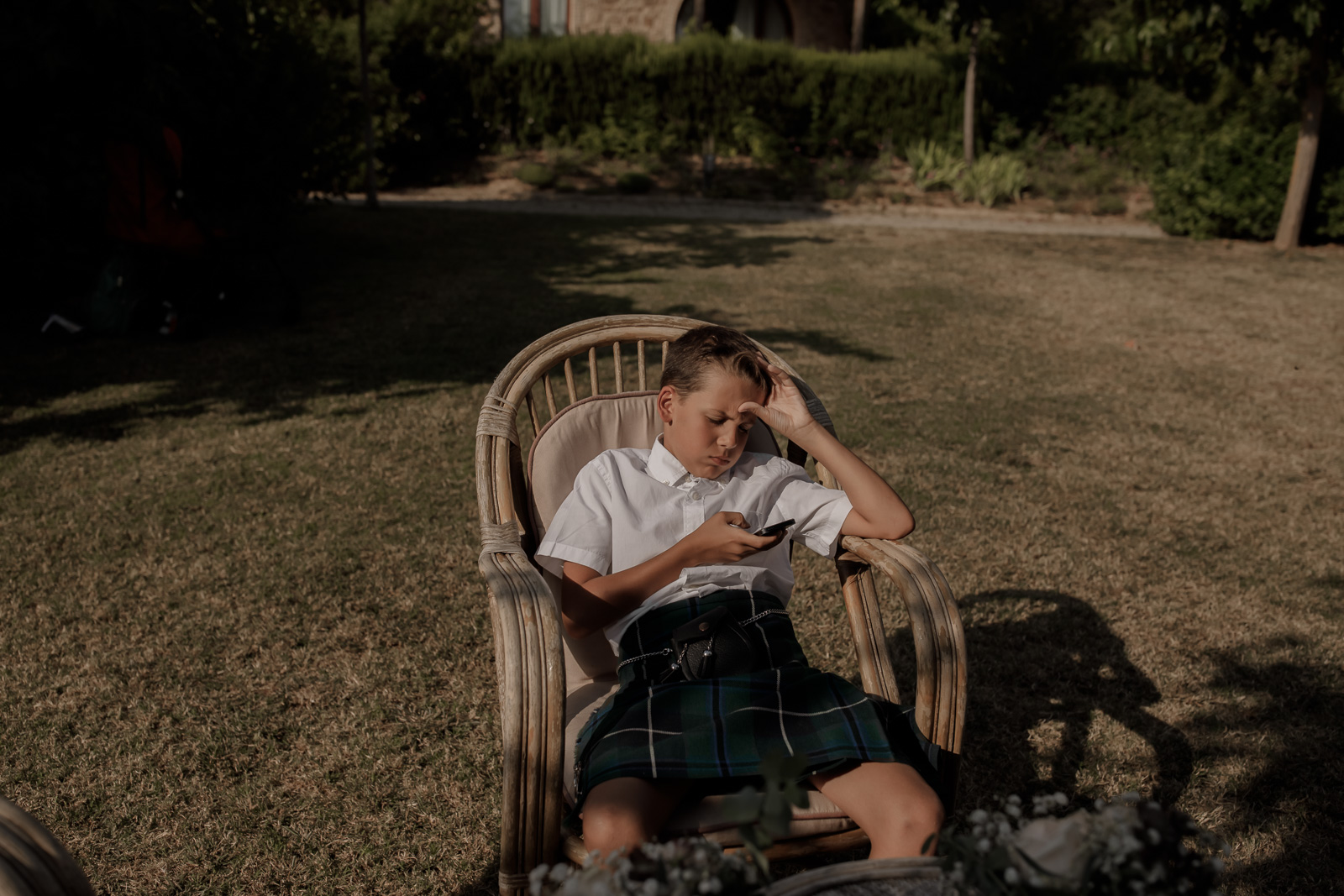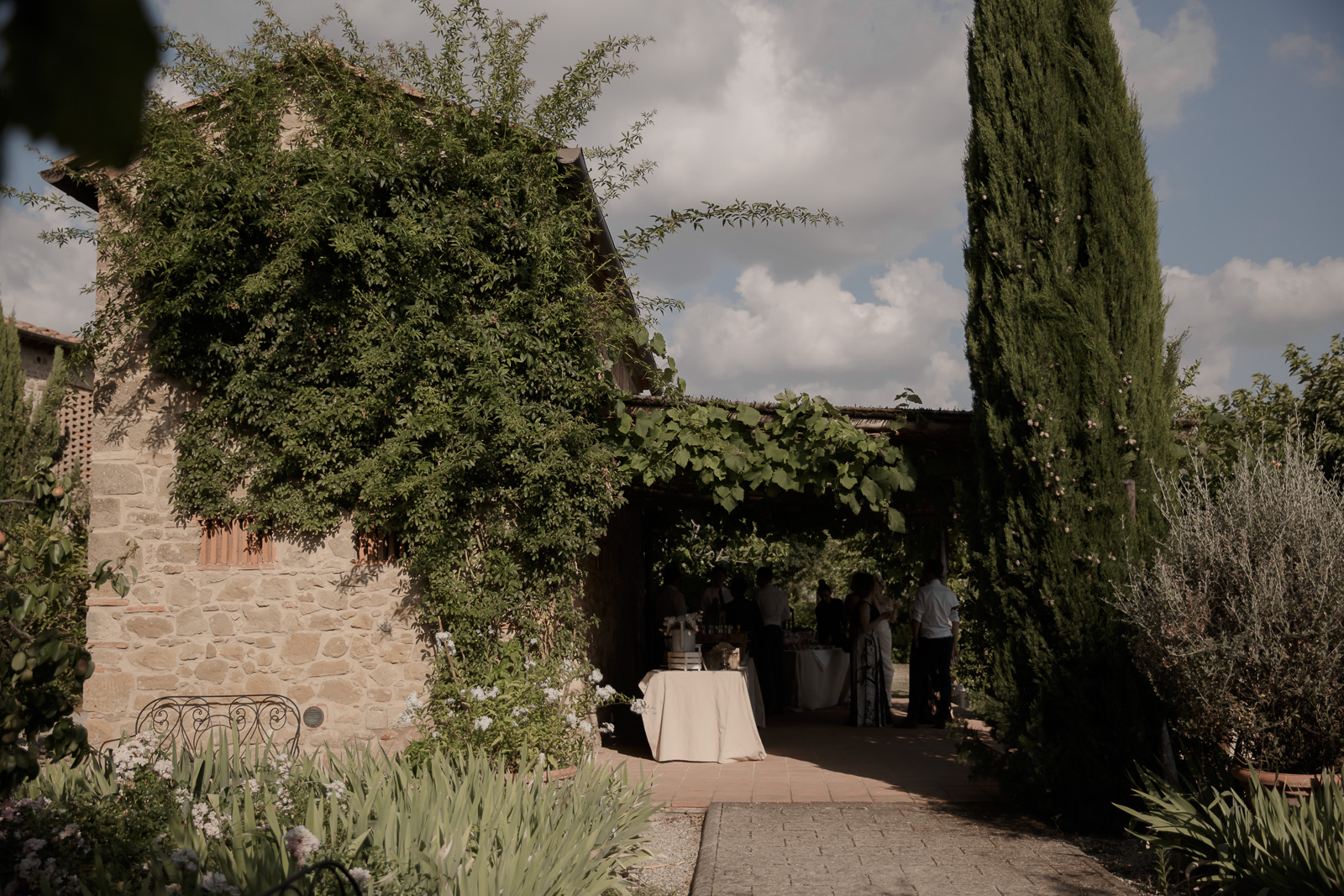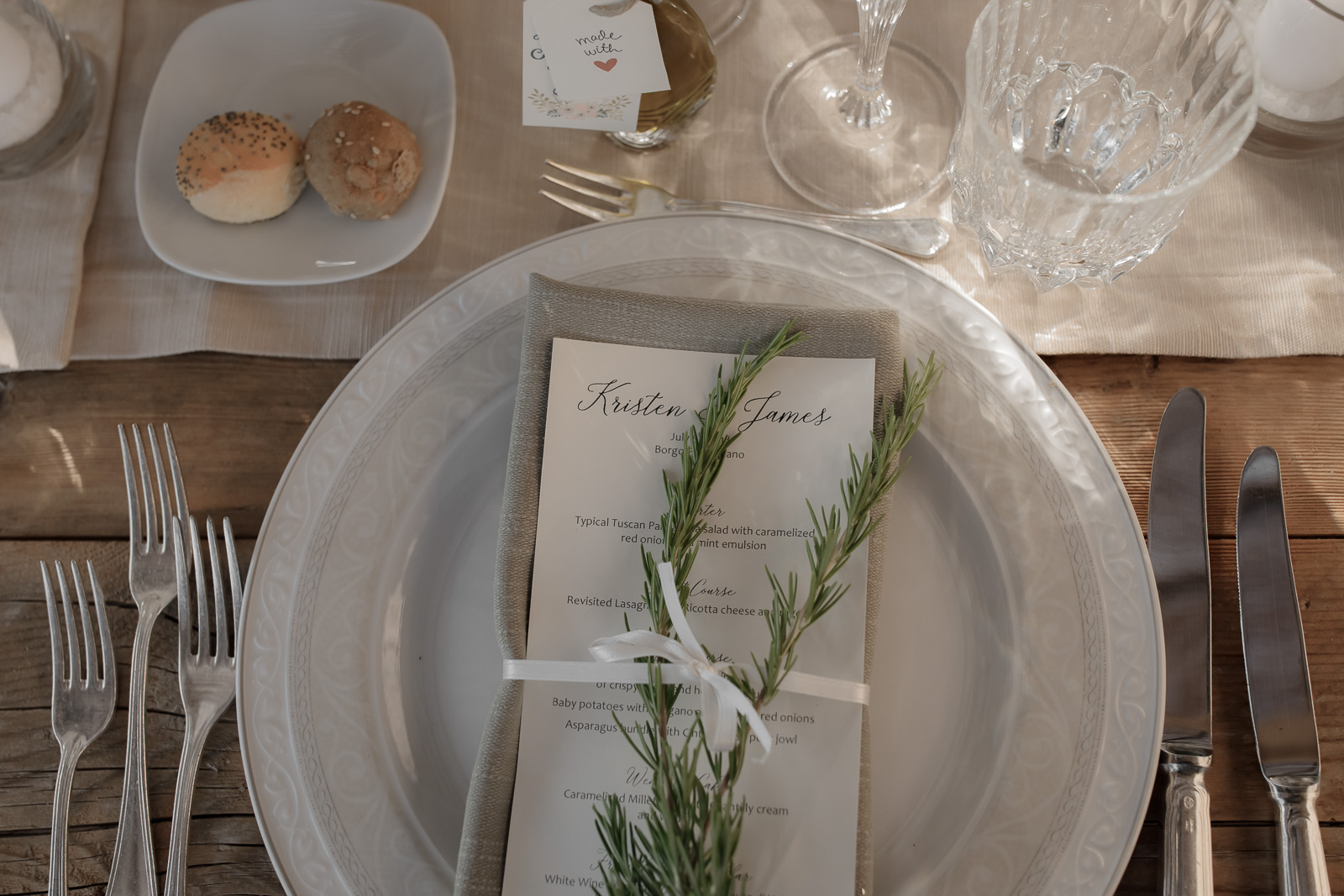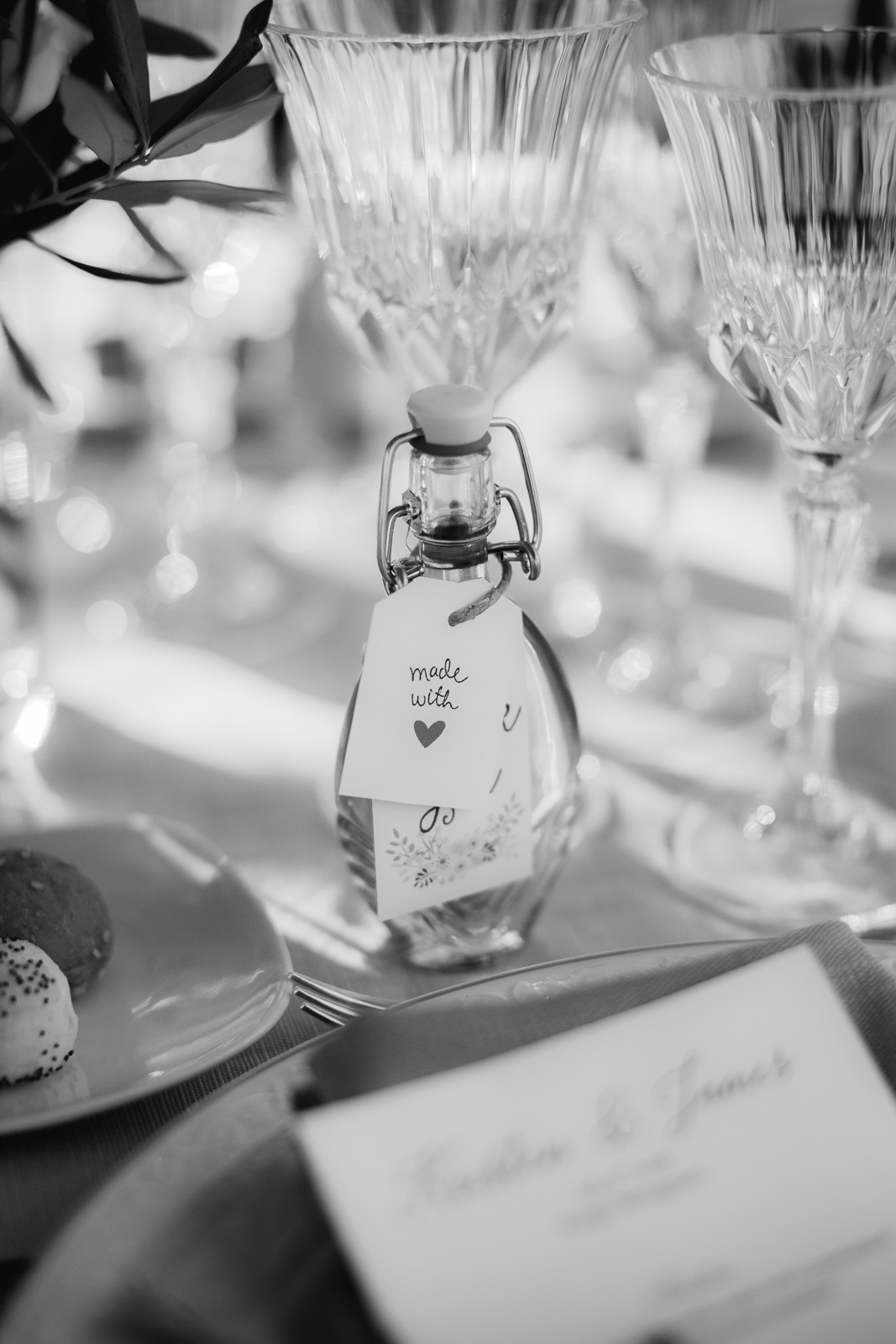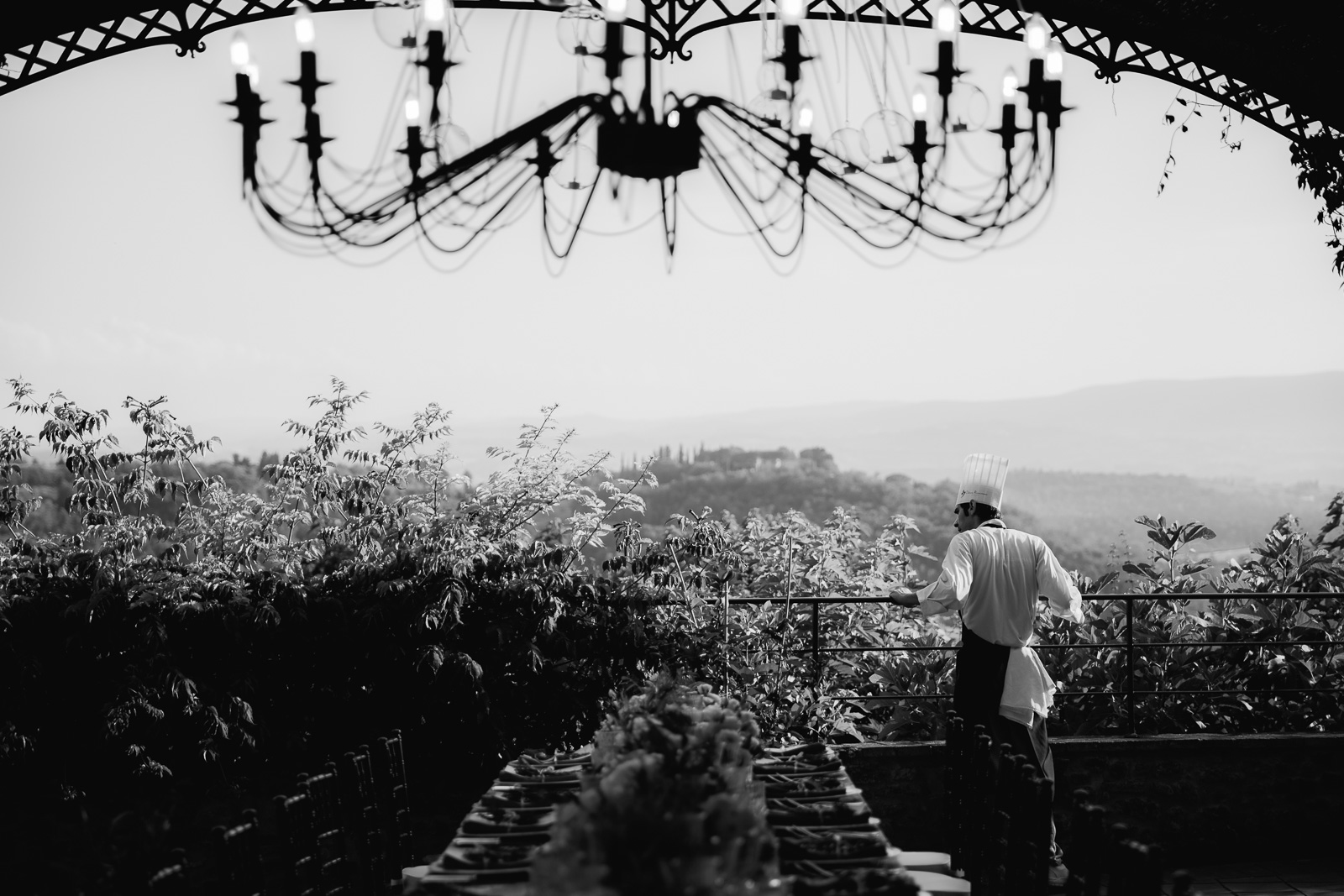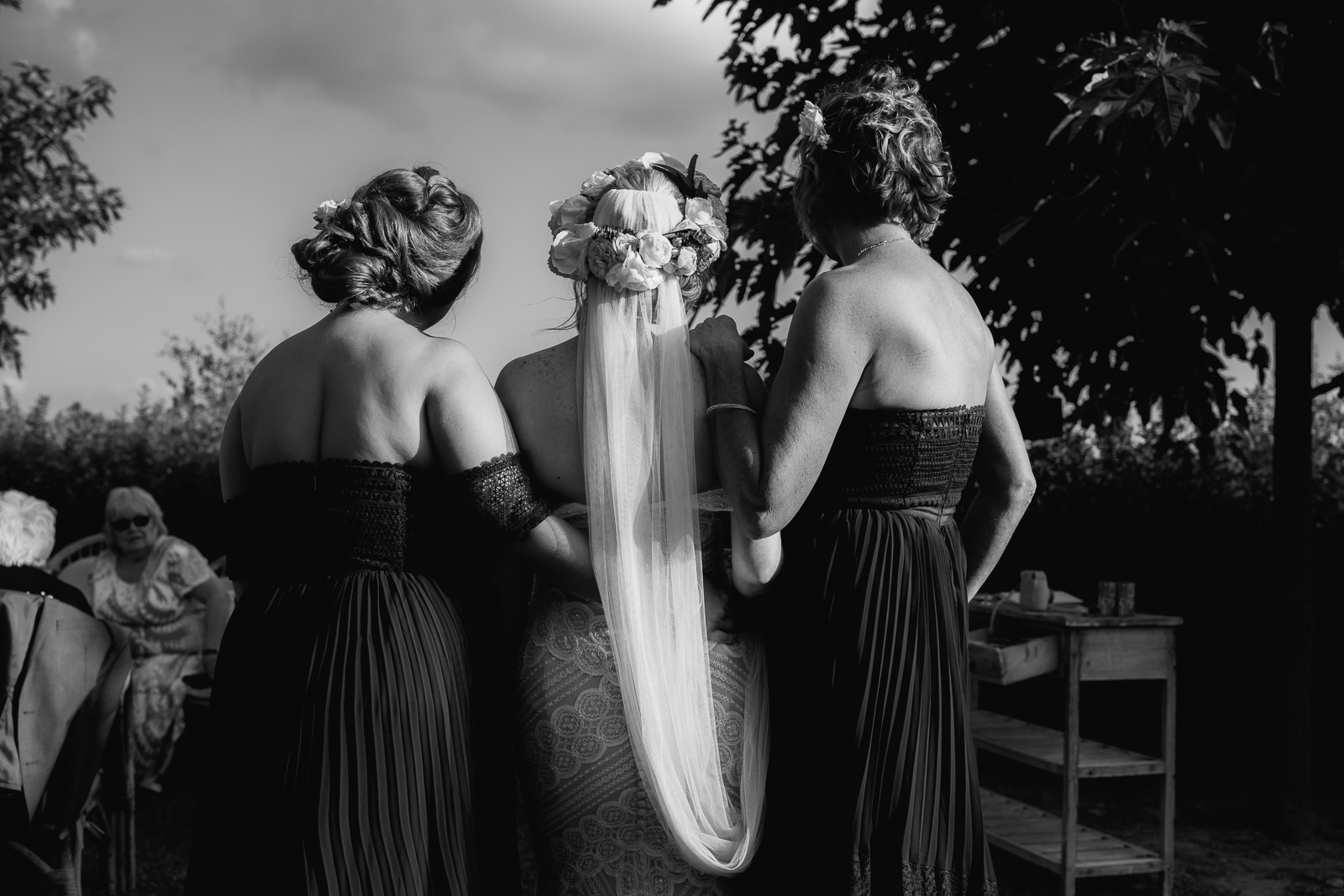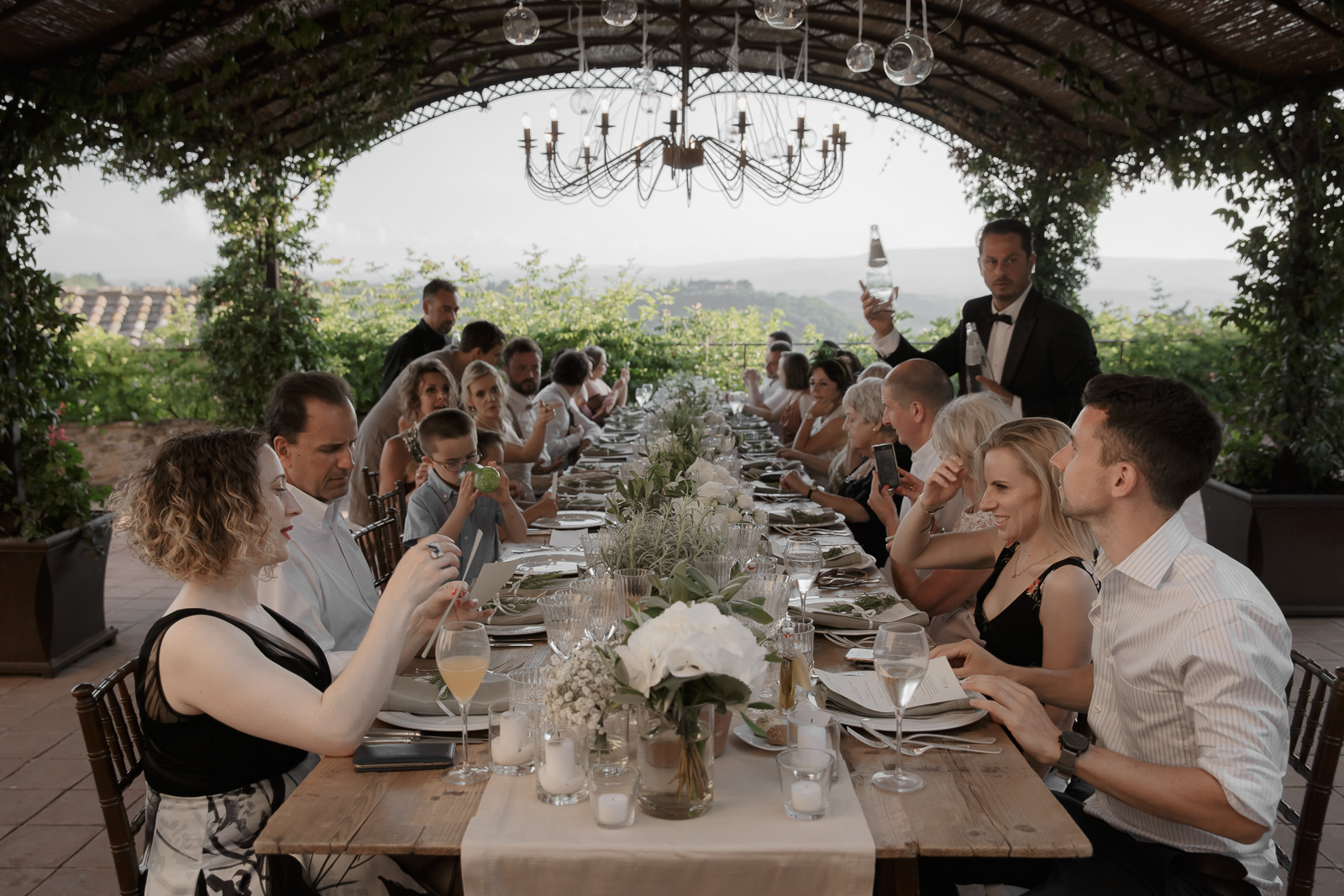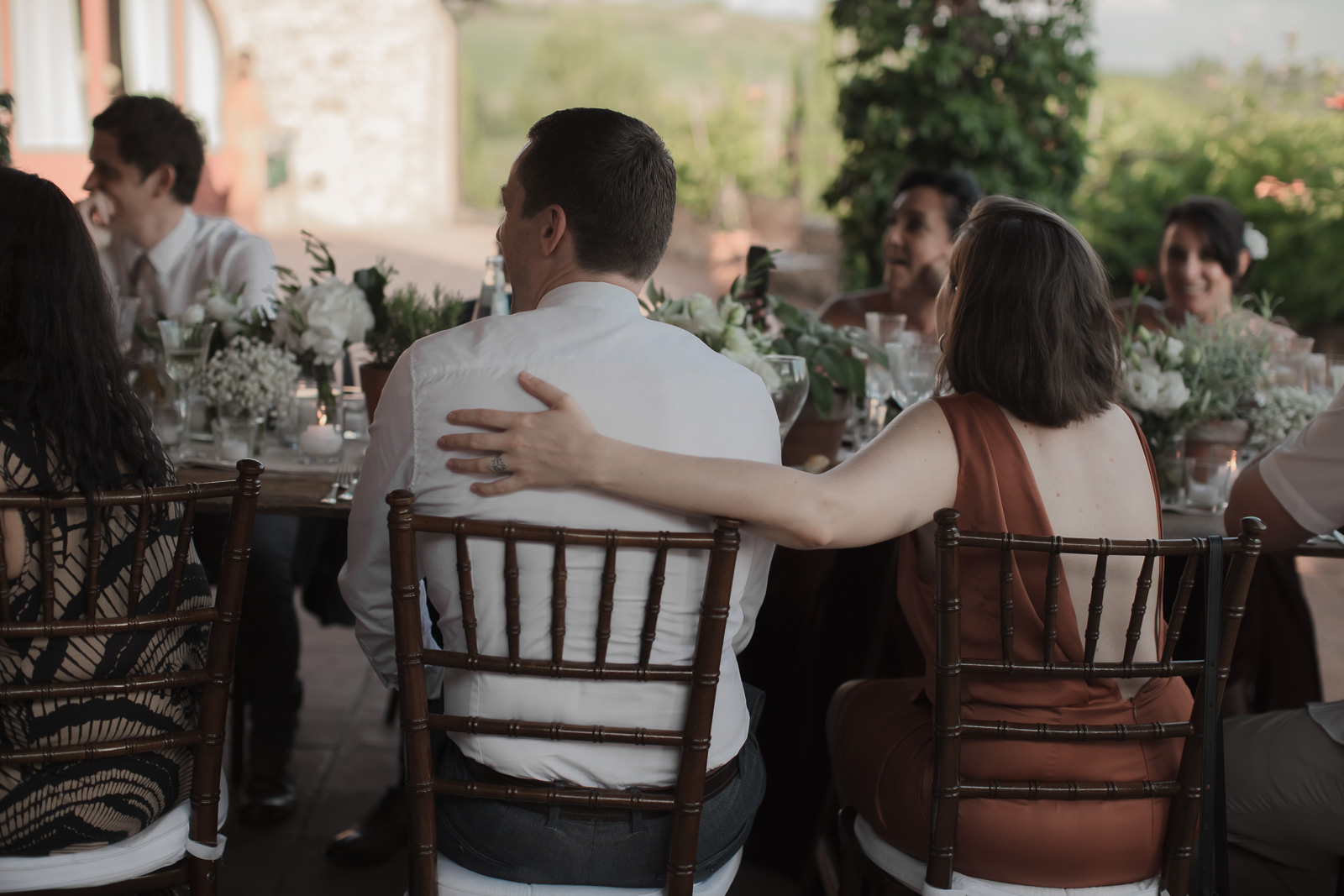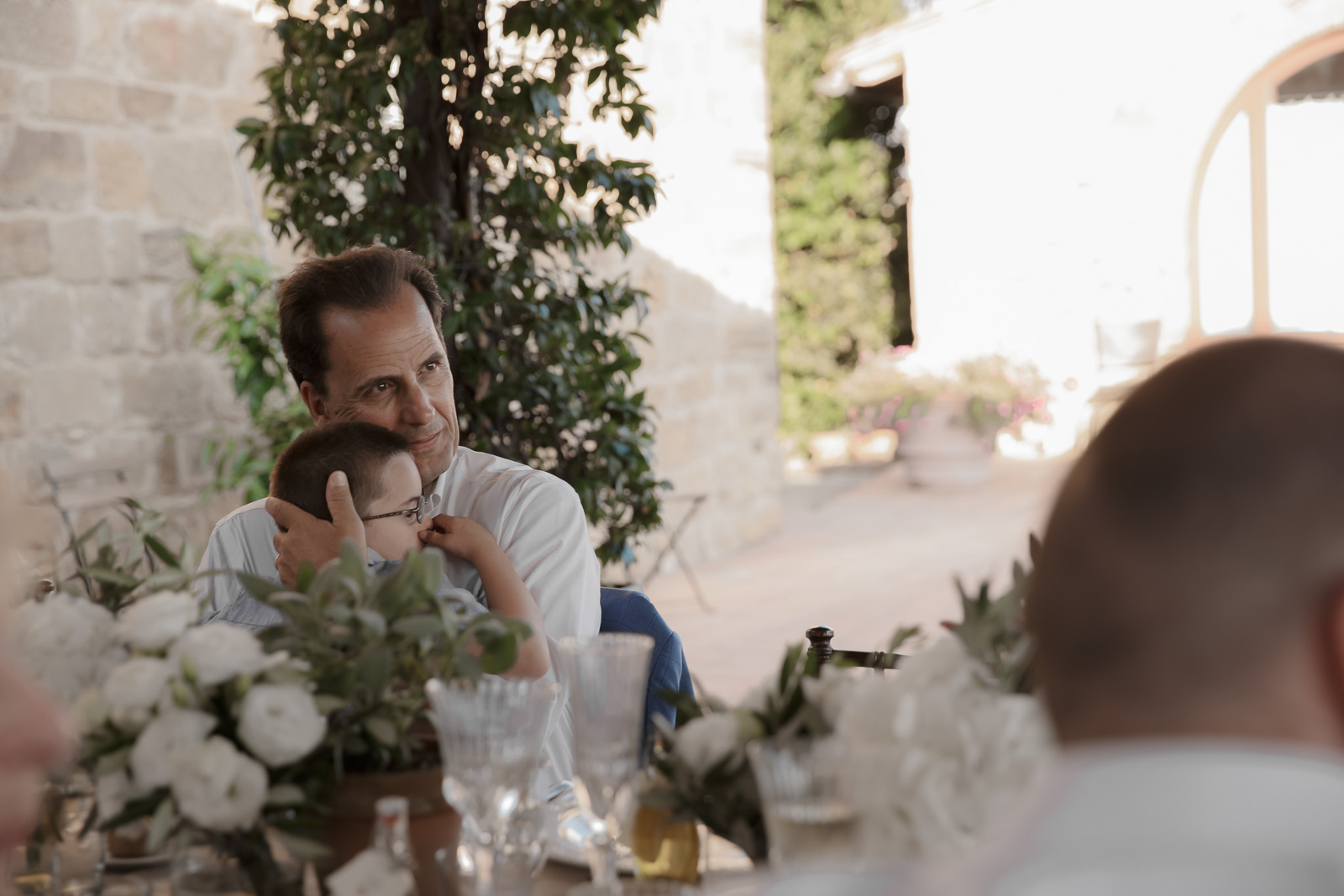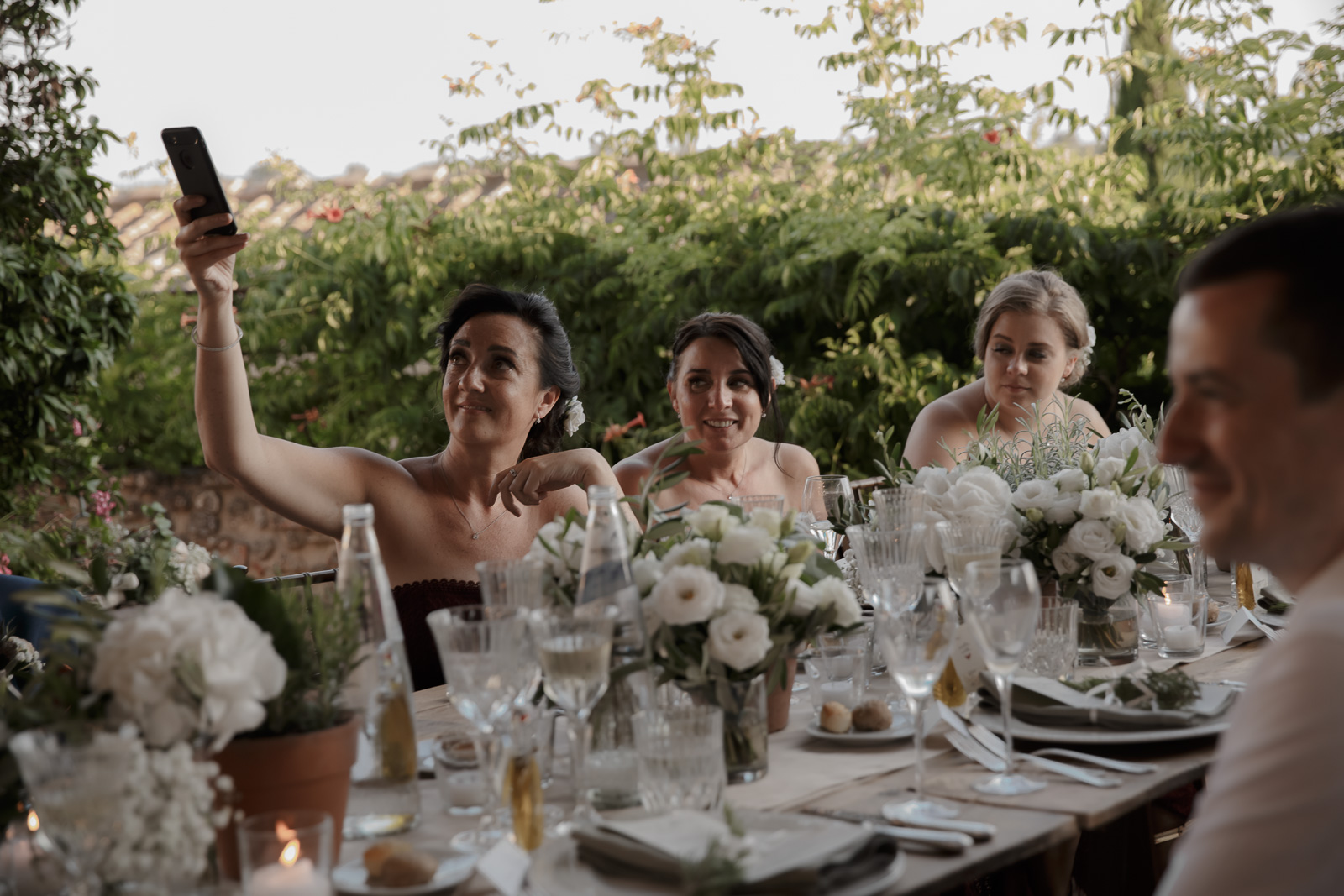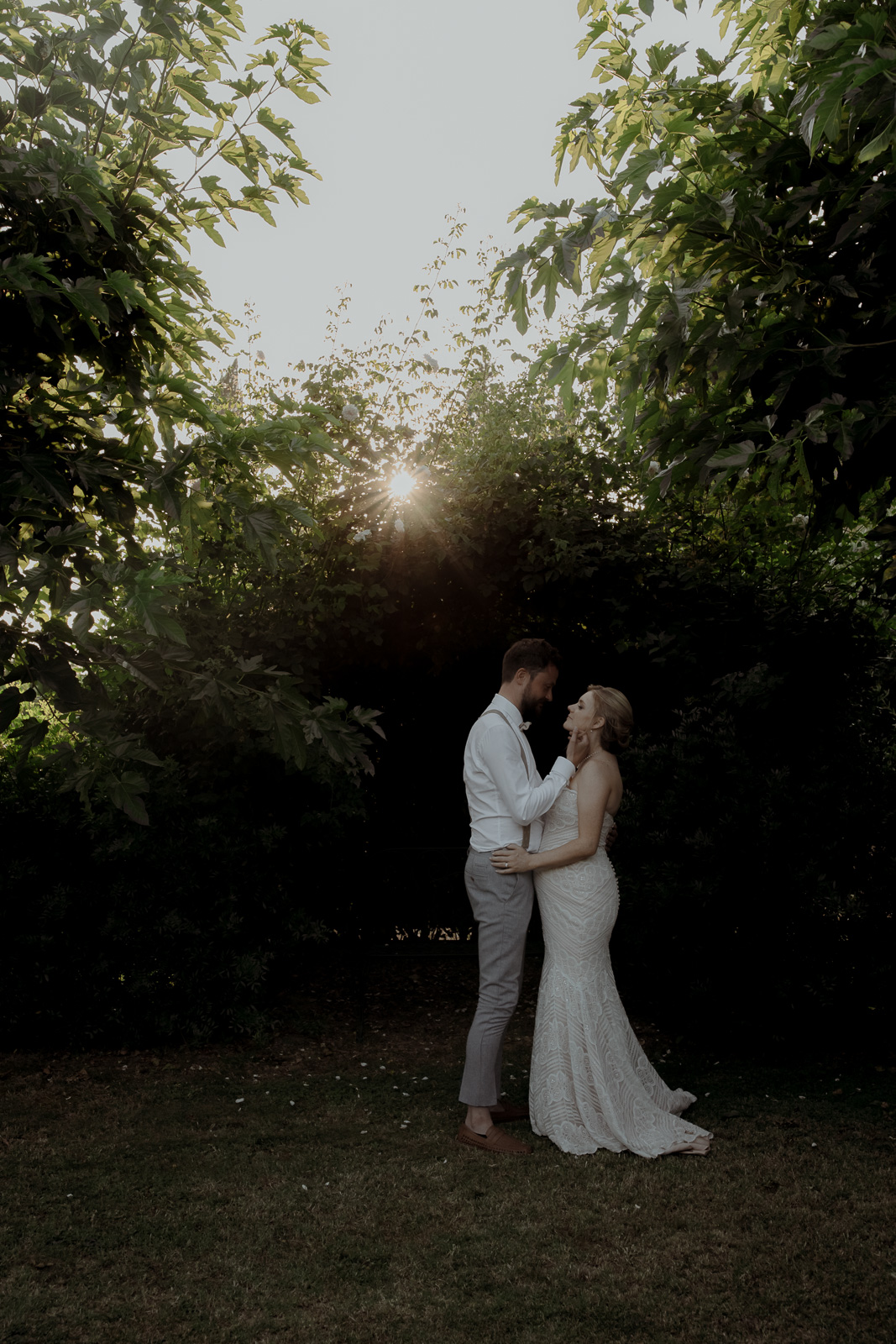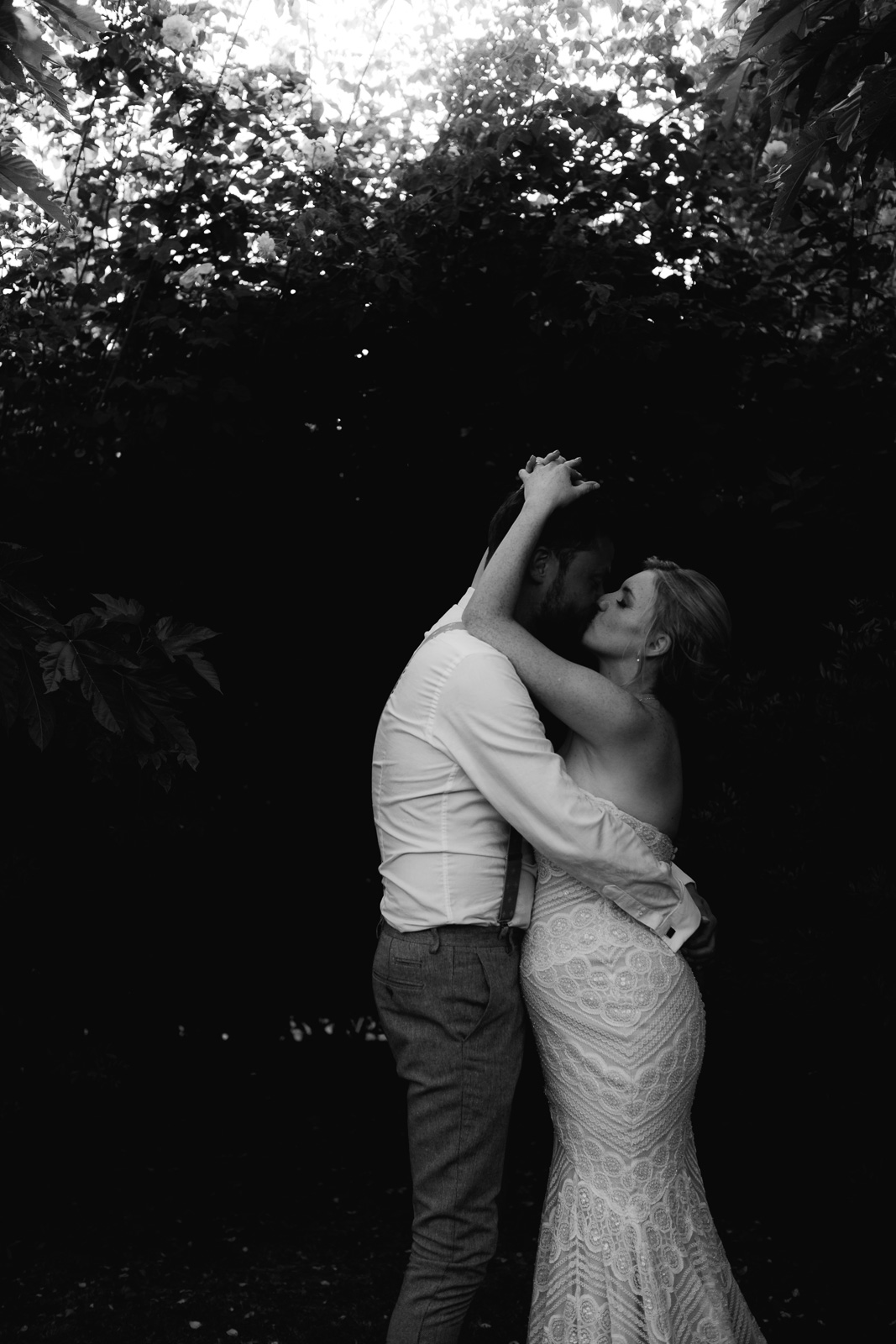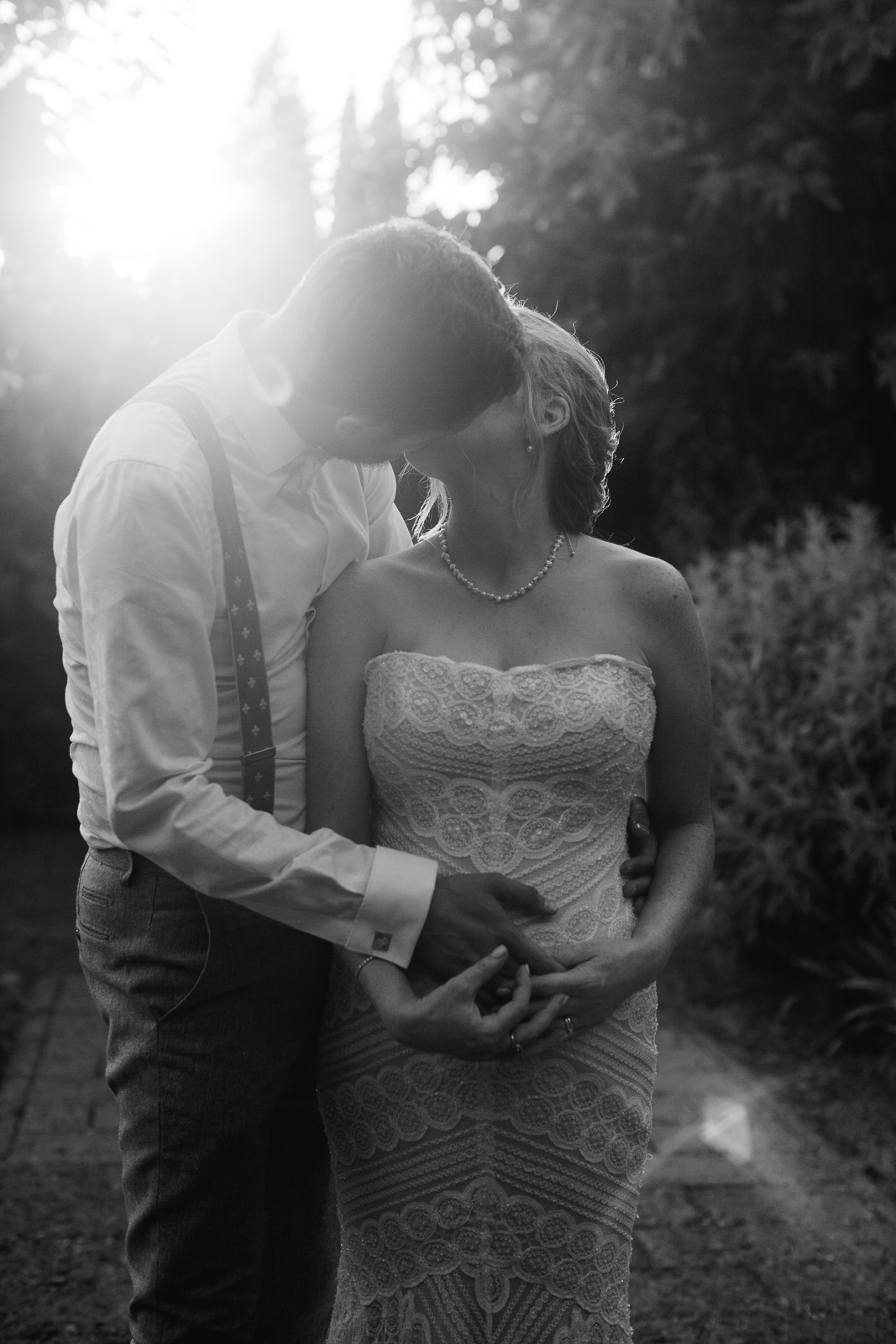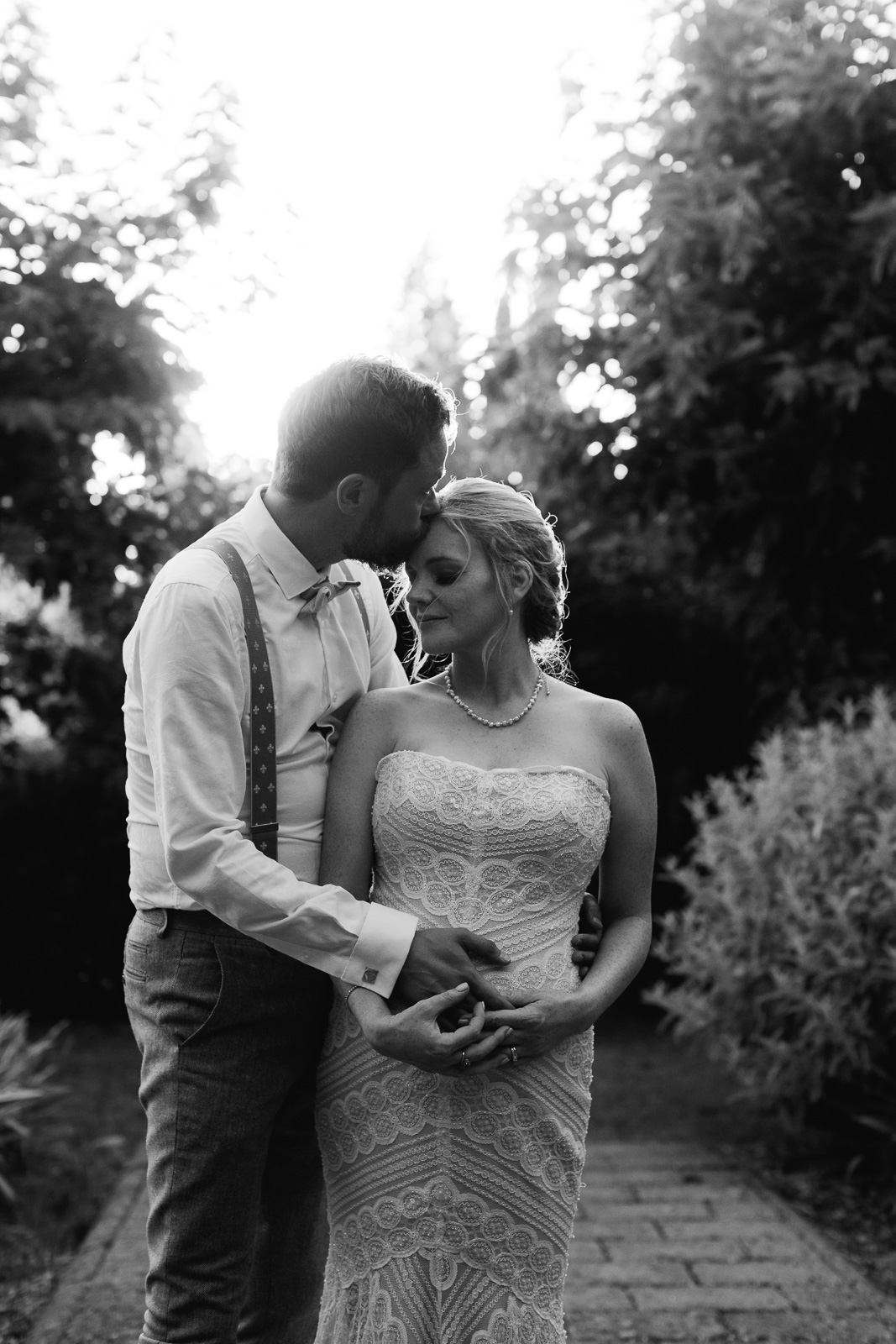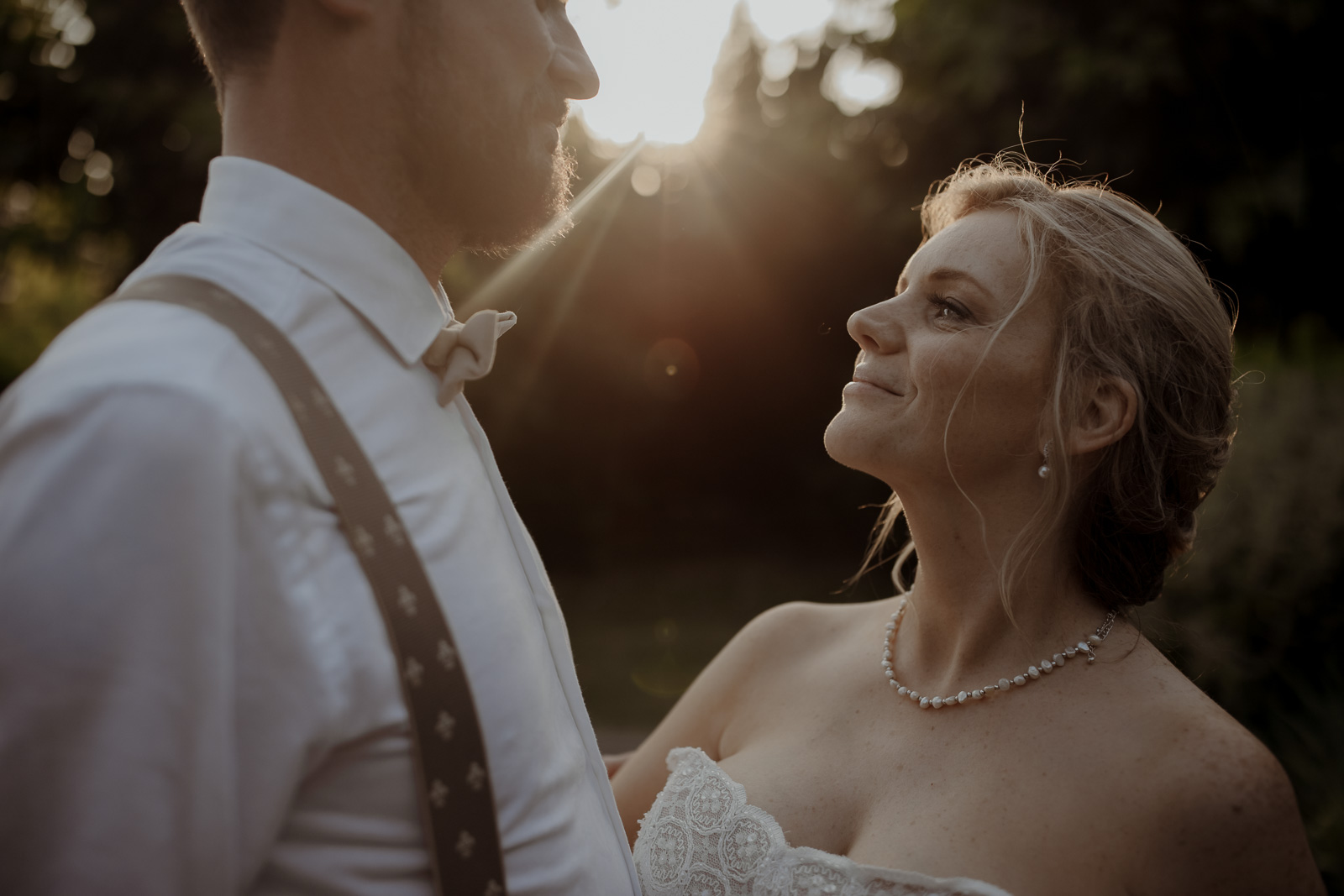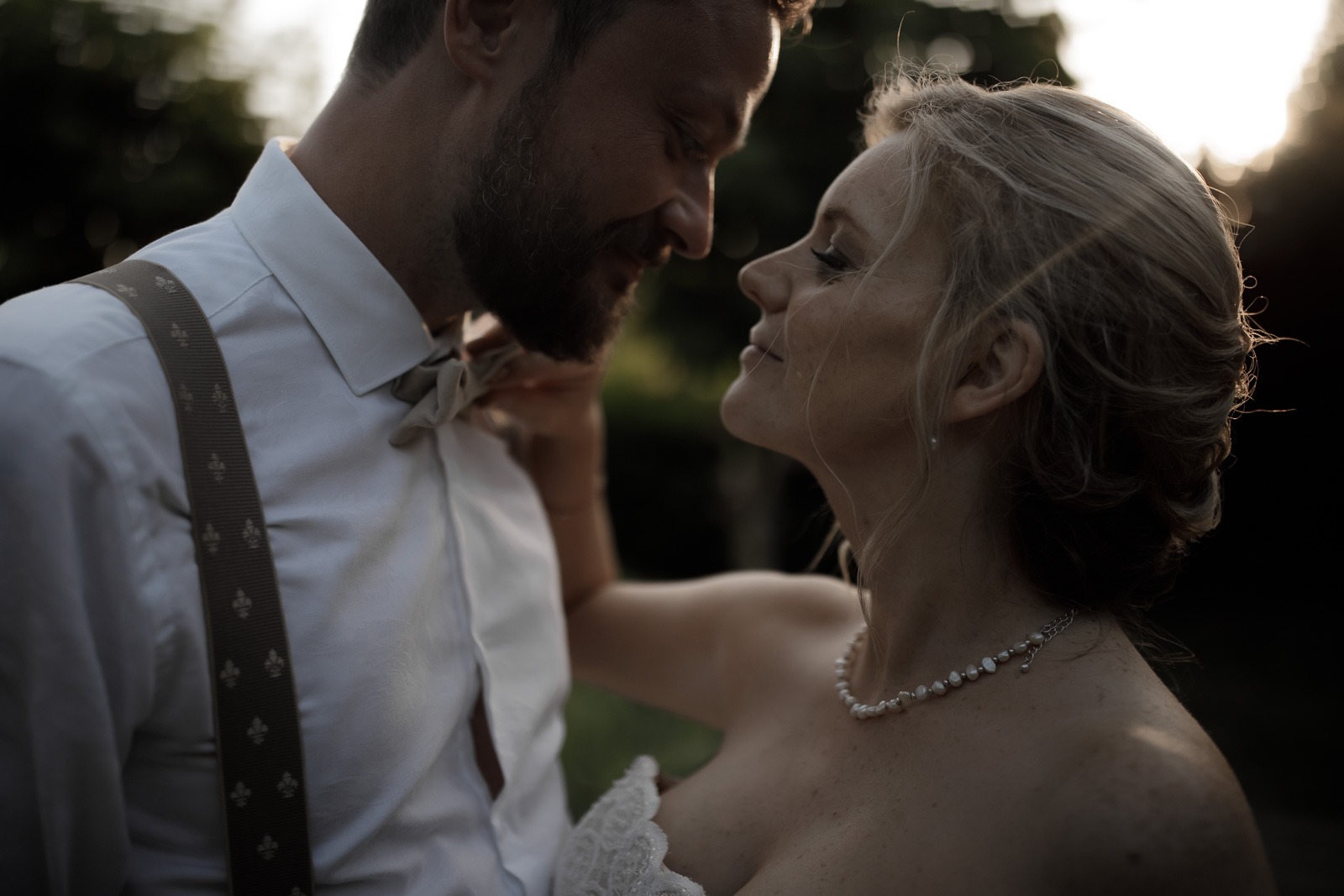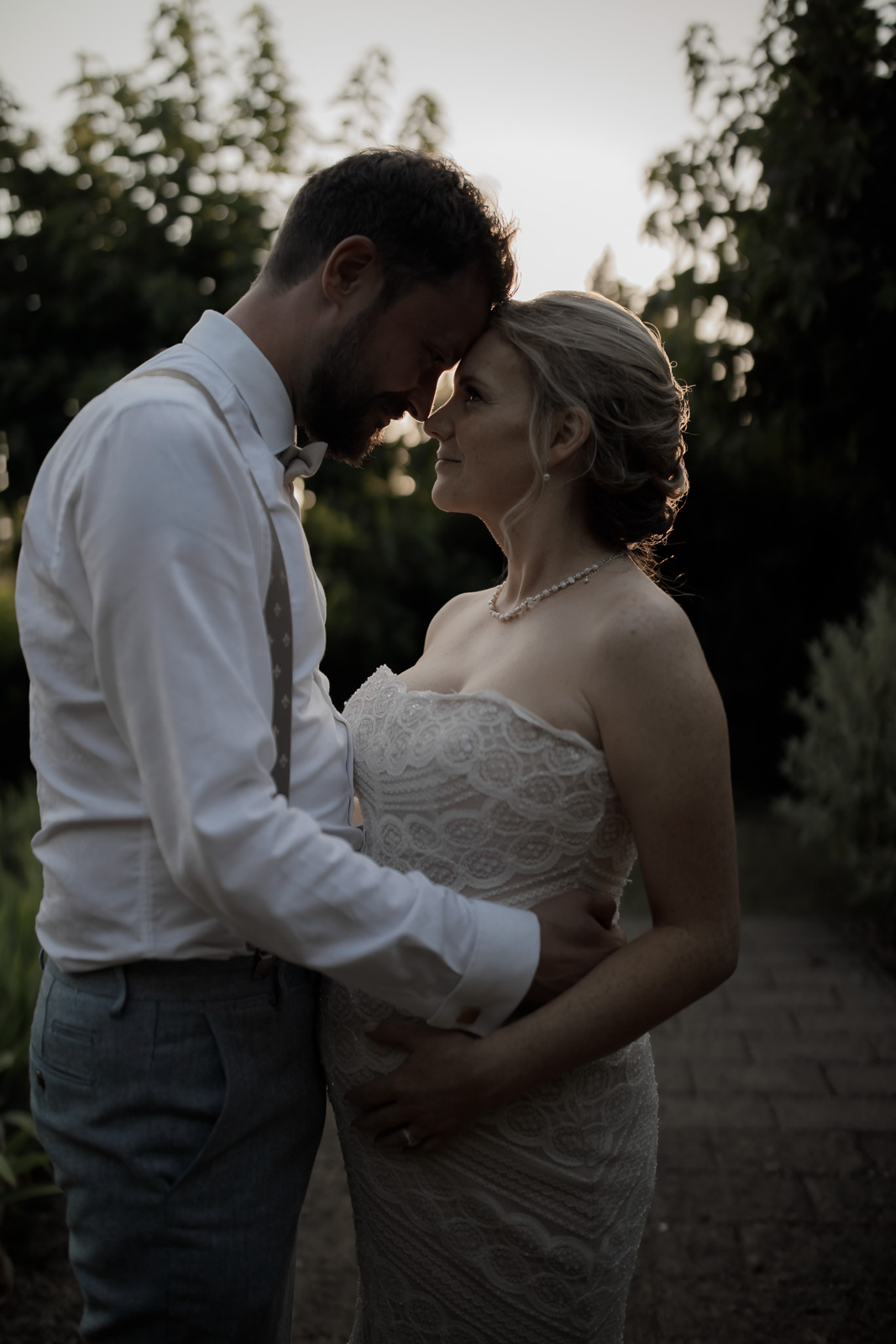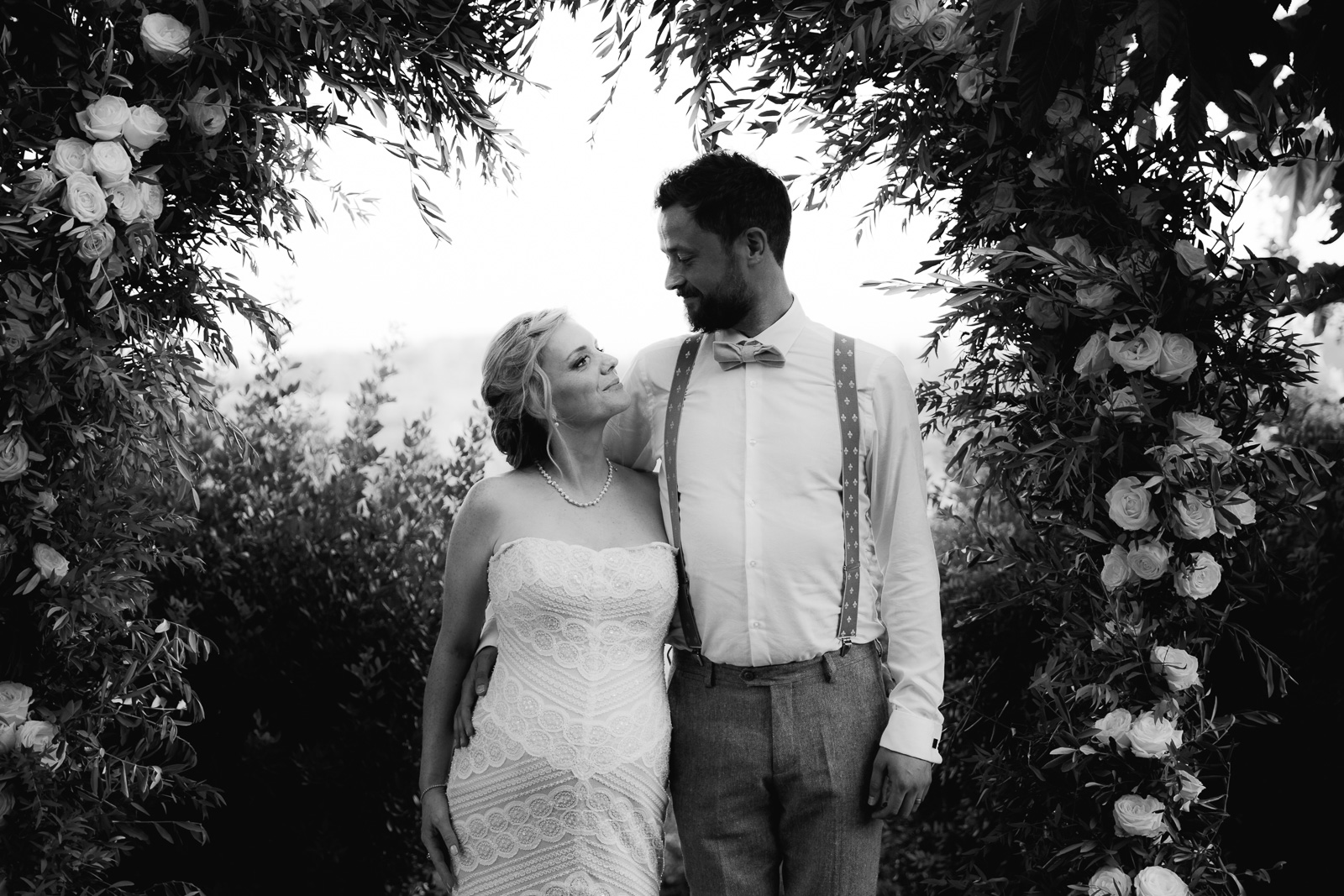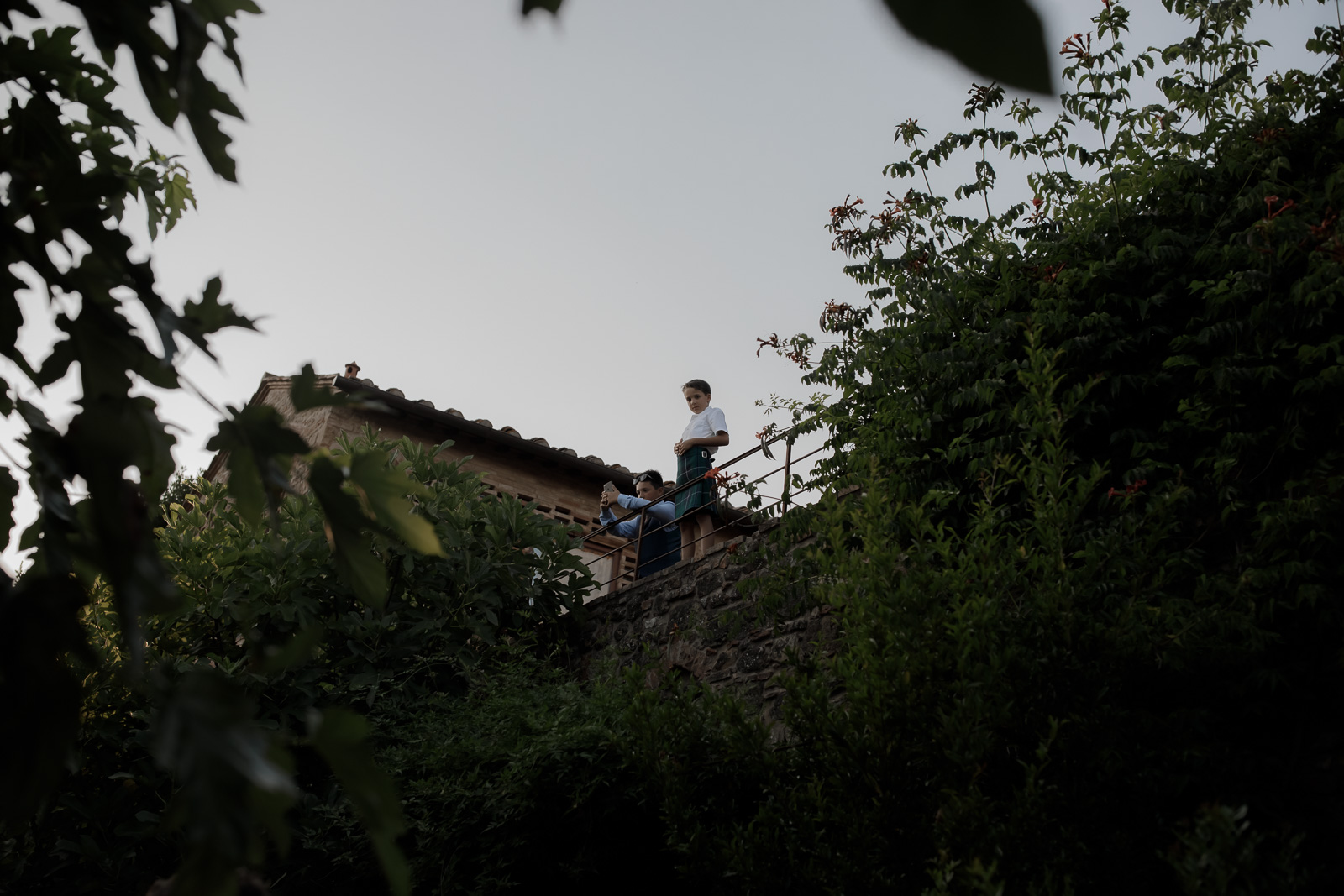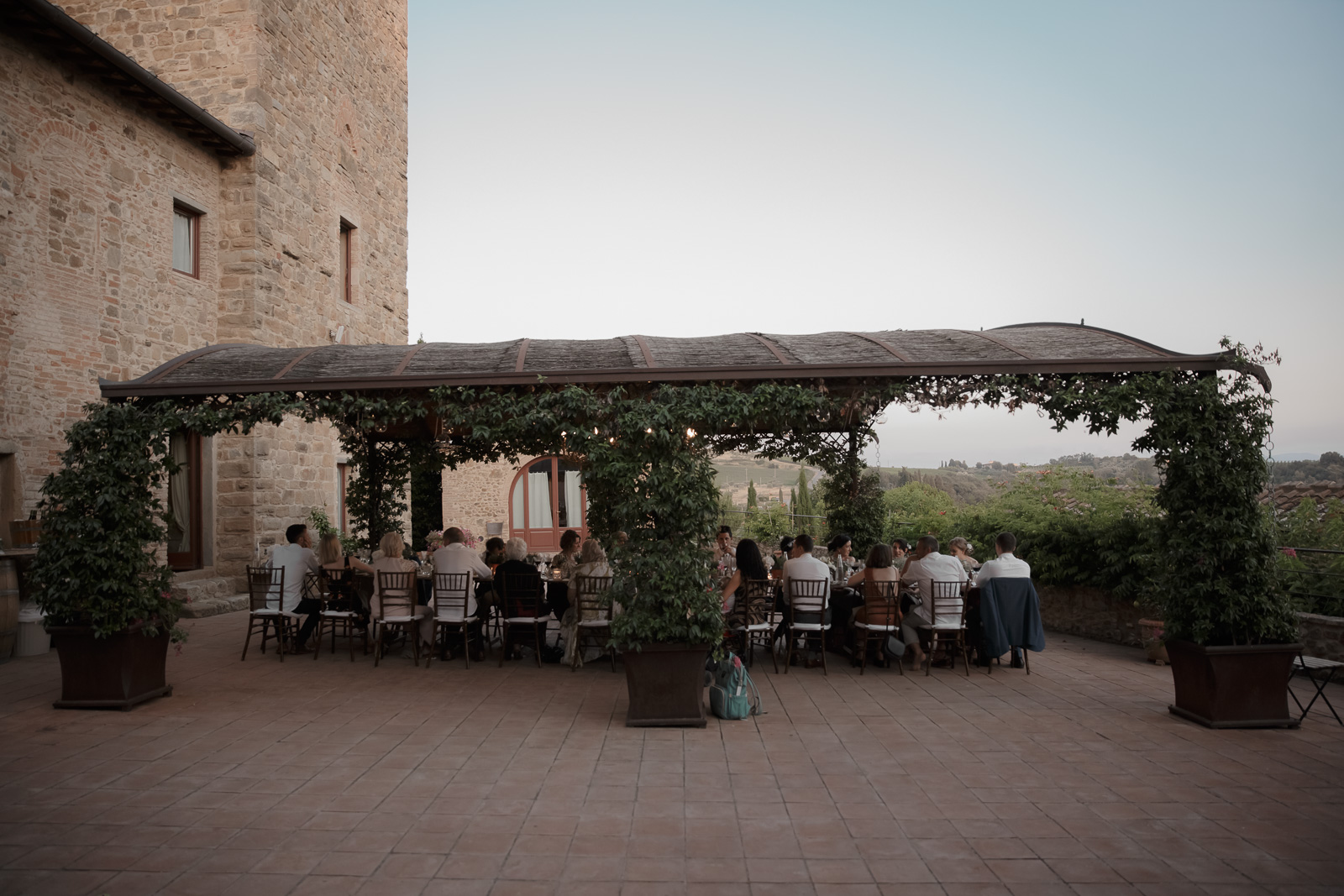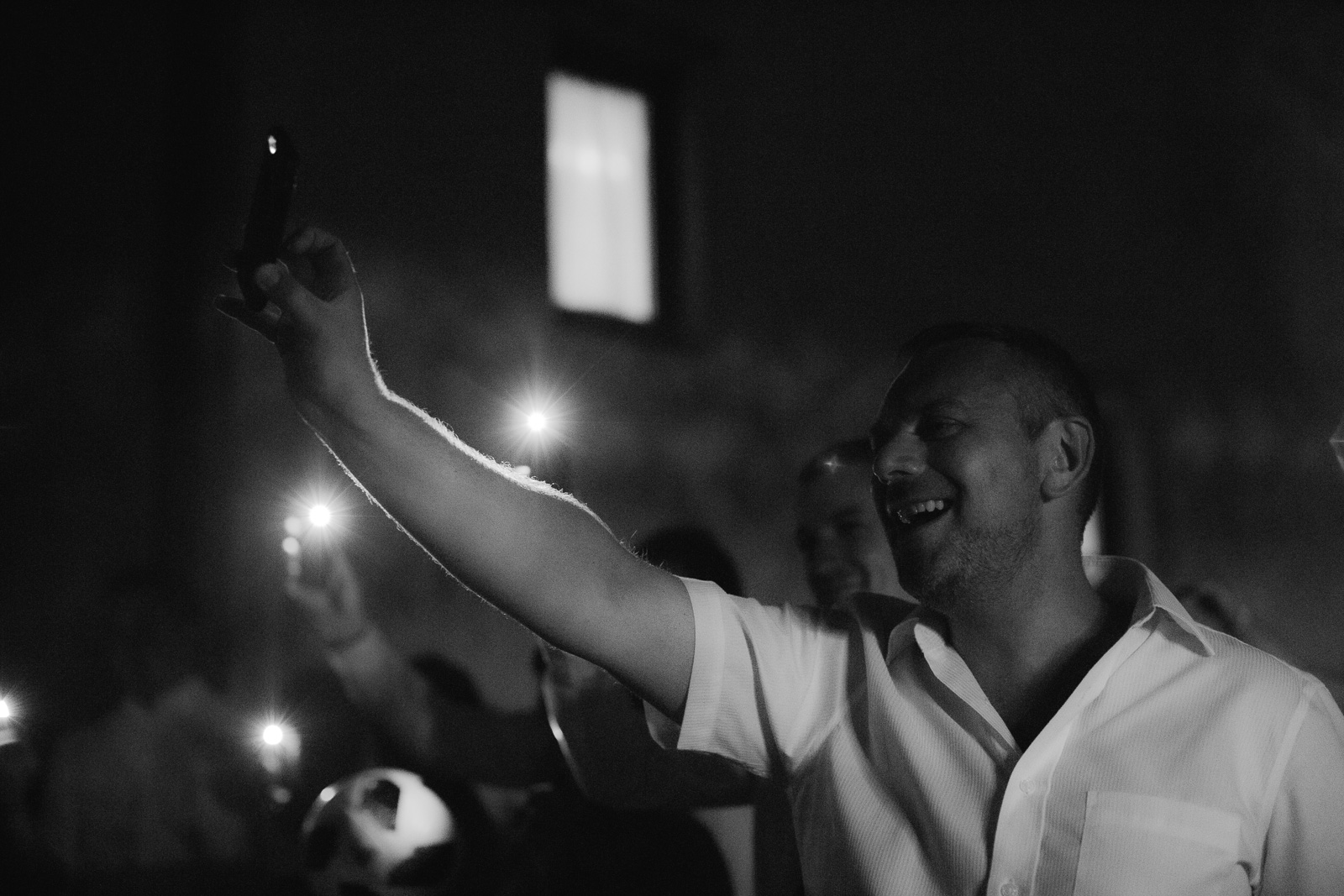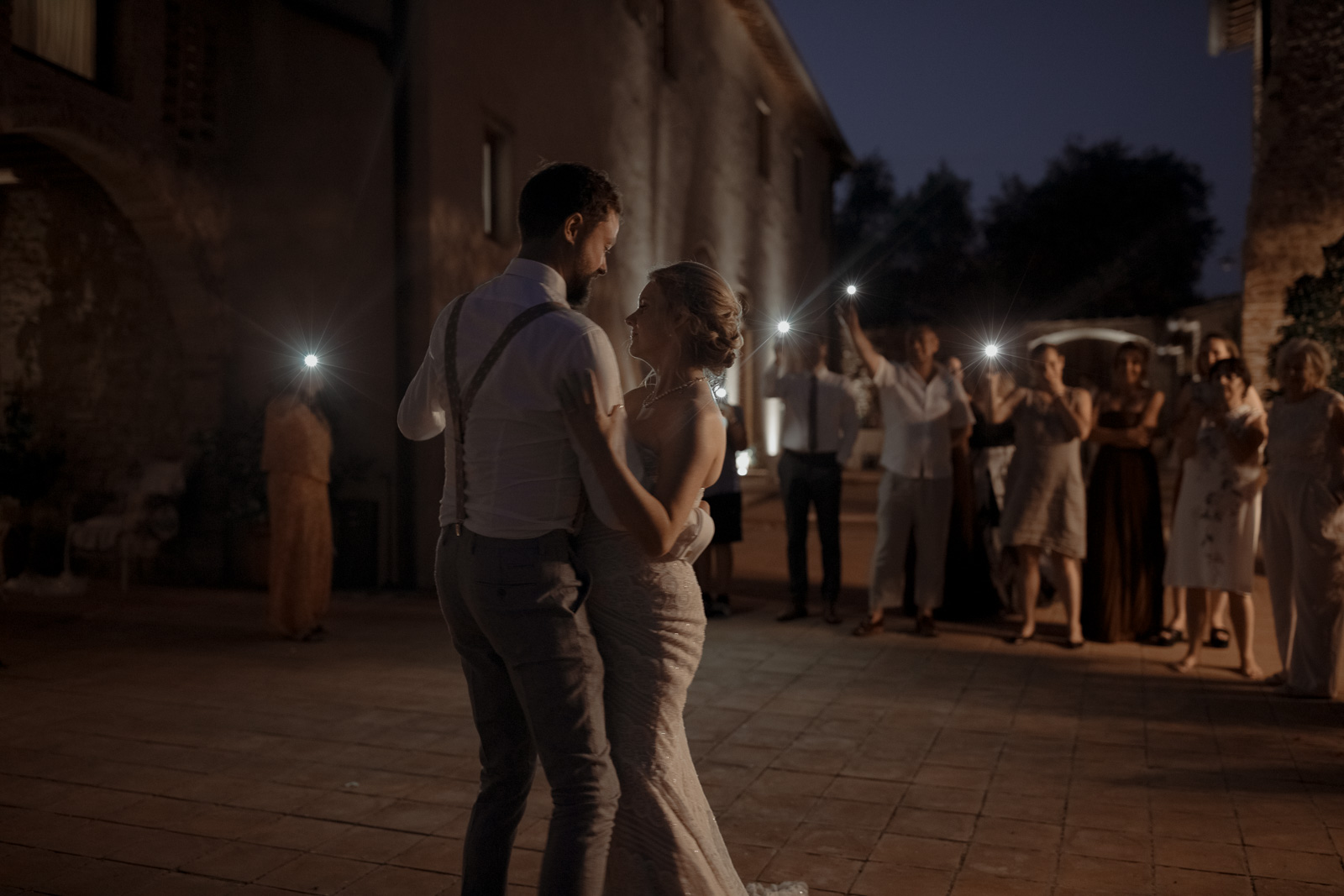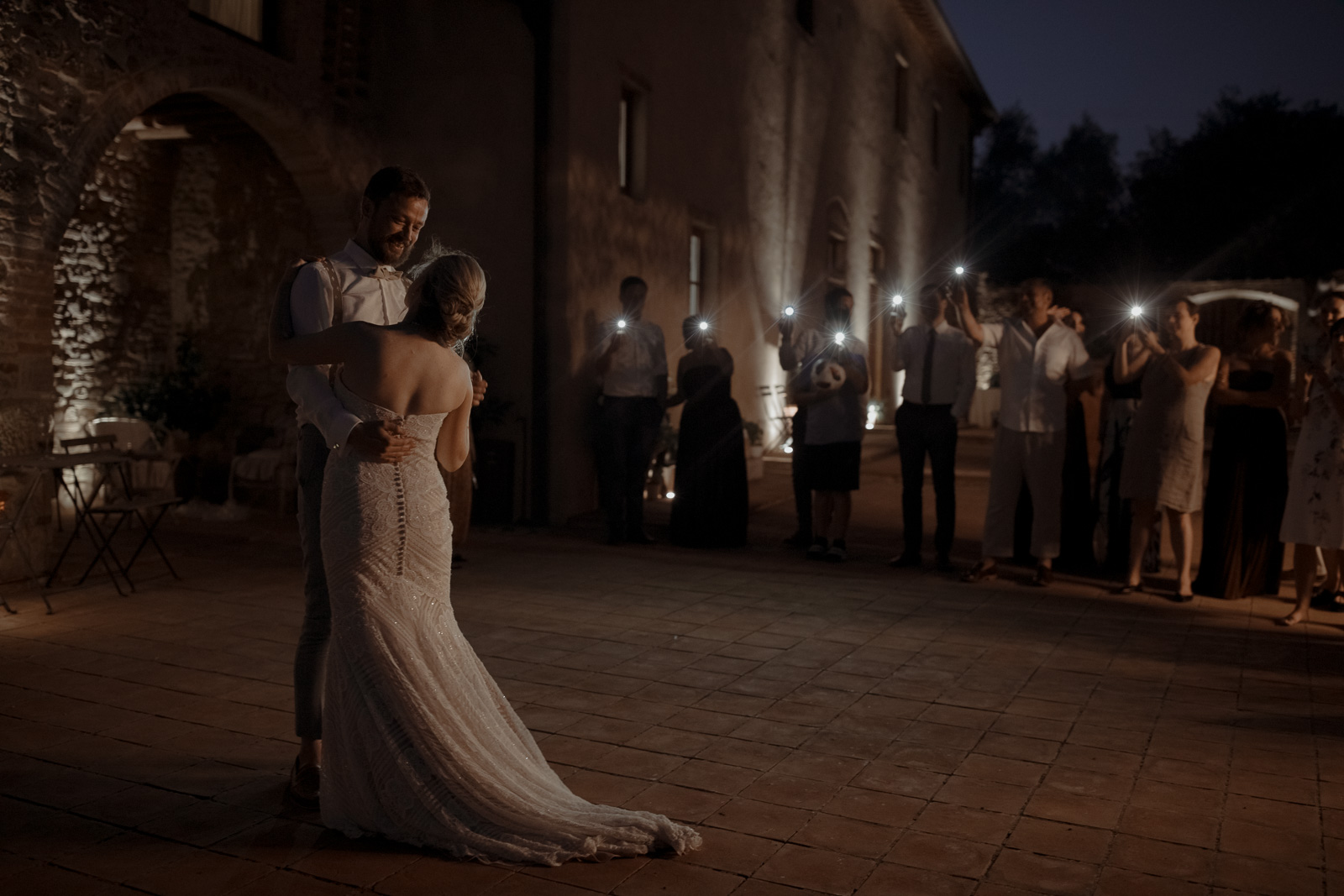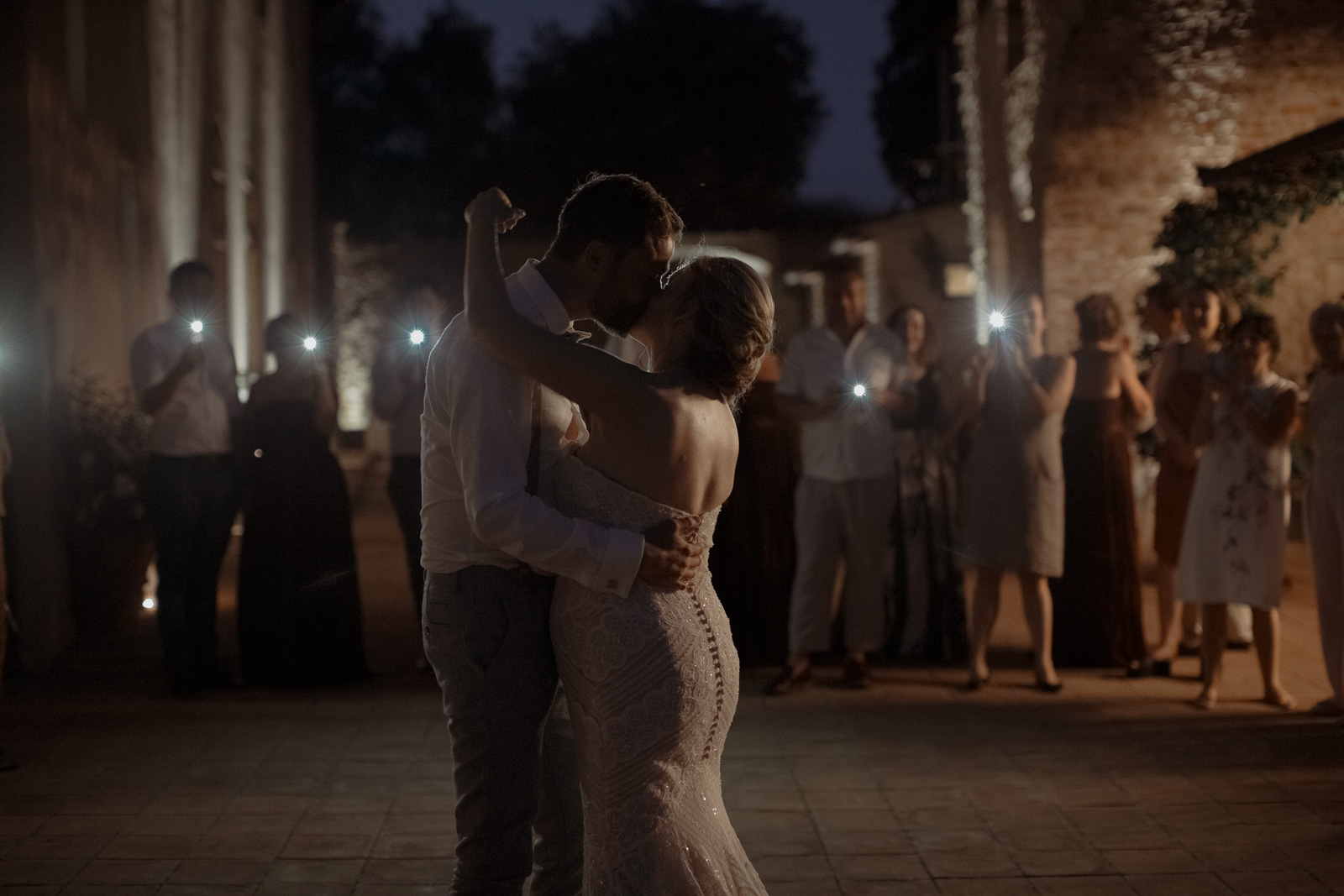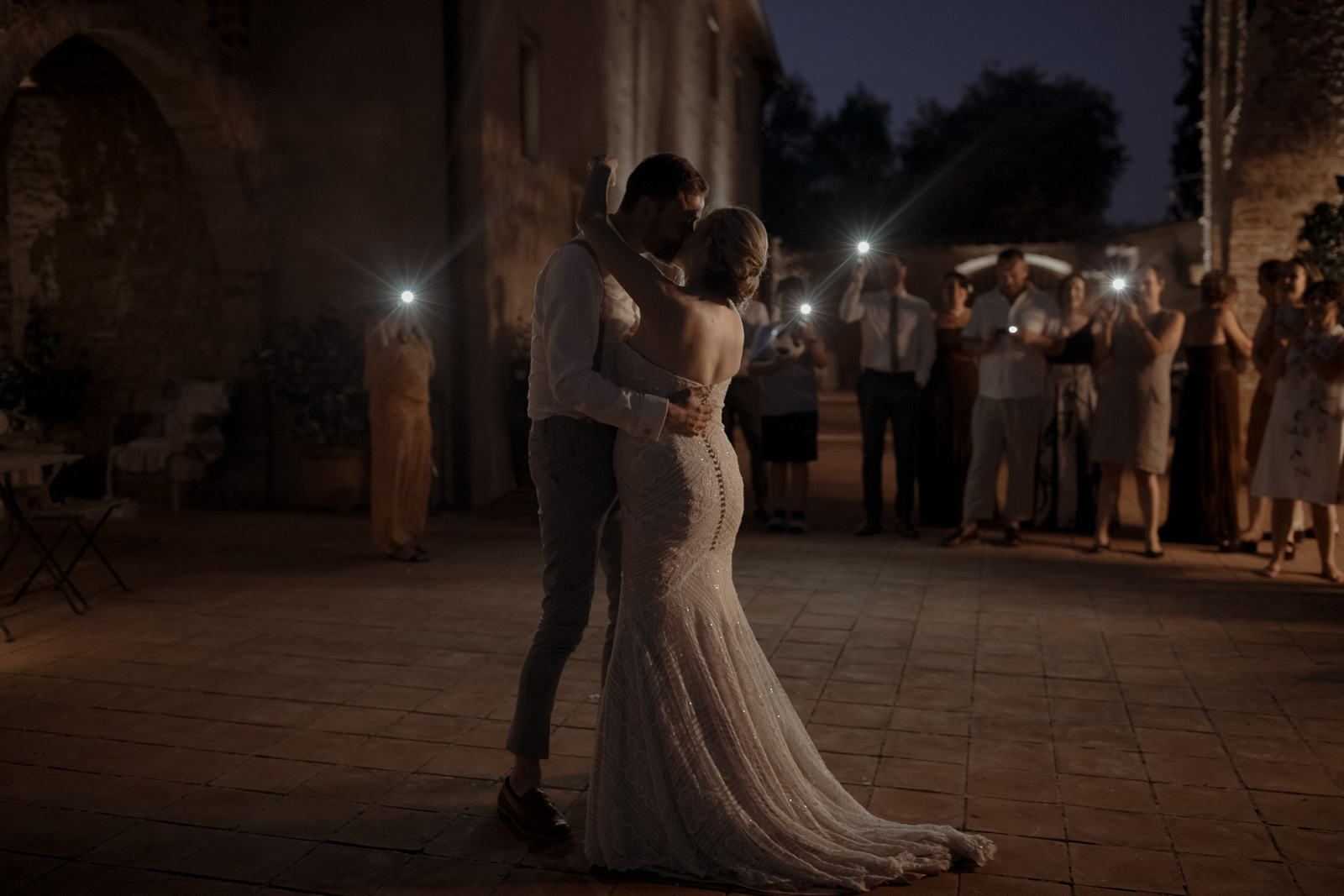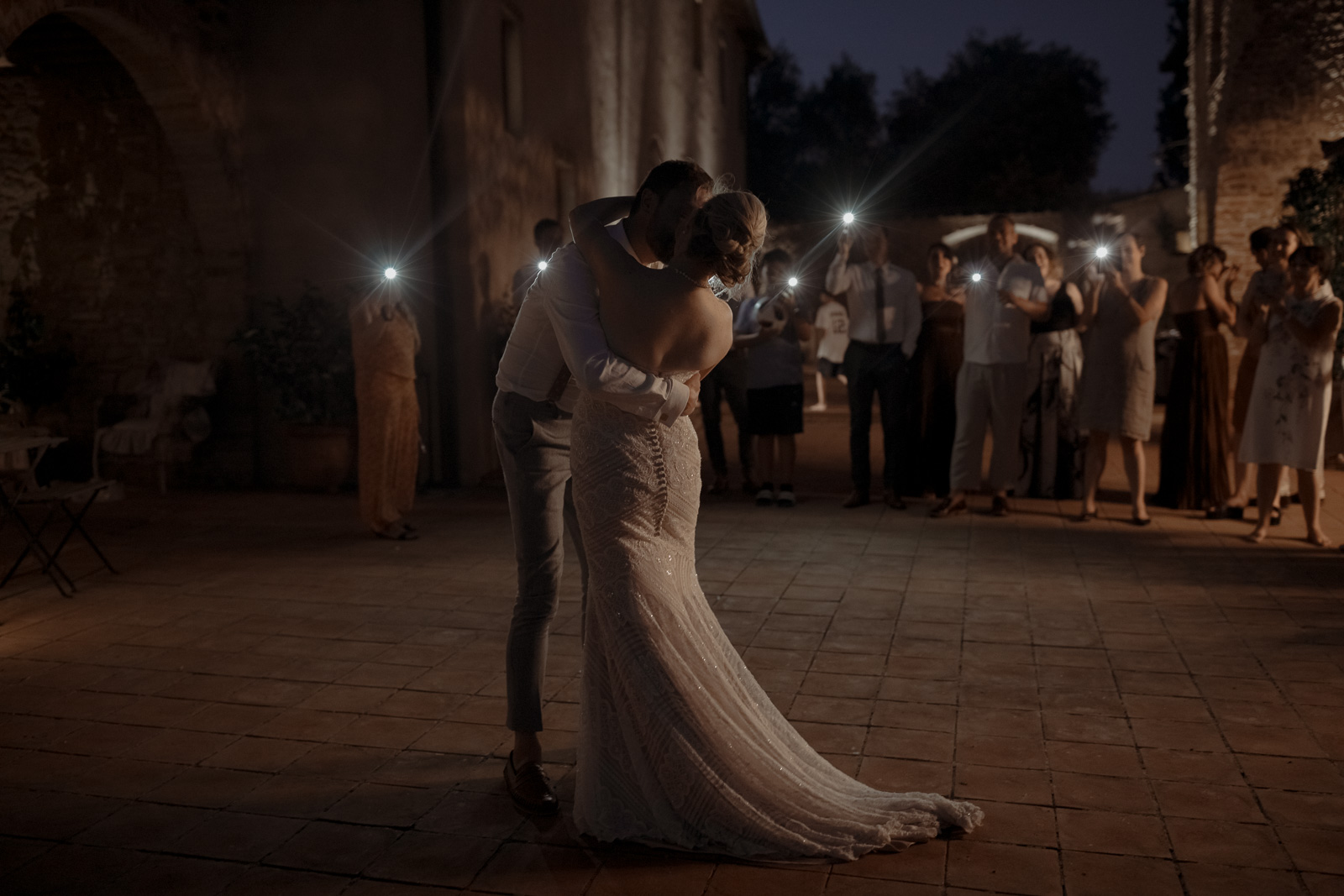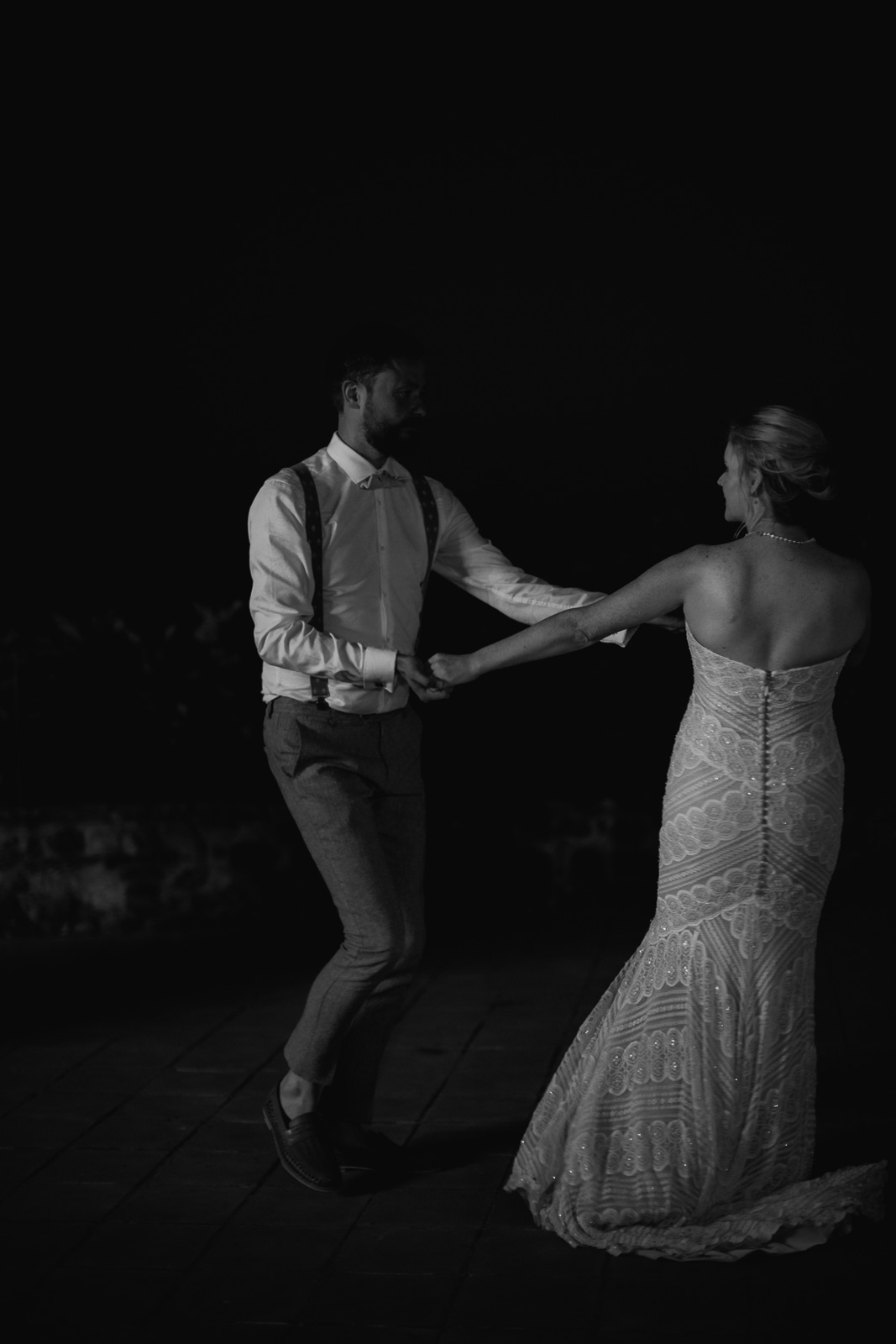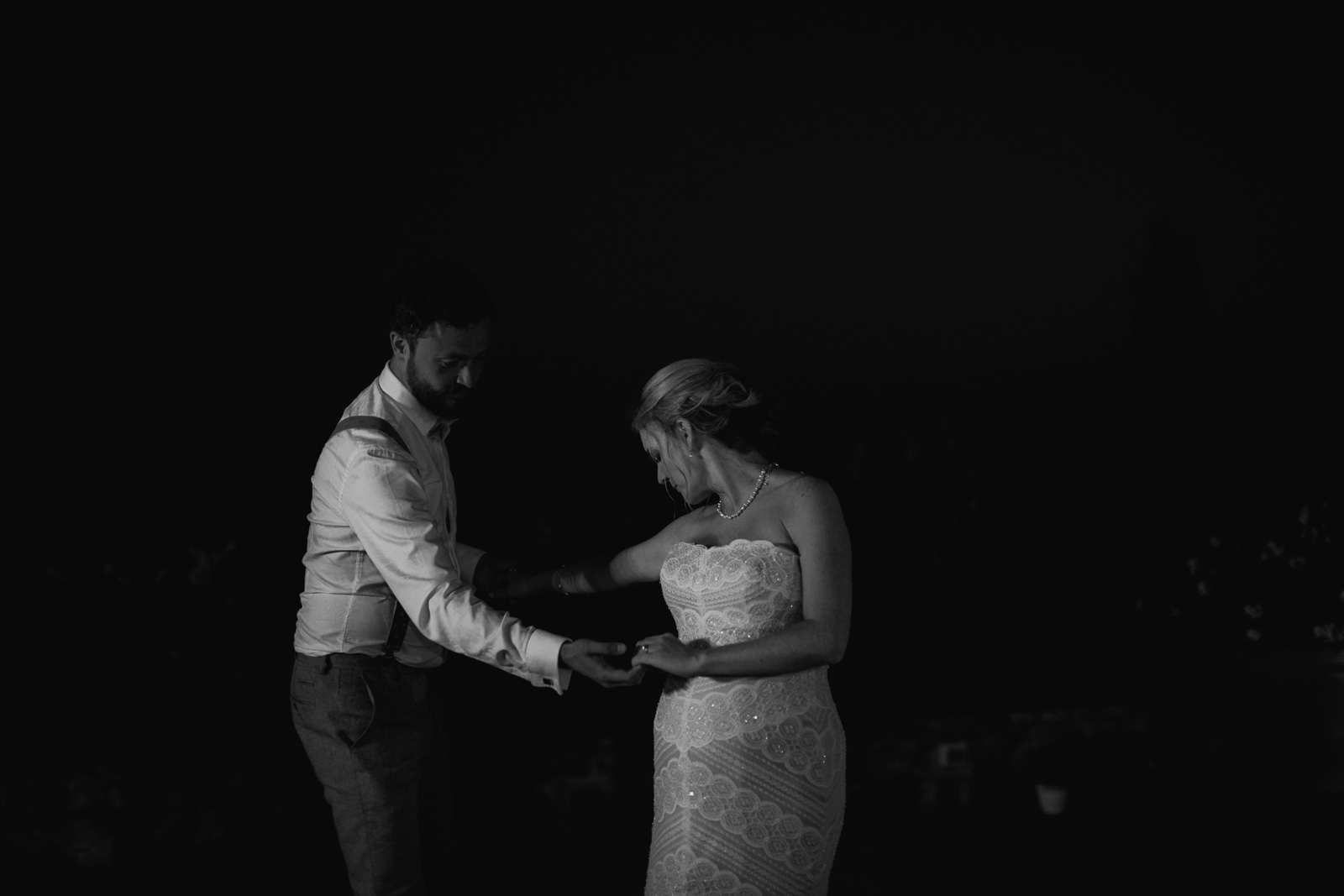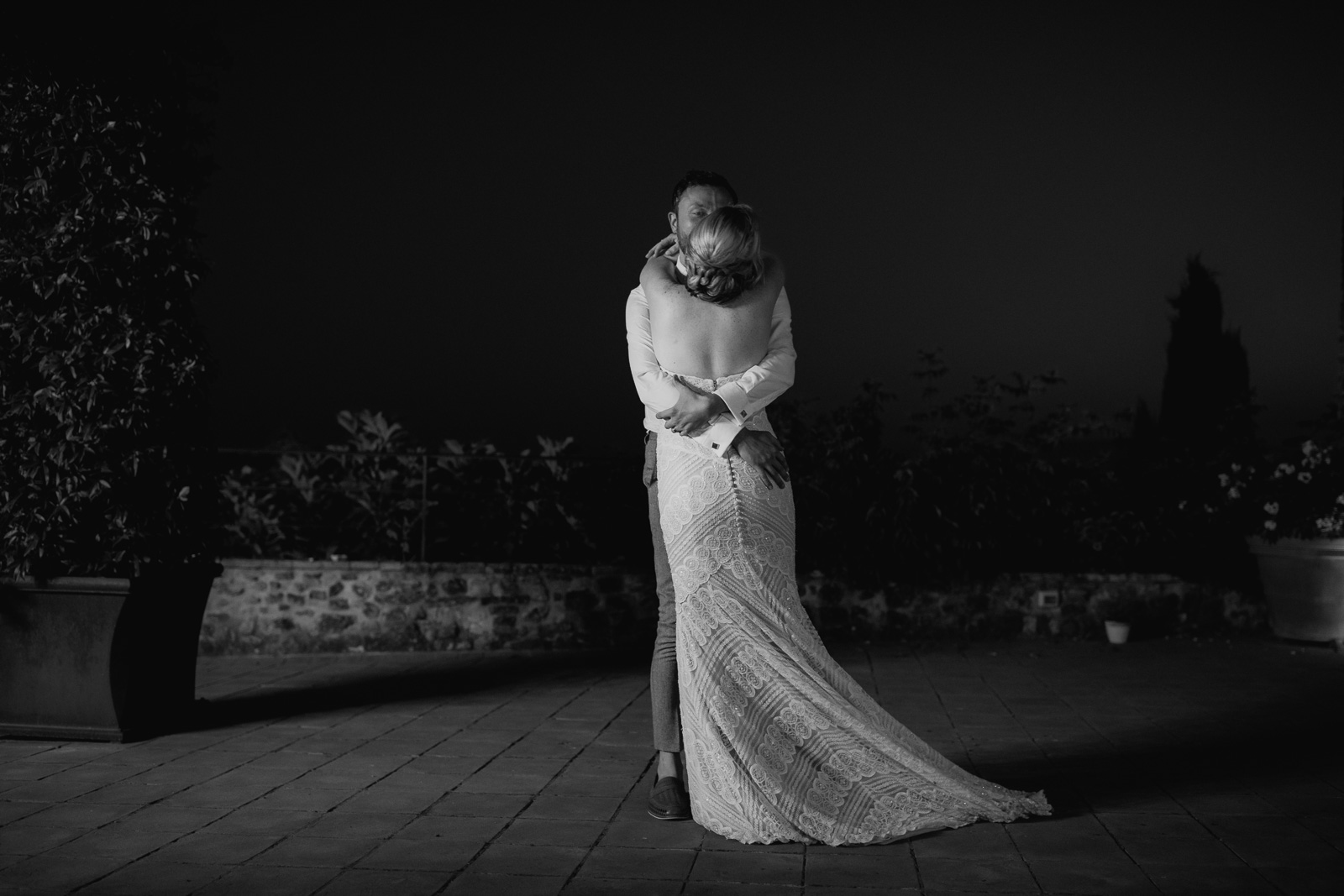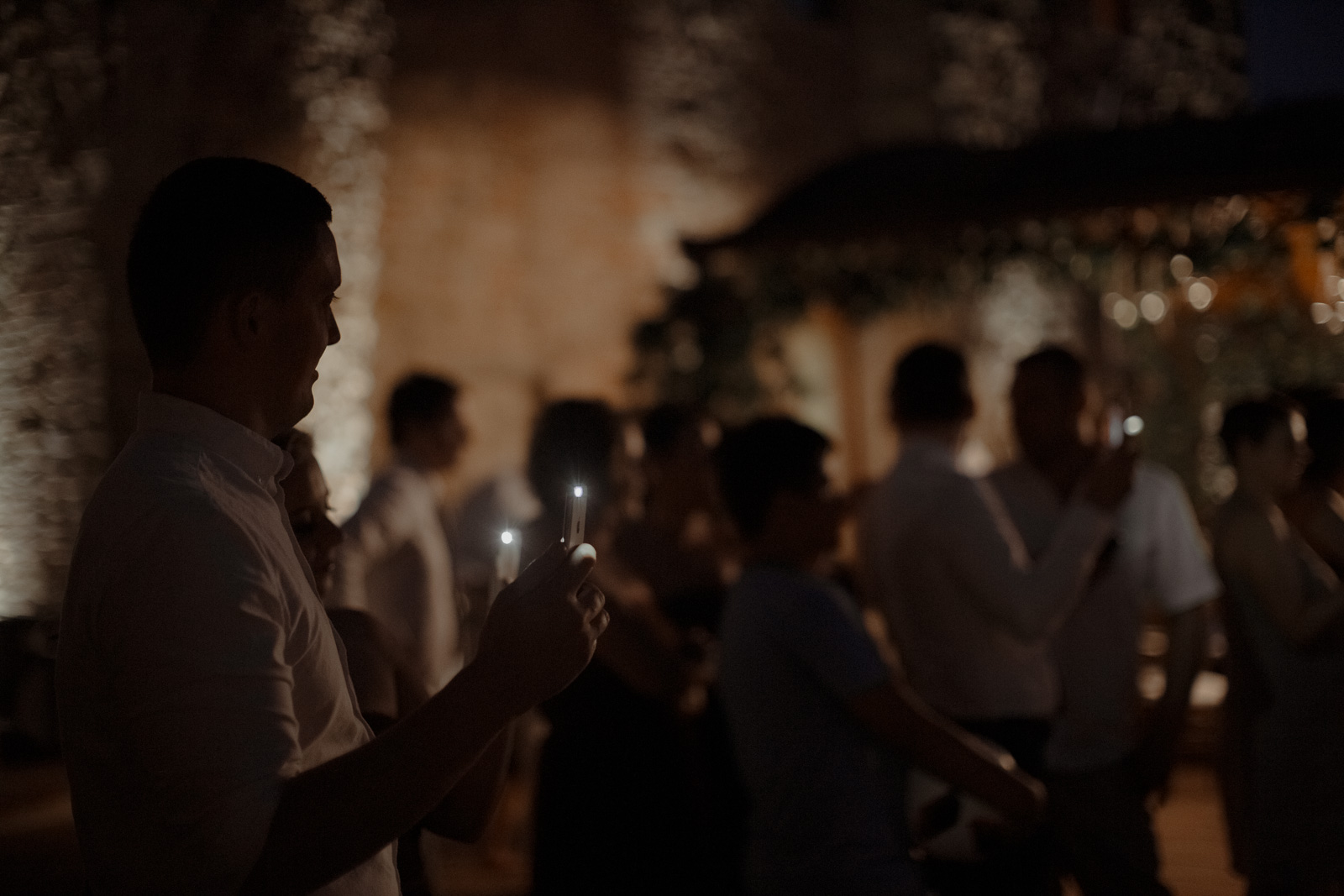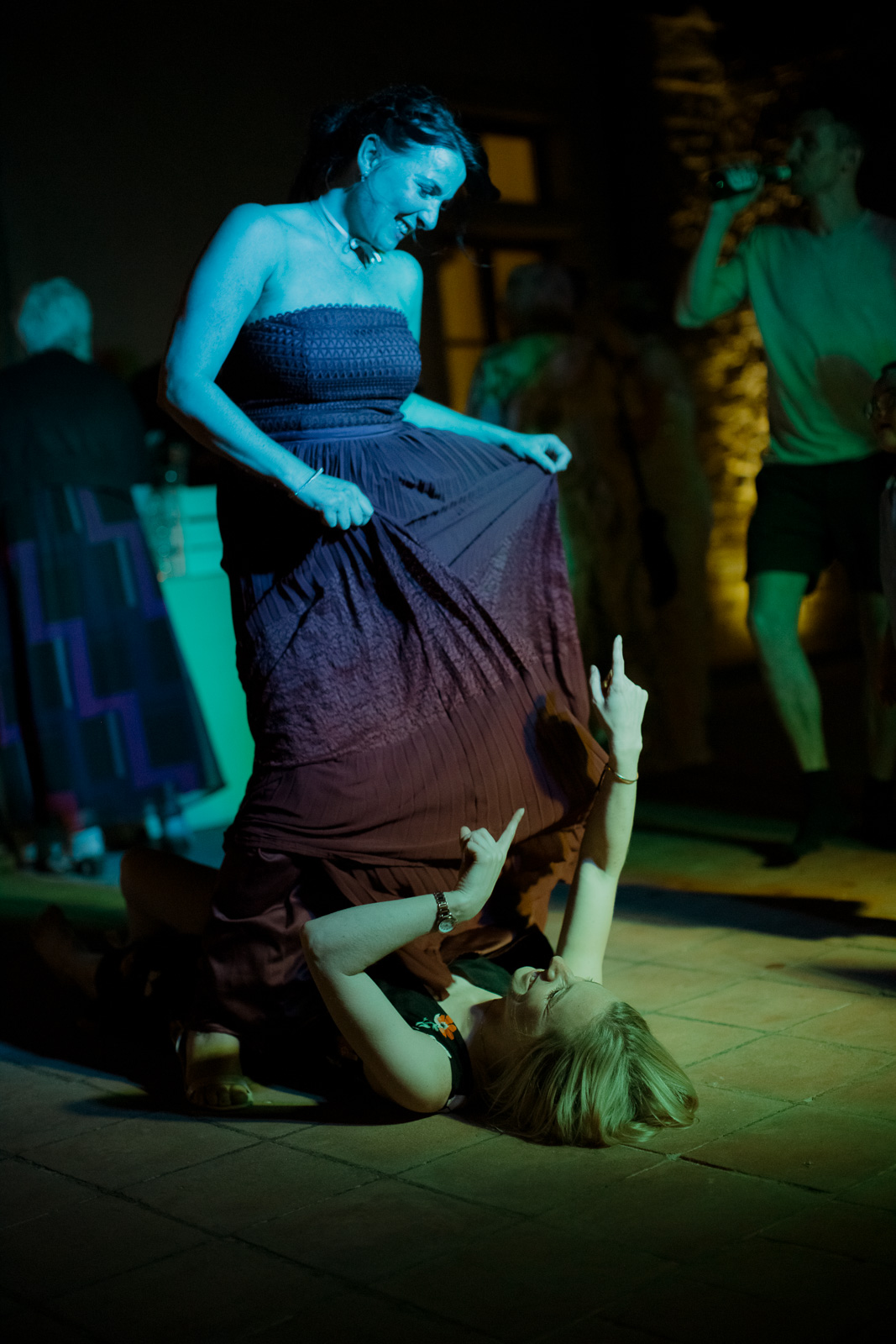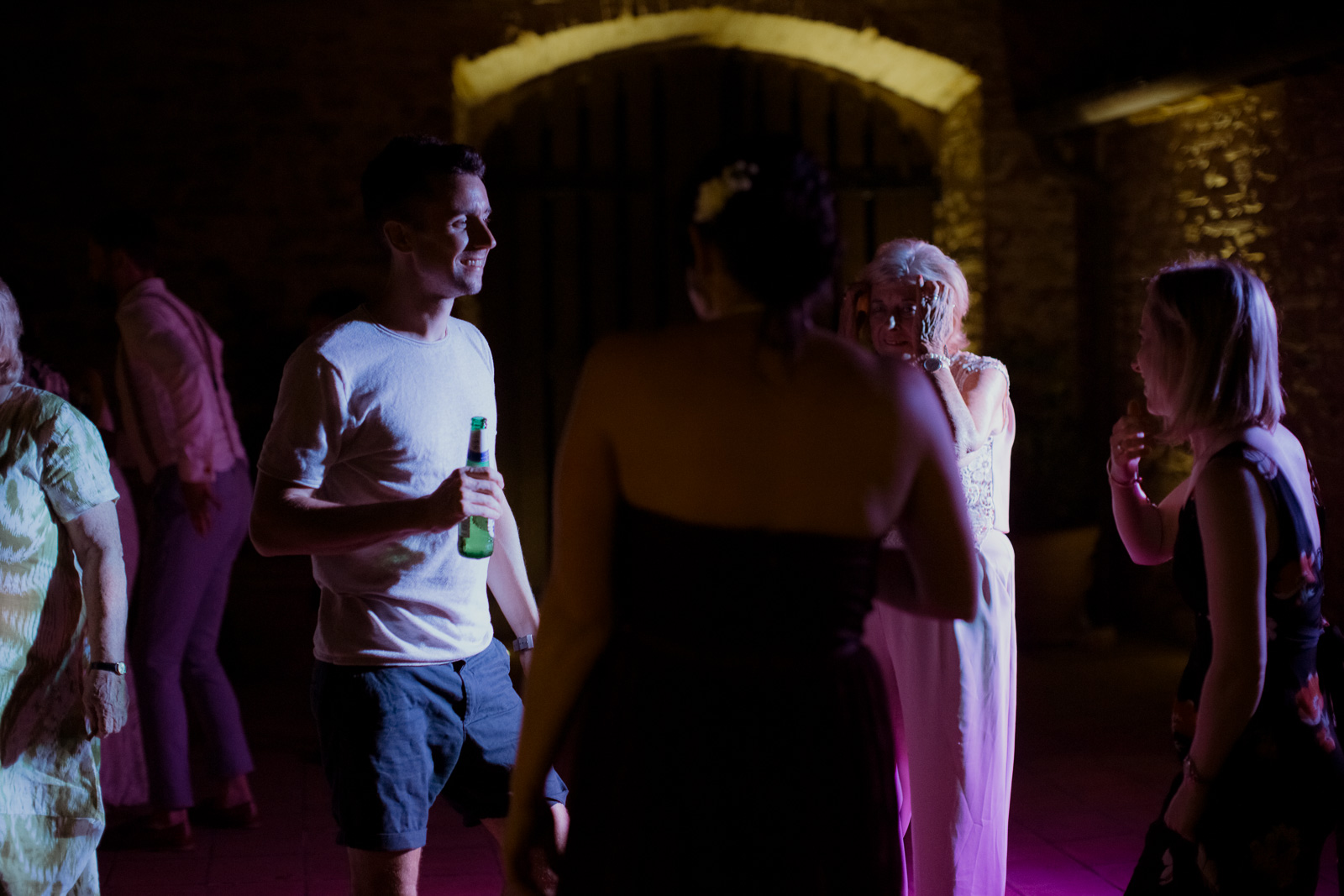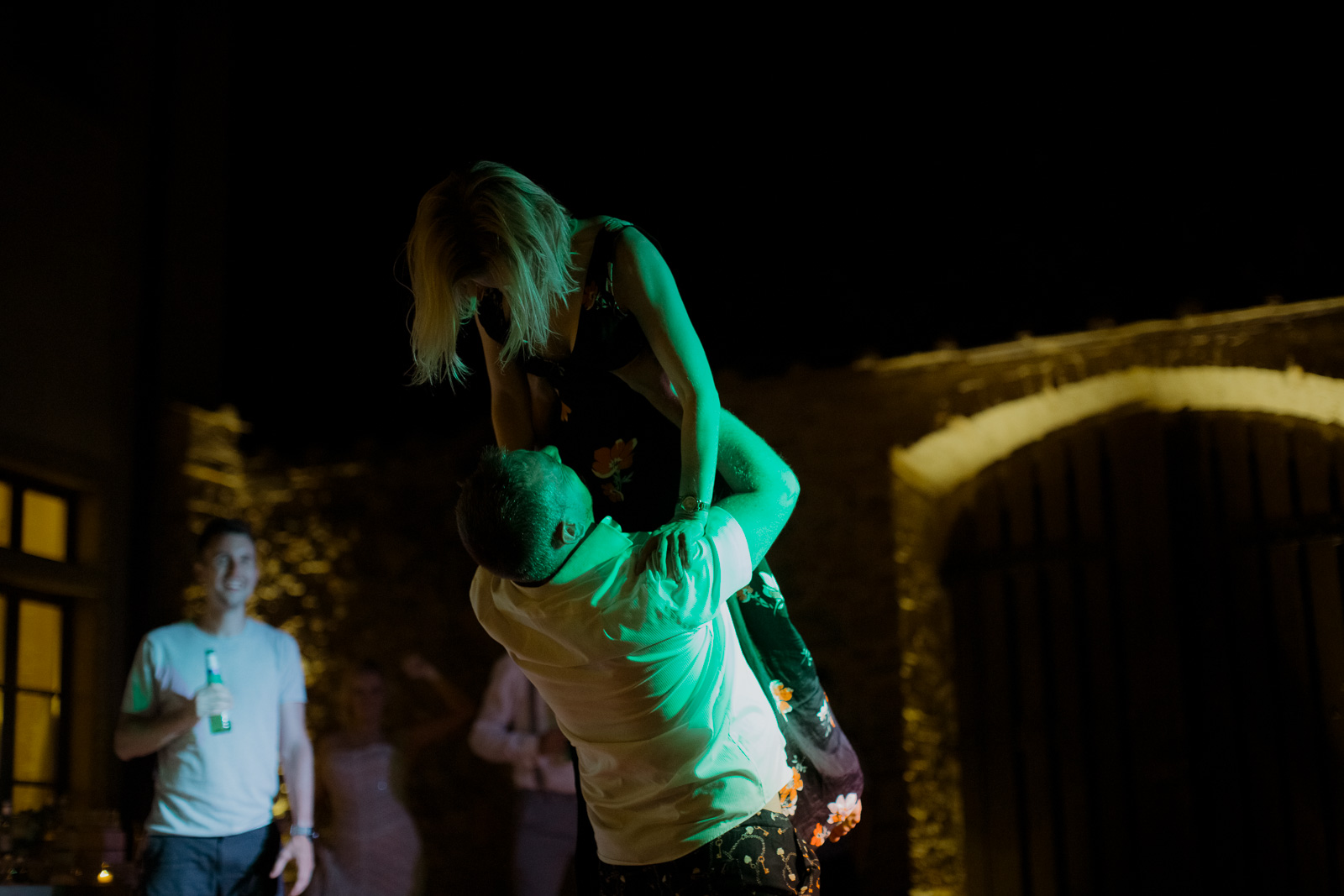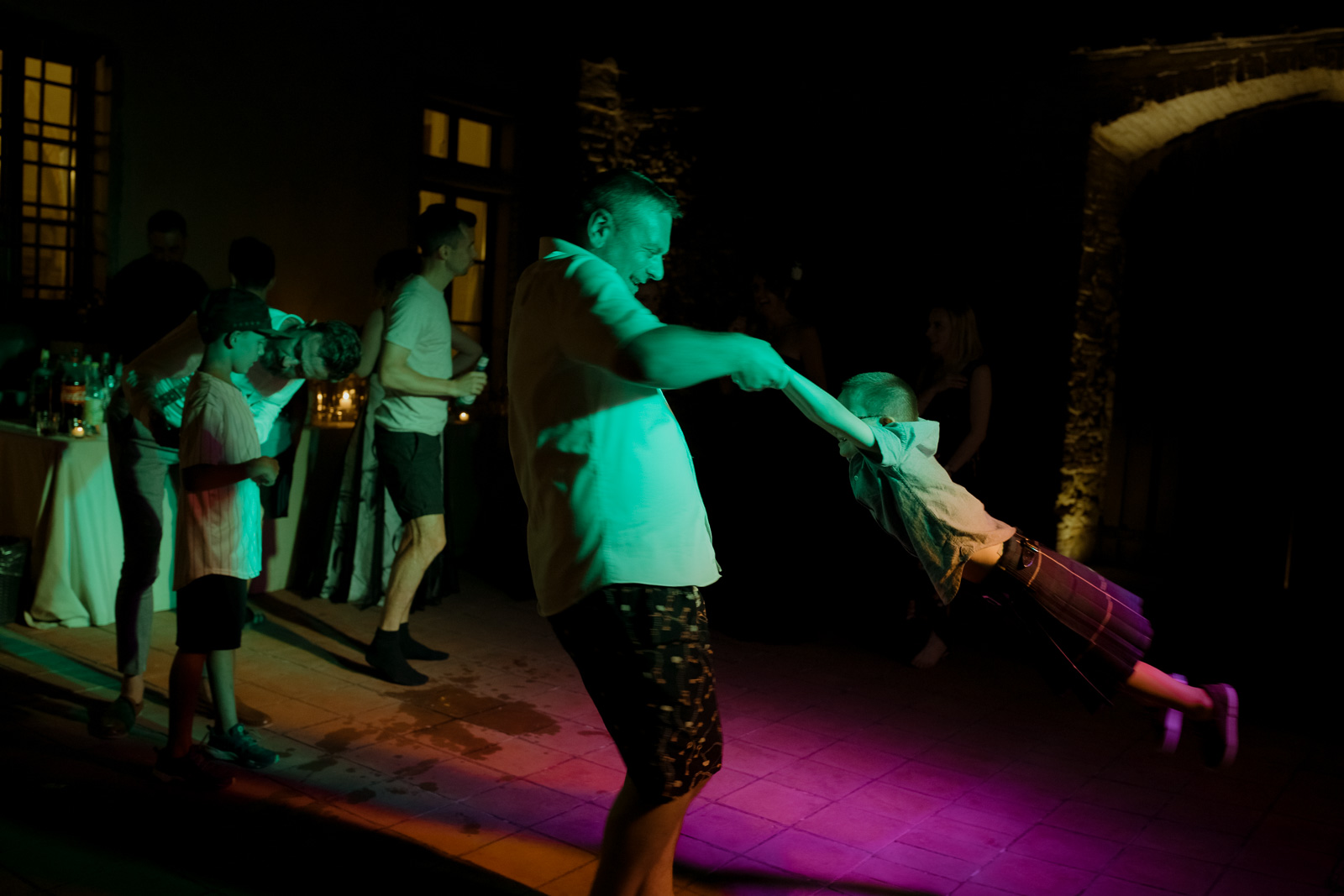 Wedding in Borgo Petrognano – Vendor's list