We could spend hours, and in fact, we do, exposing all the beauties of each Italian region to our friends from abroad. We love to direct them to discover places not yet flooded by mass tourism, of which Italy has plenty. Le Marche region is one of these, and we can't find a better way to present it as the author of this New York Times article does.
Definitely, a picturesque setting, where you can find the "Italia Vera" and an exceptional quality of life!
With such a presentation, you understand why we never miss the opportunity to photograph a wedding in the Le Marche region. But it's not just because we love having its rolling hills and the peaceful Adriatic sea as a backdrop, but also because there we meet remarkable people every time.
With Maria Giulia and Andrés, we were lucky enough to meet a gorgeous and deeply in love couple whose marriage was the epitome of the beauty of the Marche.
The magnificent Basilica of San Paterniano was beautifully set up by Loving Marche, who also took care of the reception arrangements with Preludio Noleggio and Regini Reverde, who made the already beautiful private villa, in which the party was held, even more stunning.
A team of professionals that we were honored and proud to be part of, which we shared with our videographers friends 2become1.
A story of love and family traditions, with plenty of elegant details, good wine, and cheerful friends.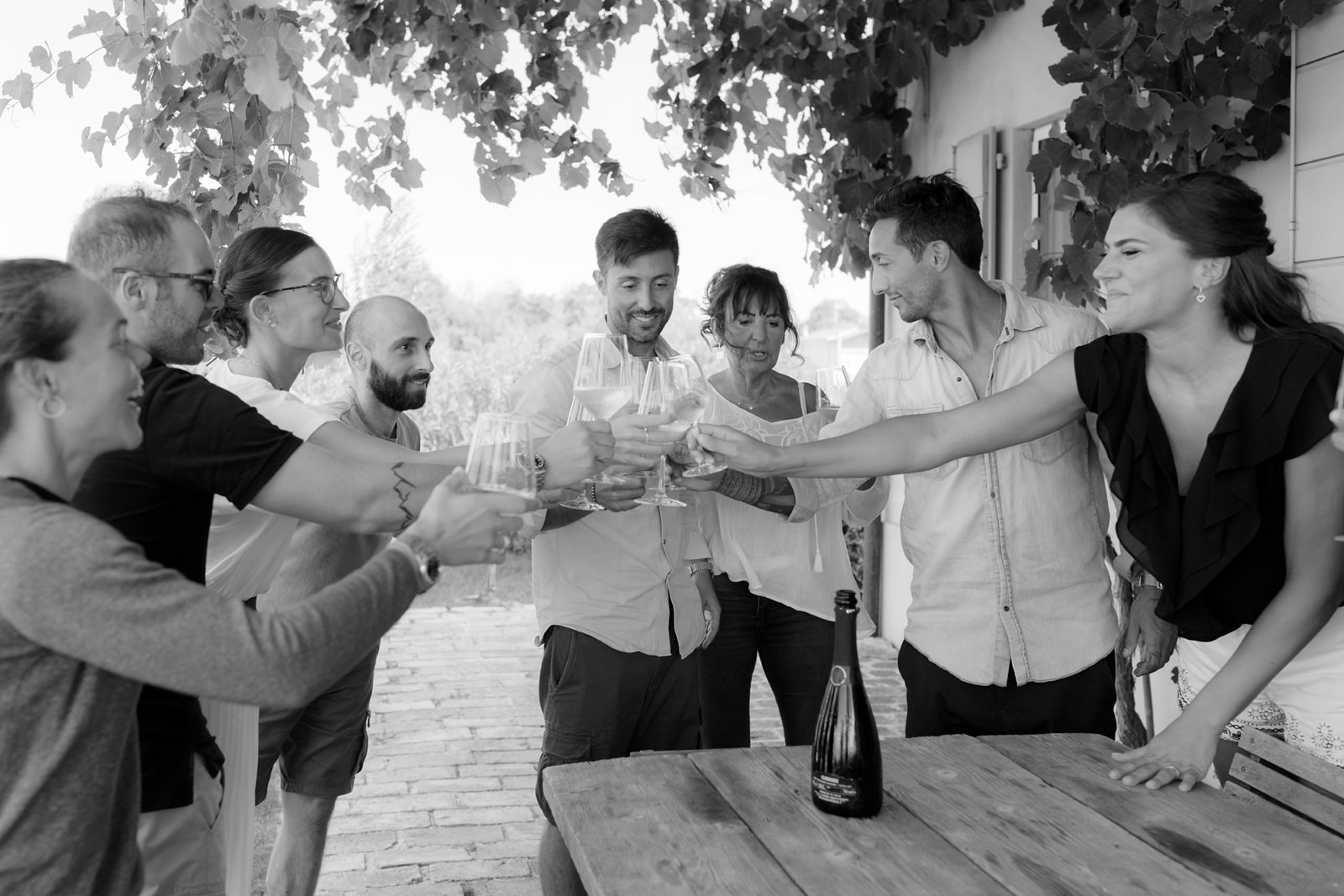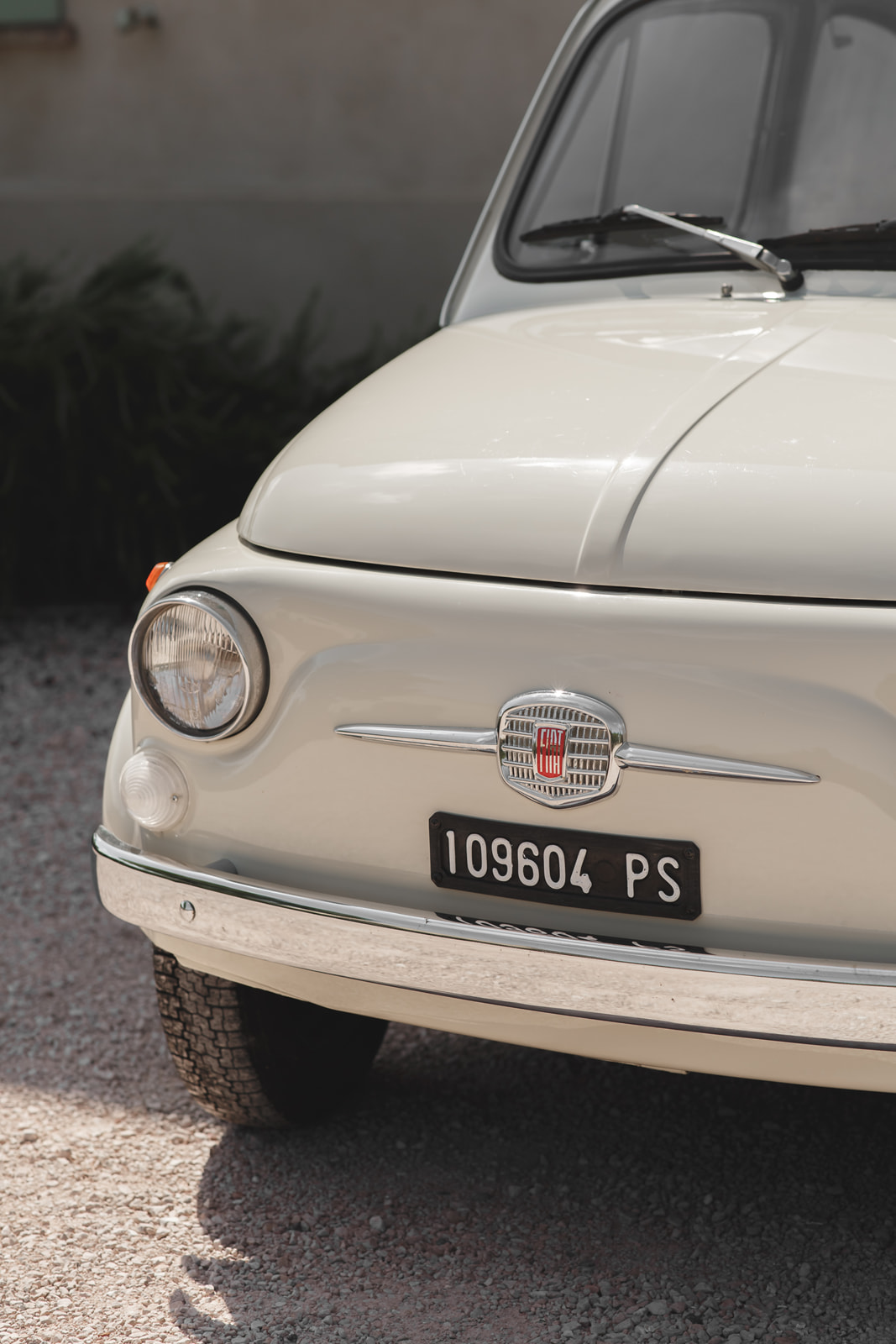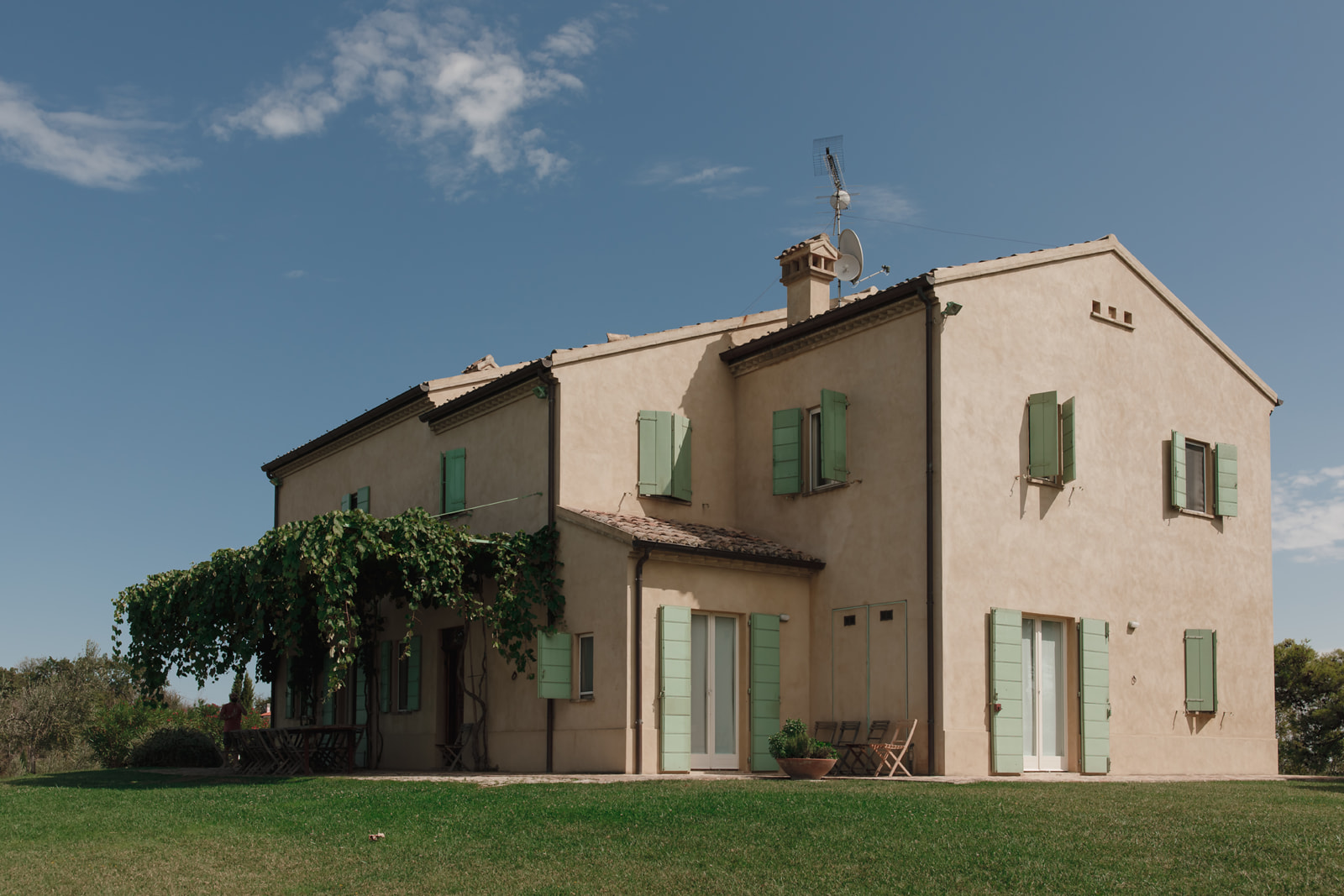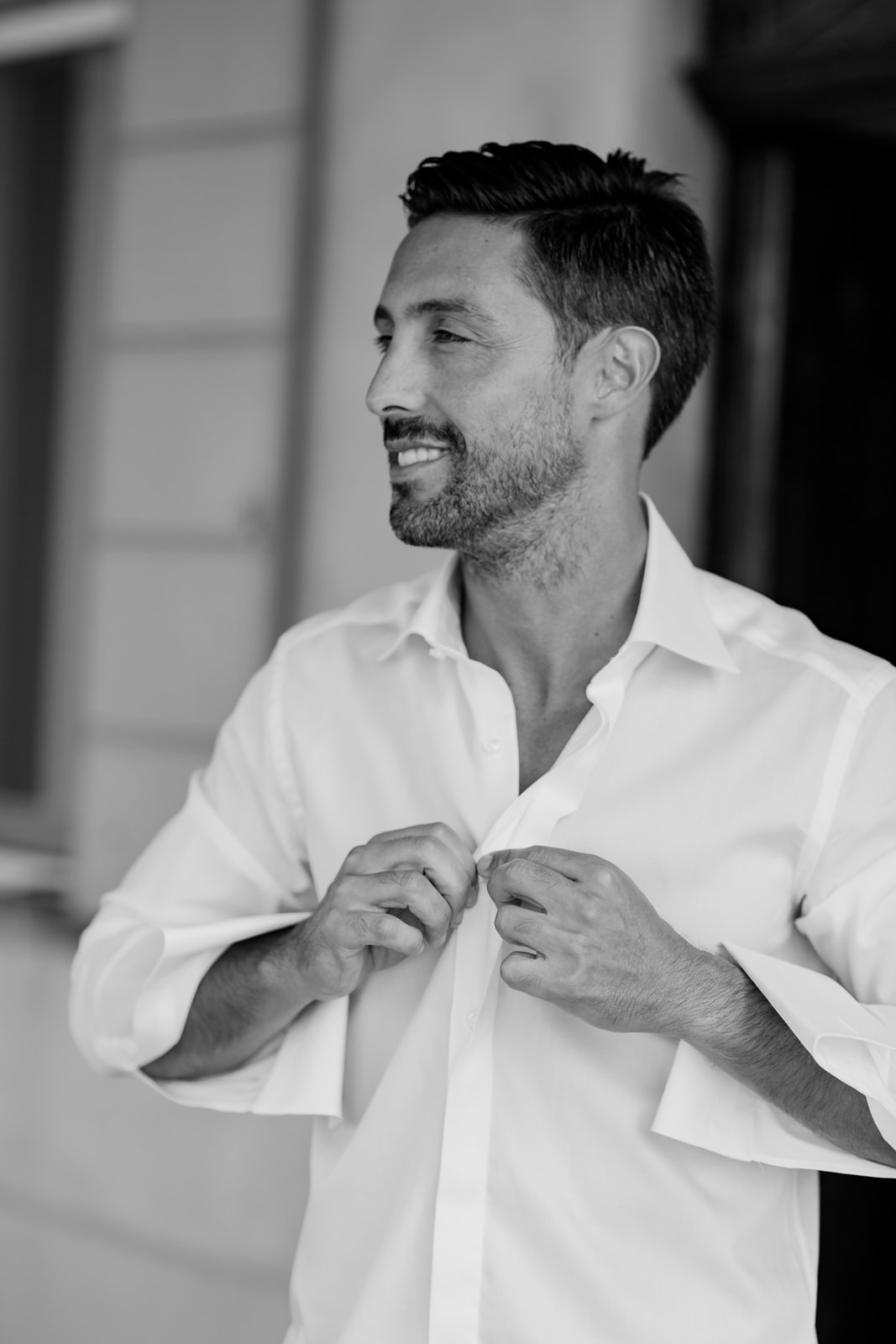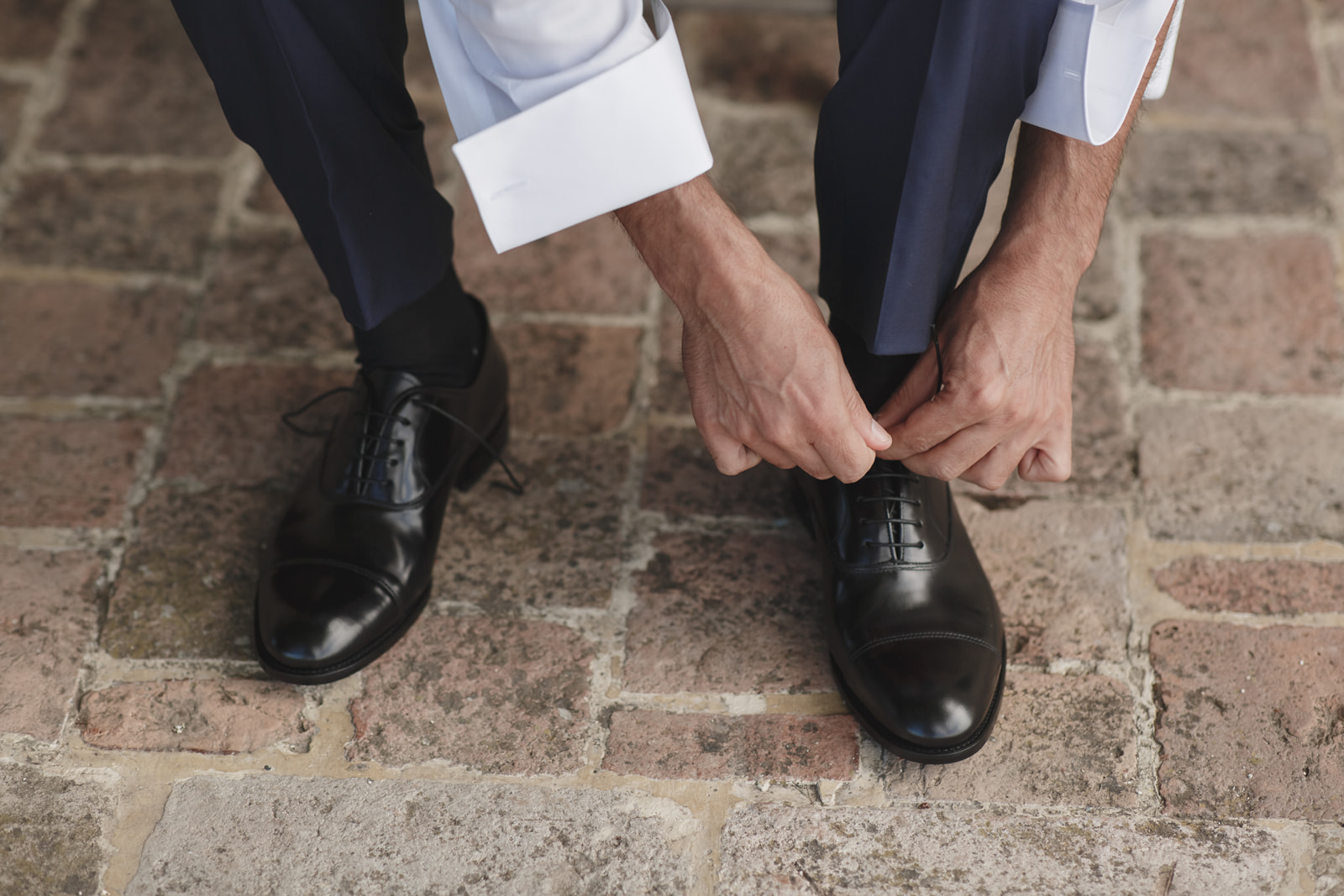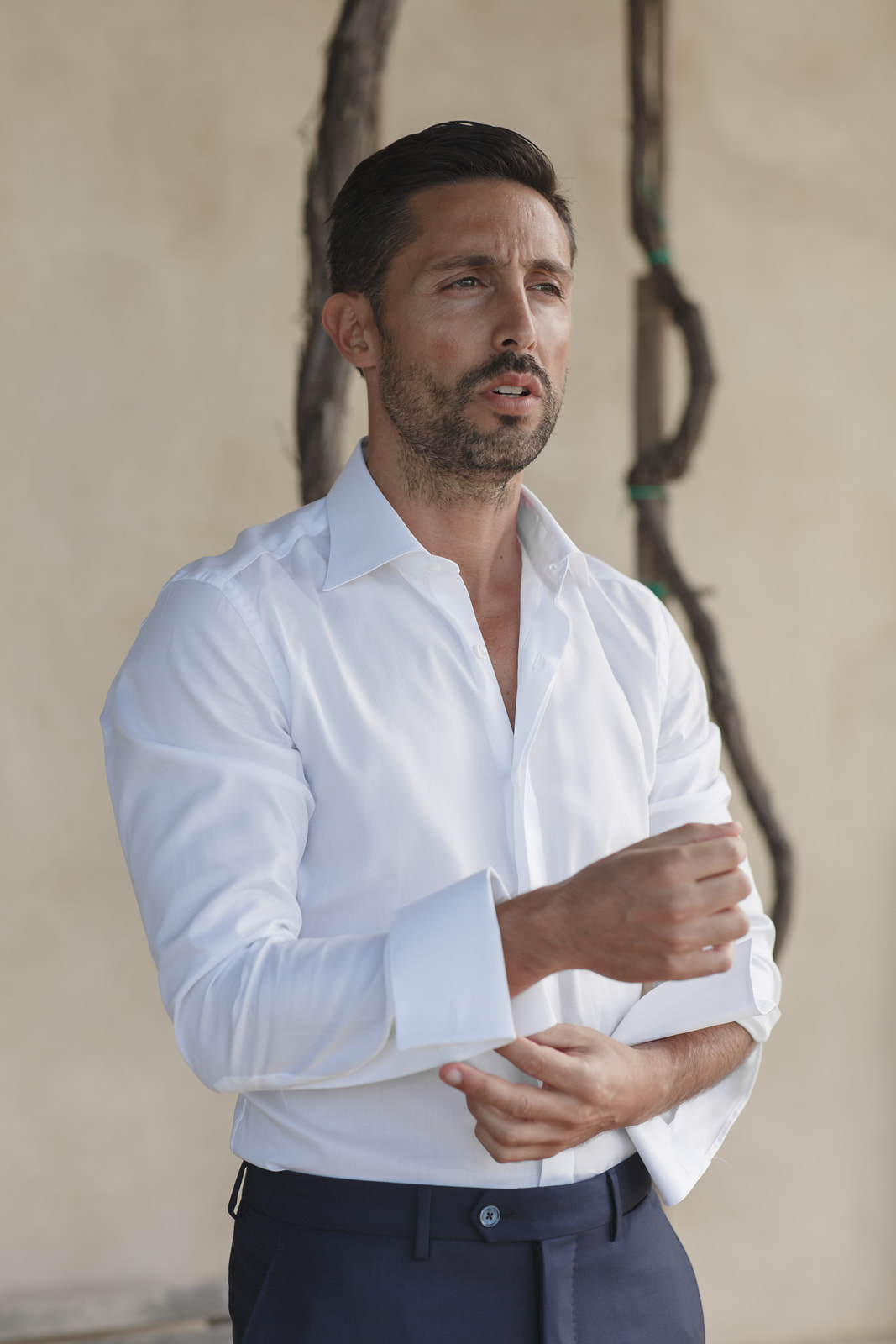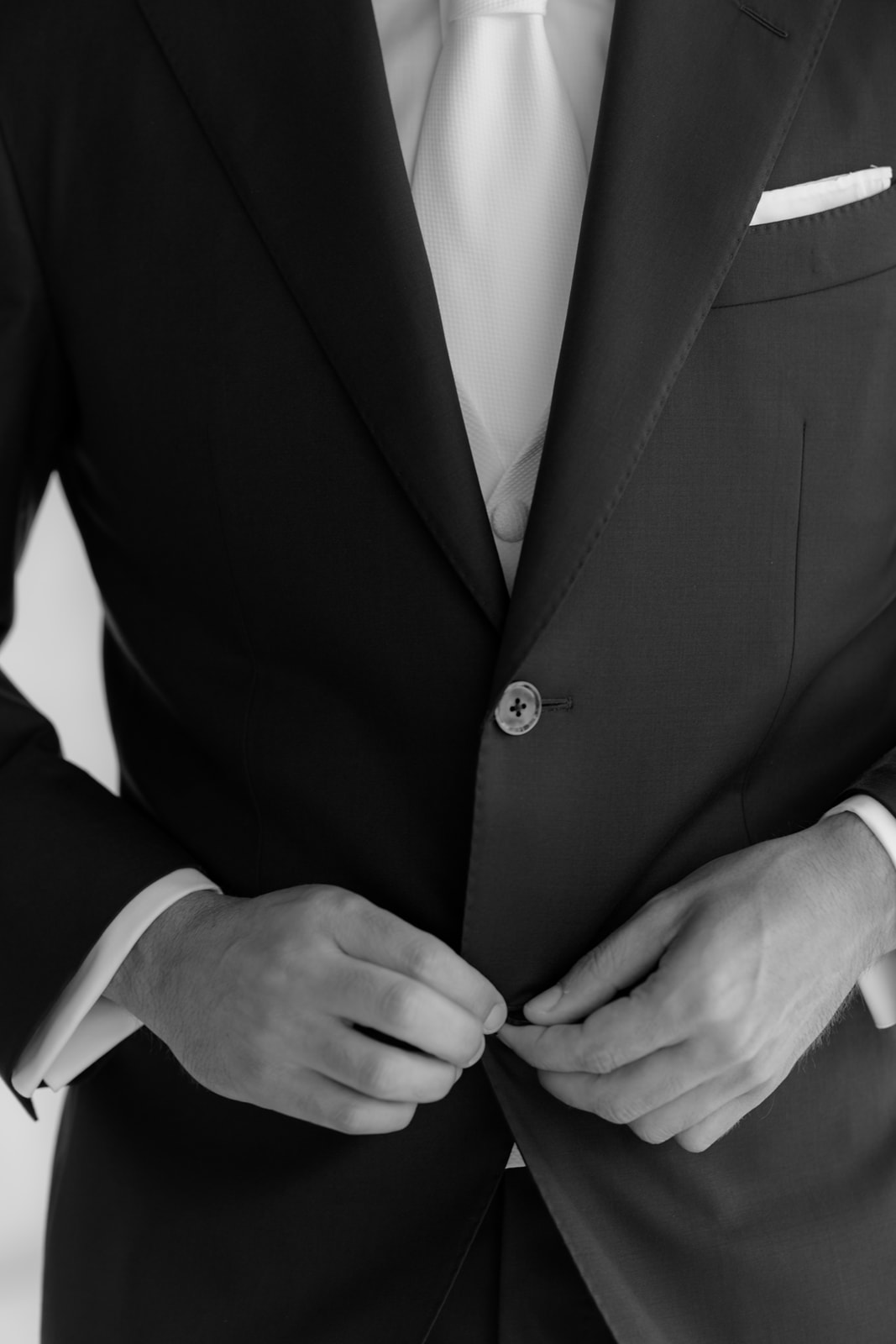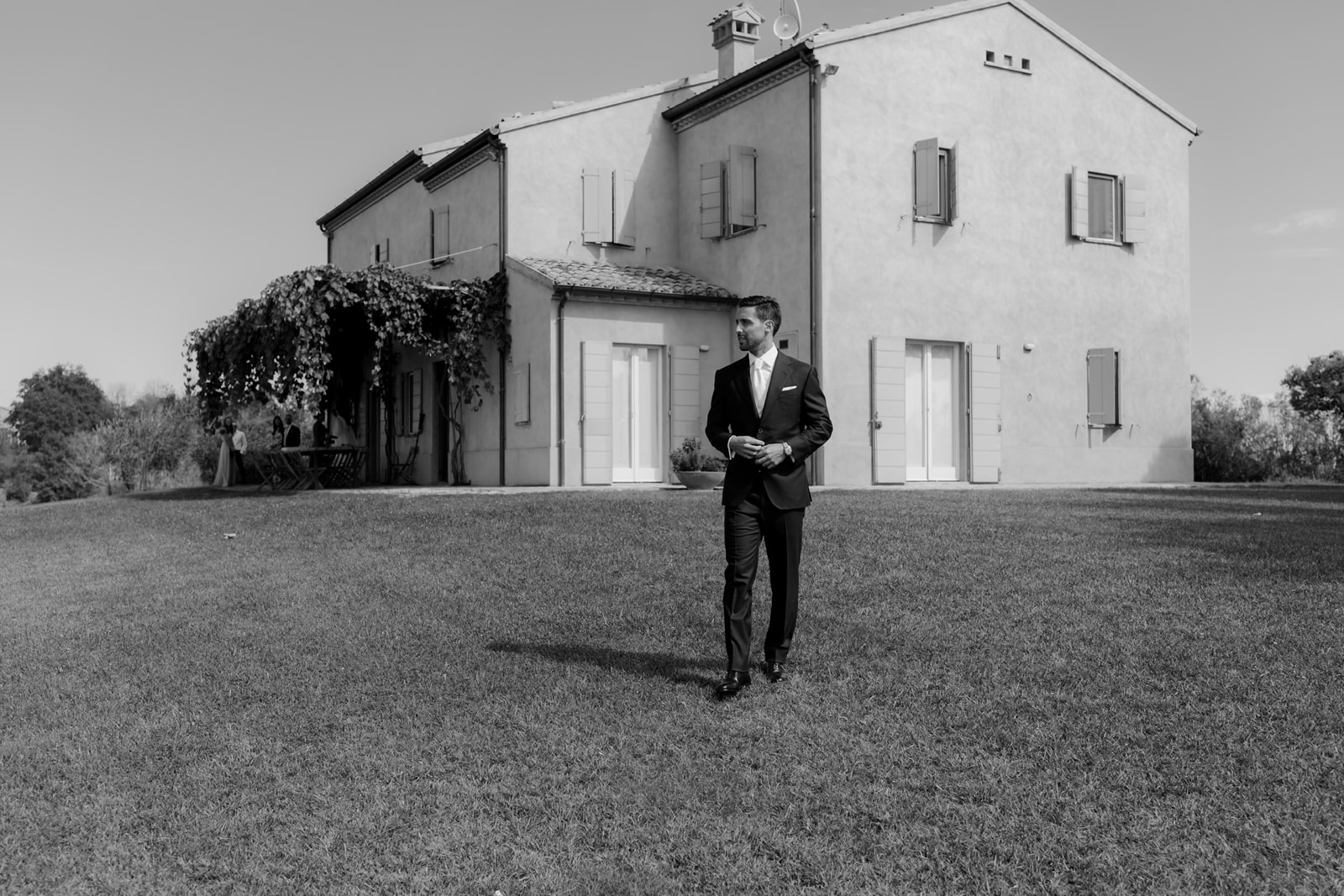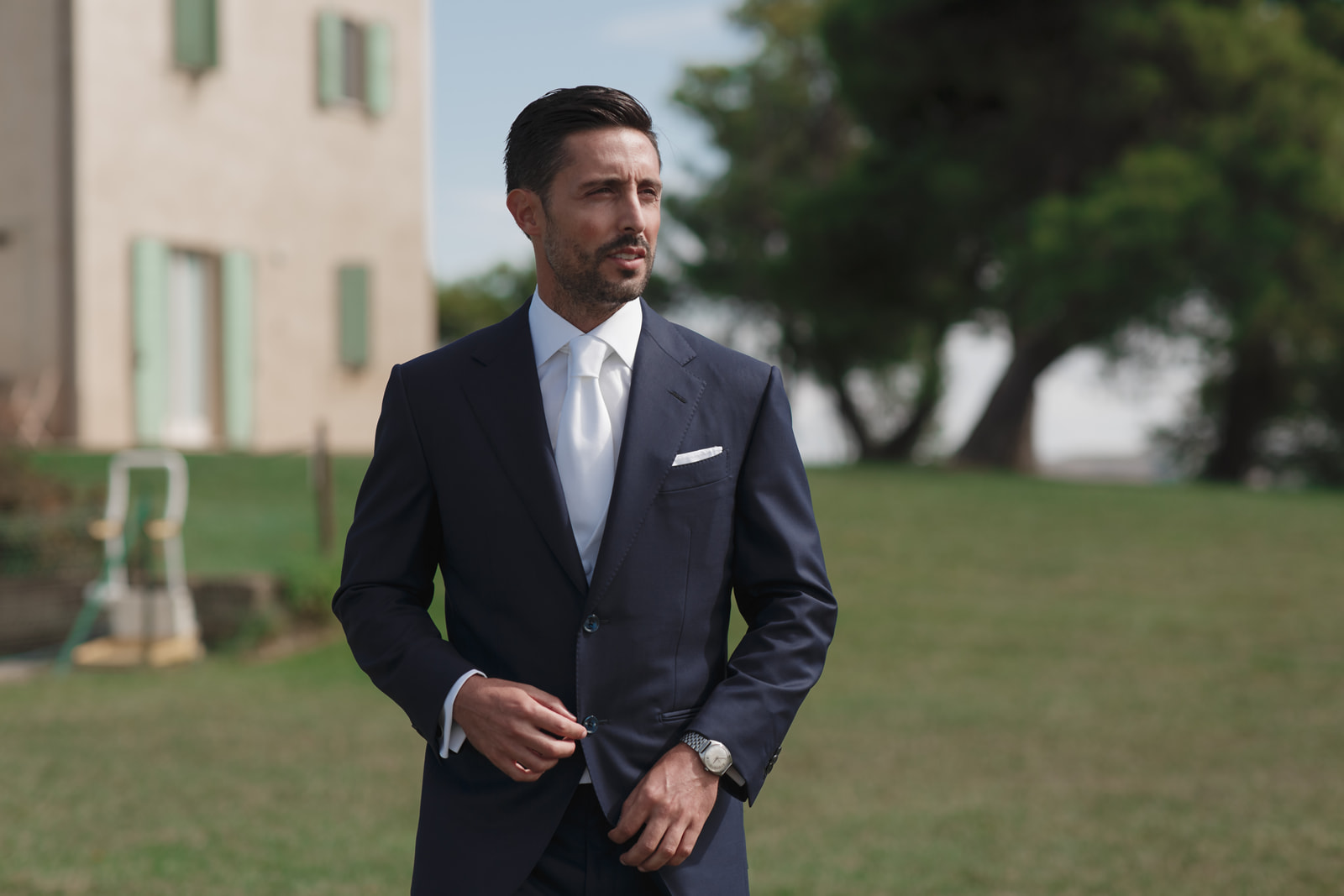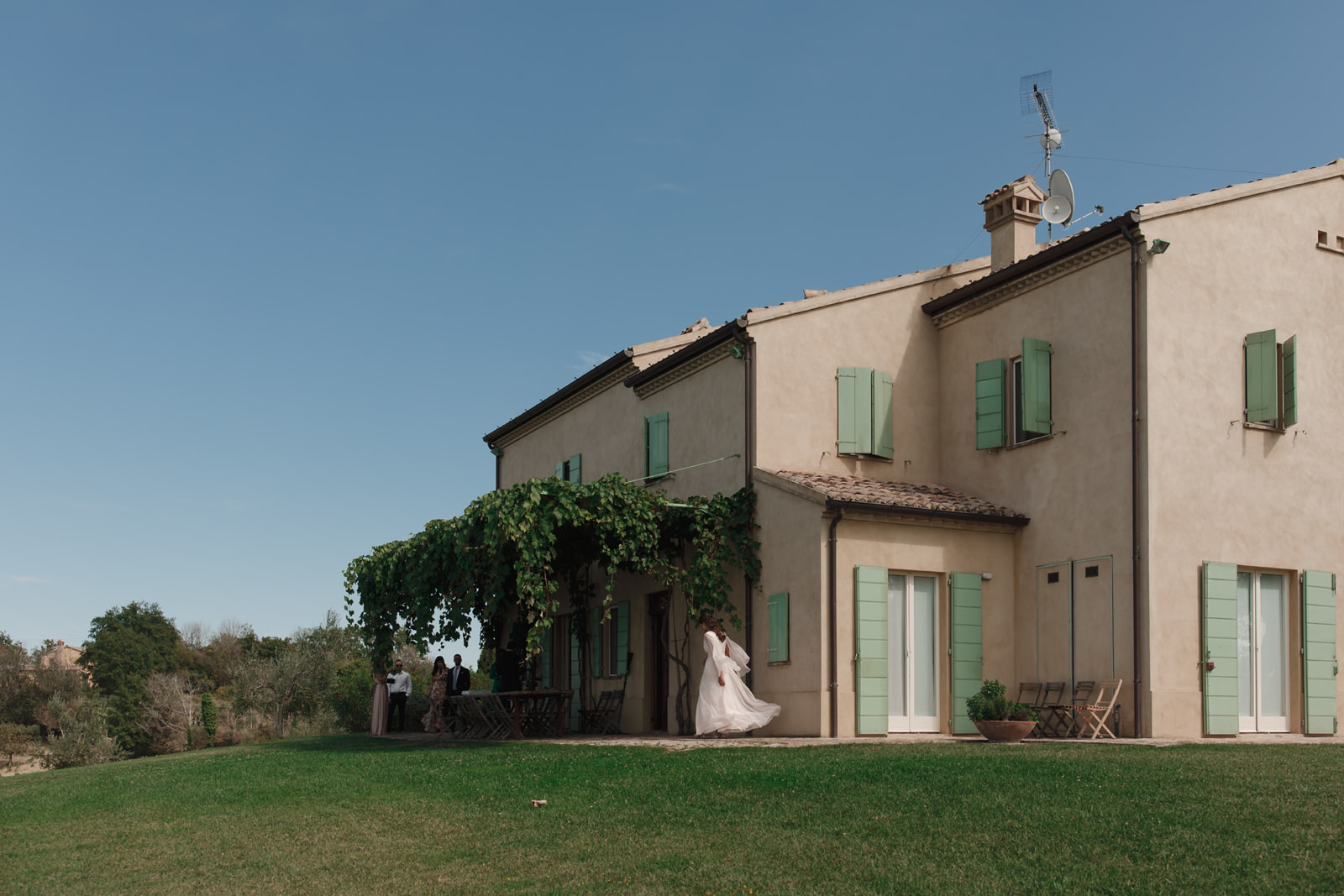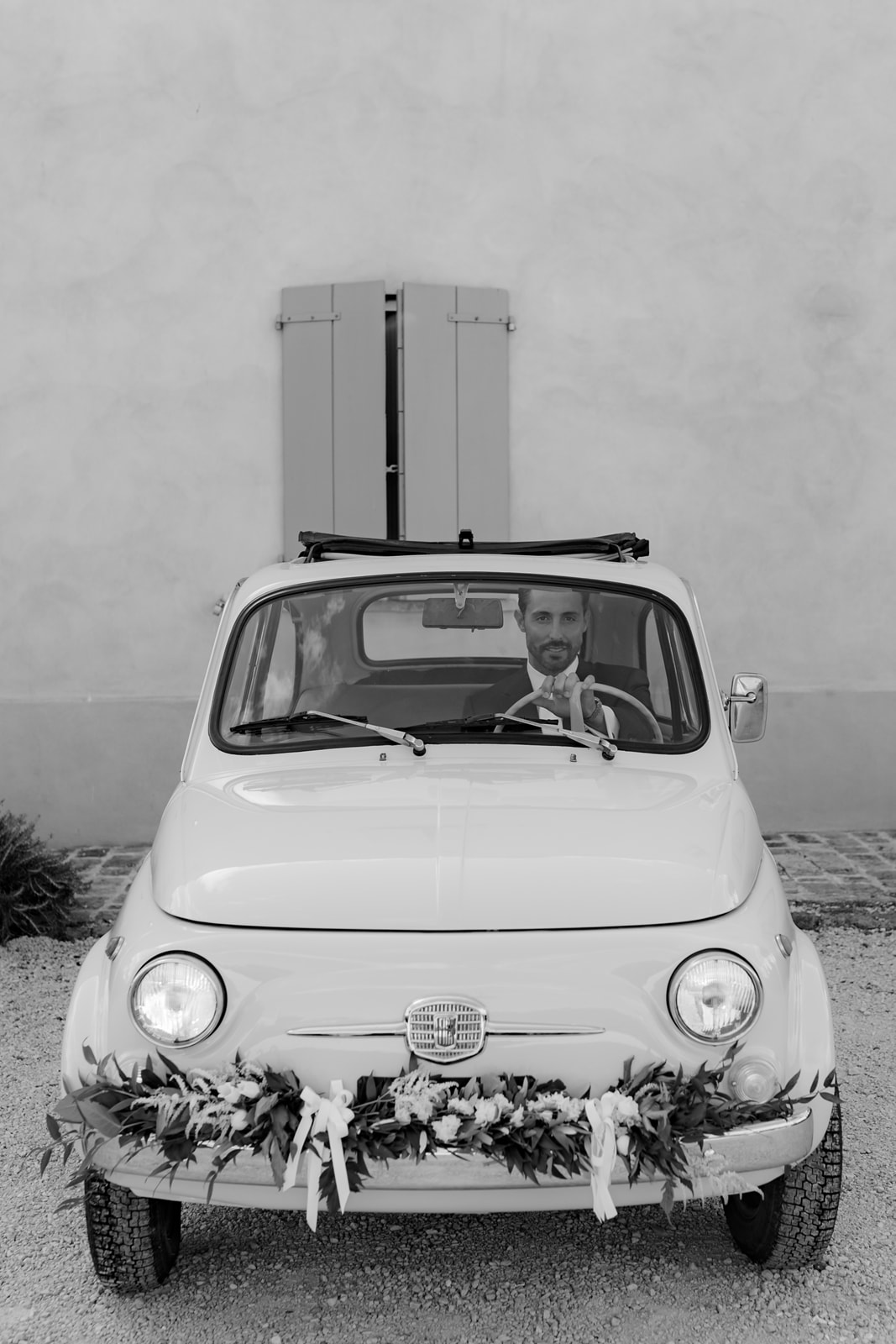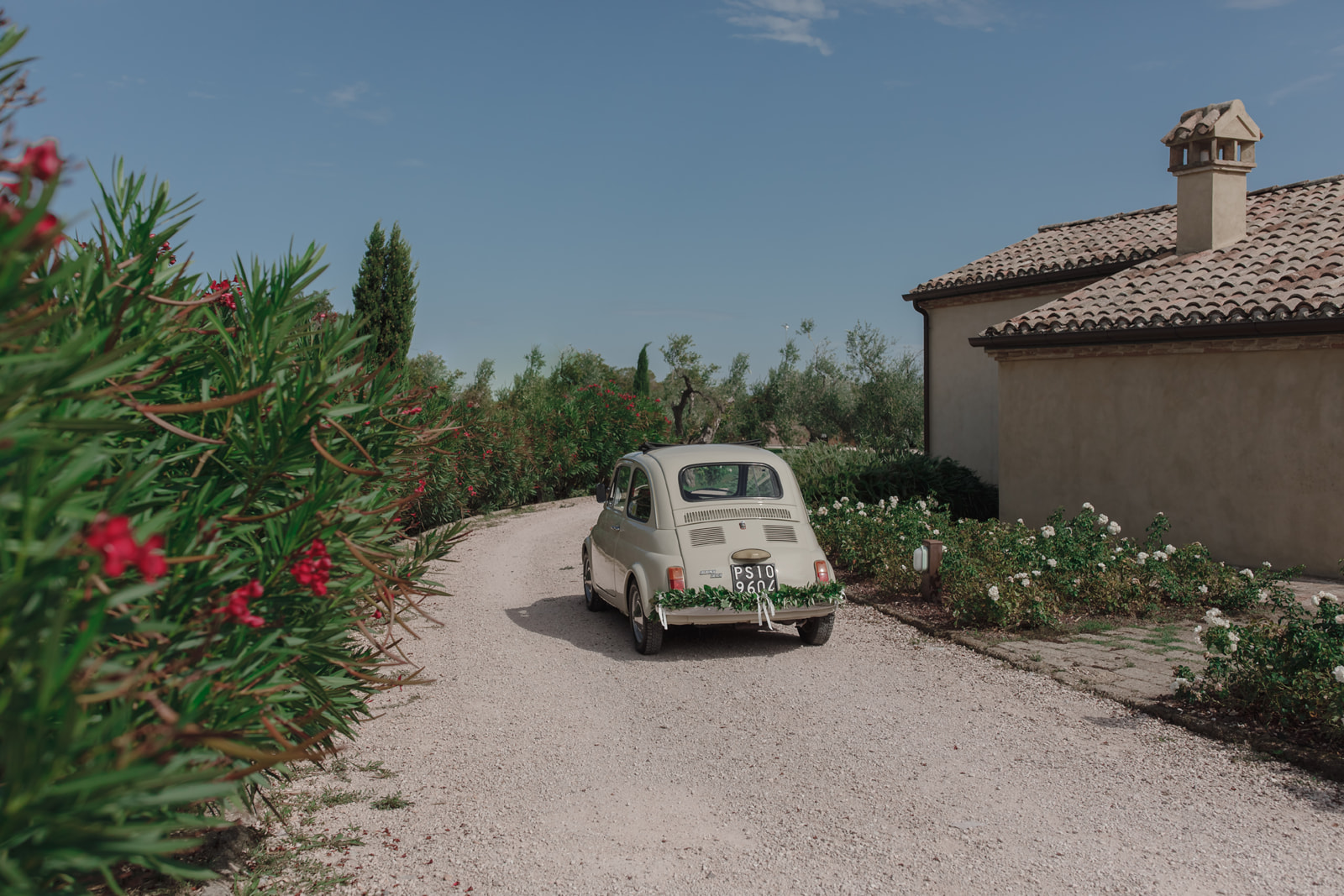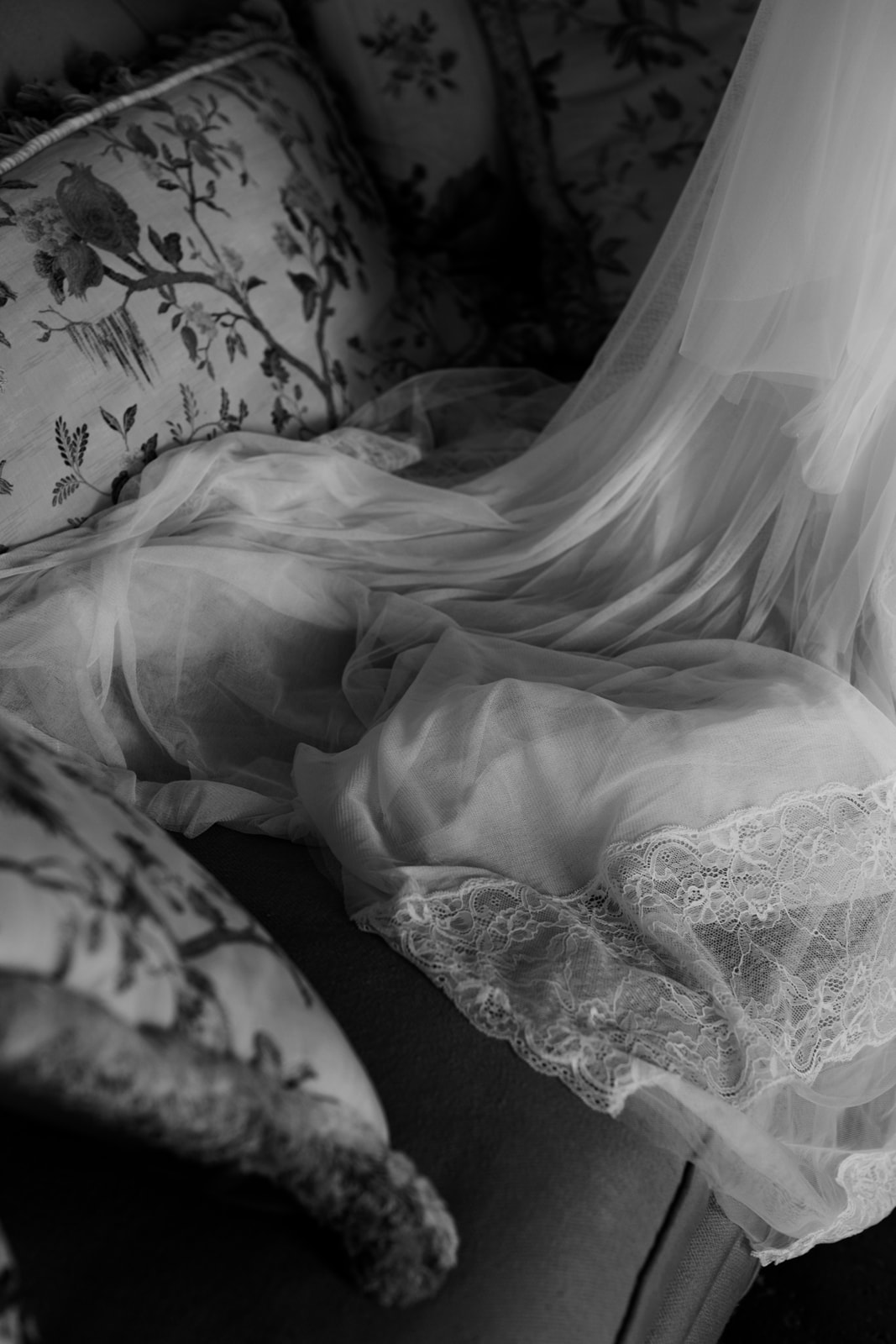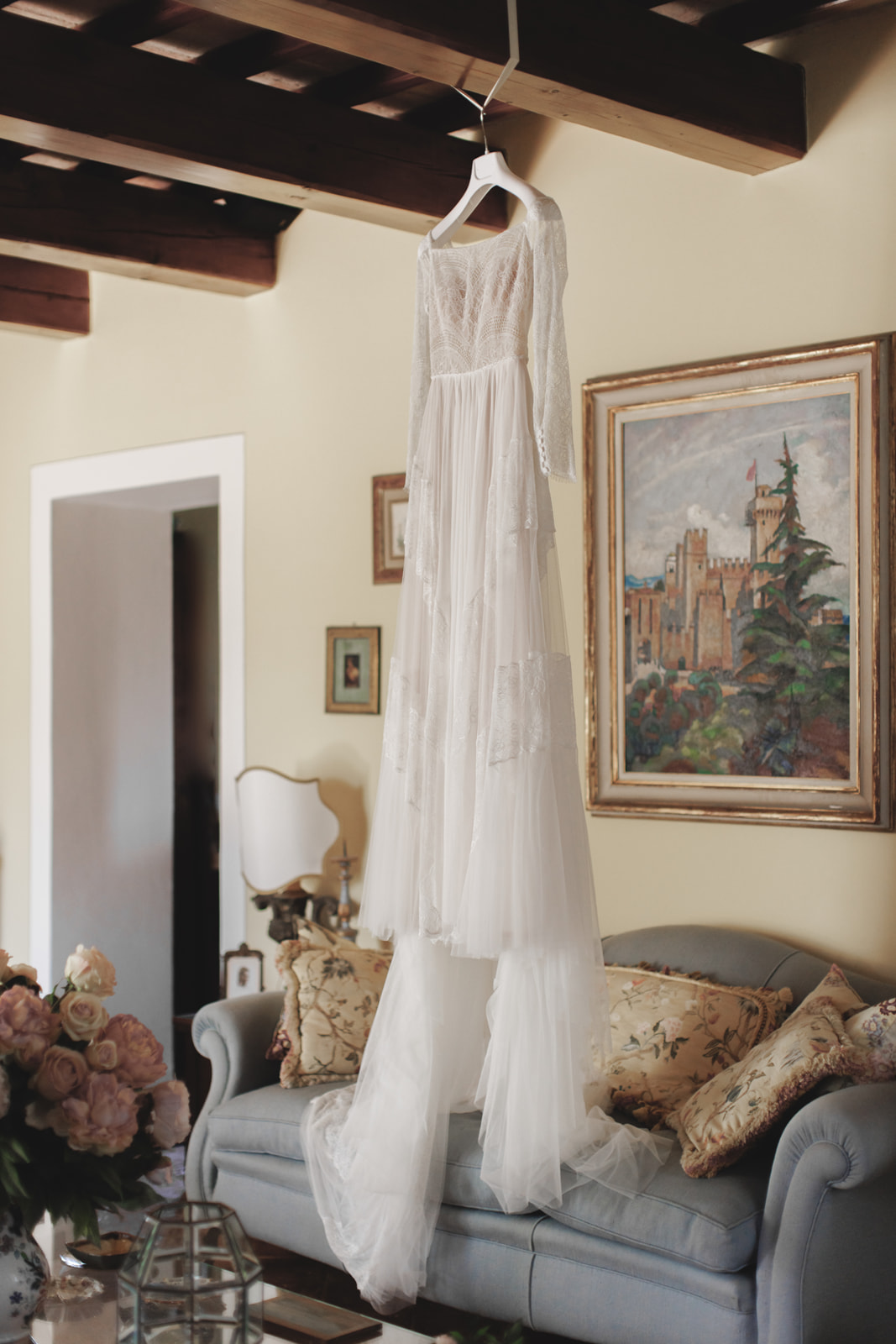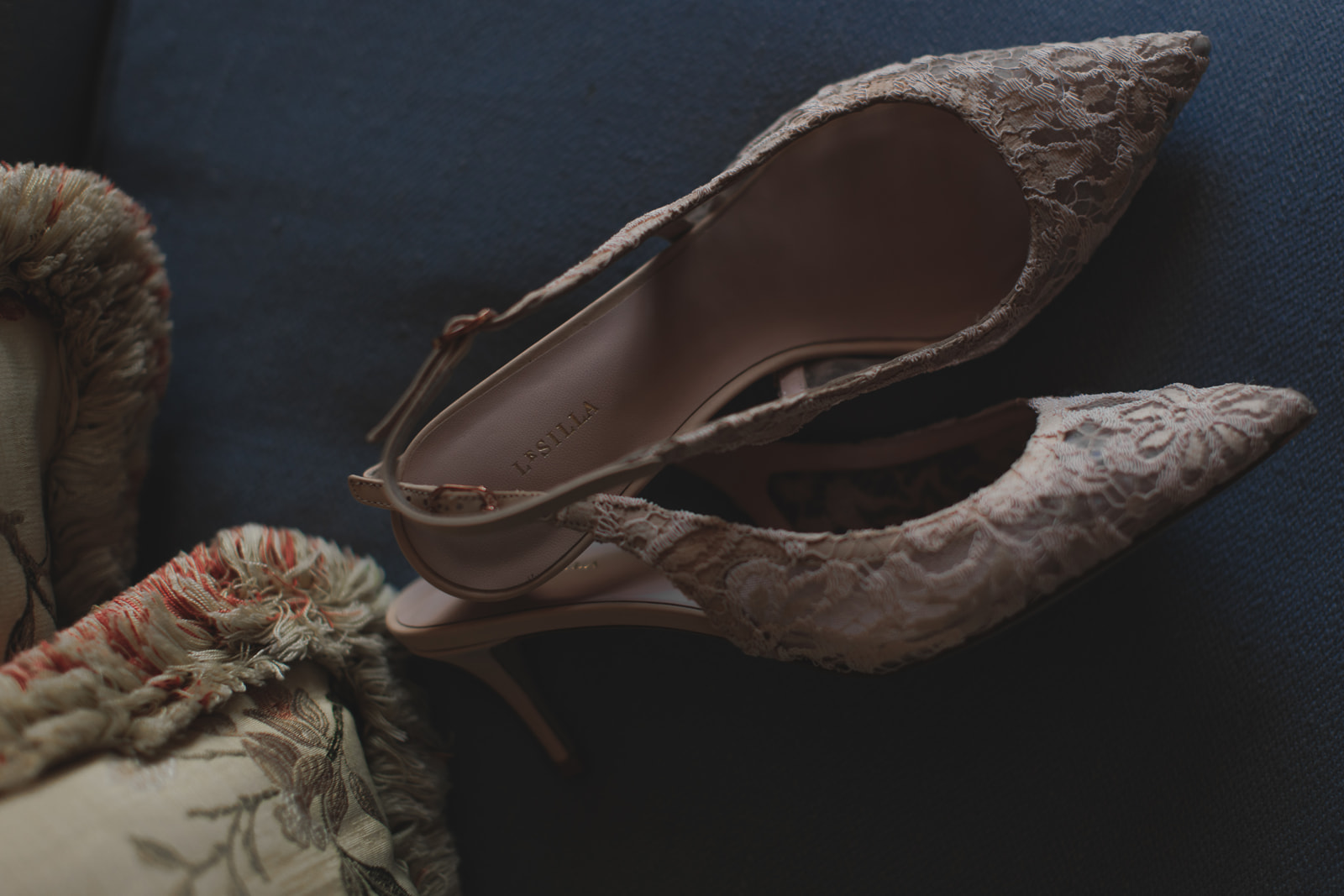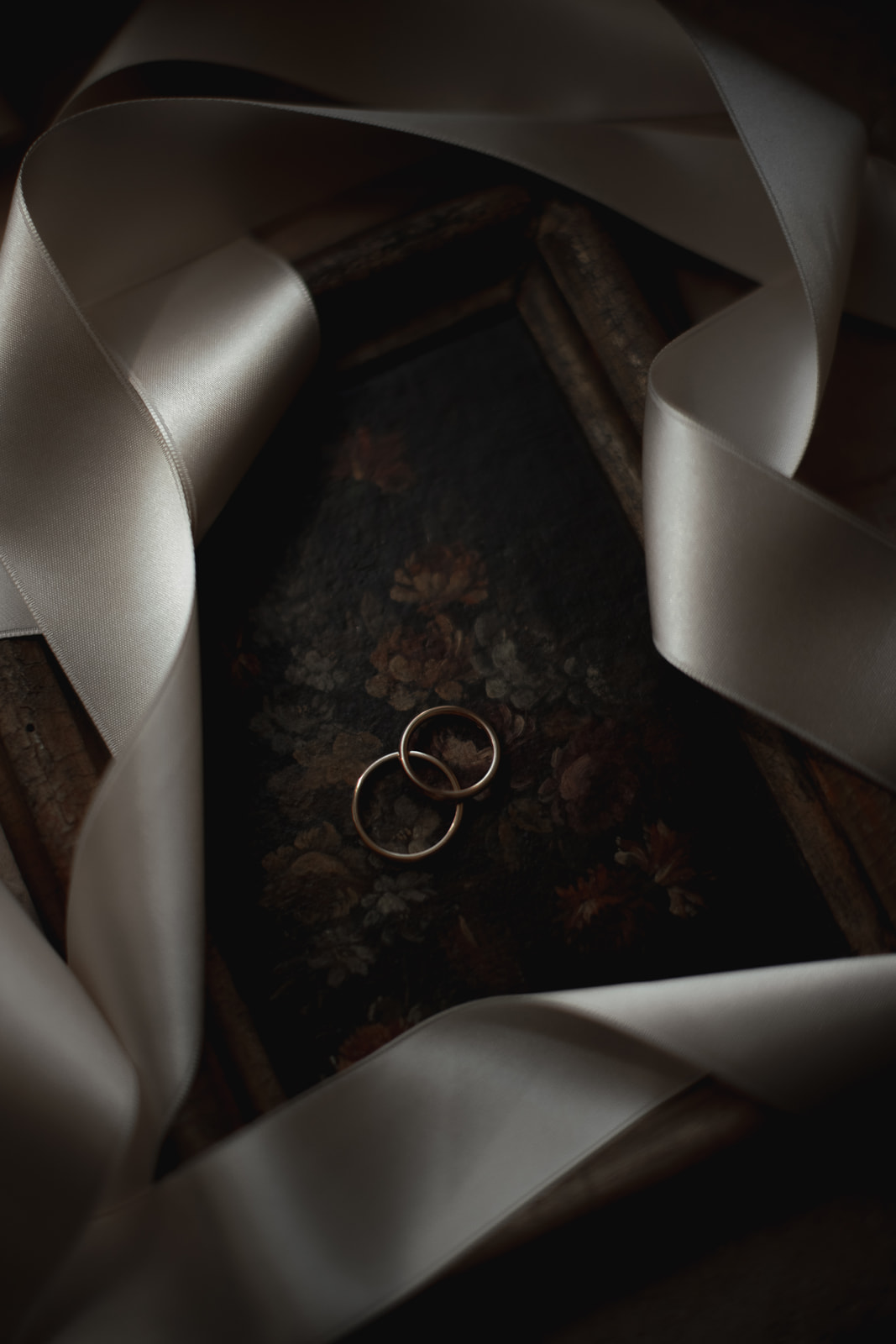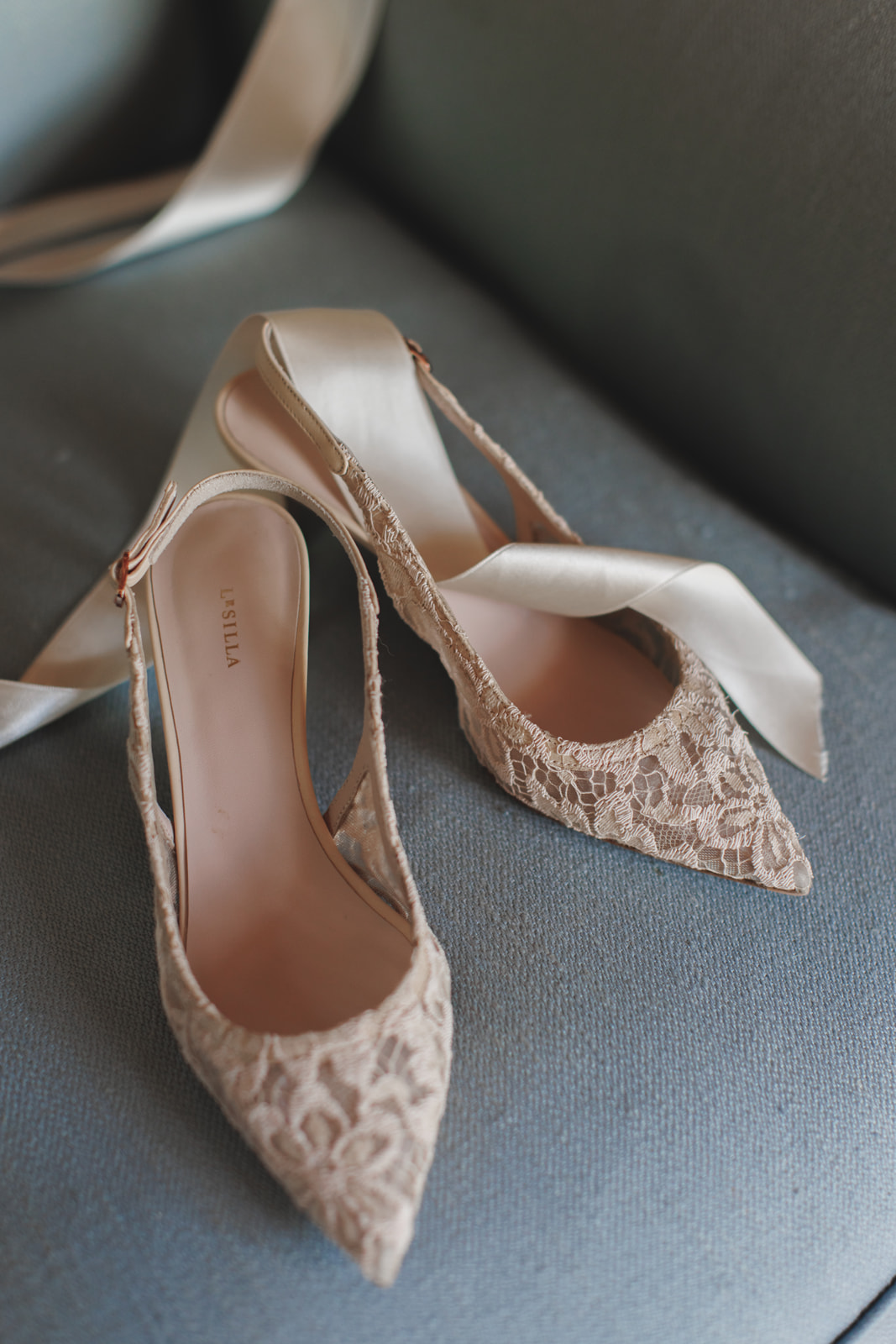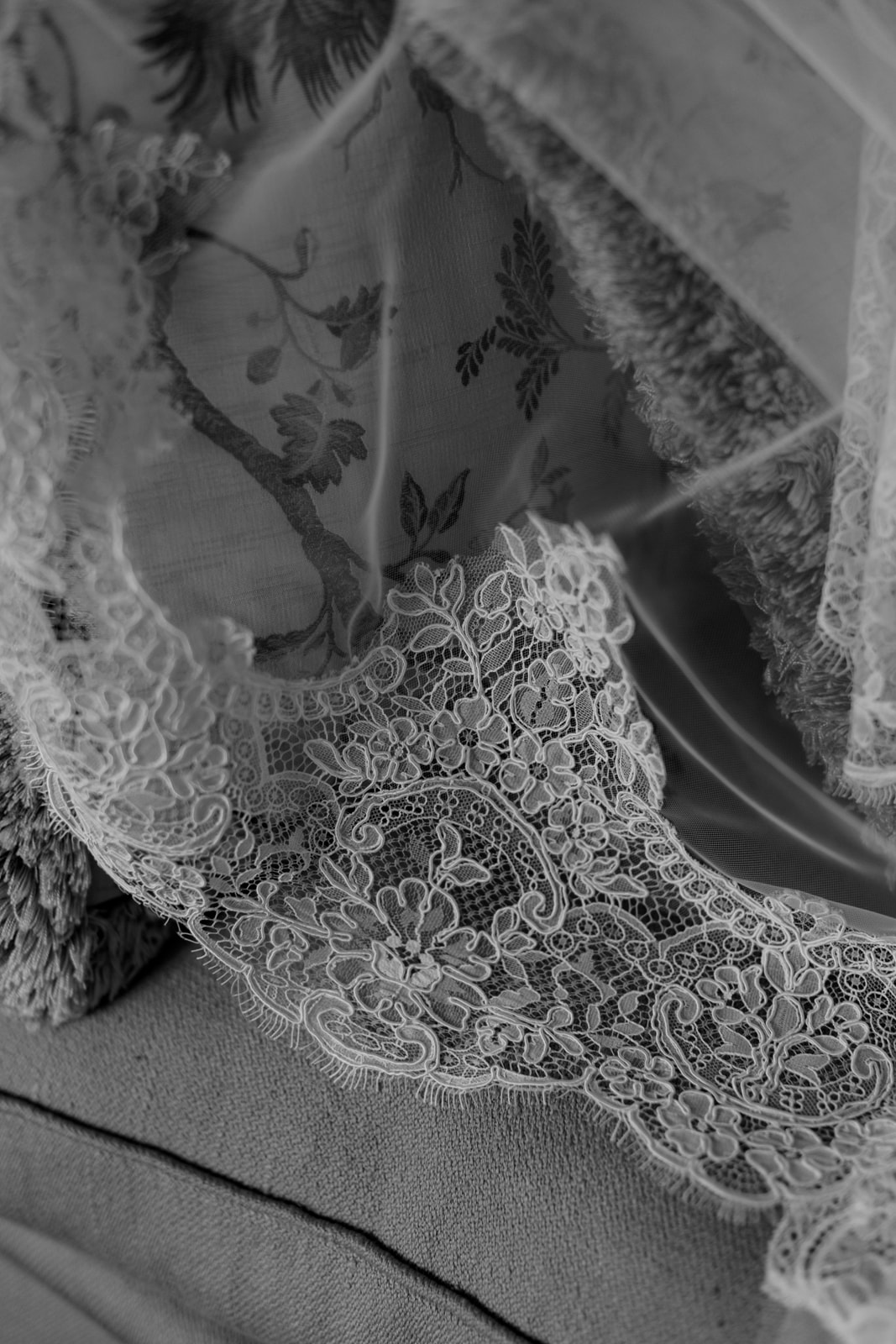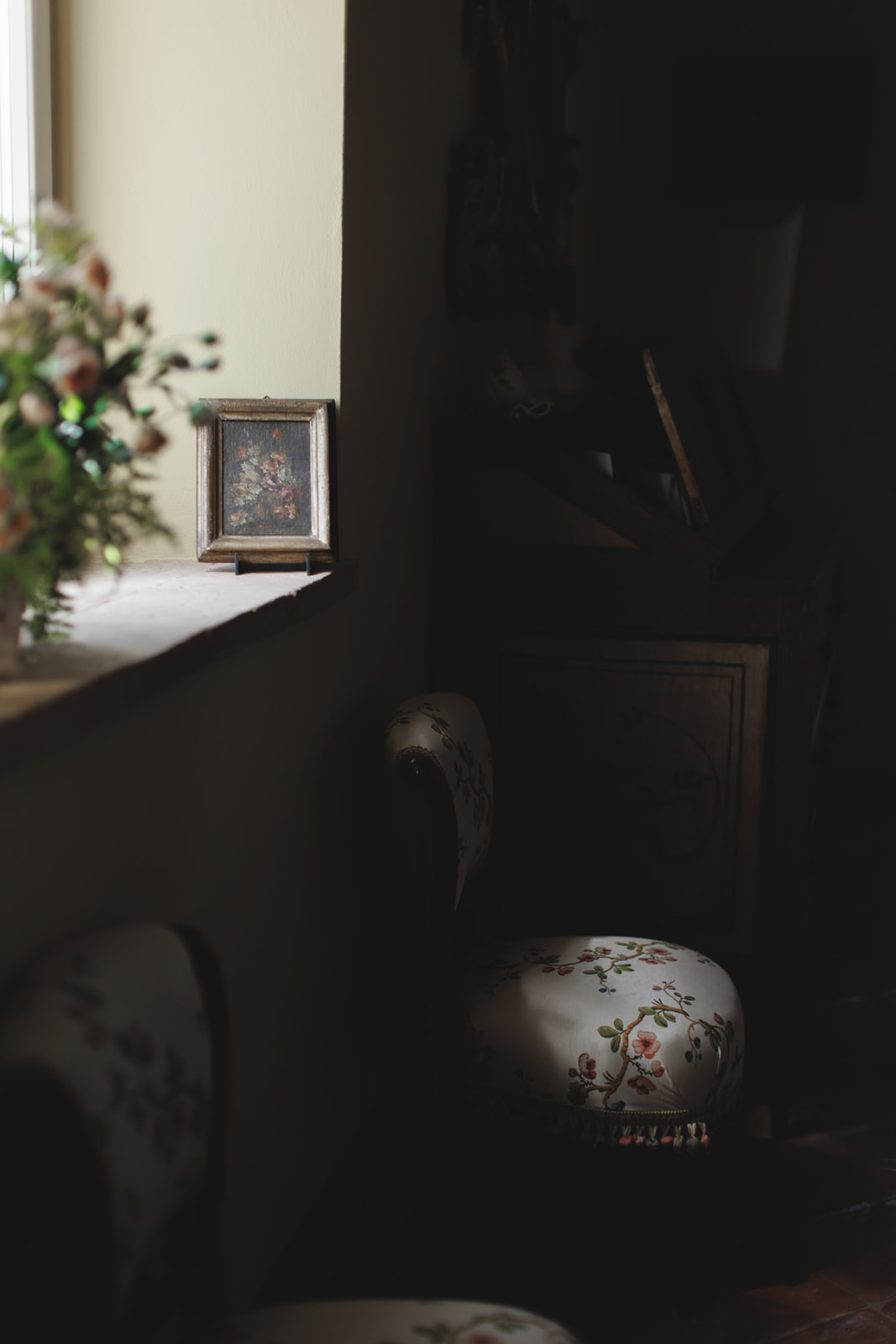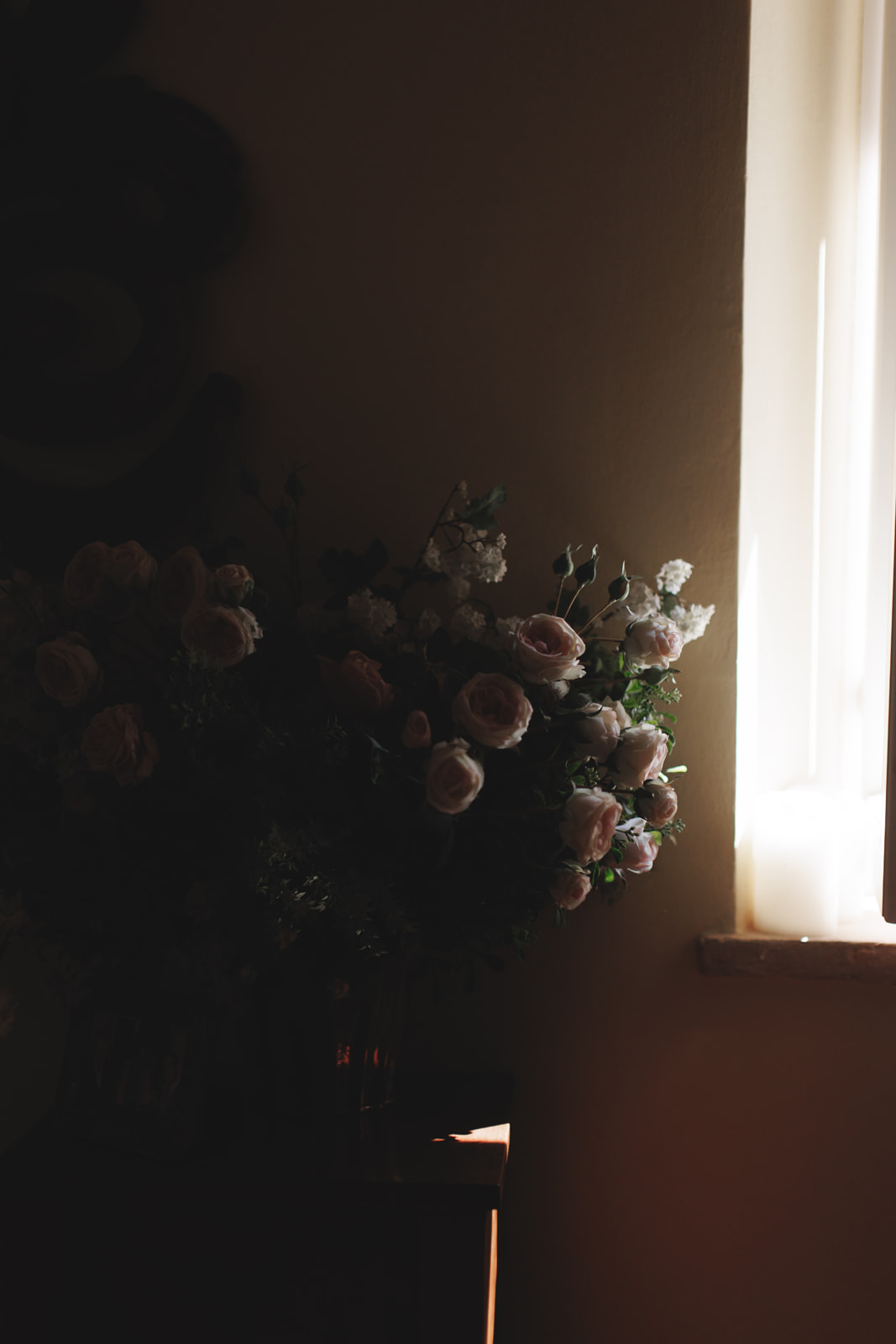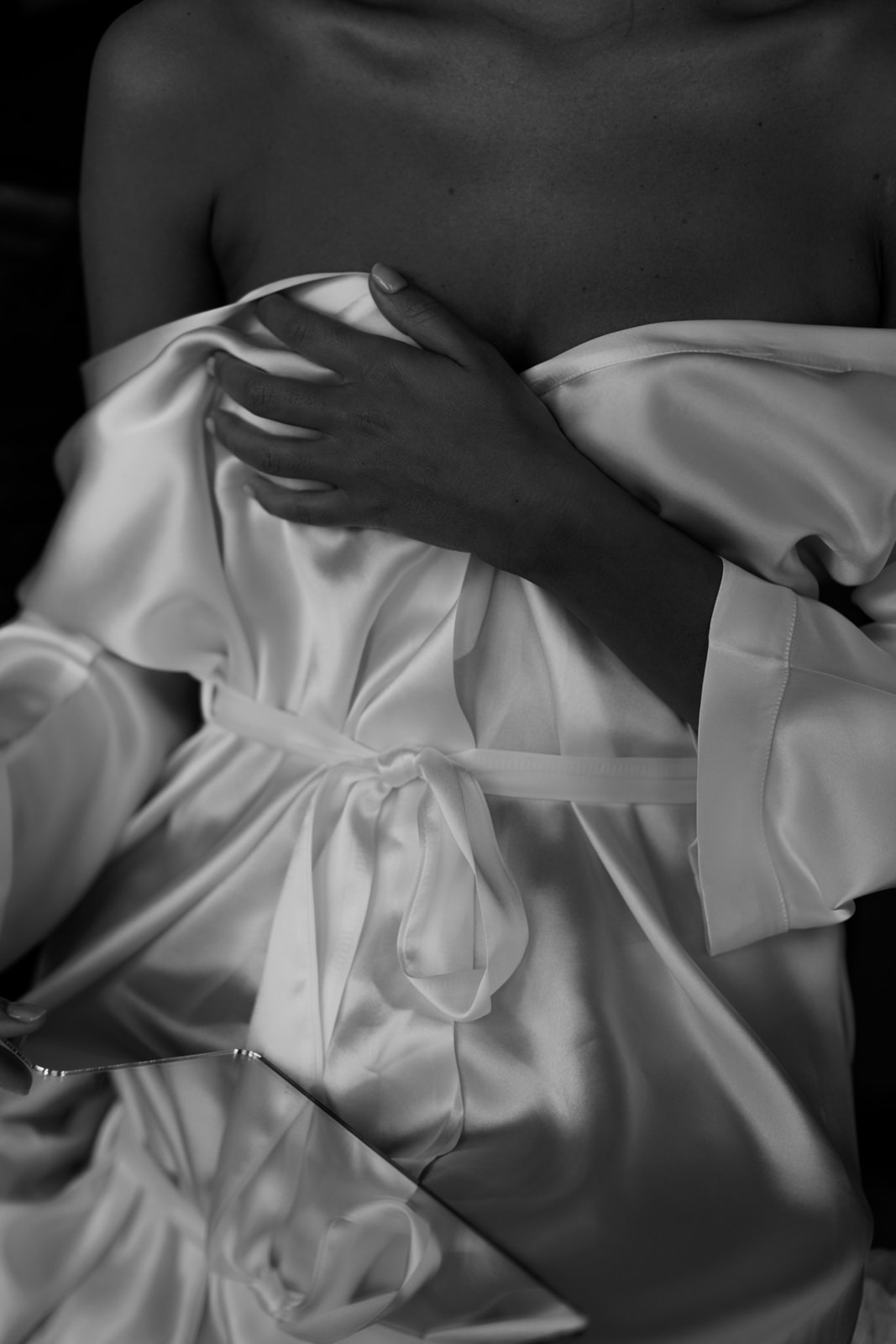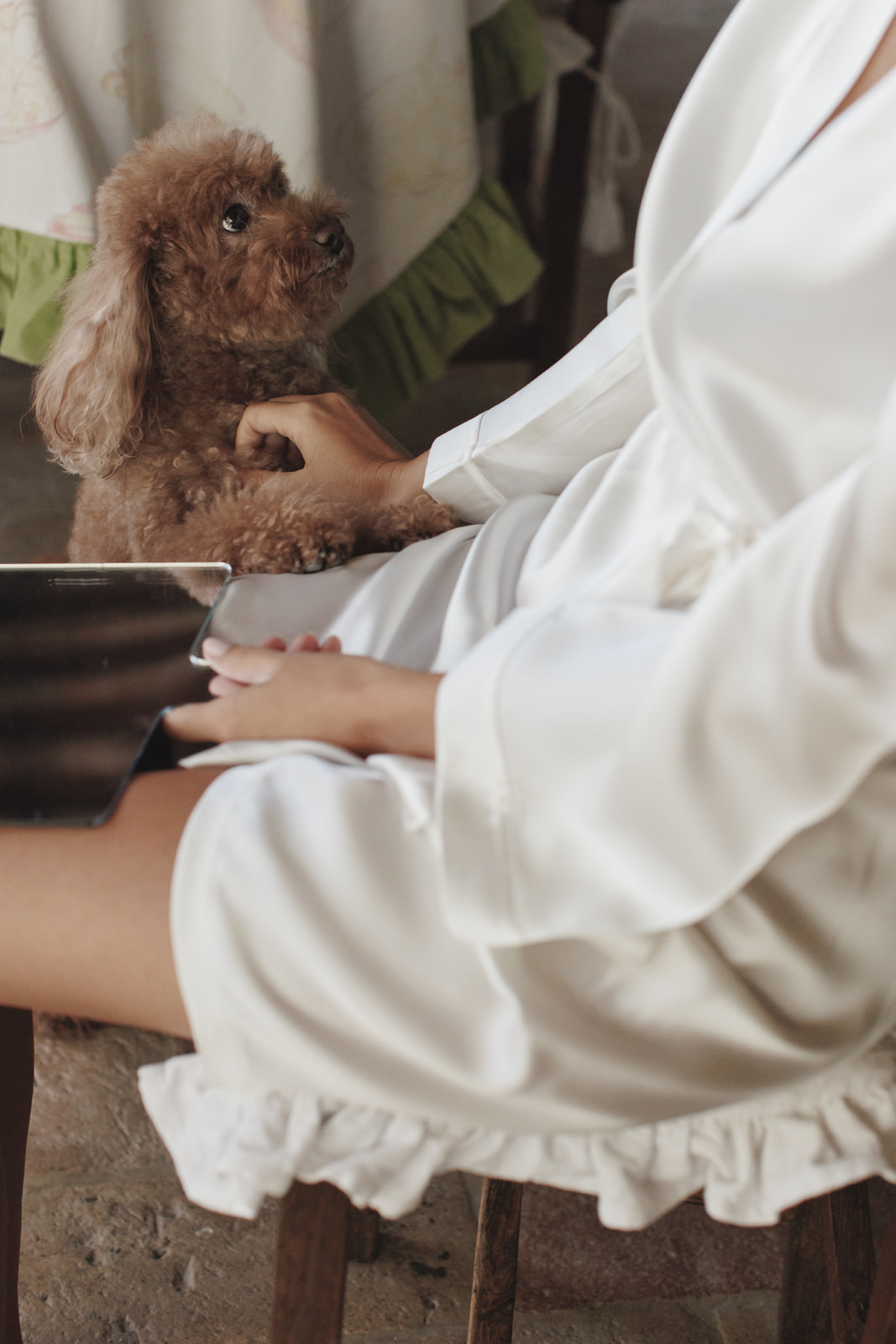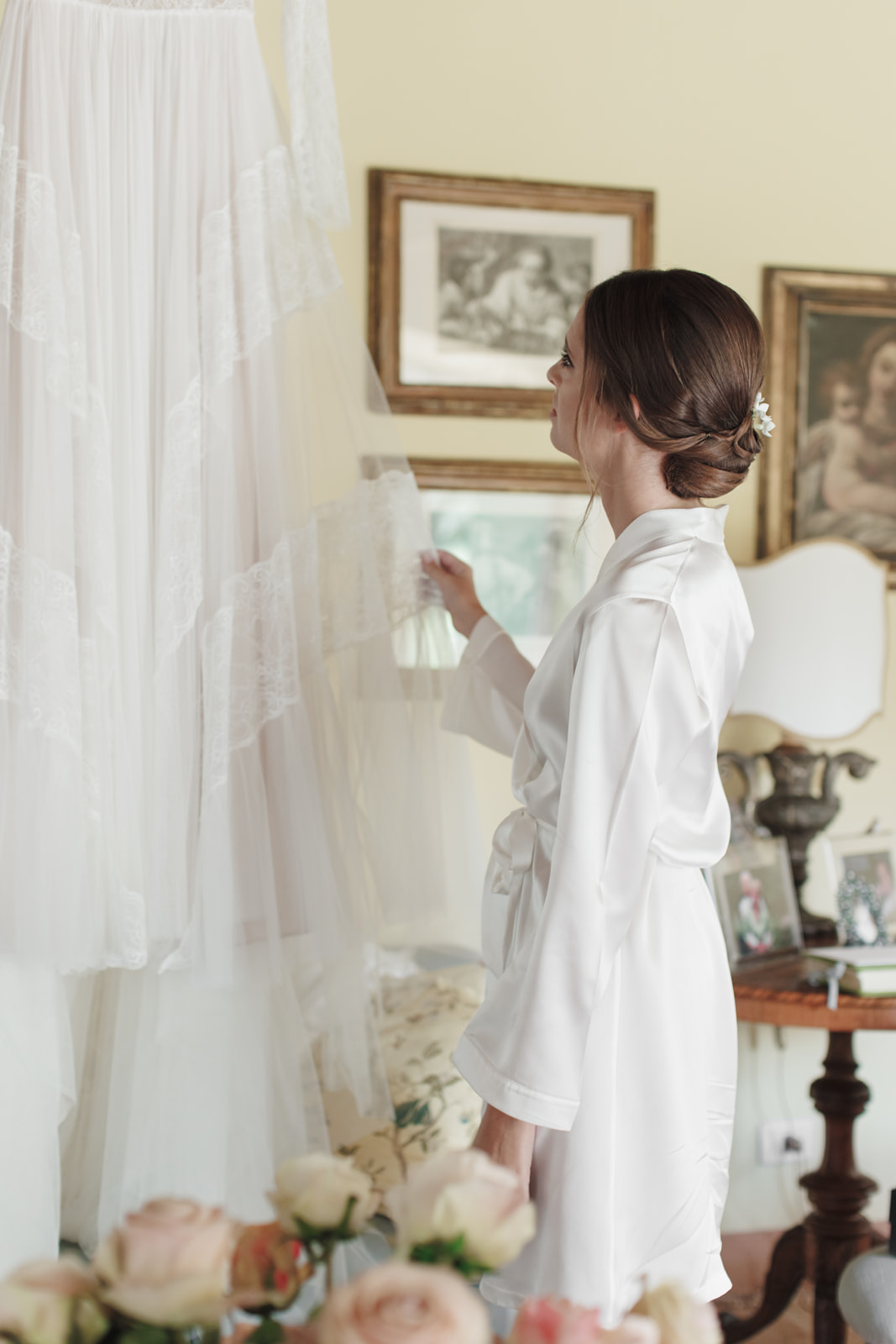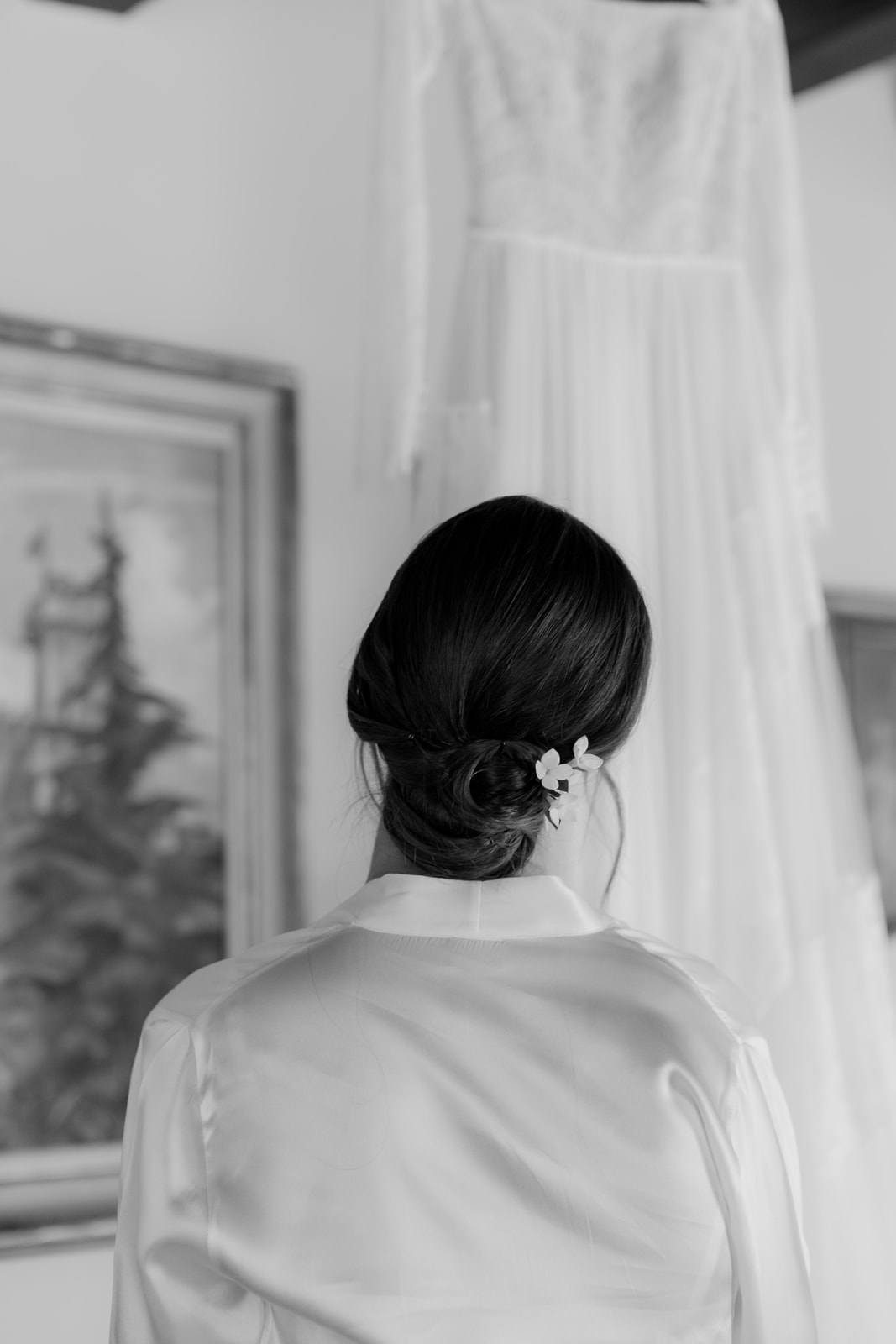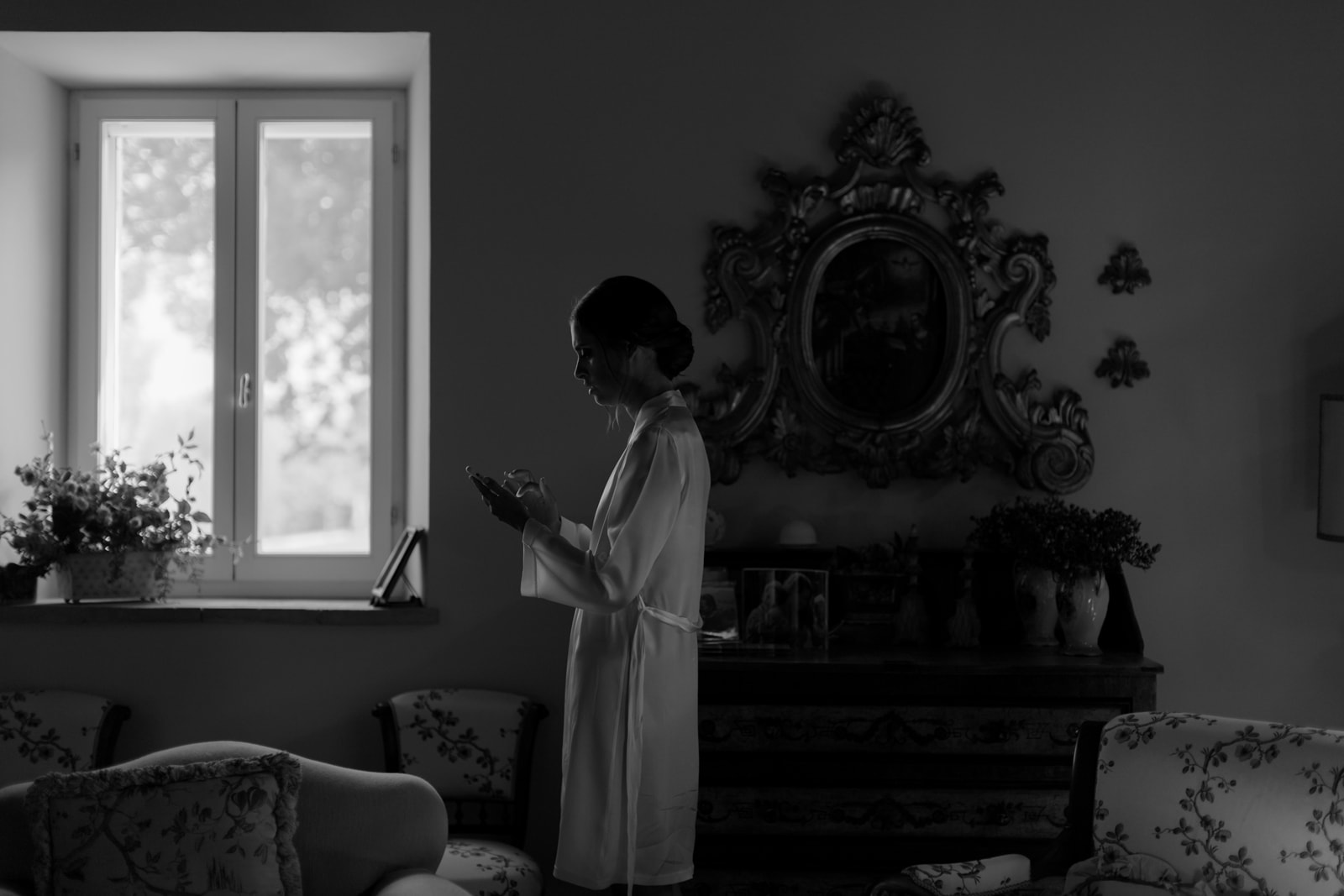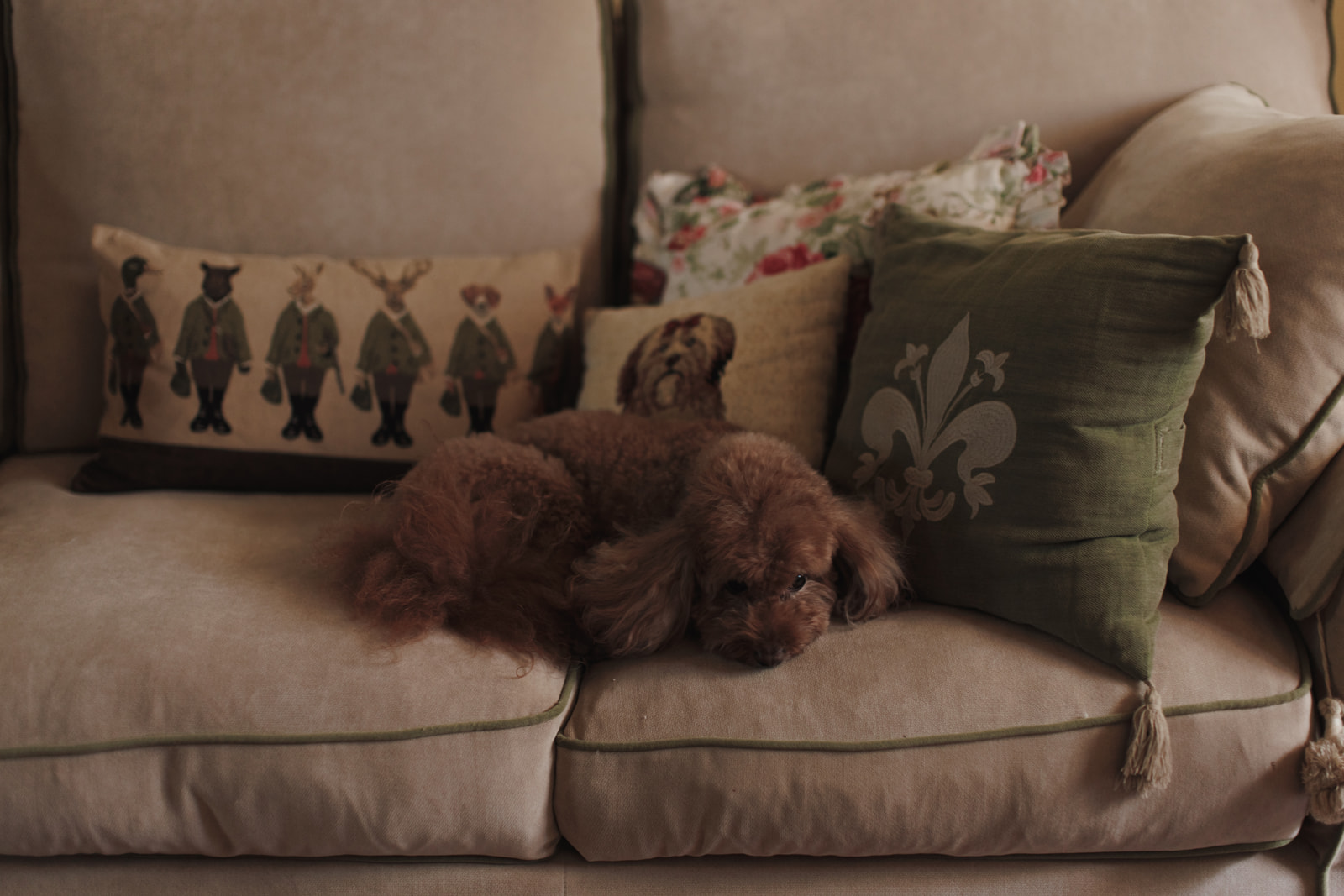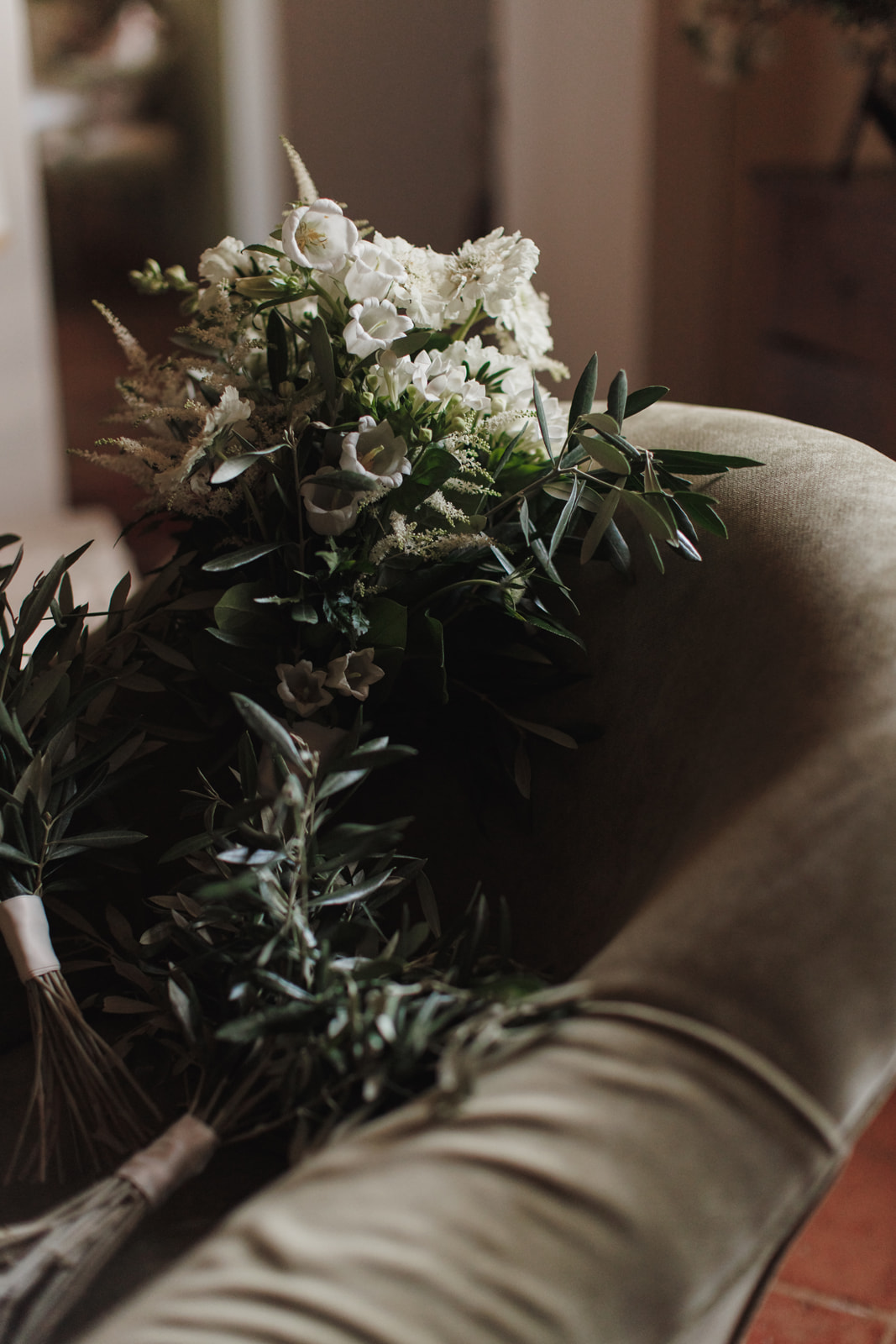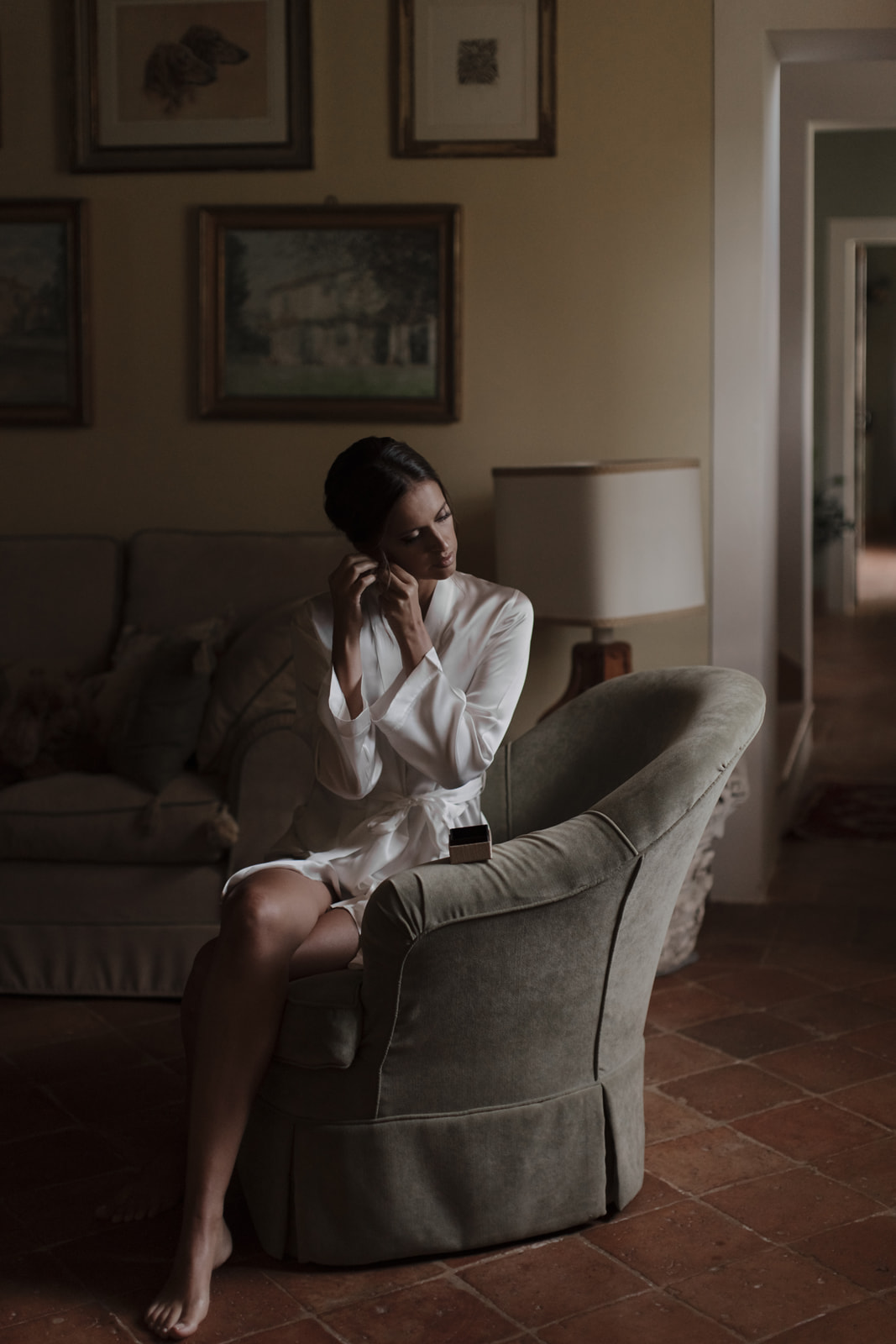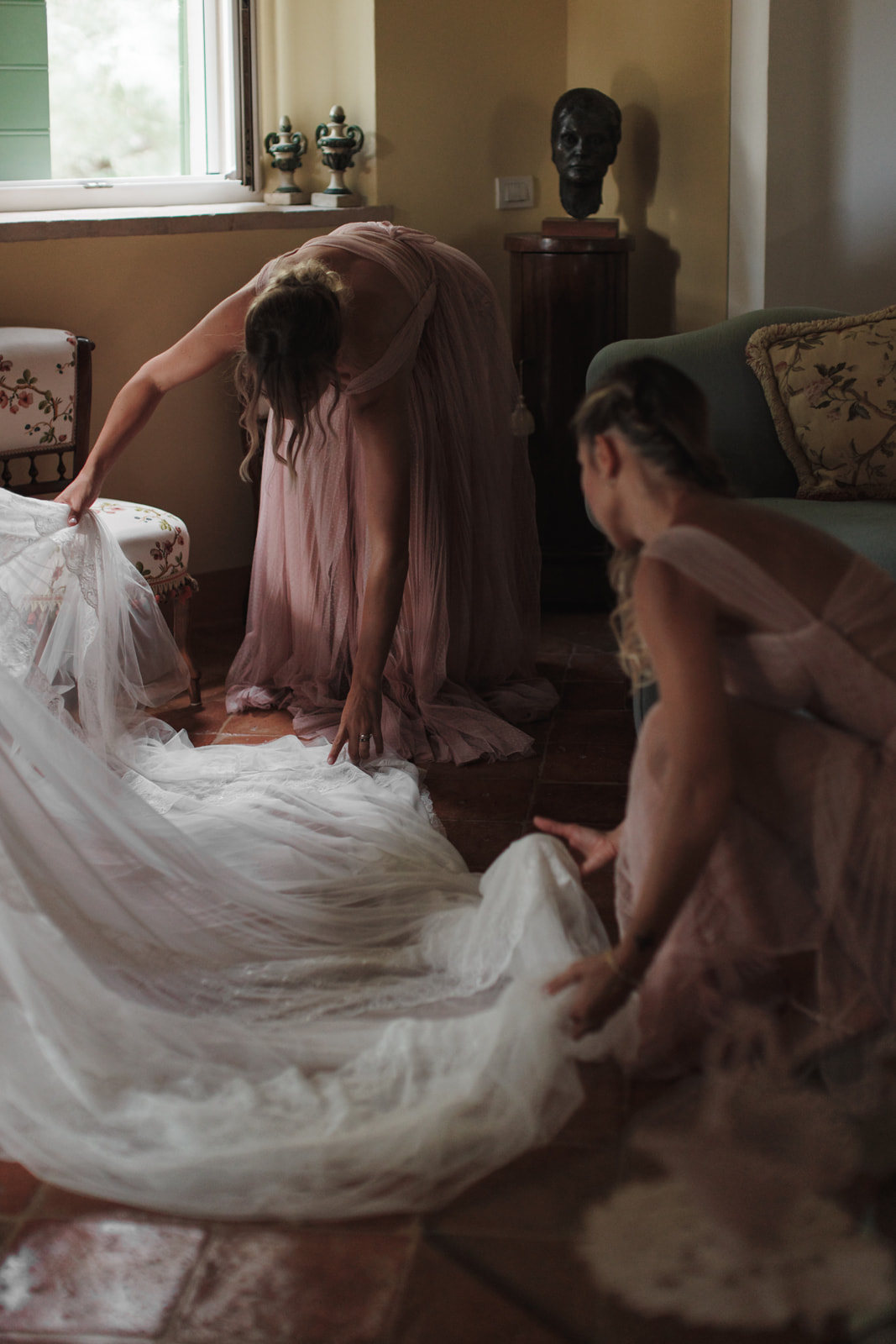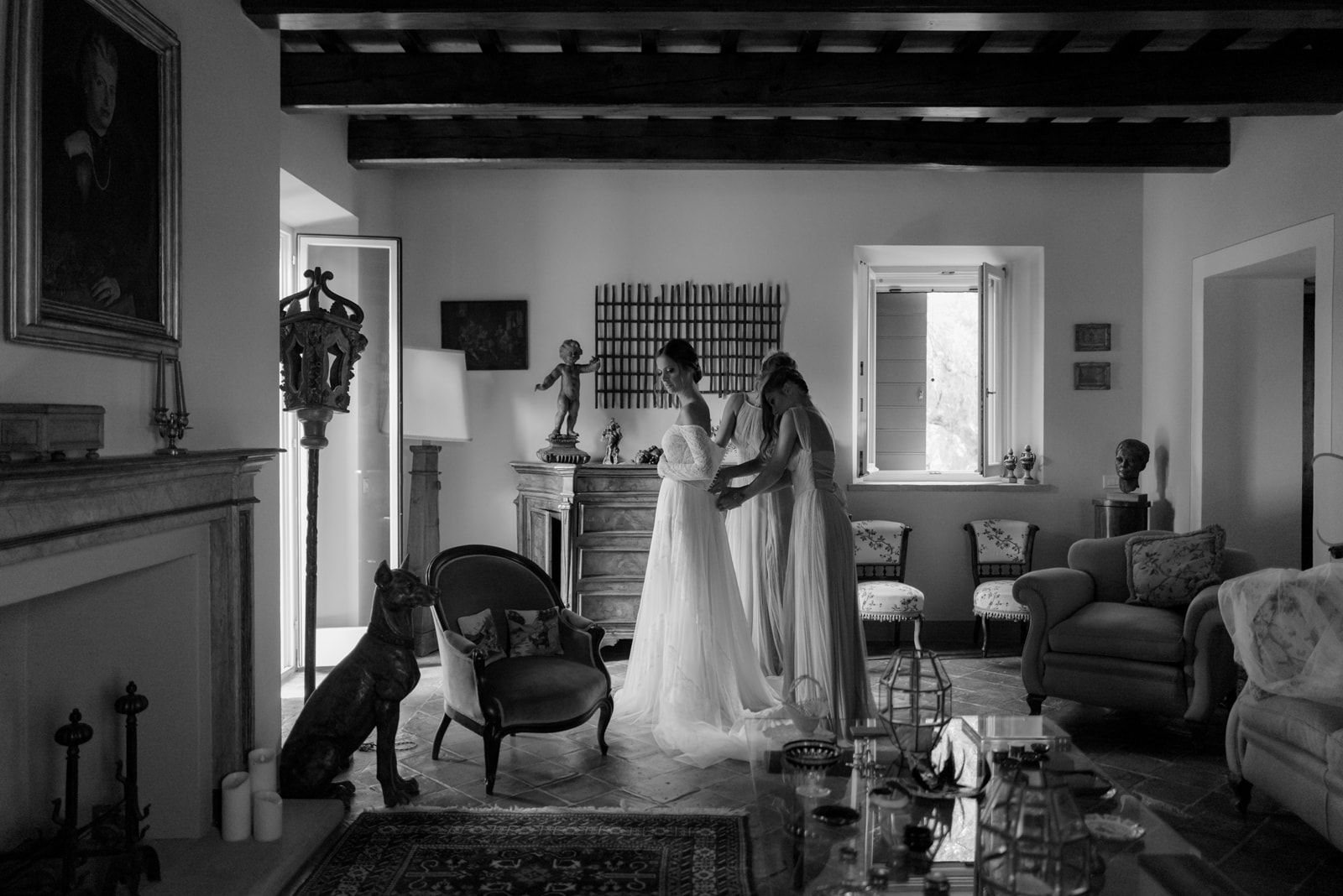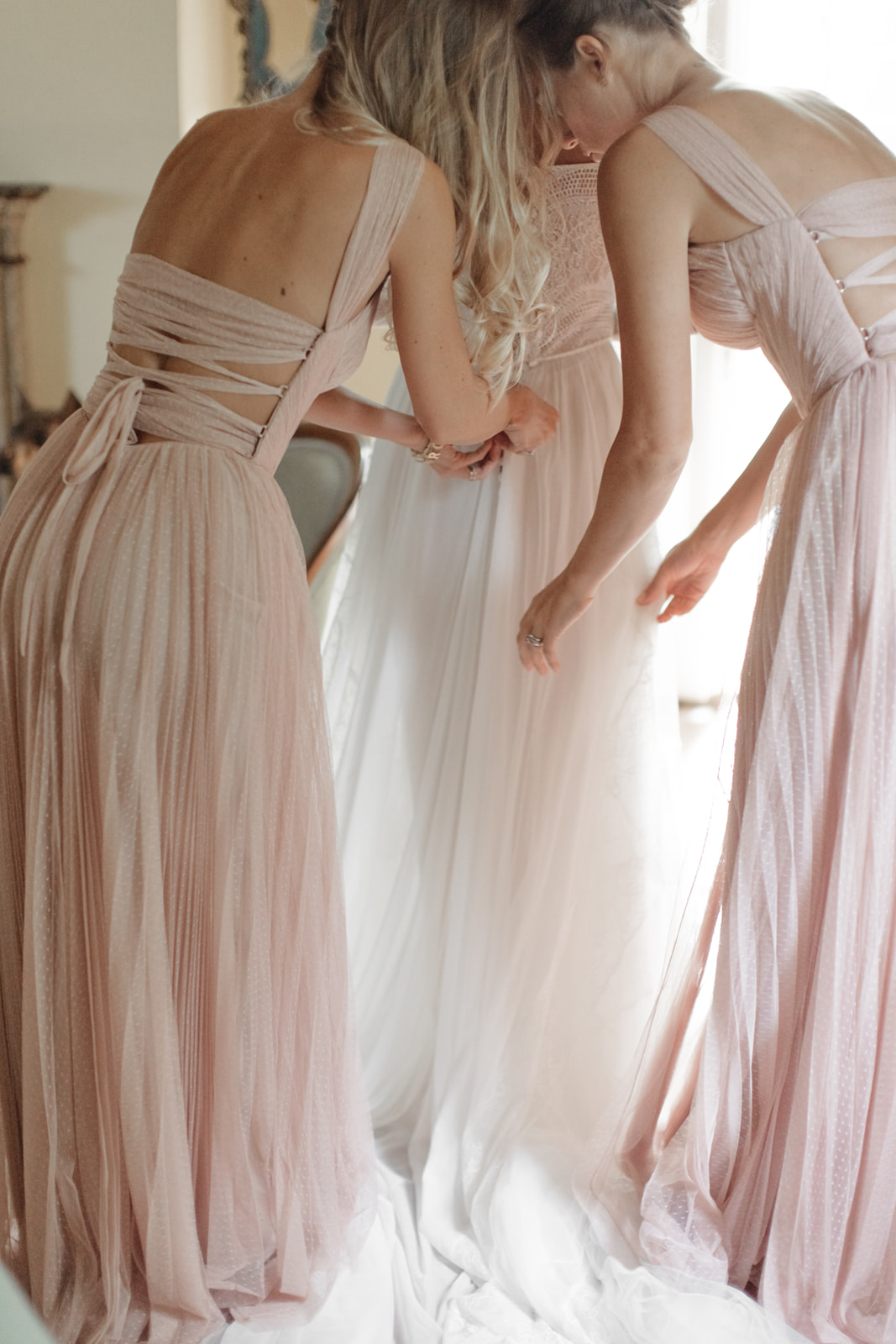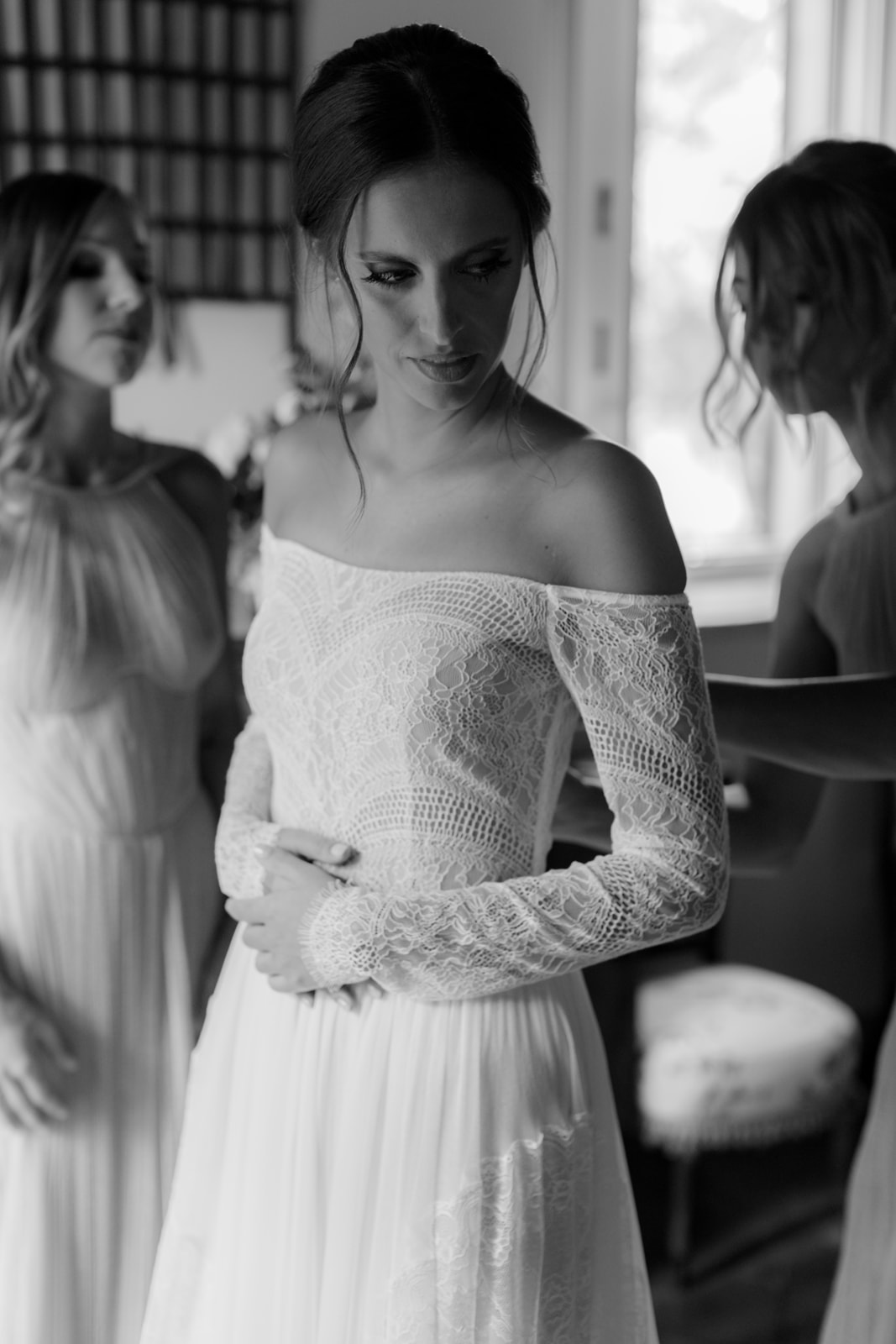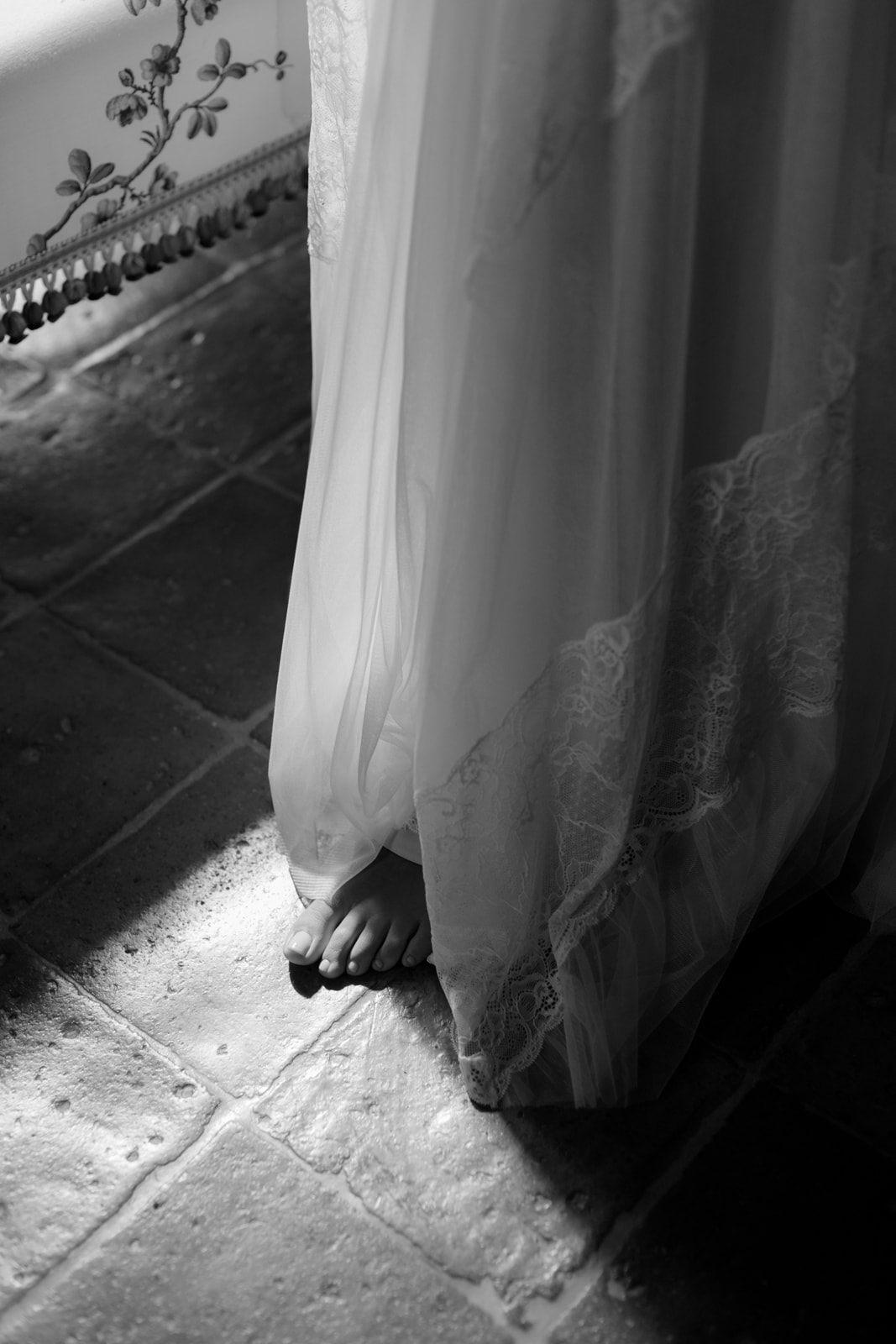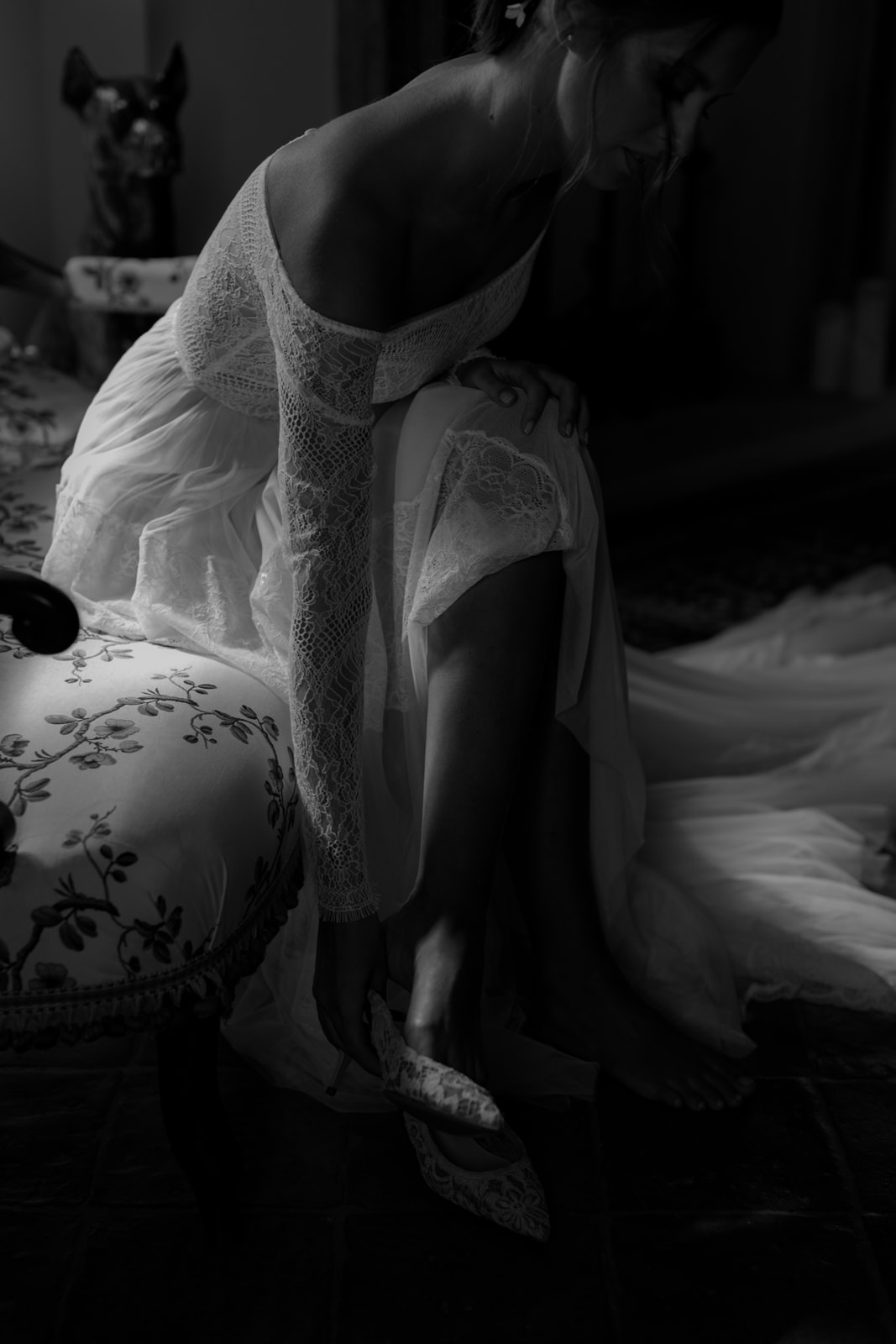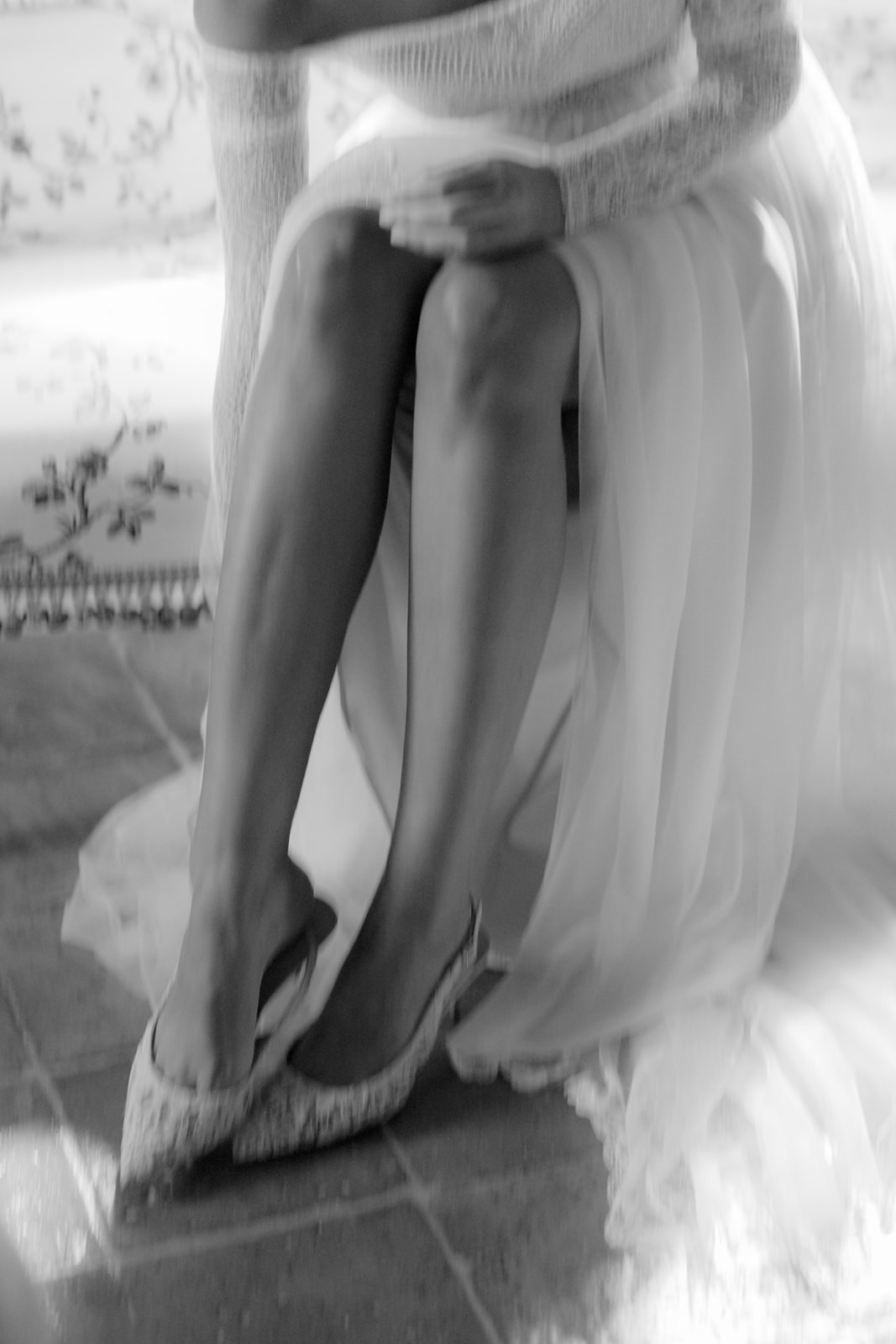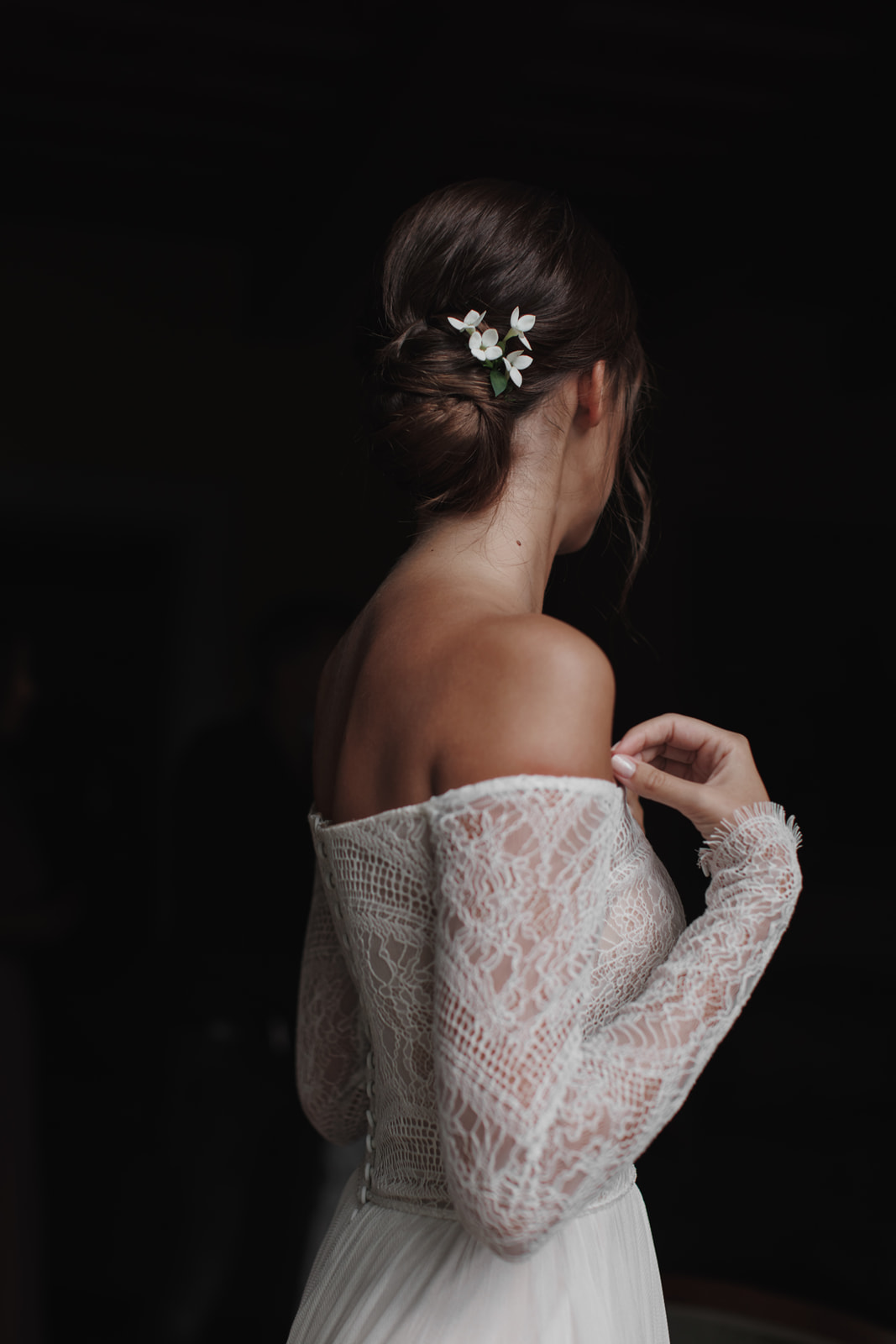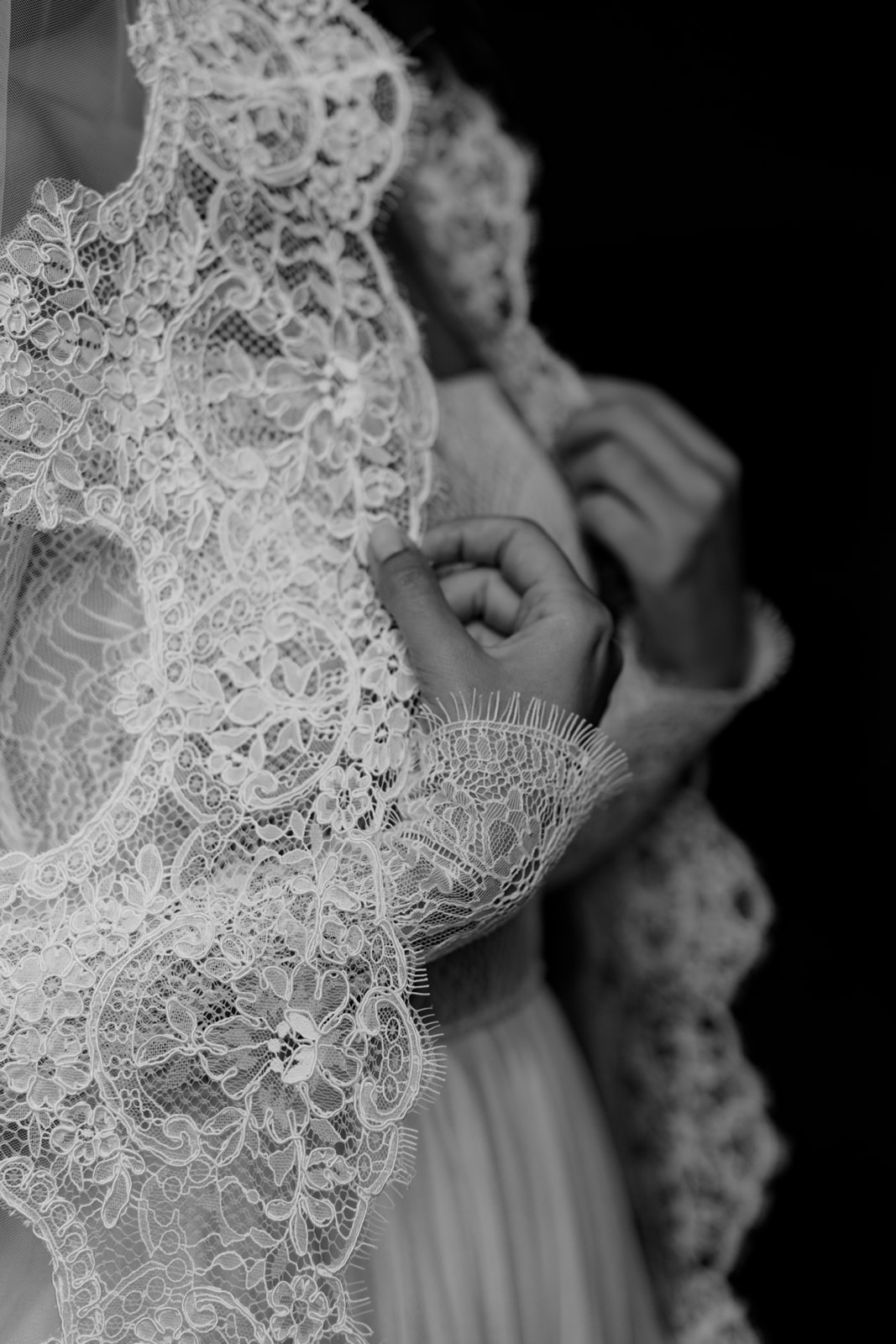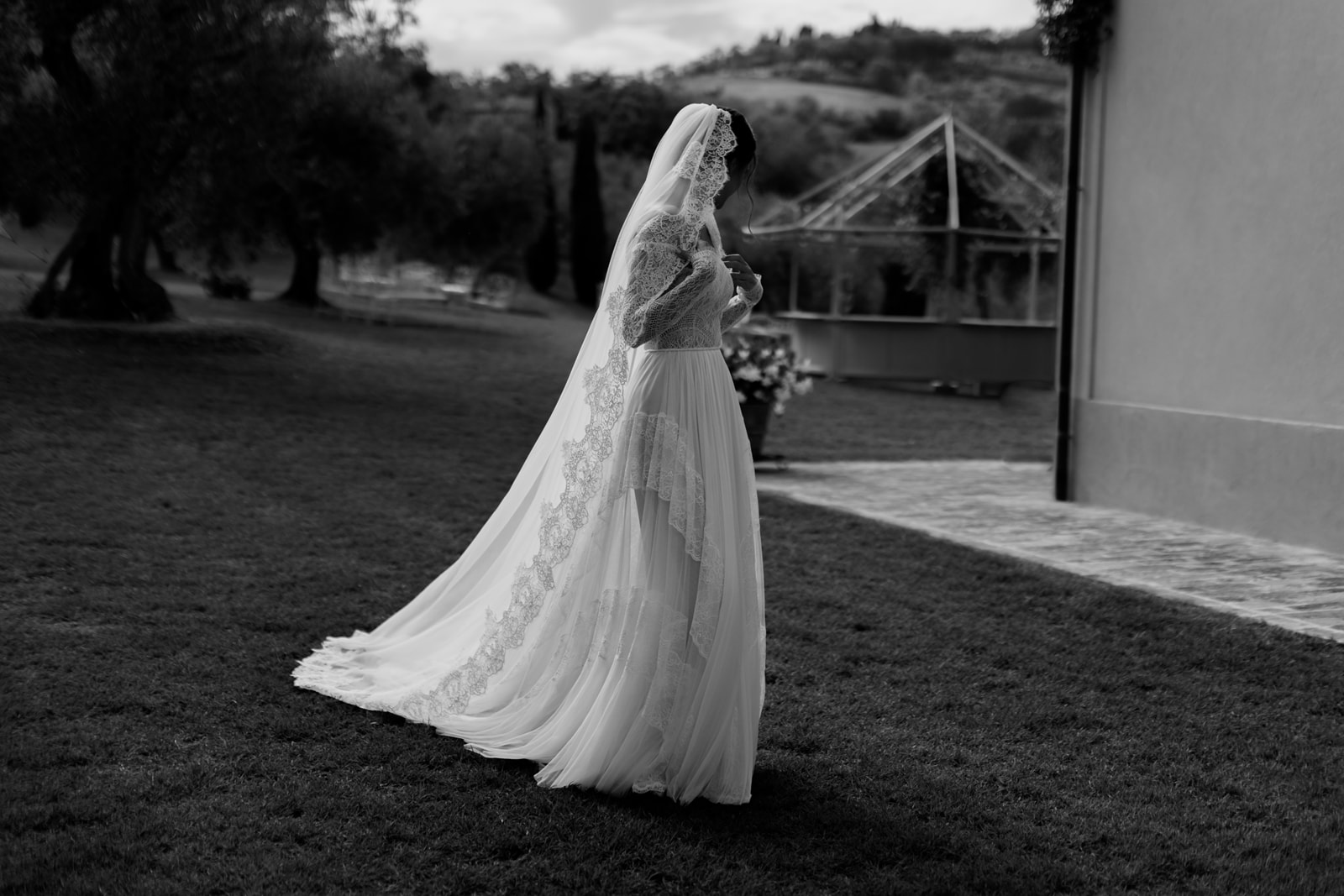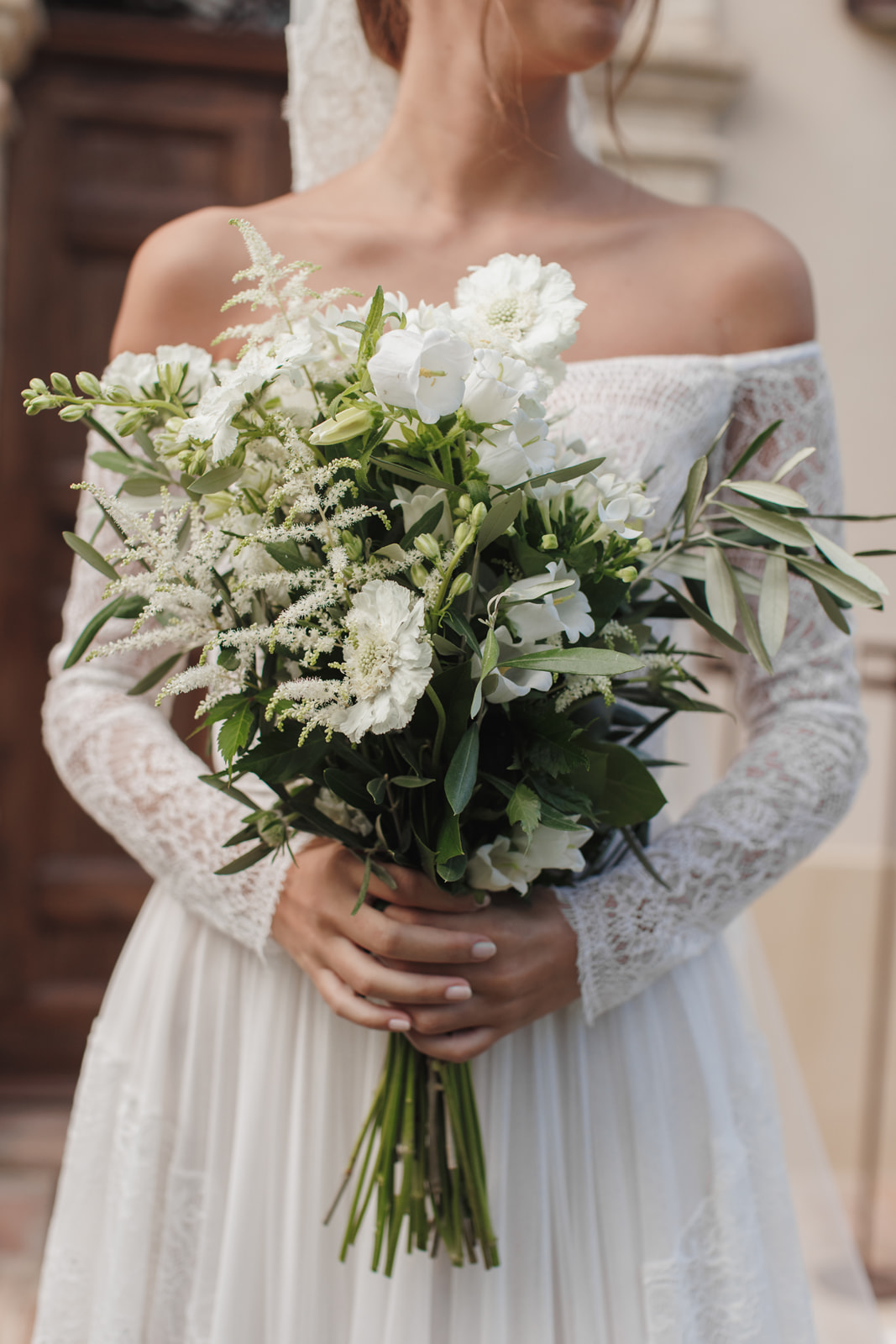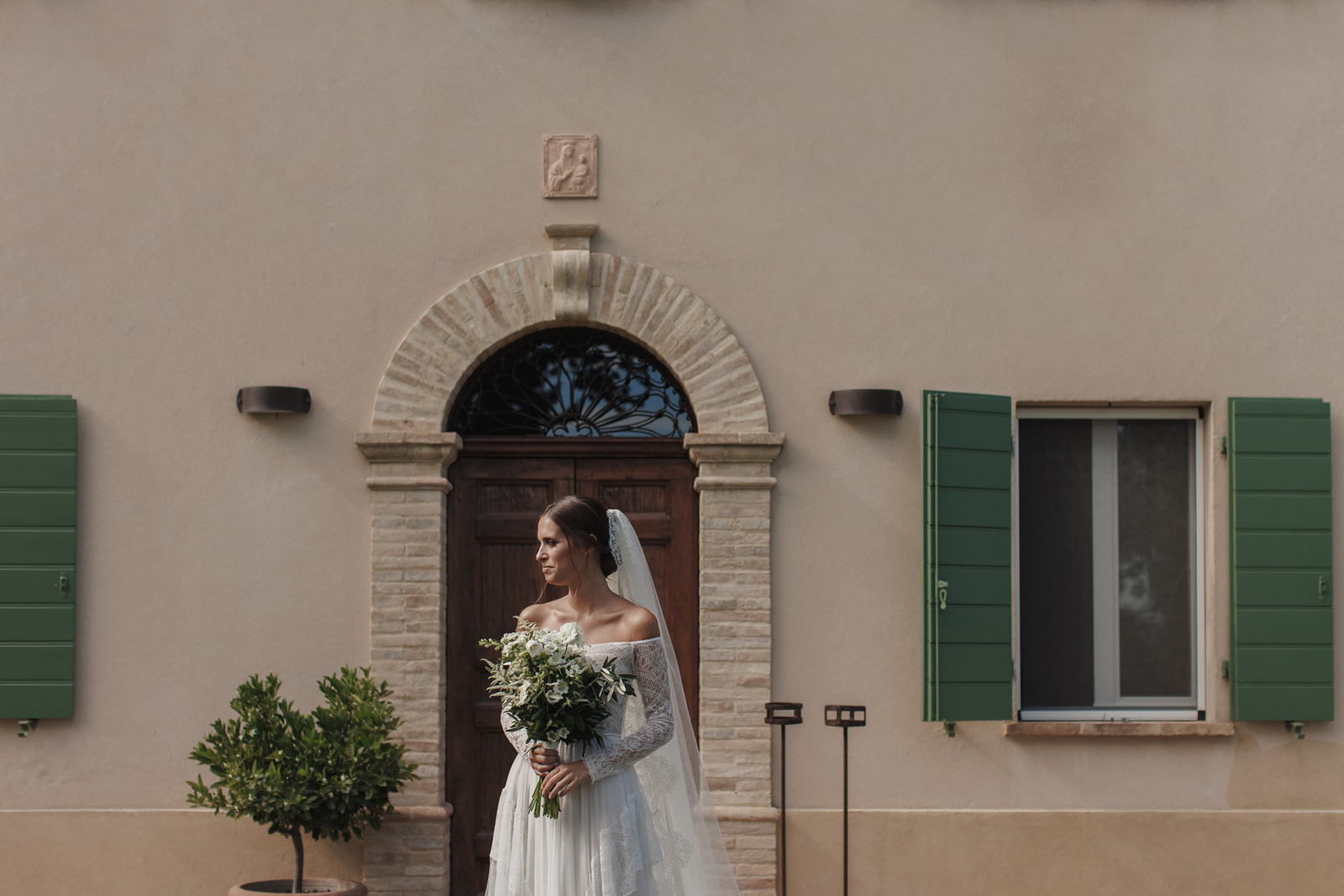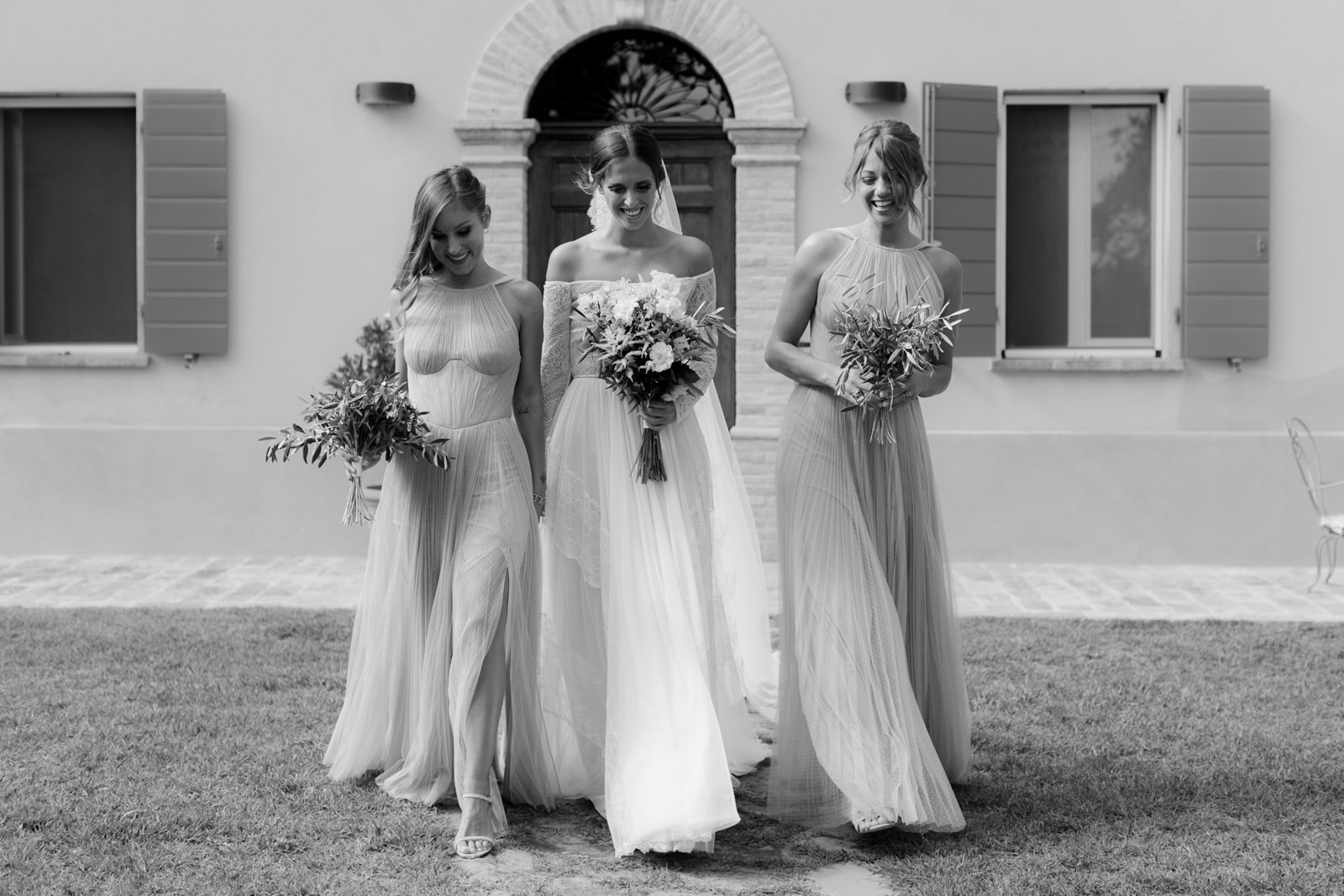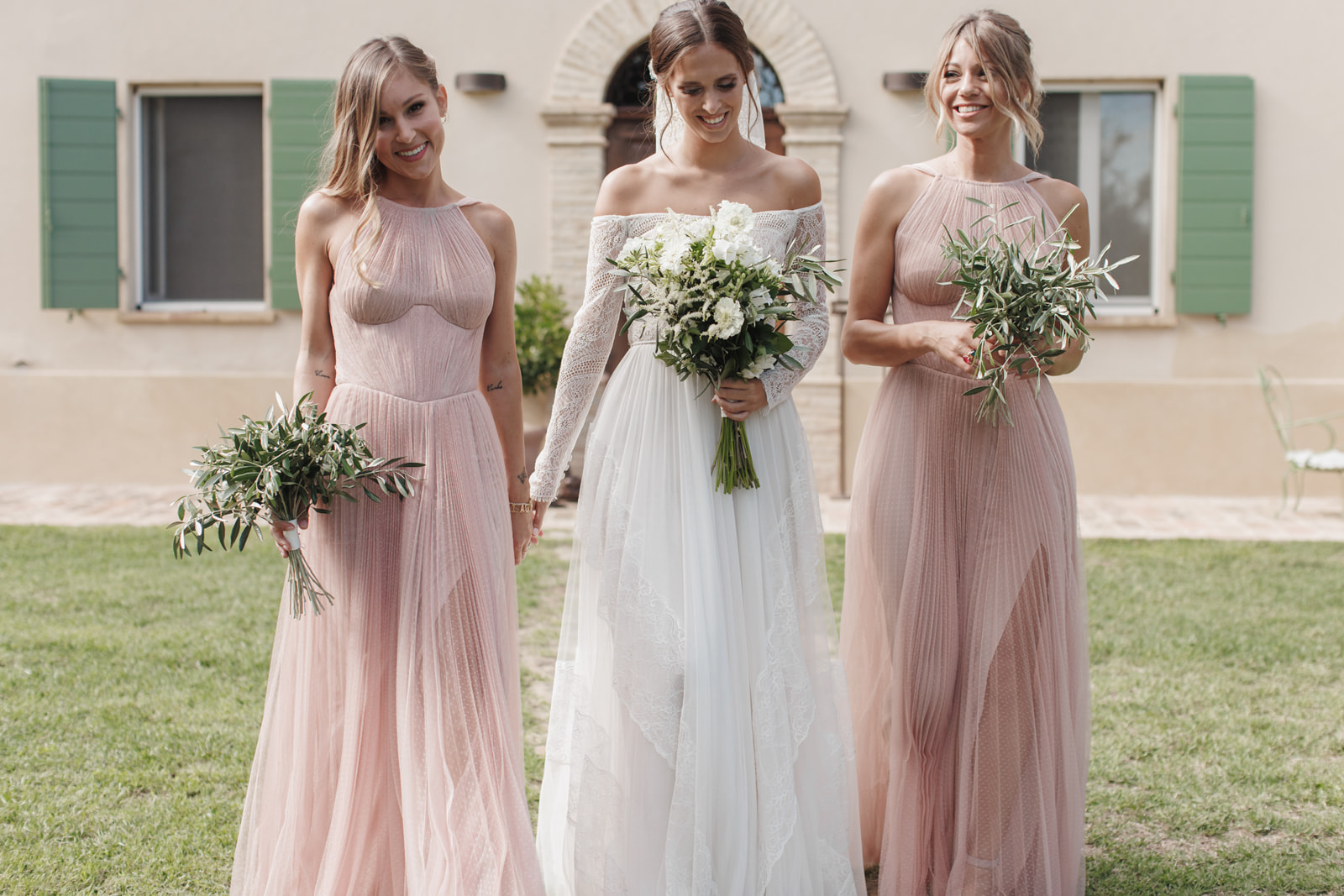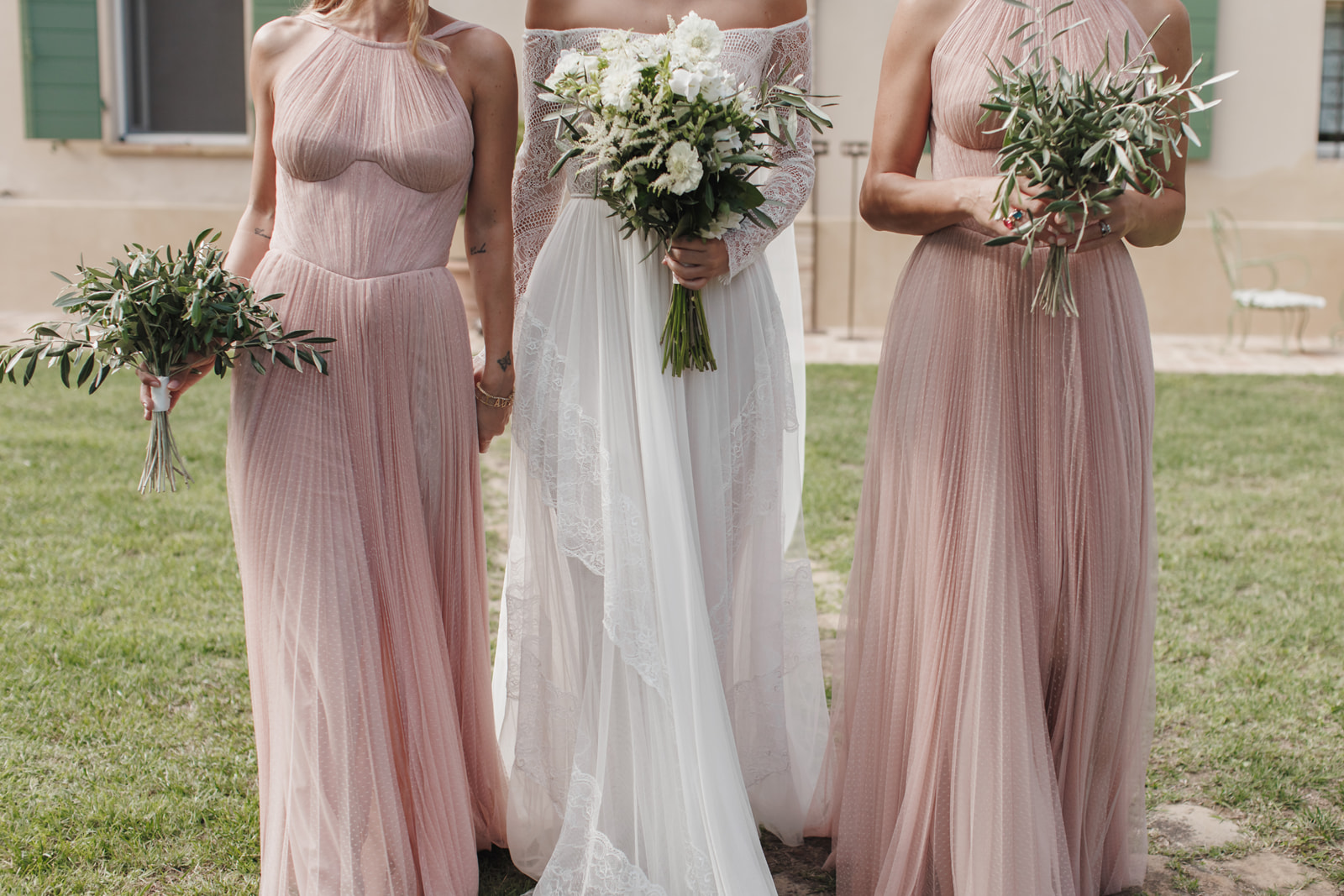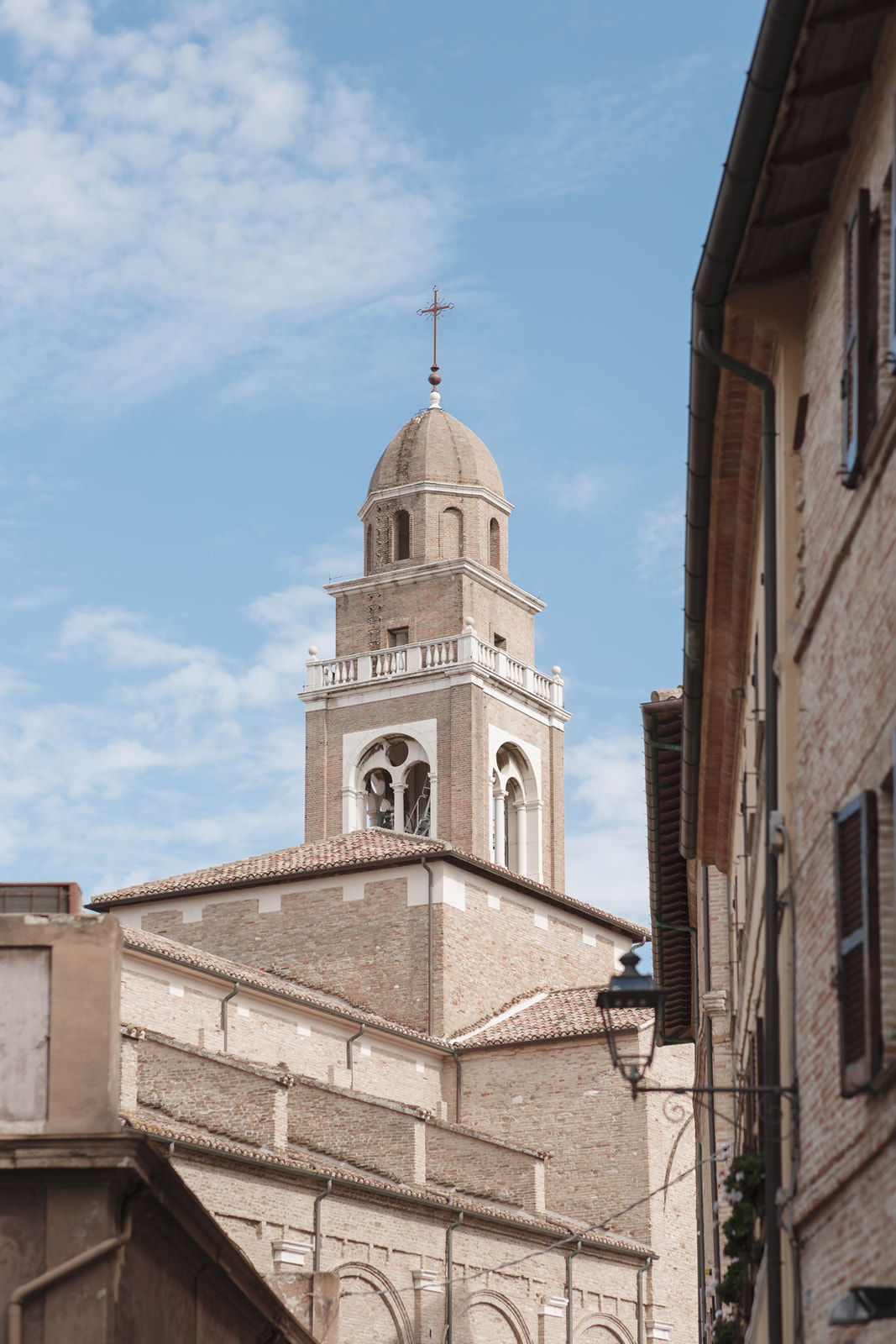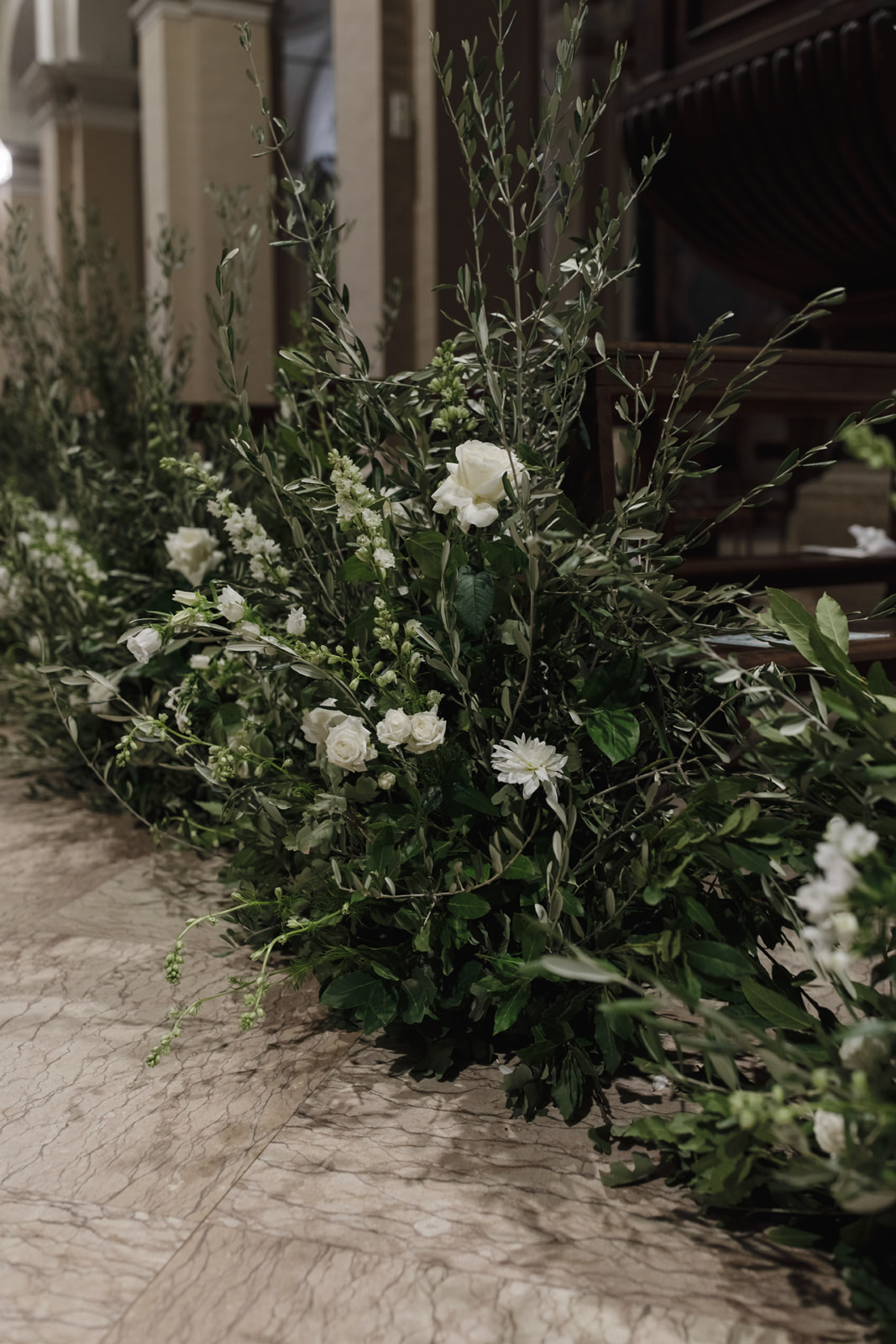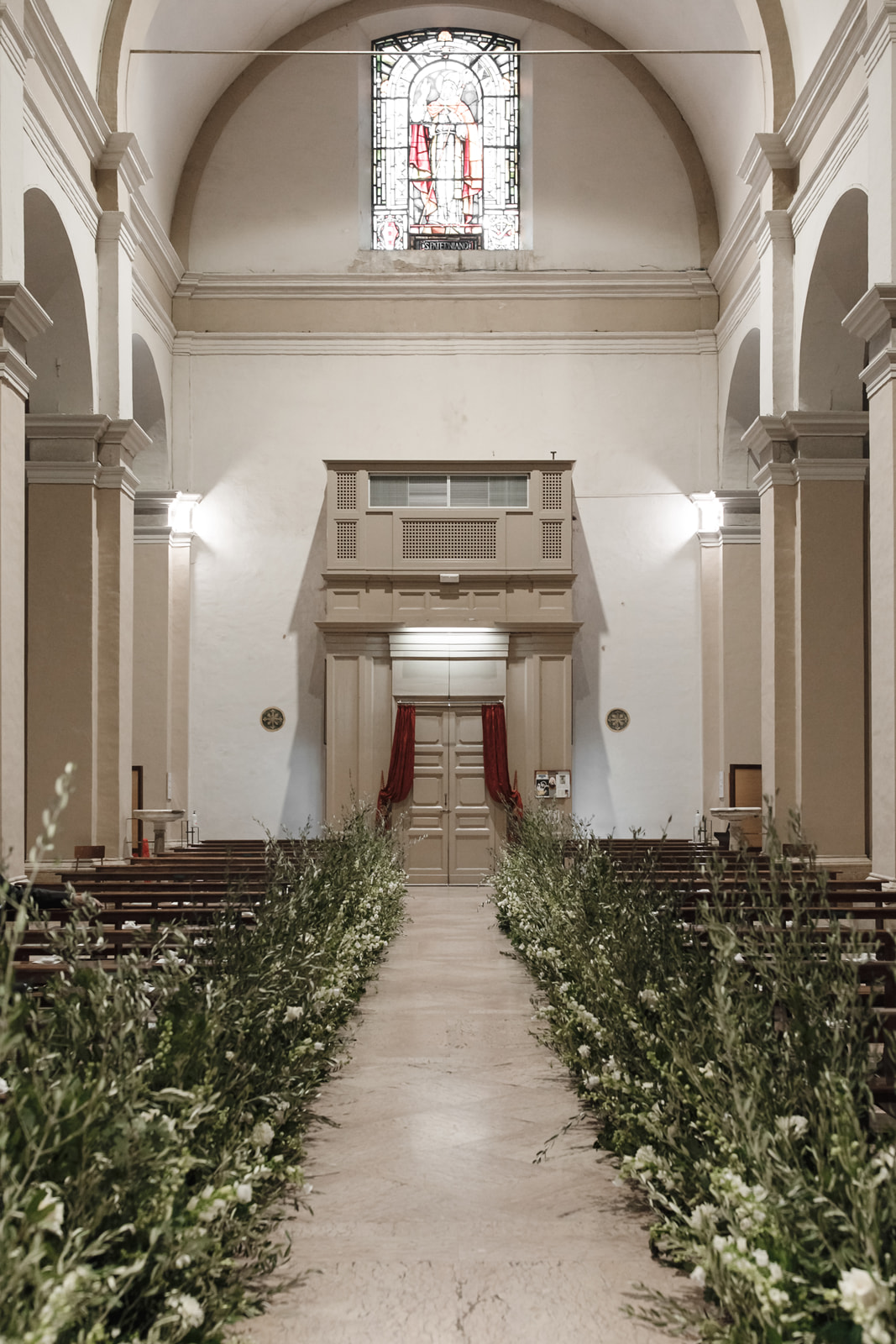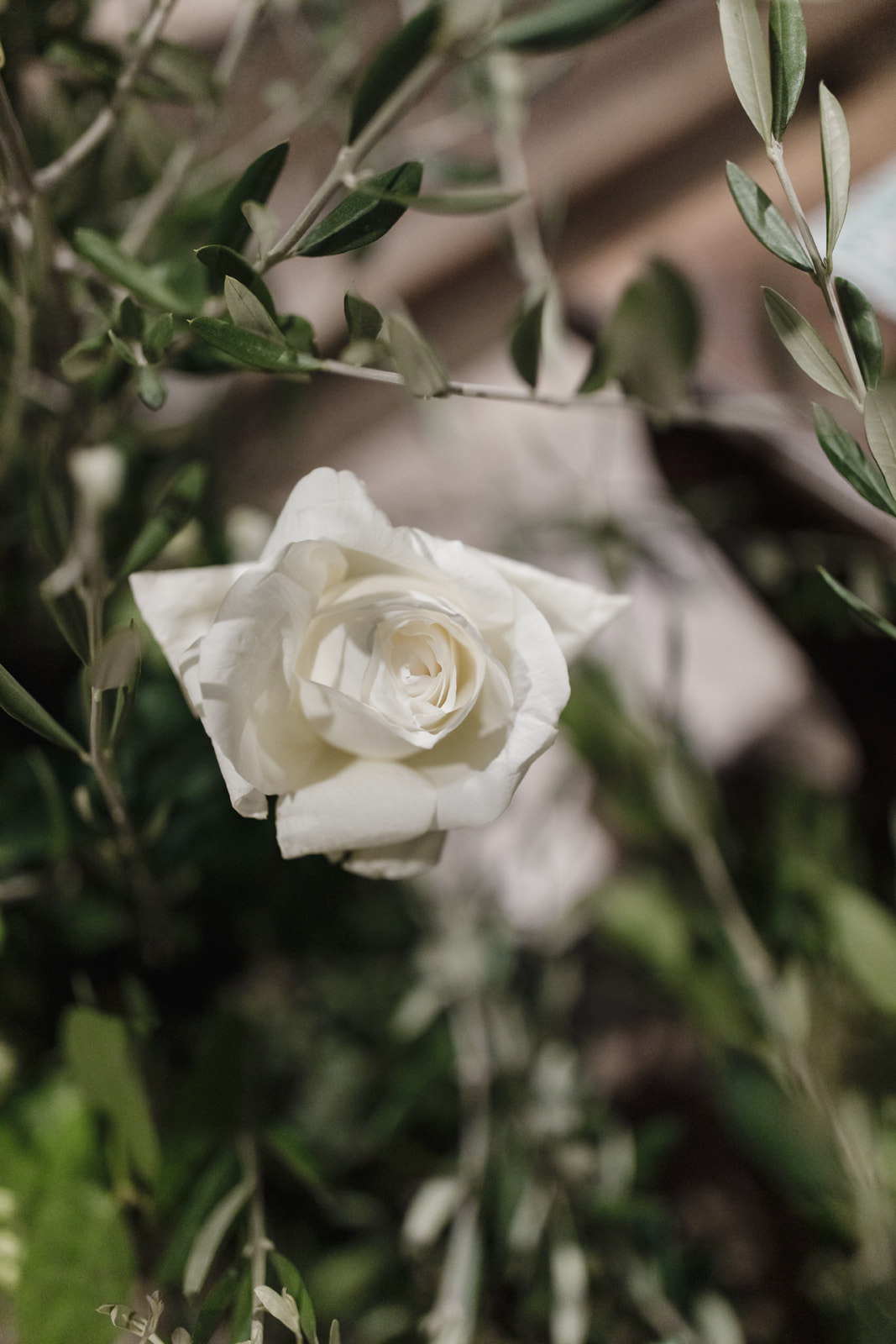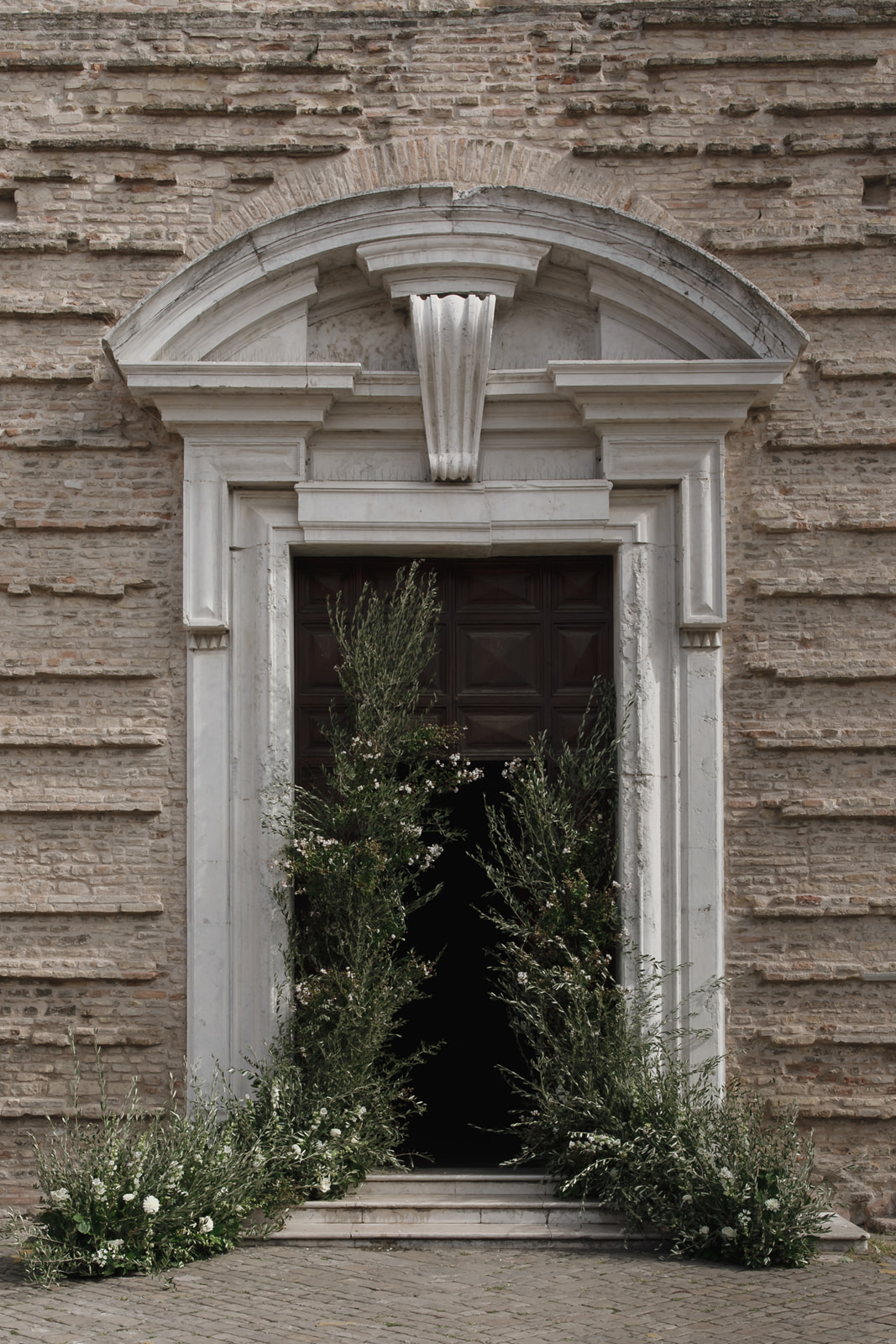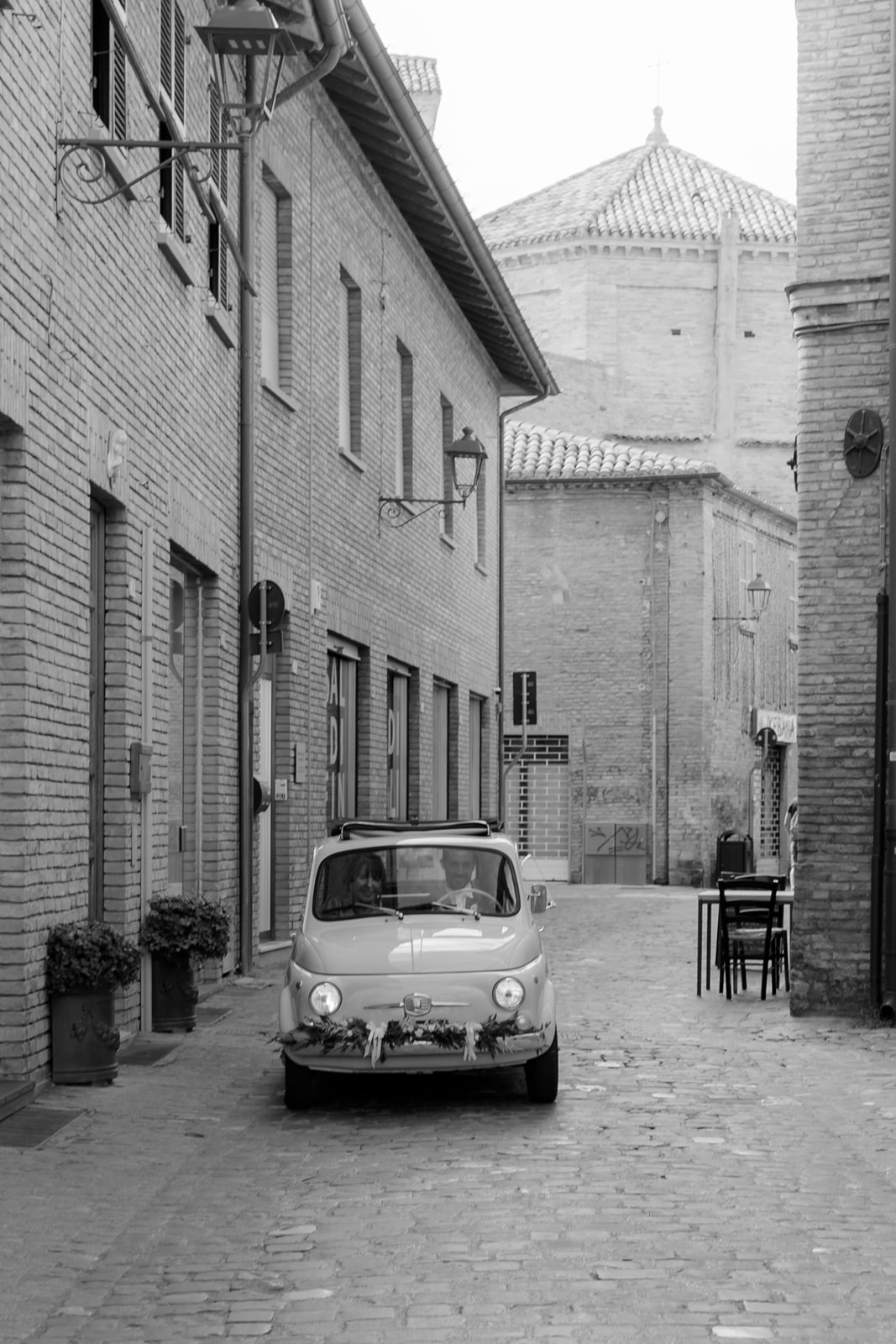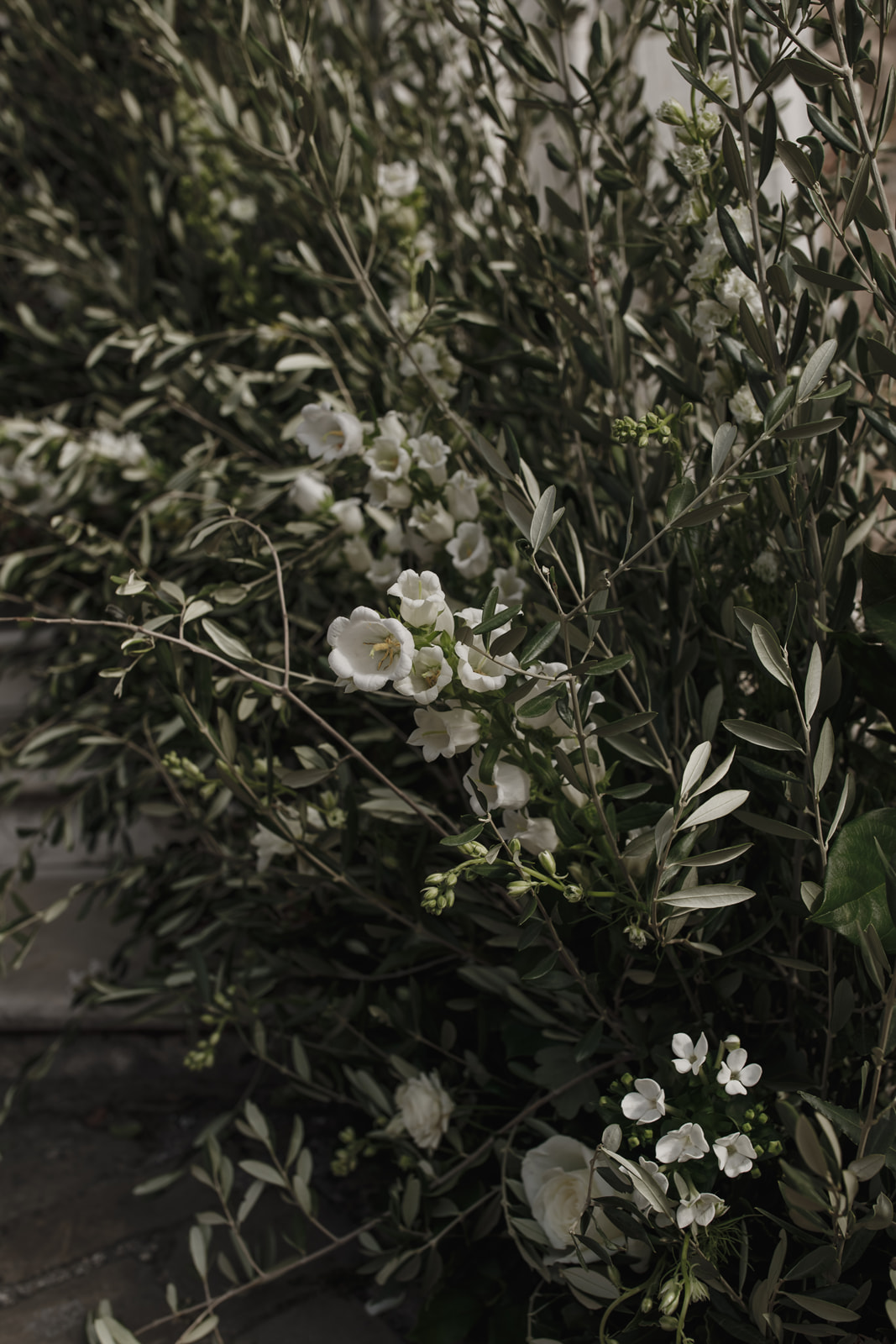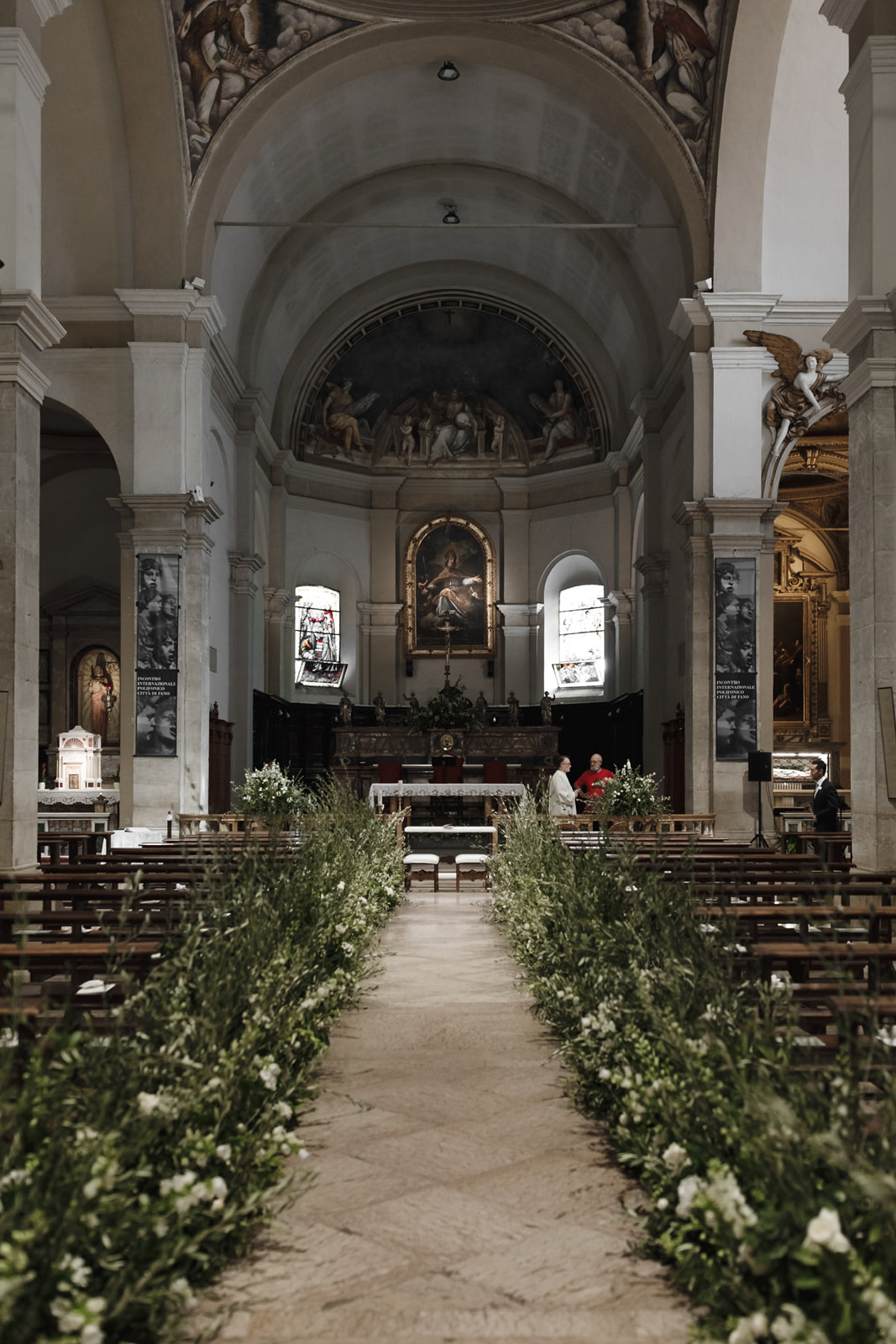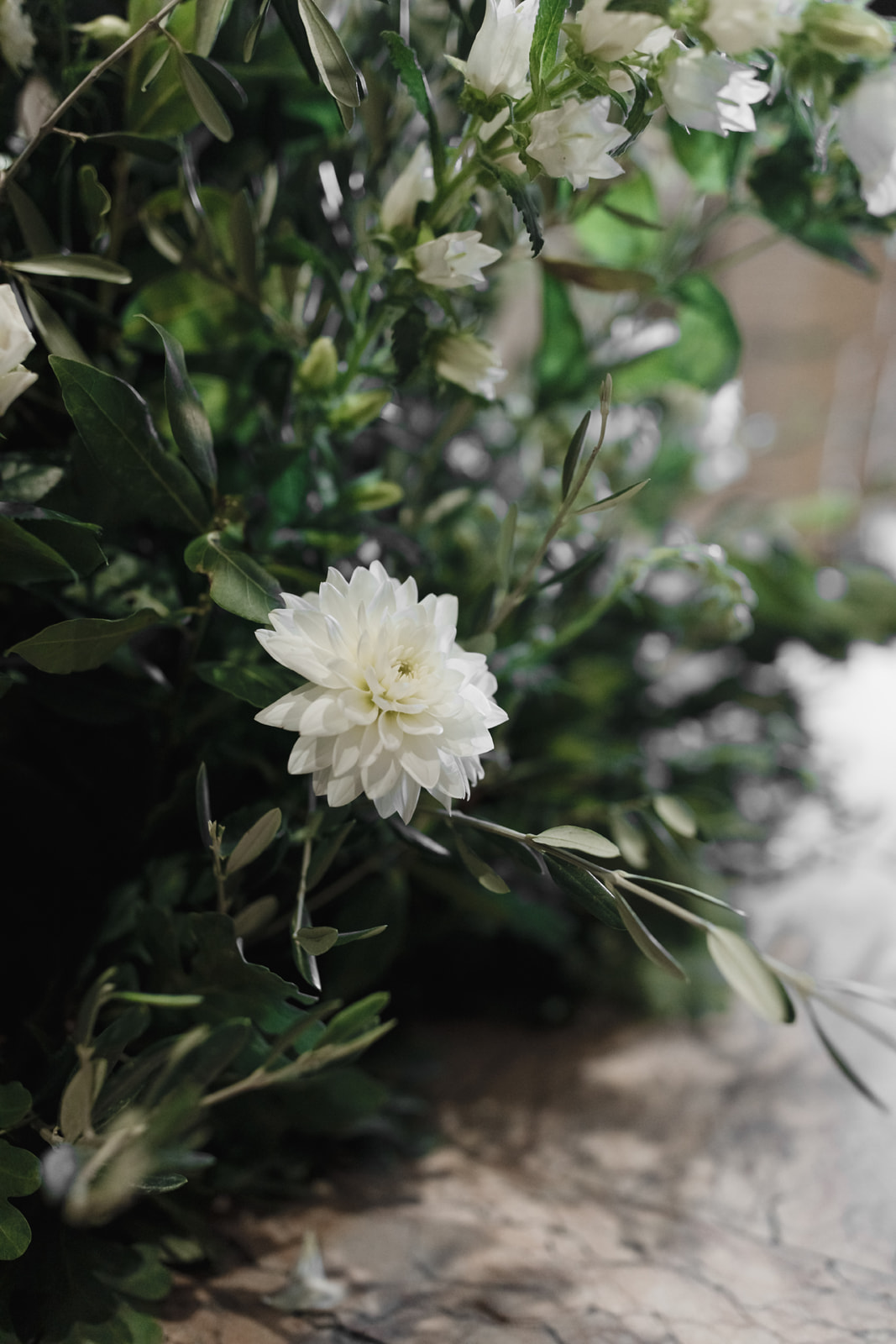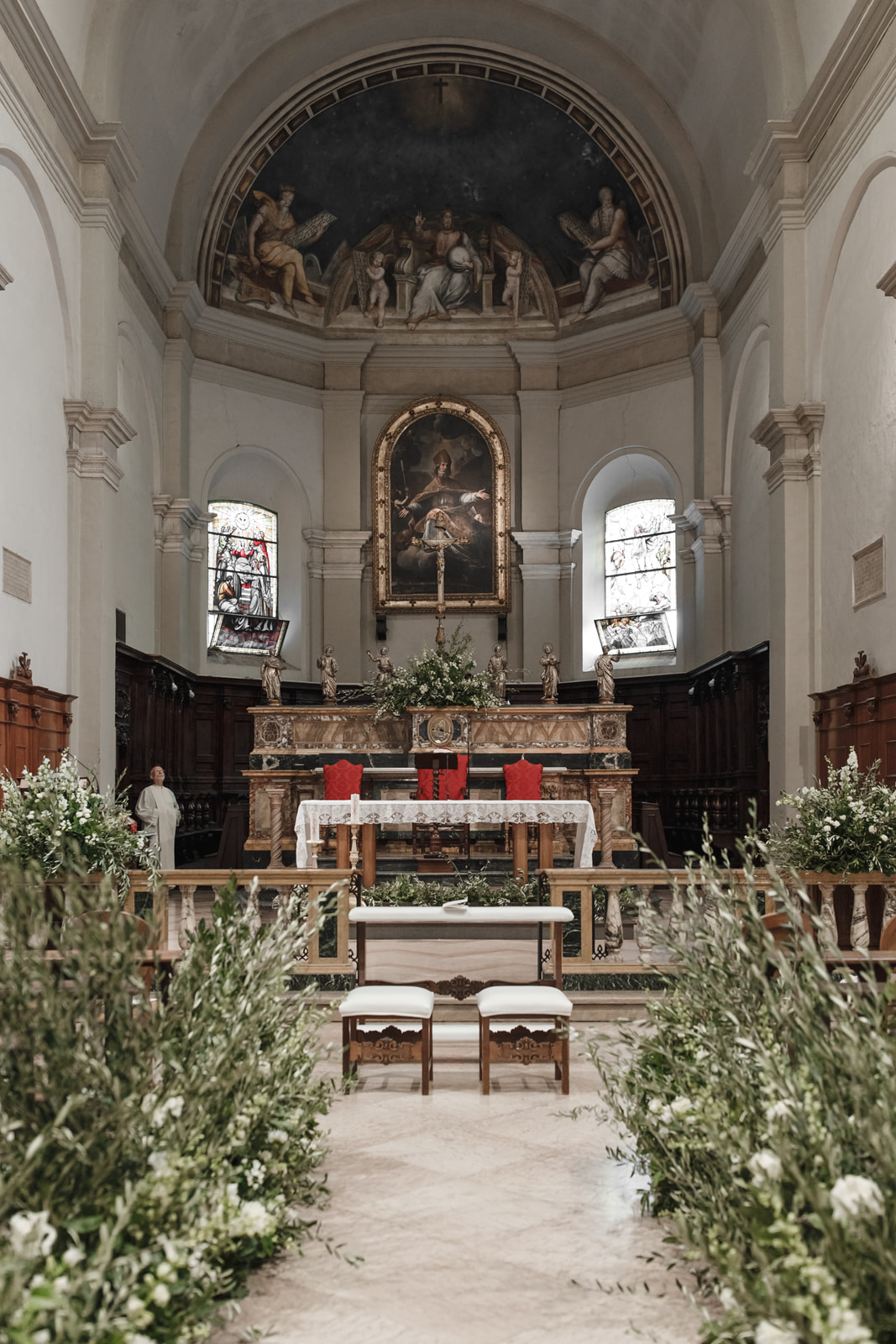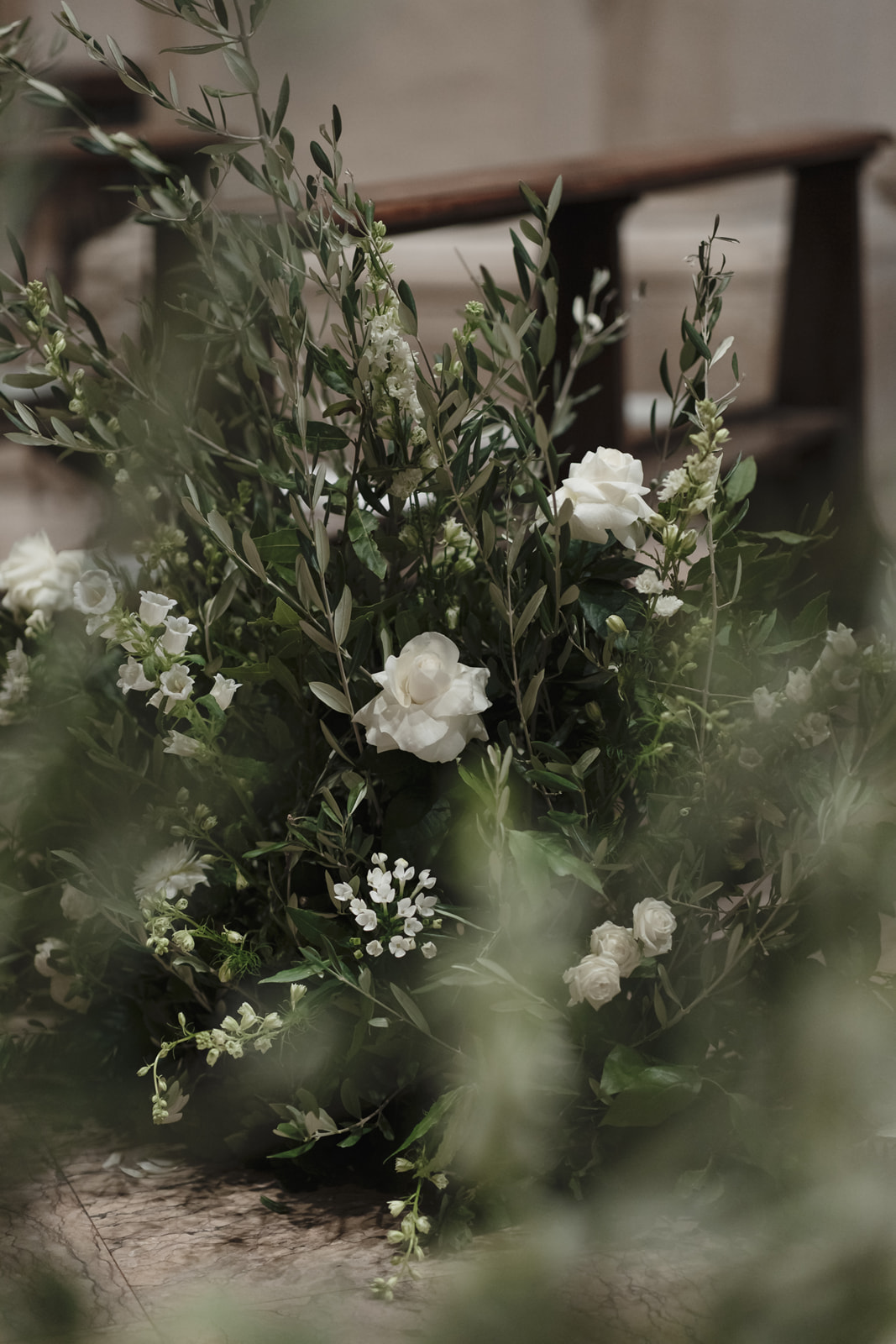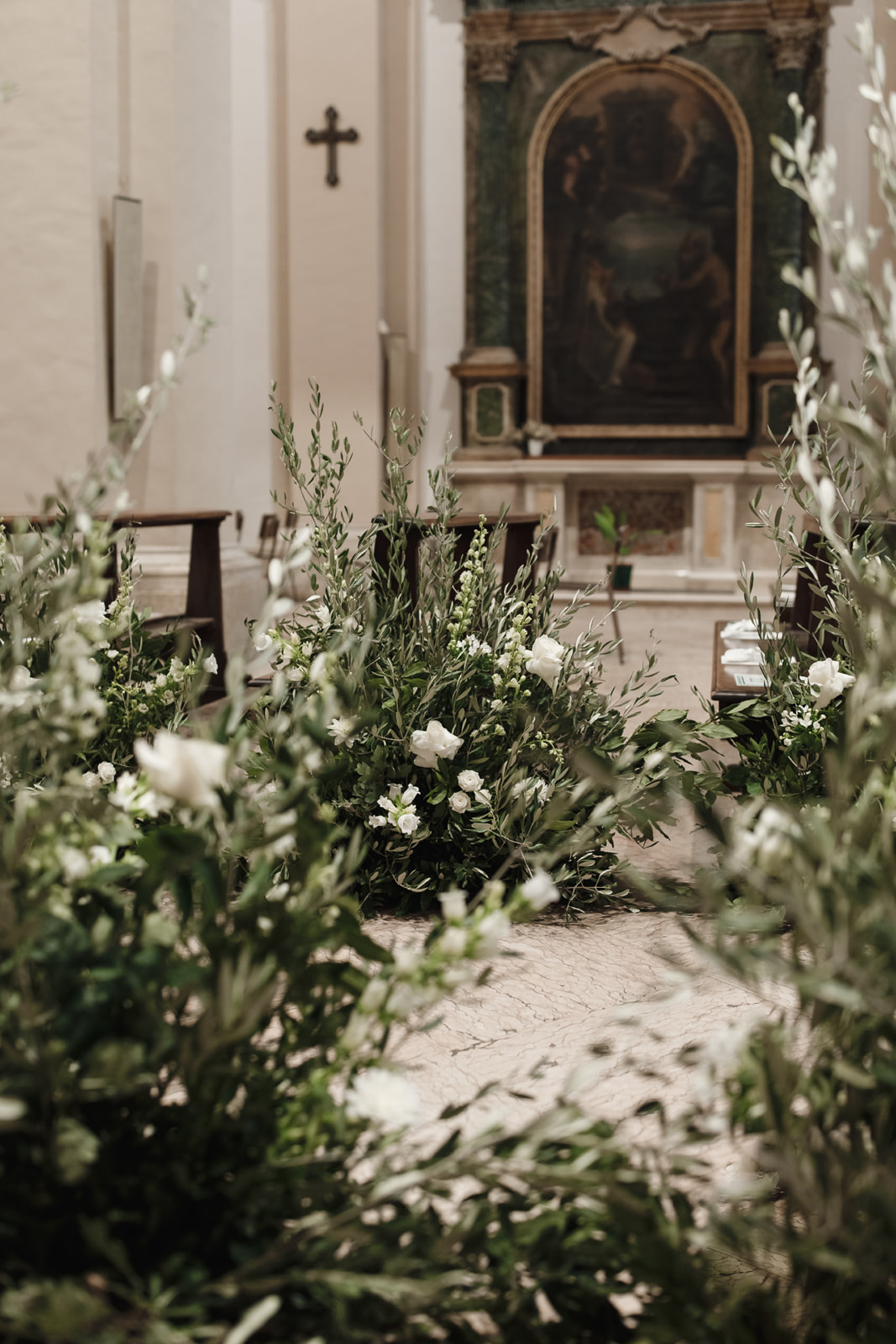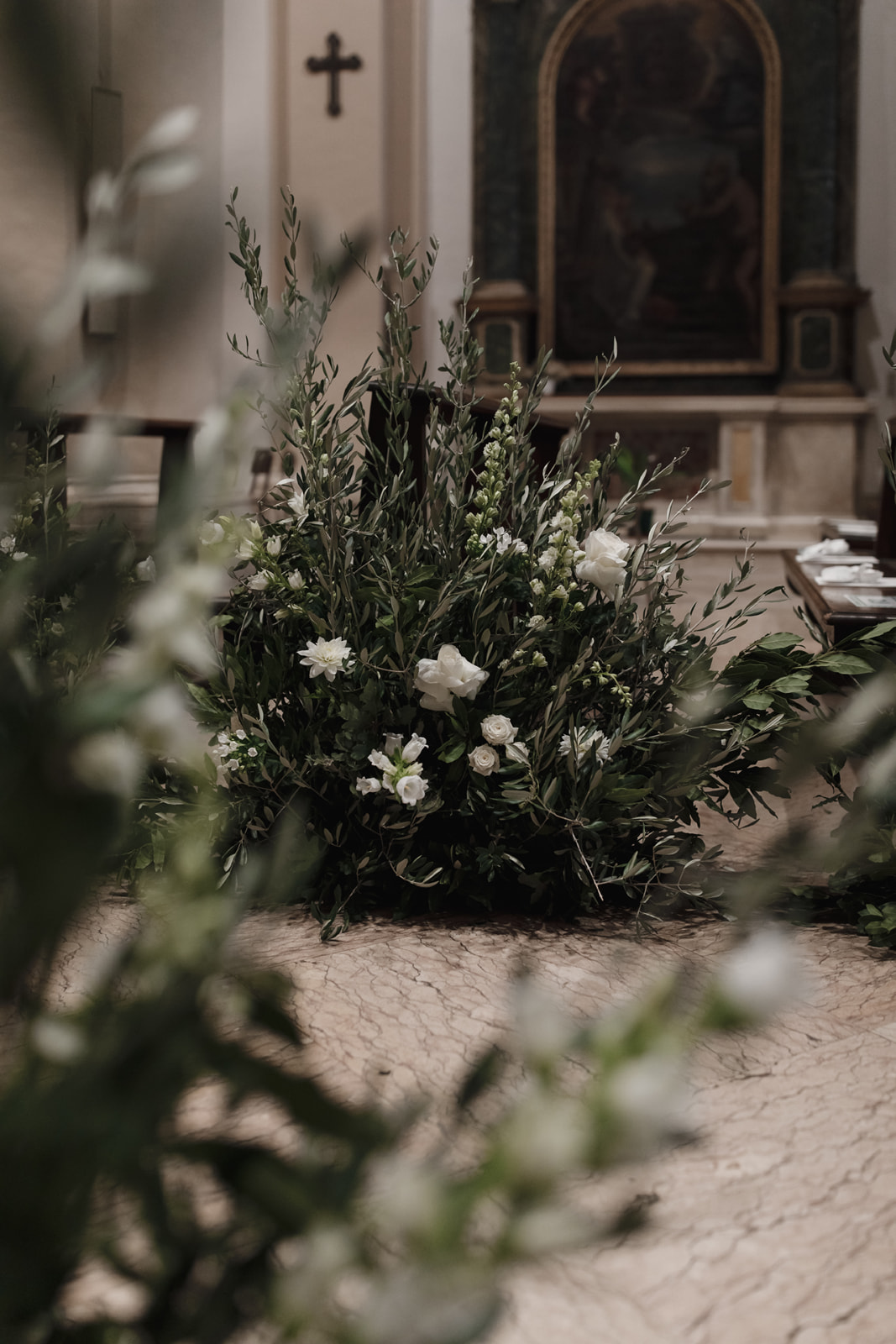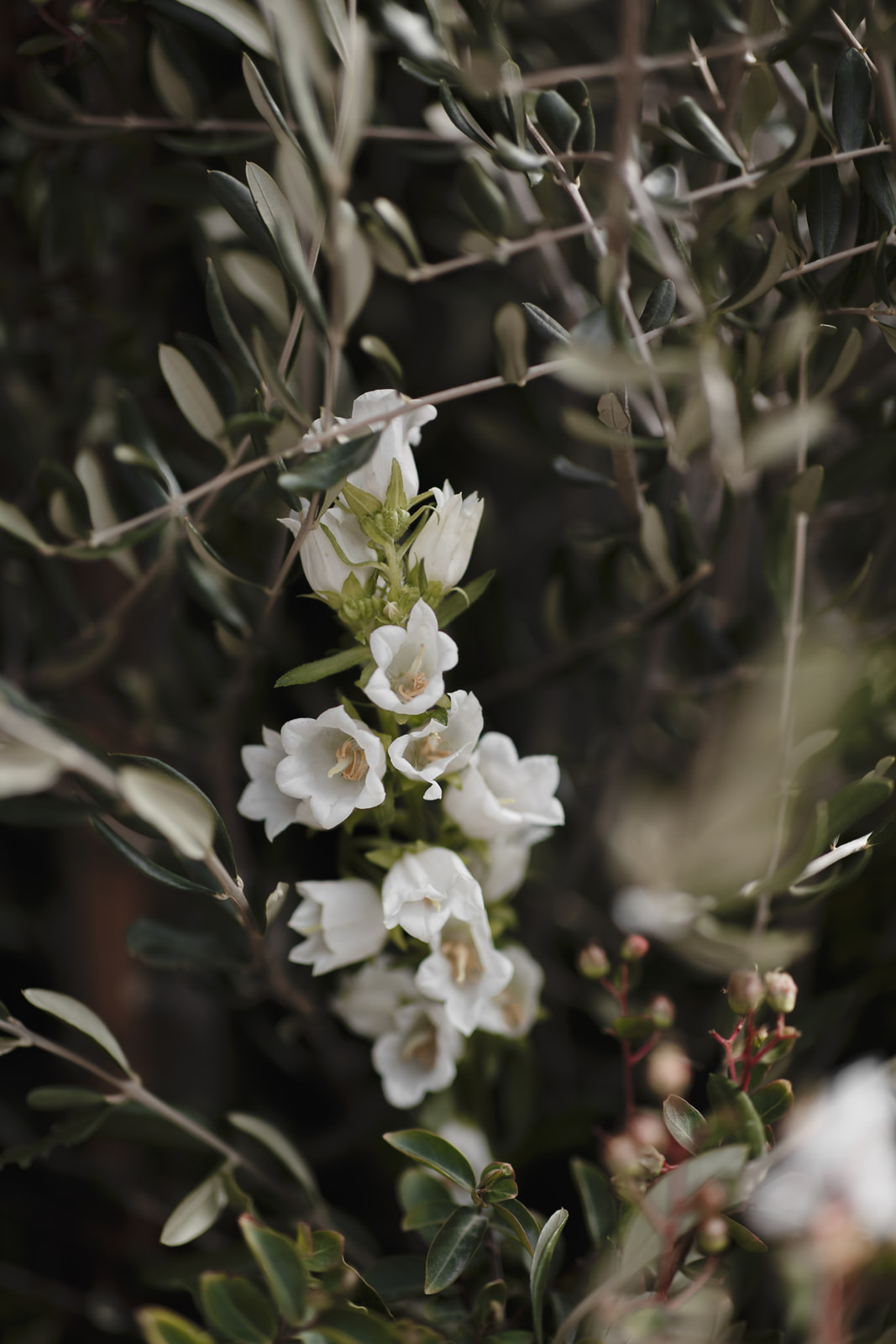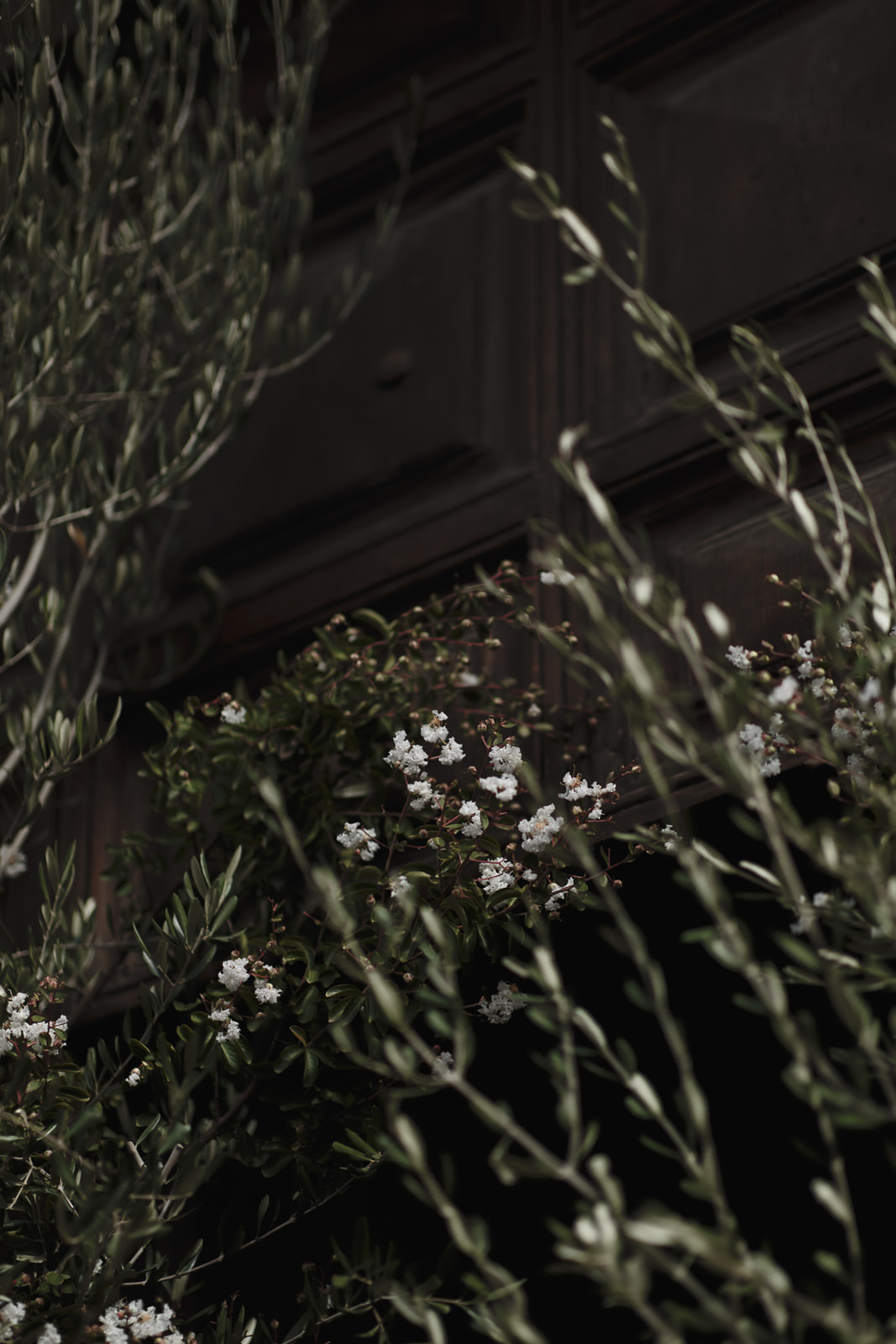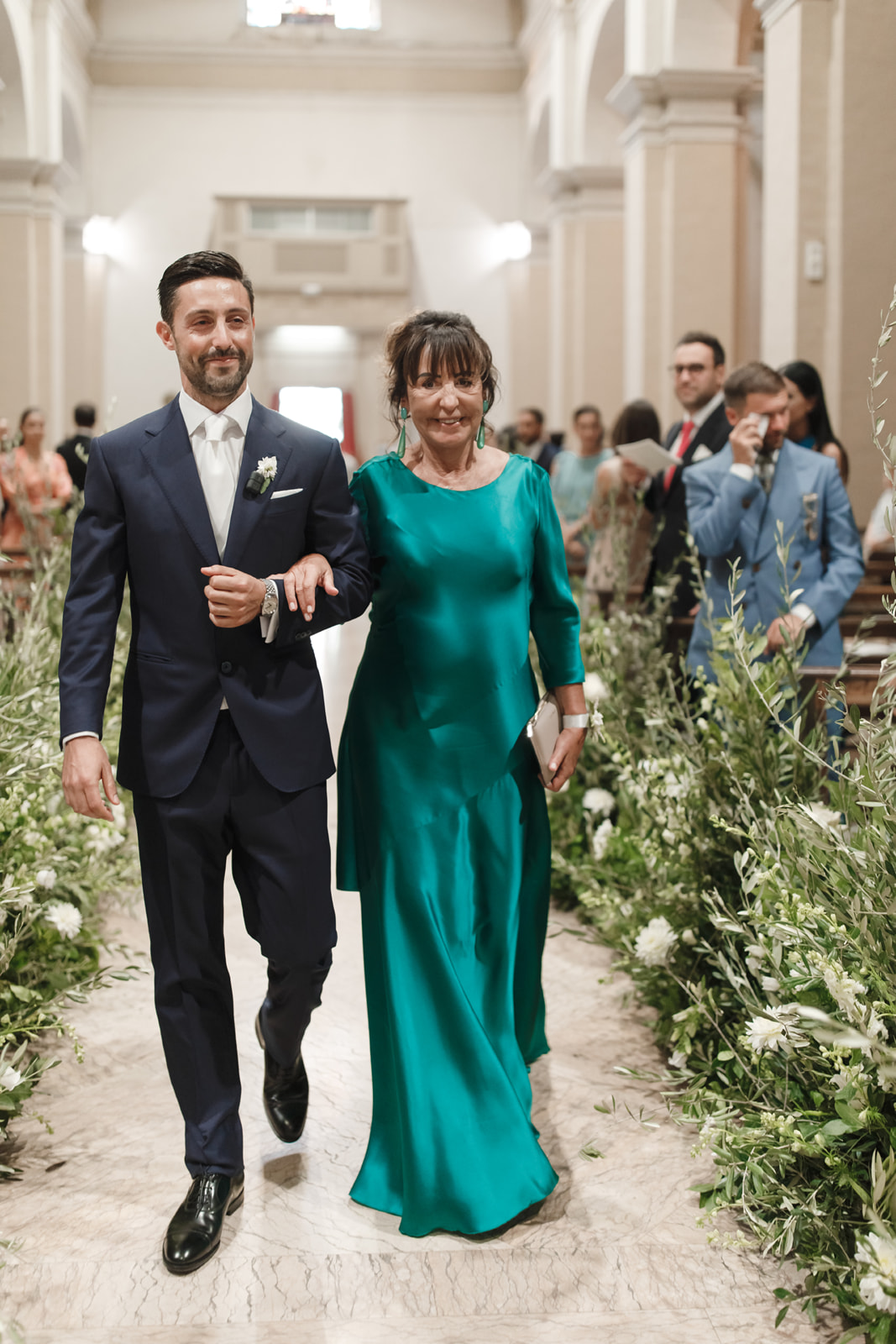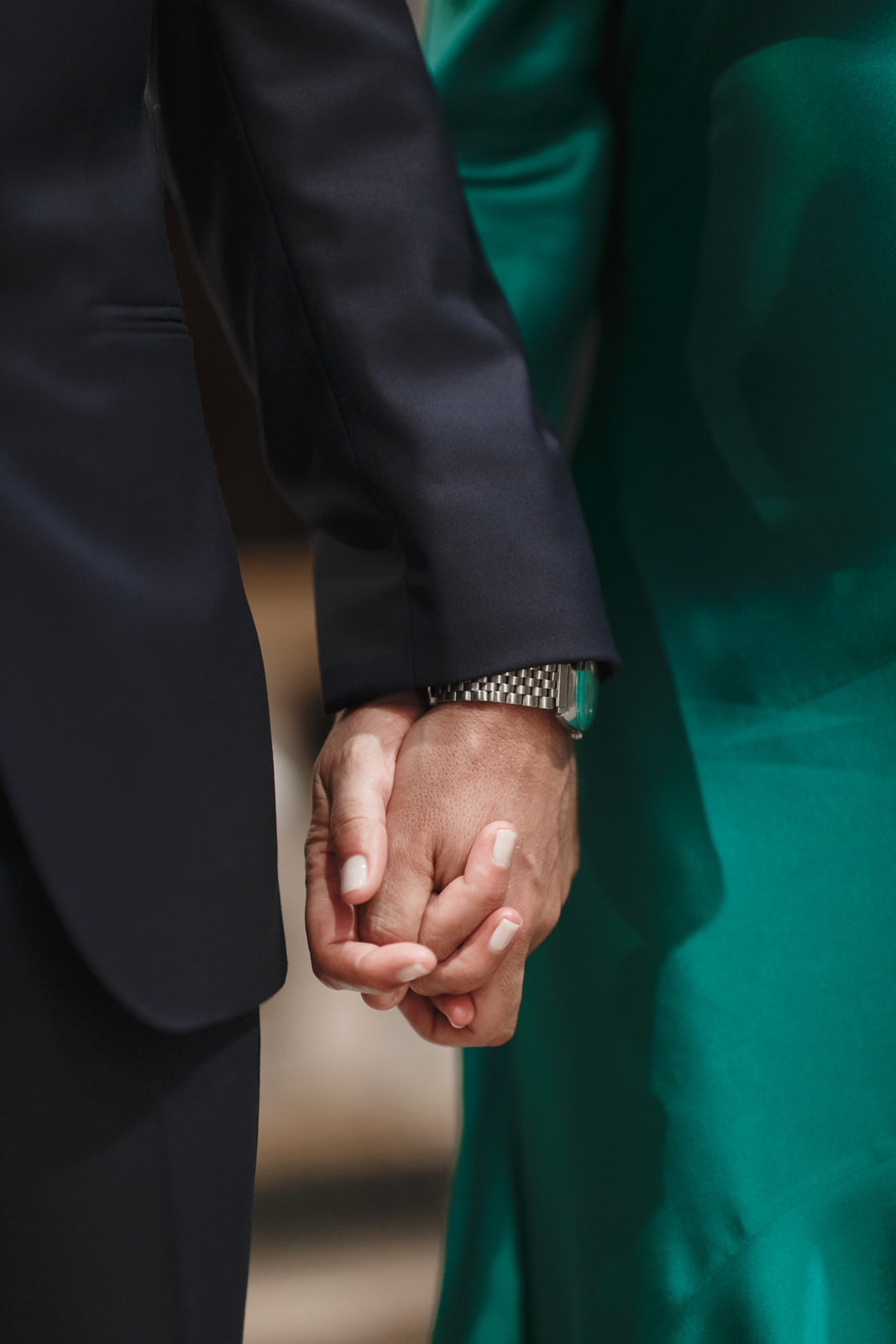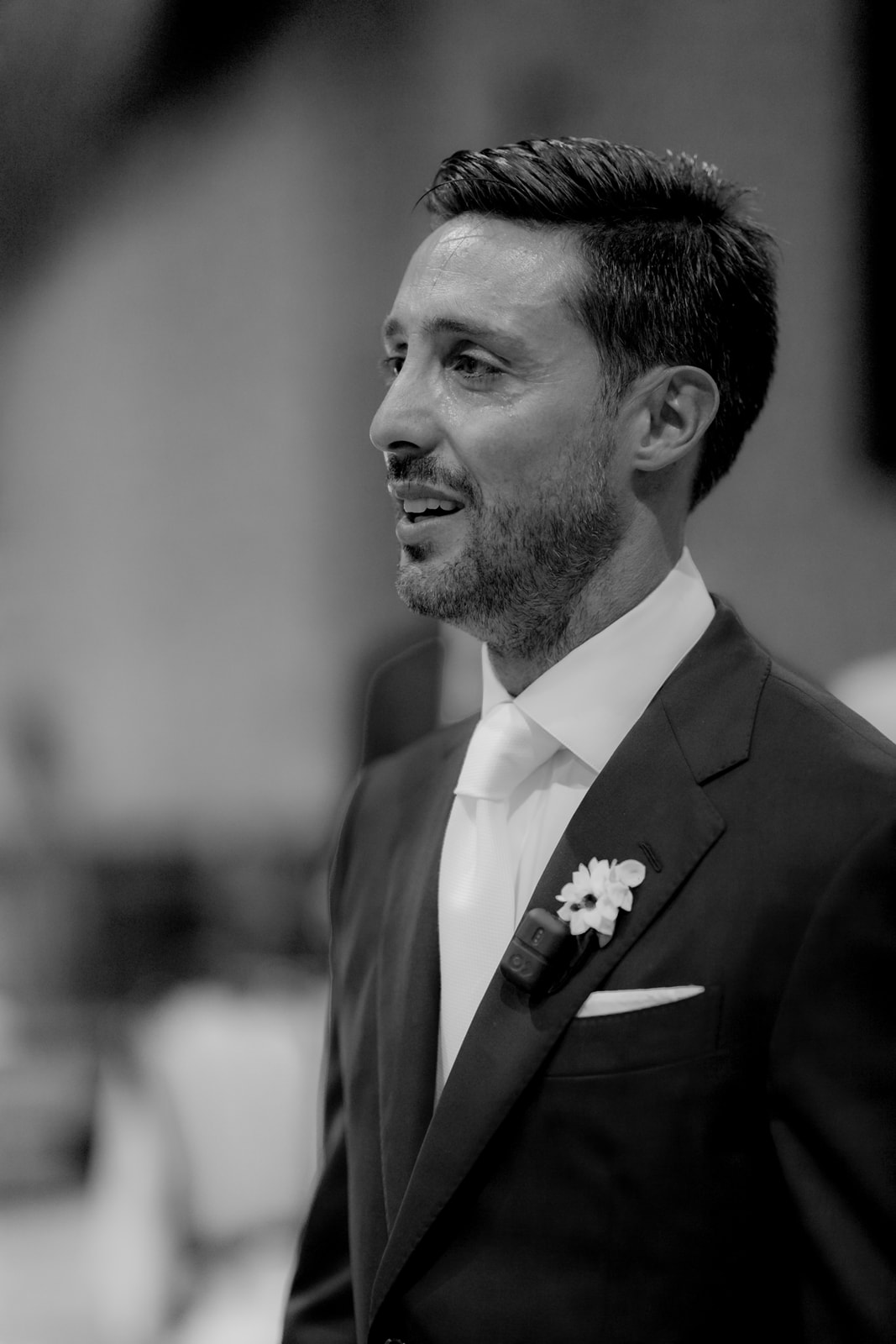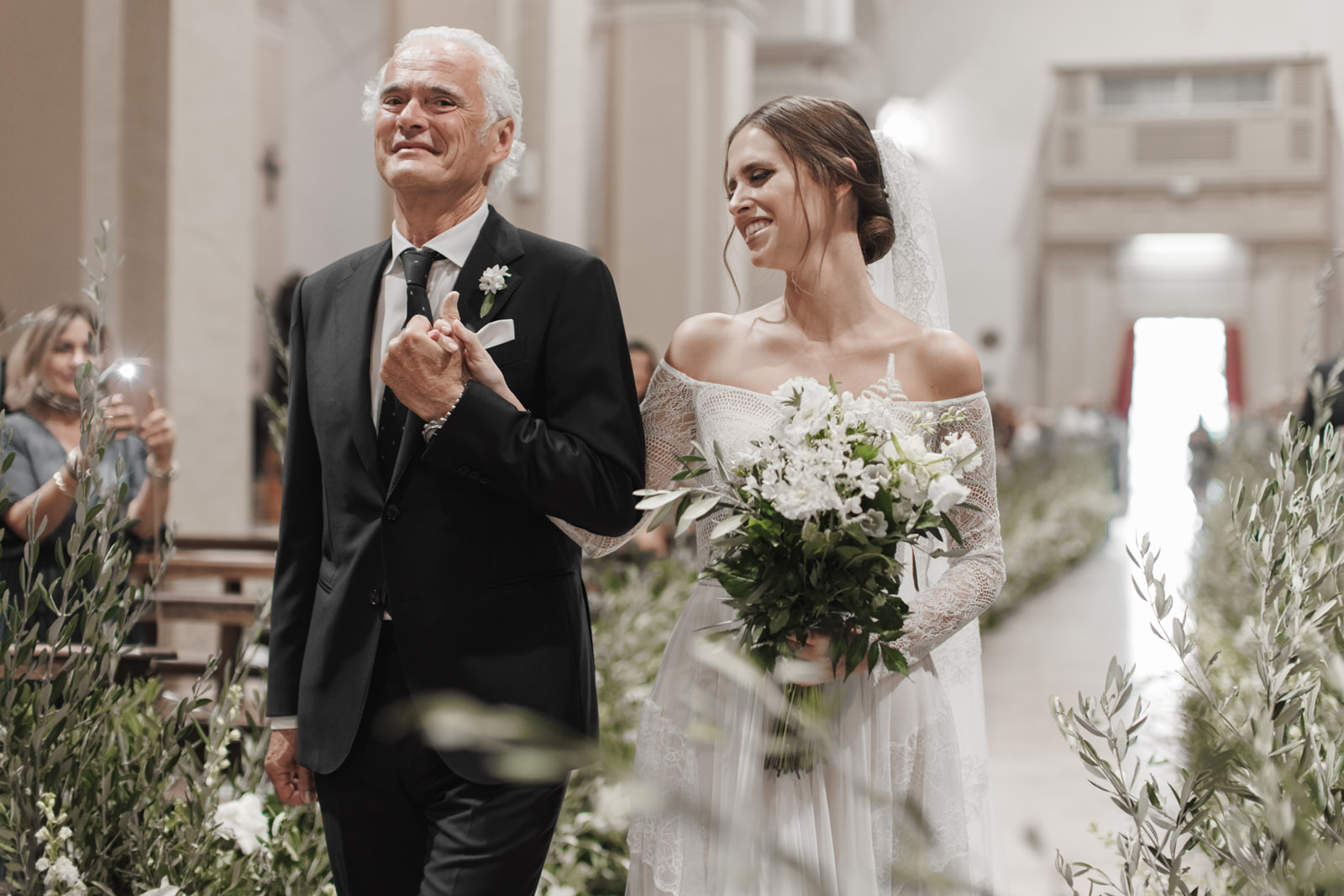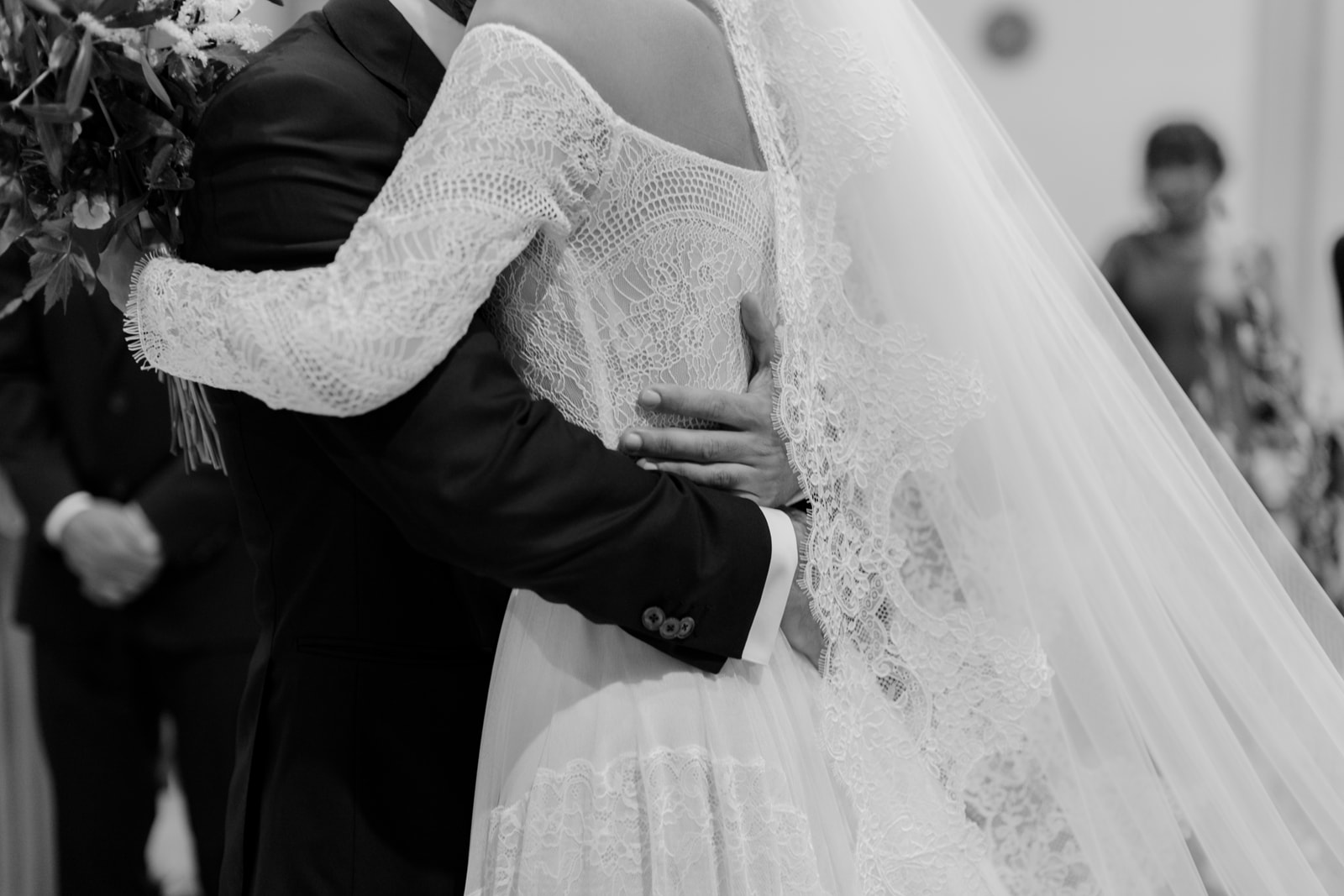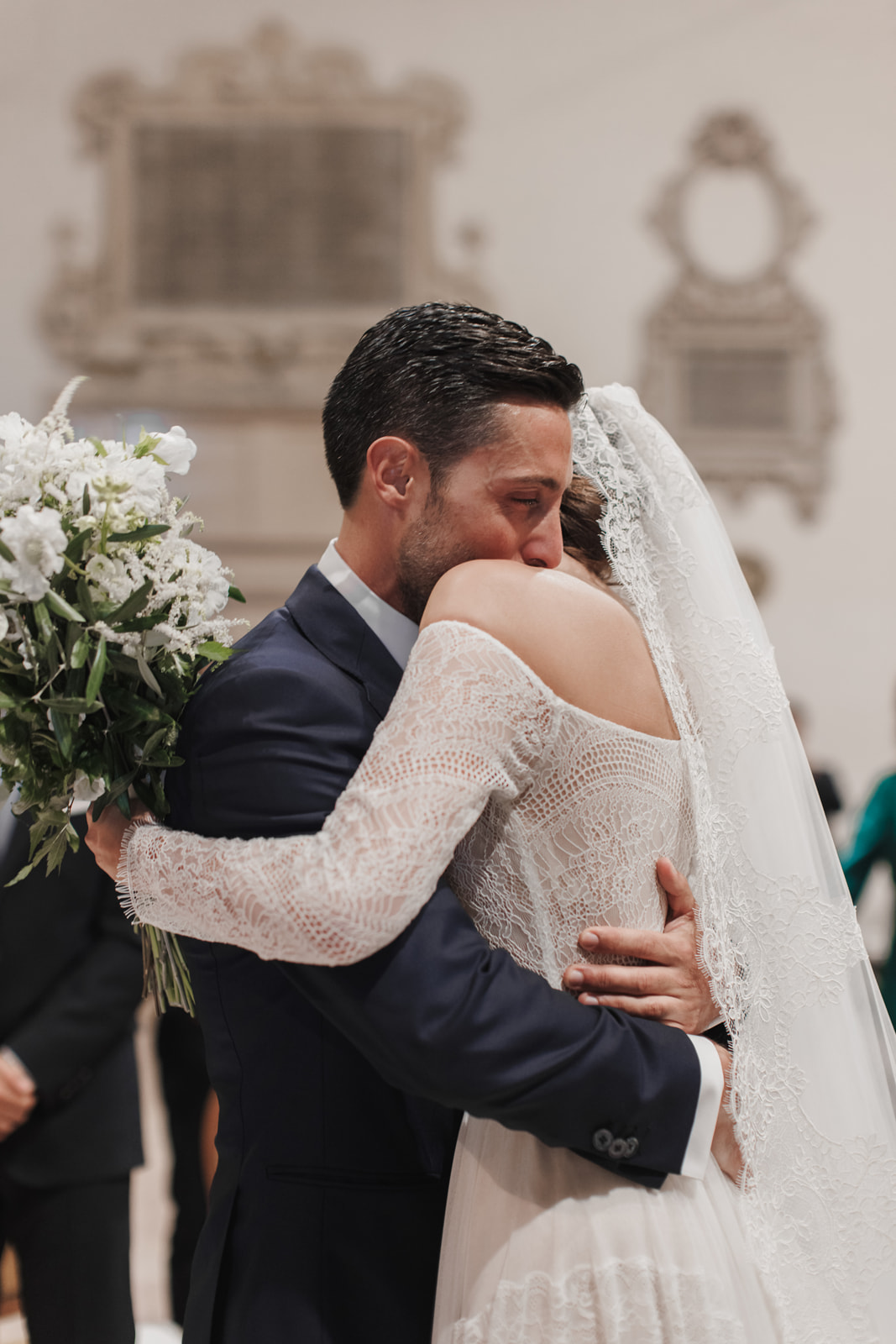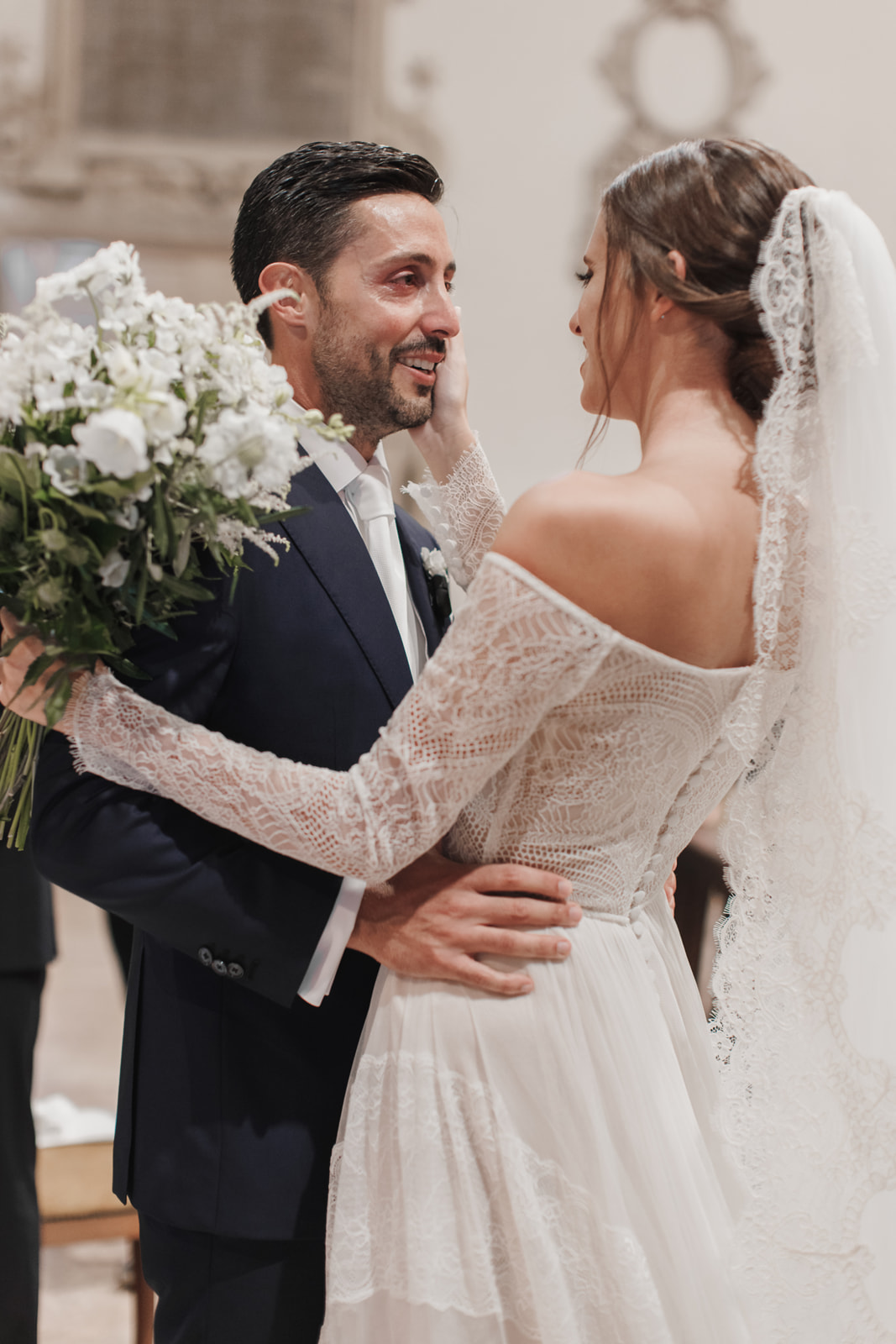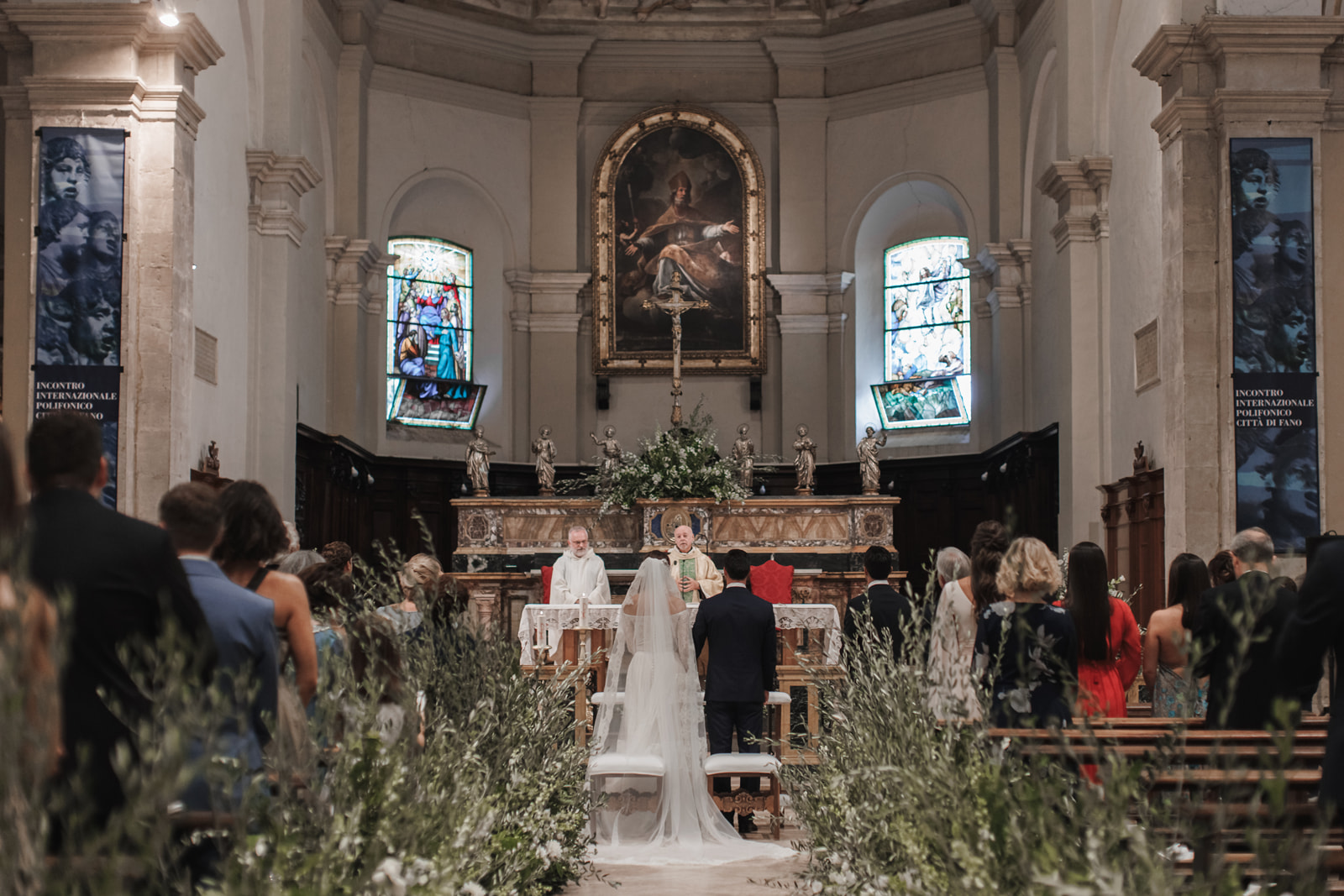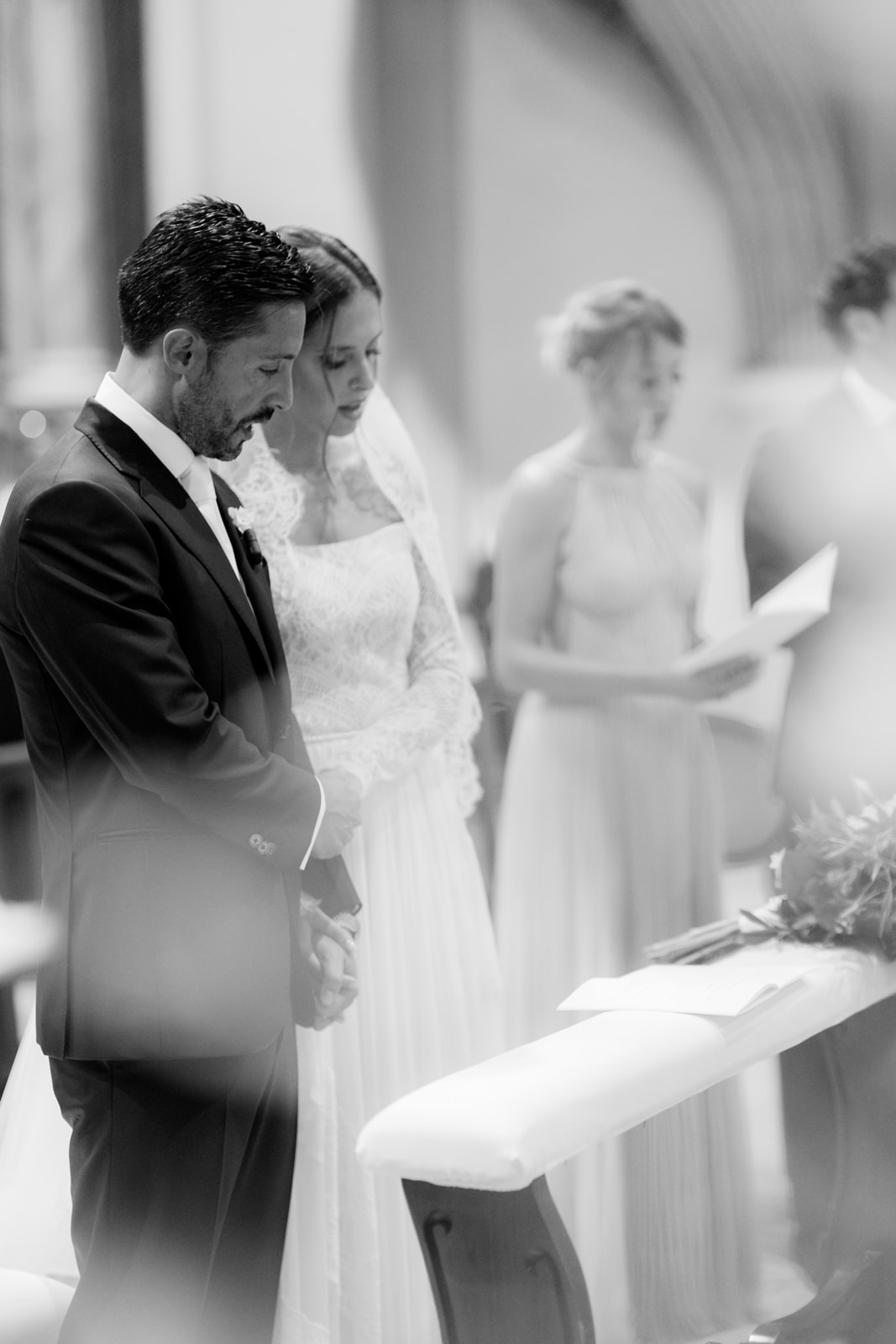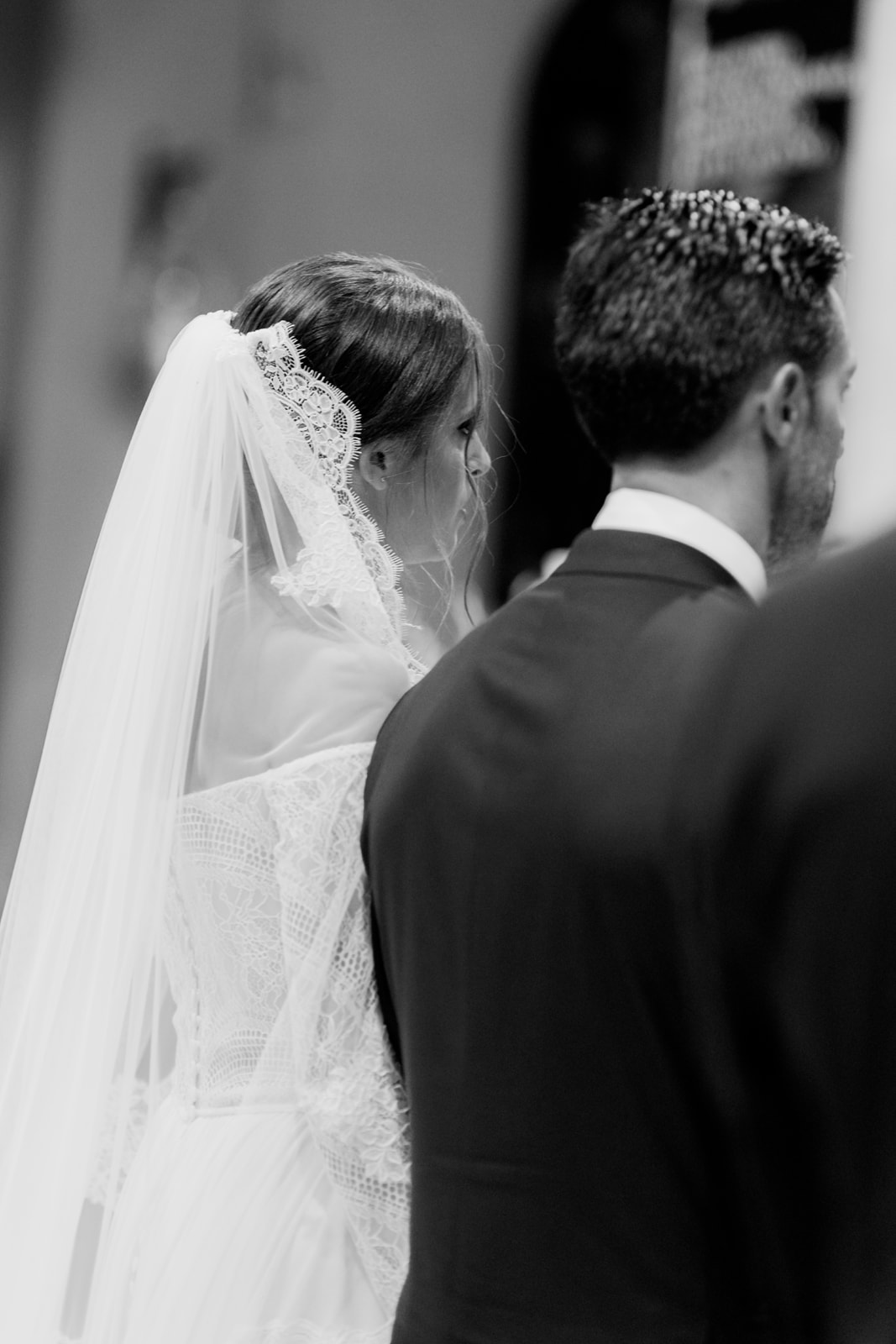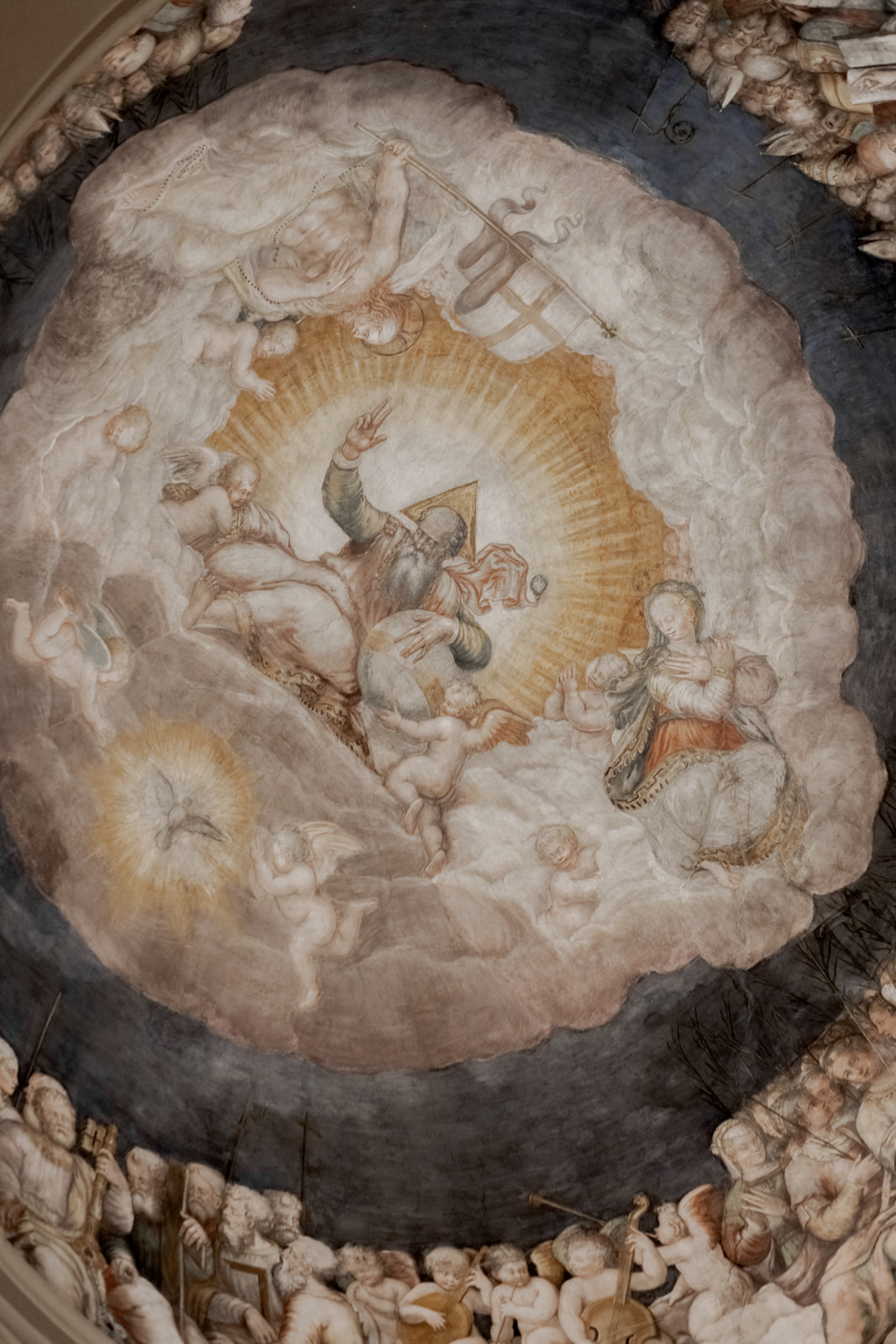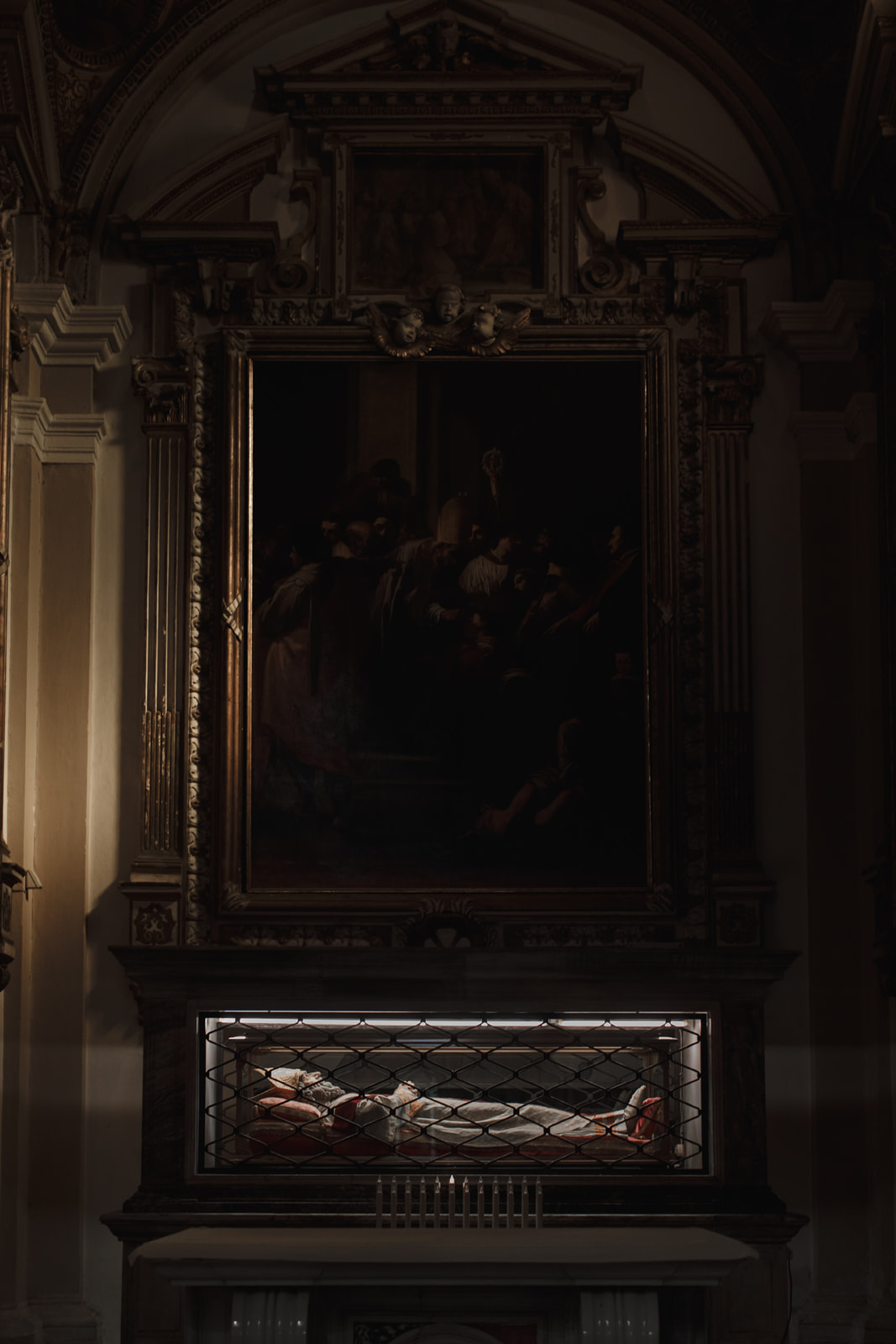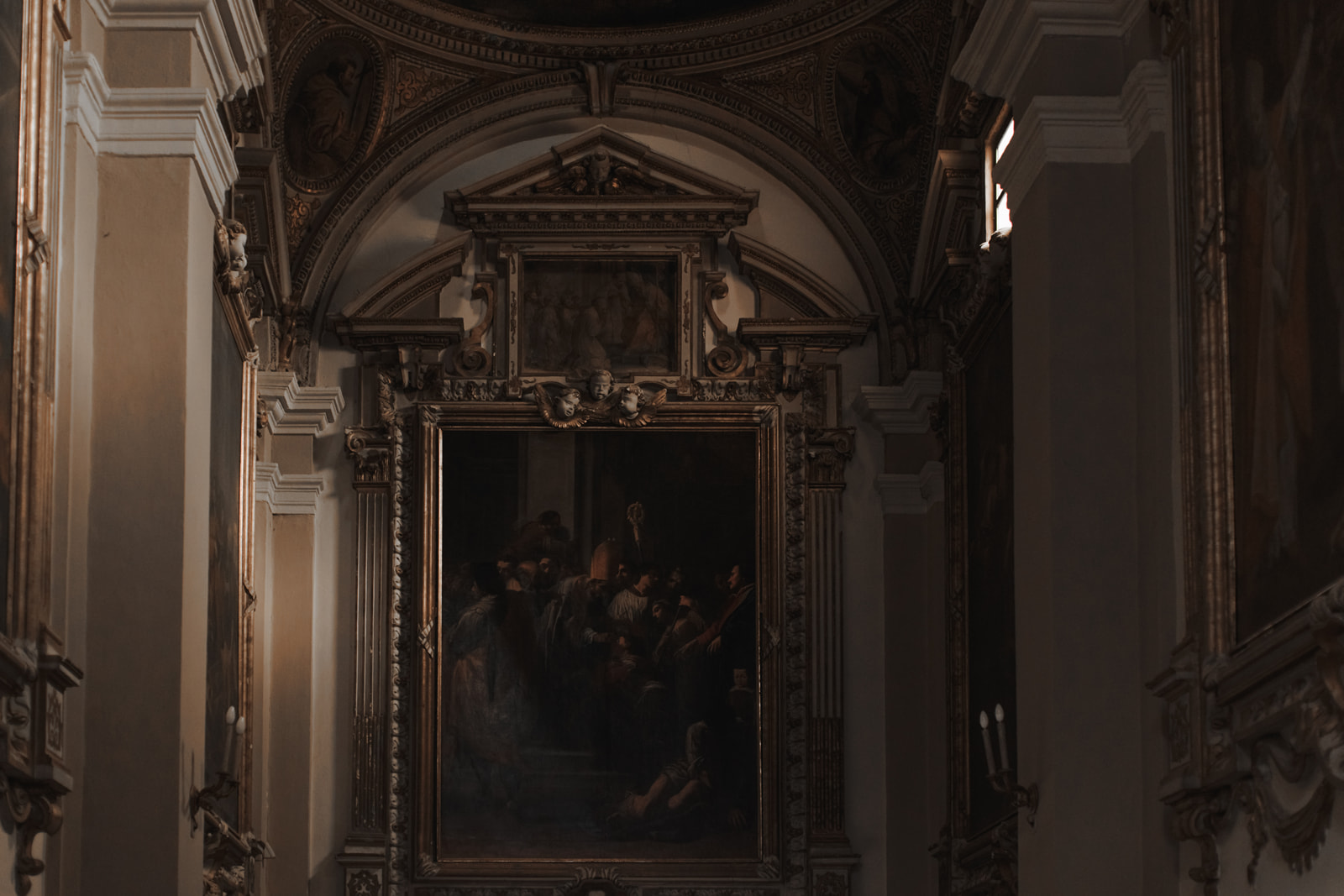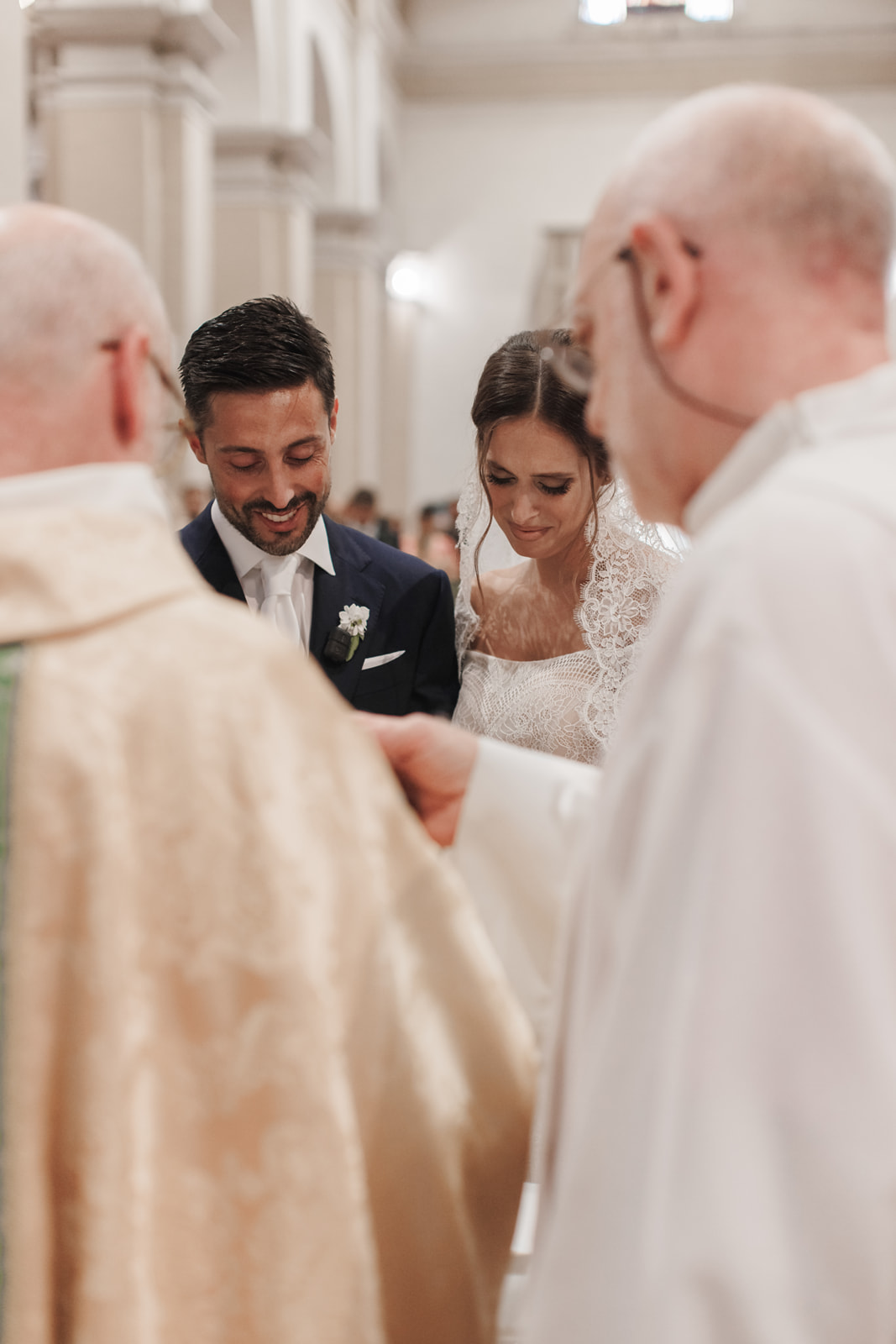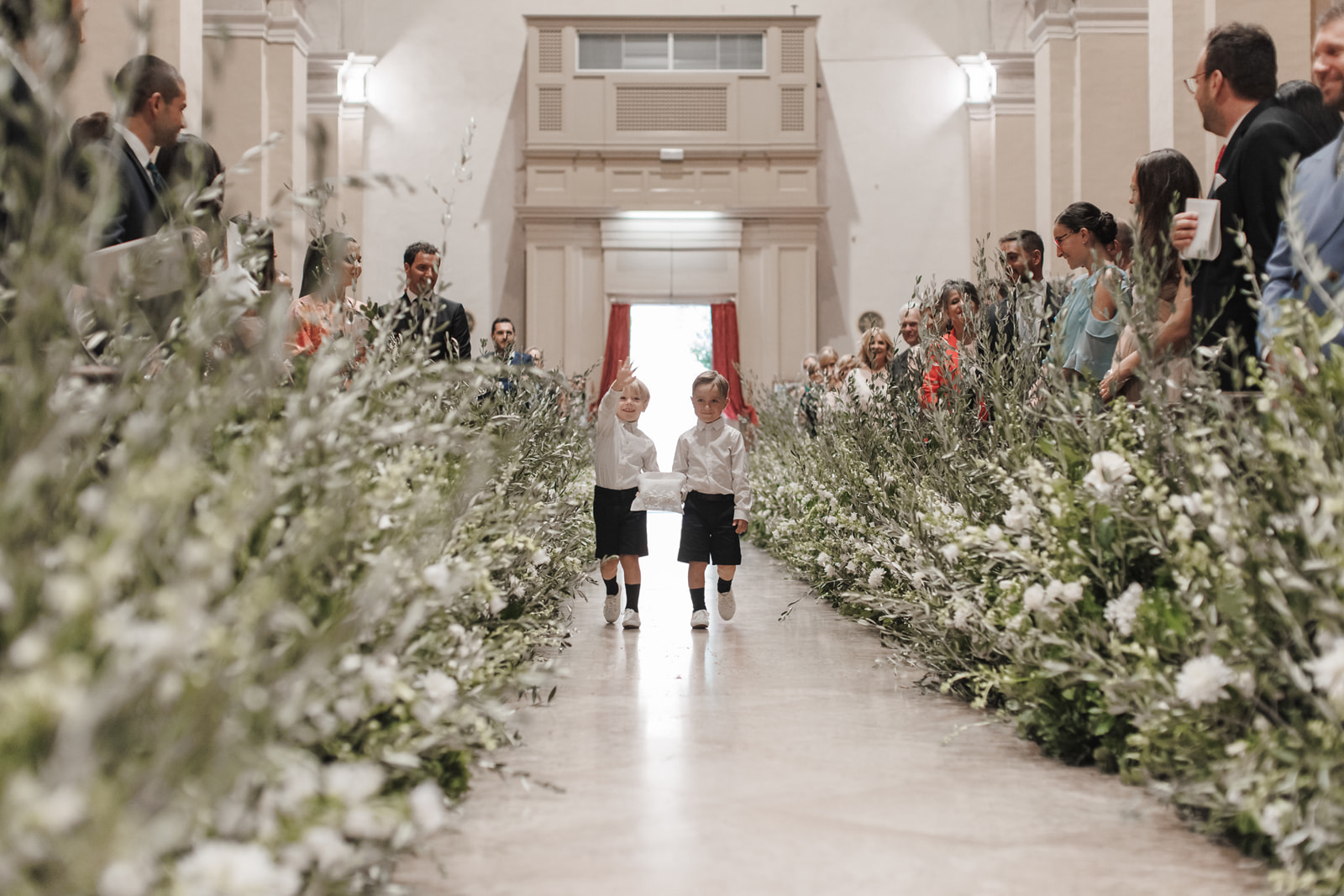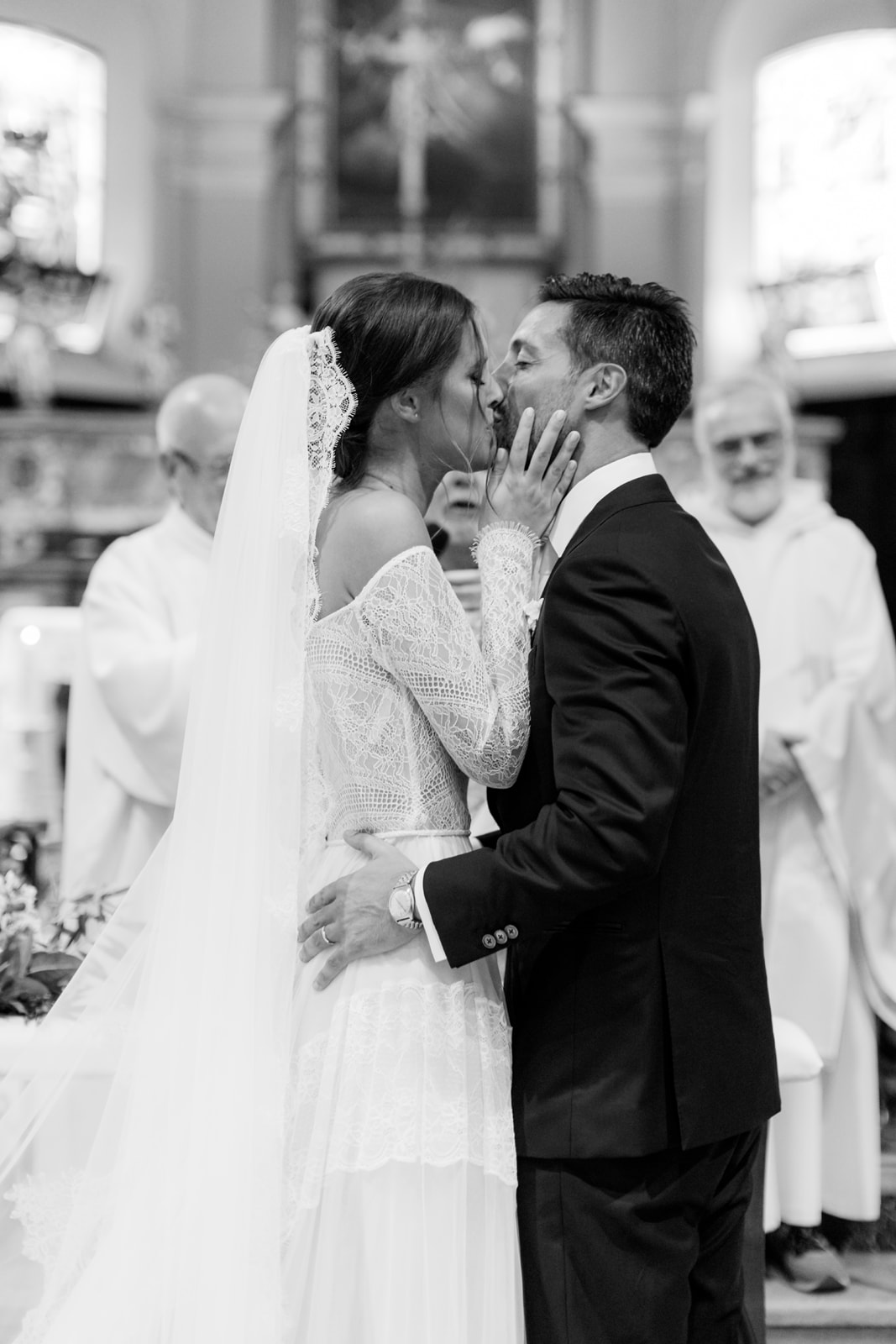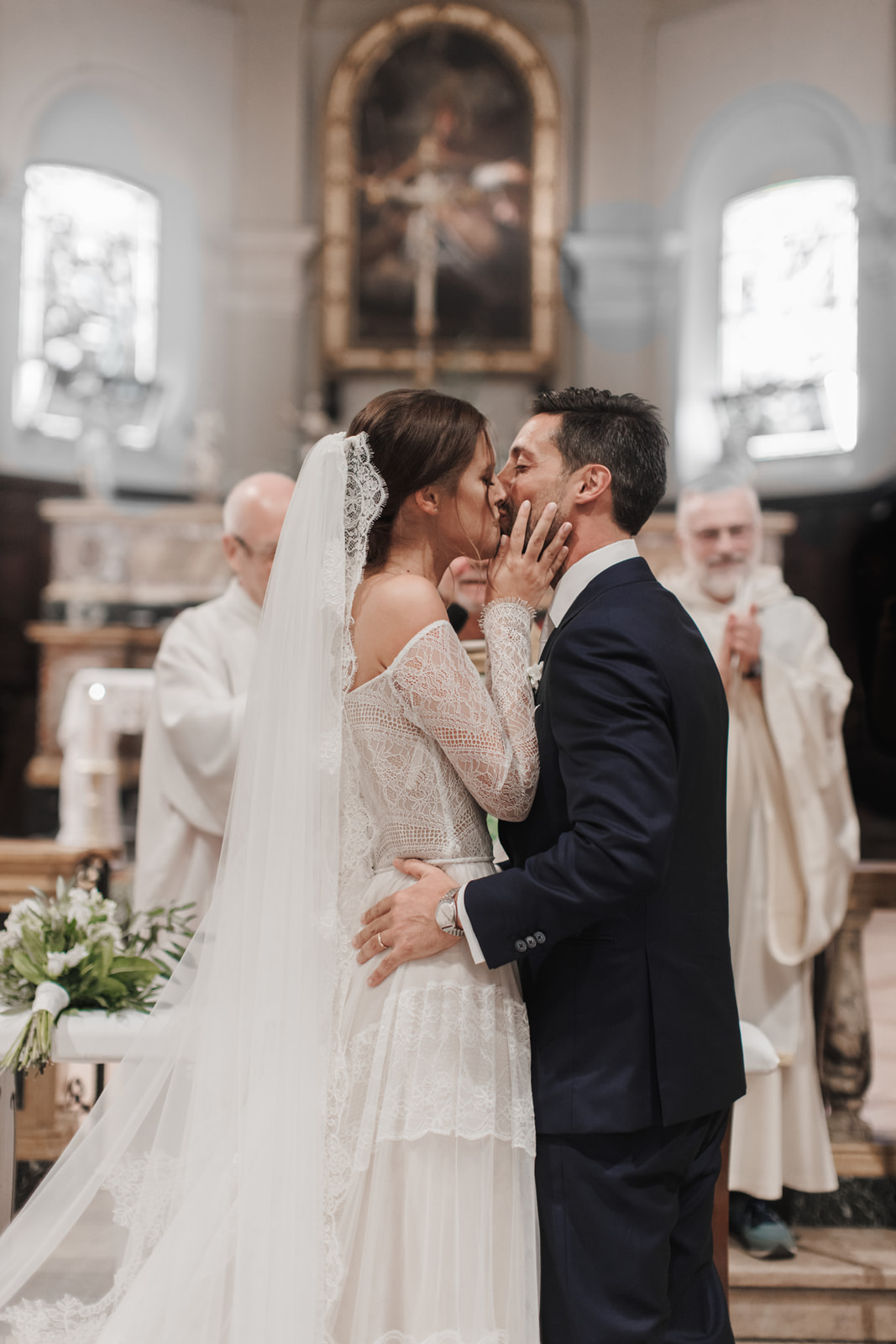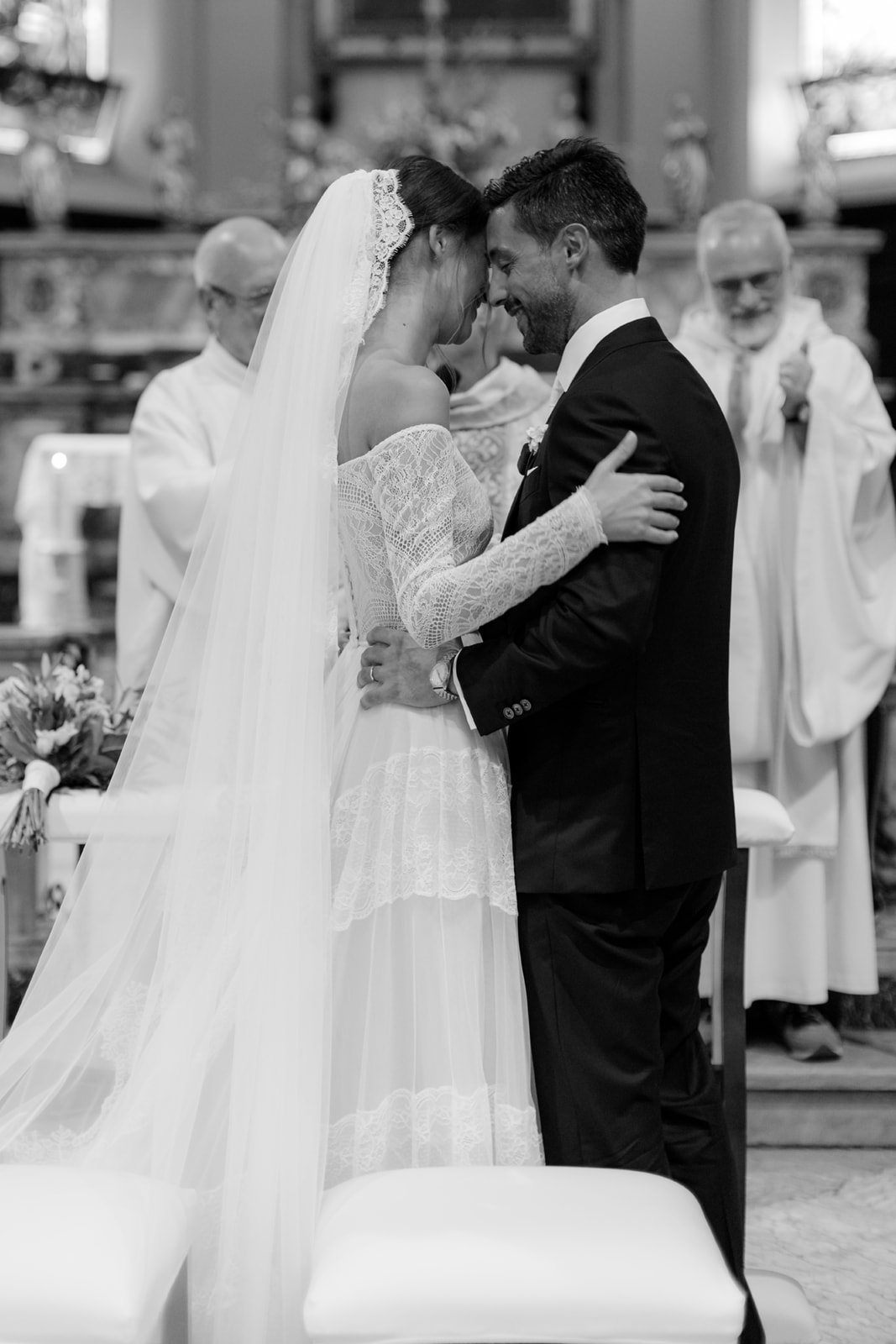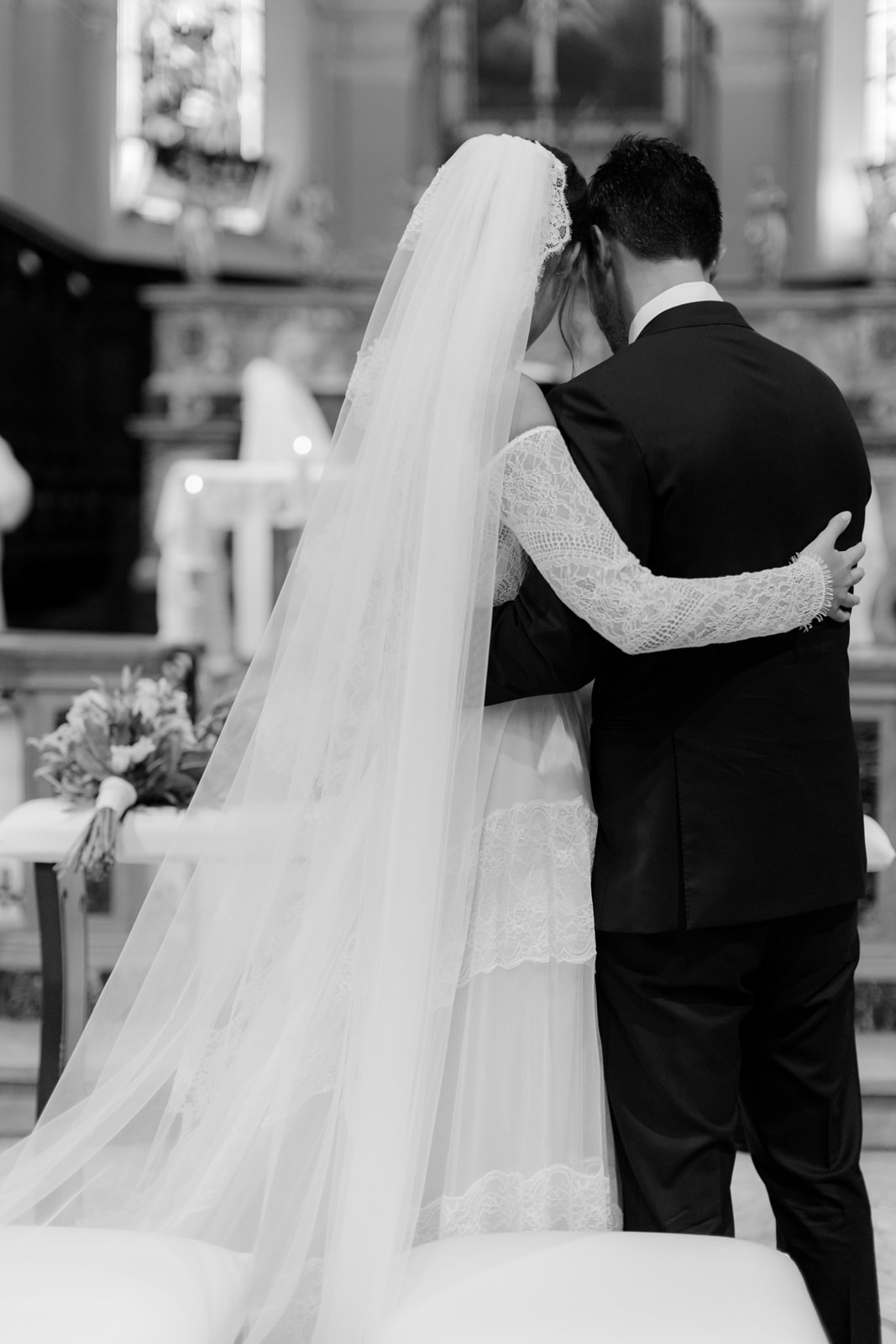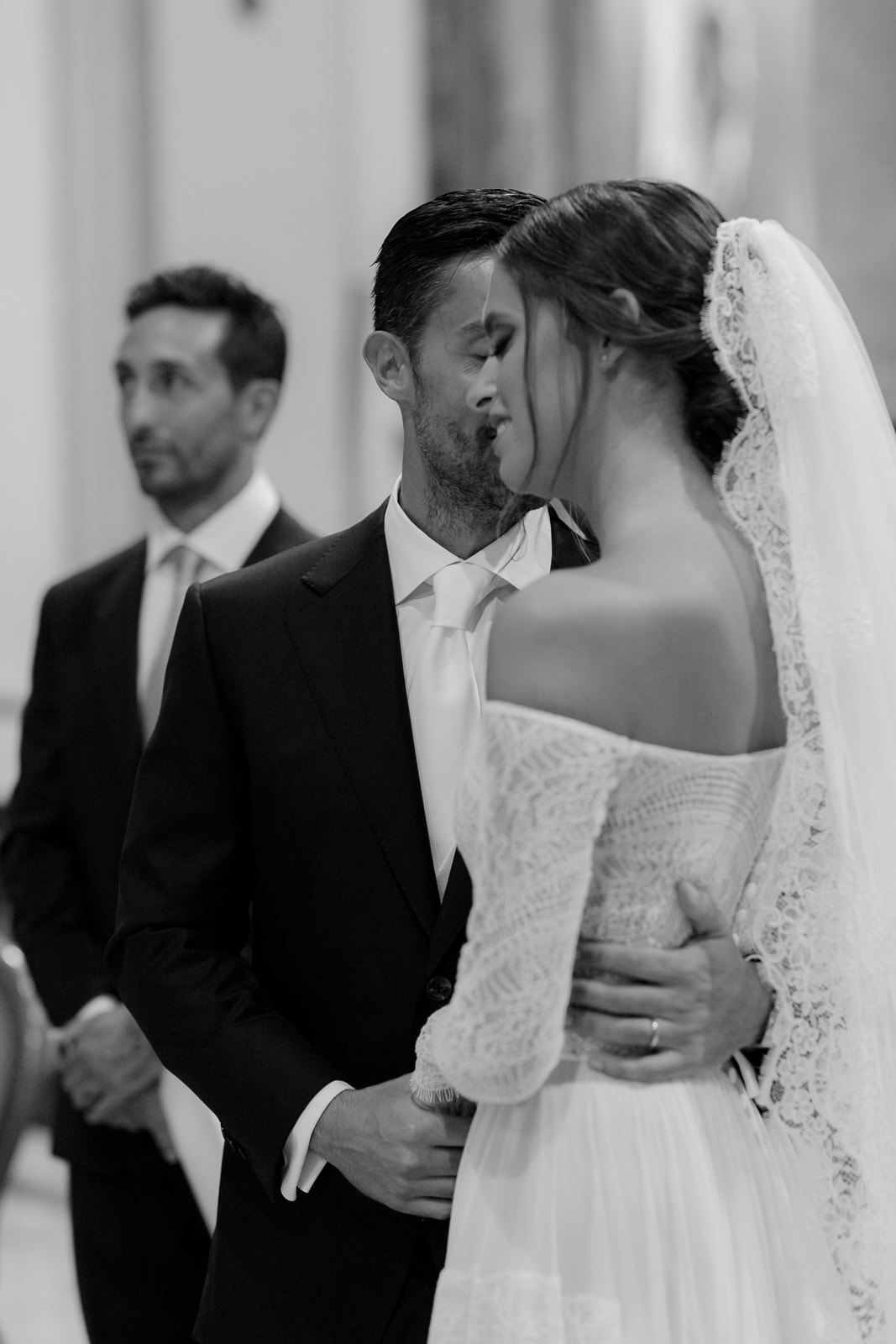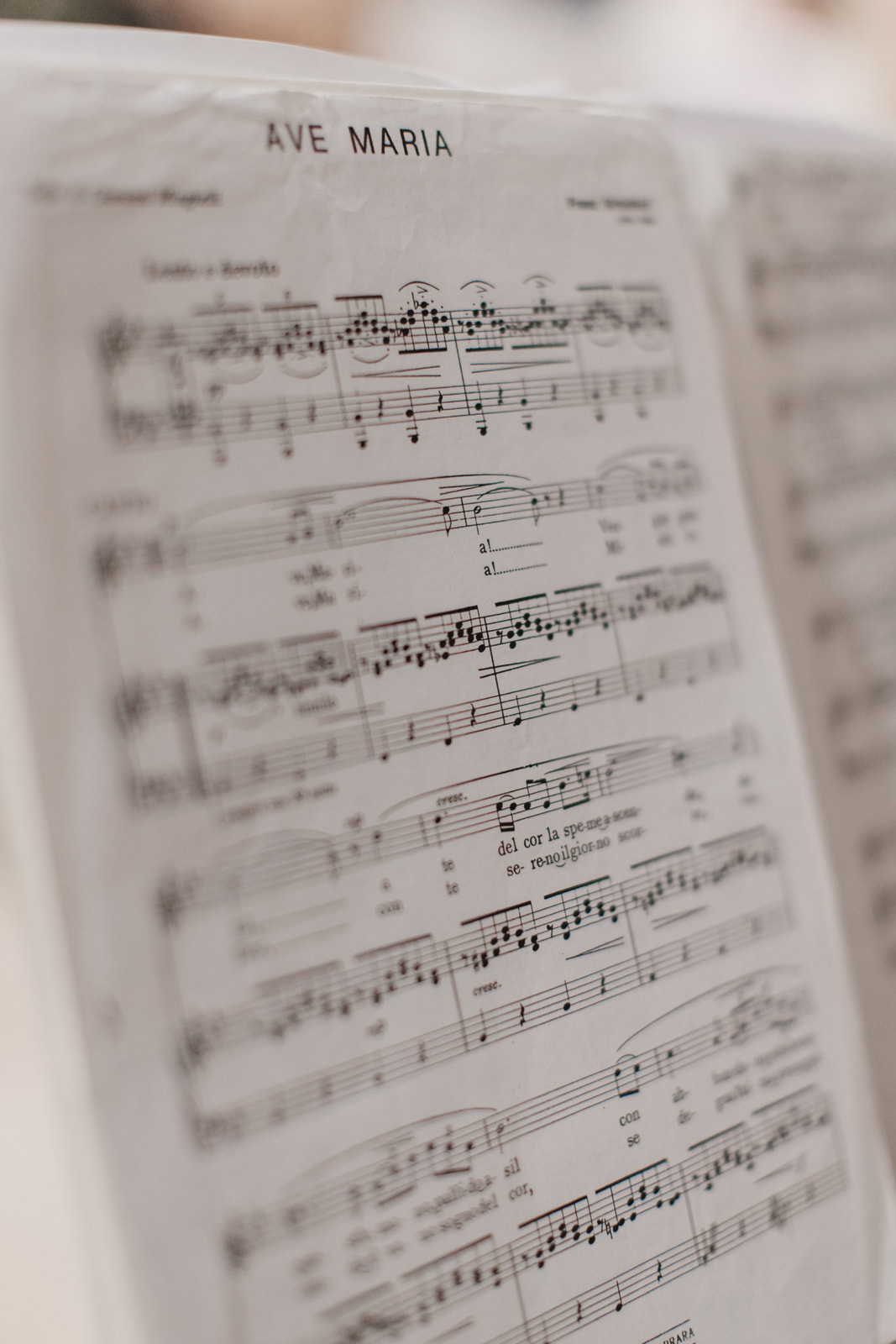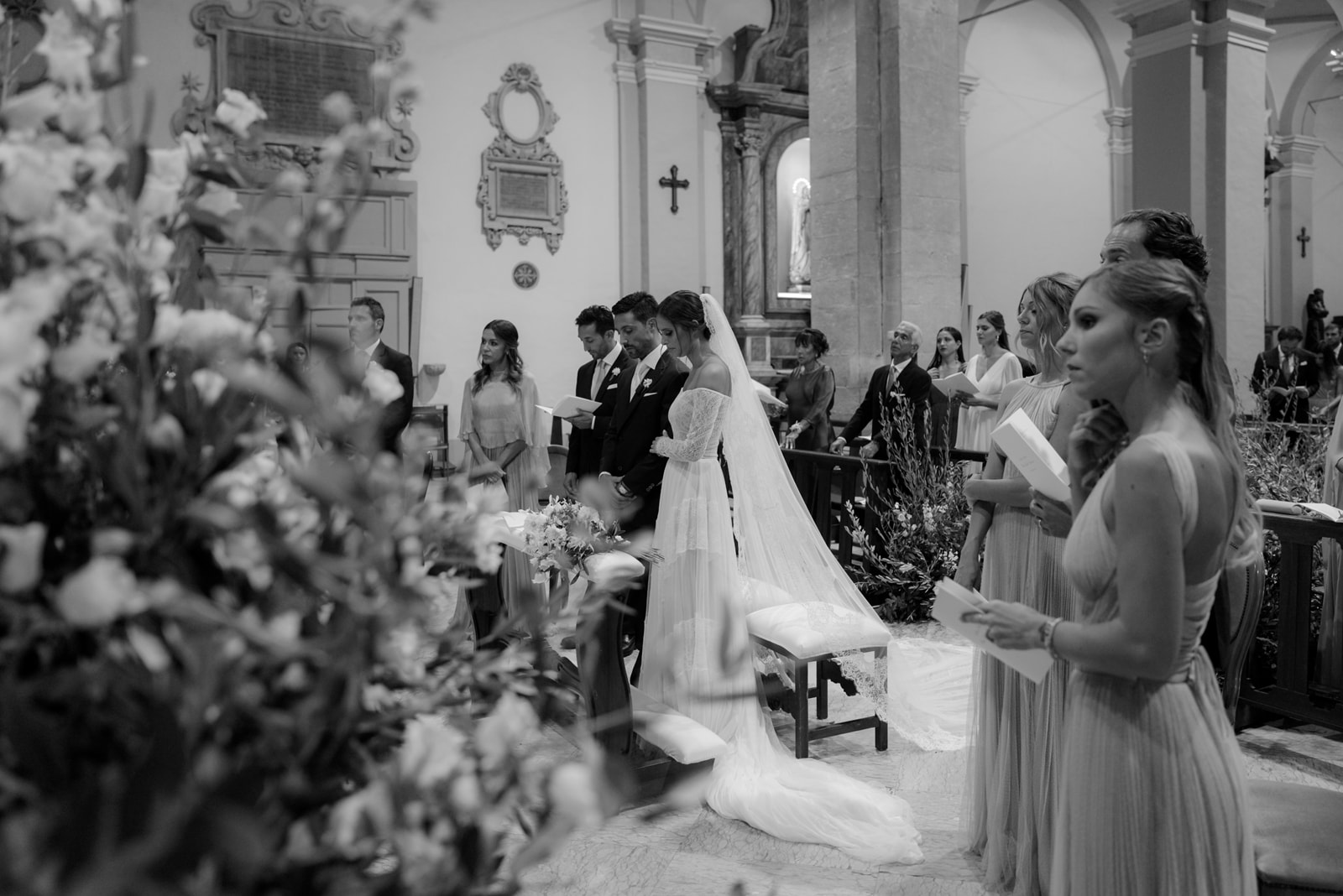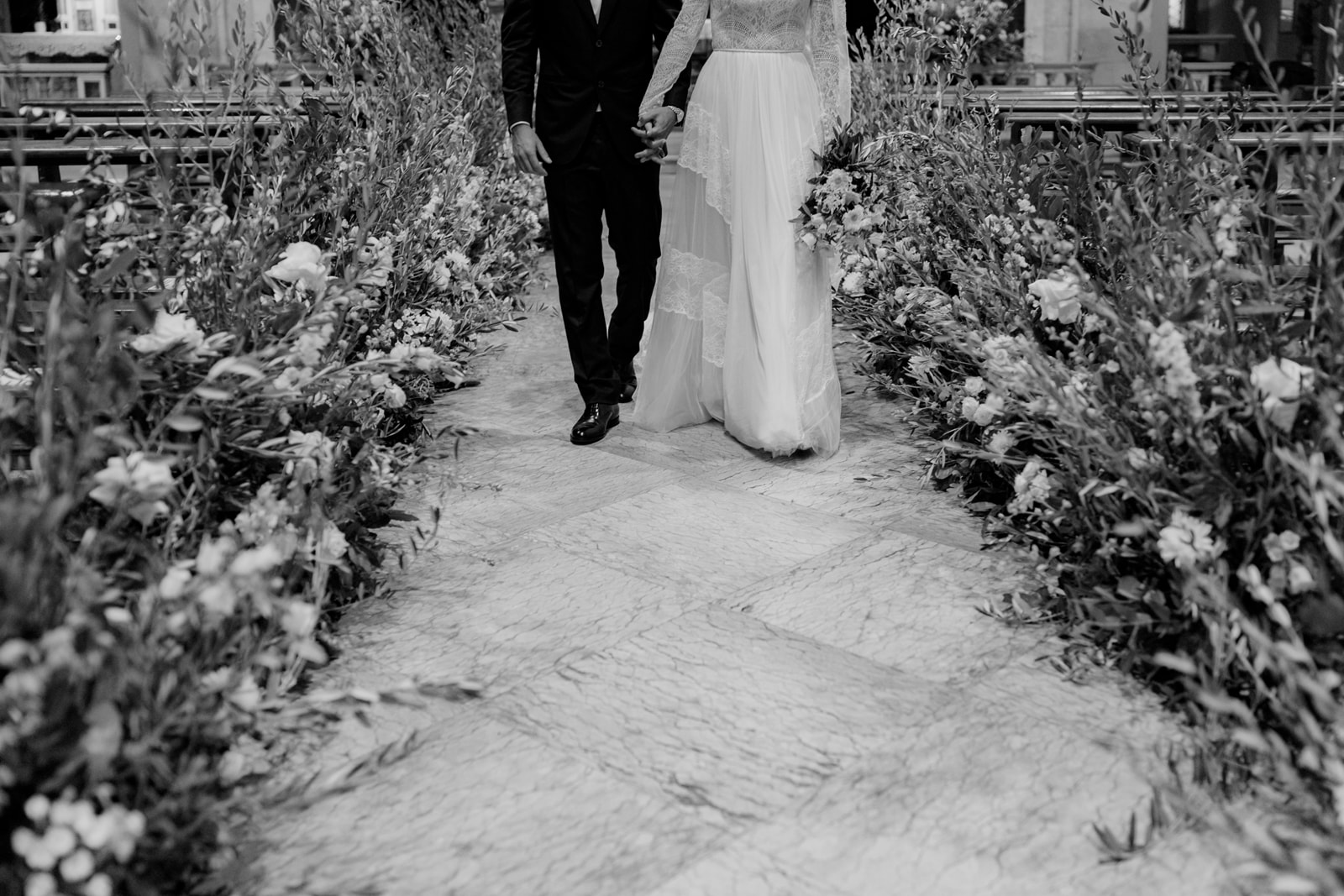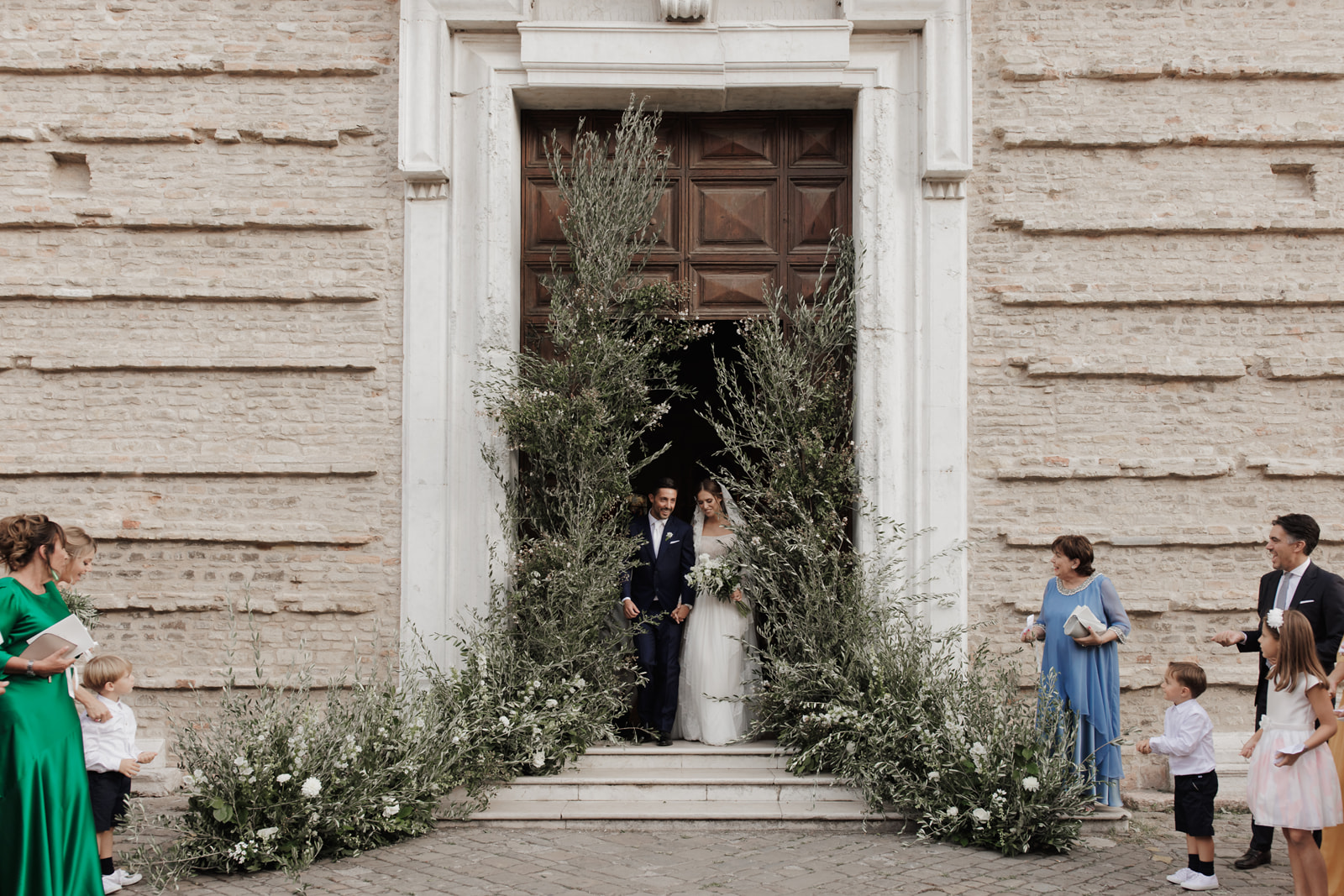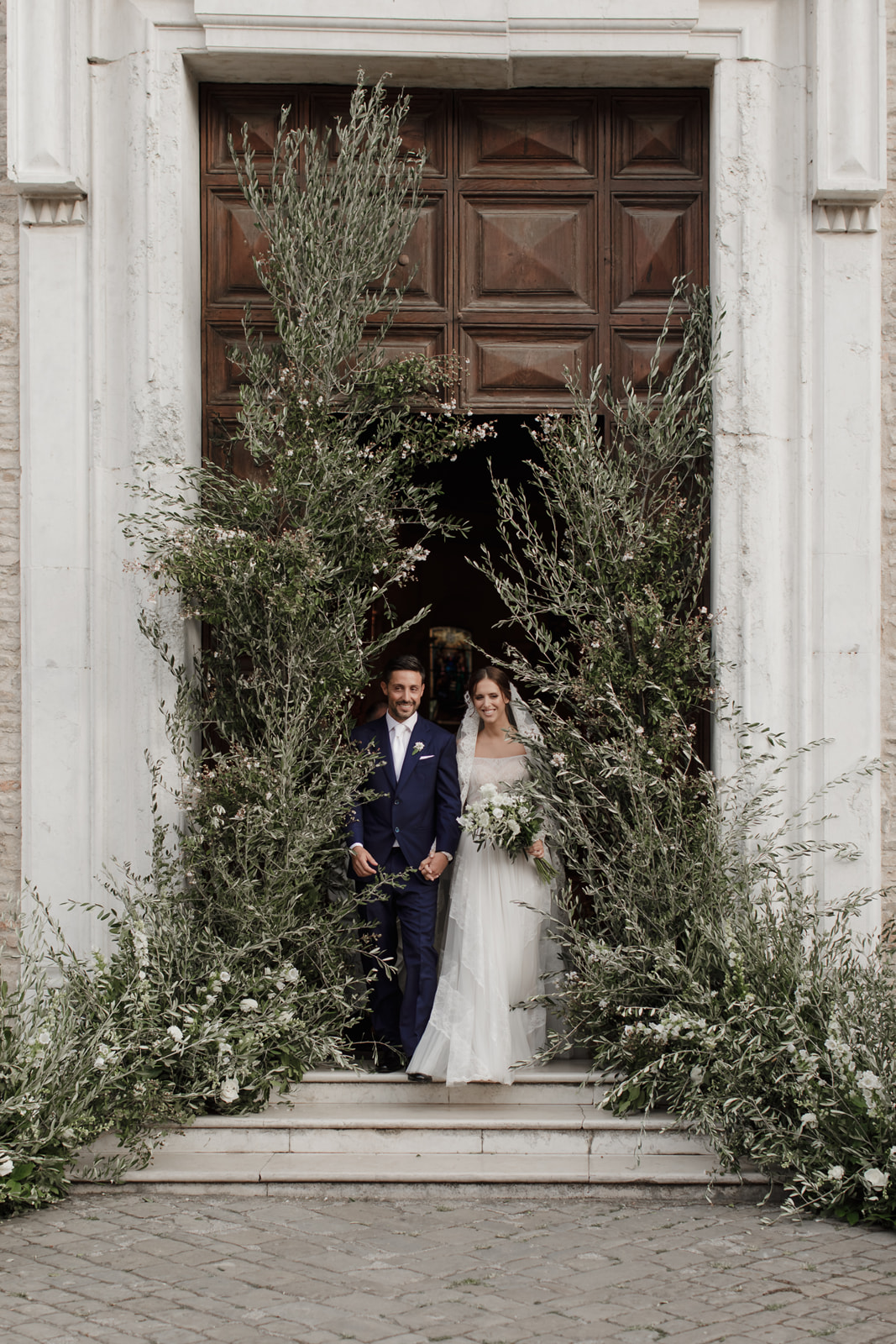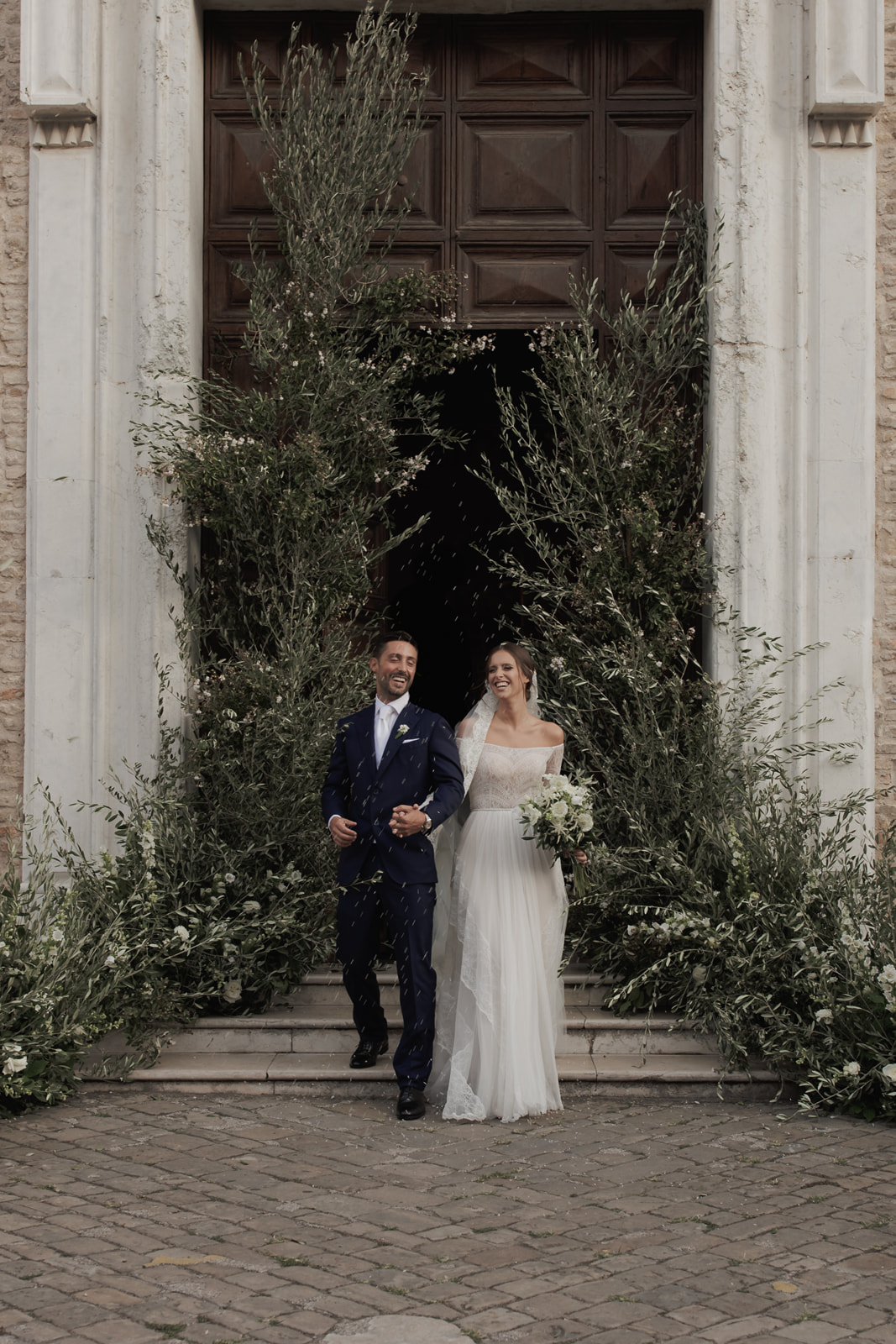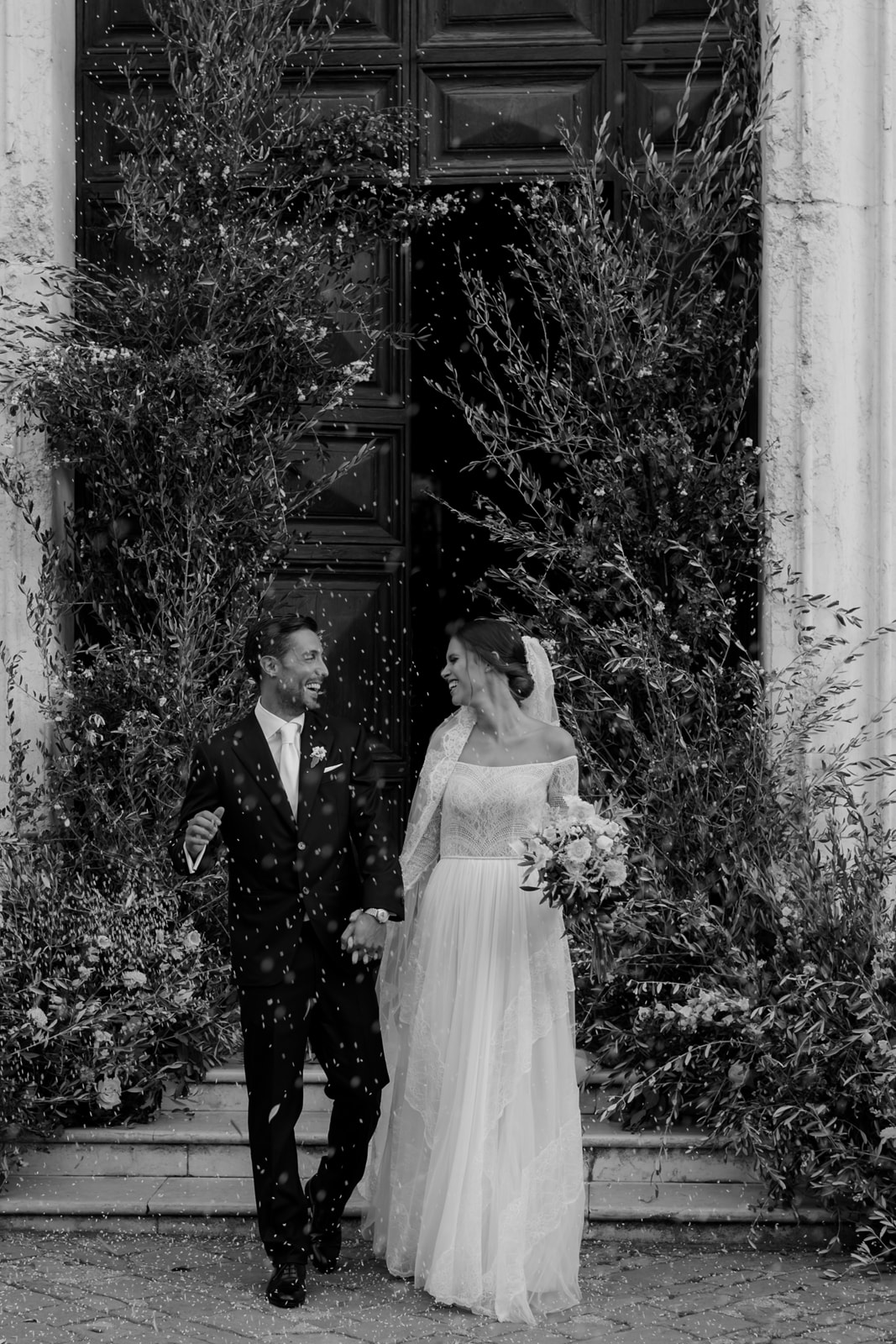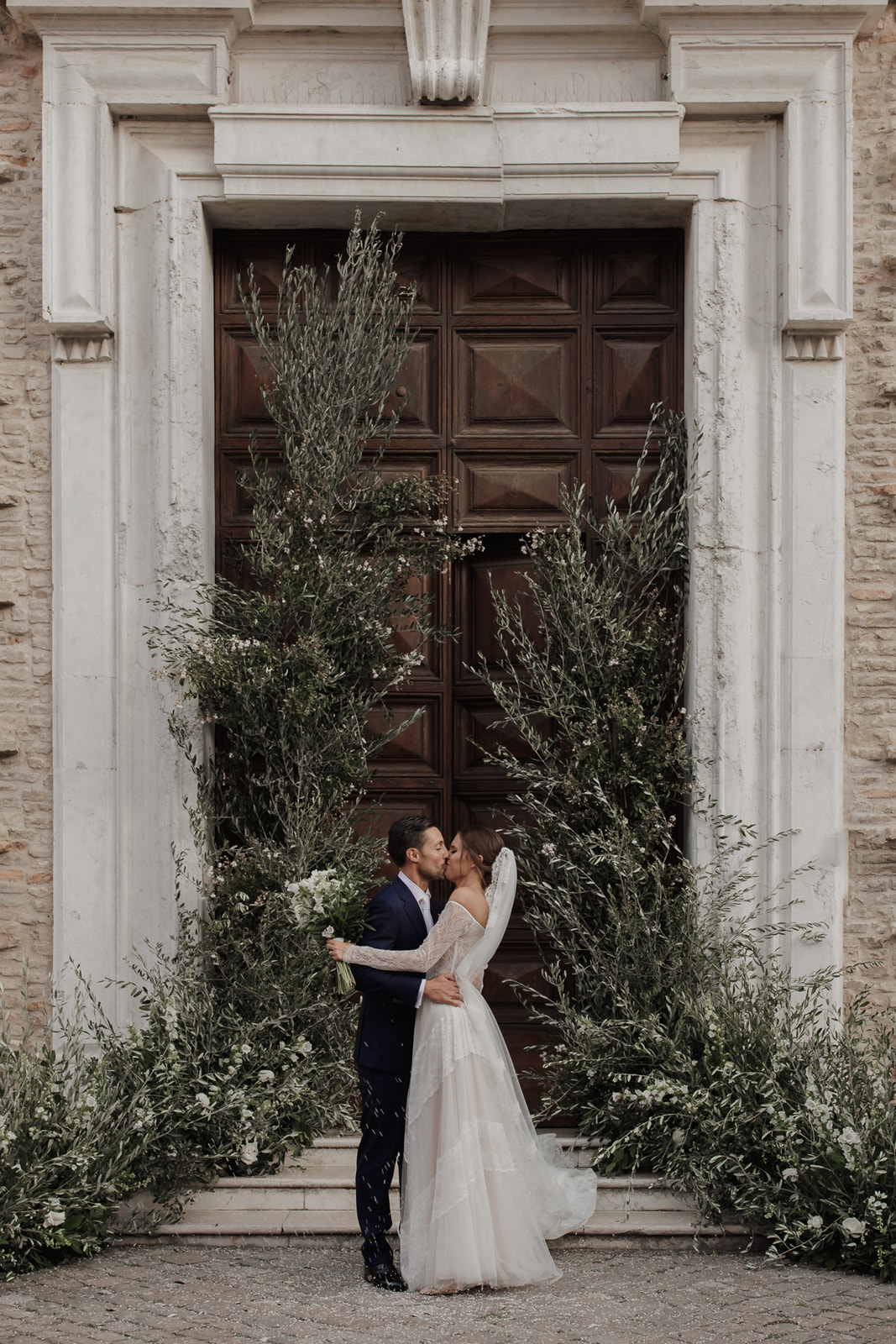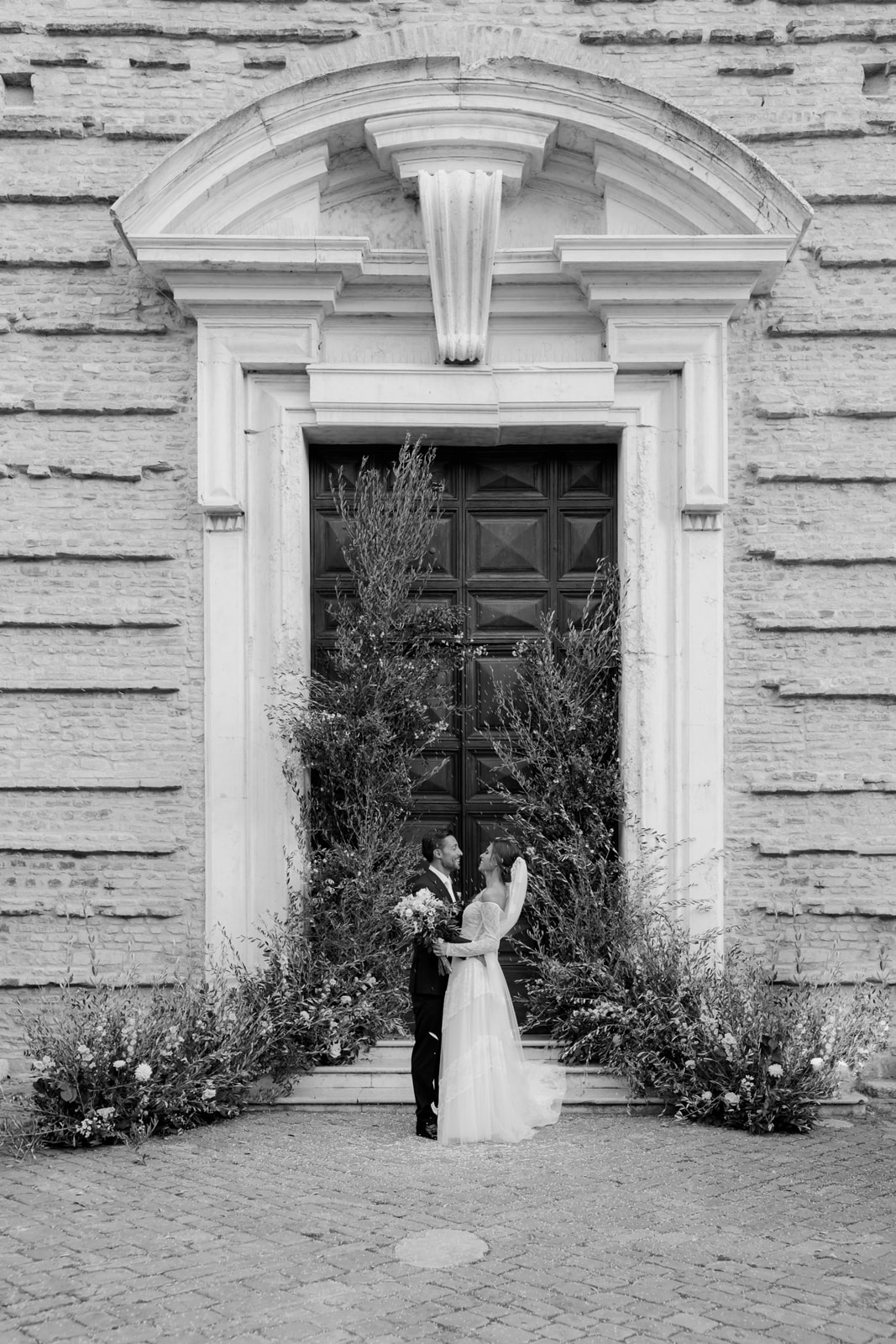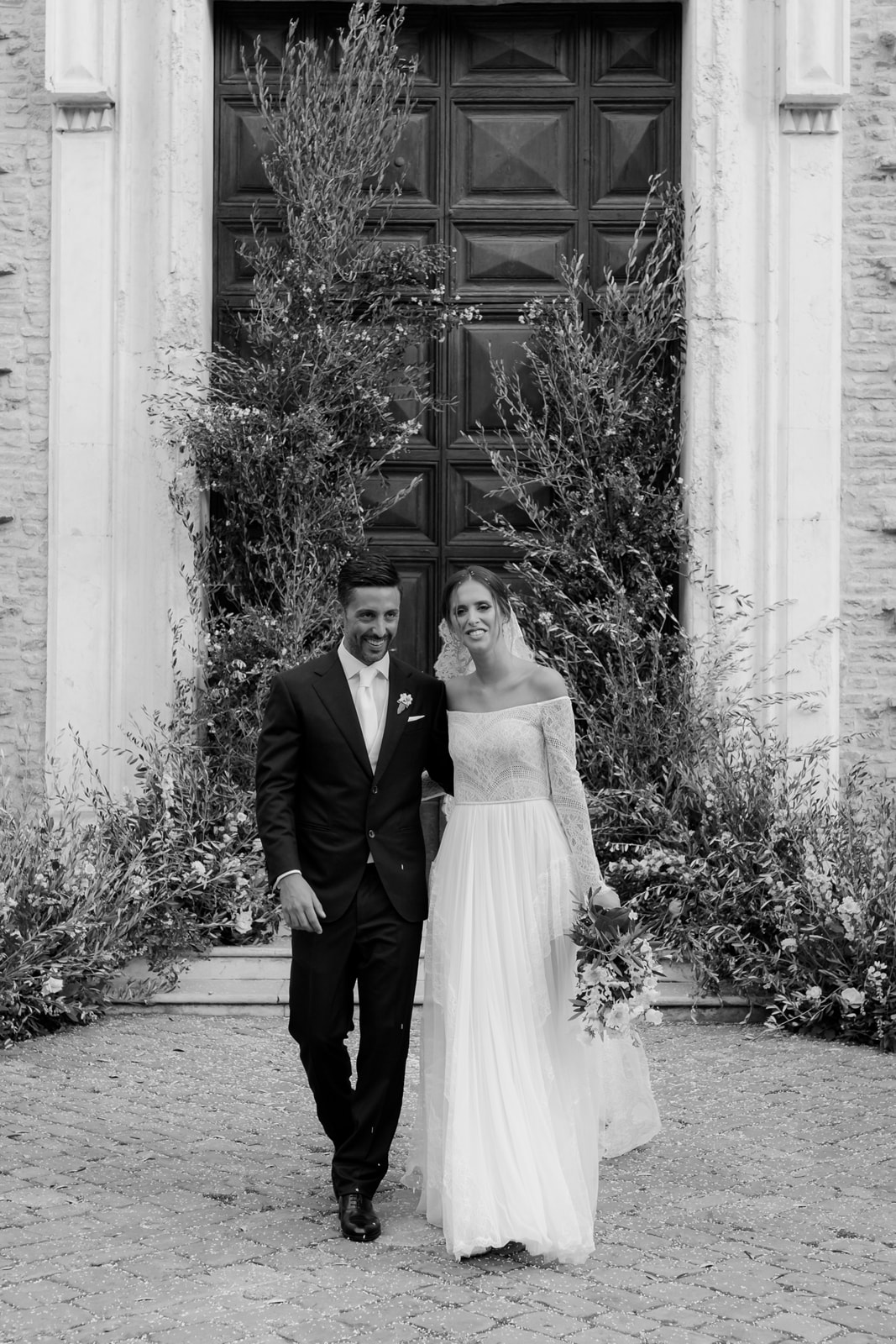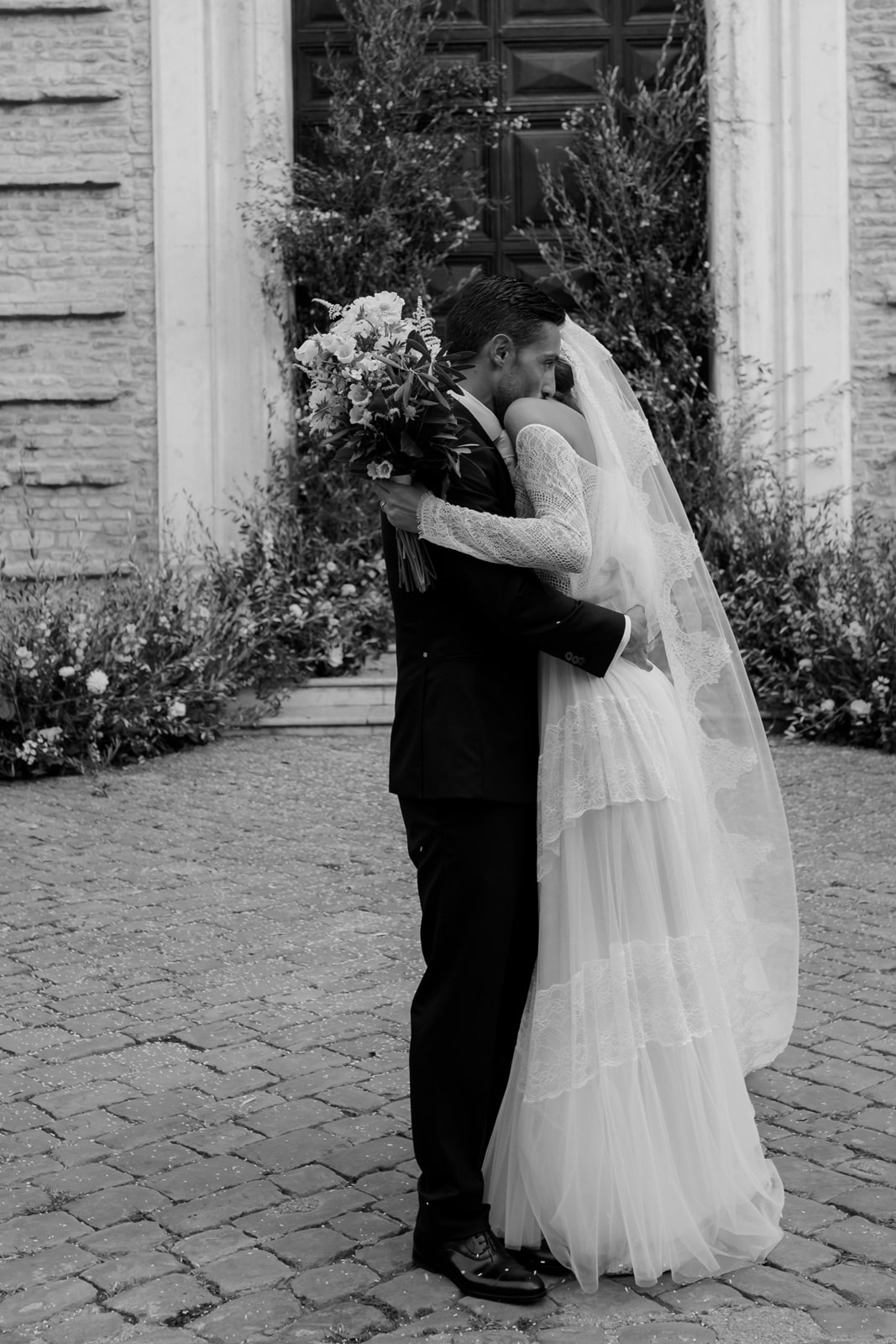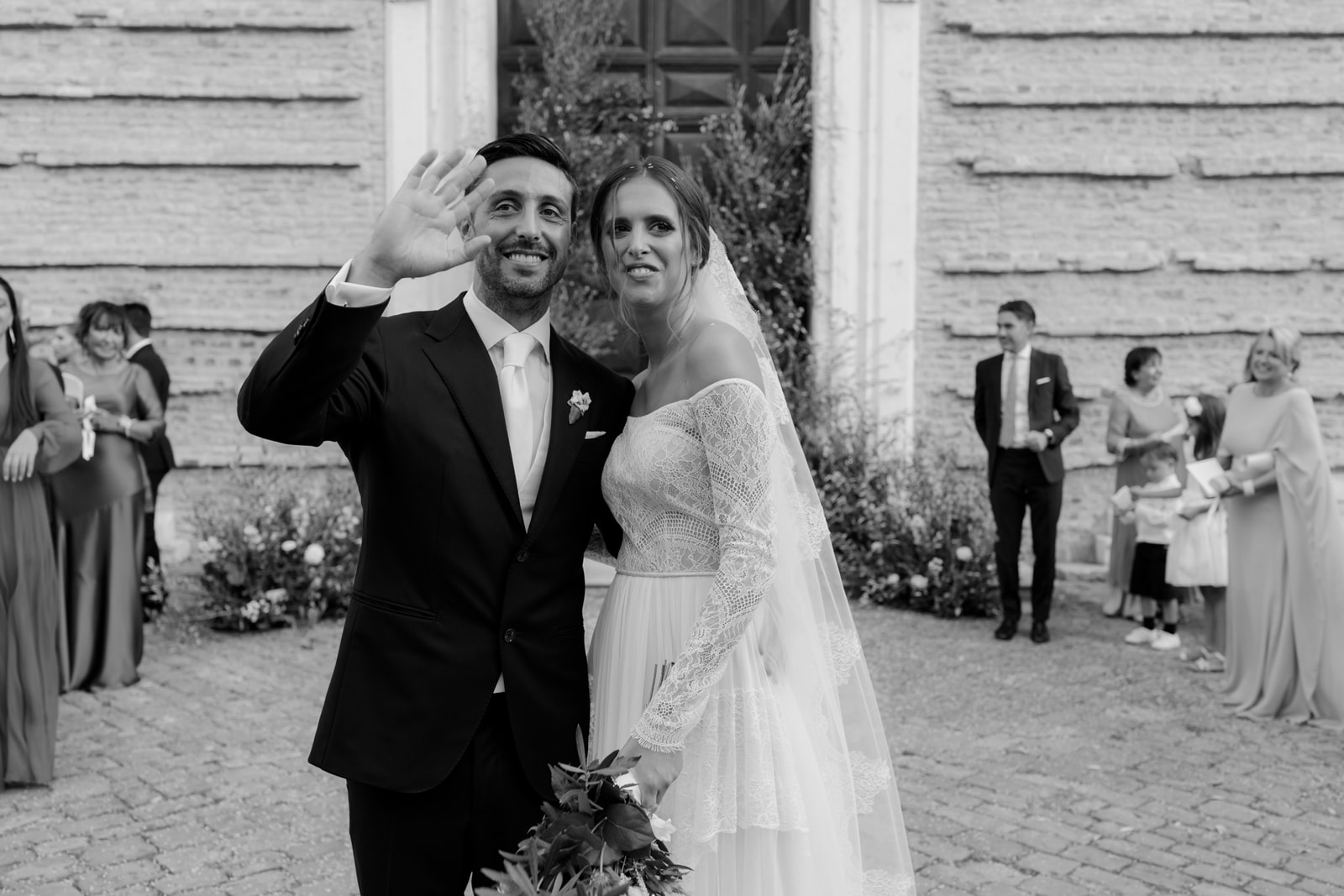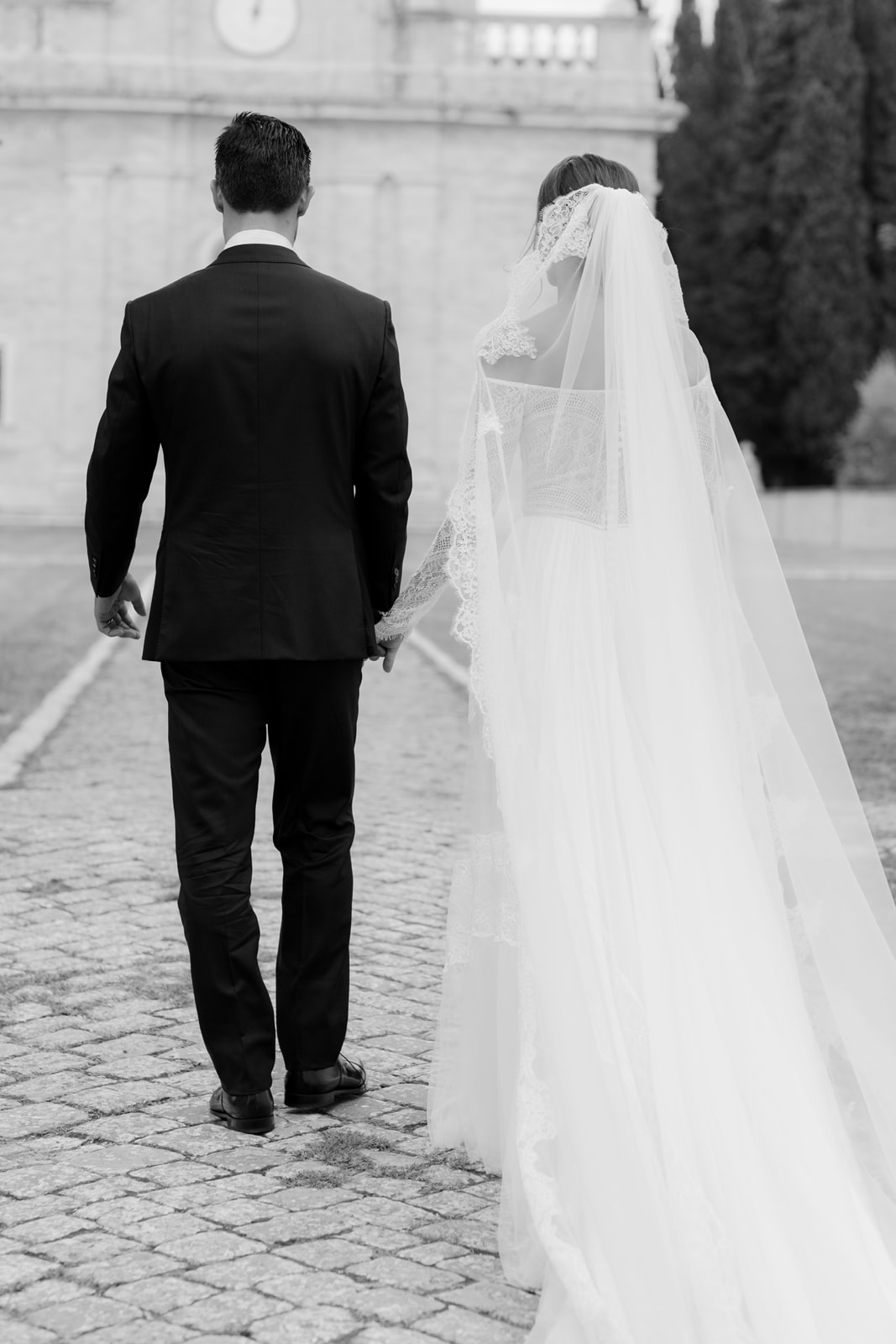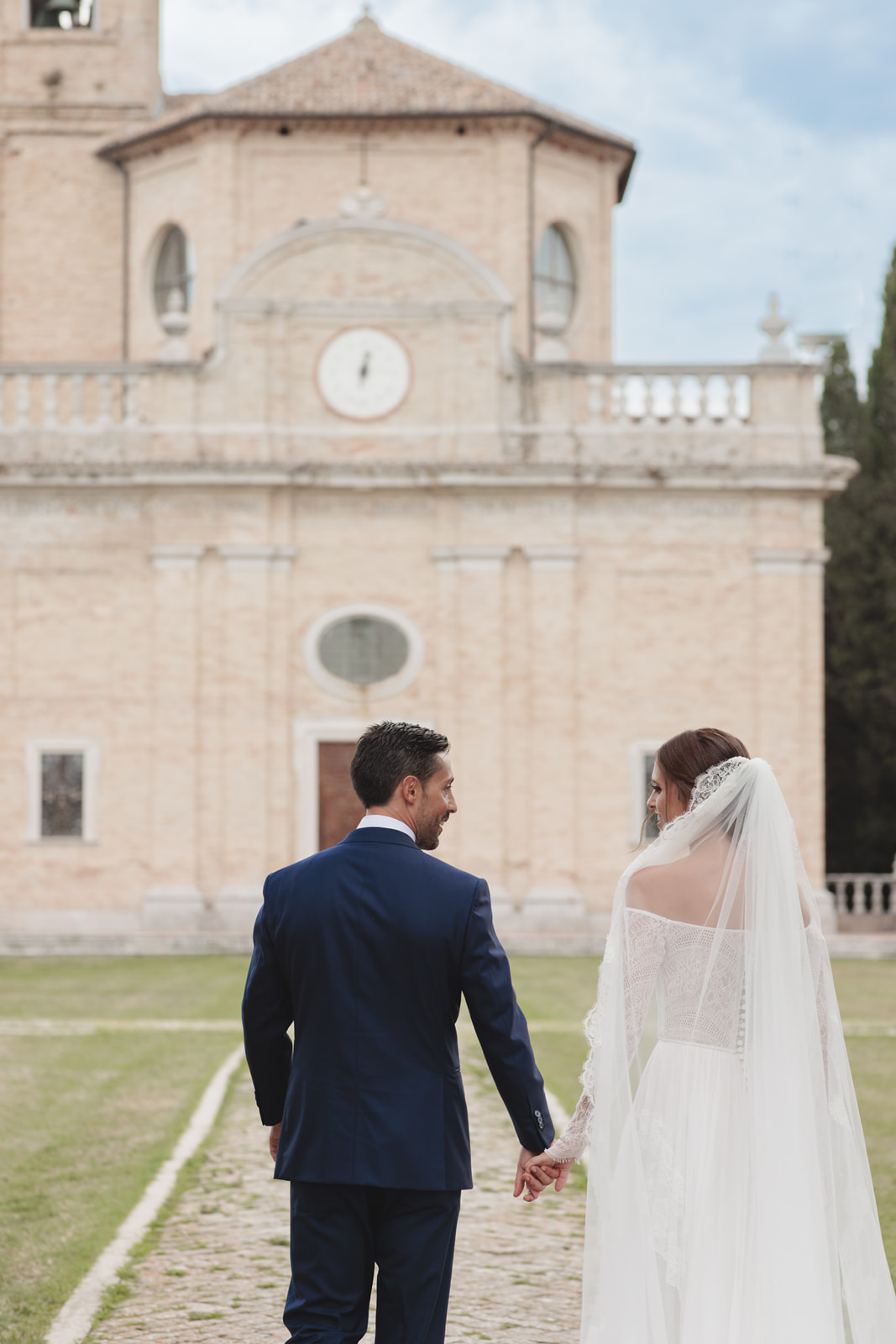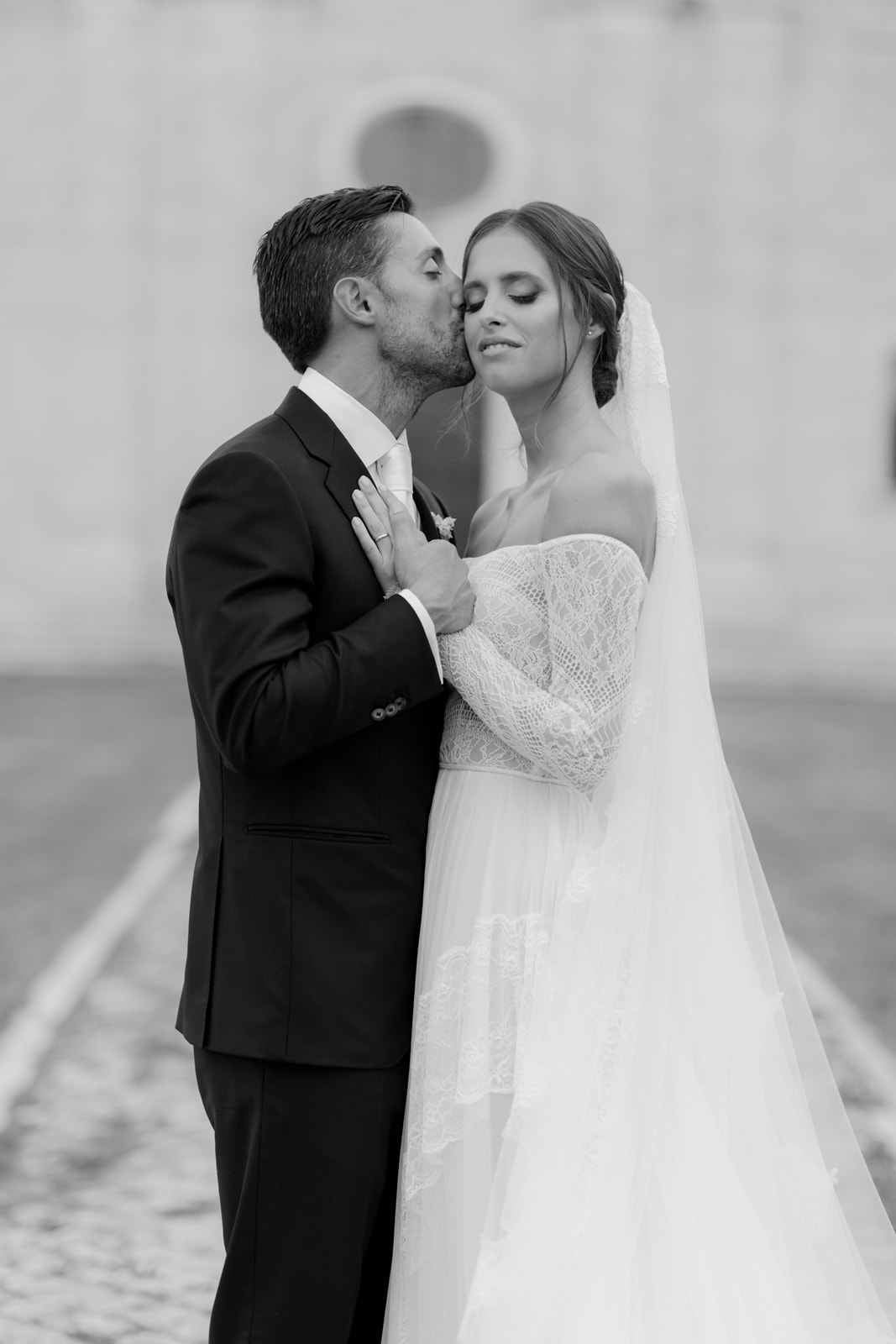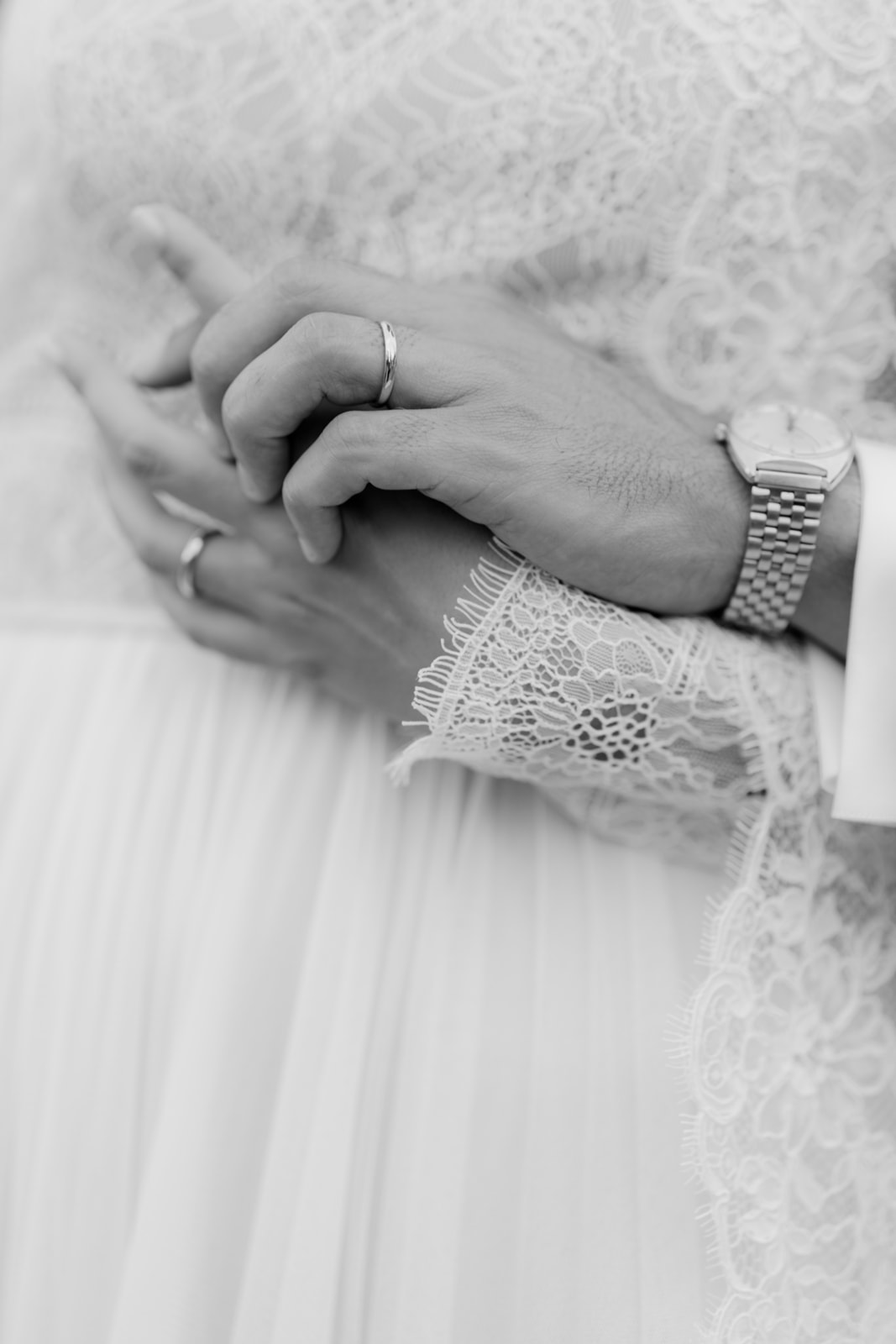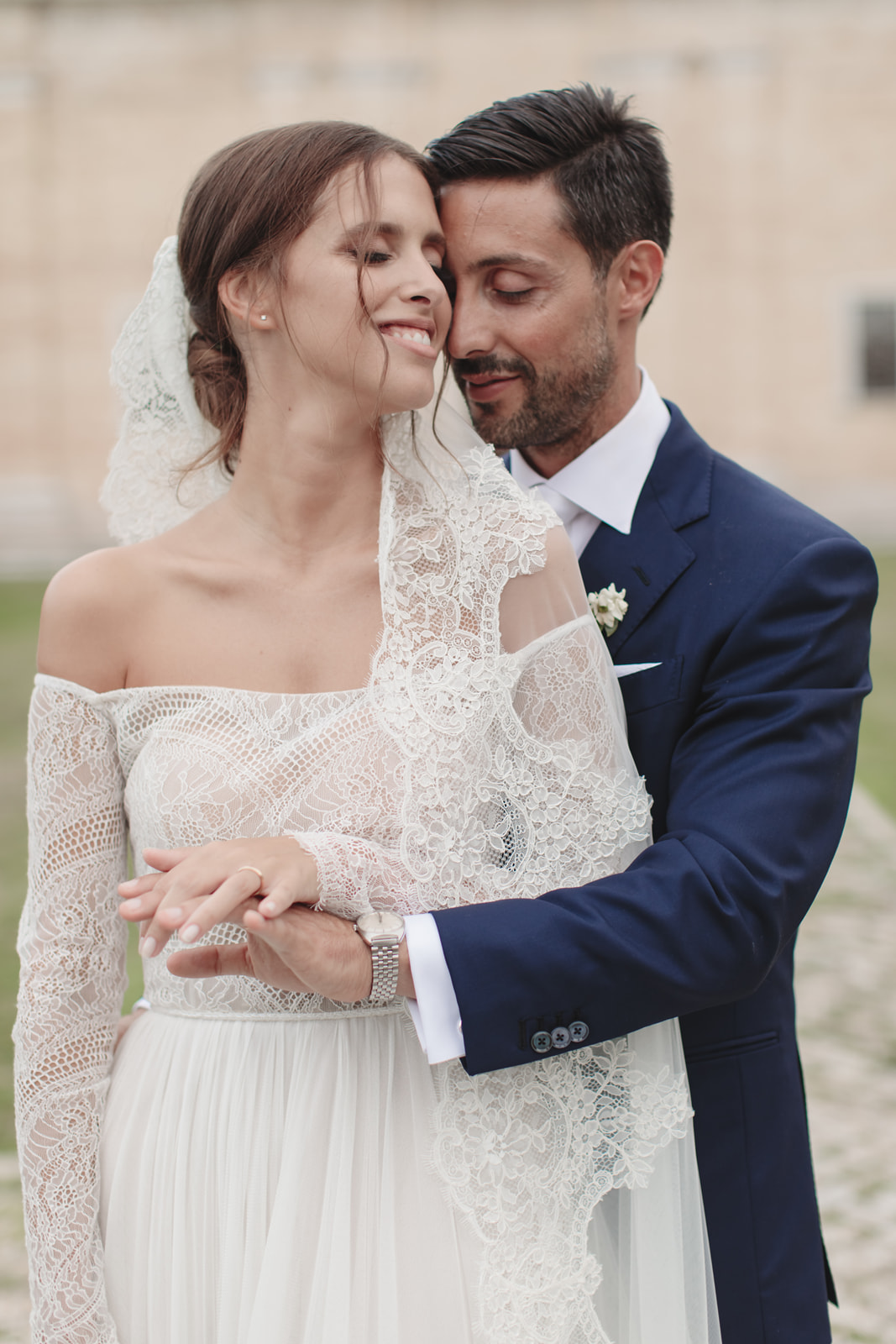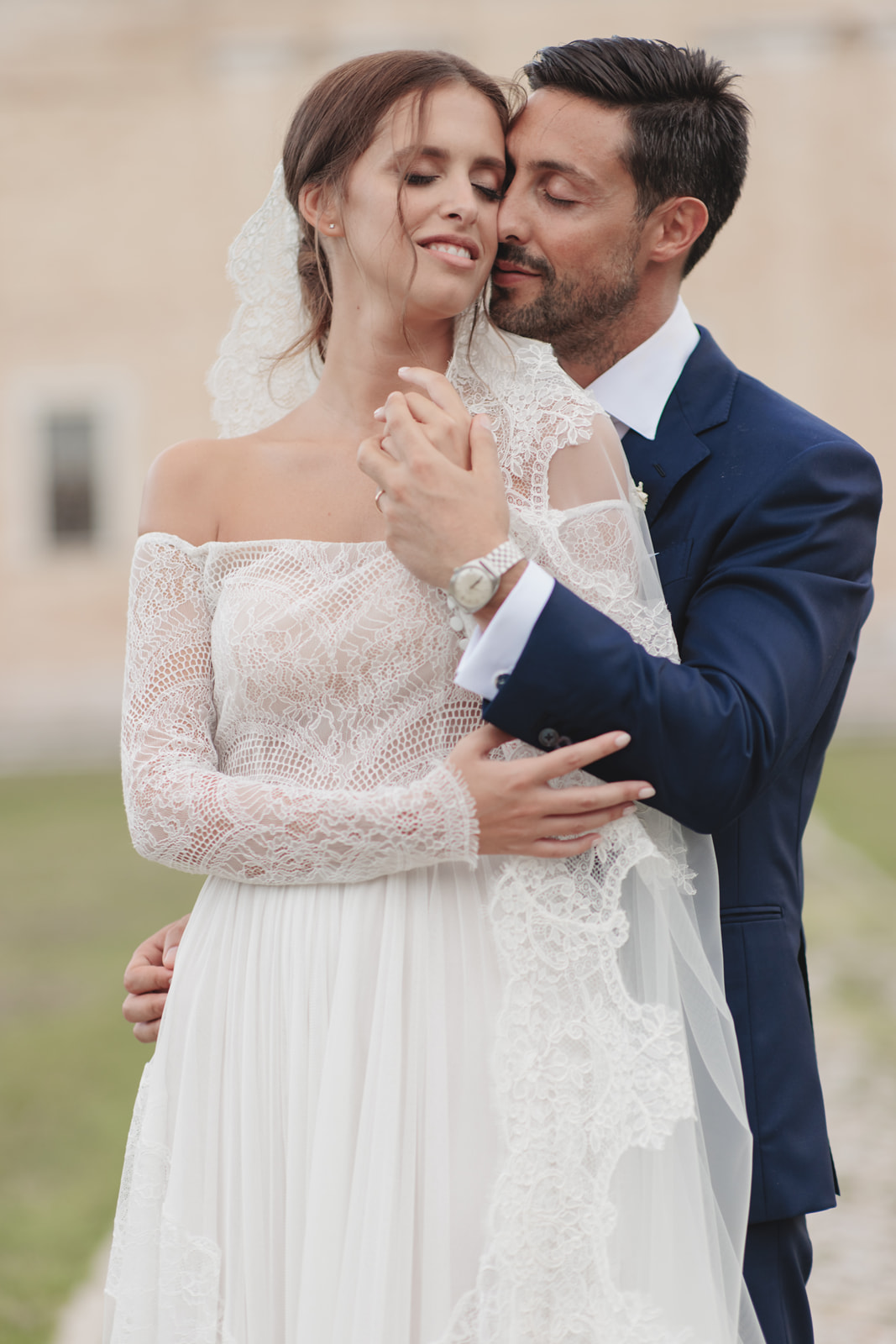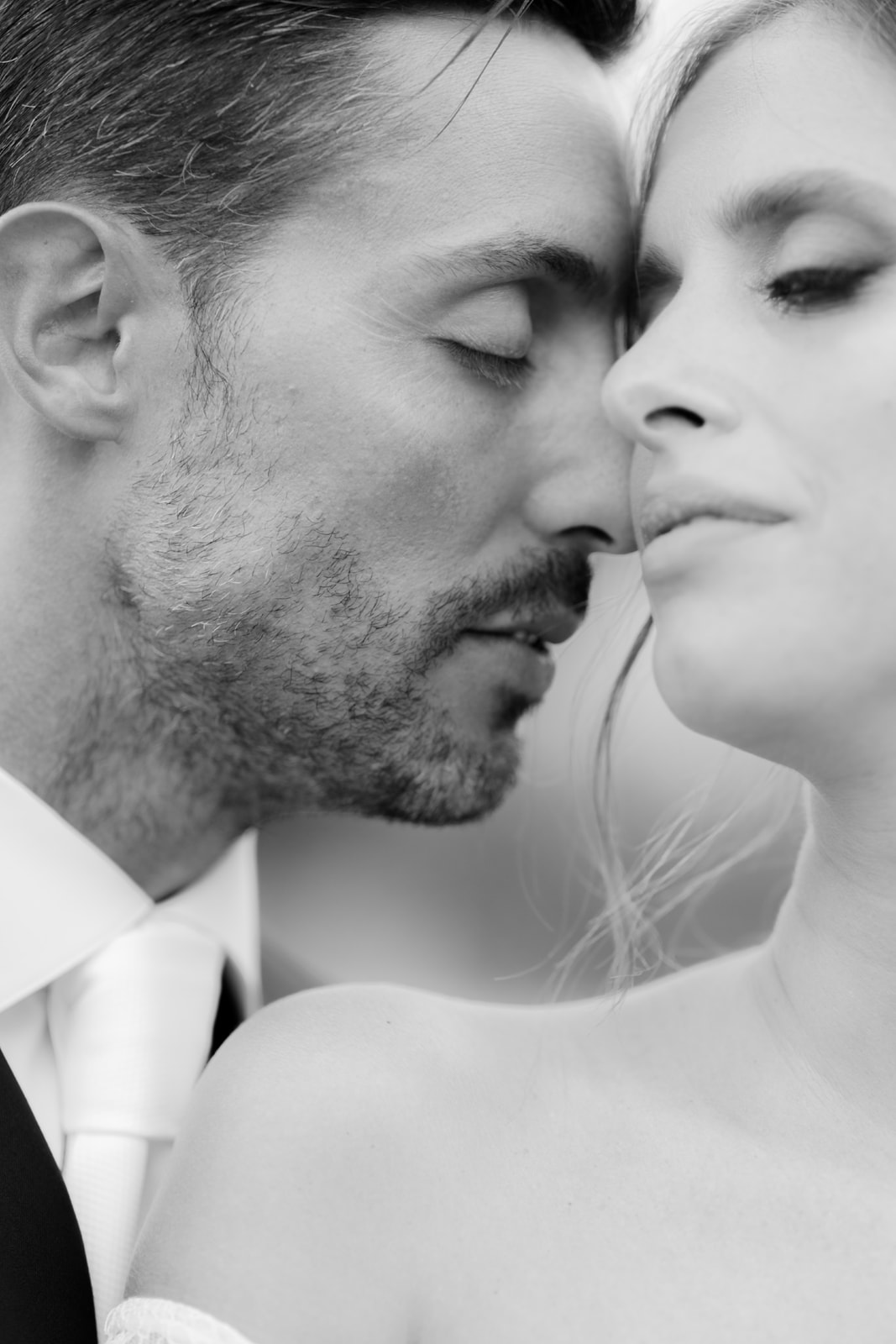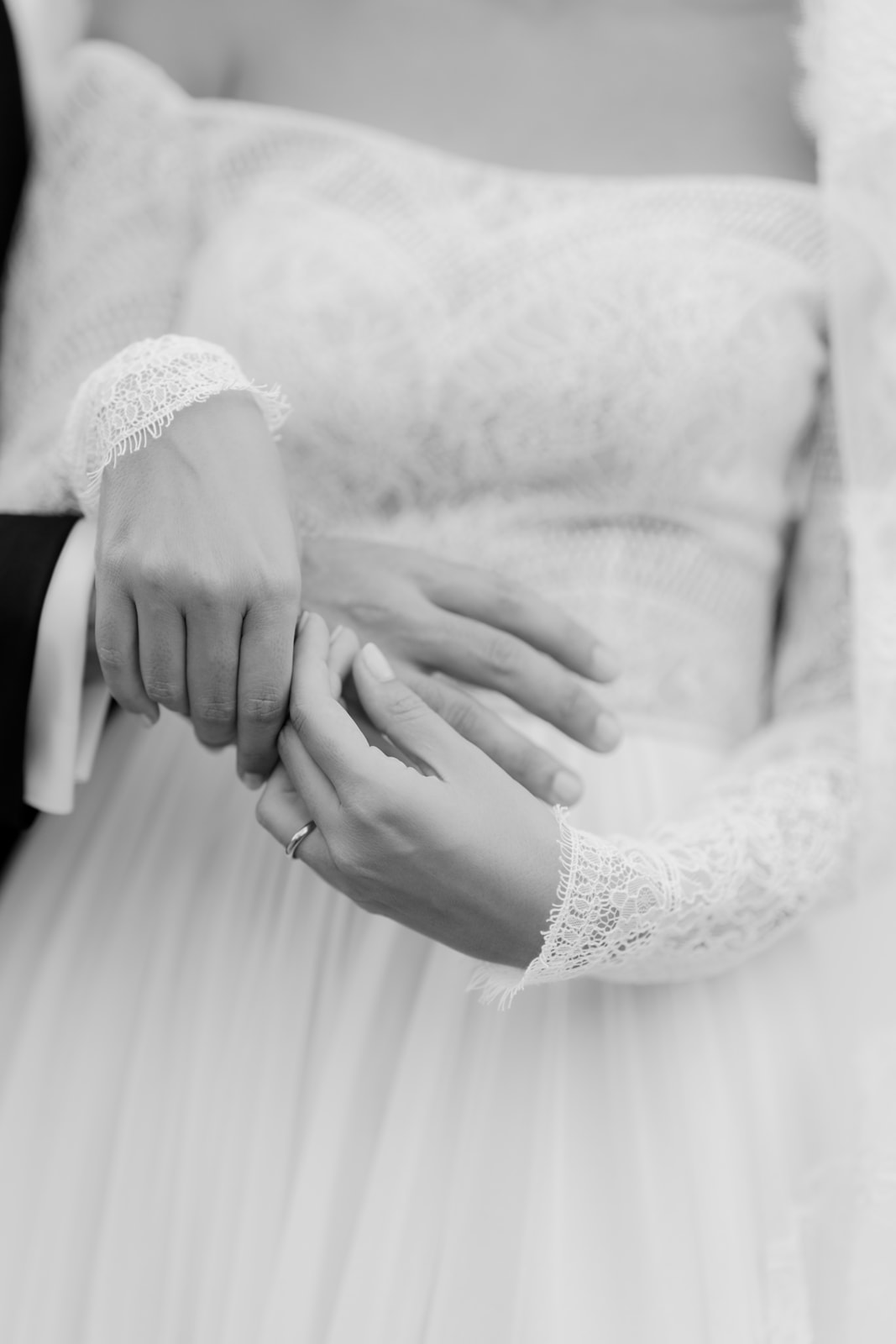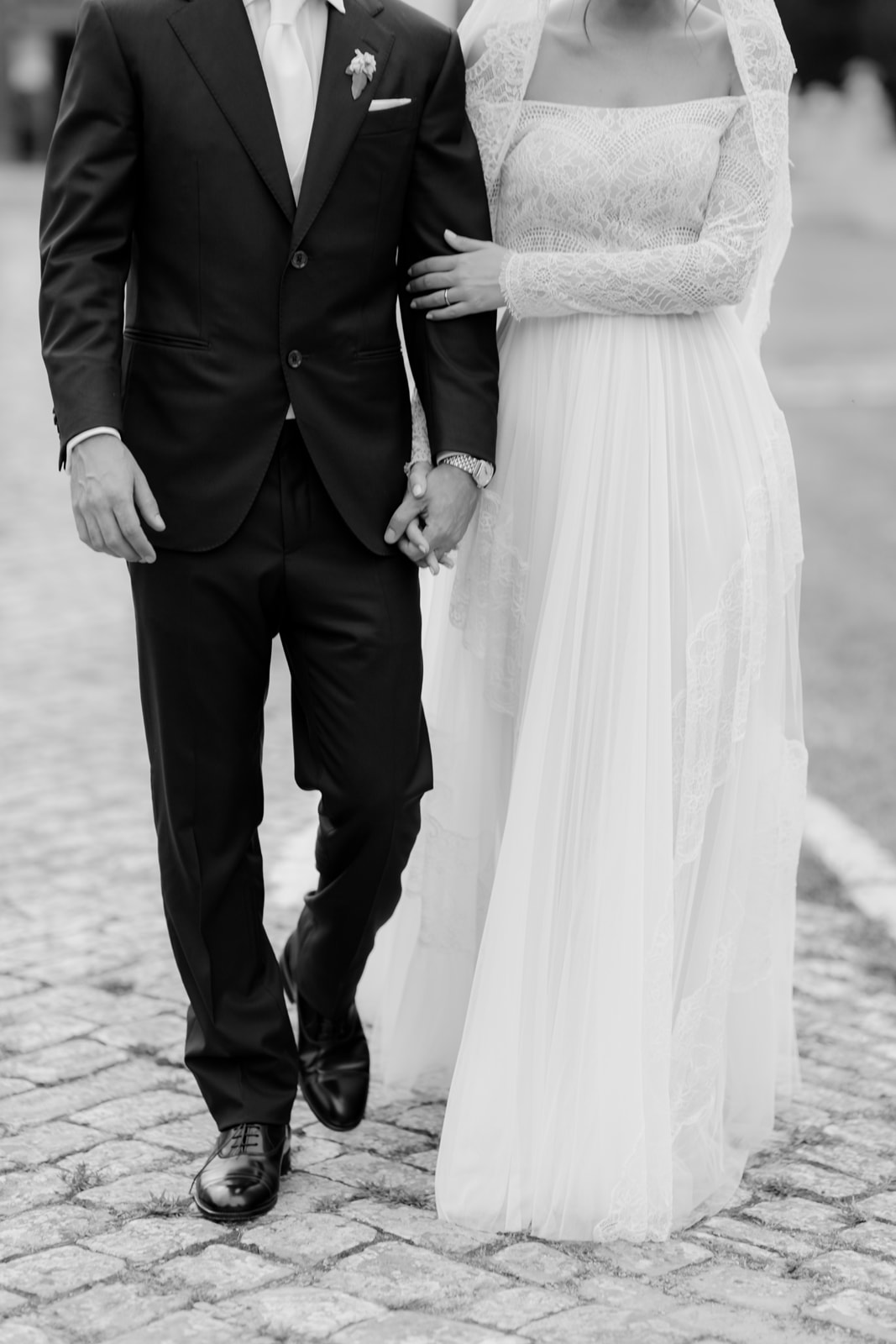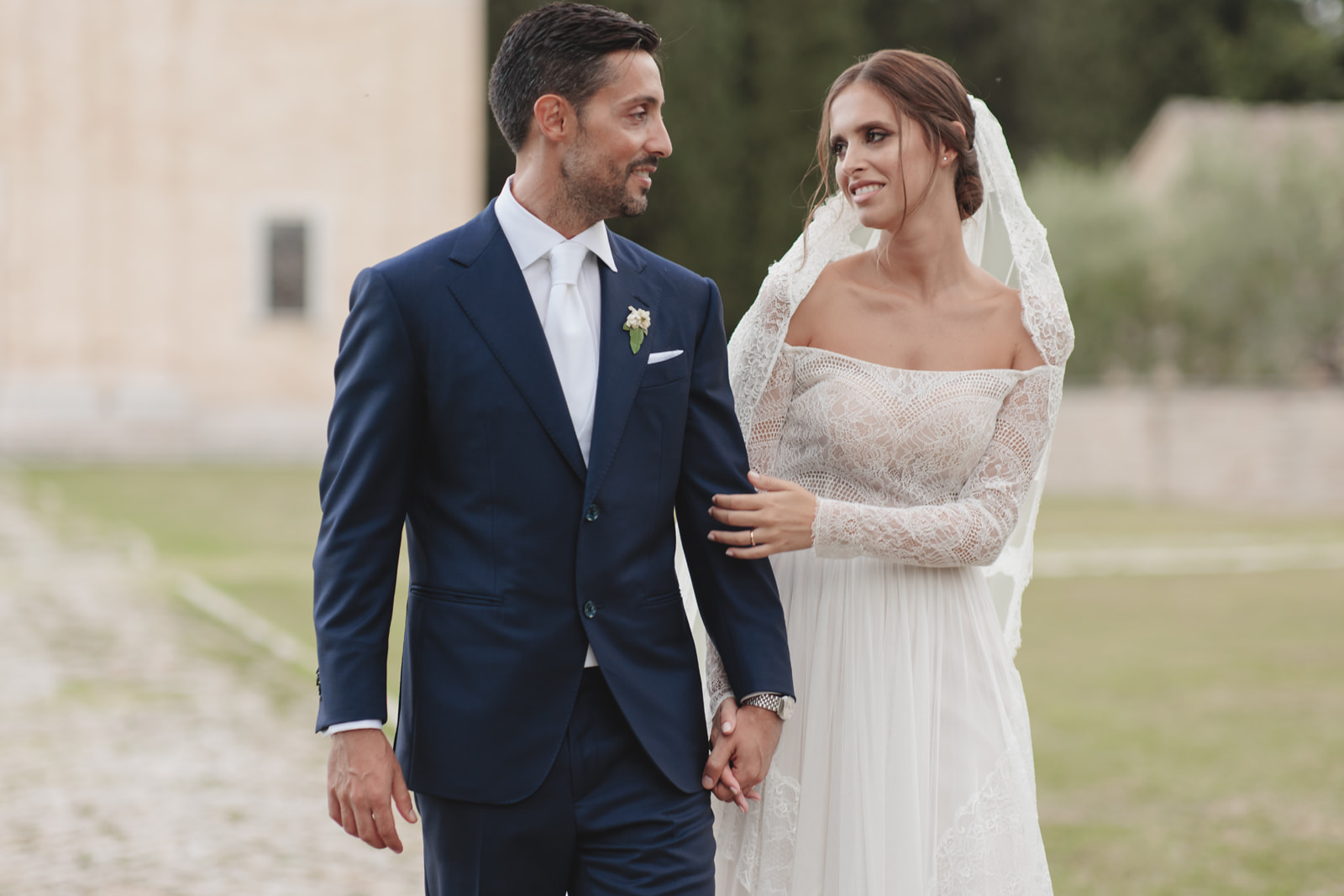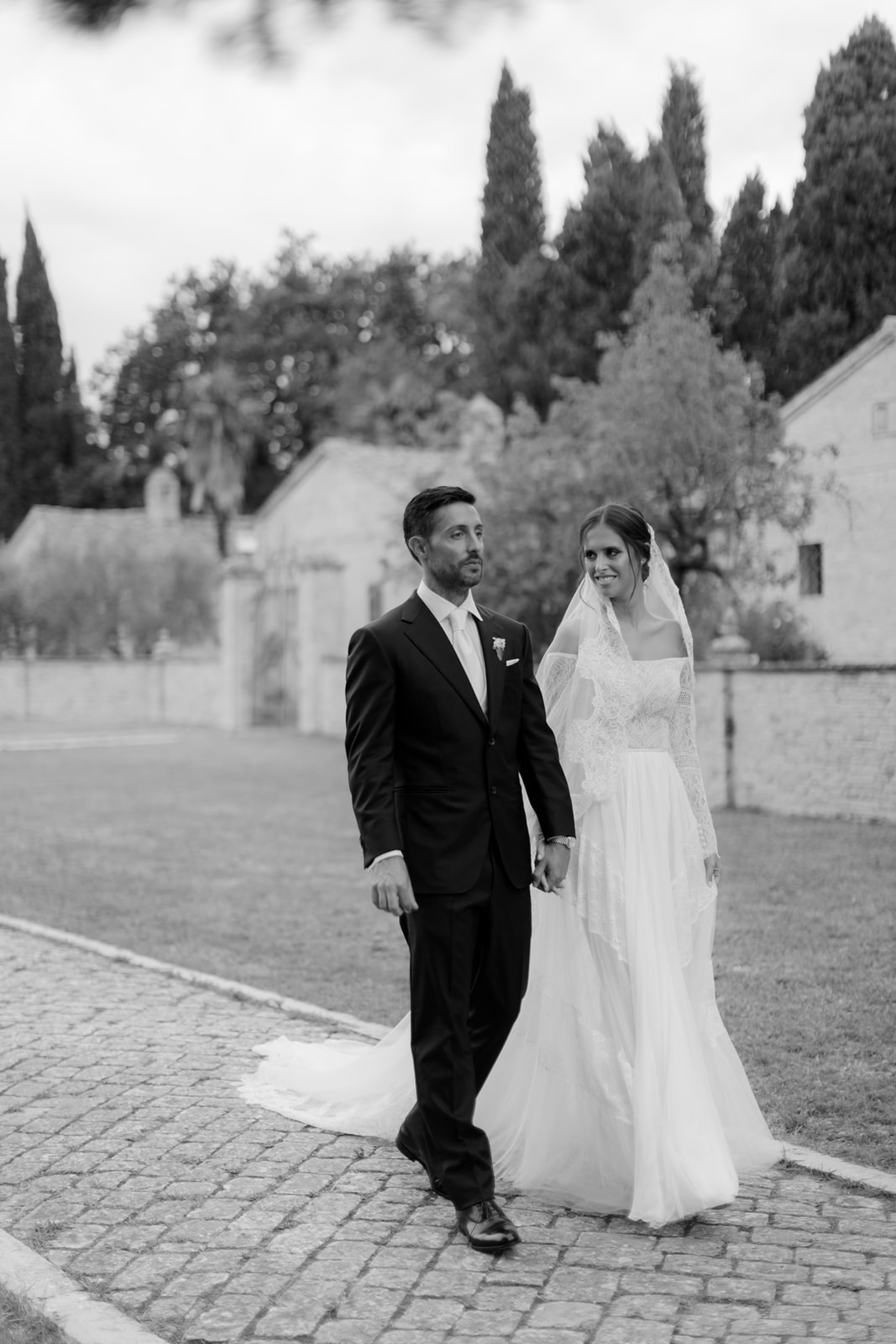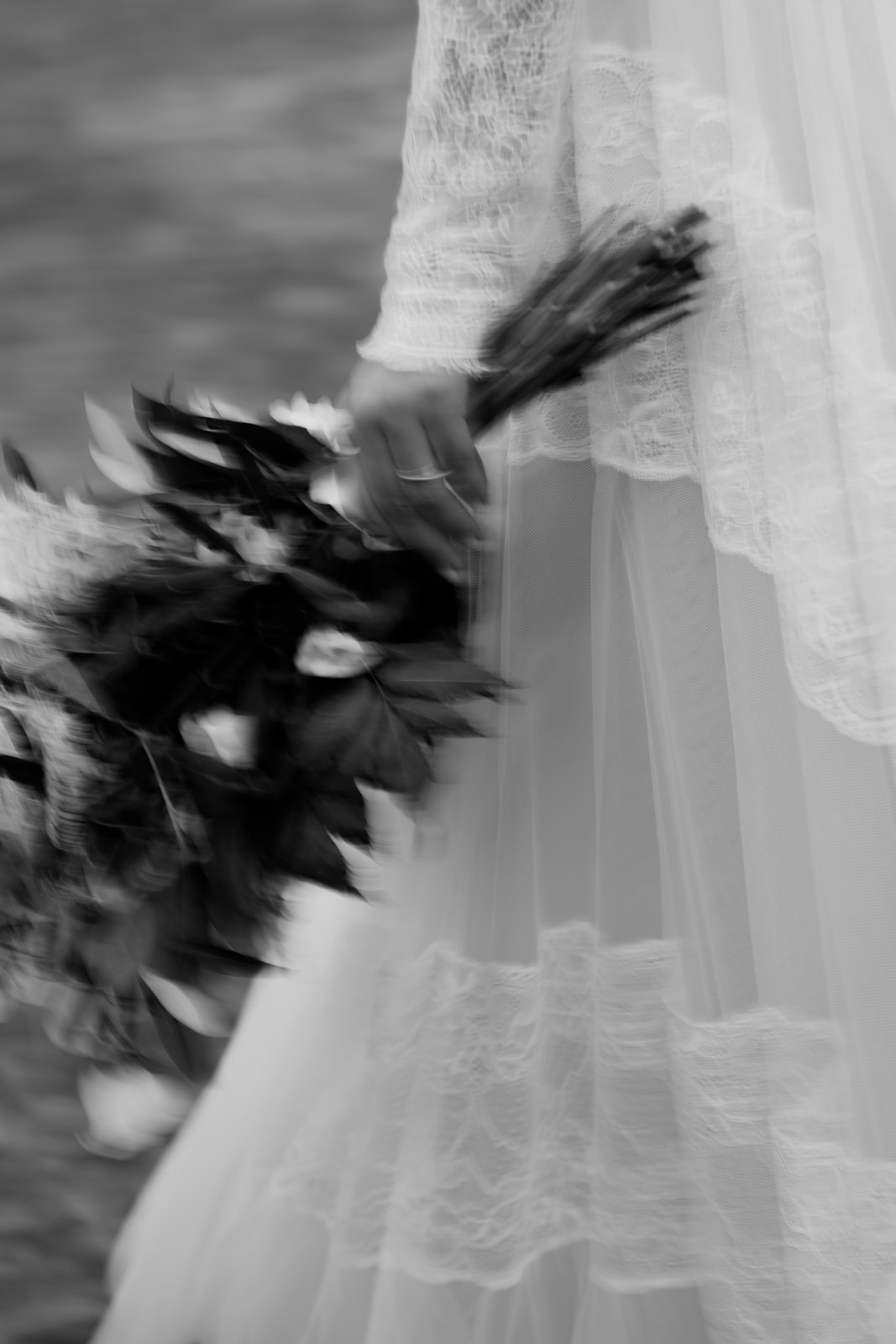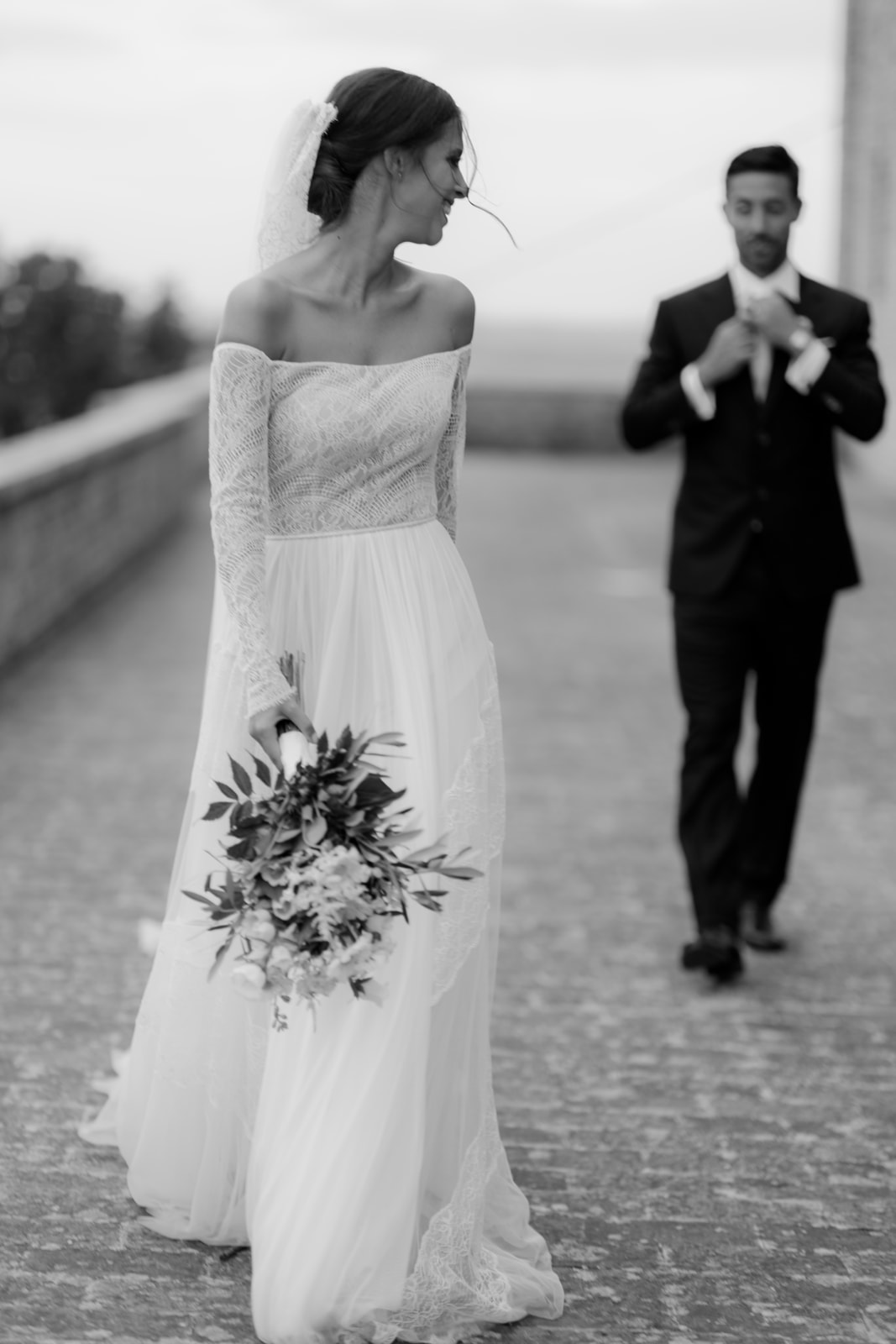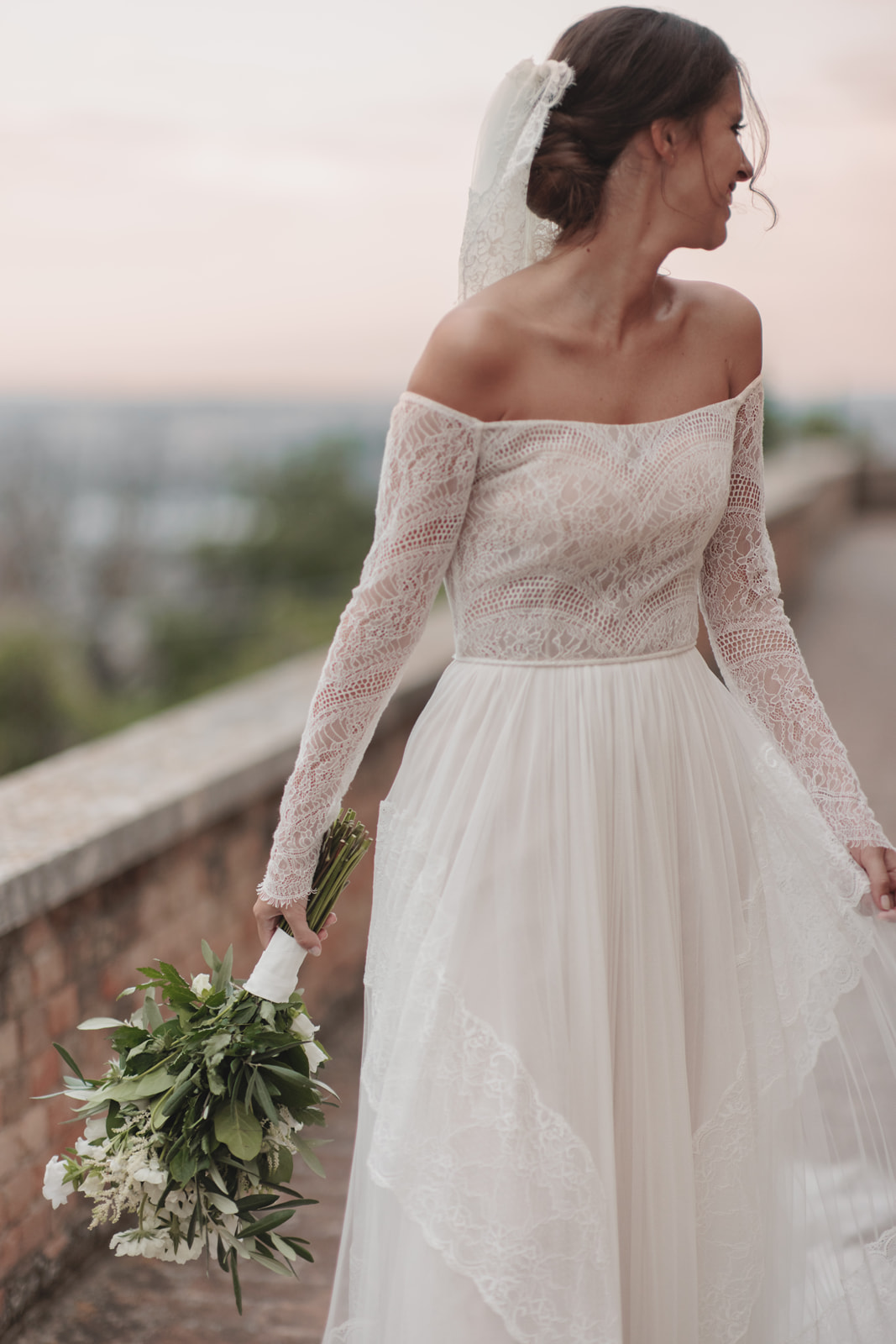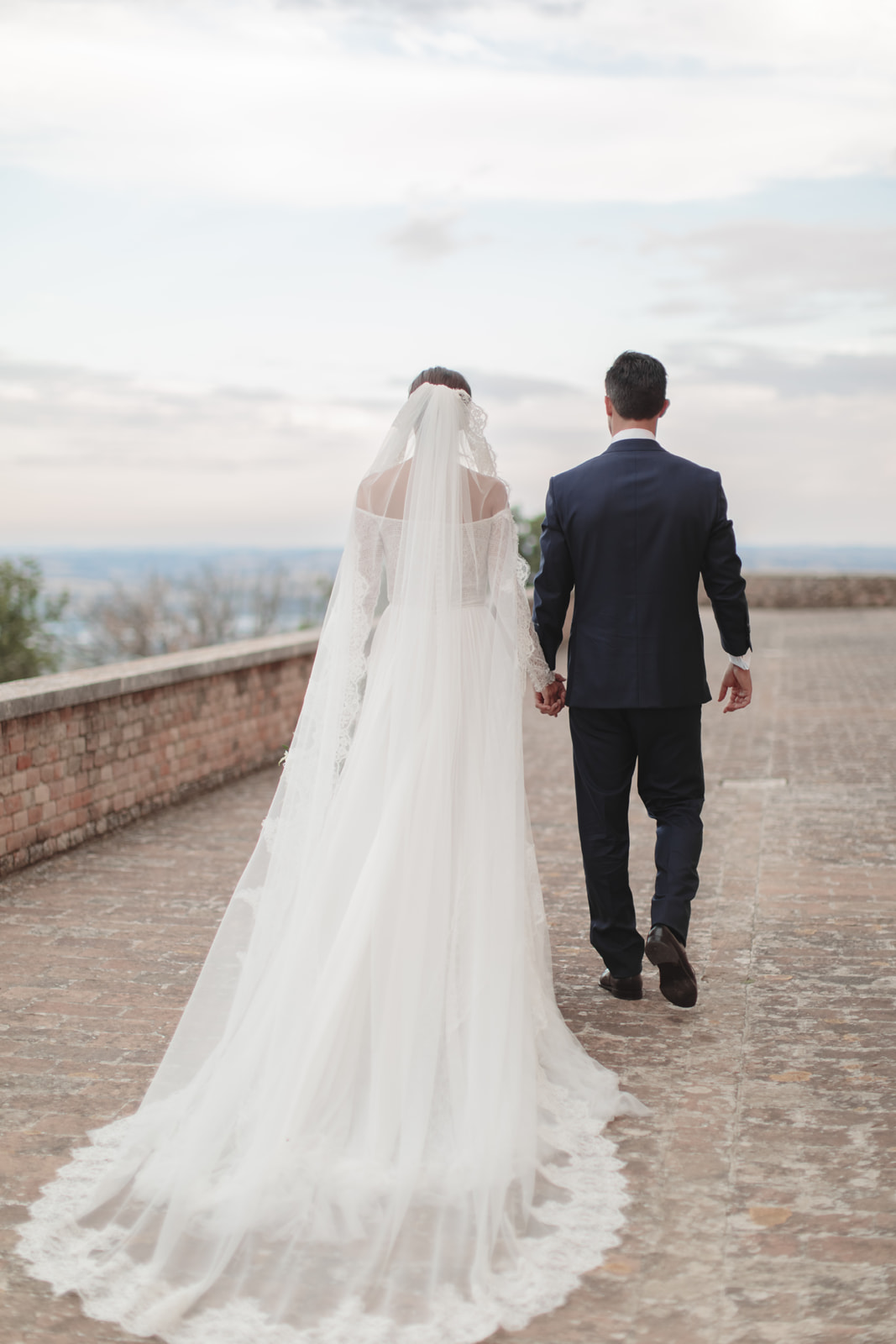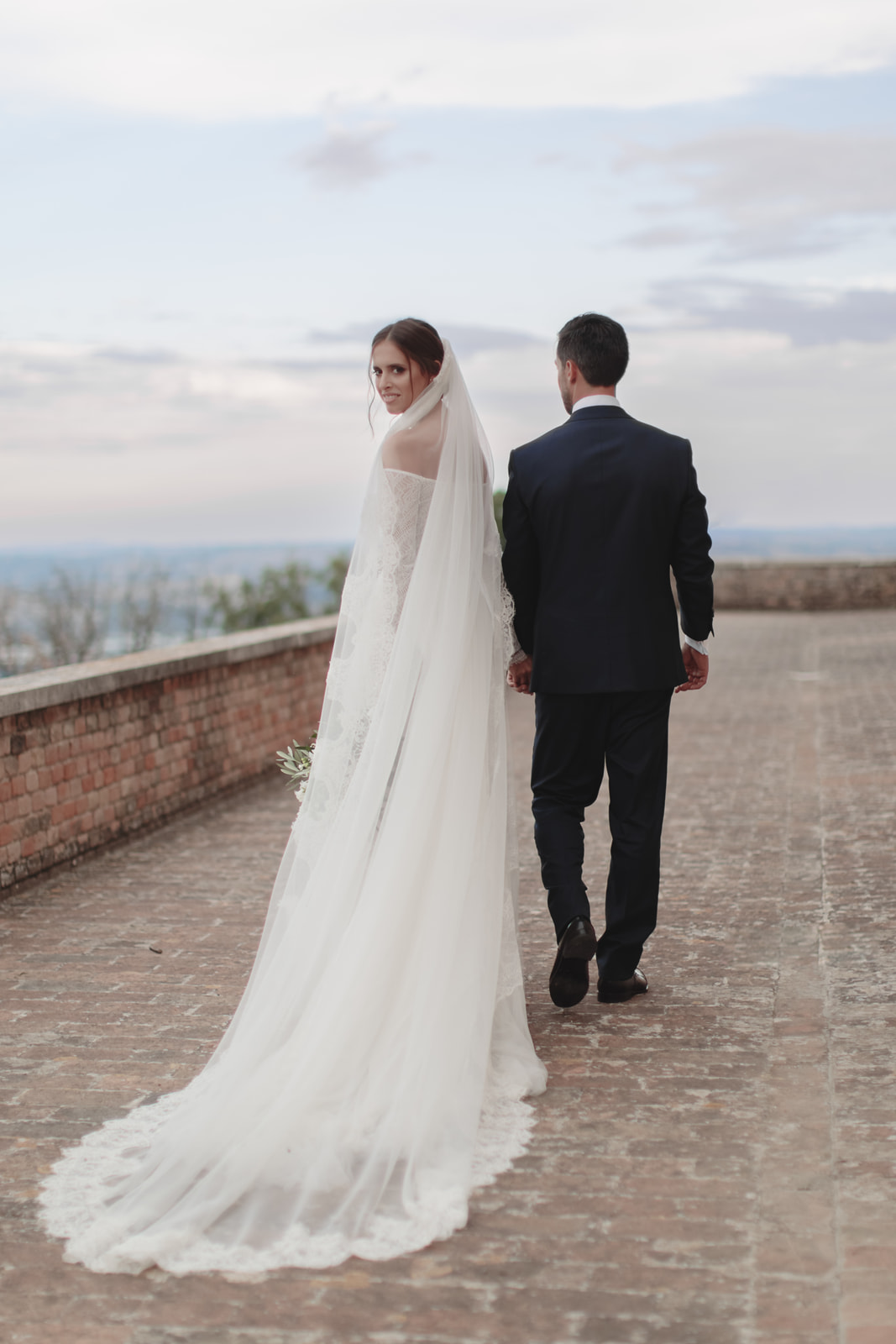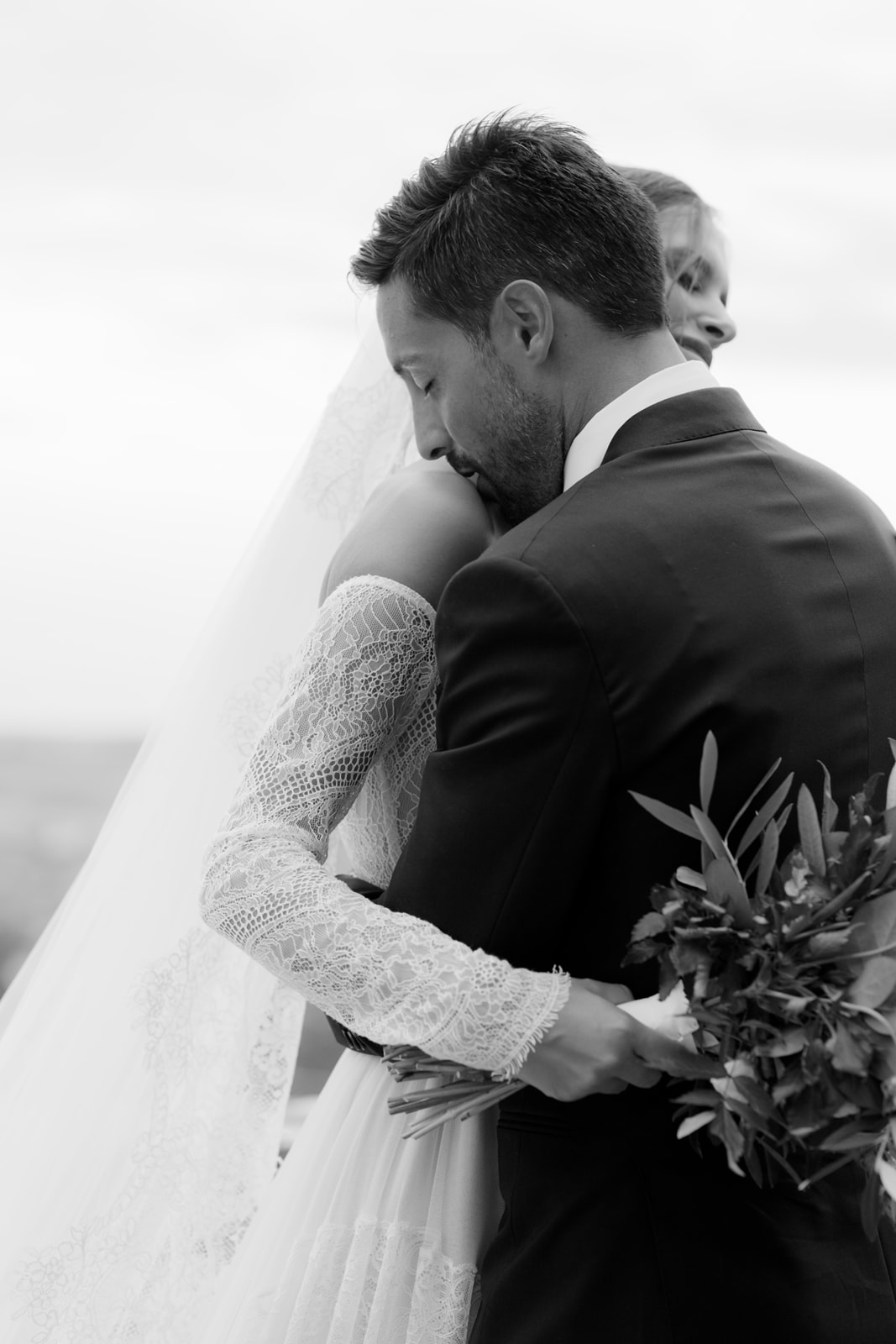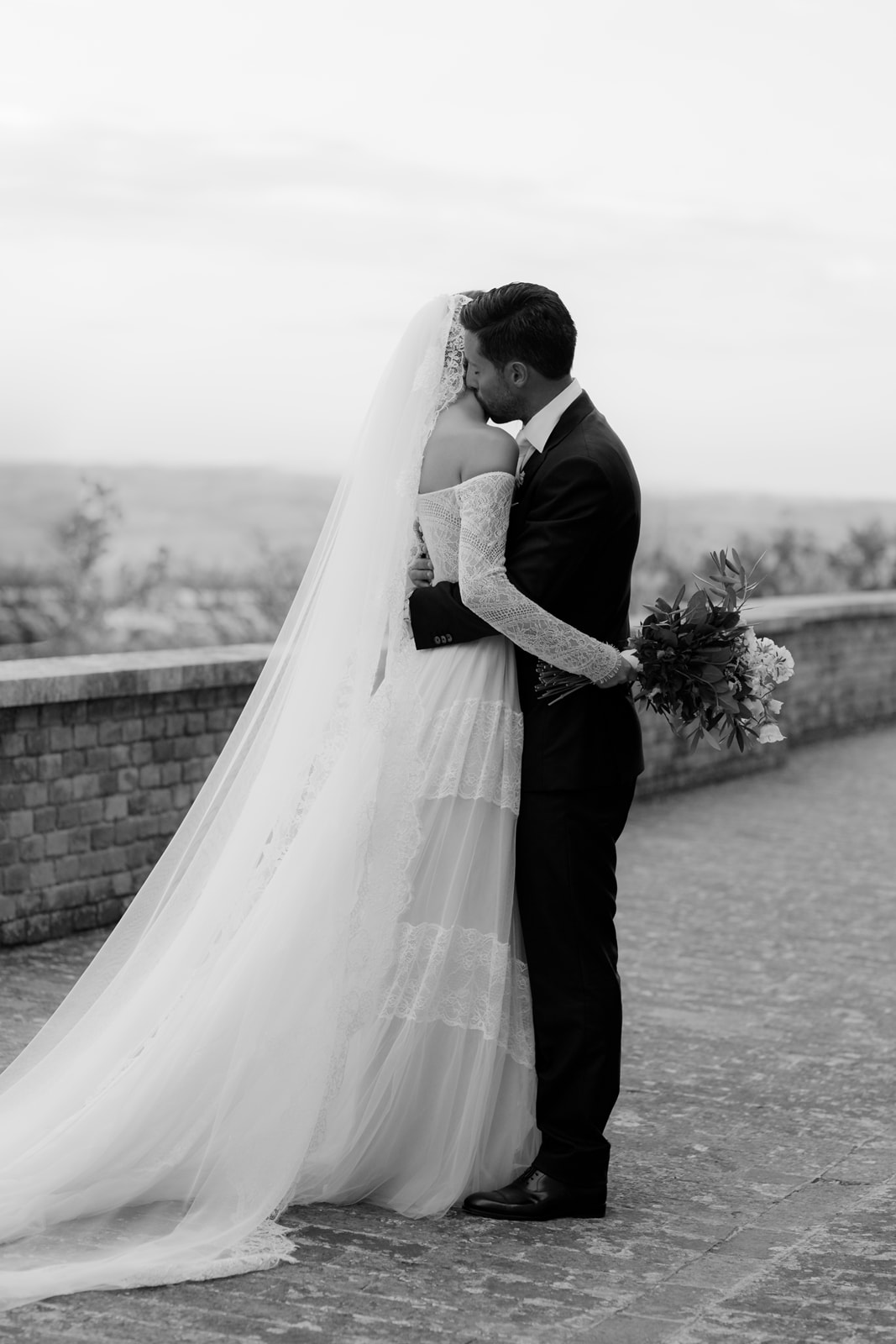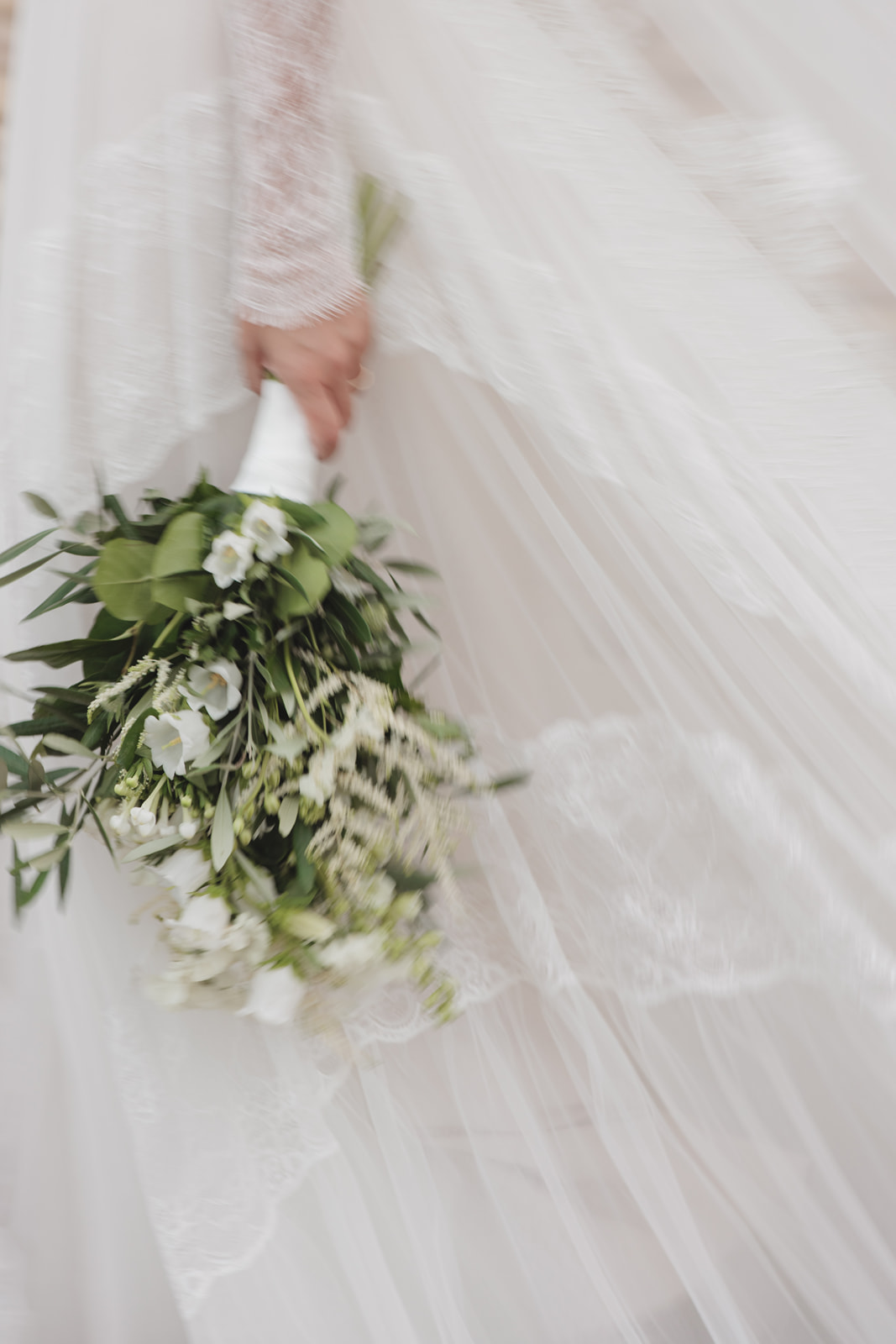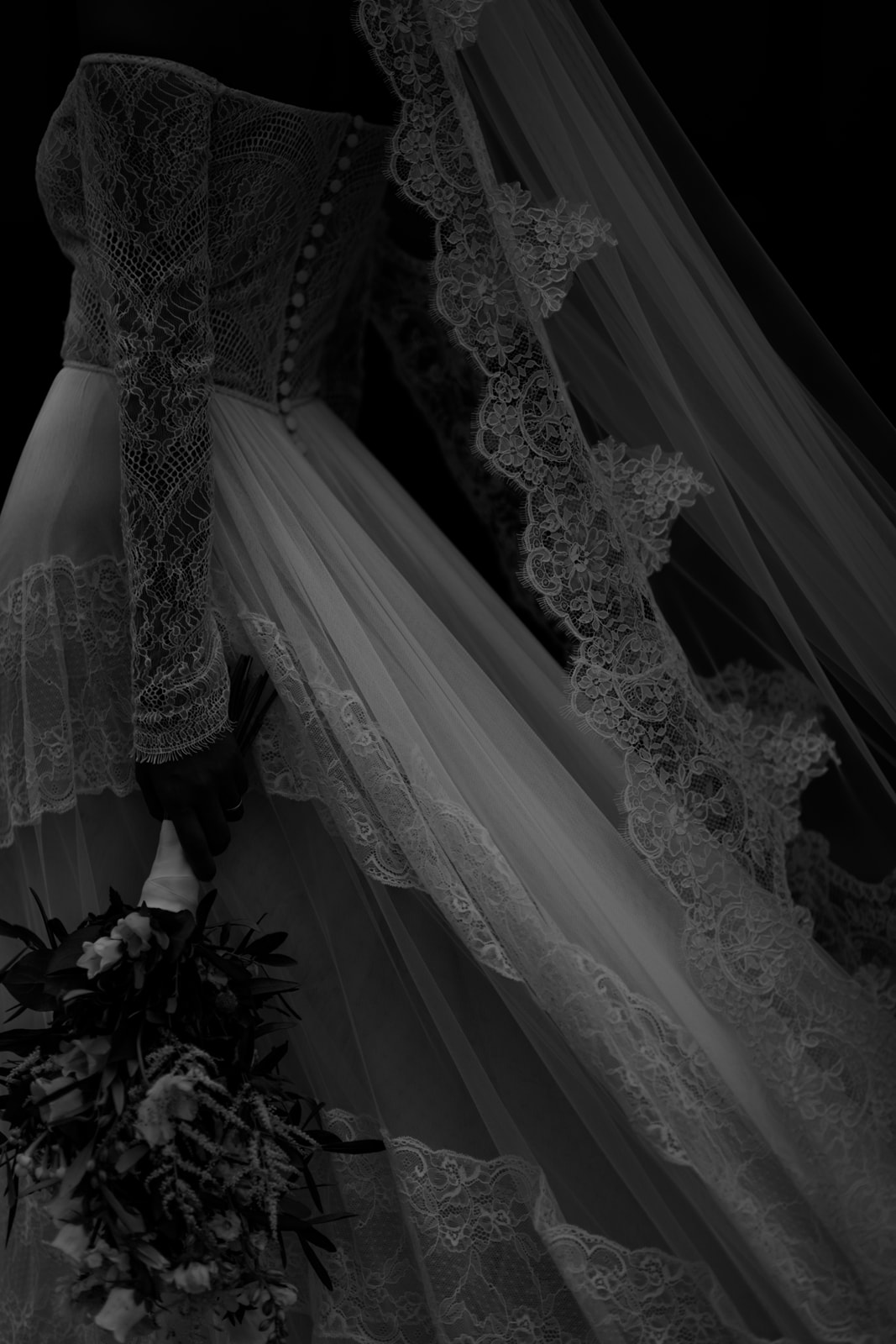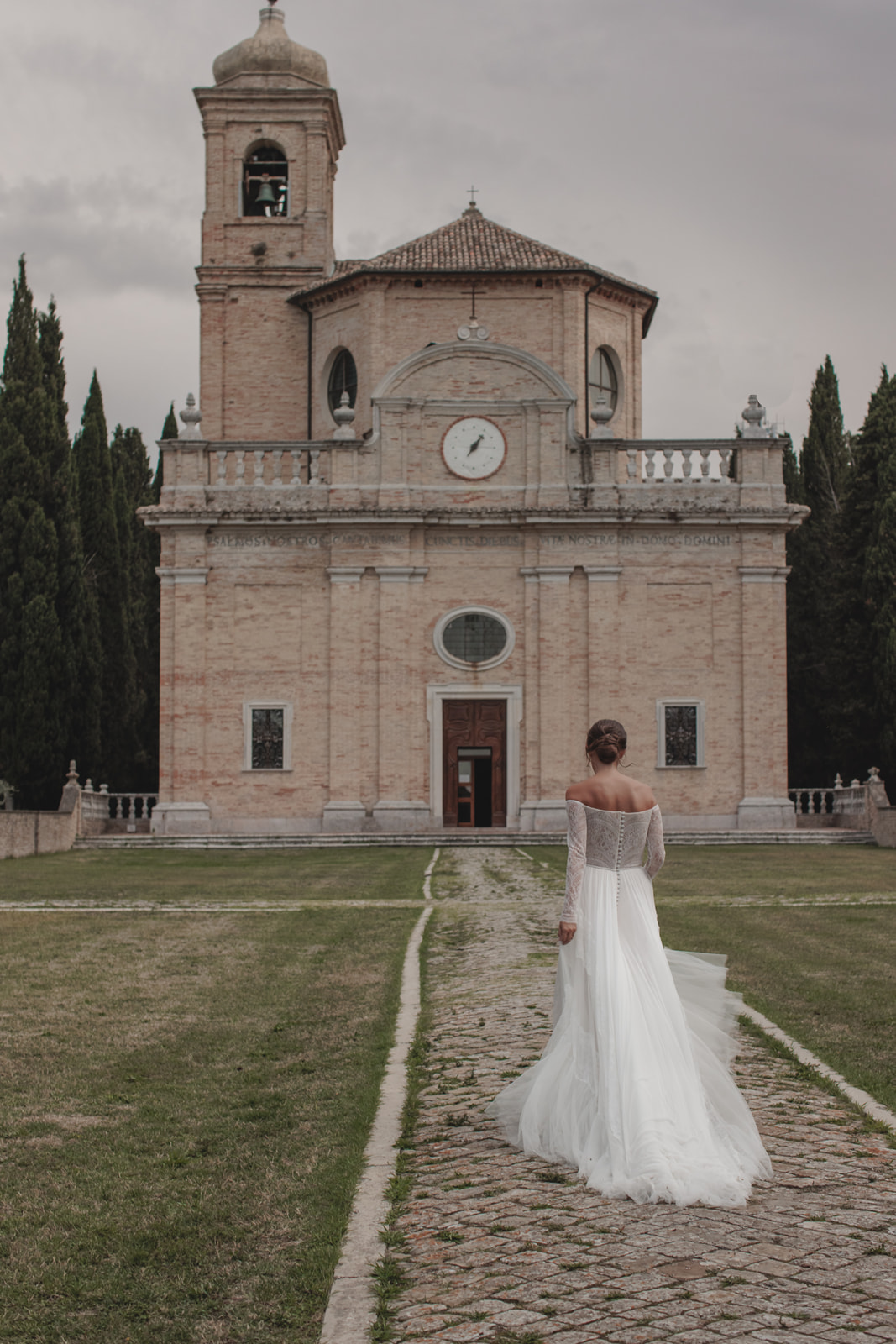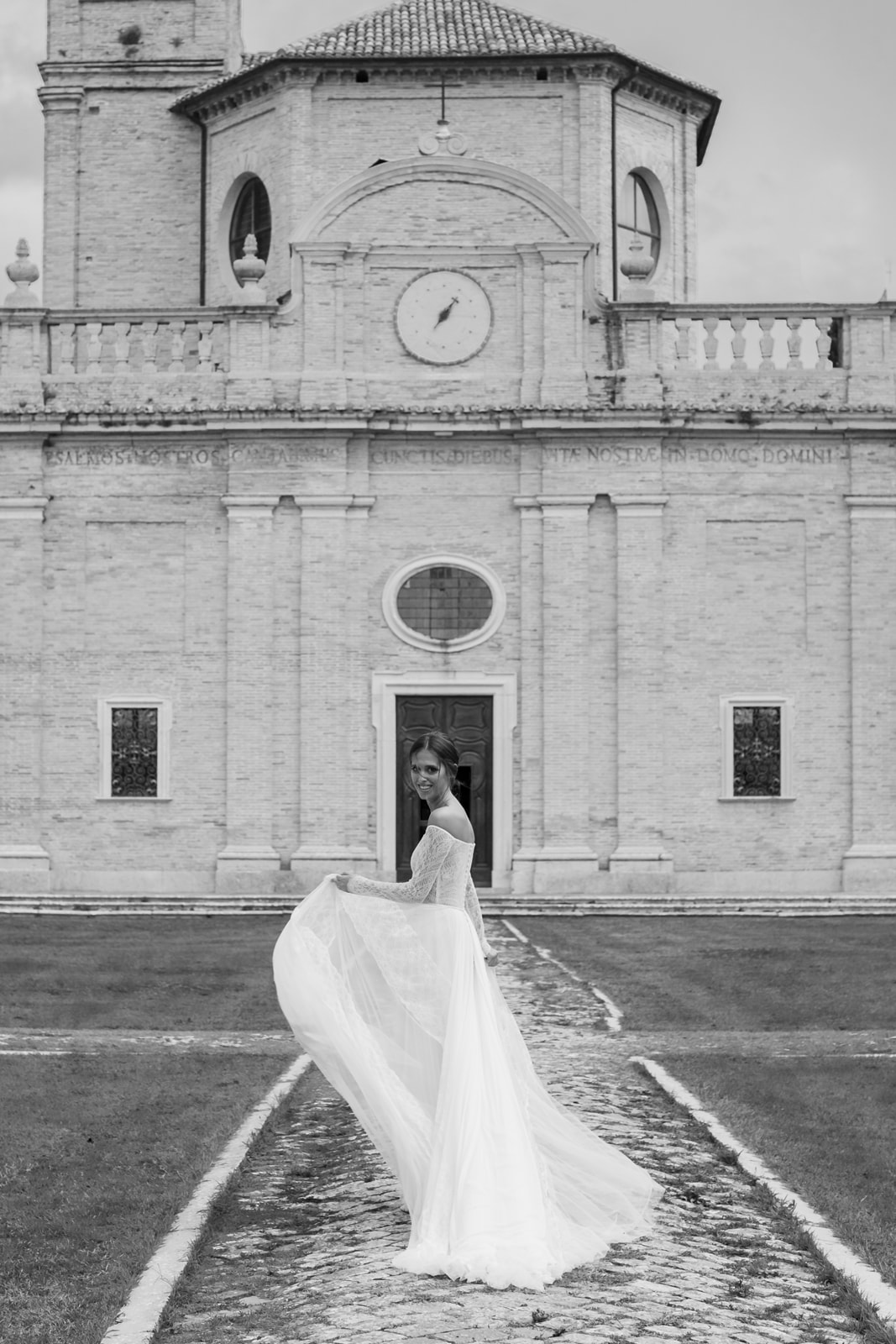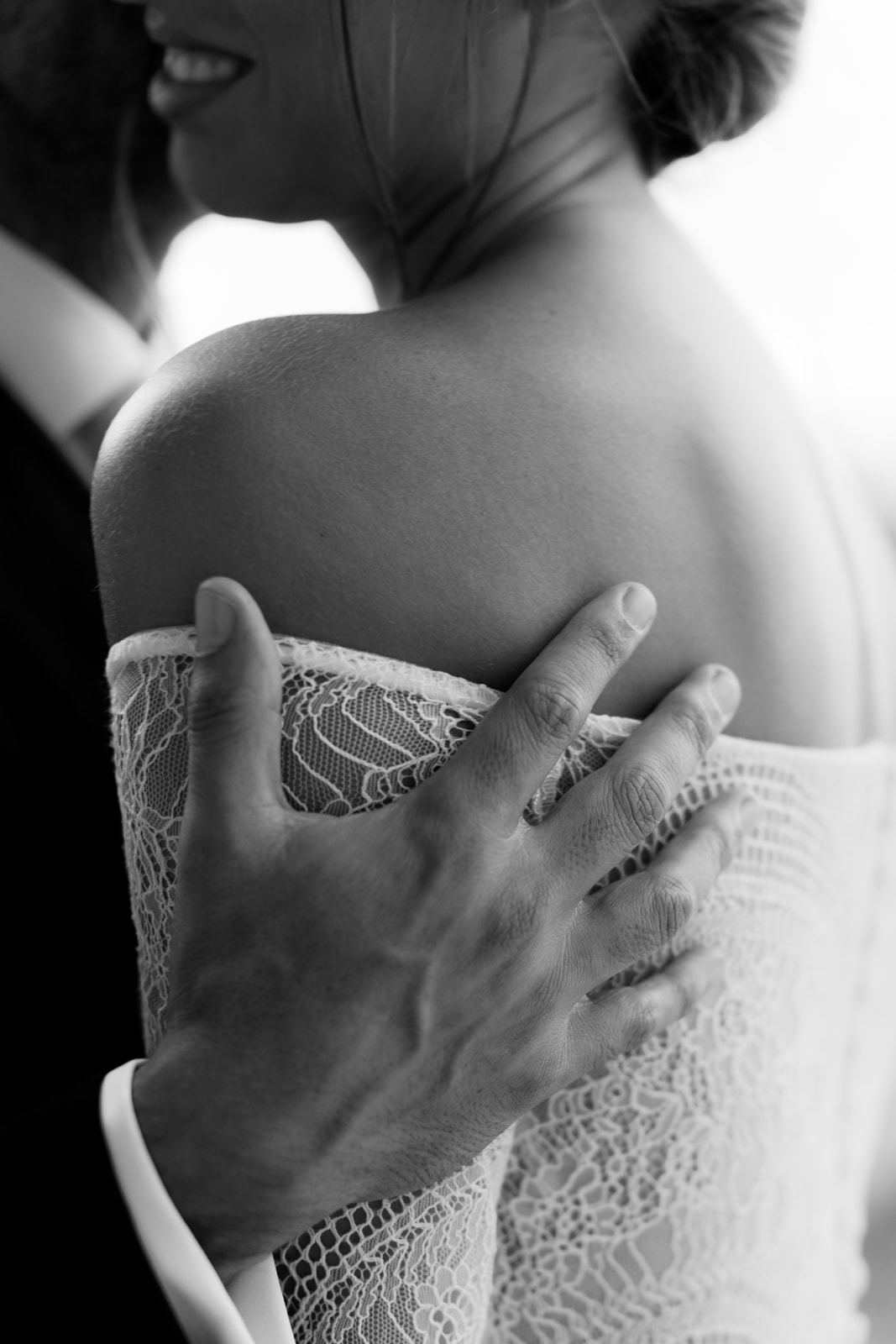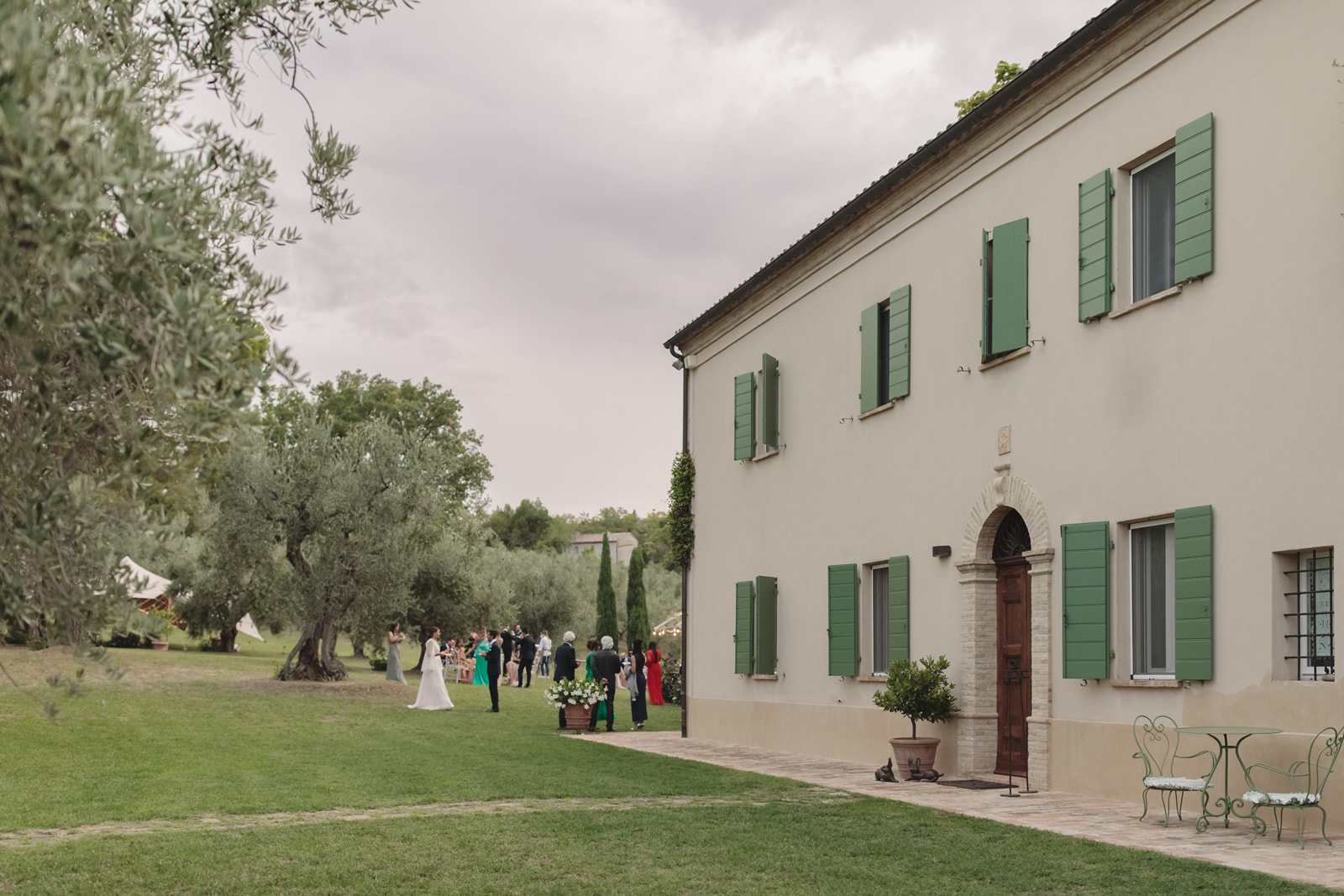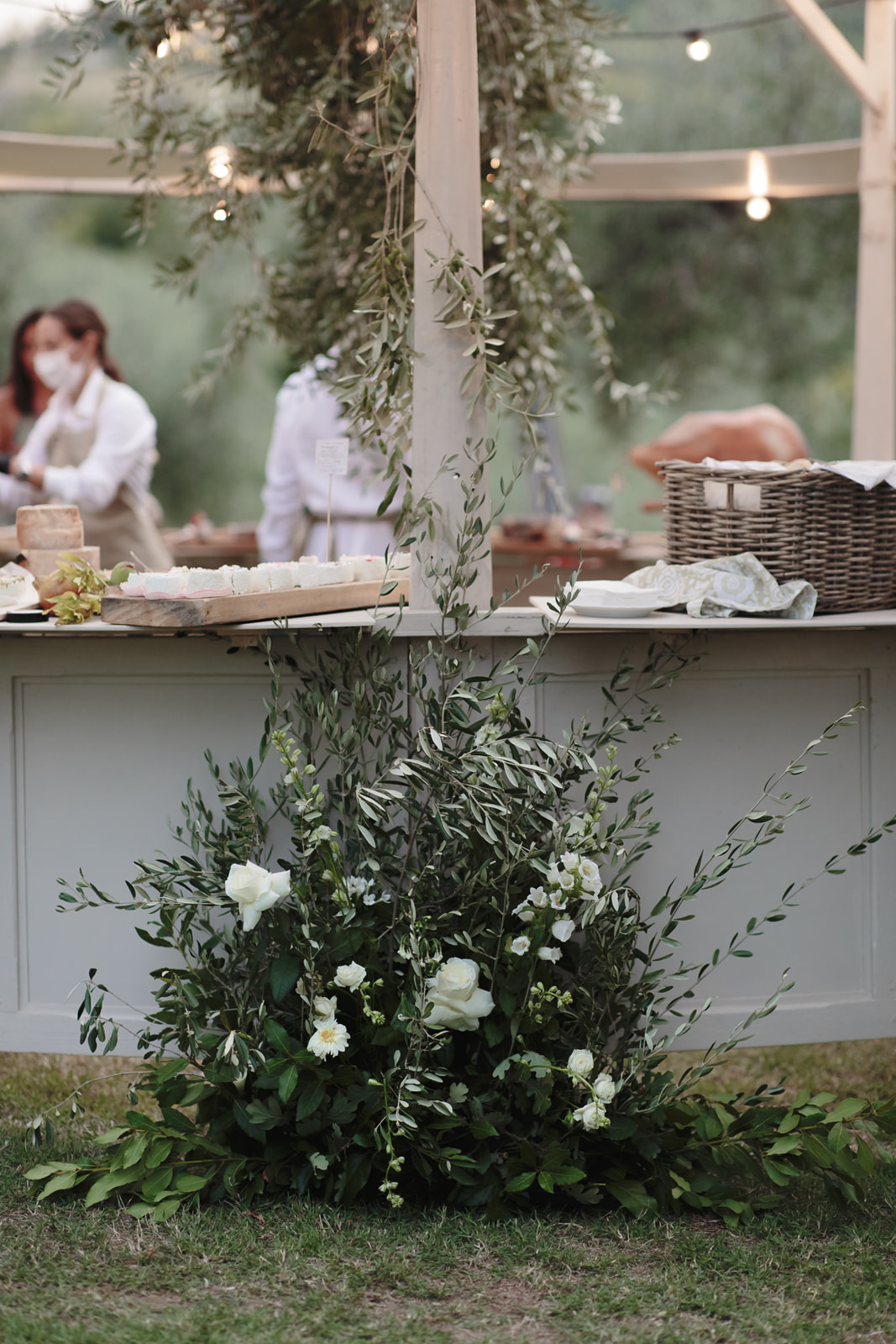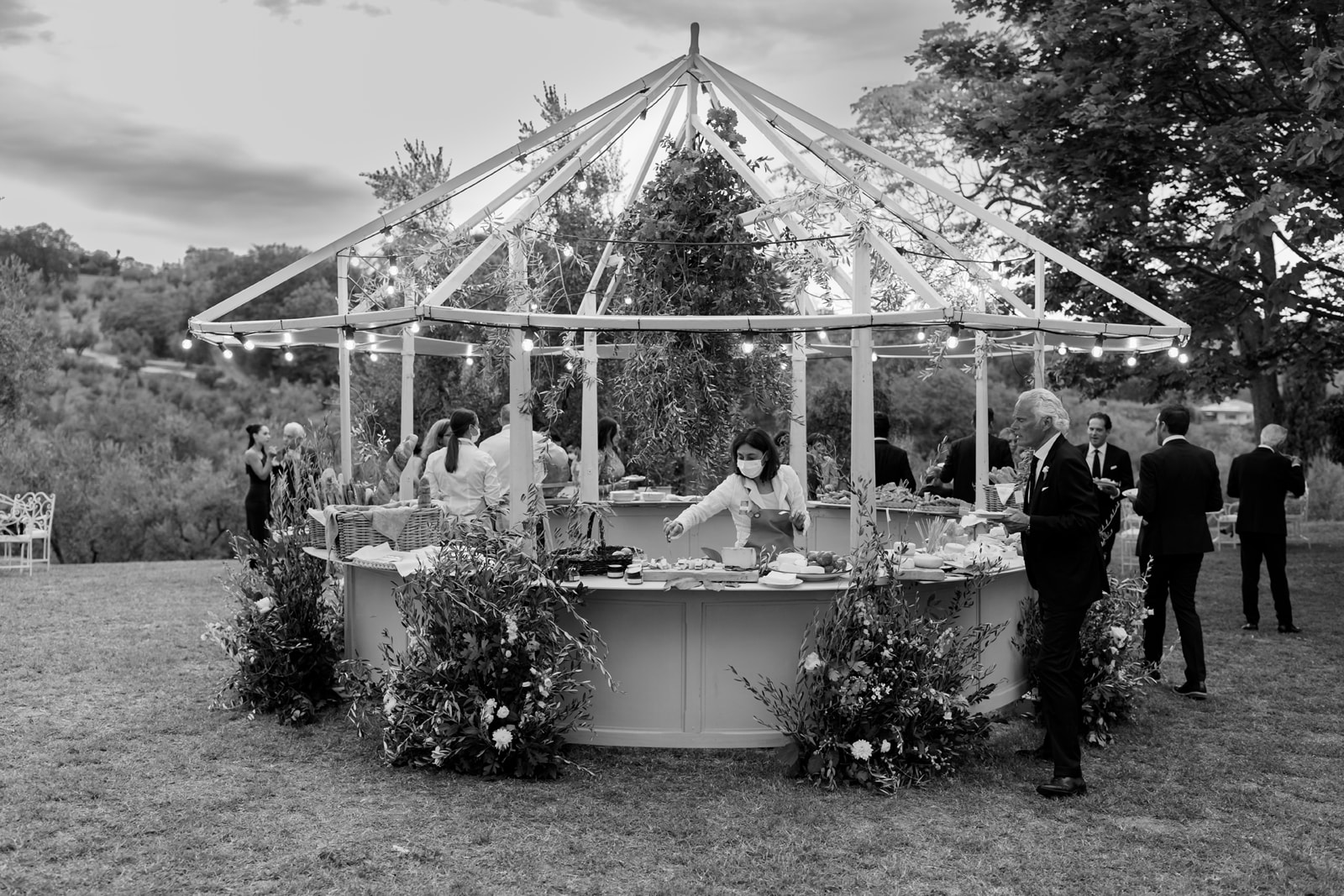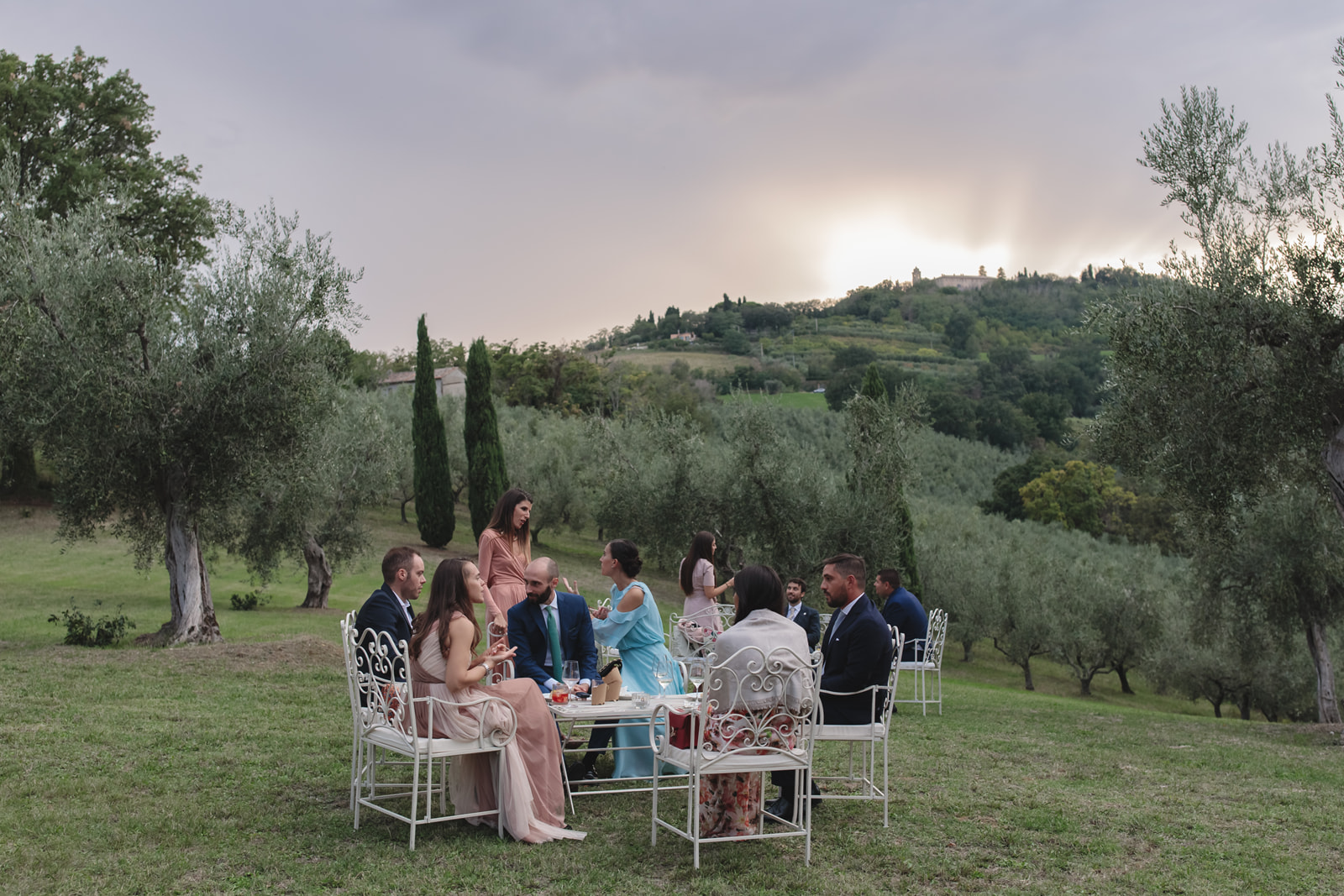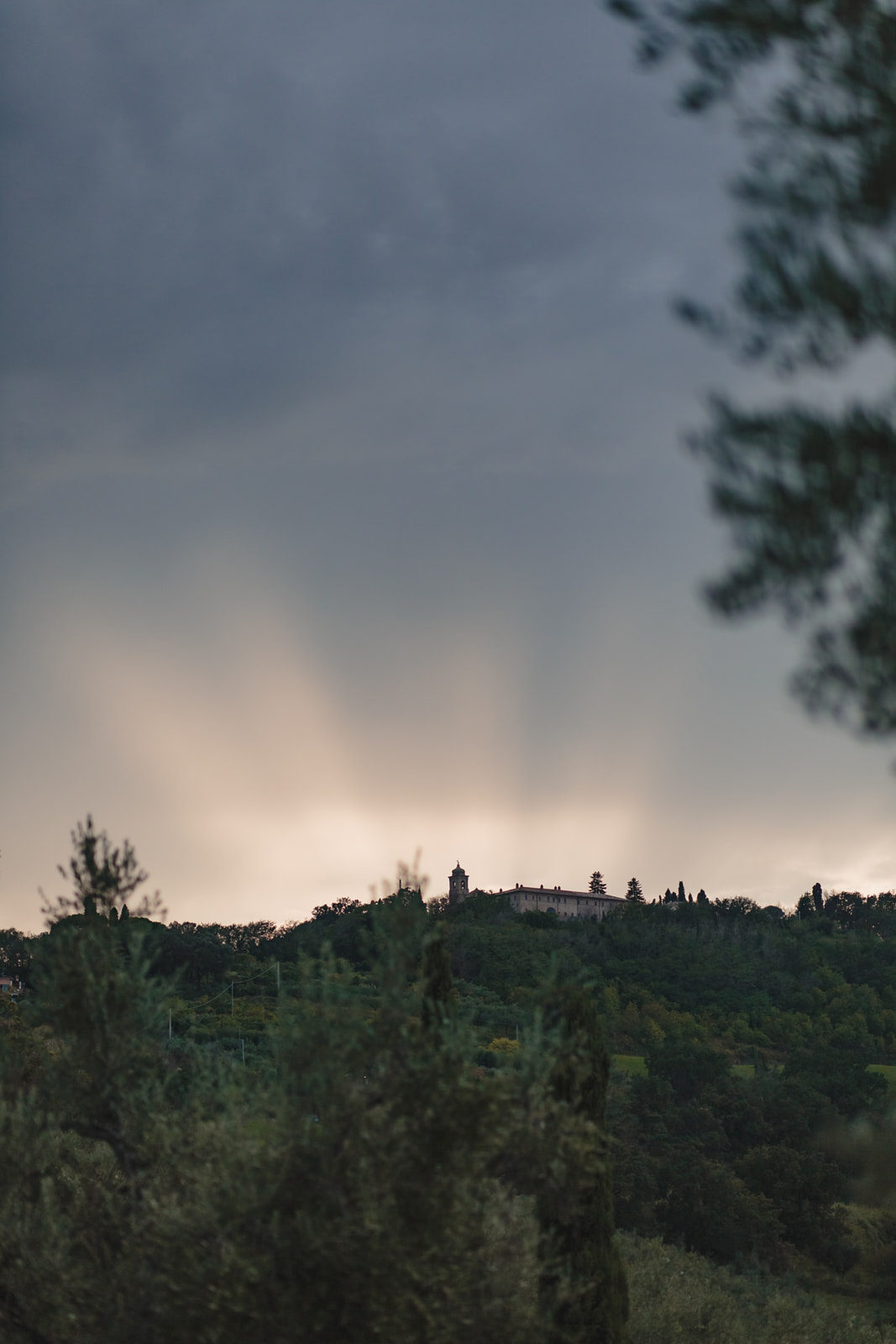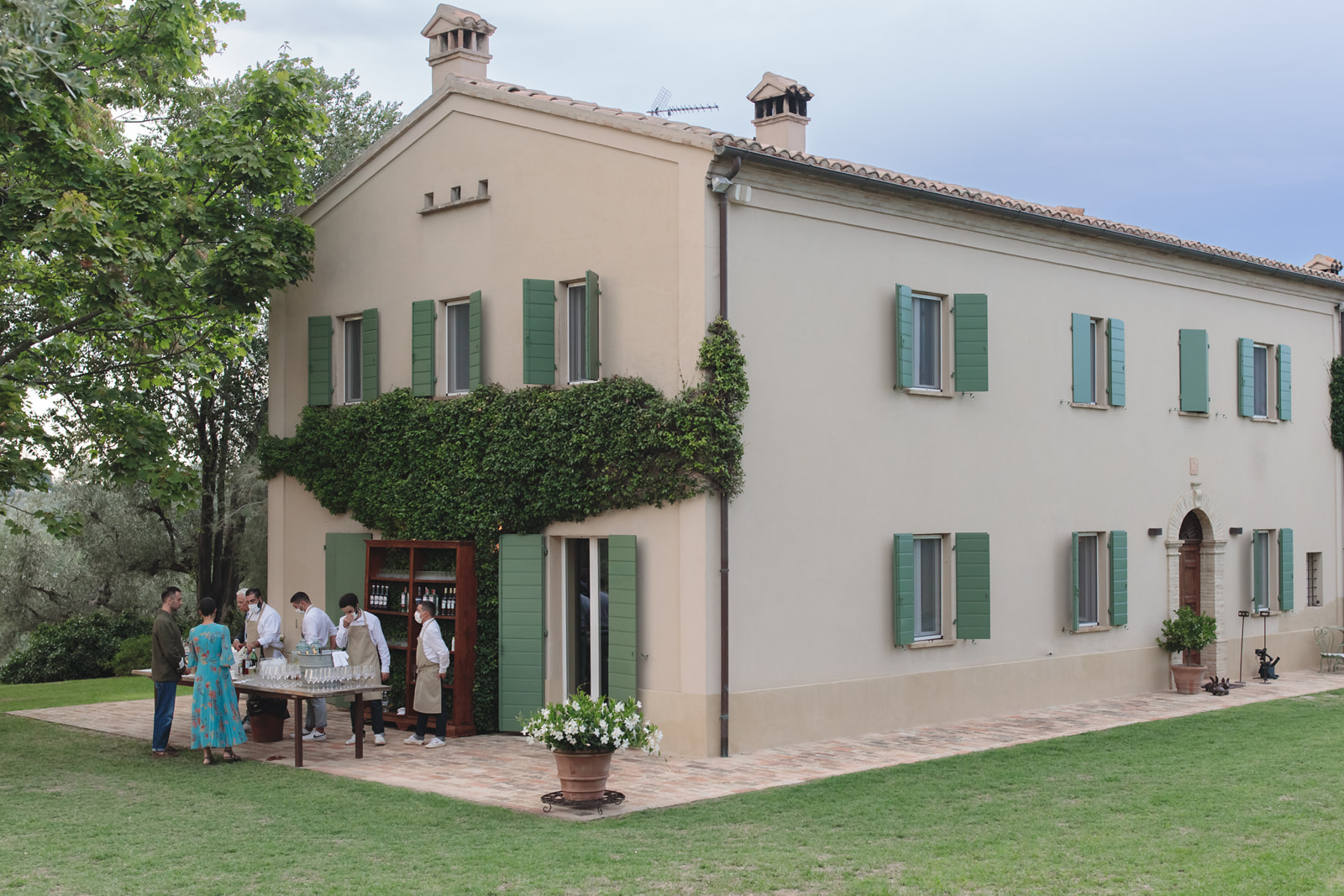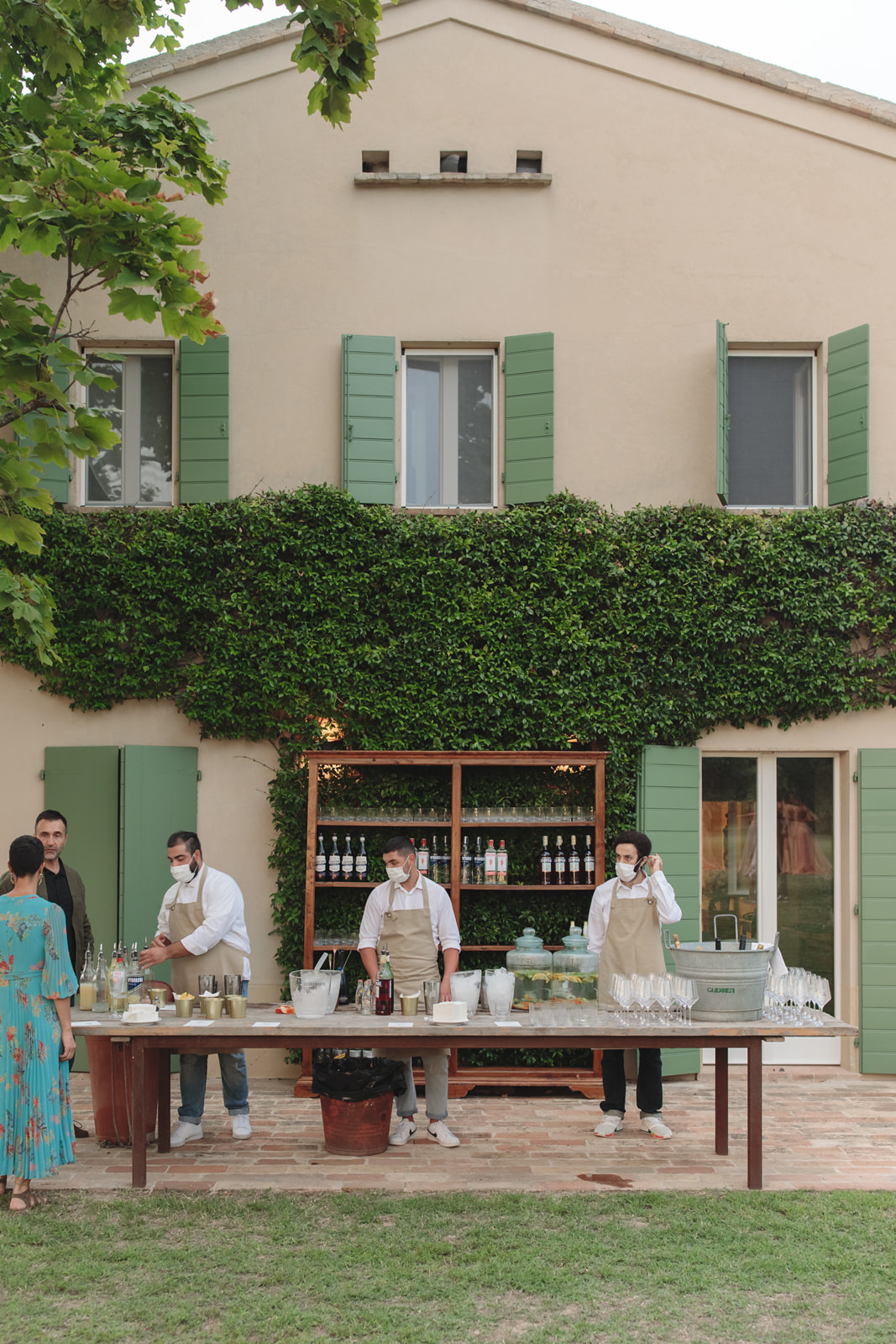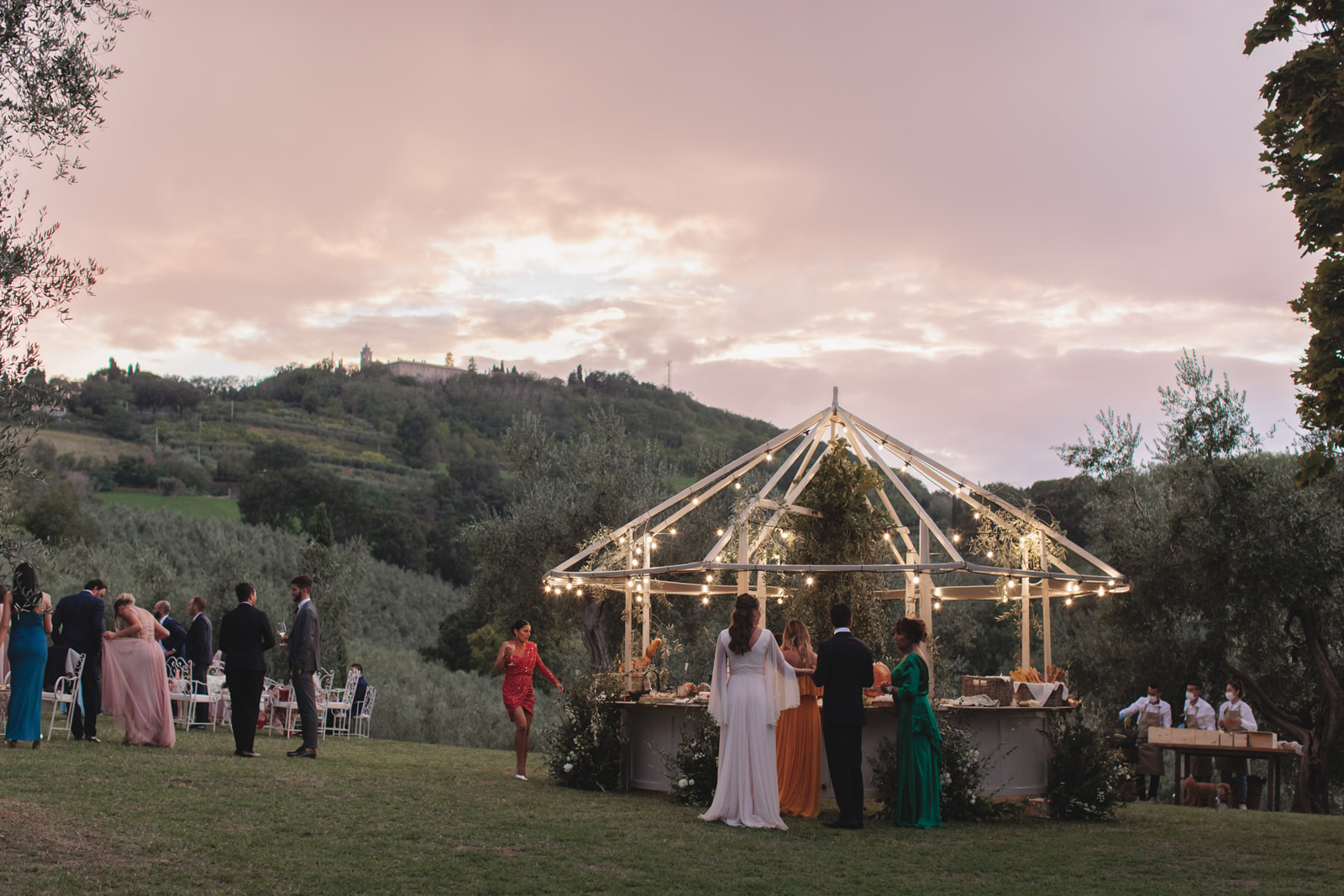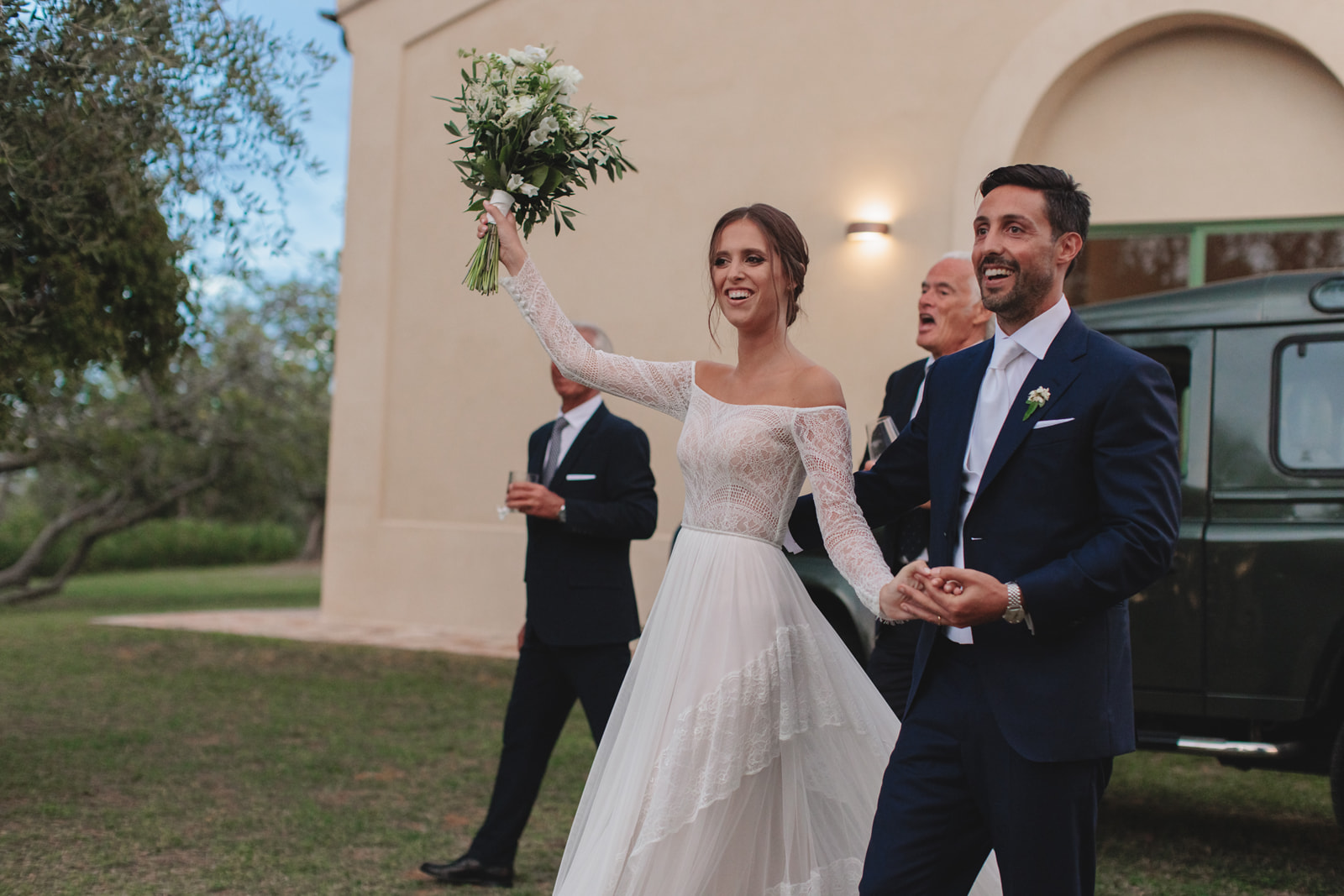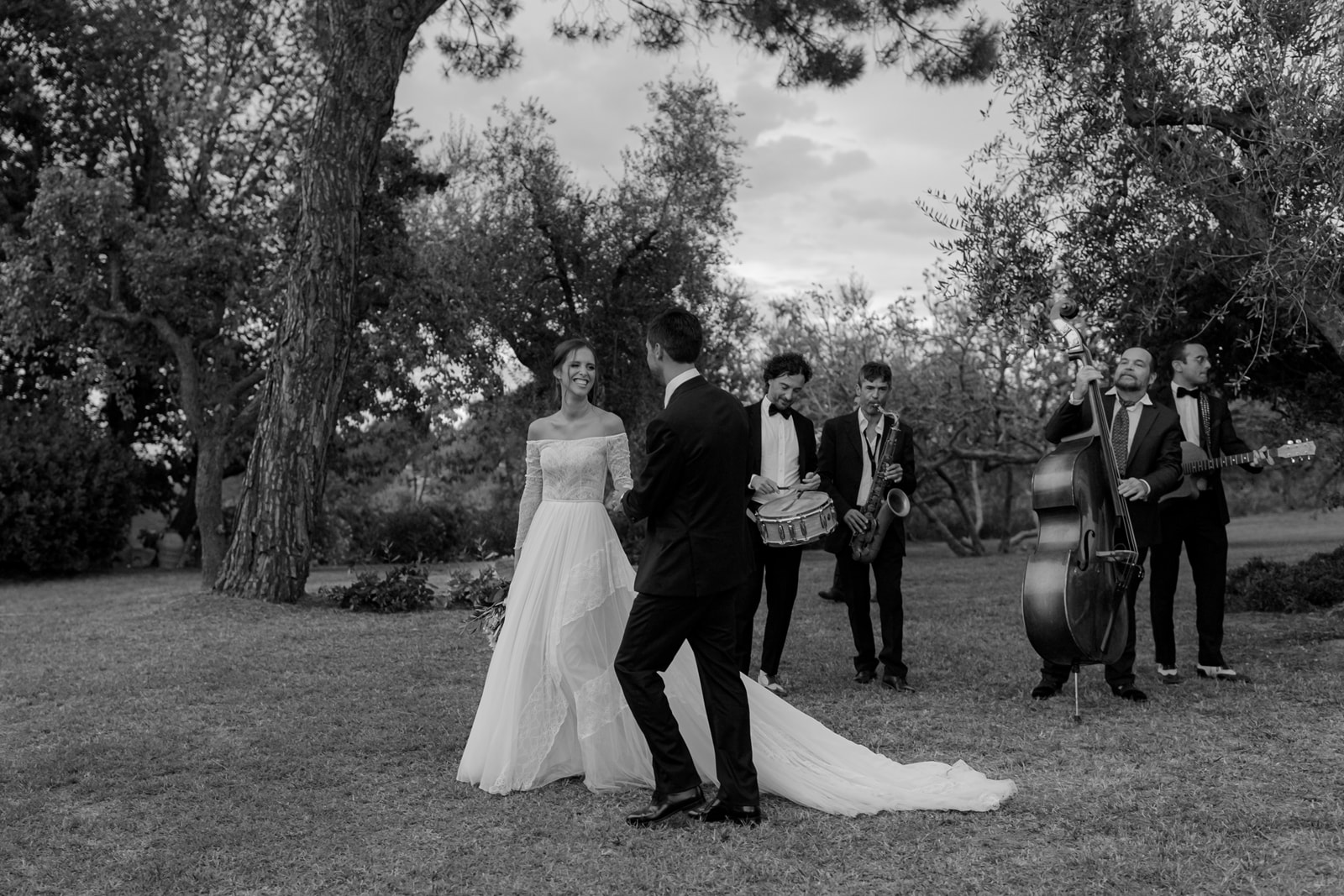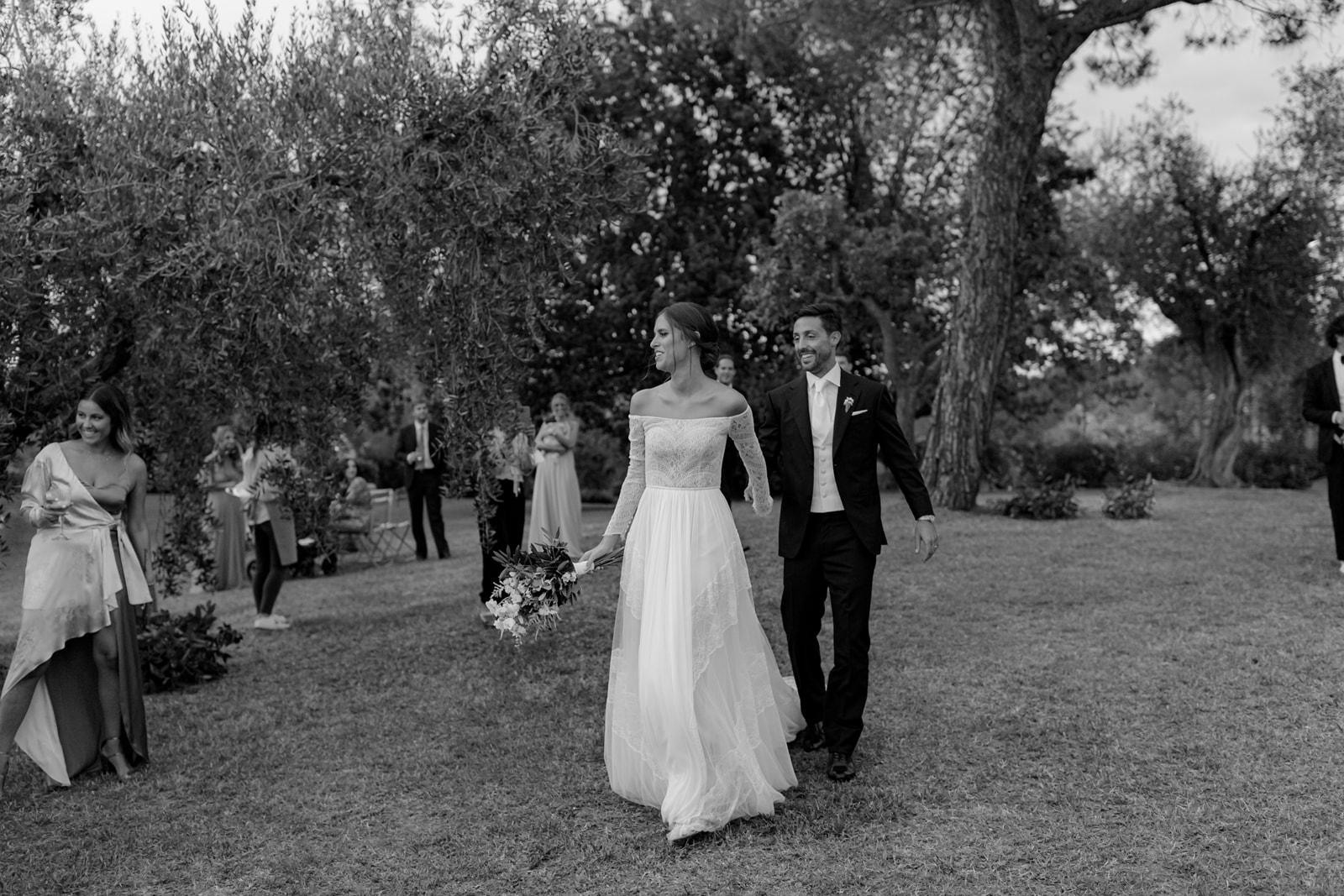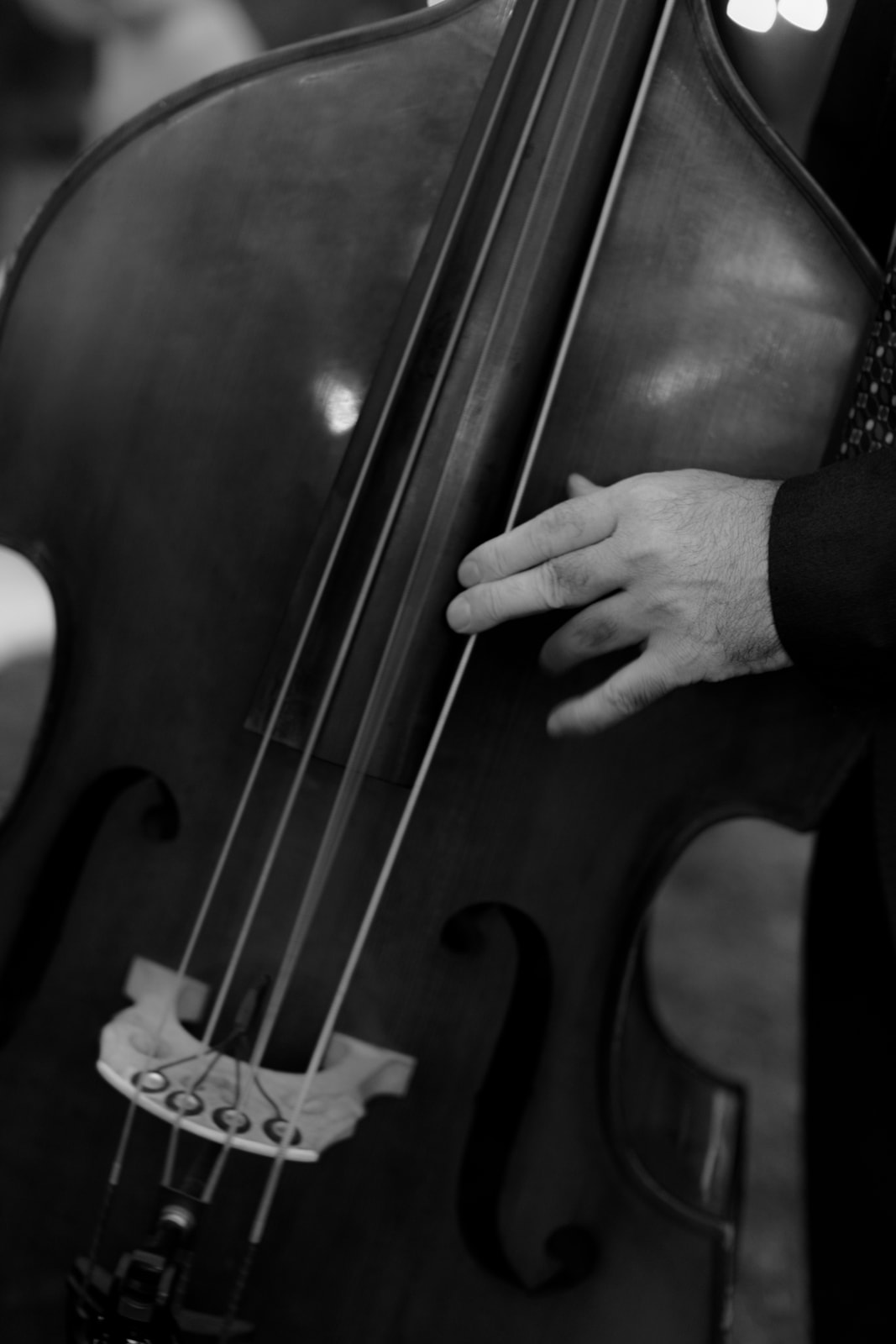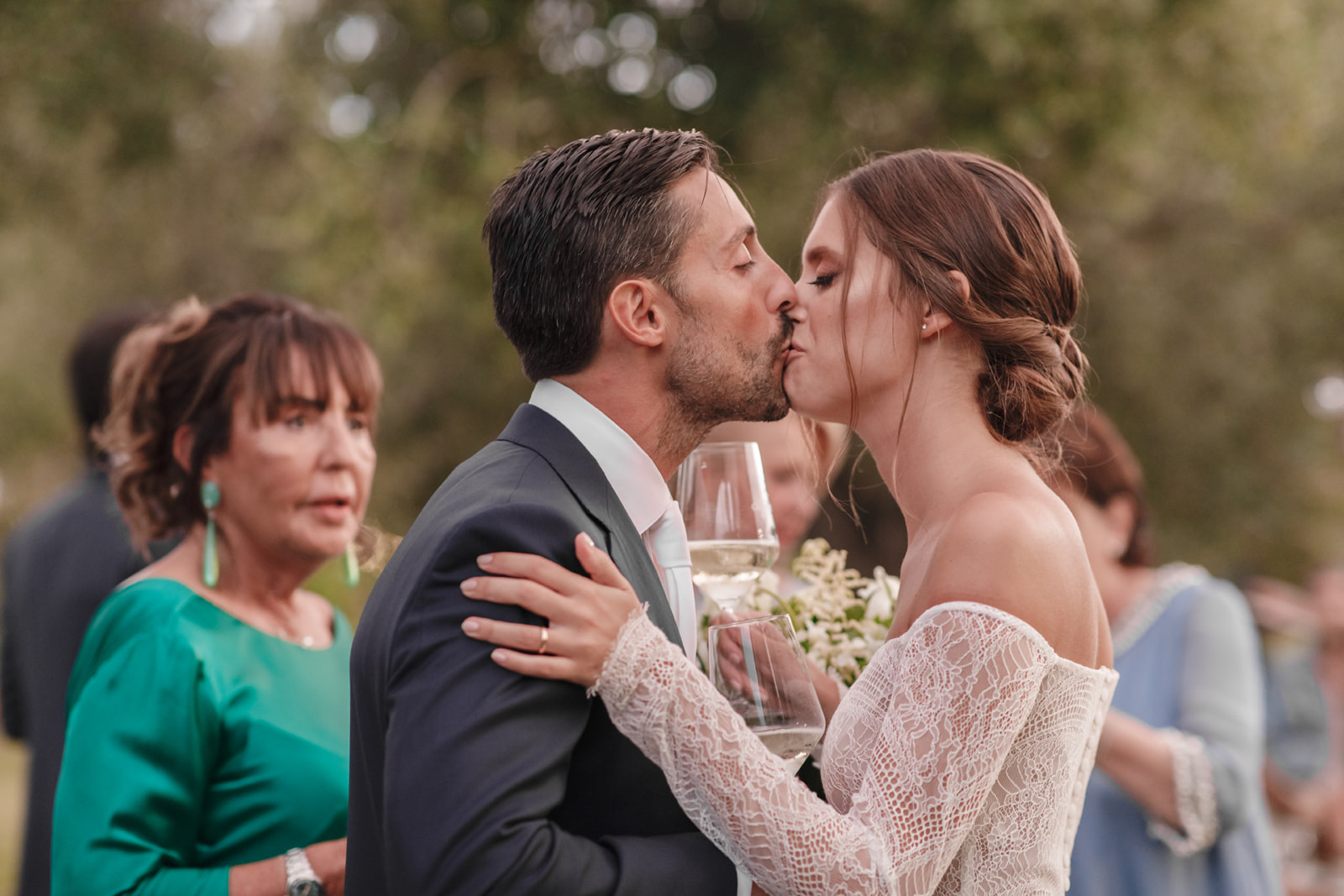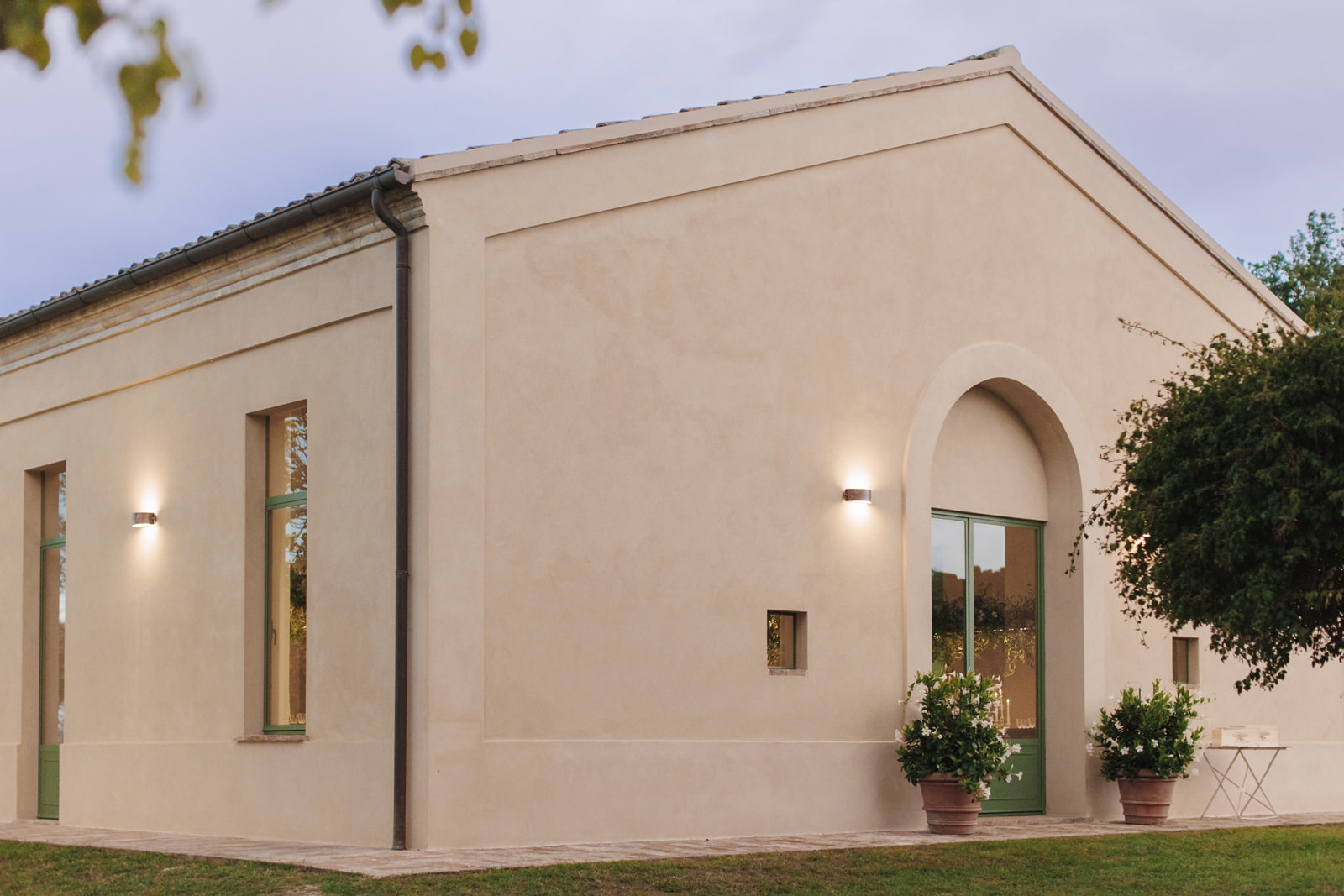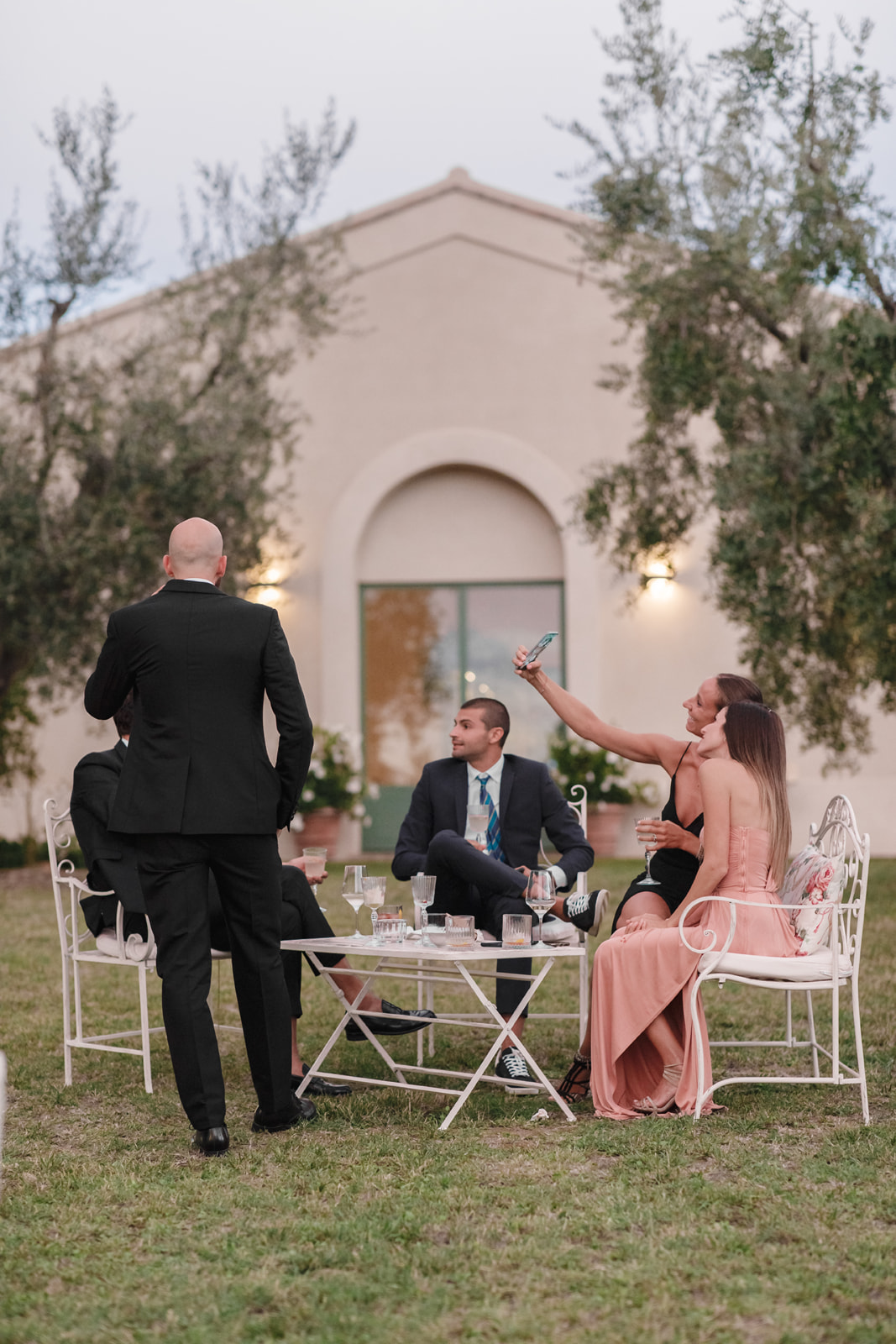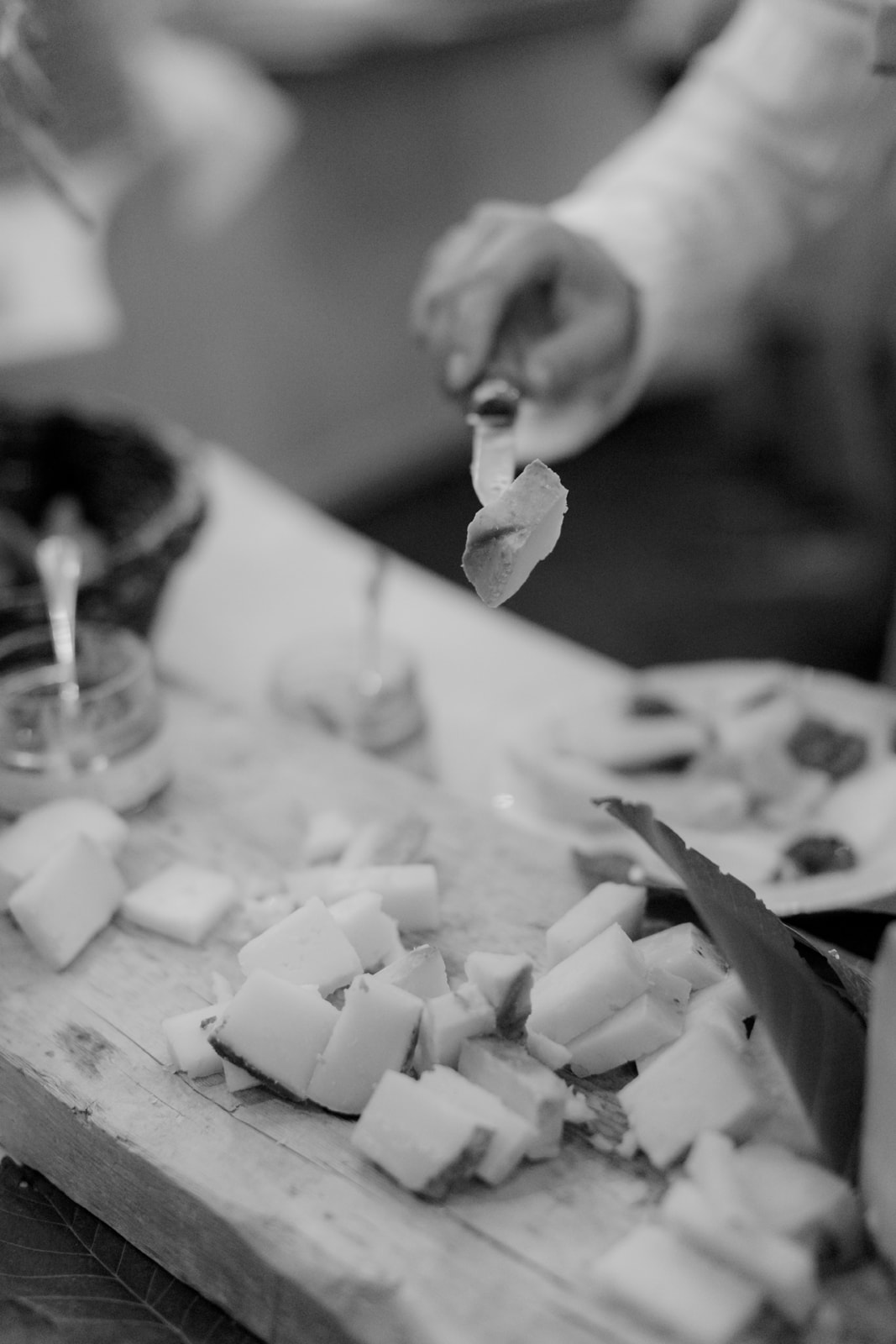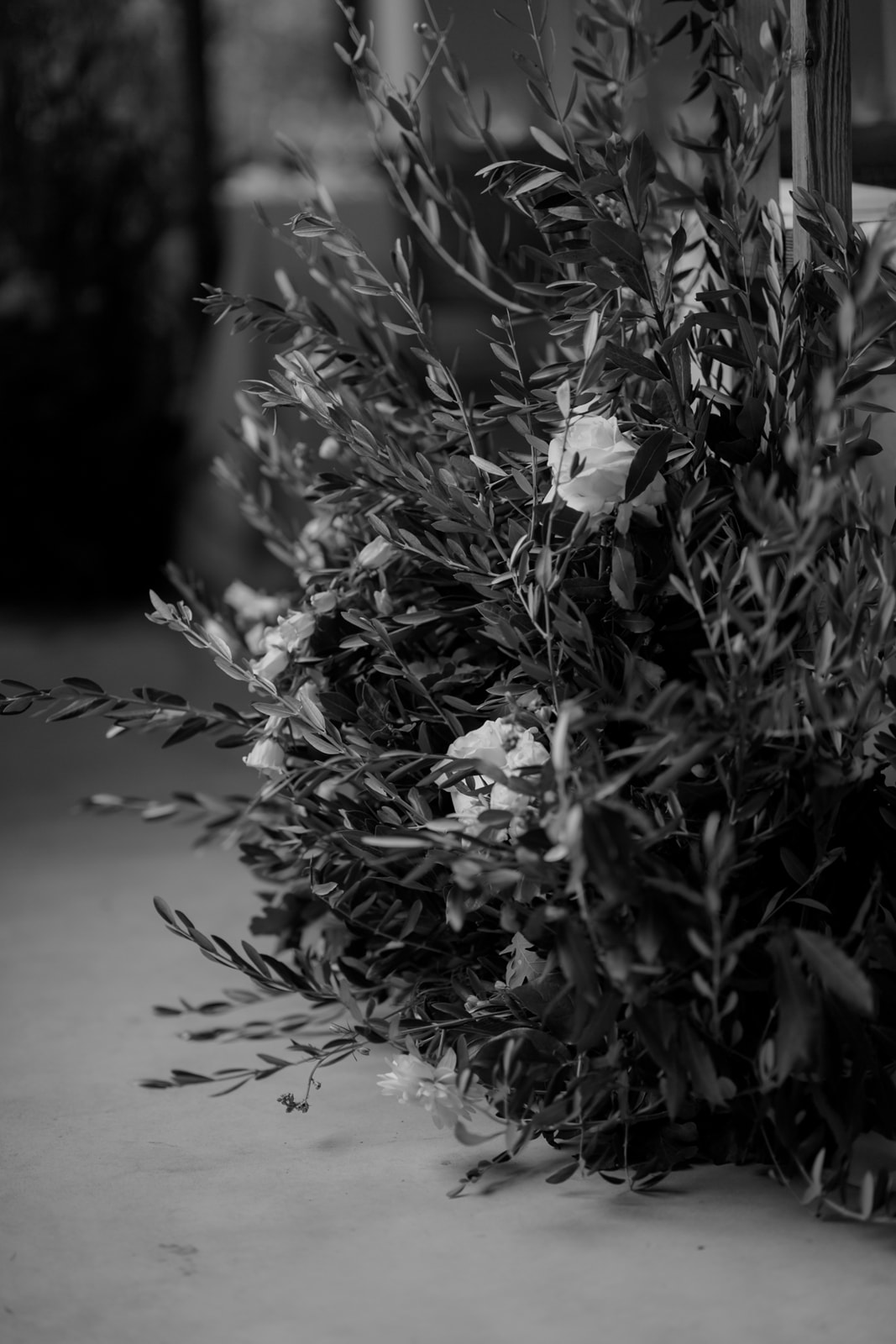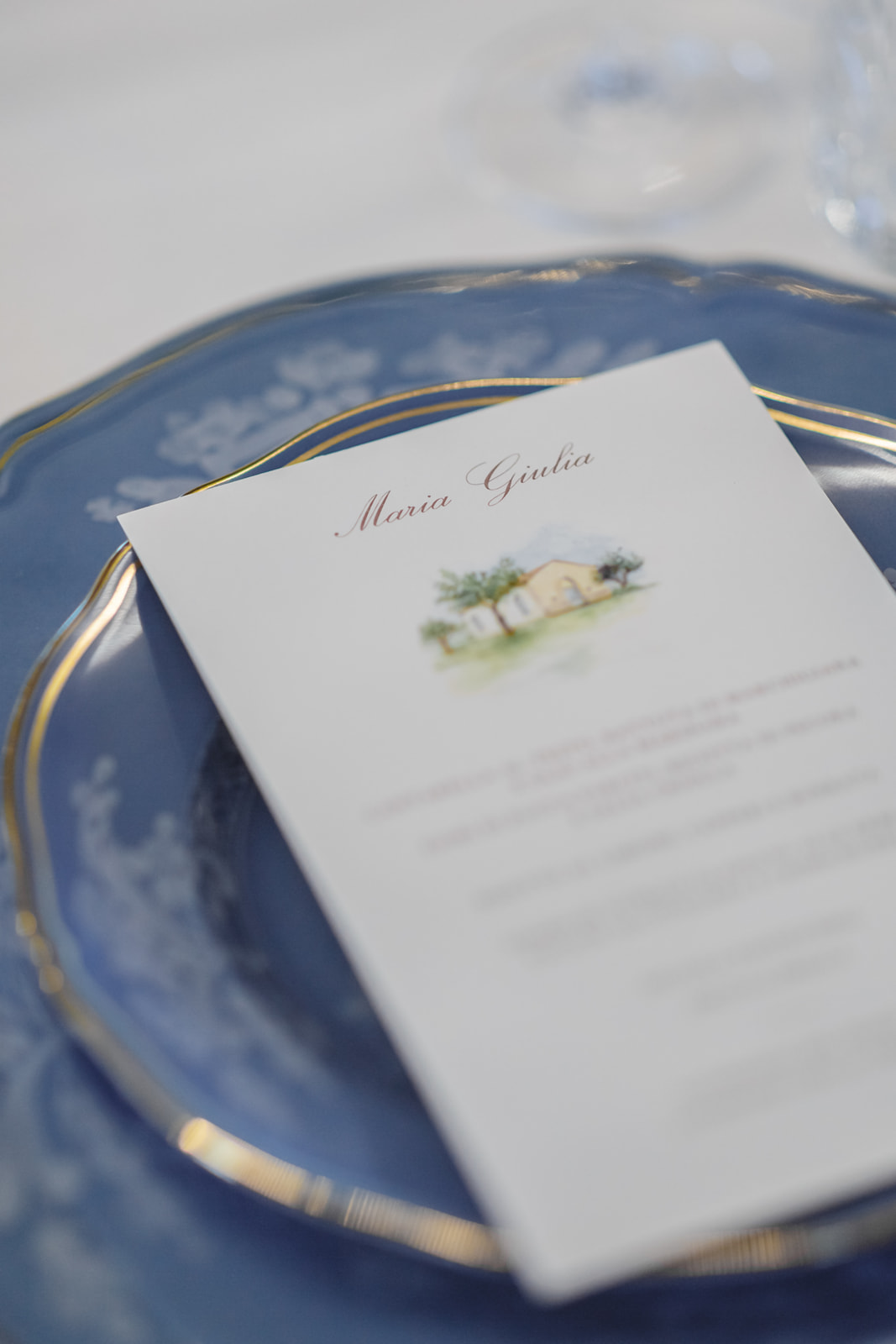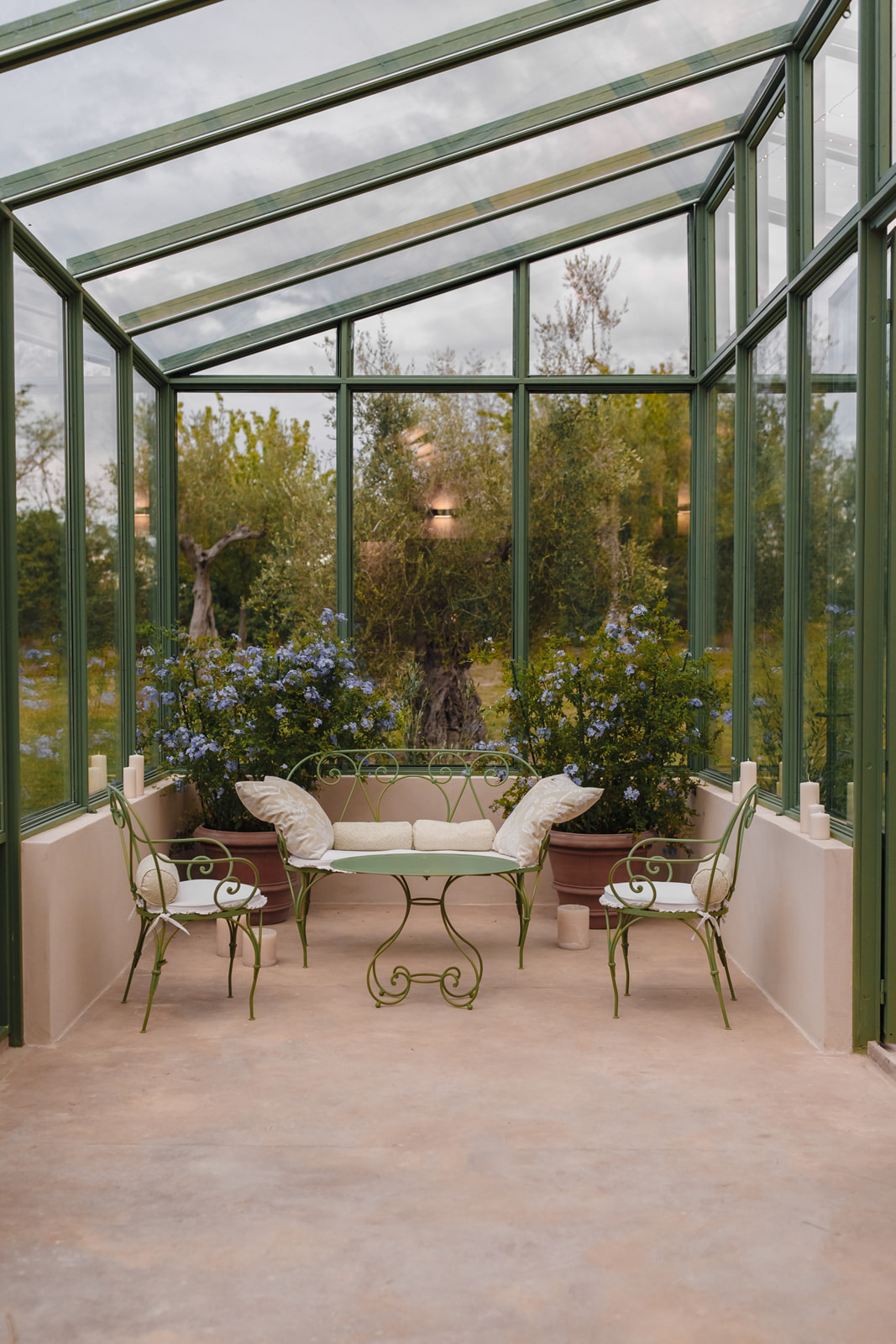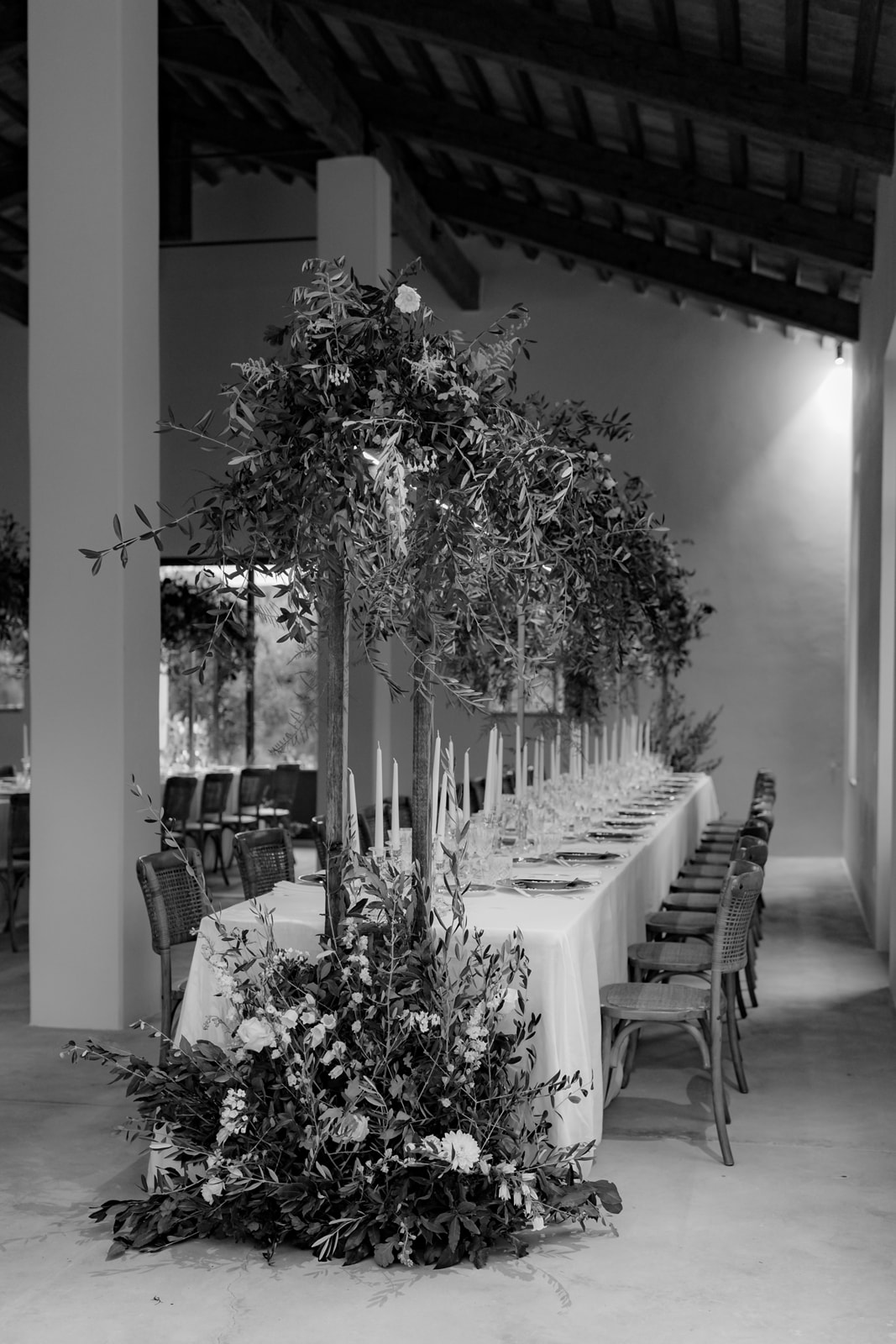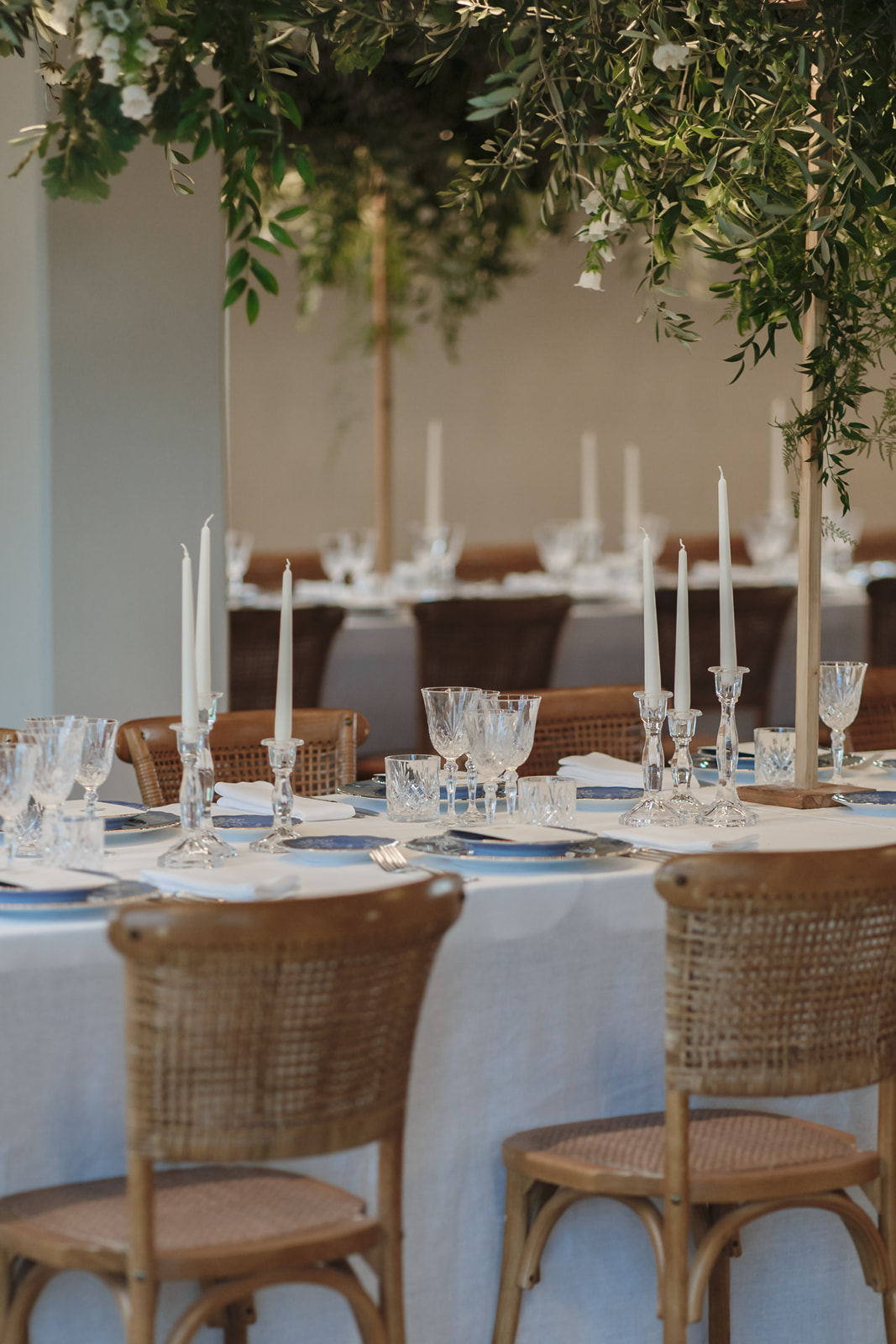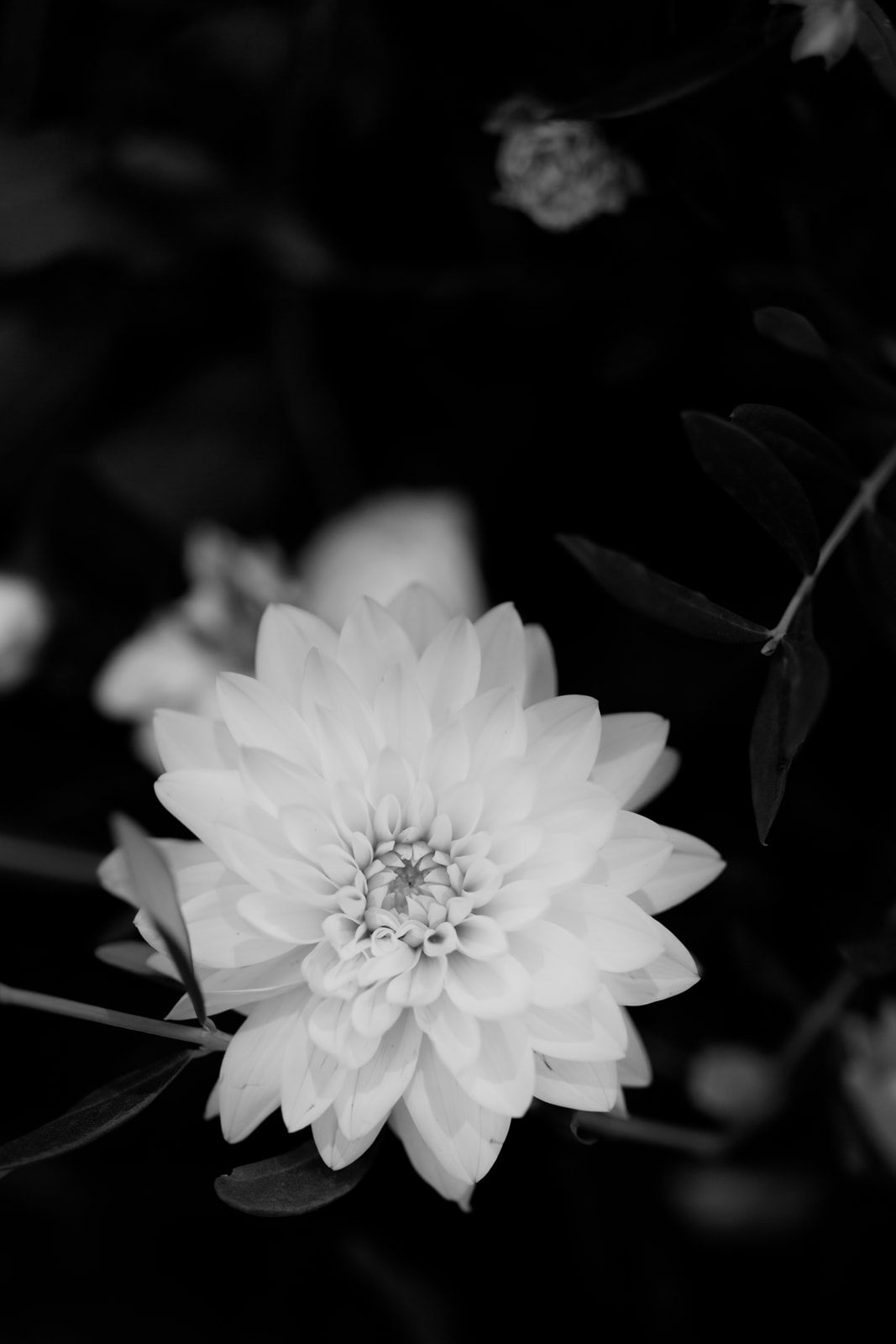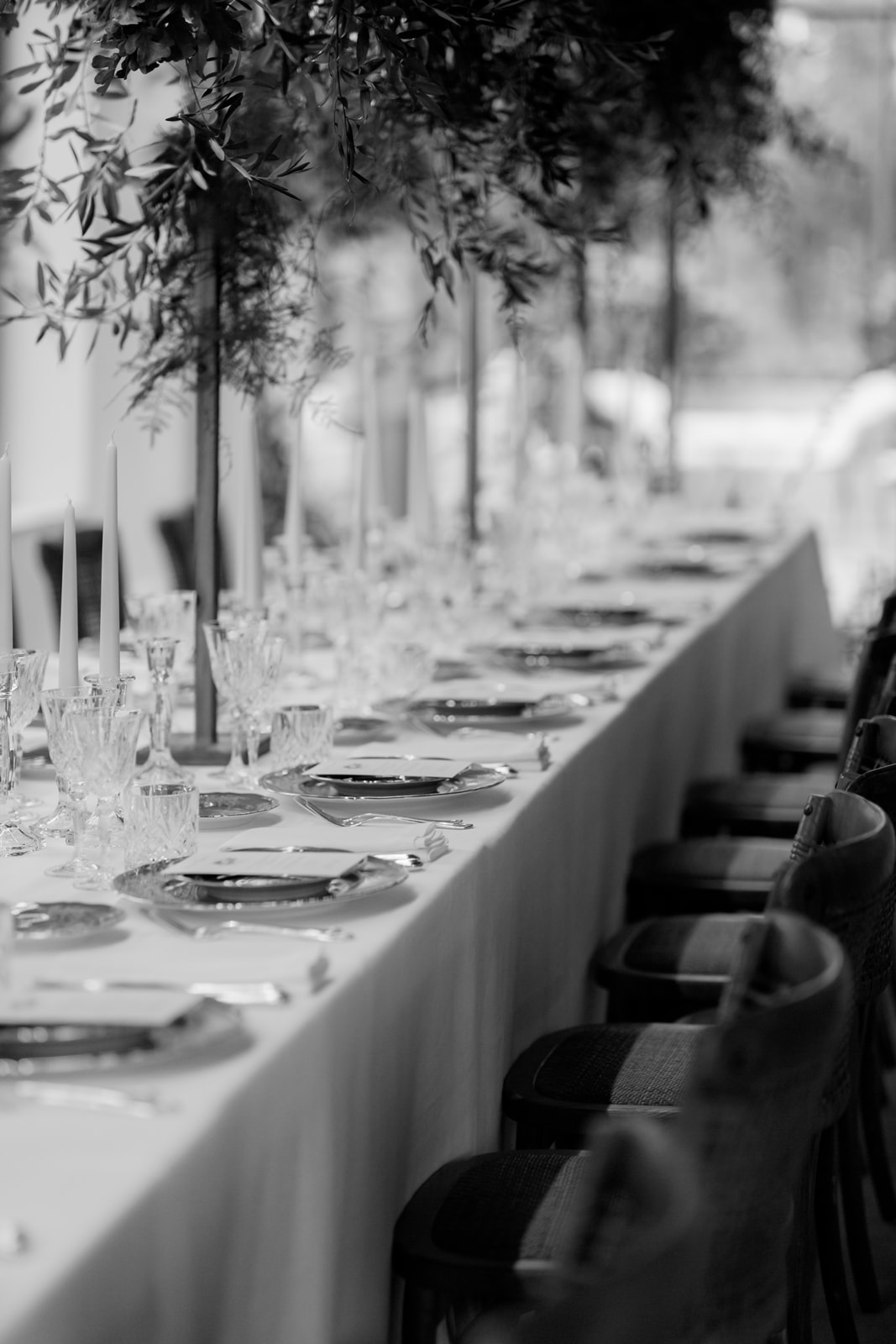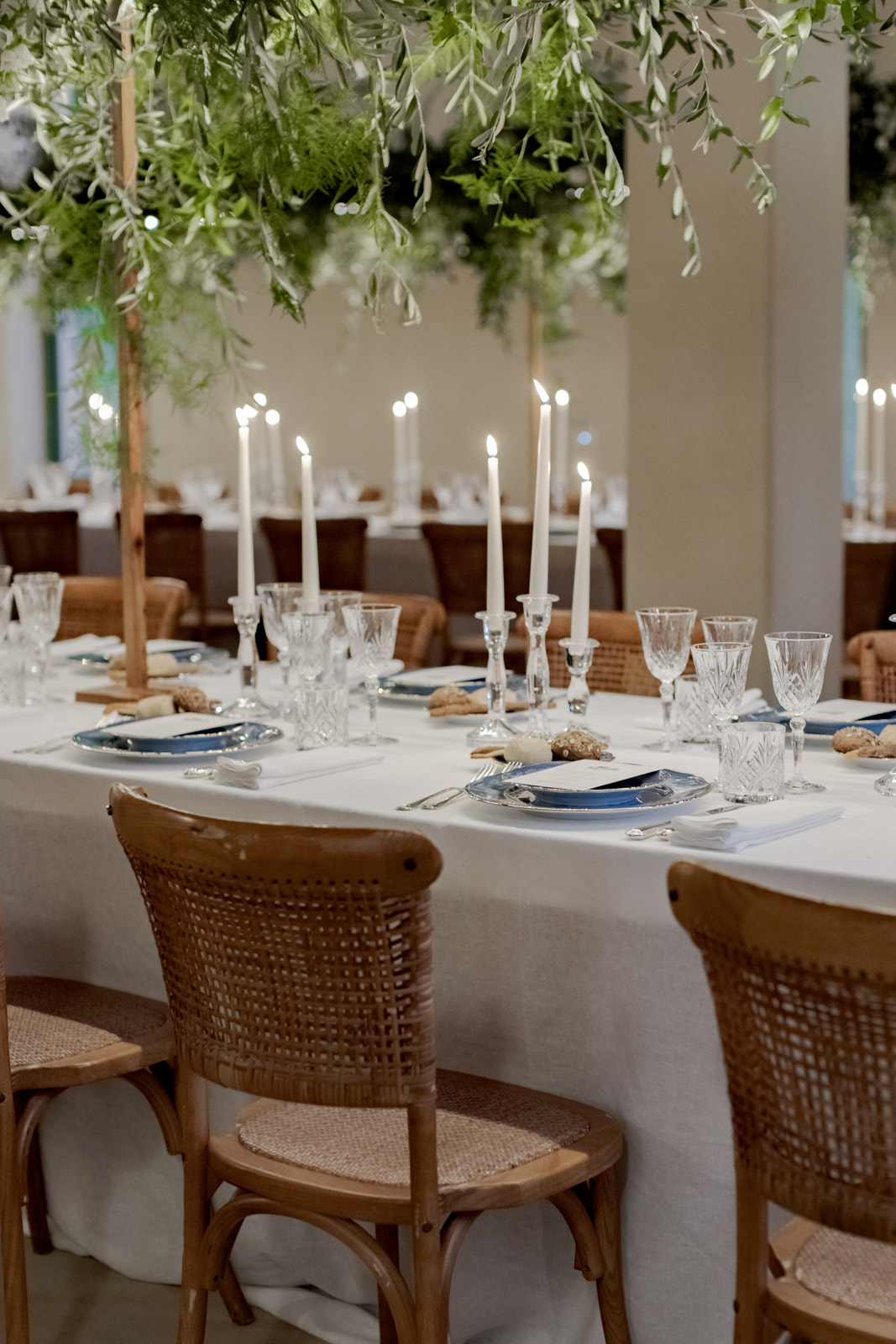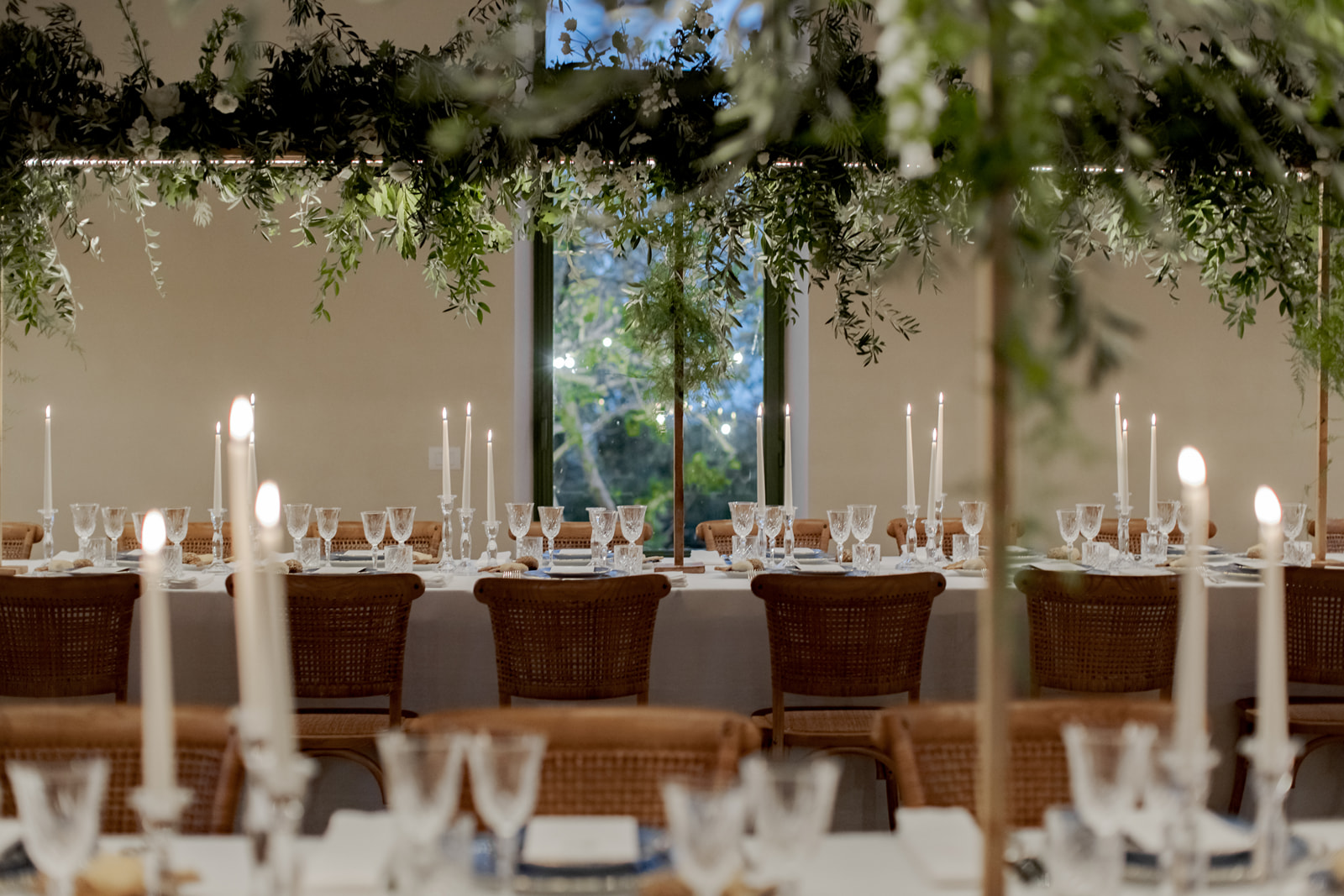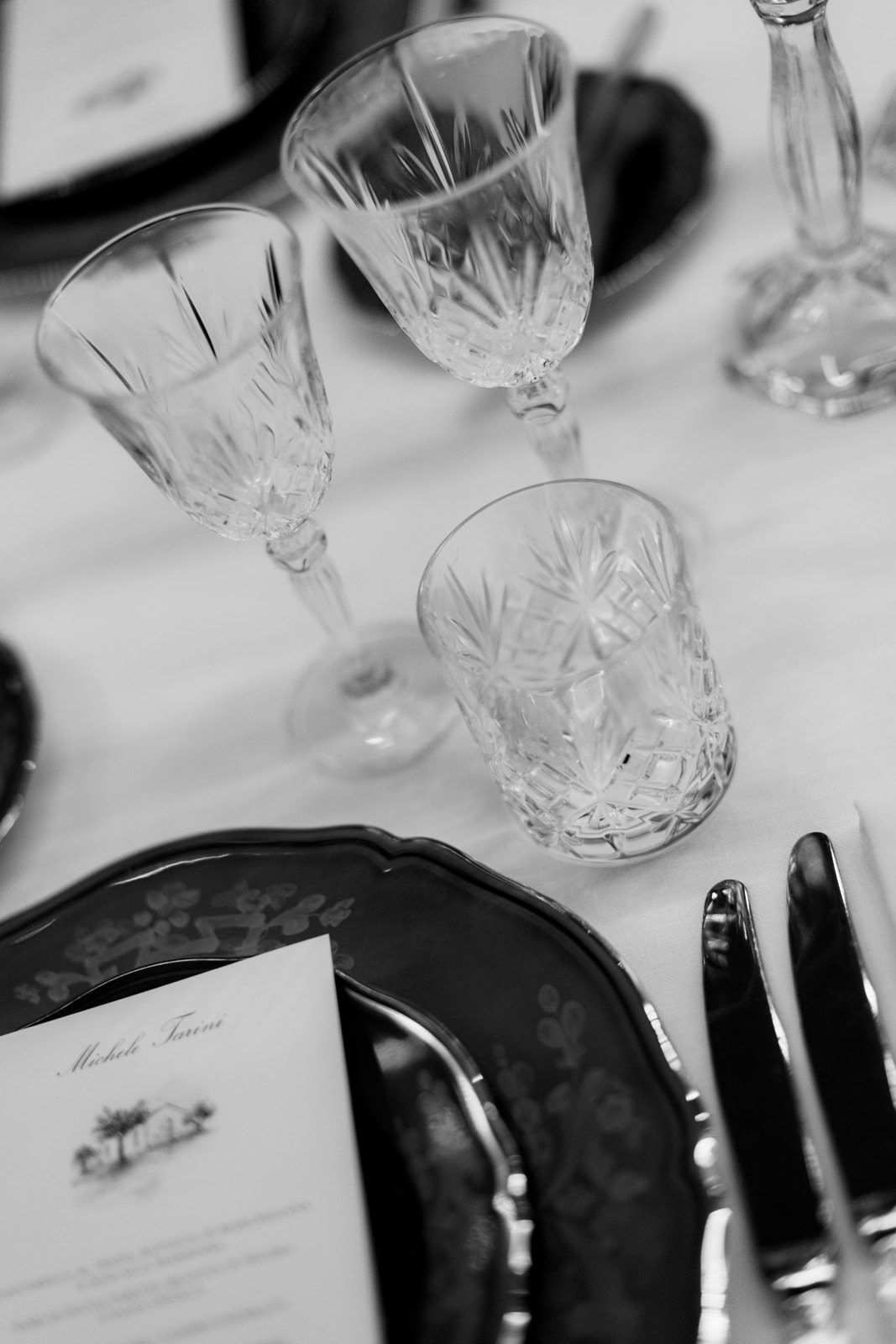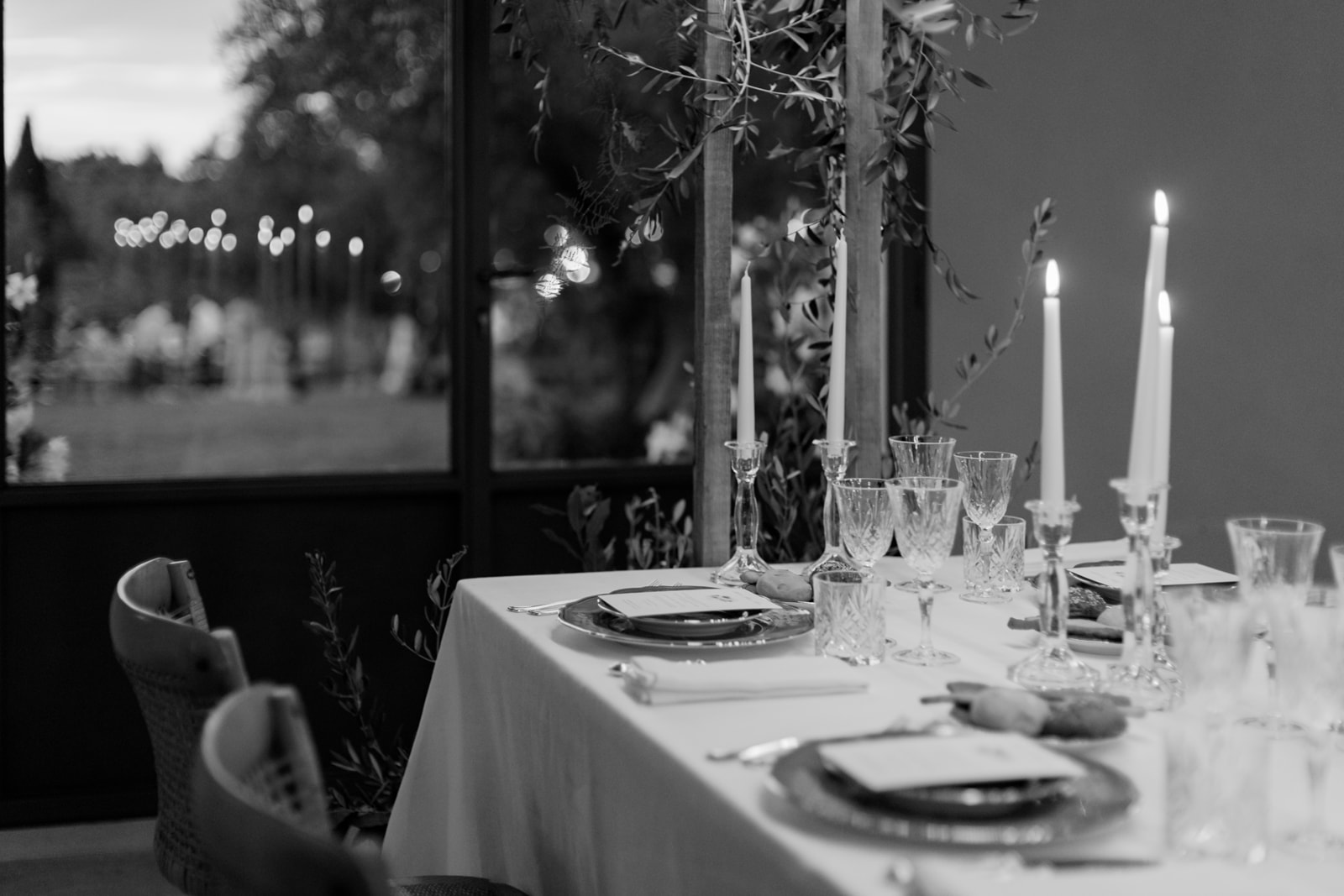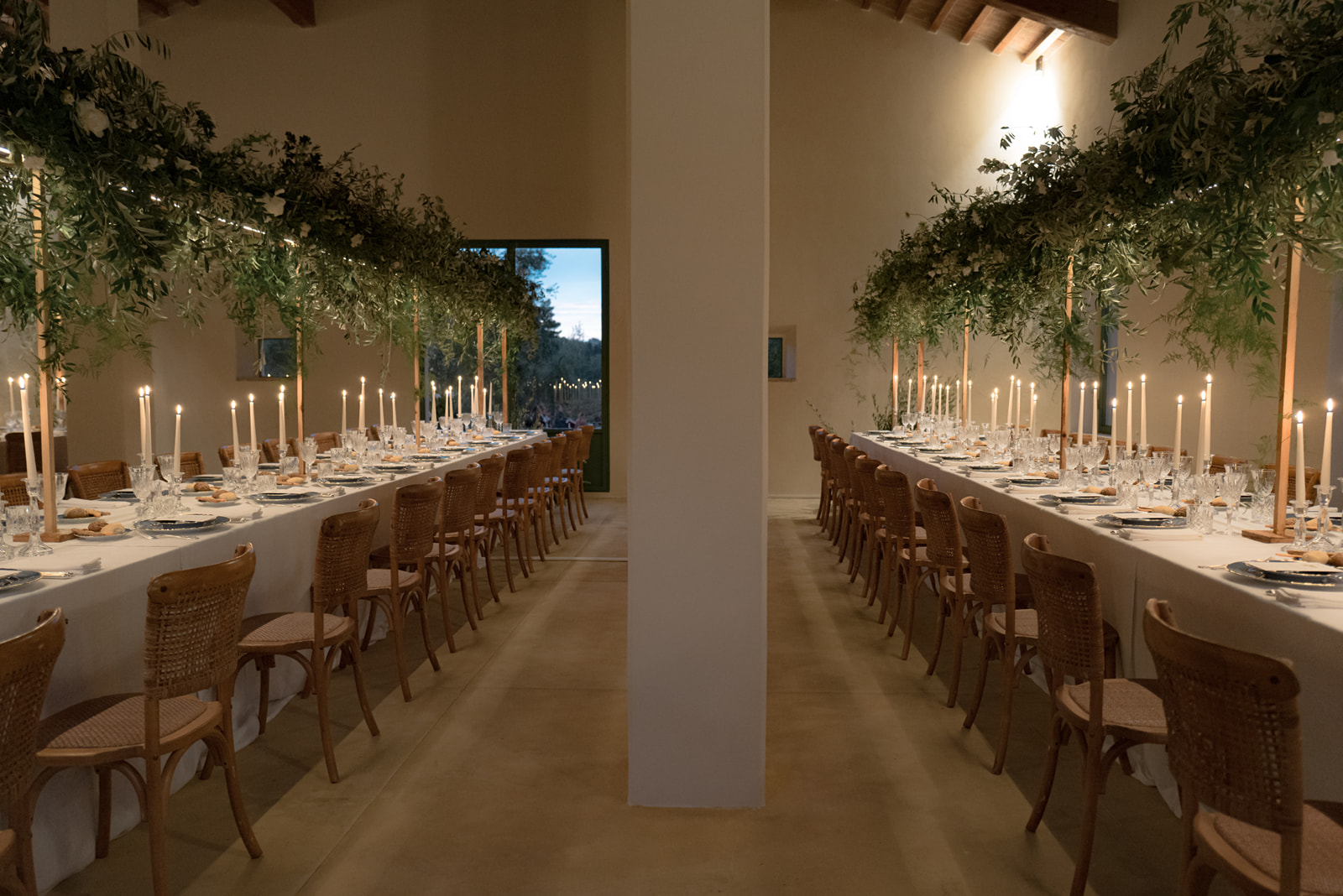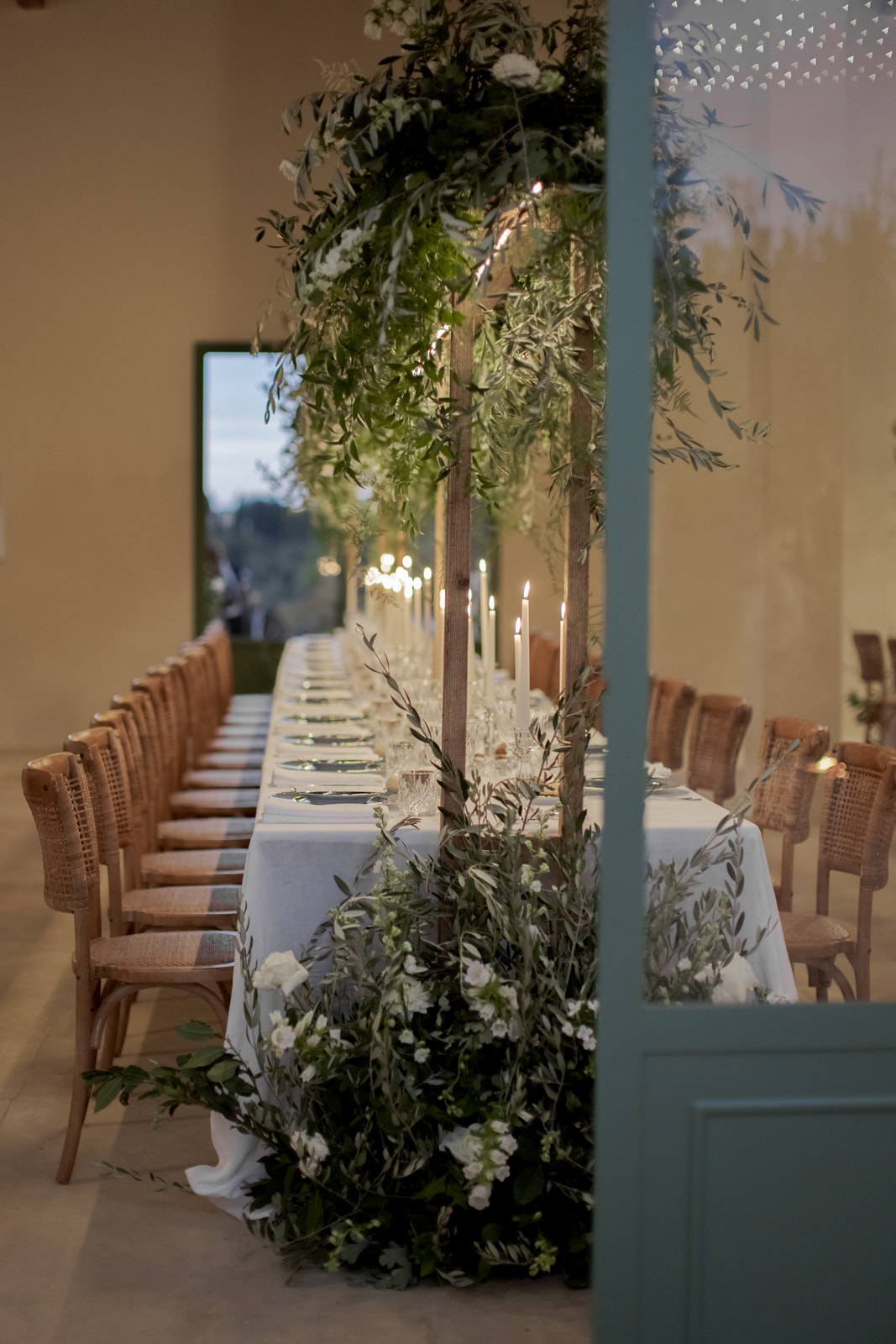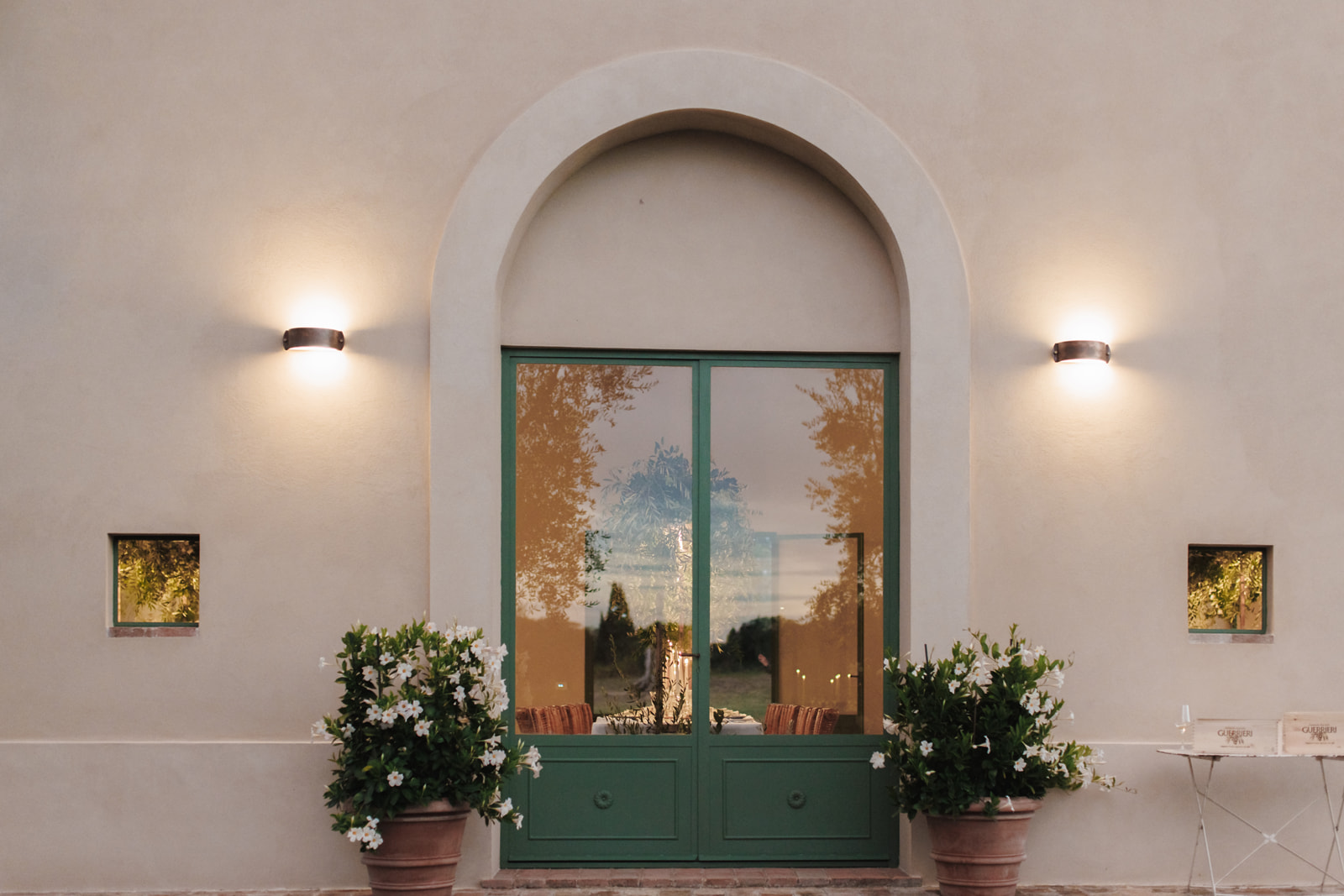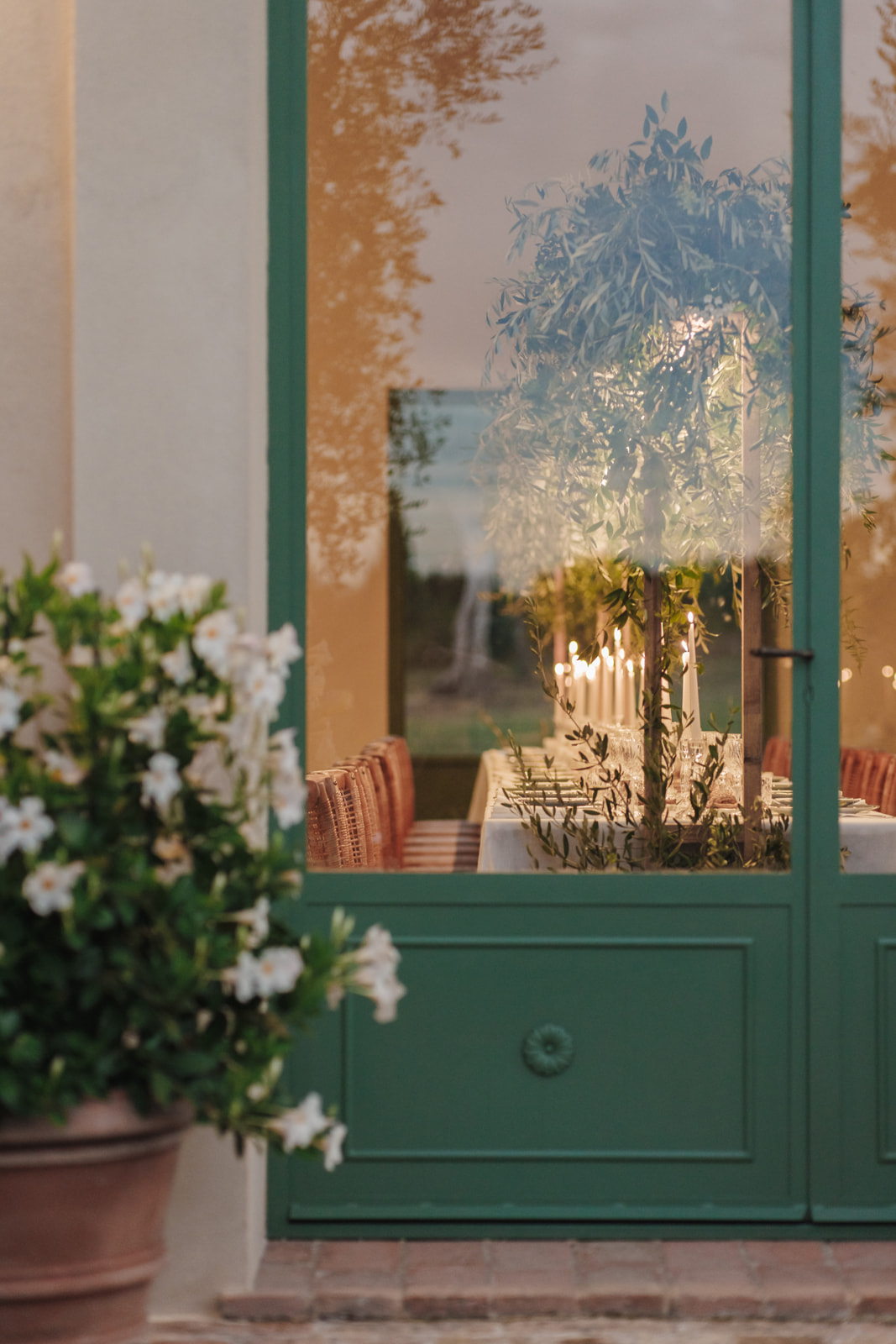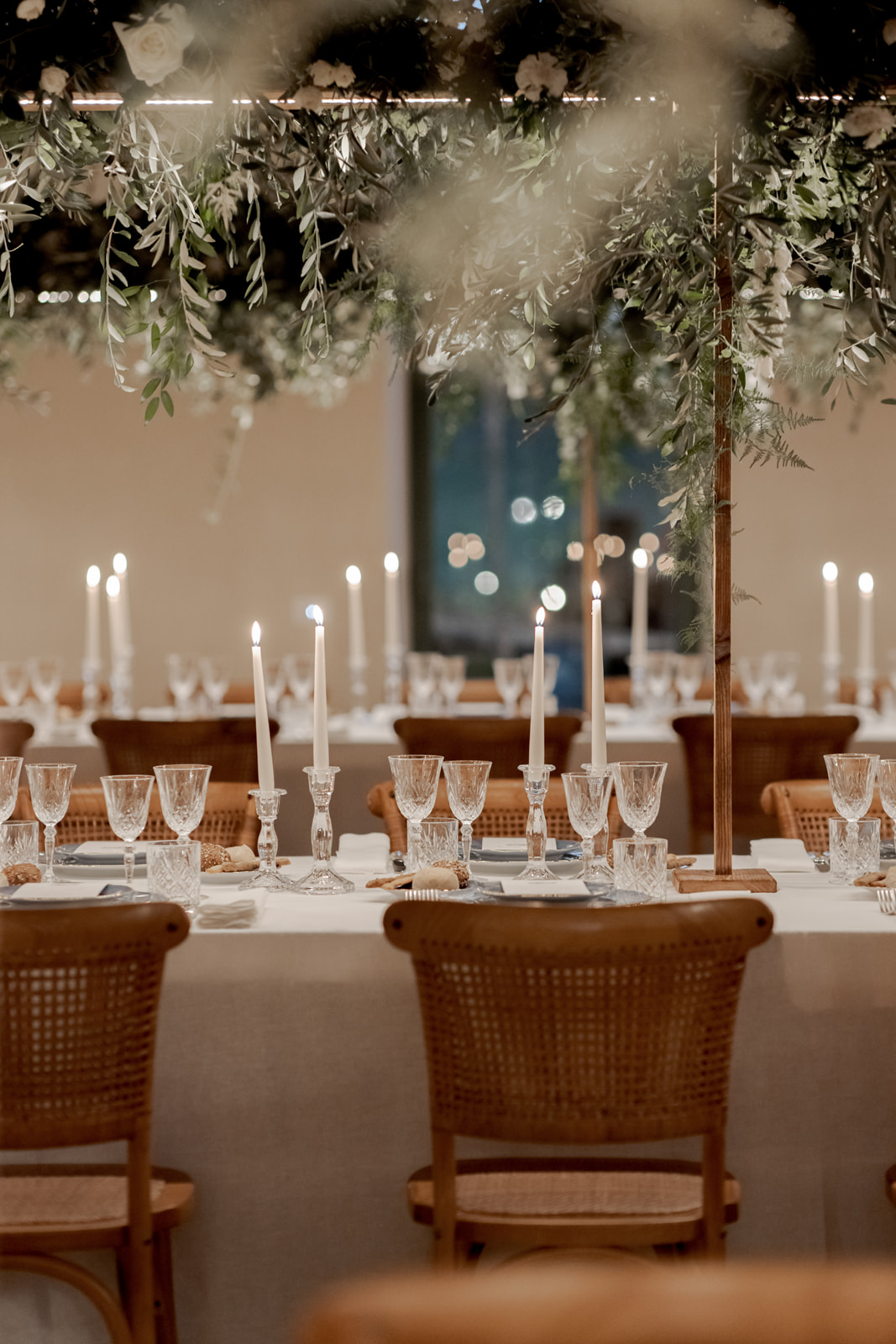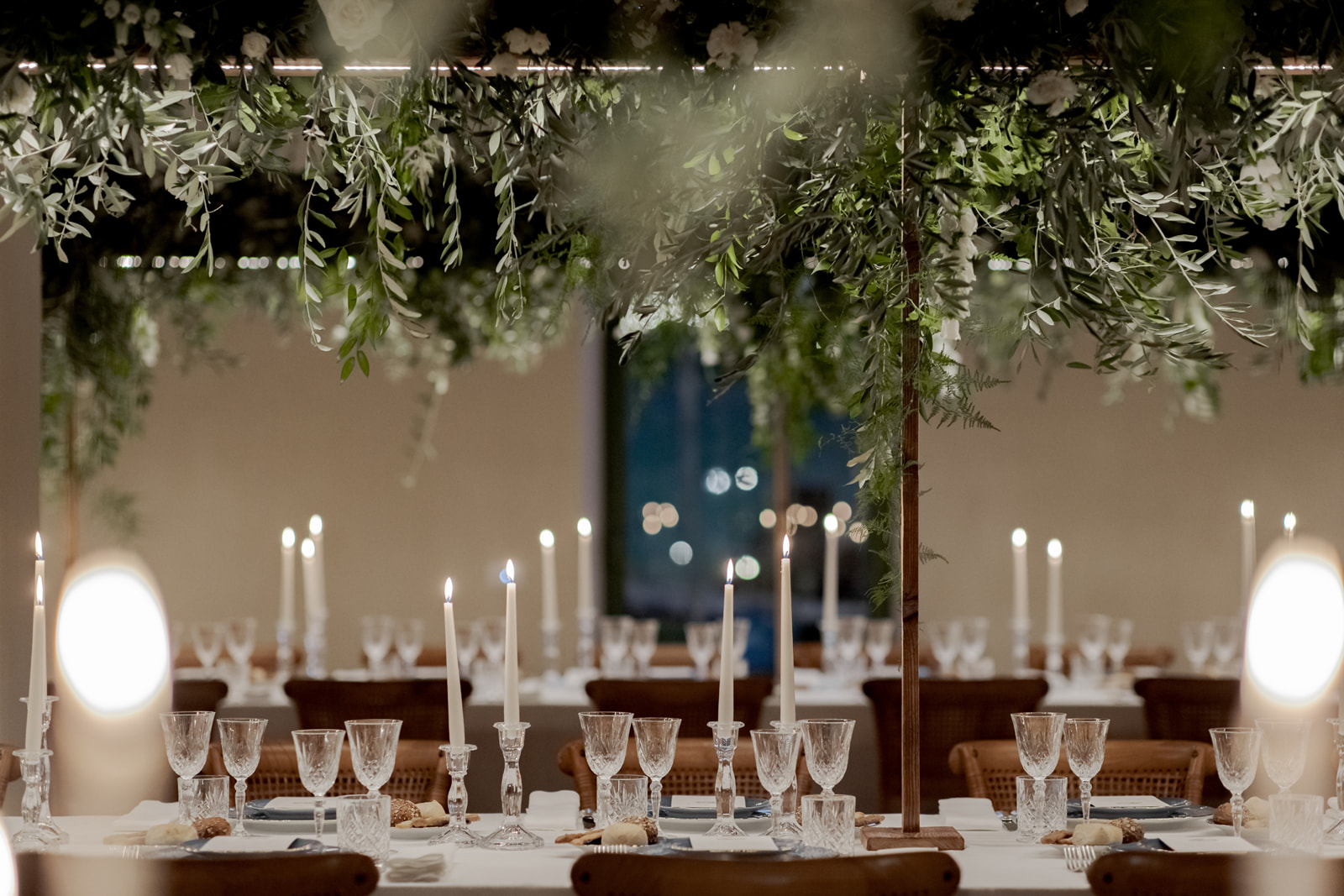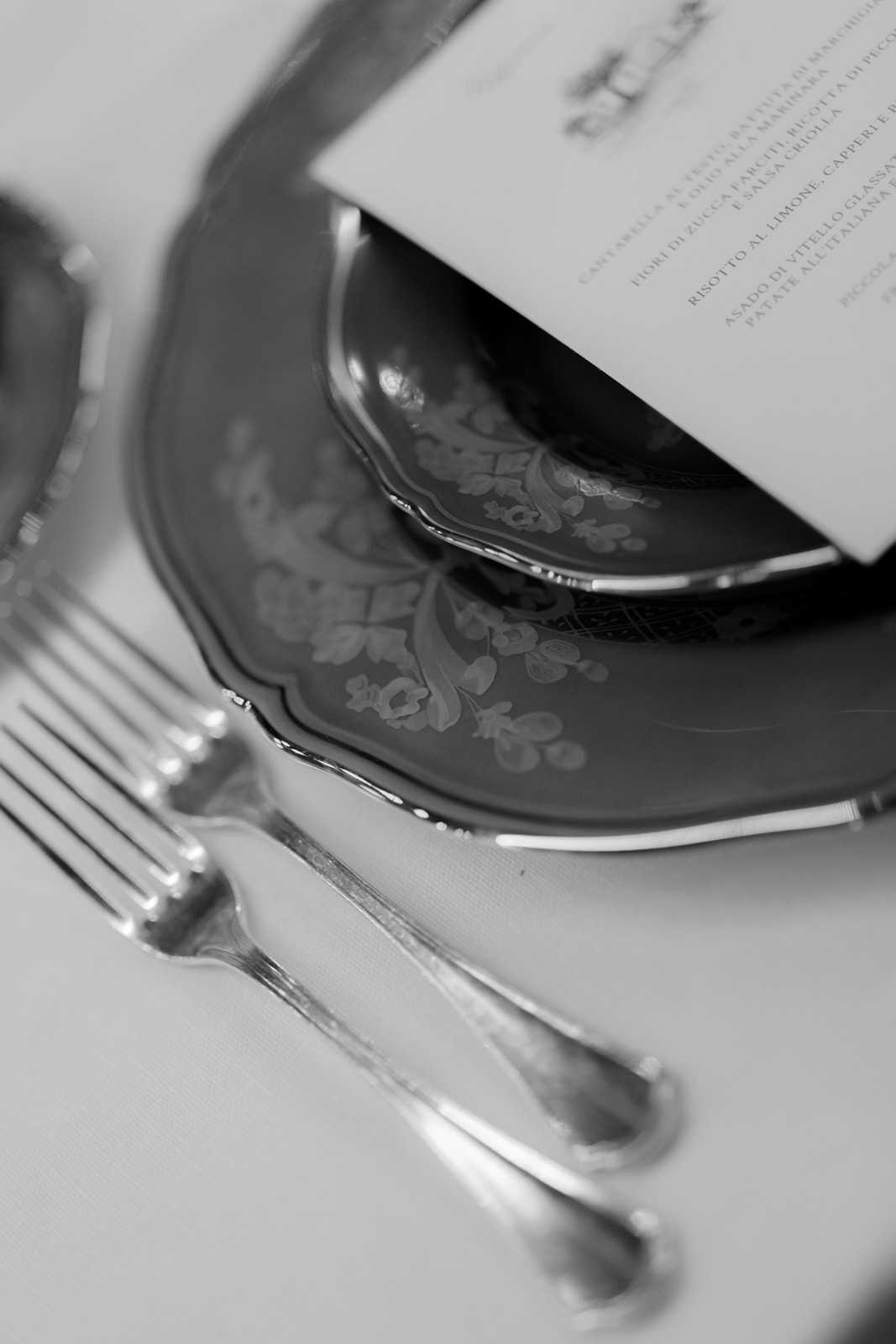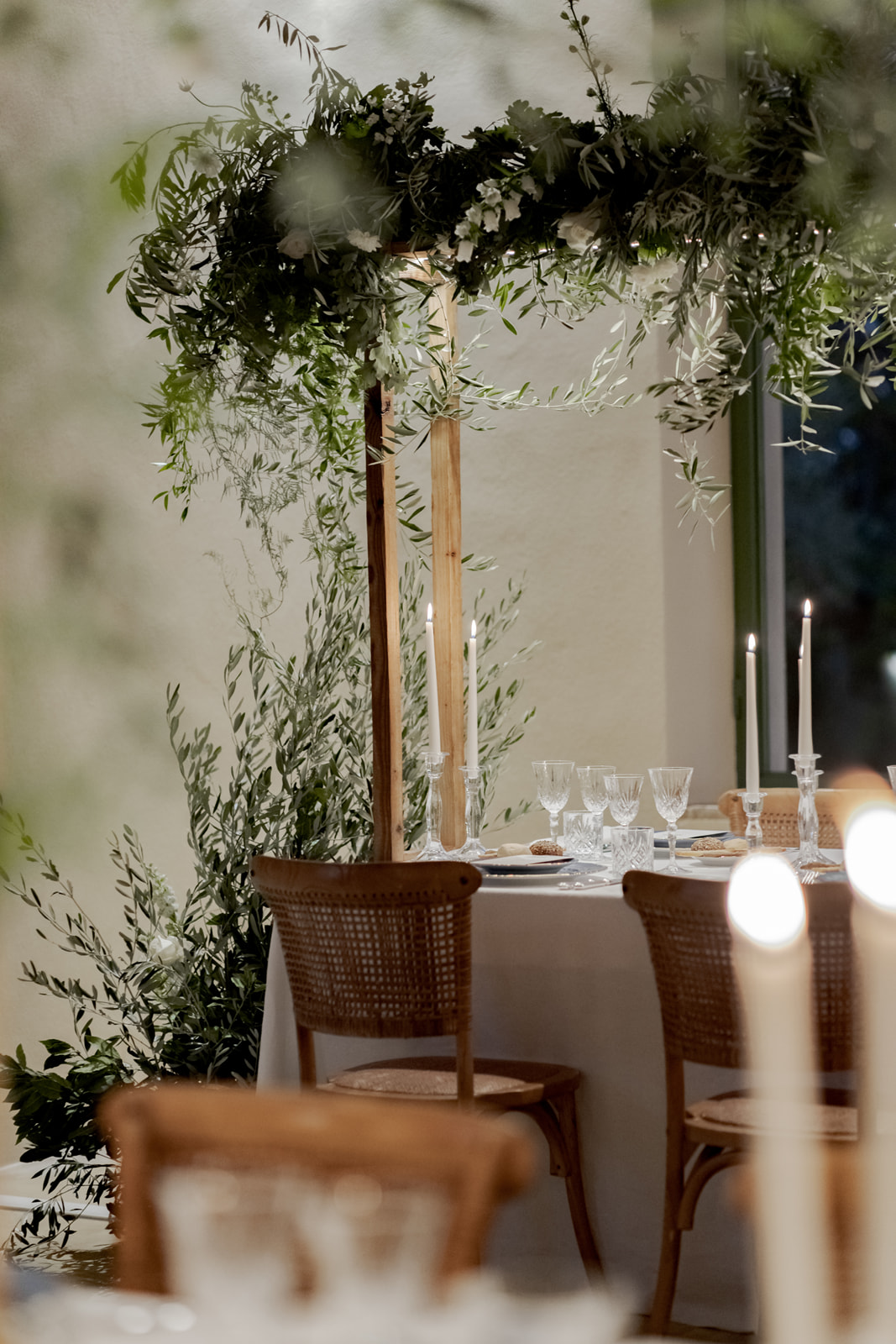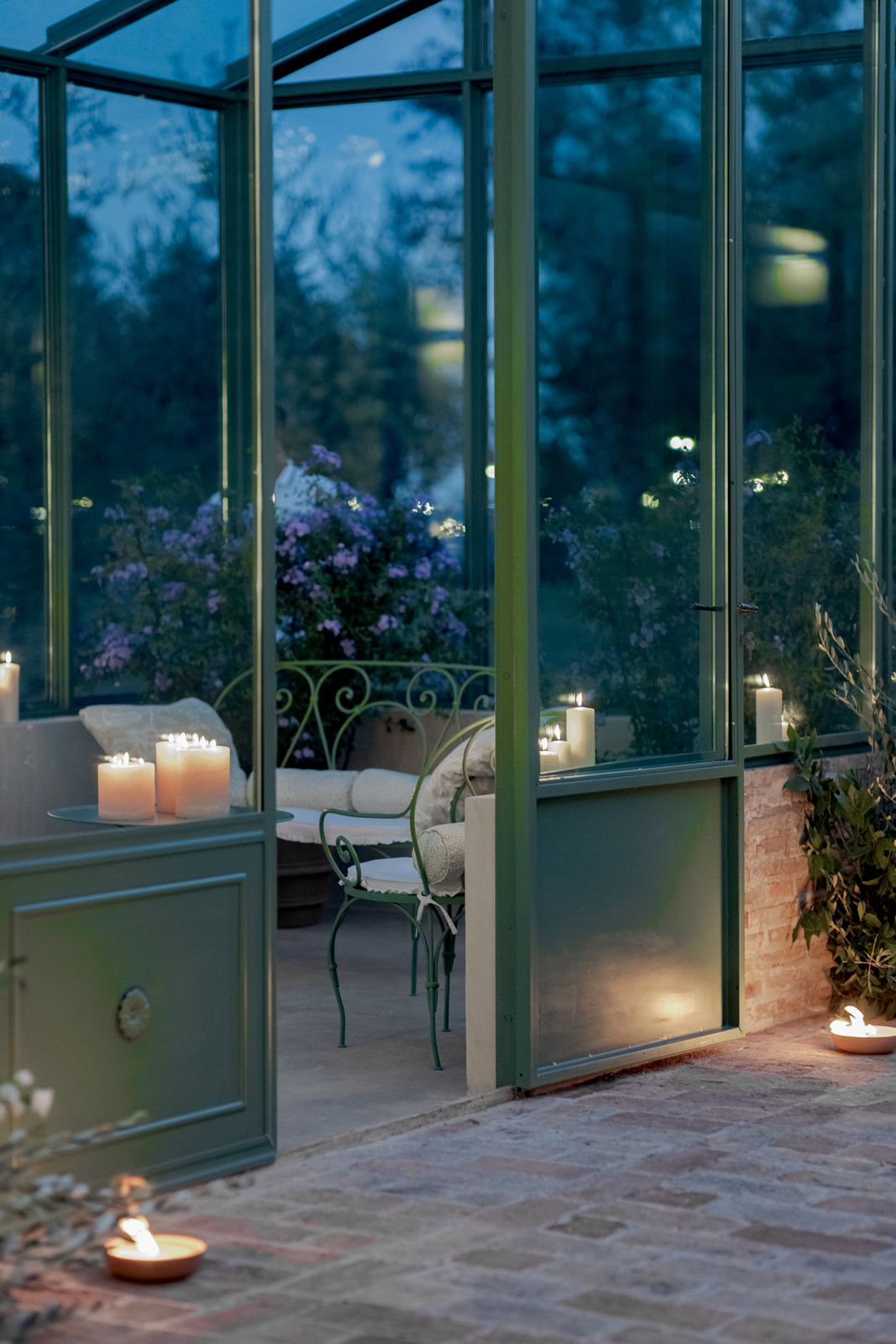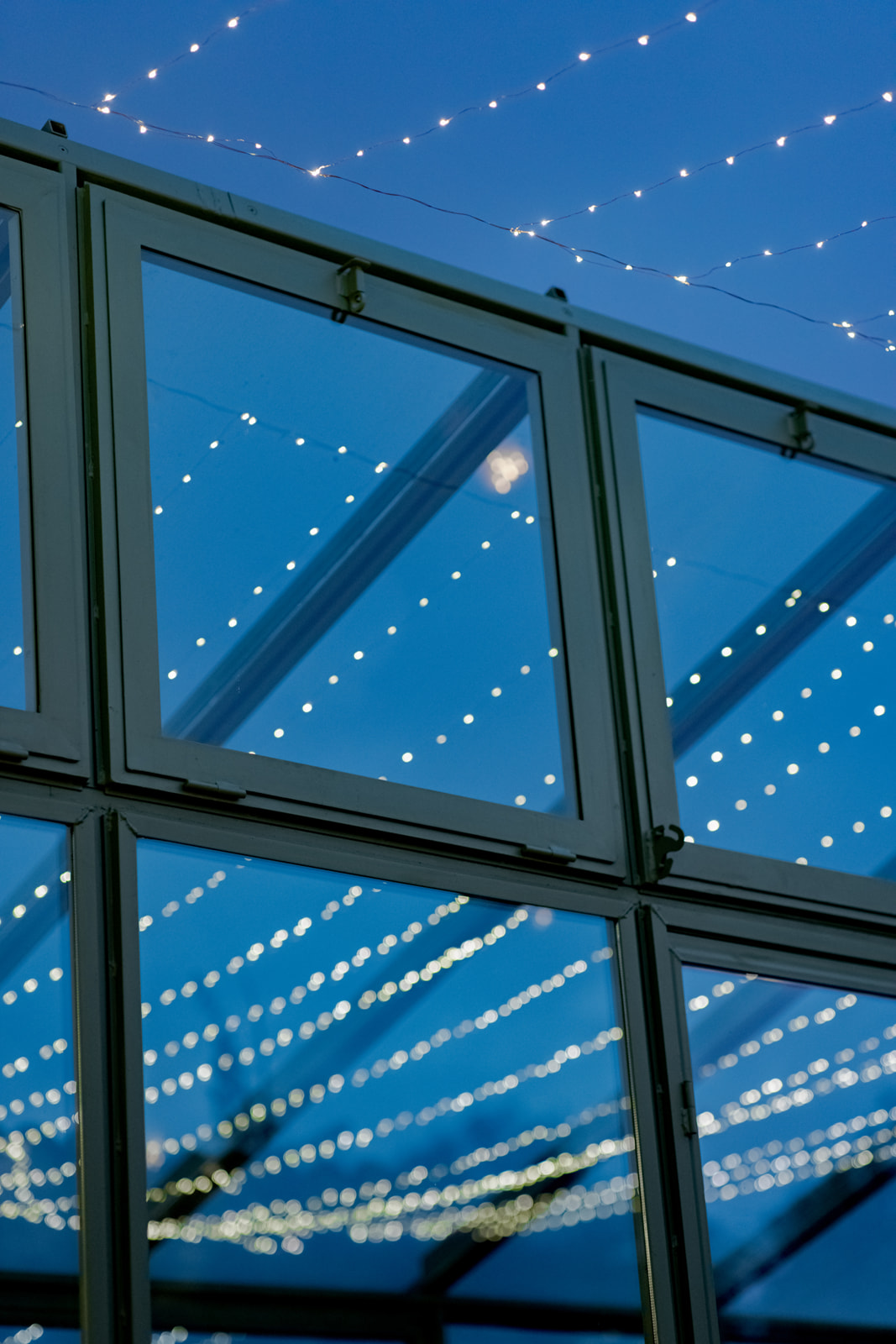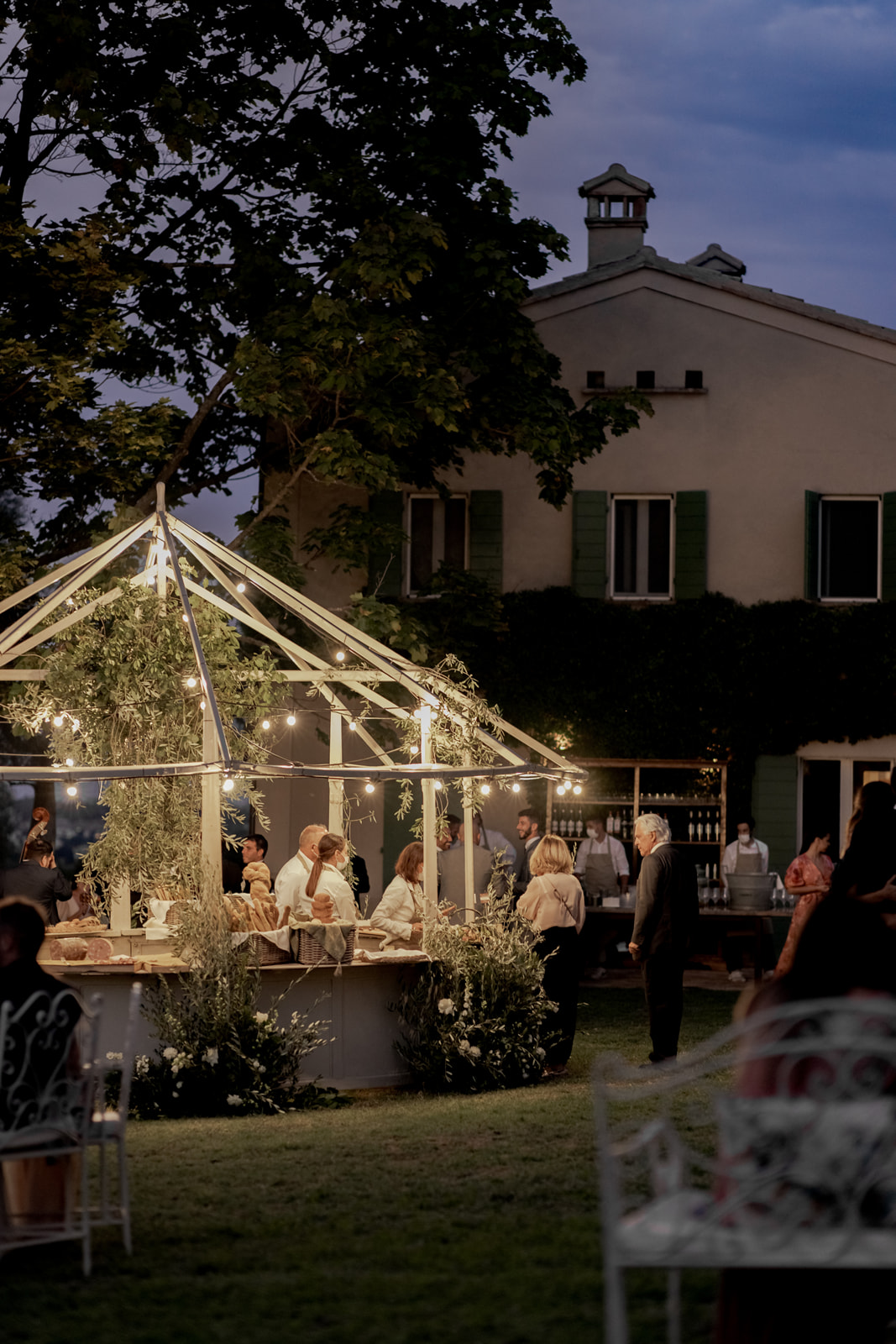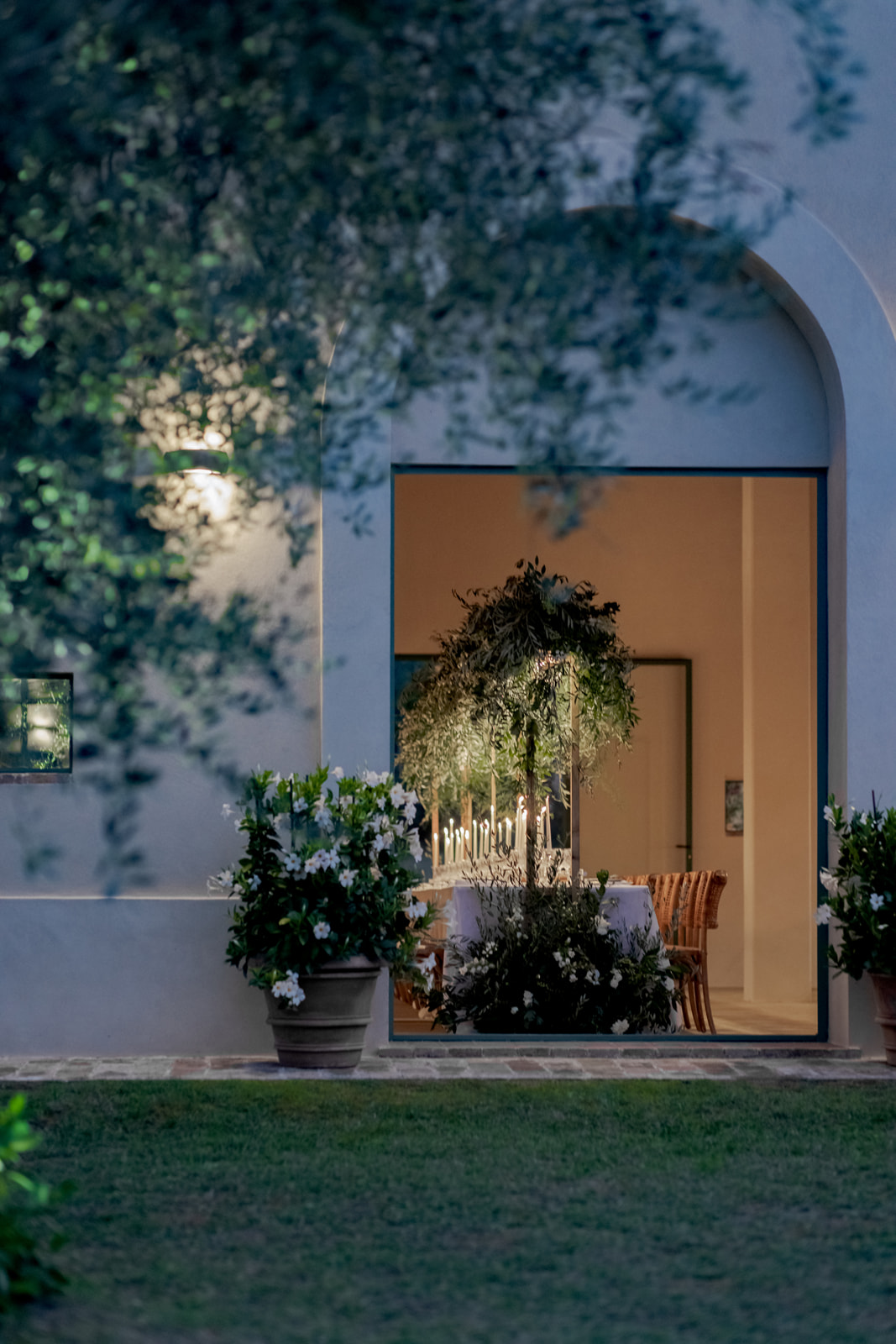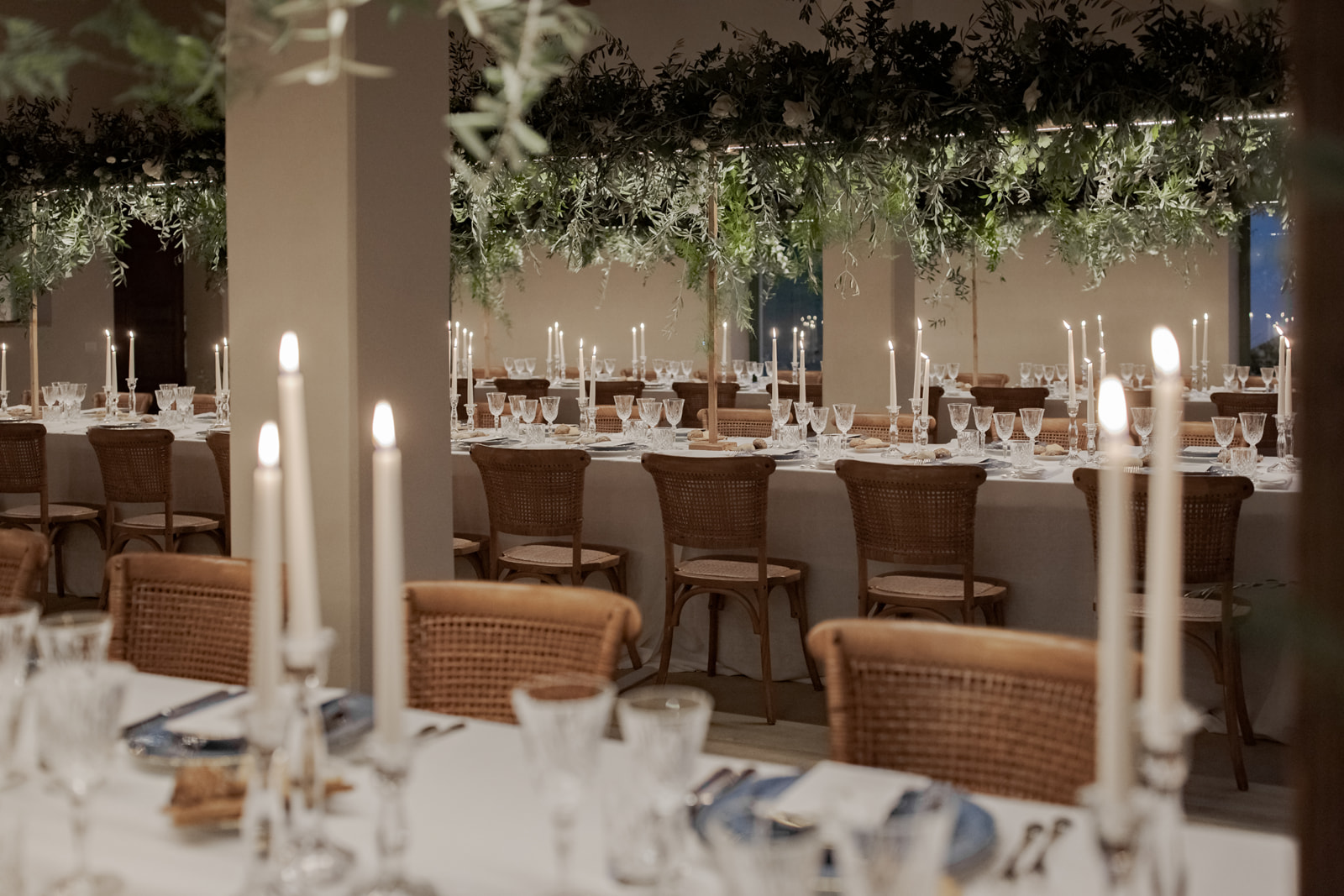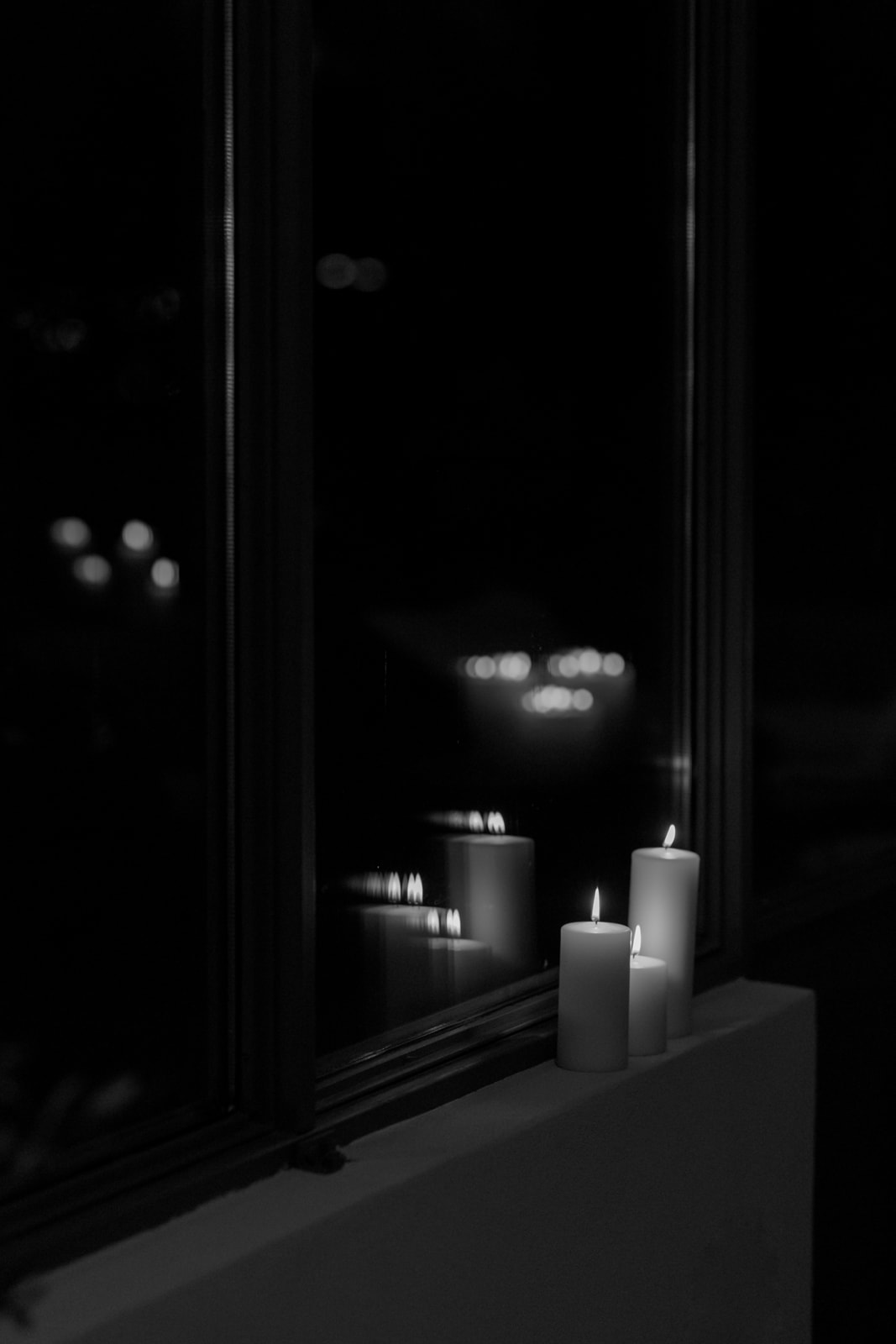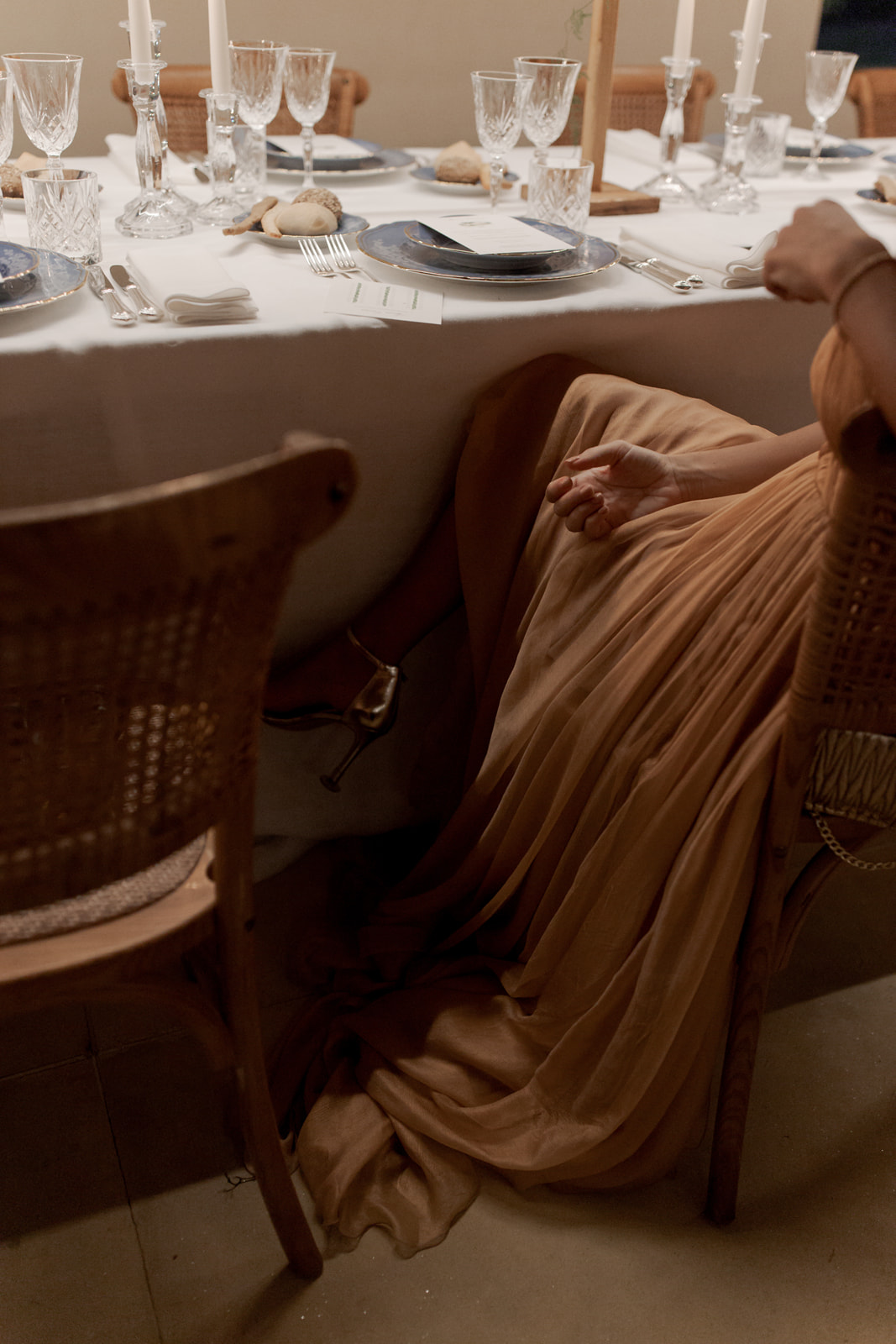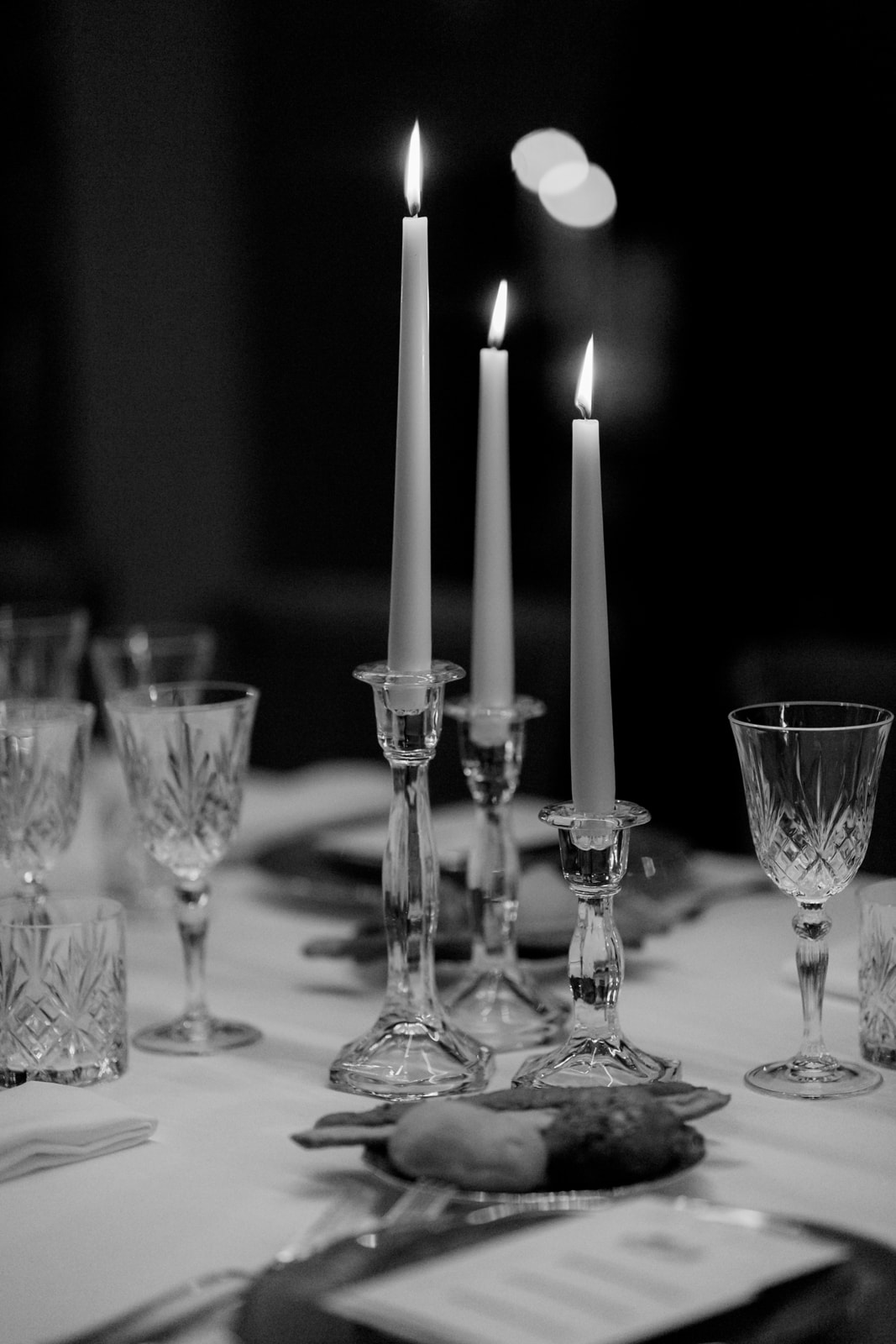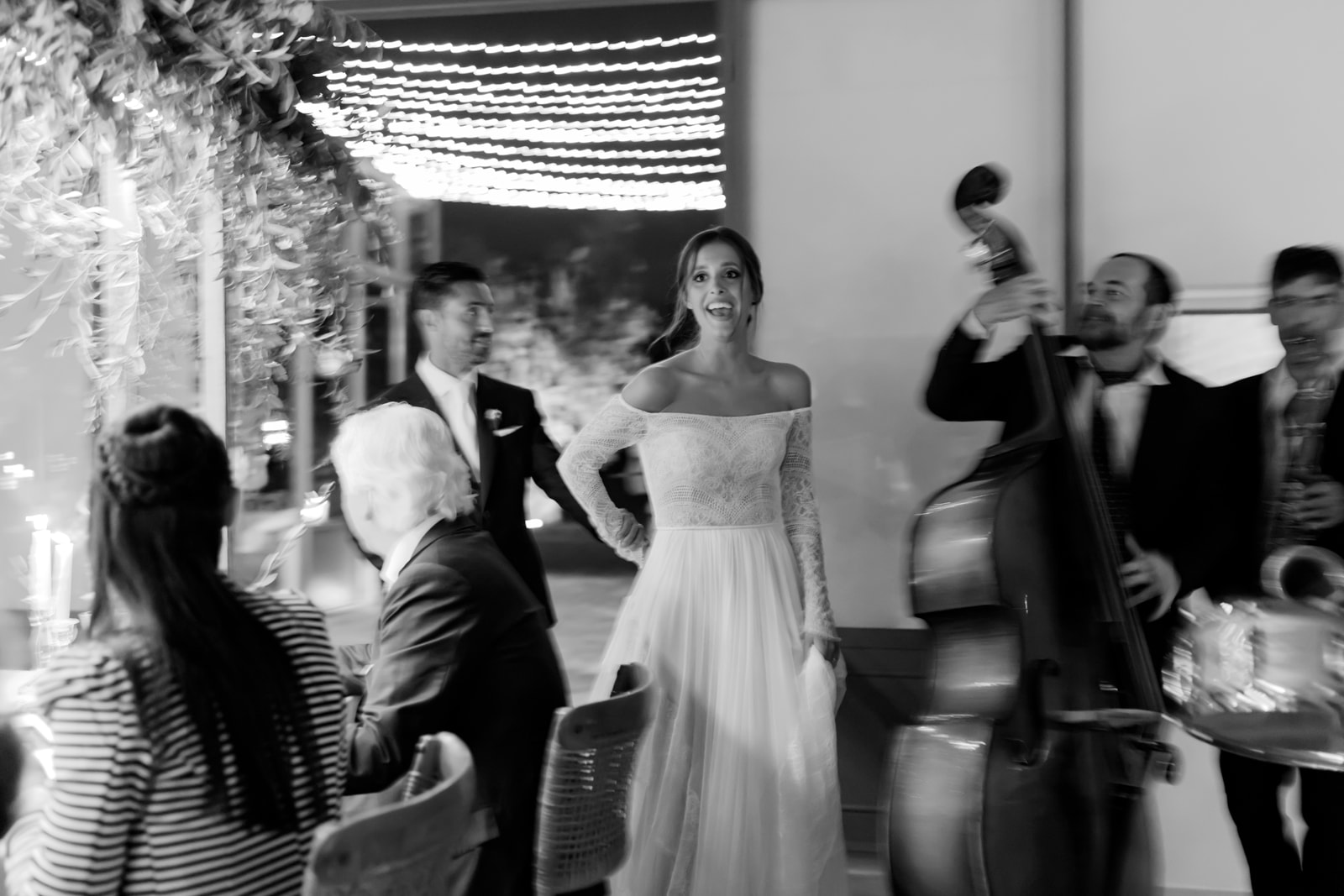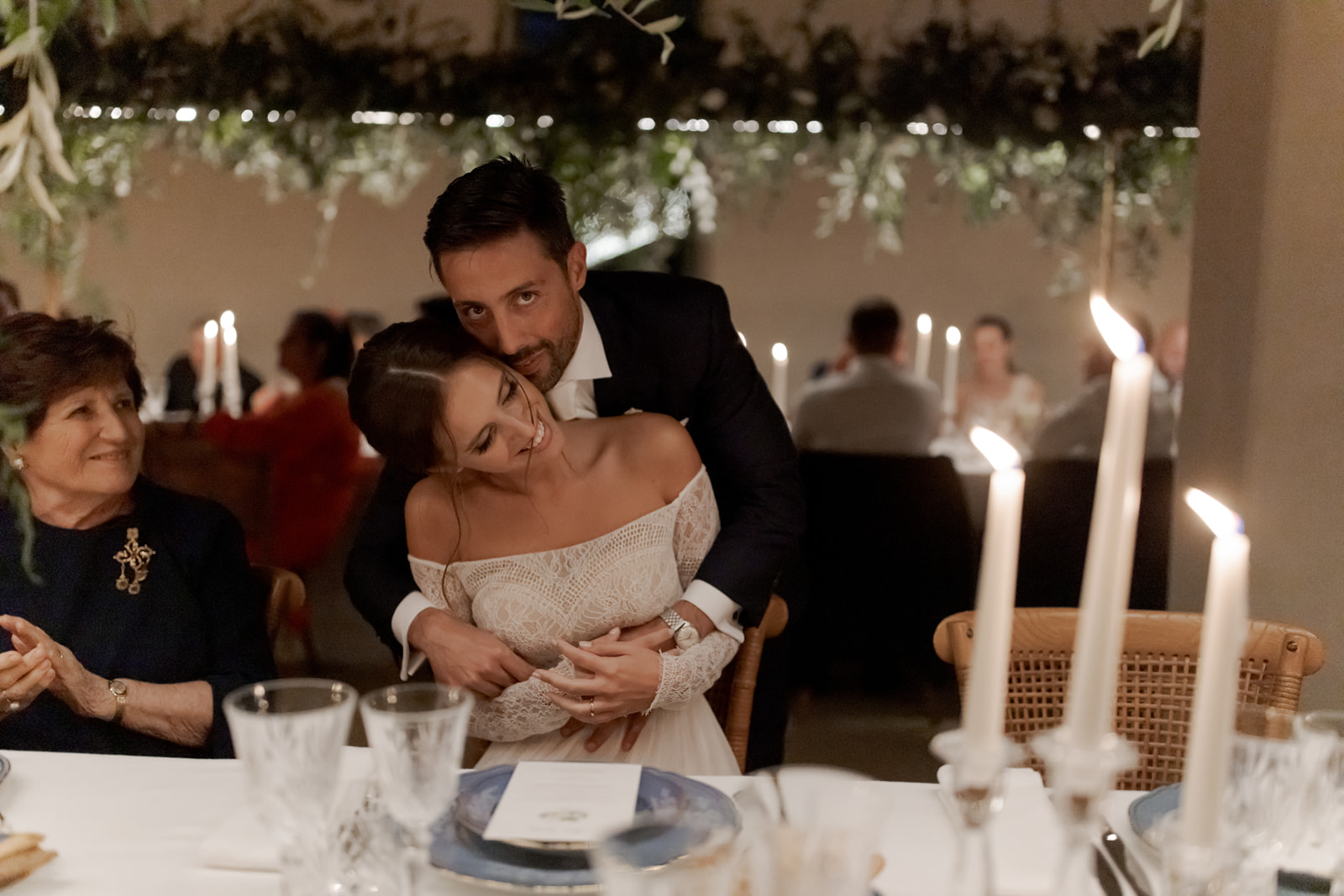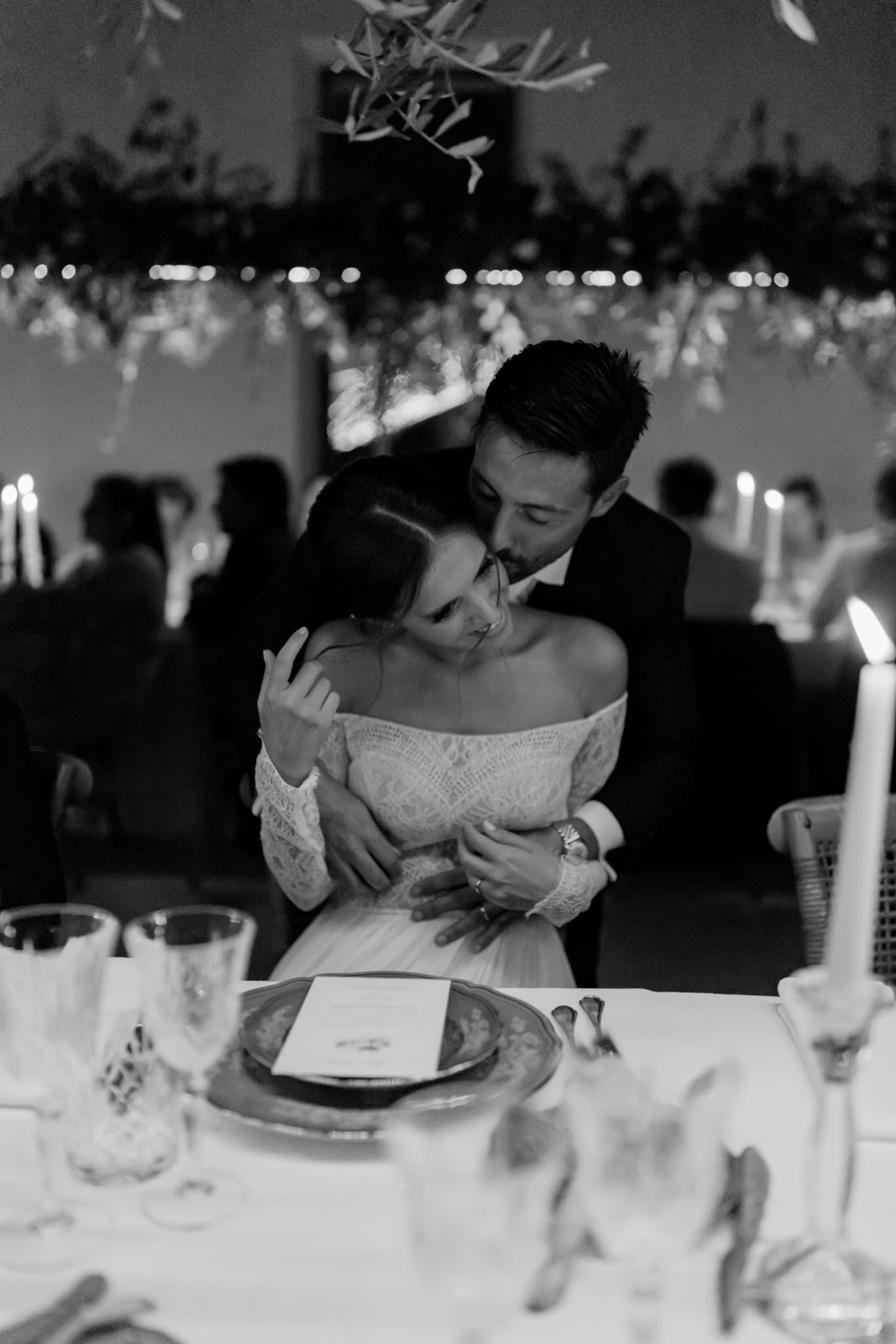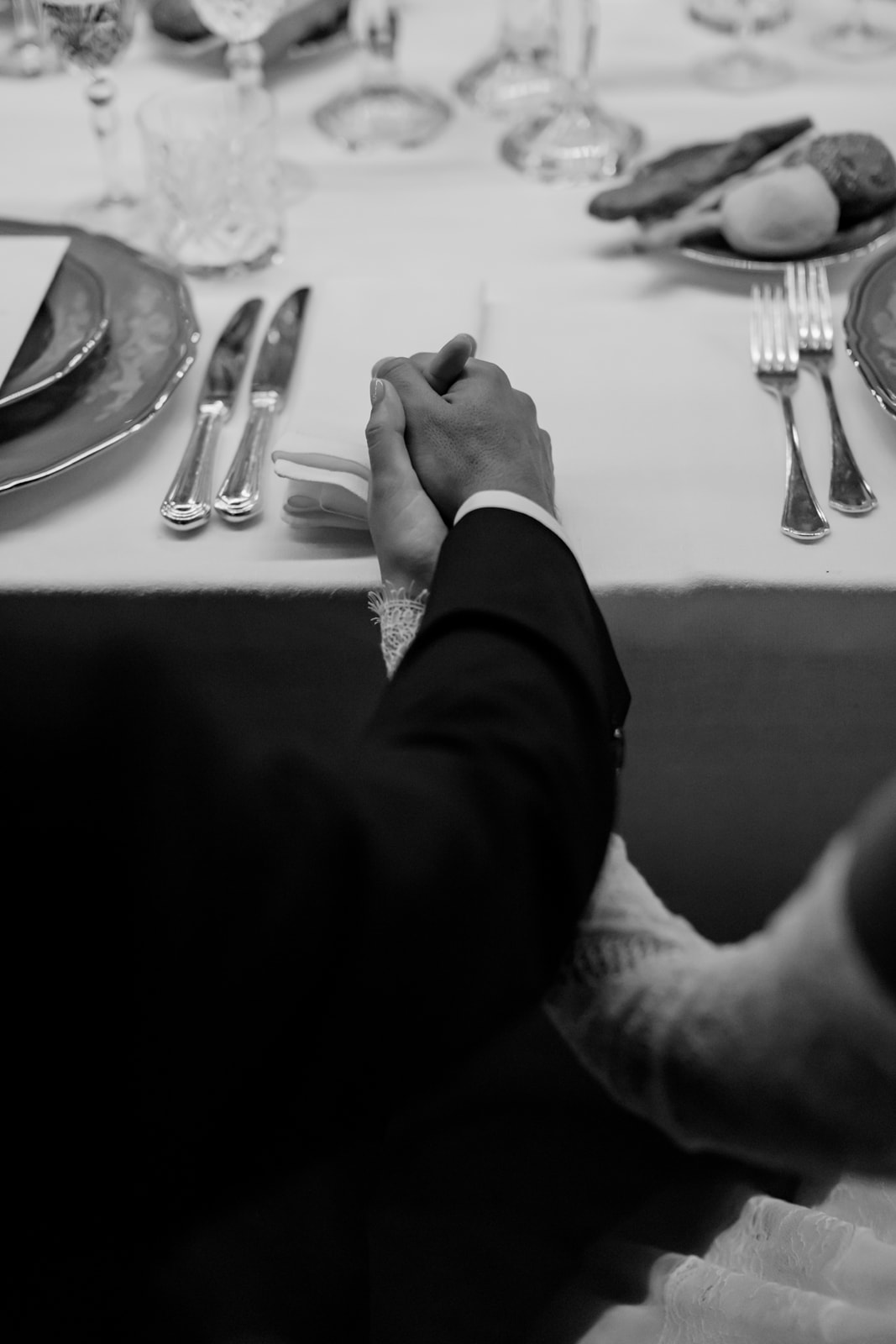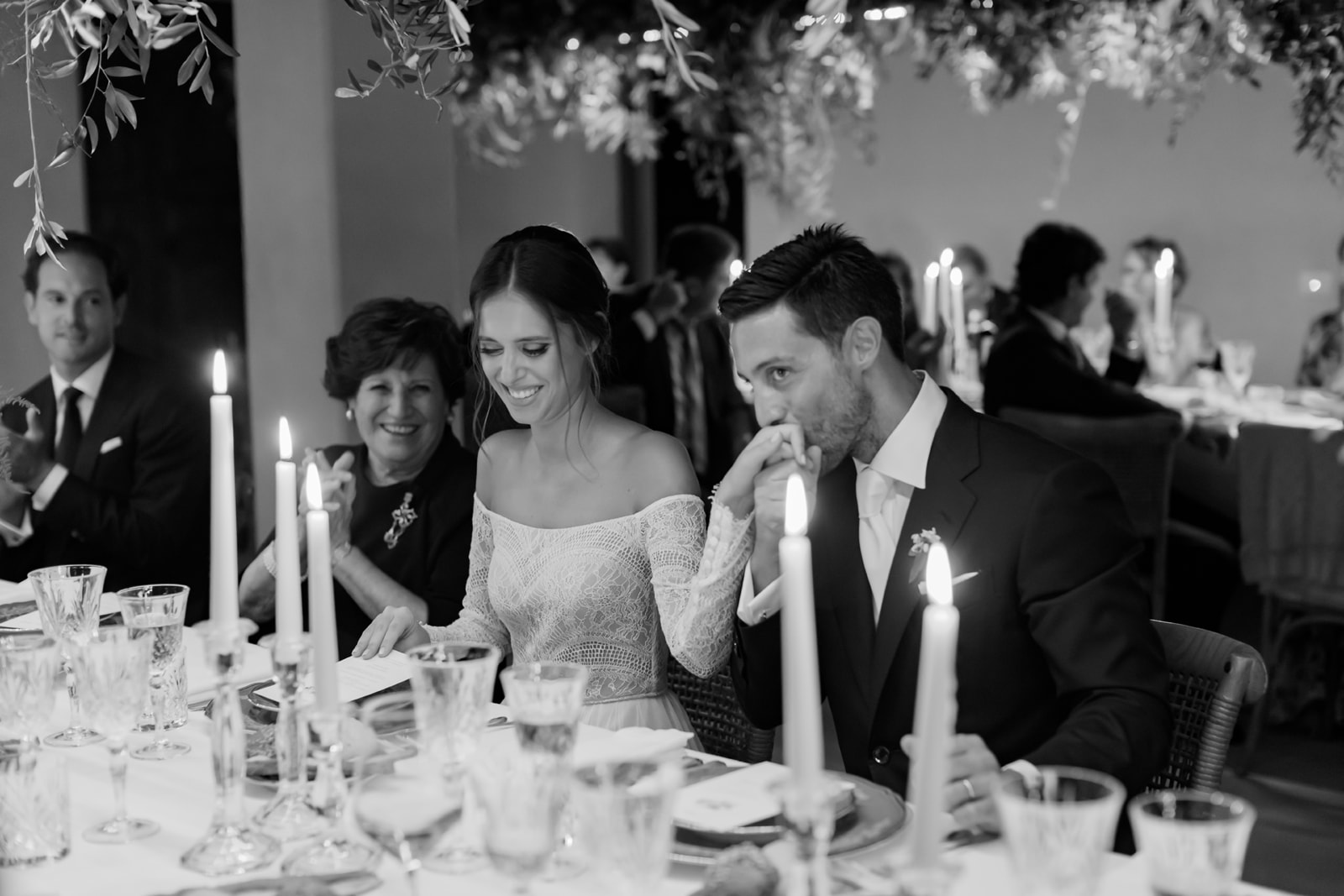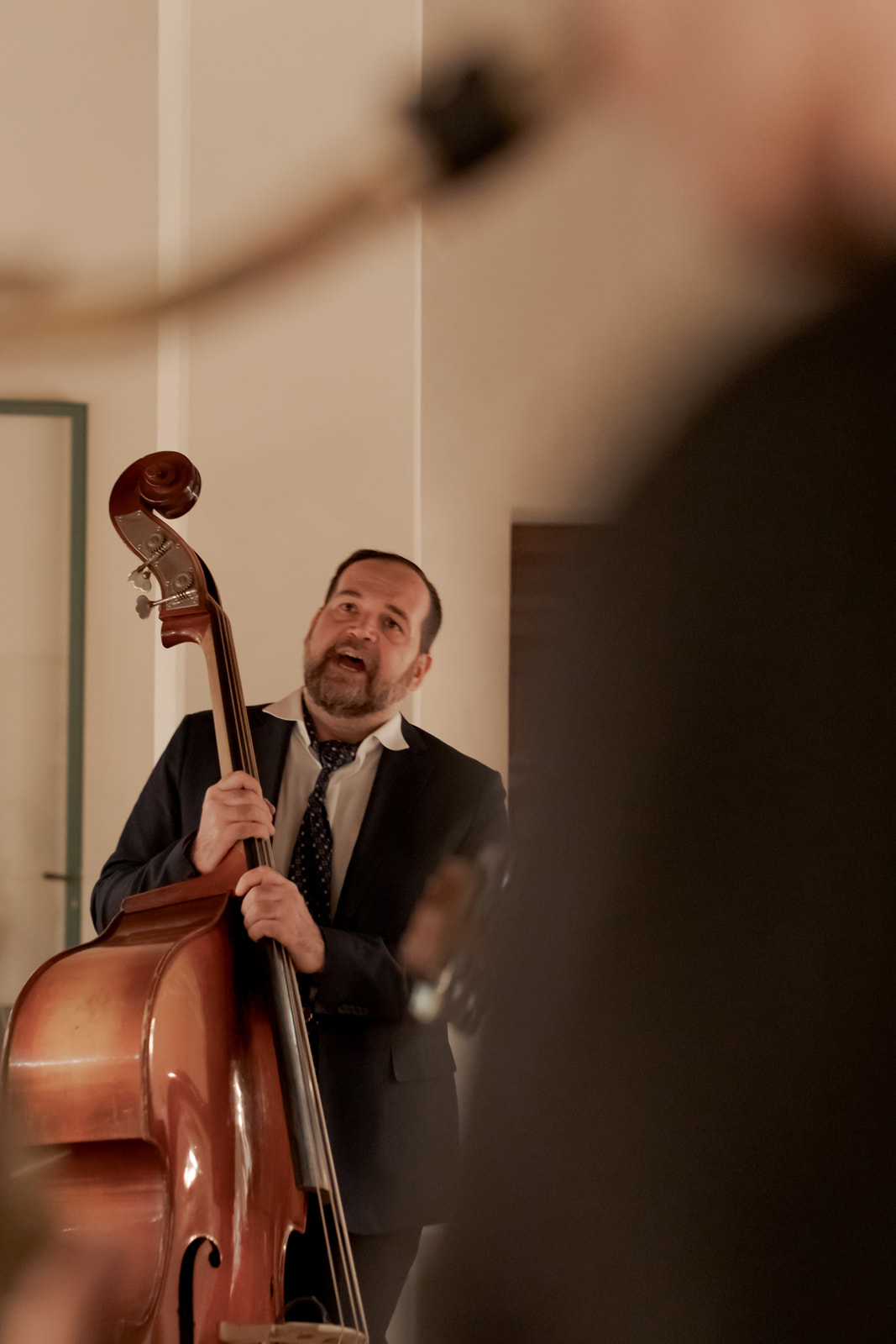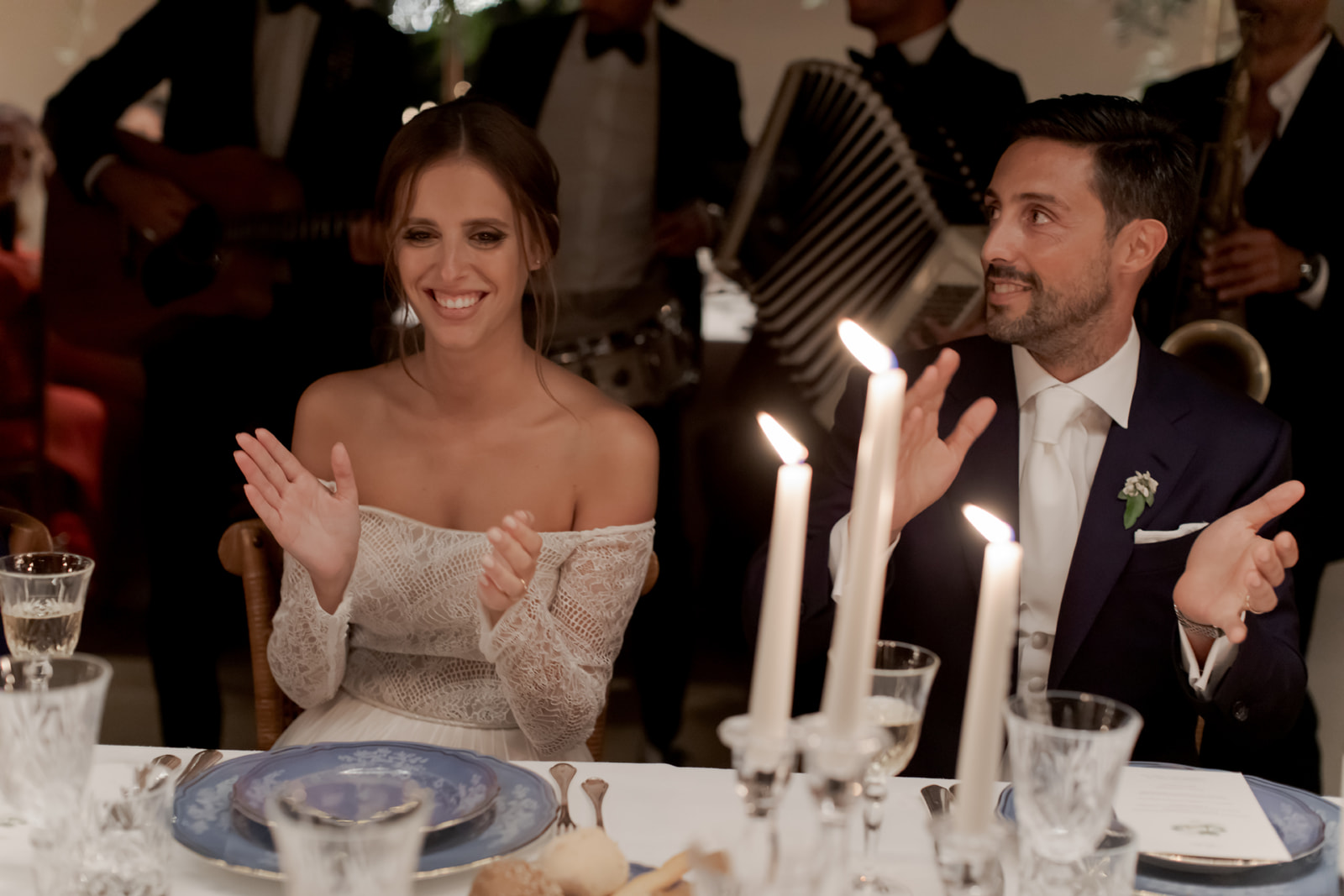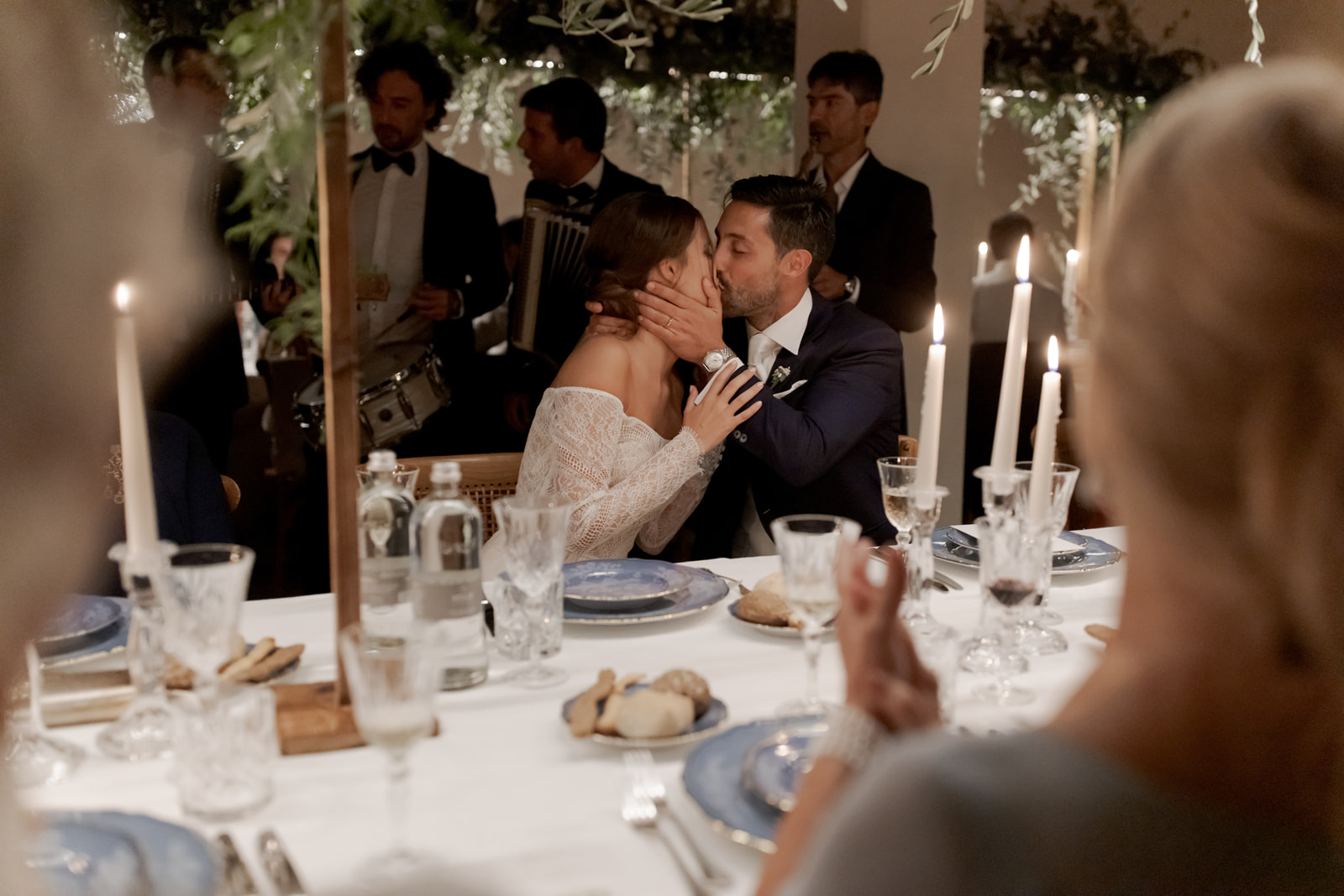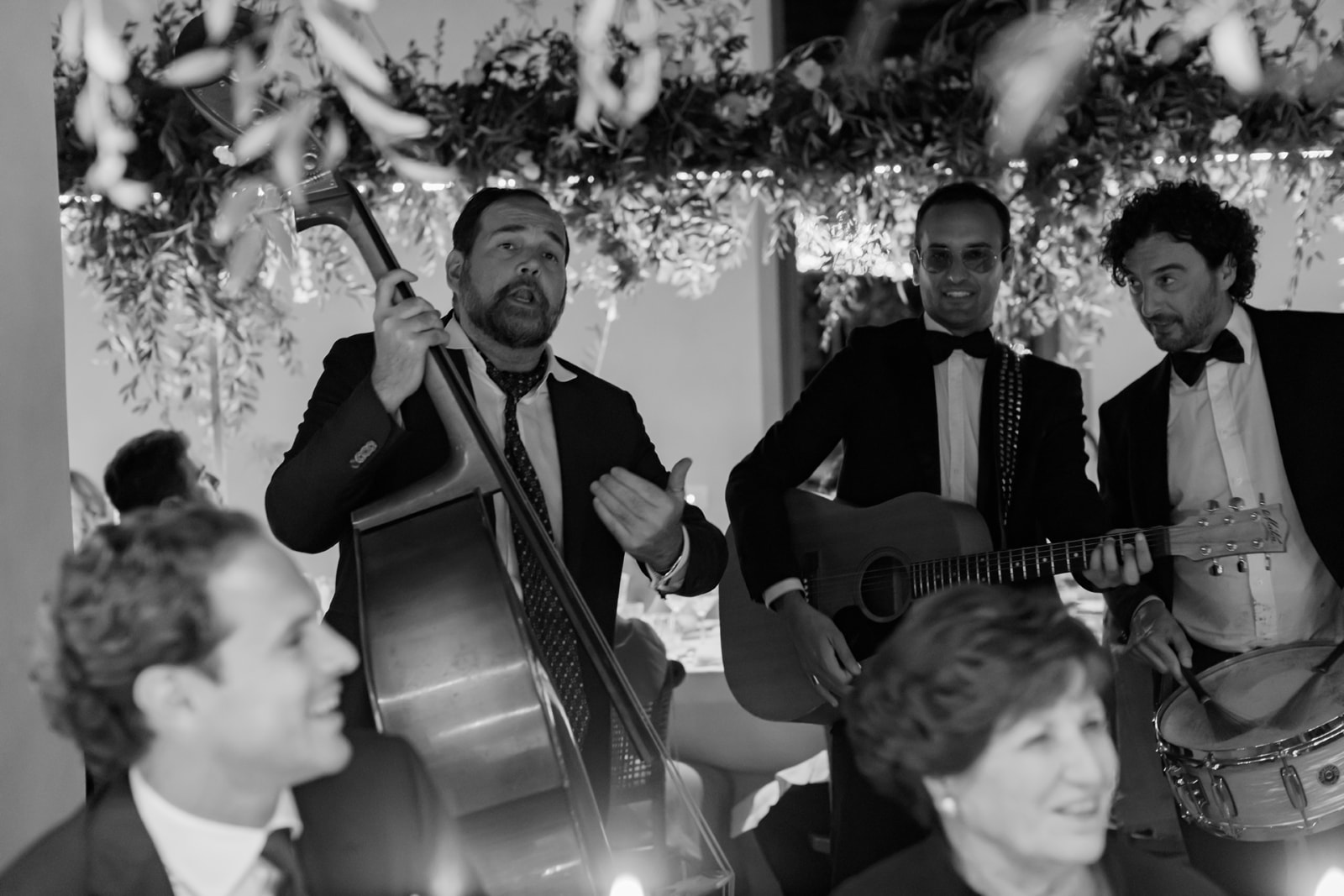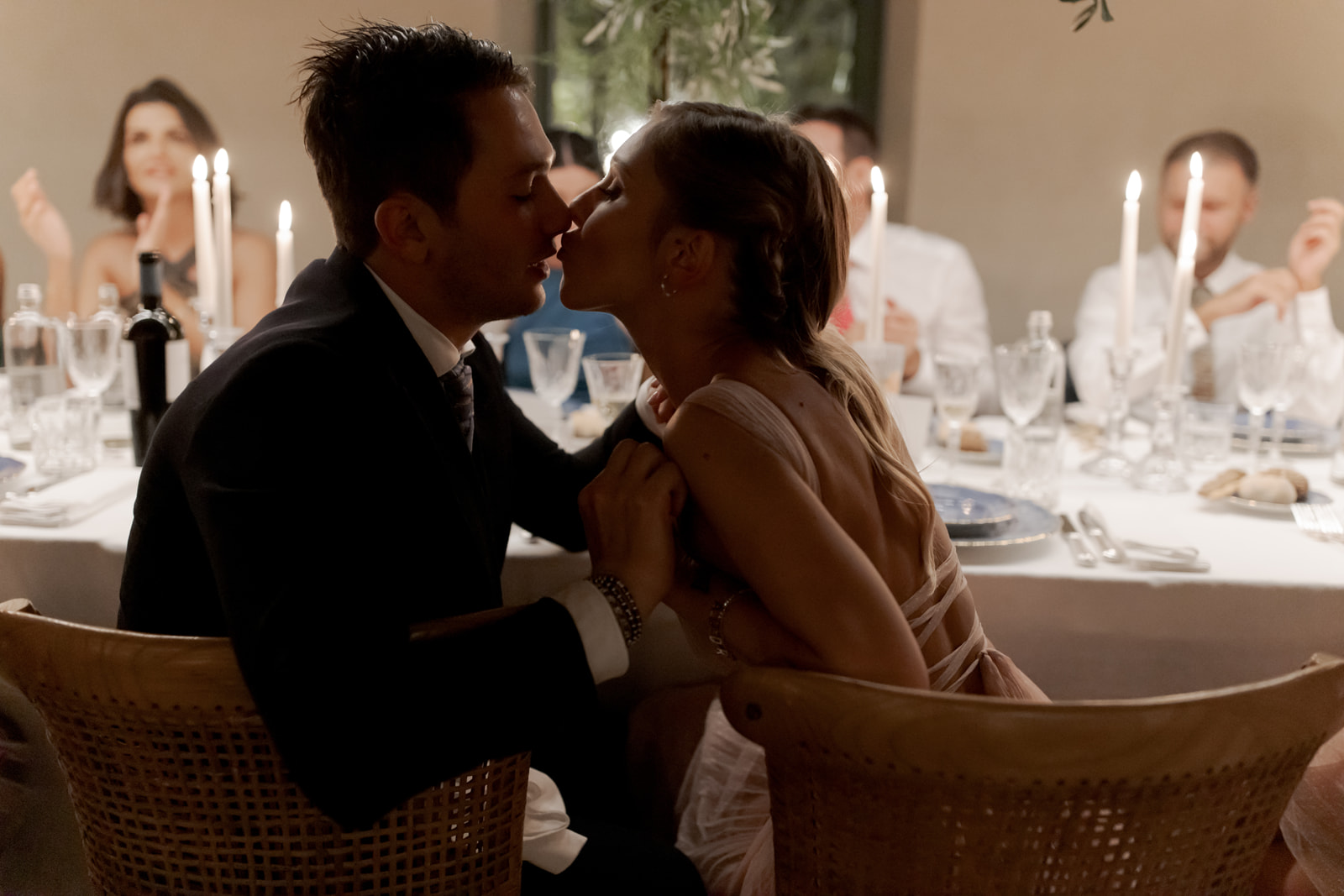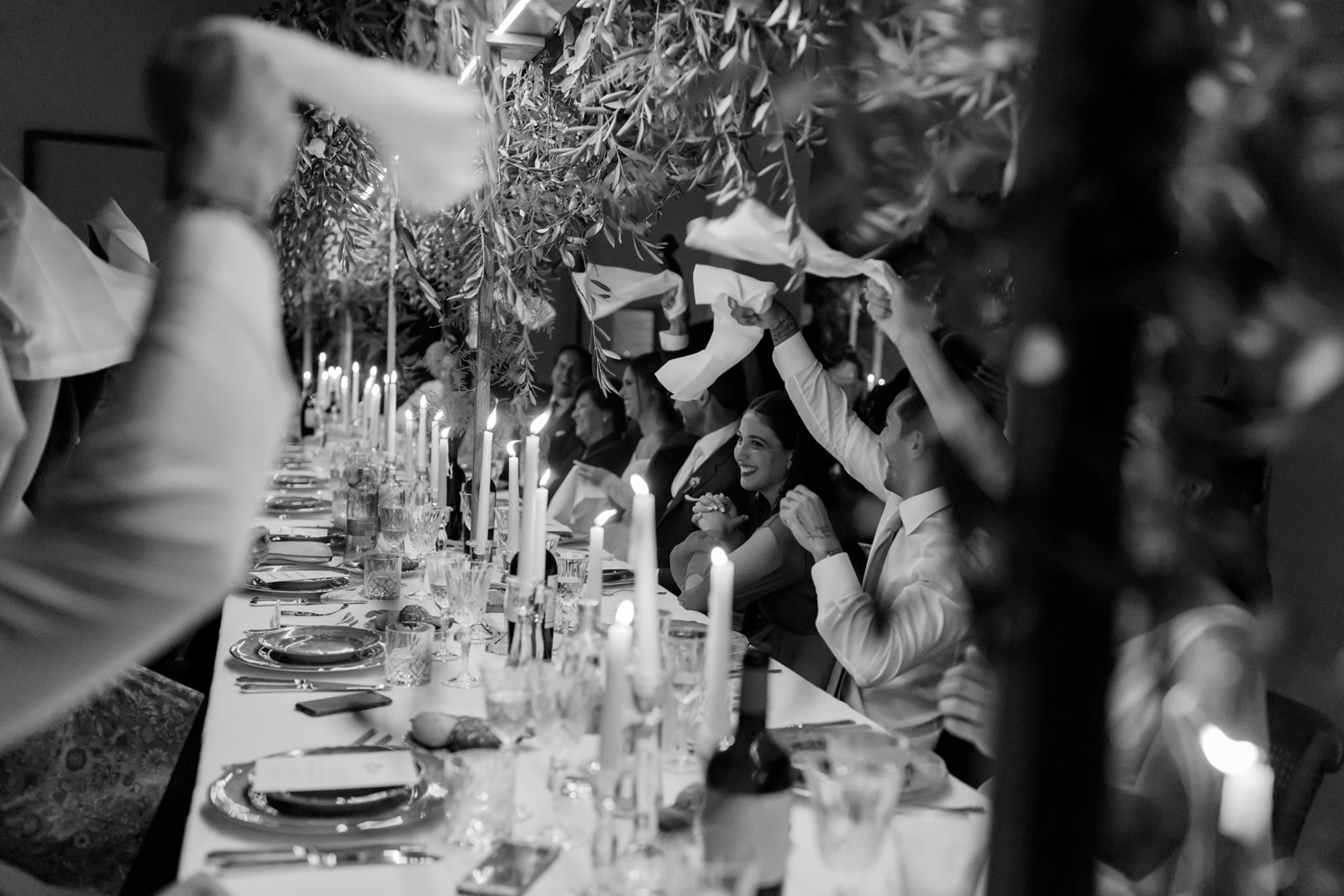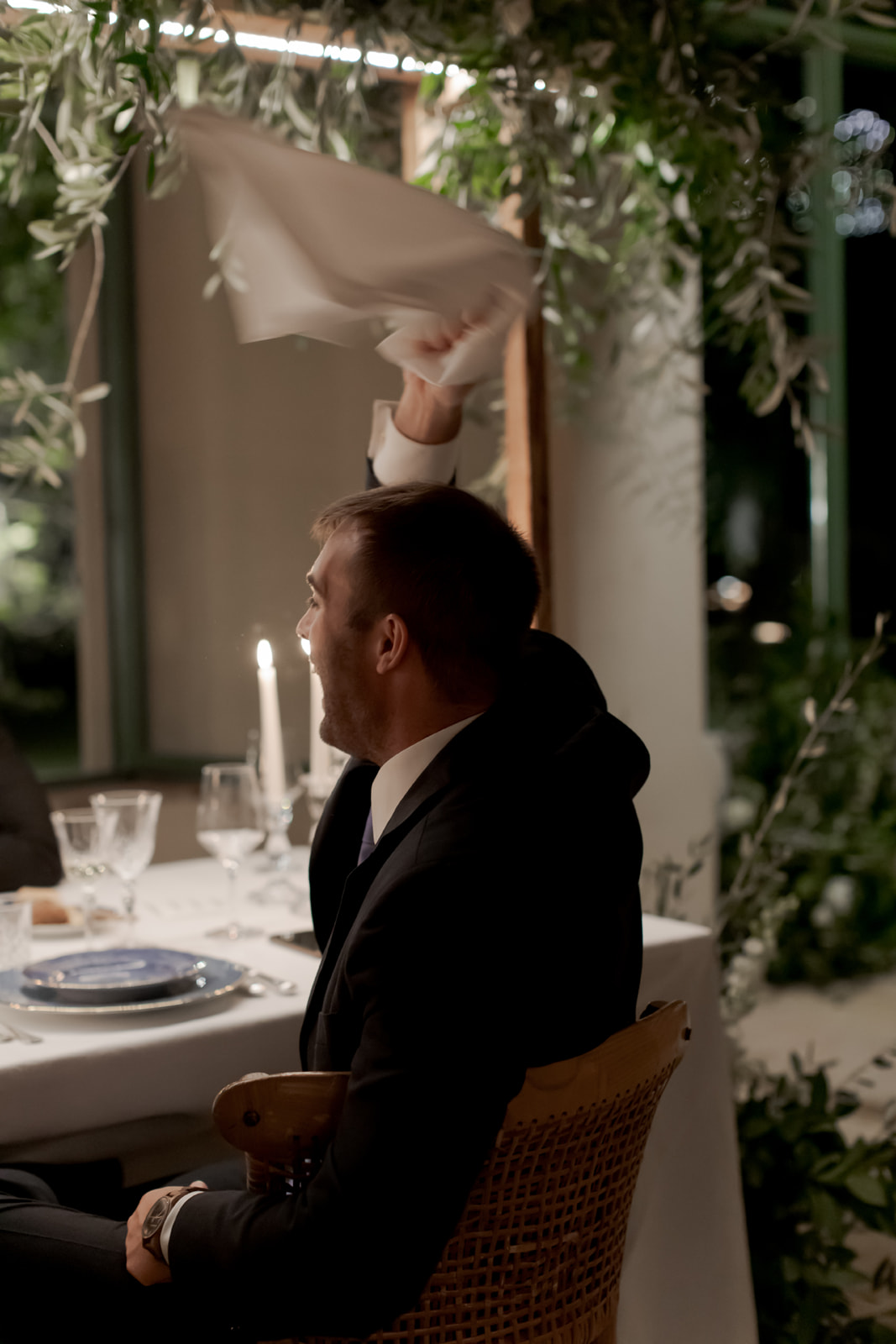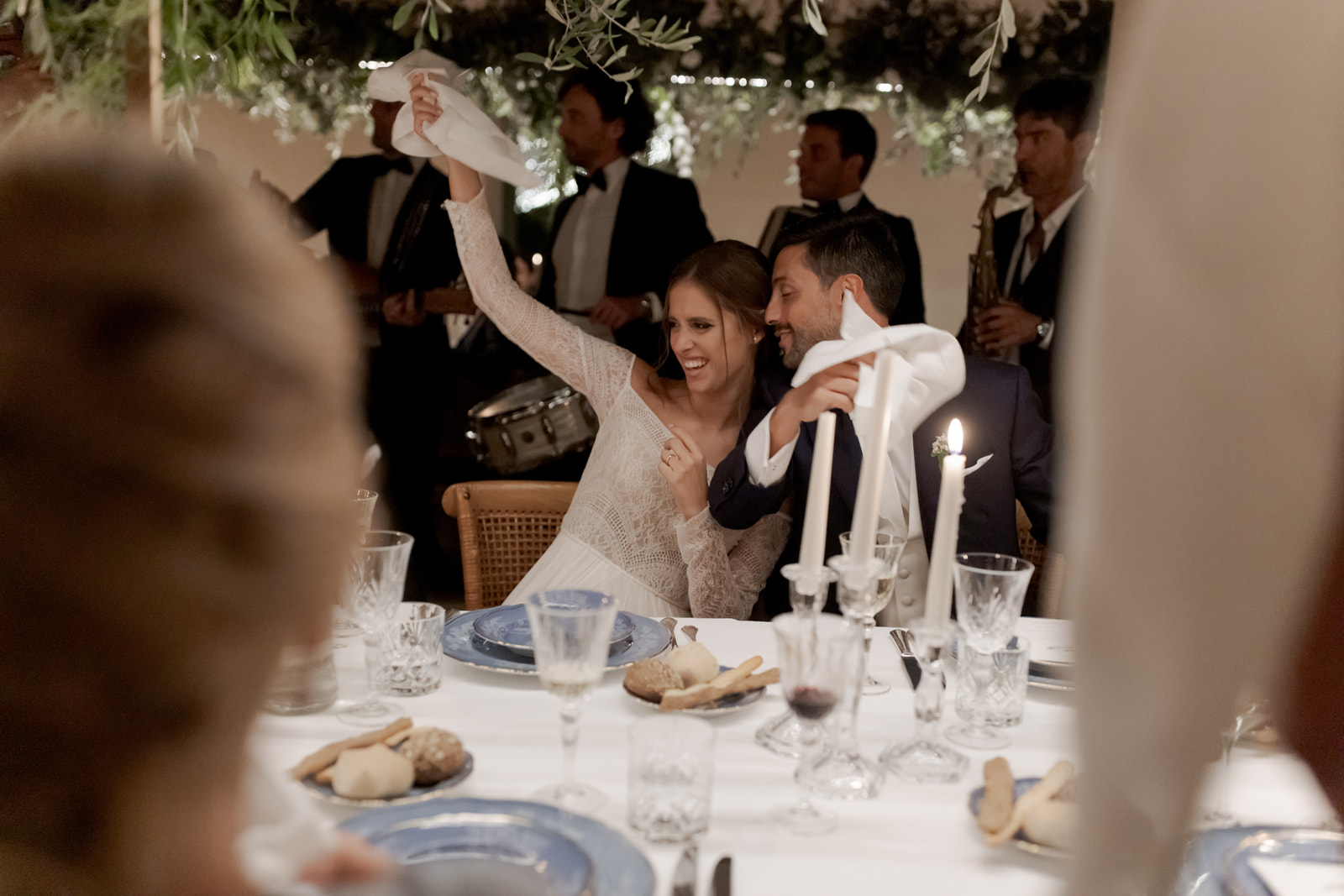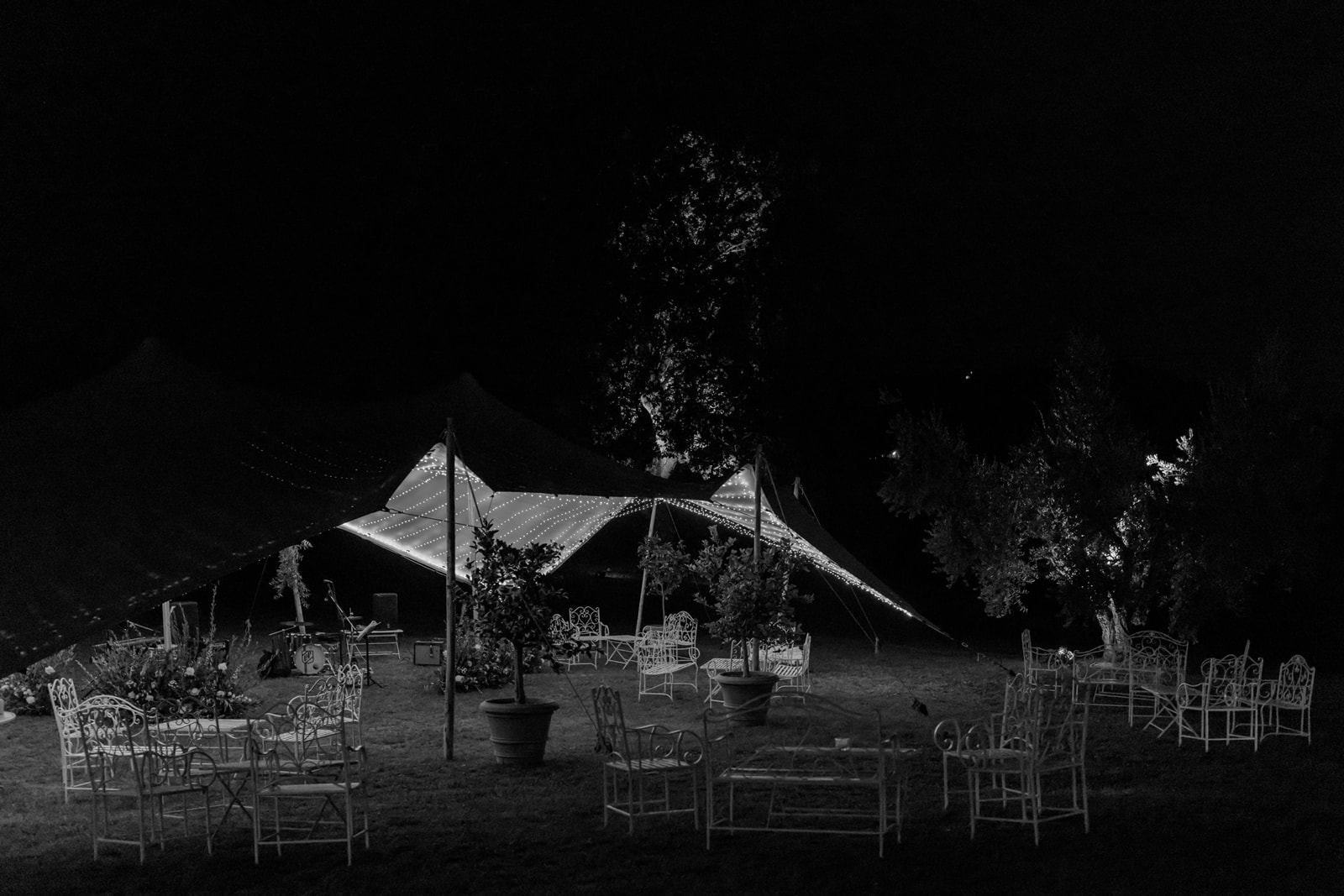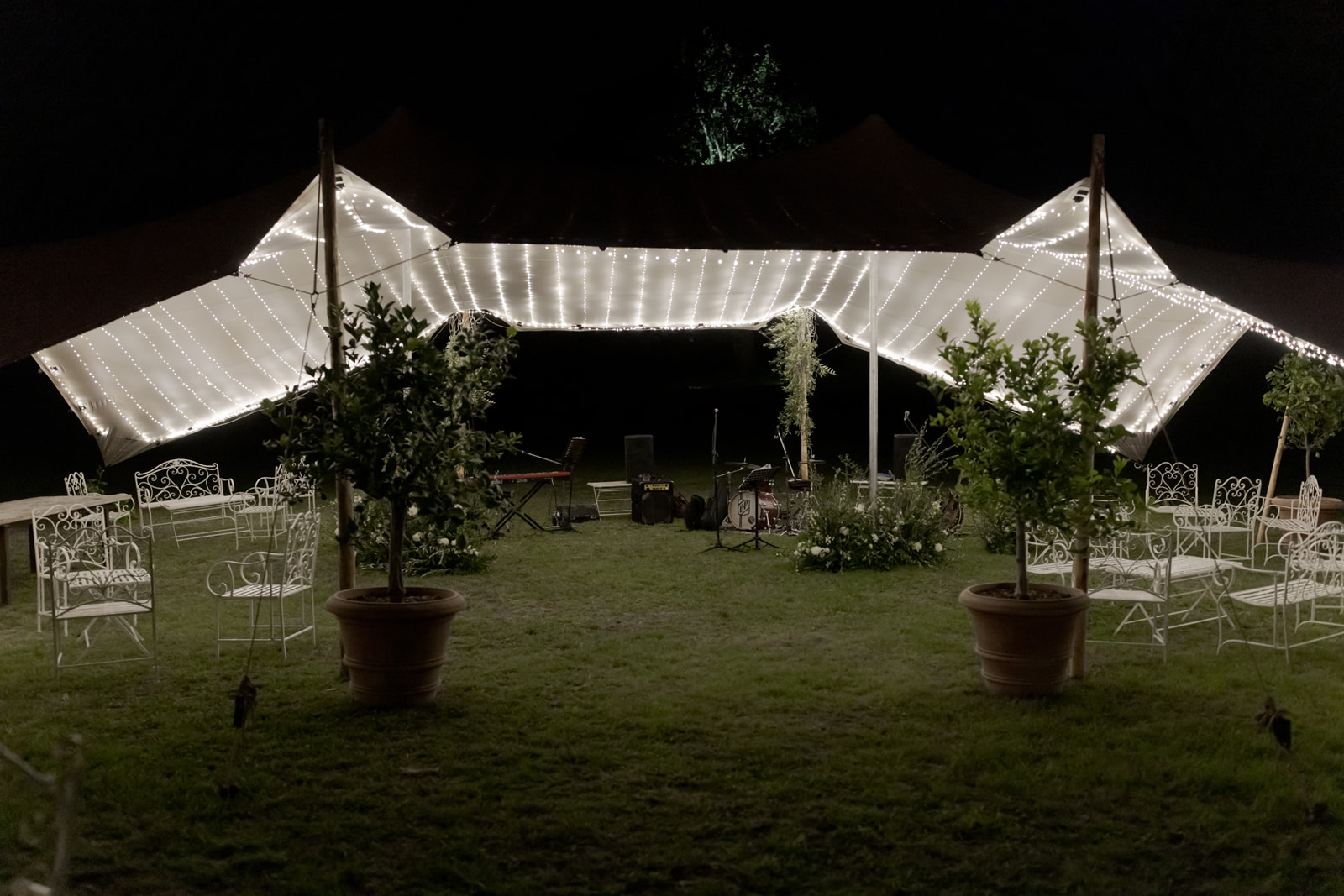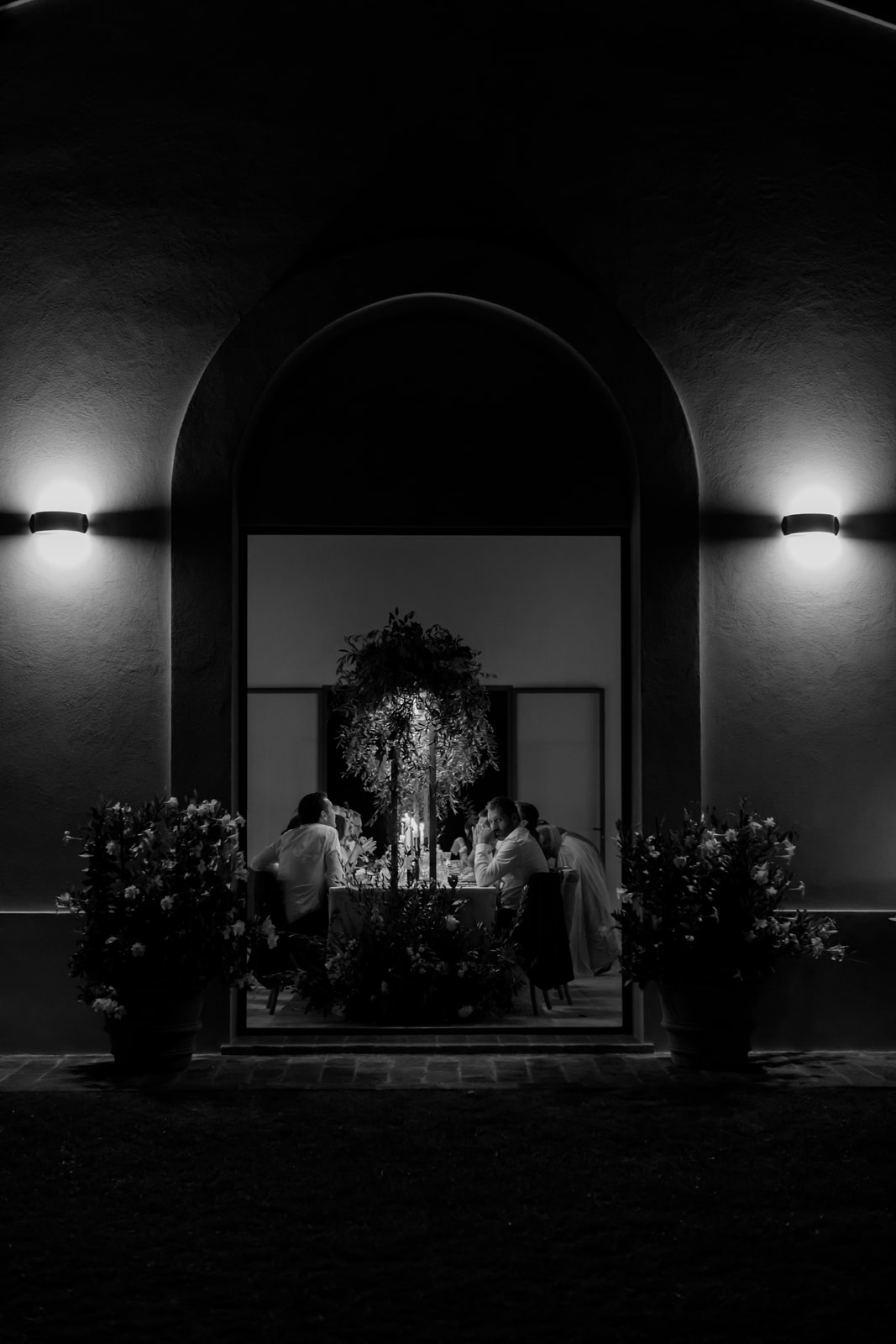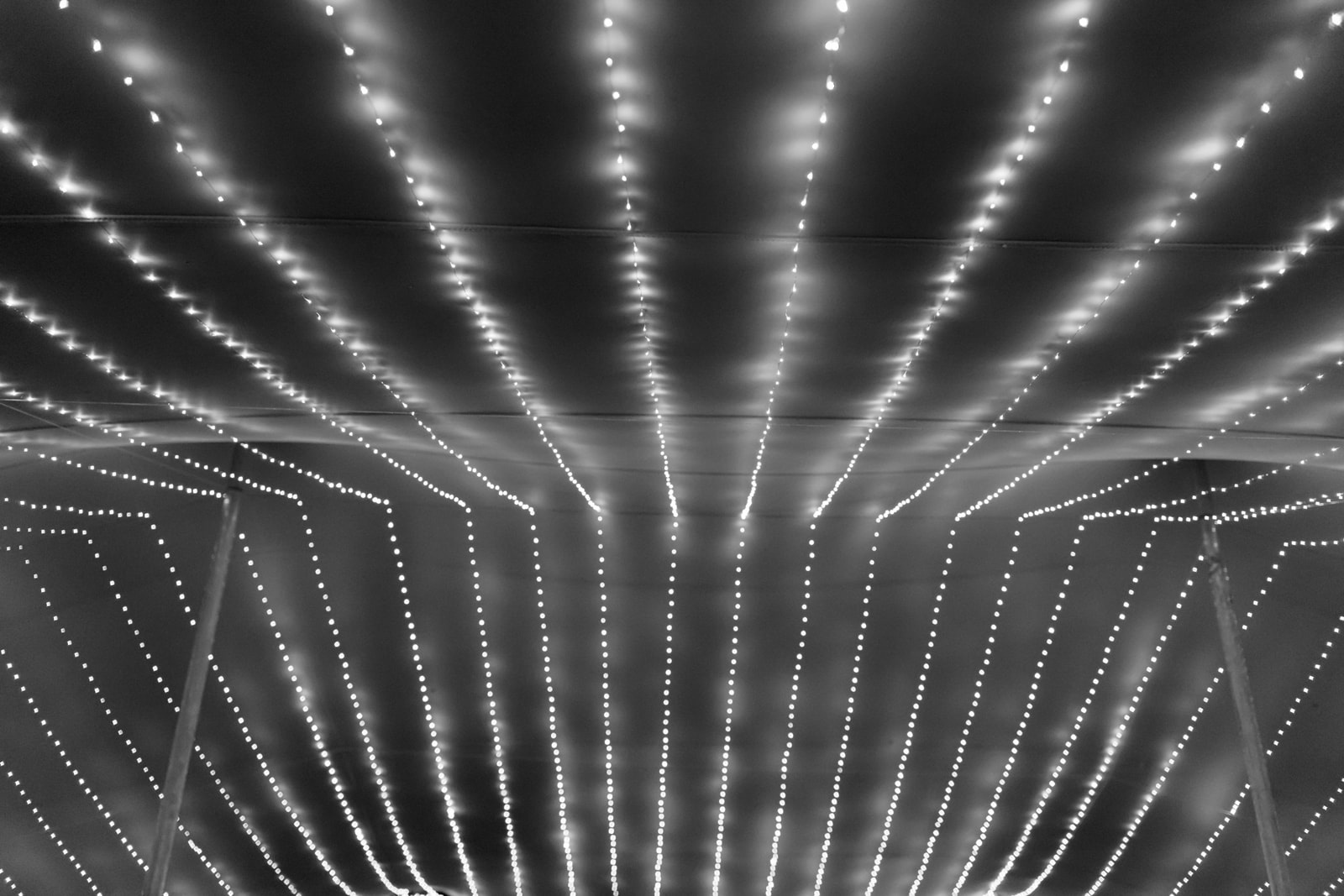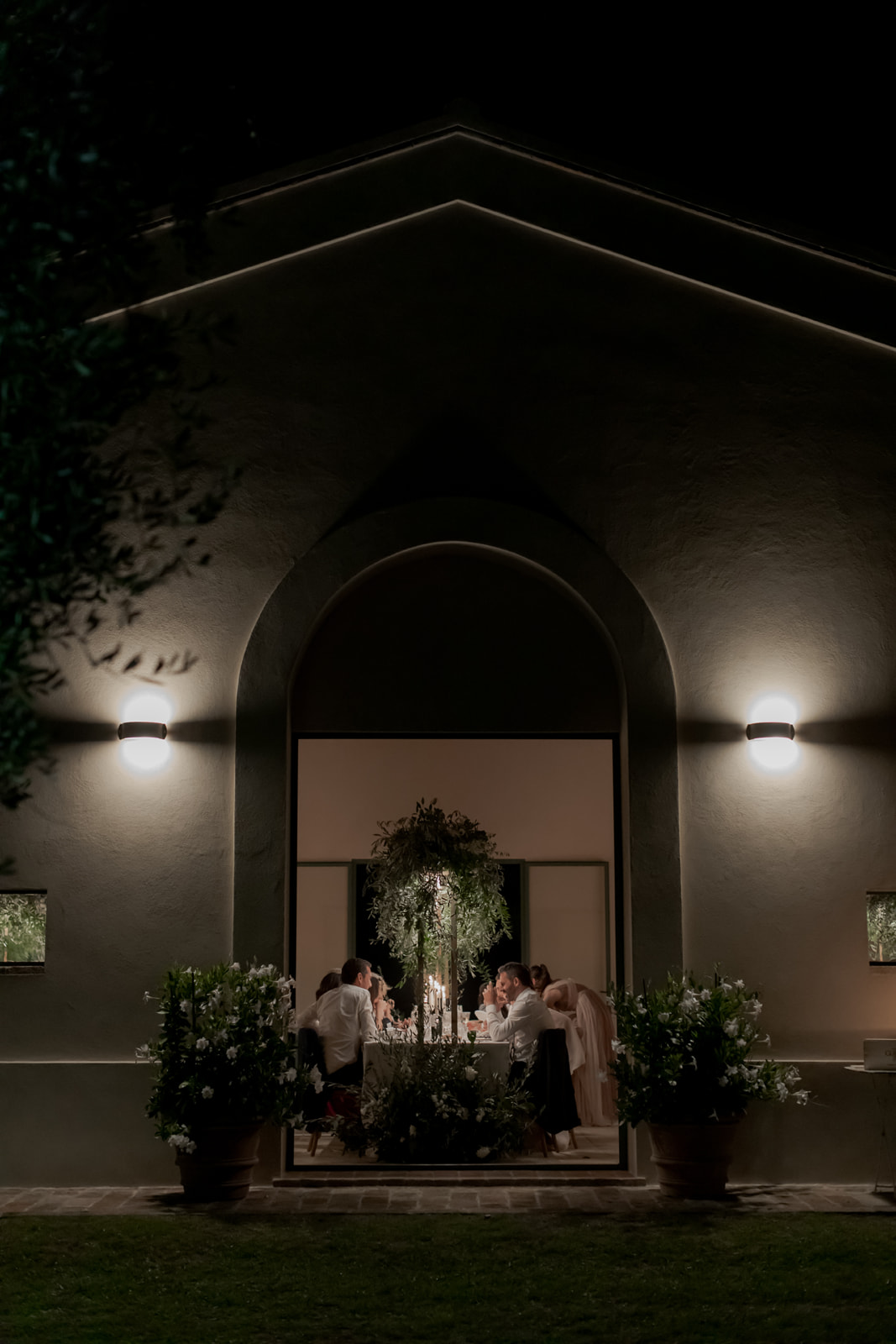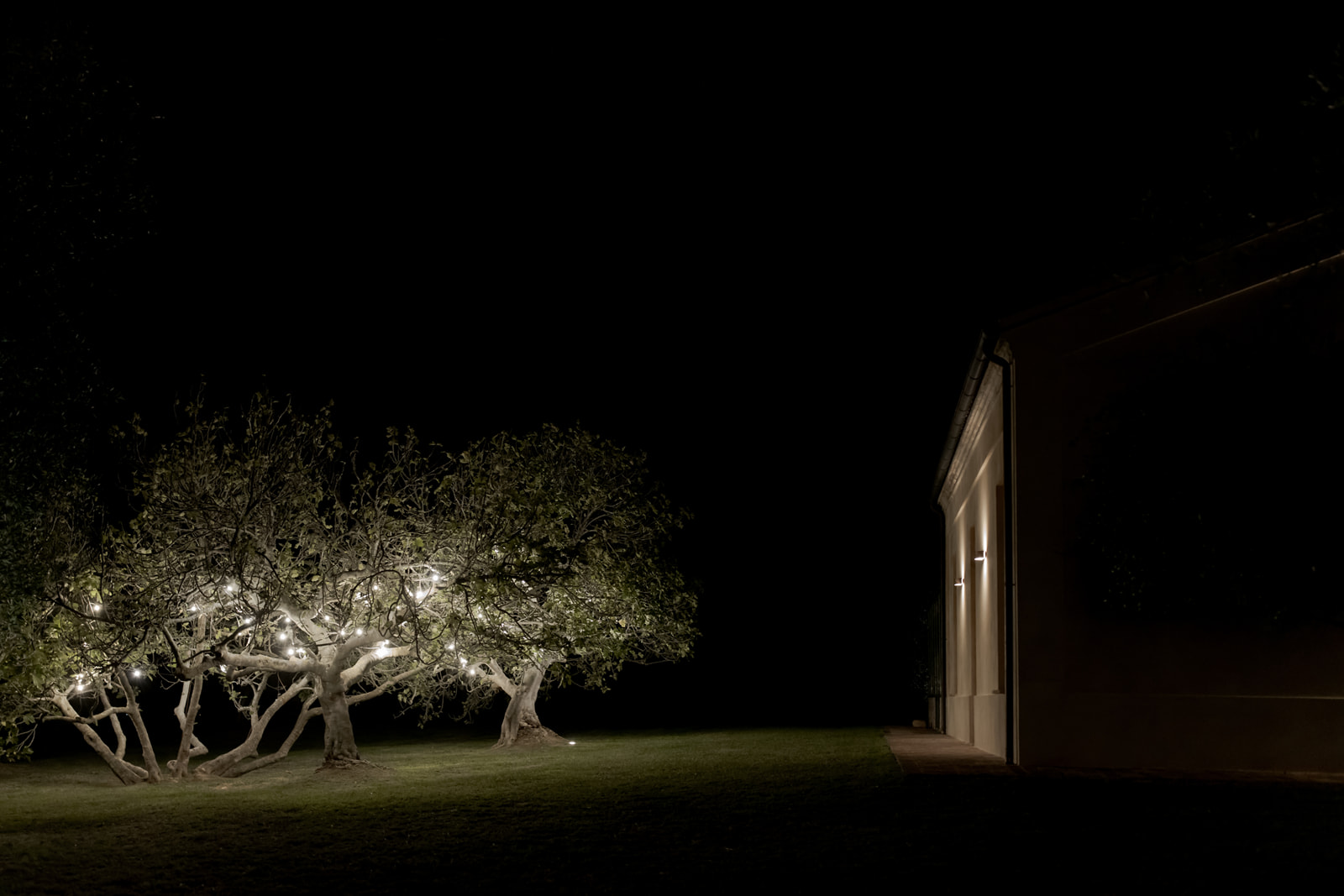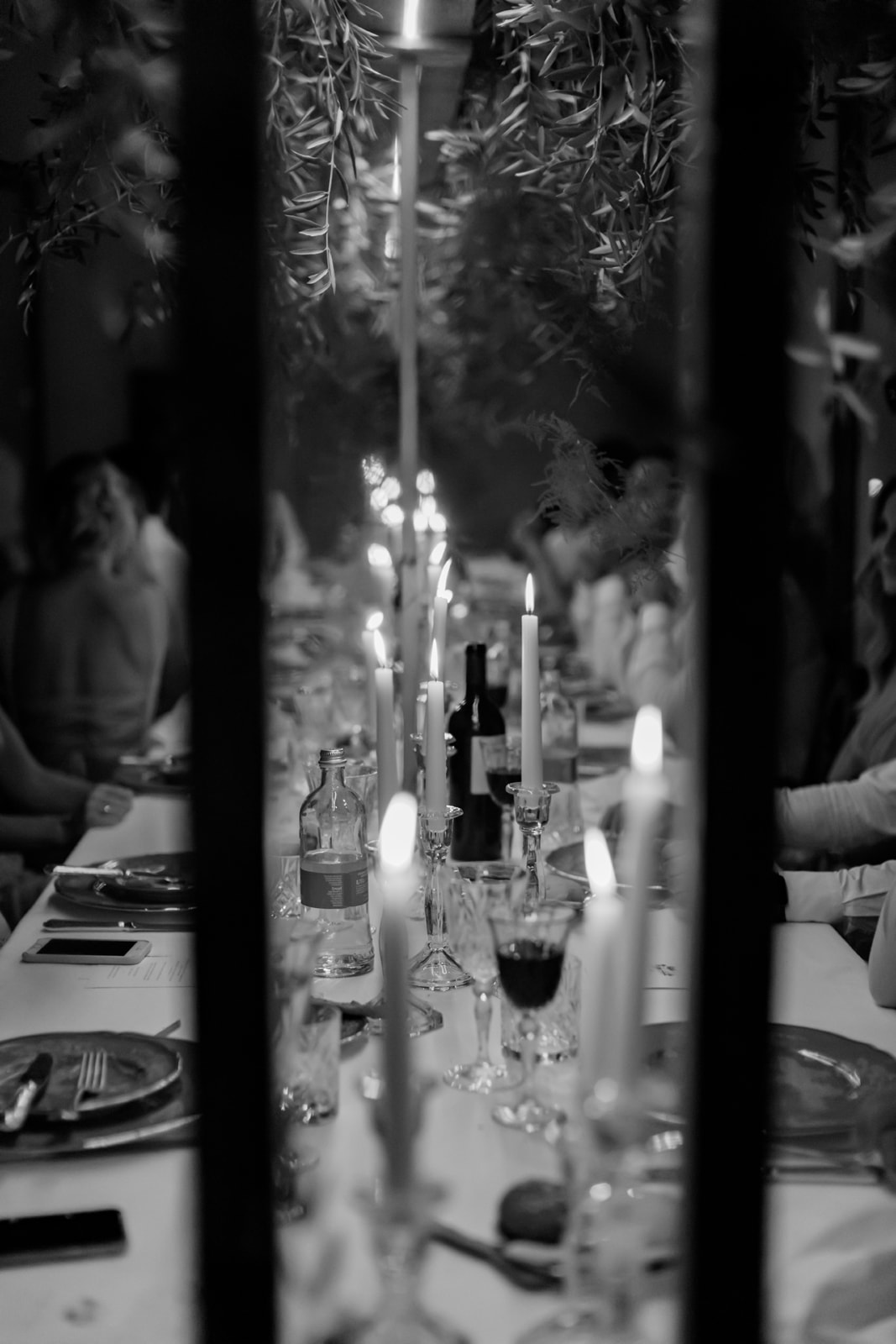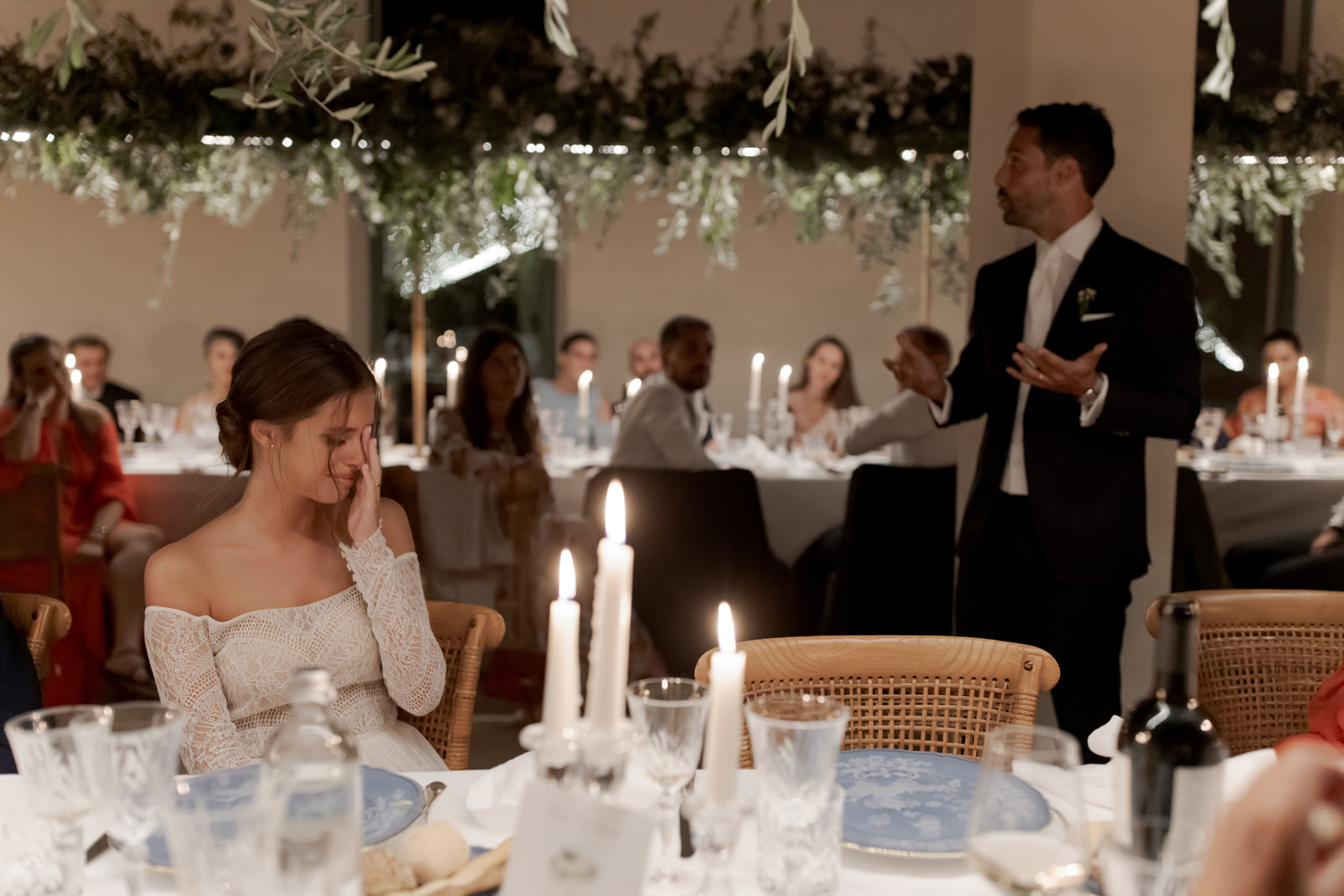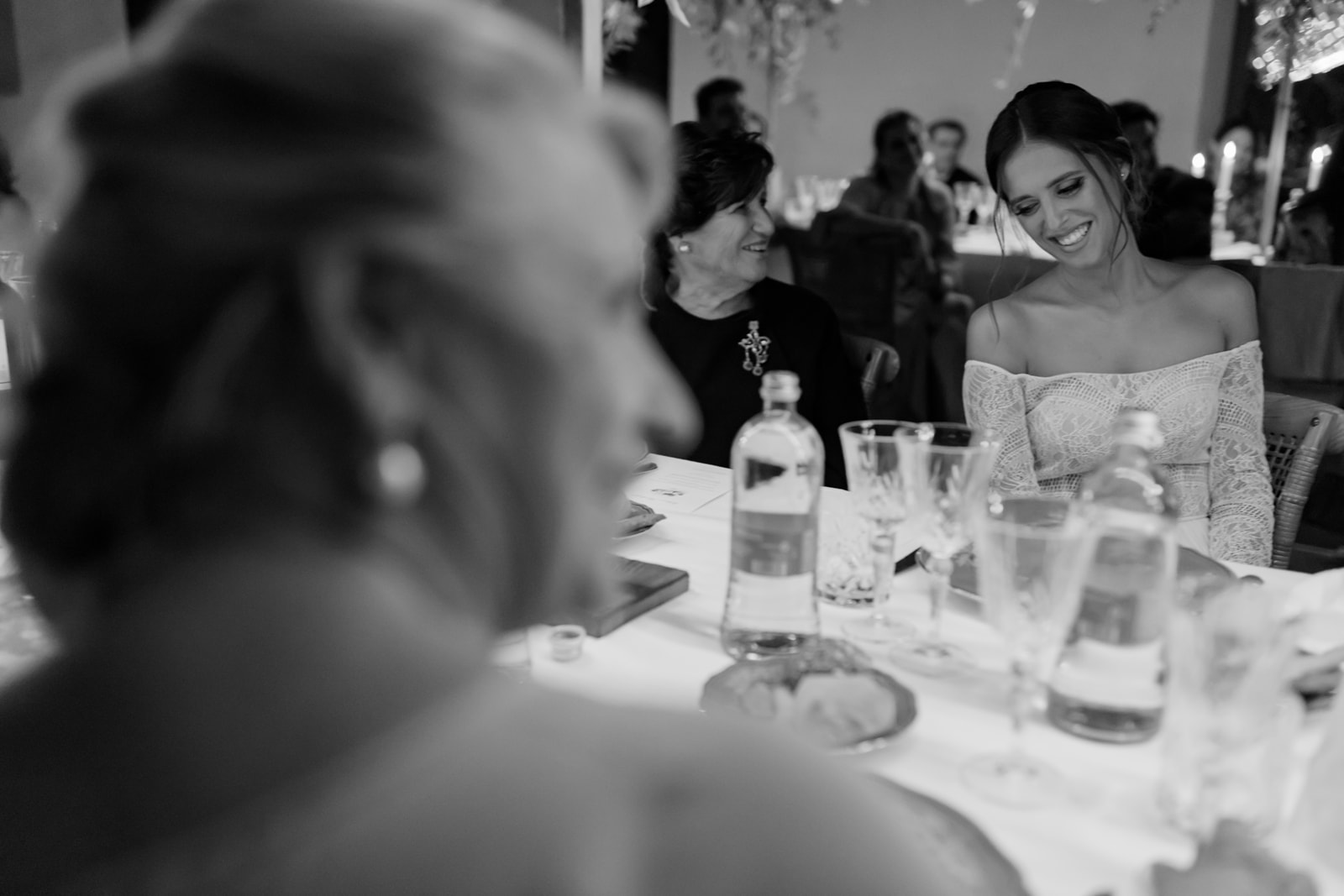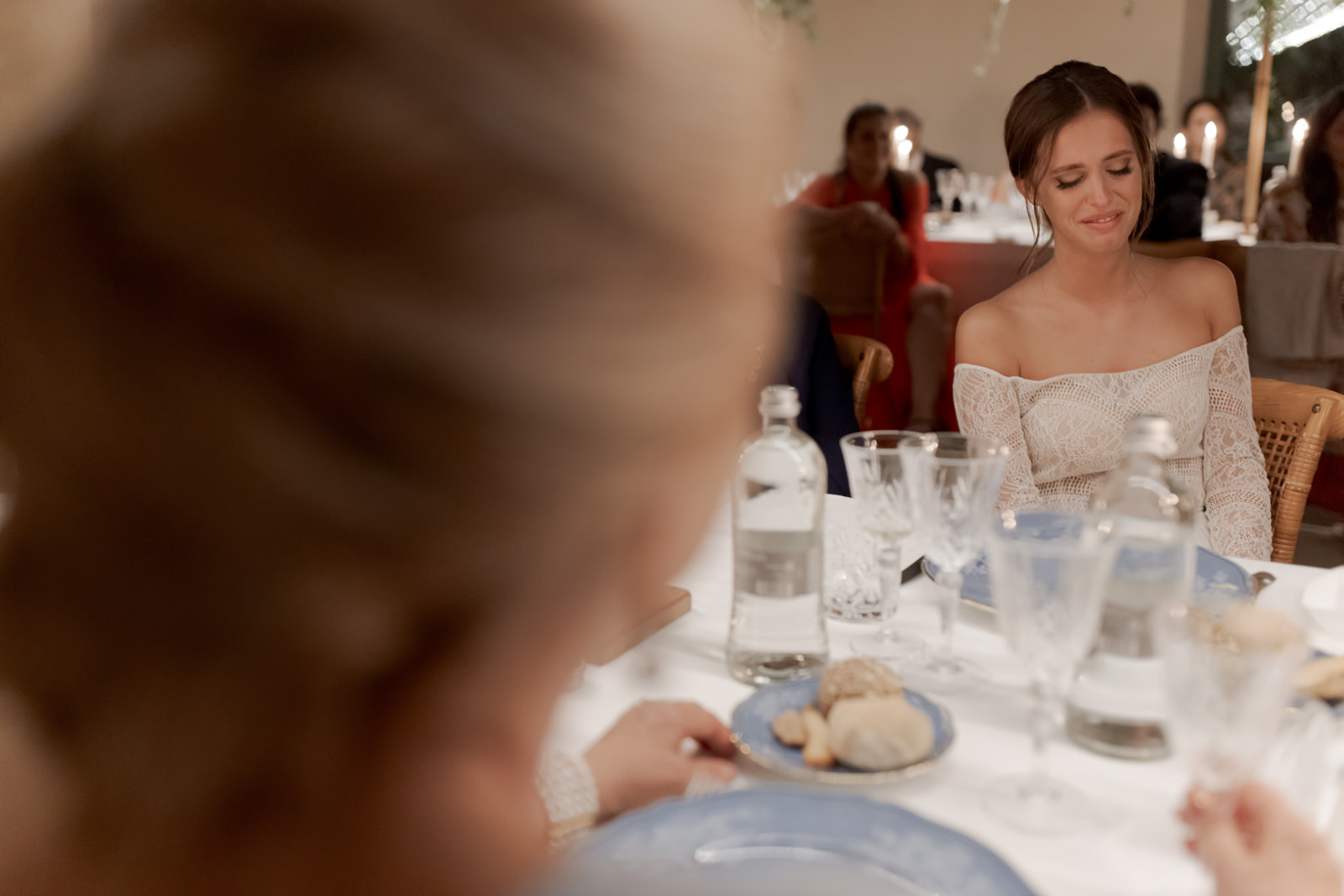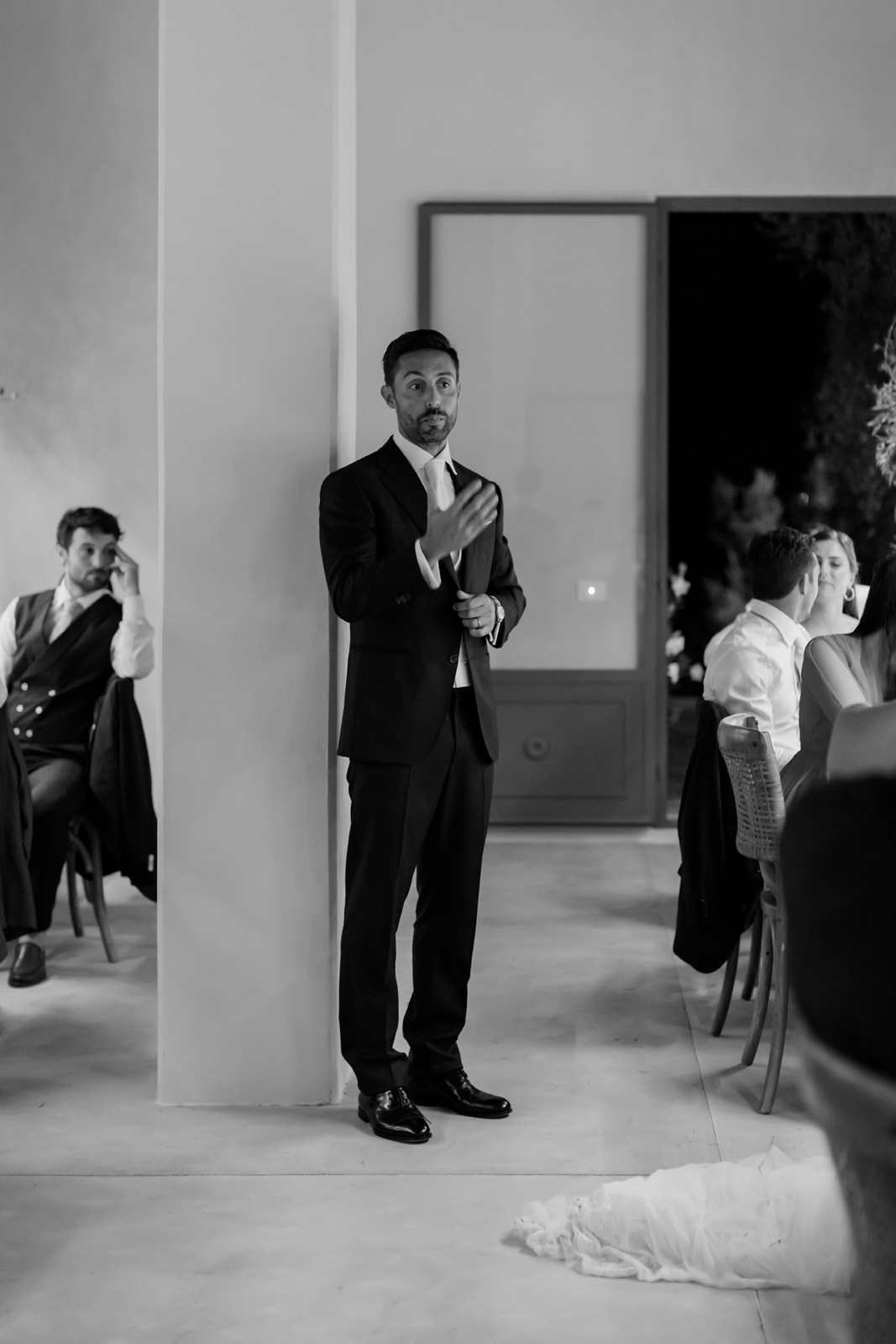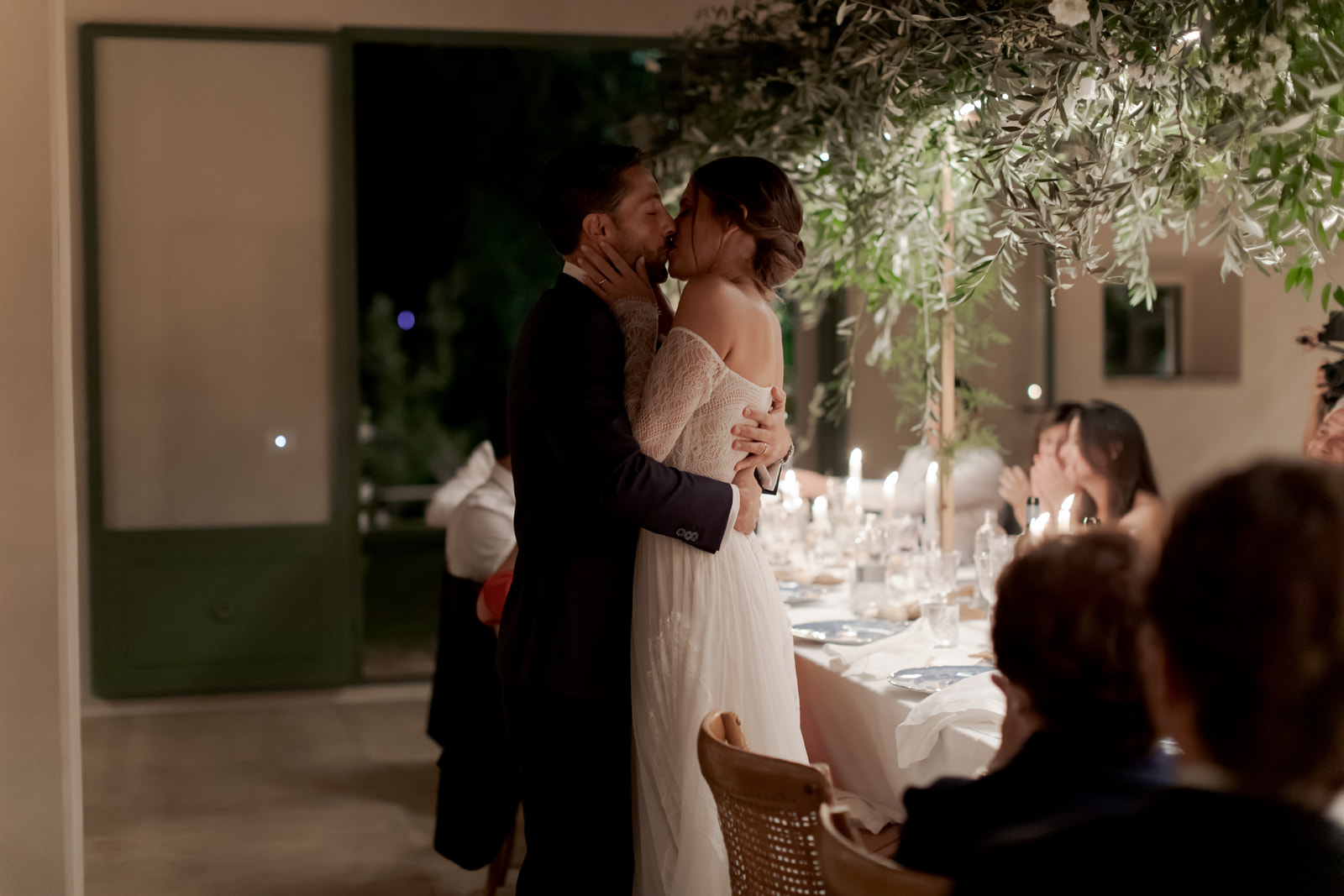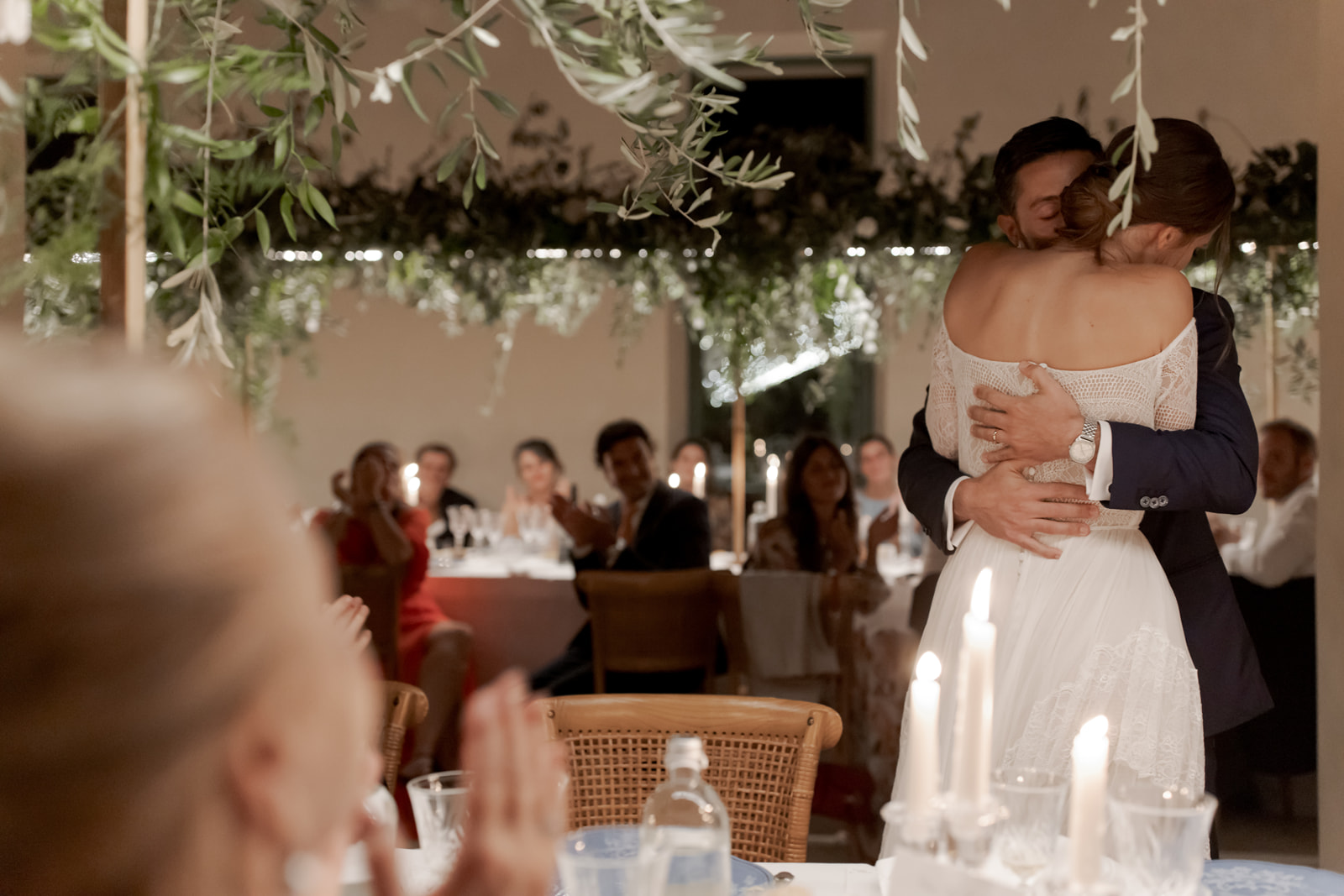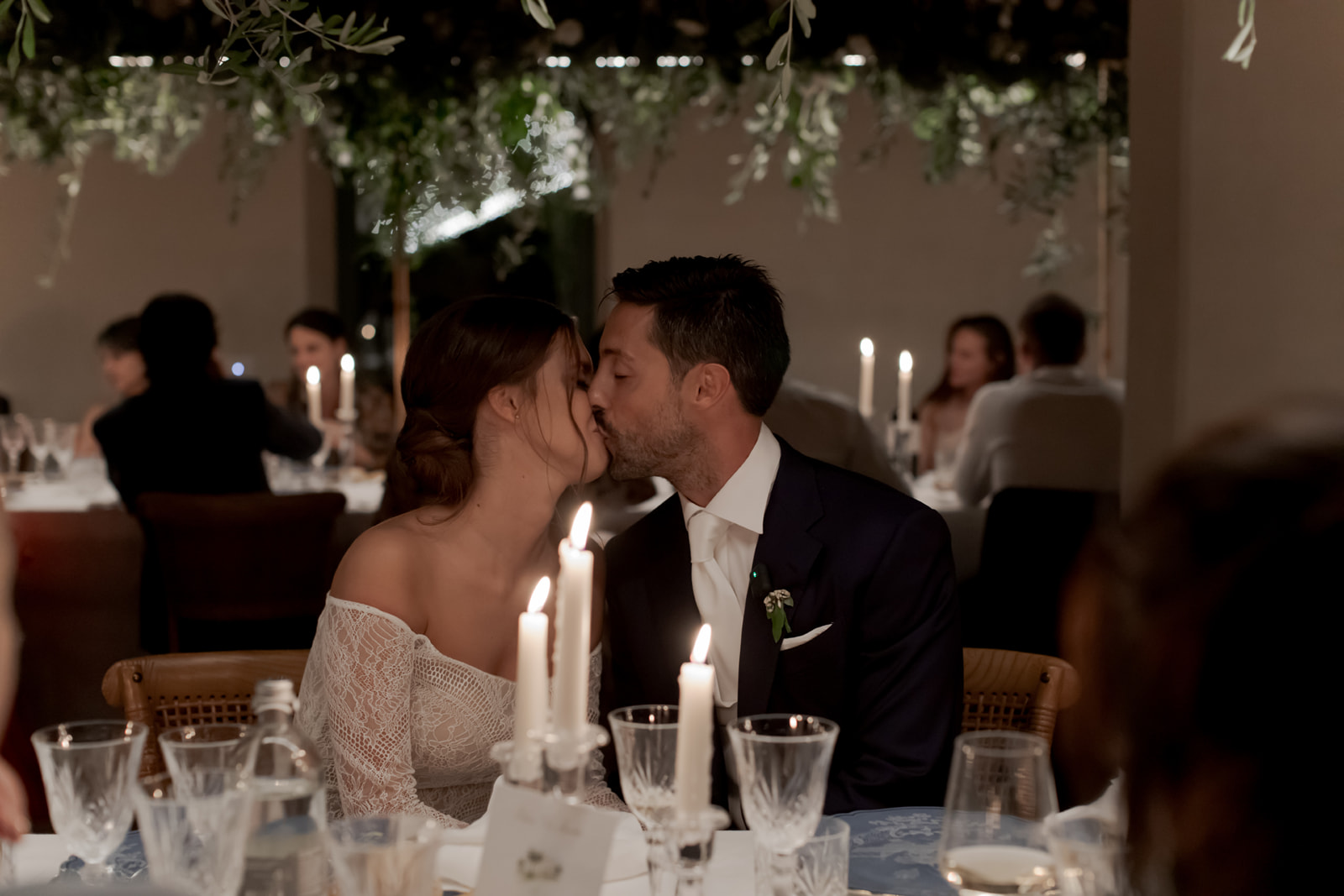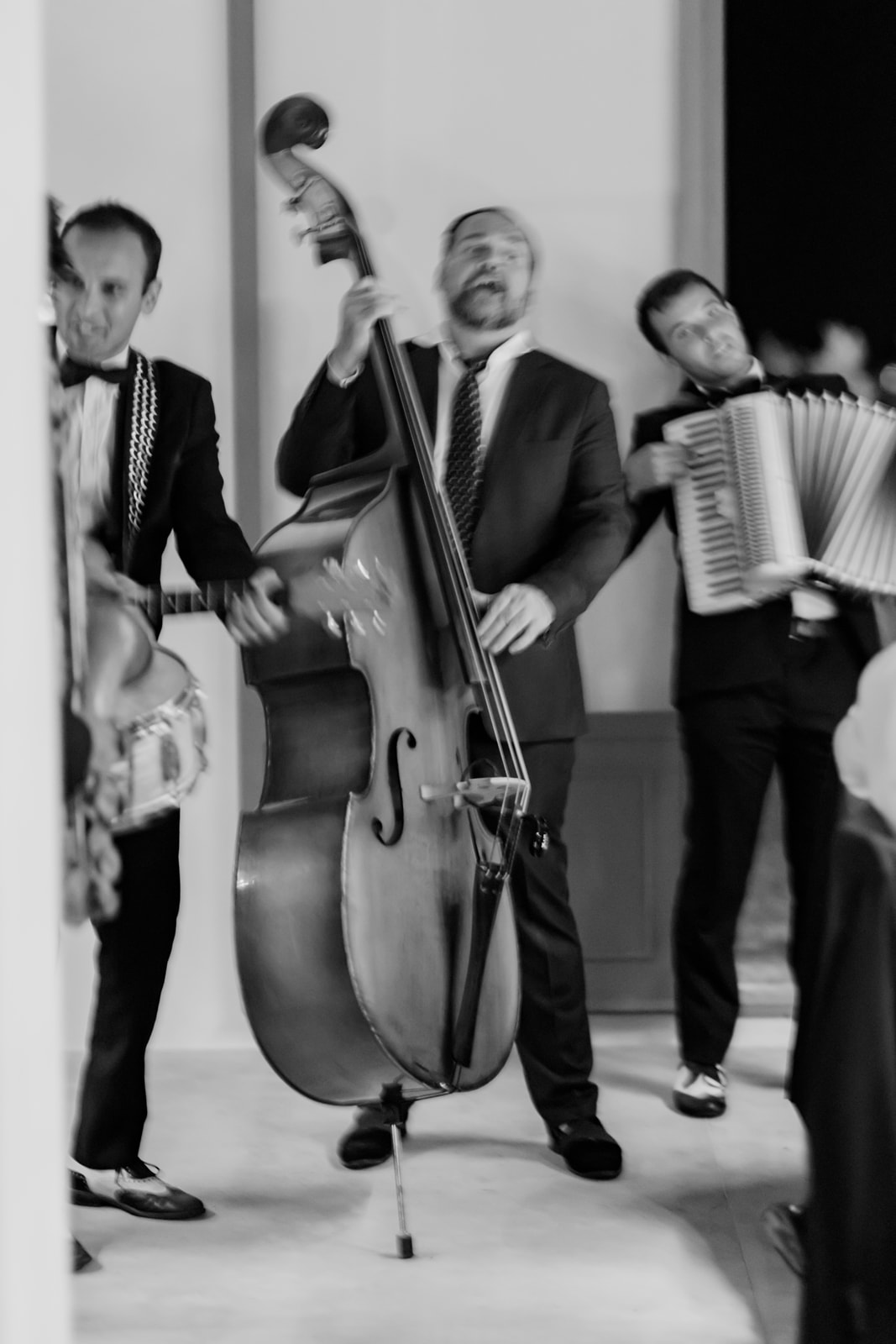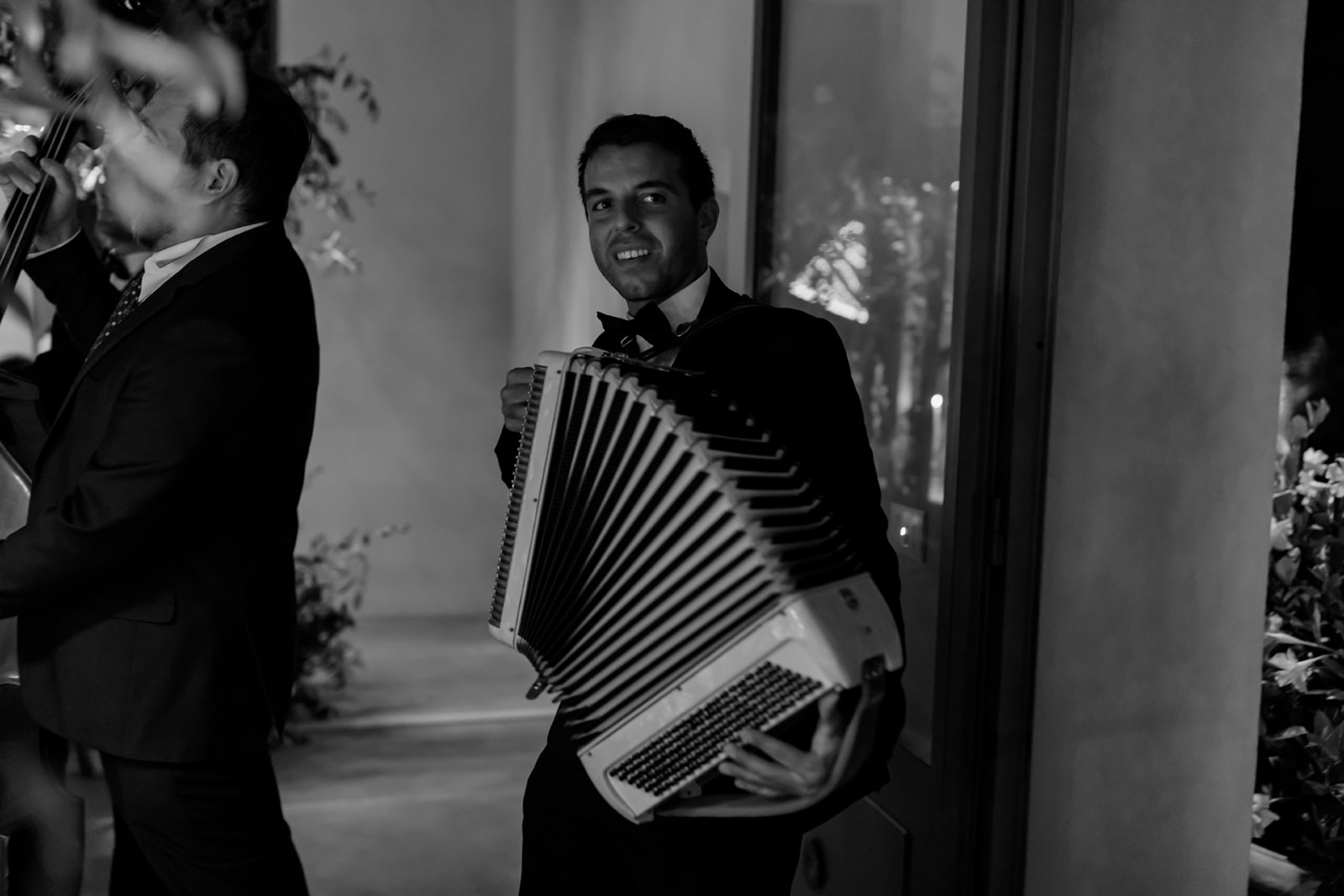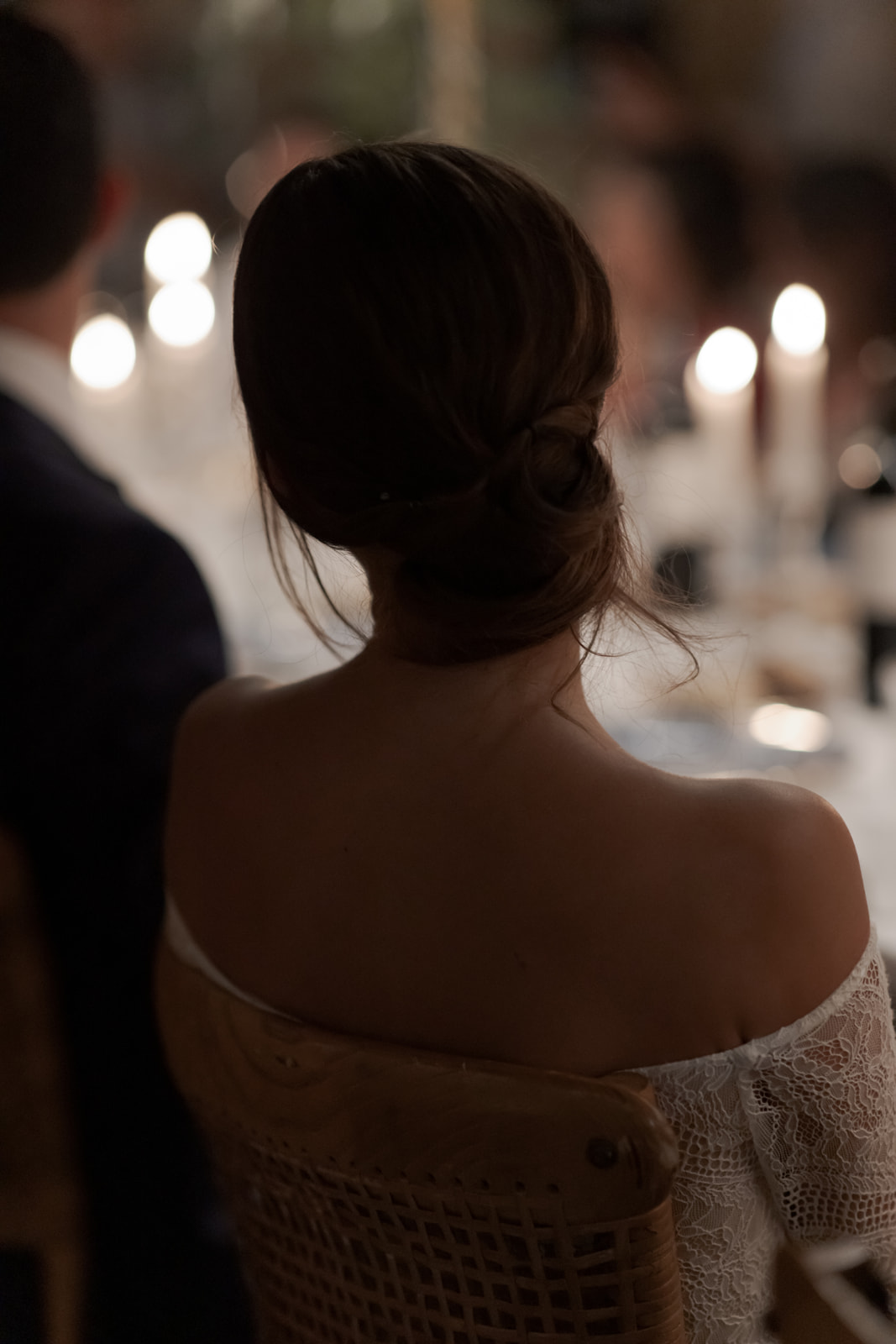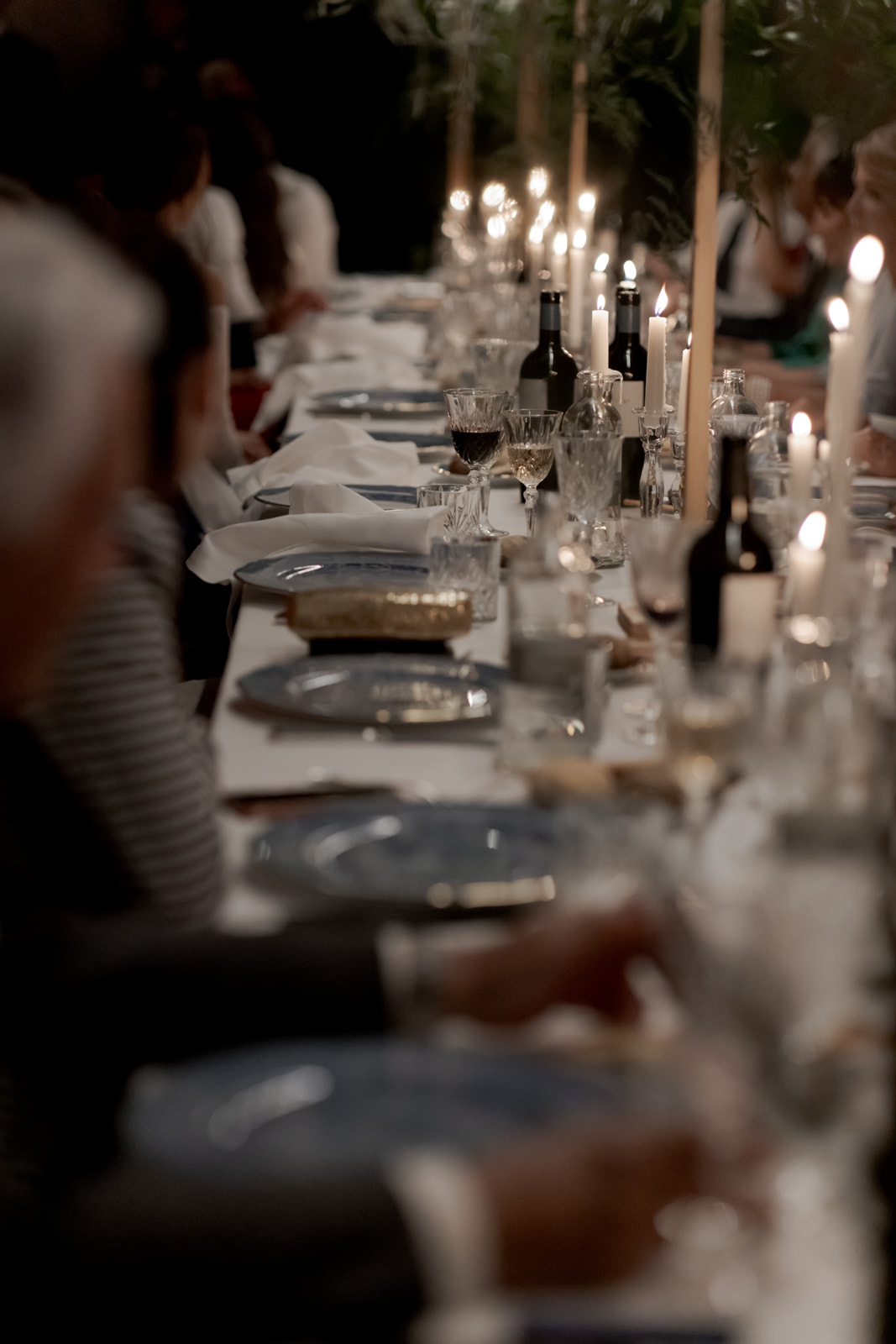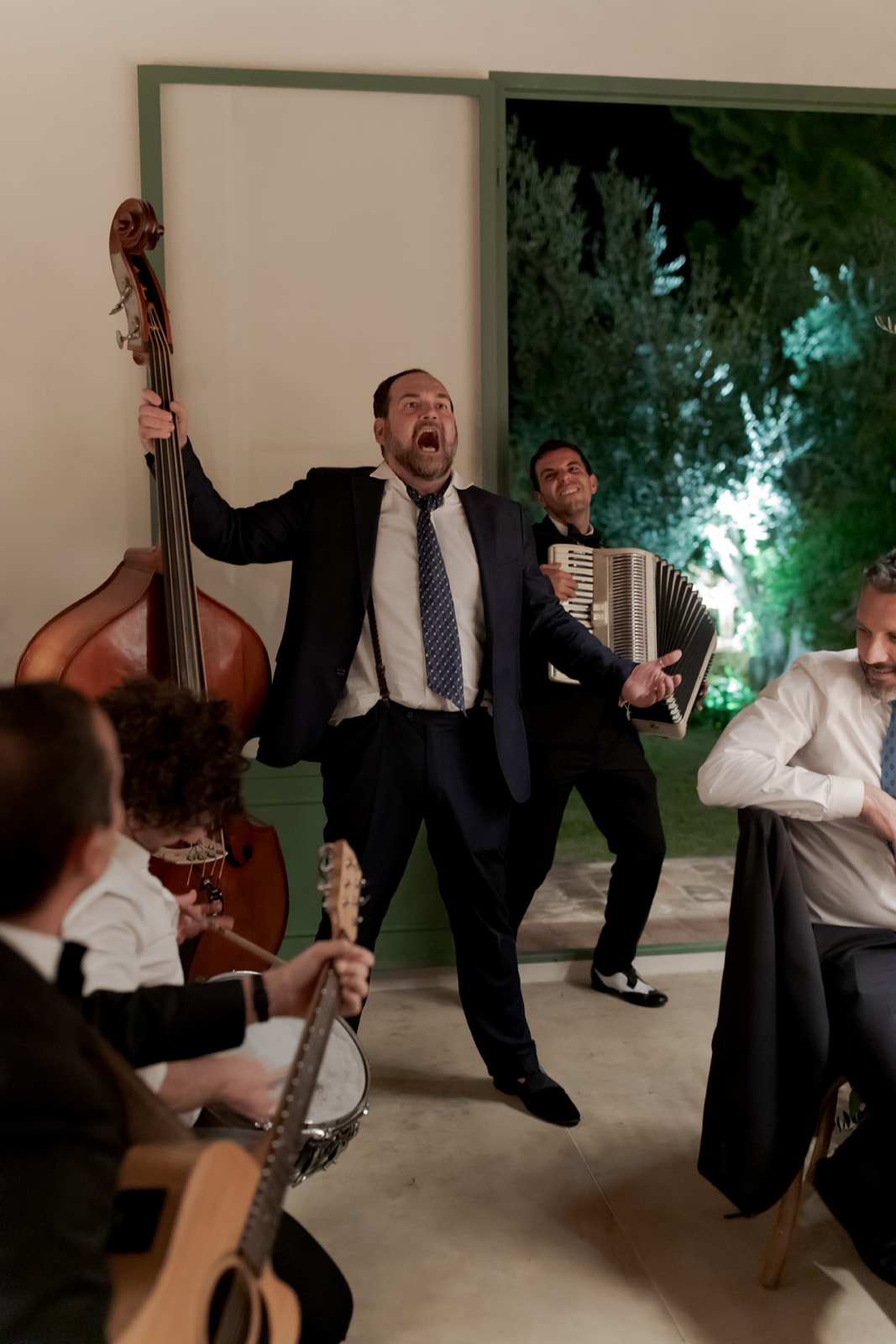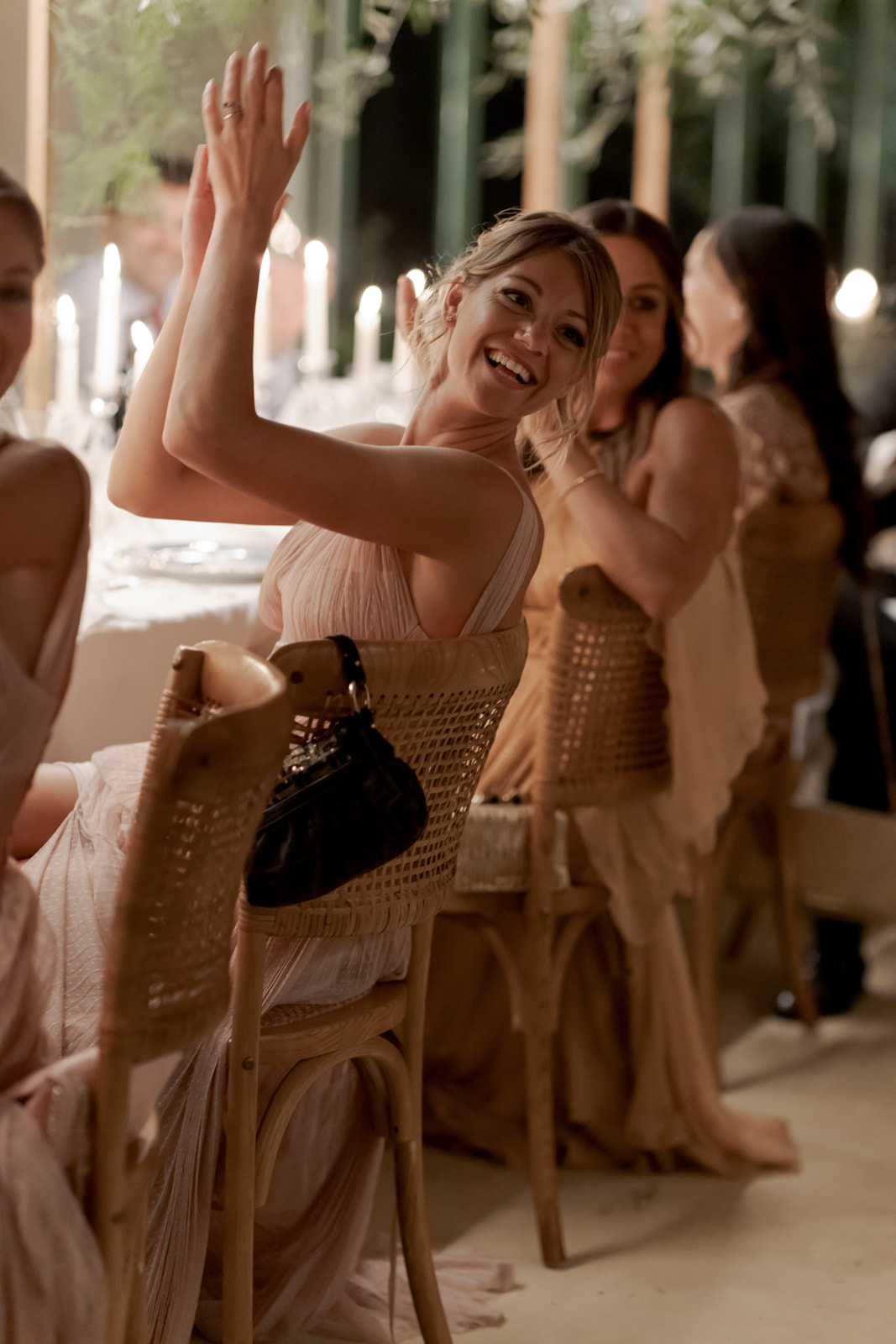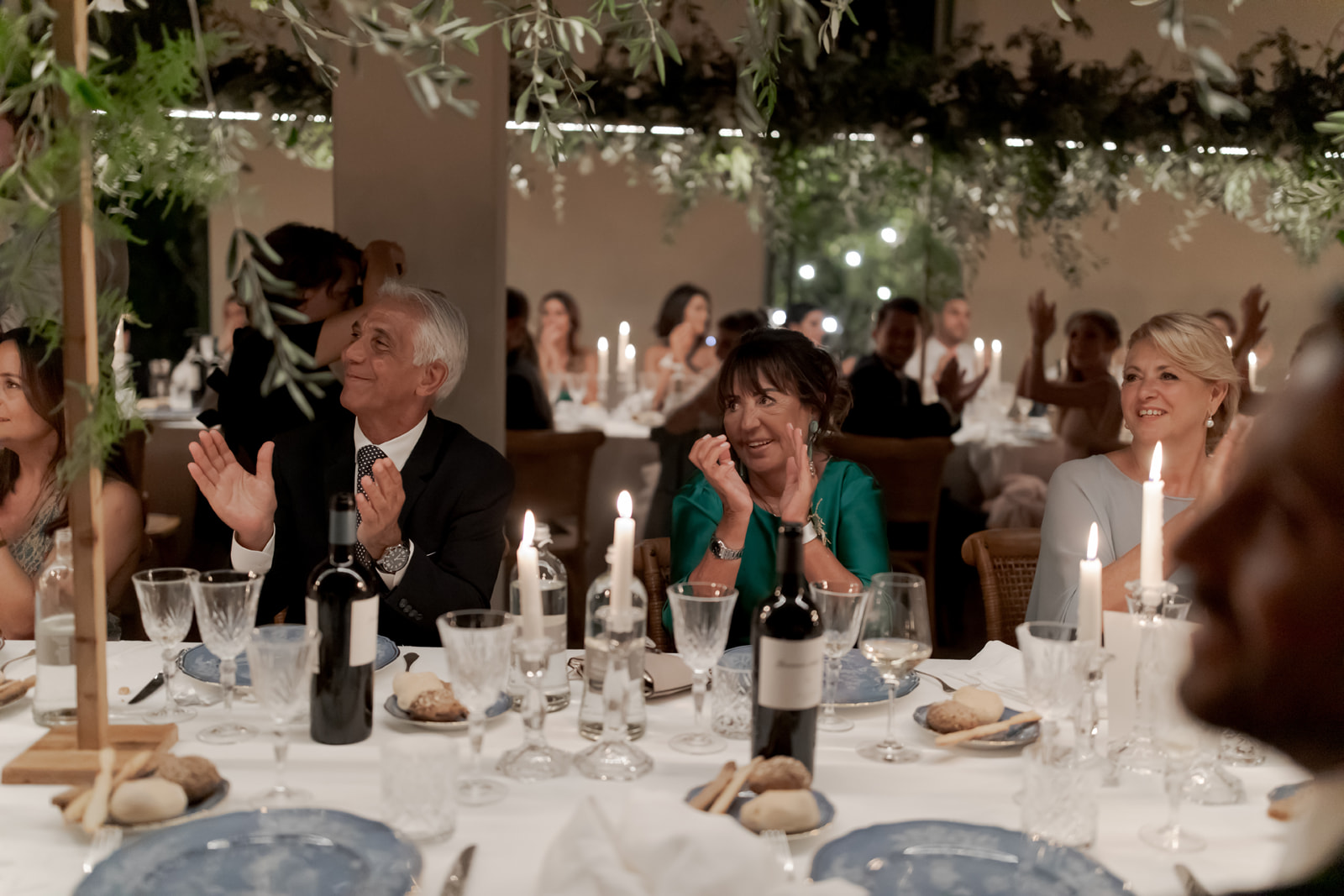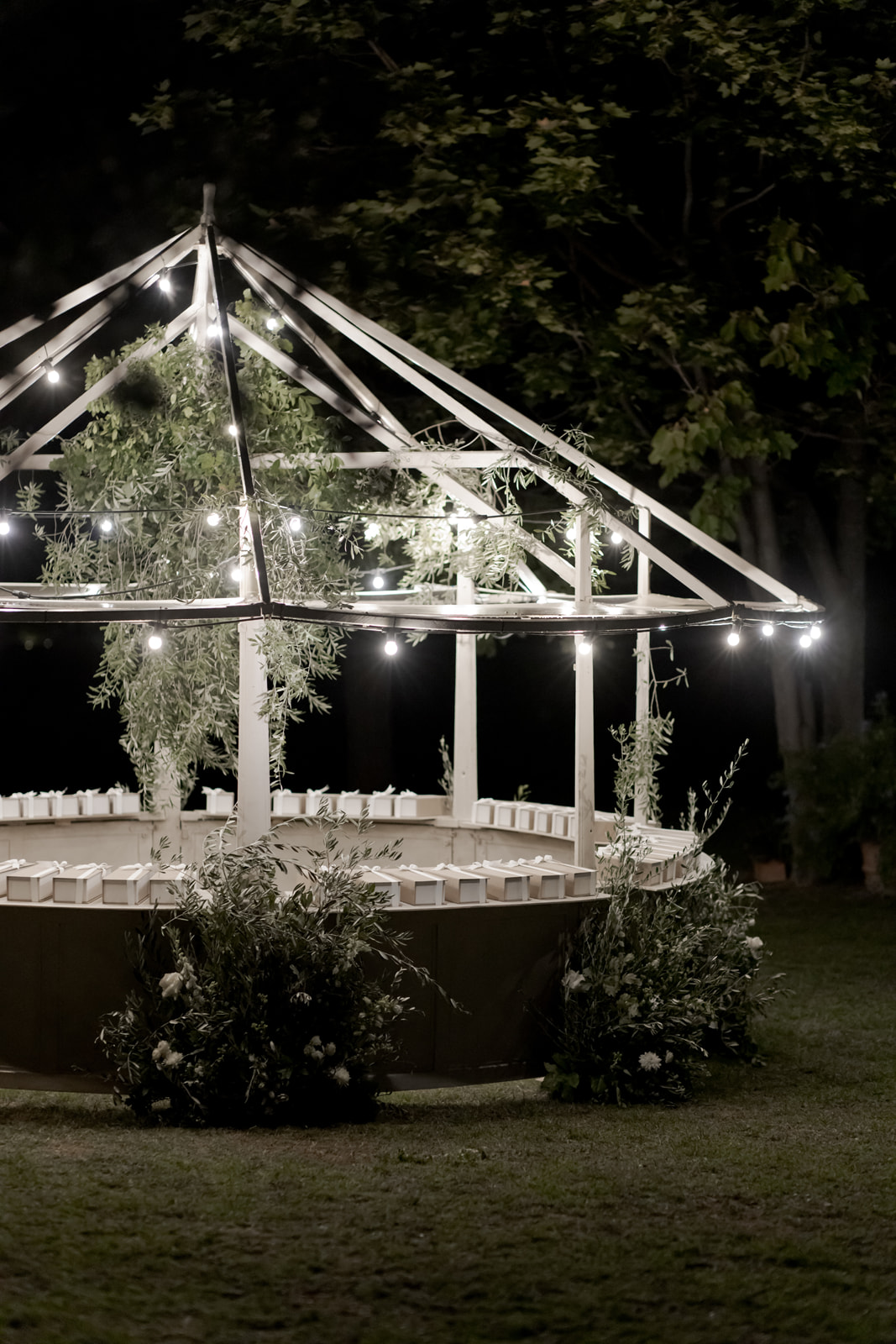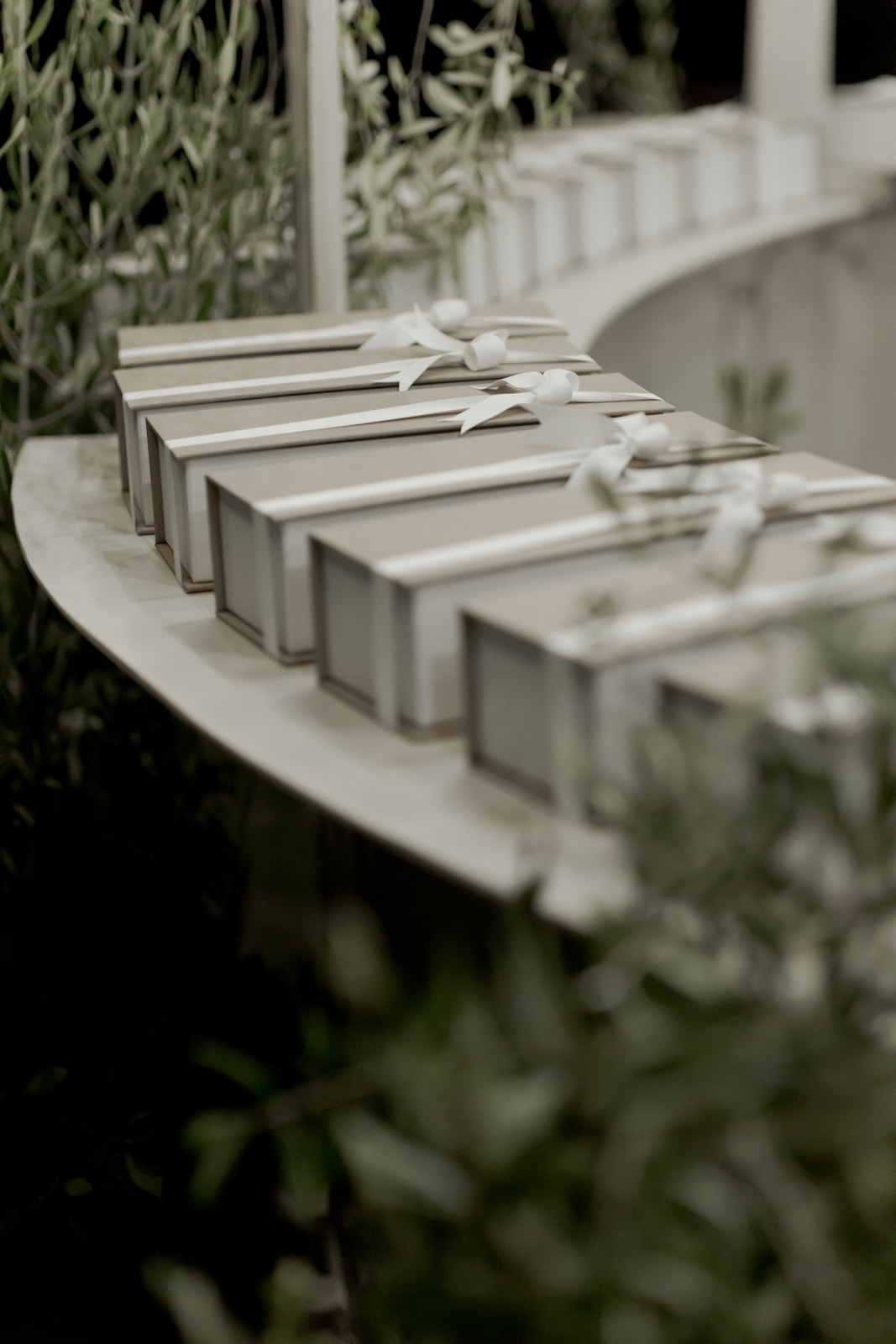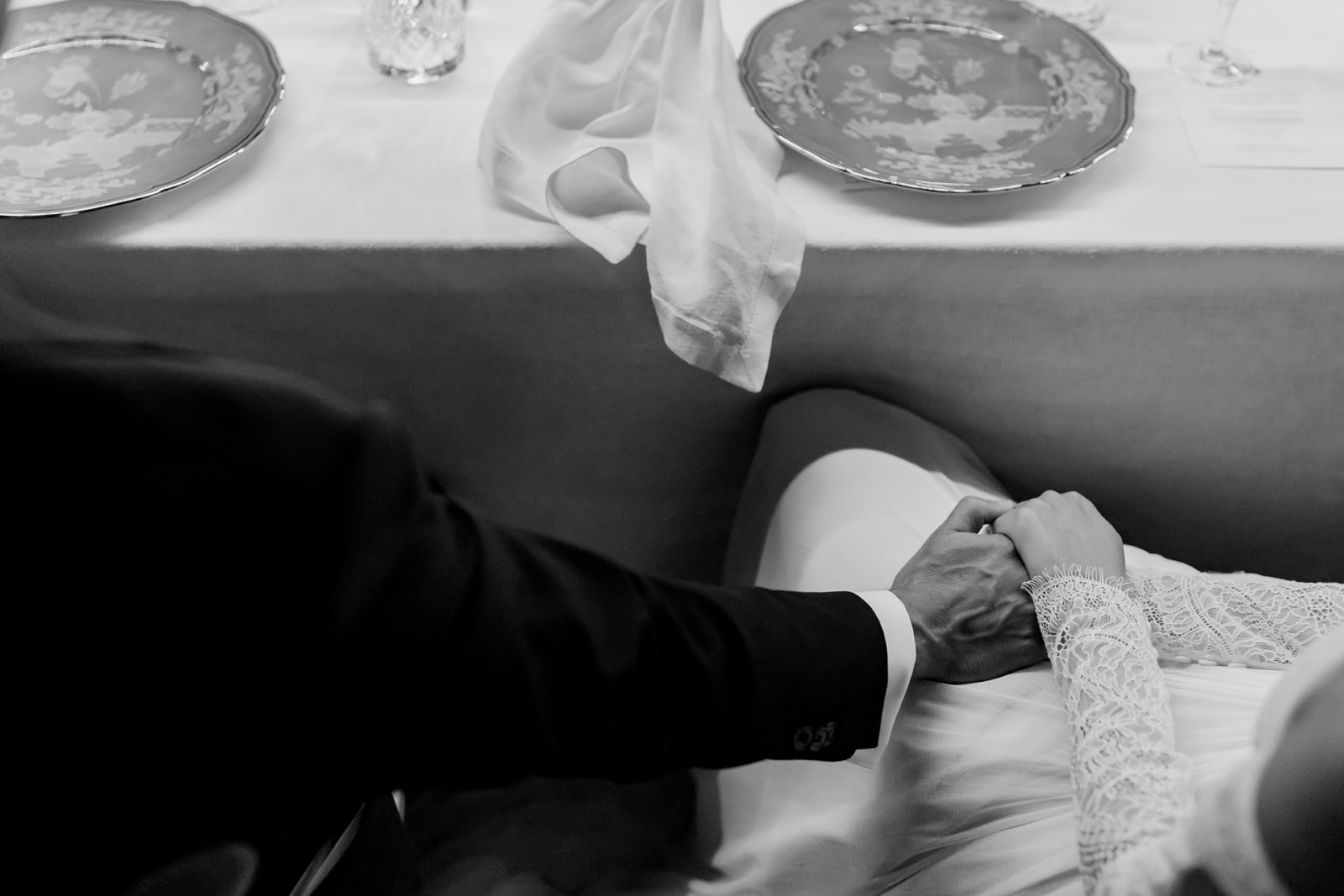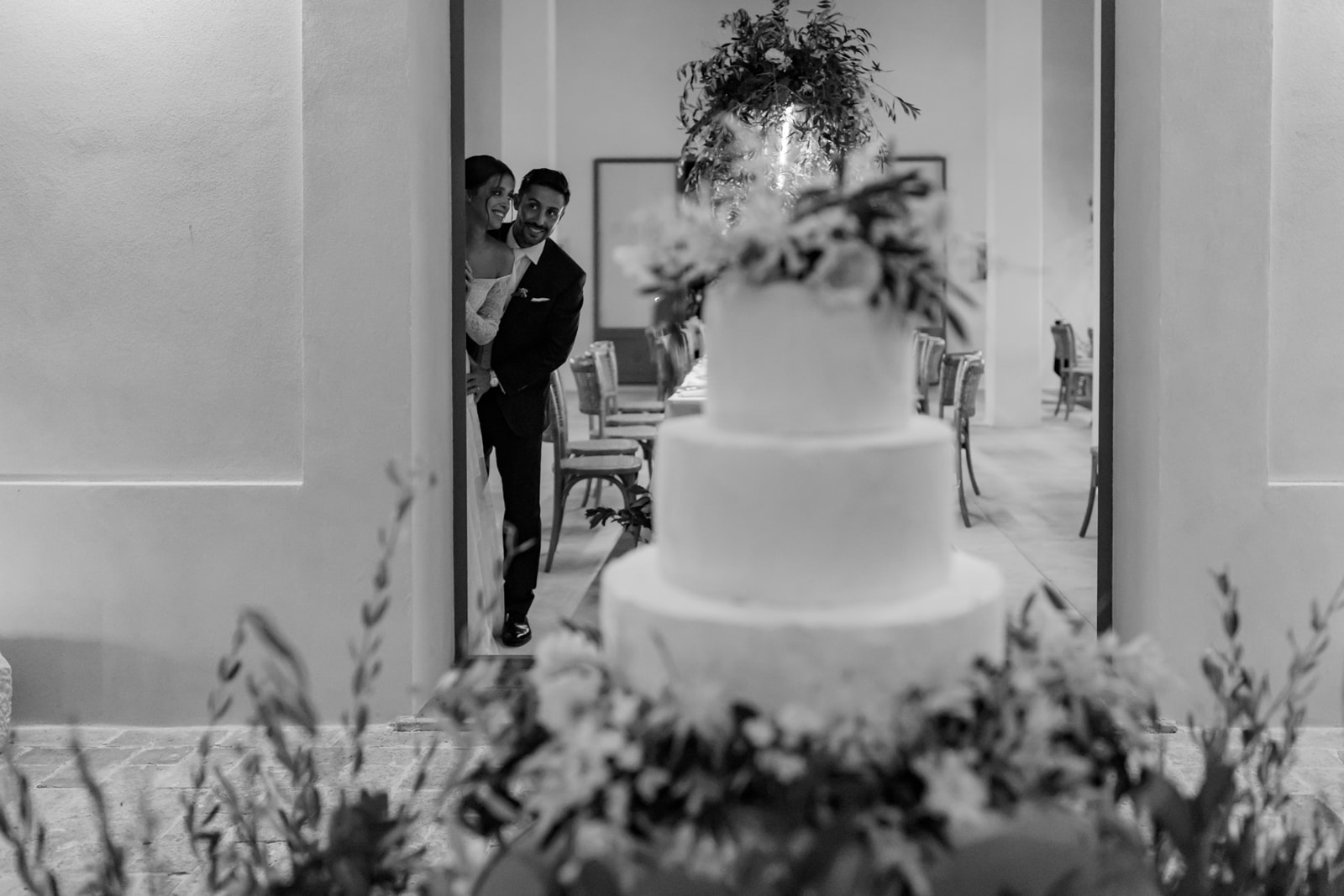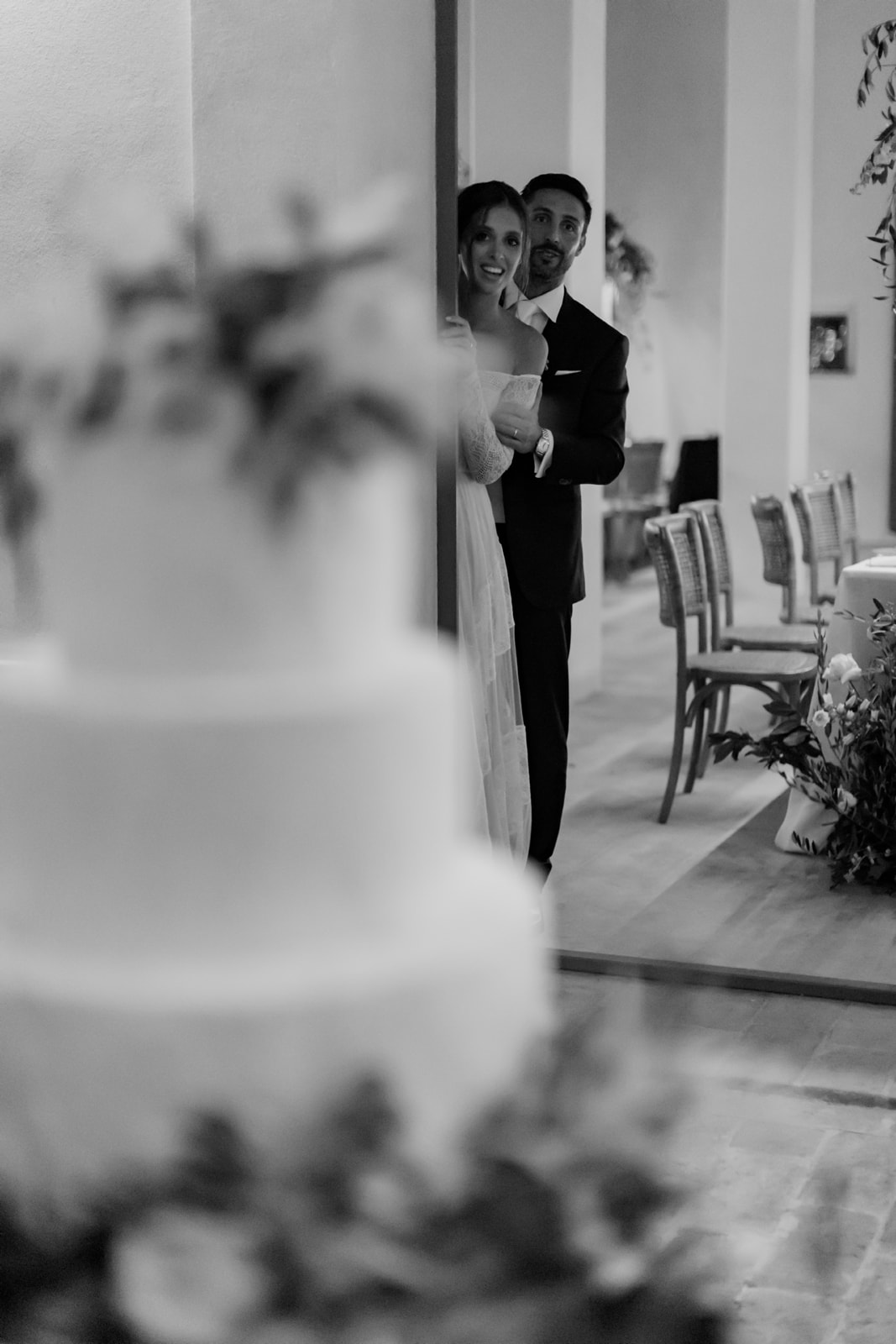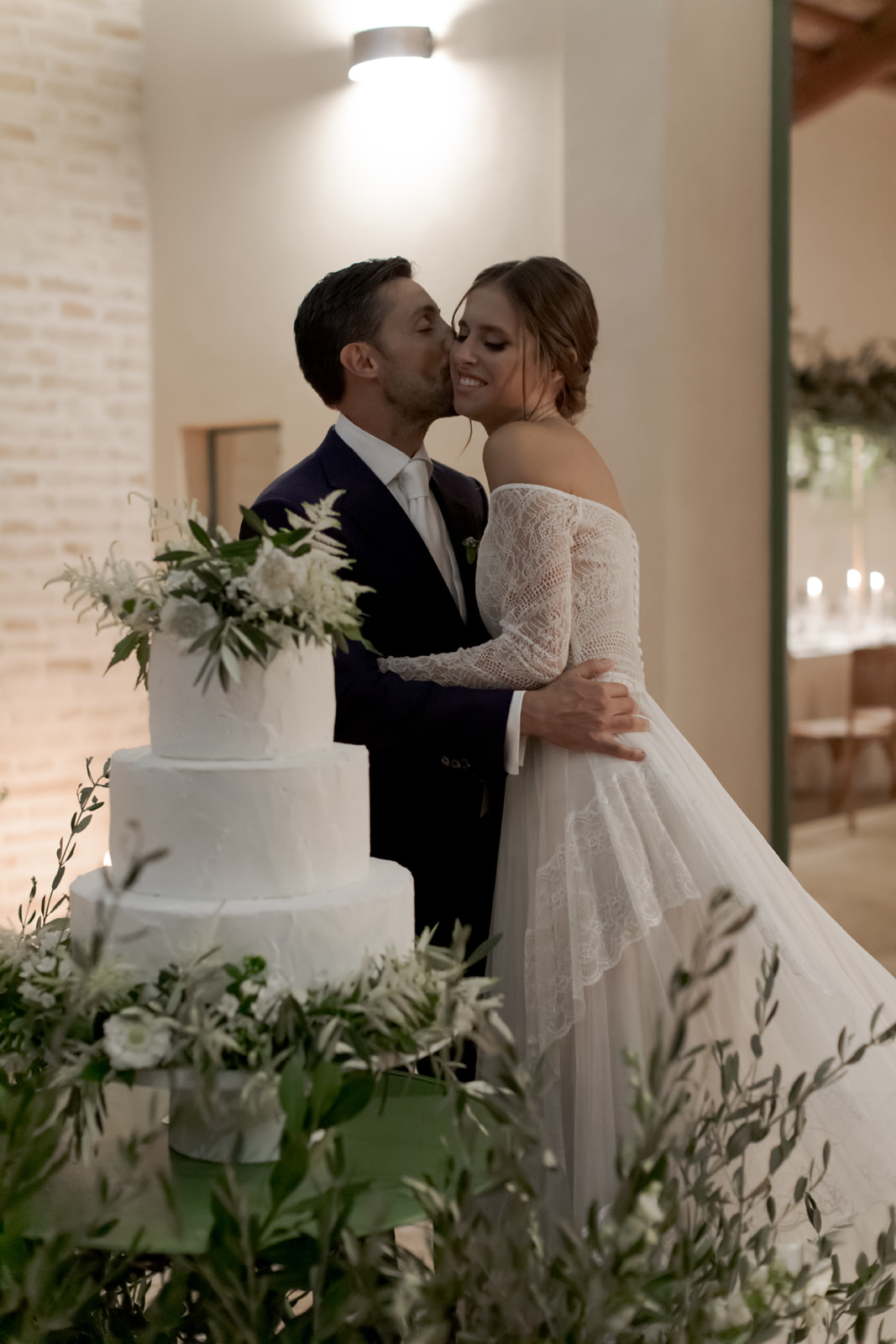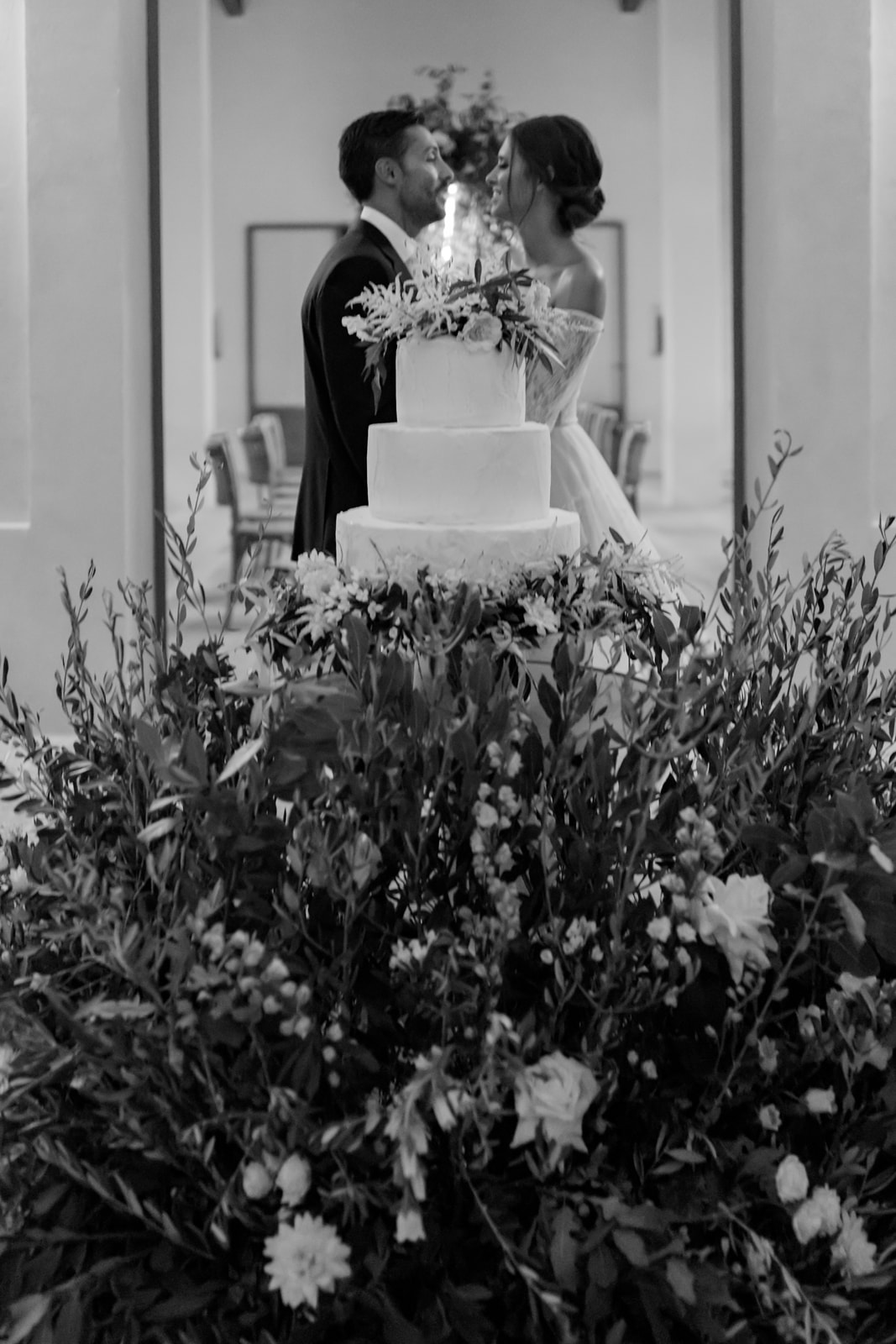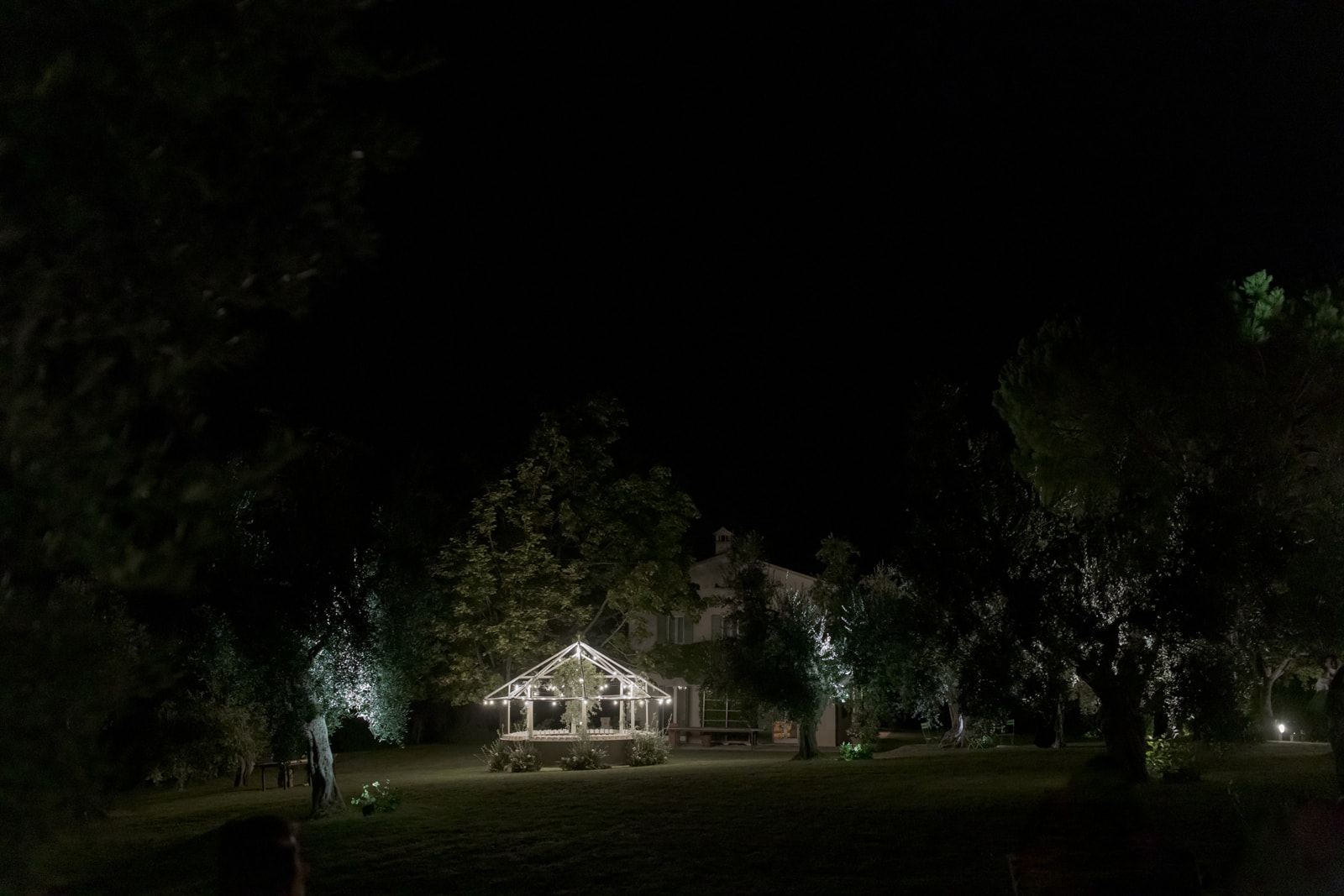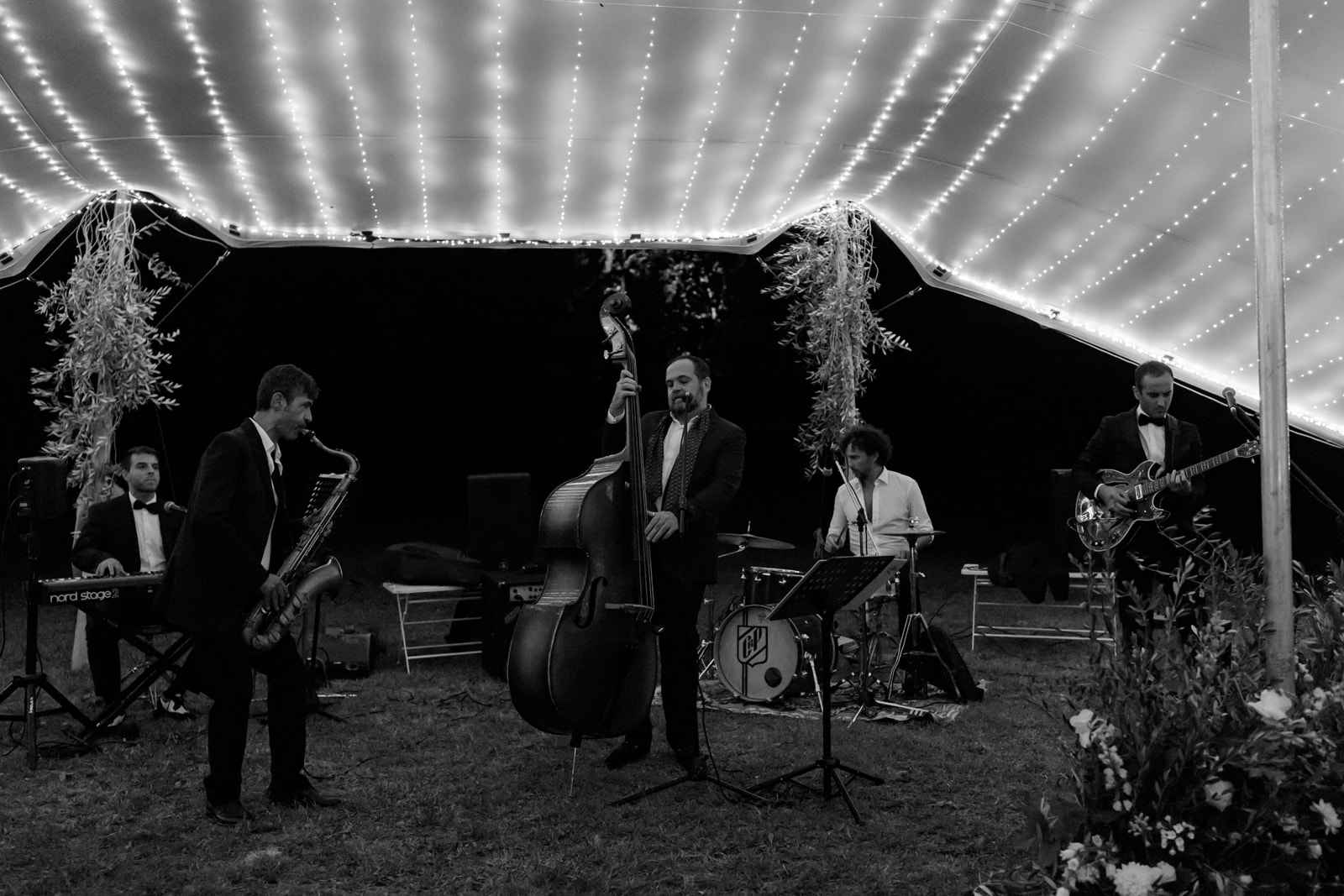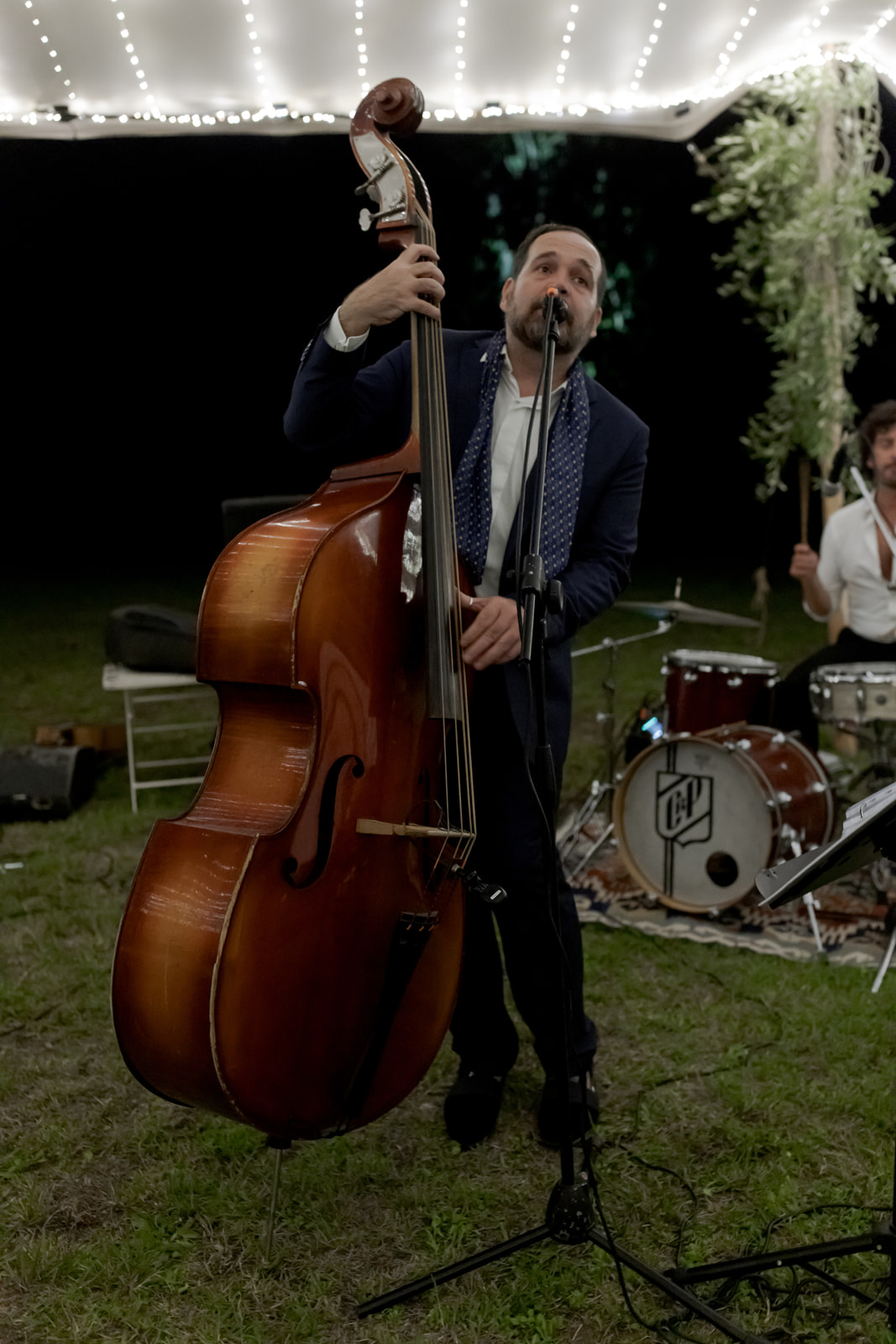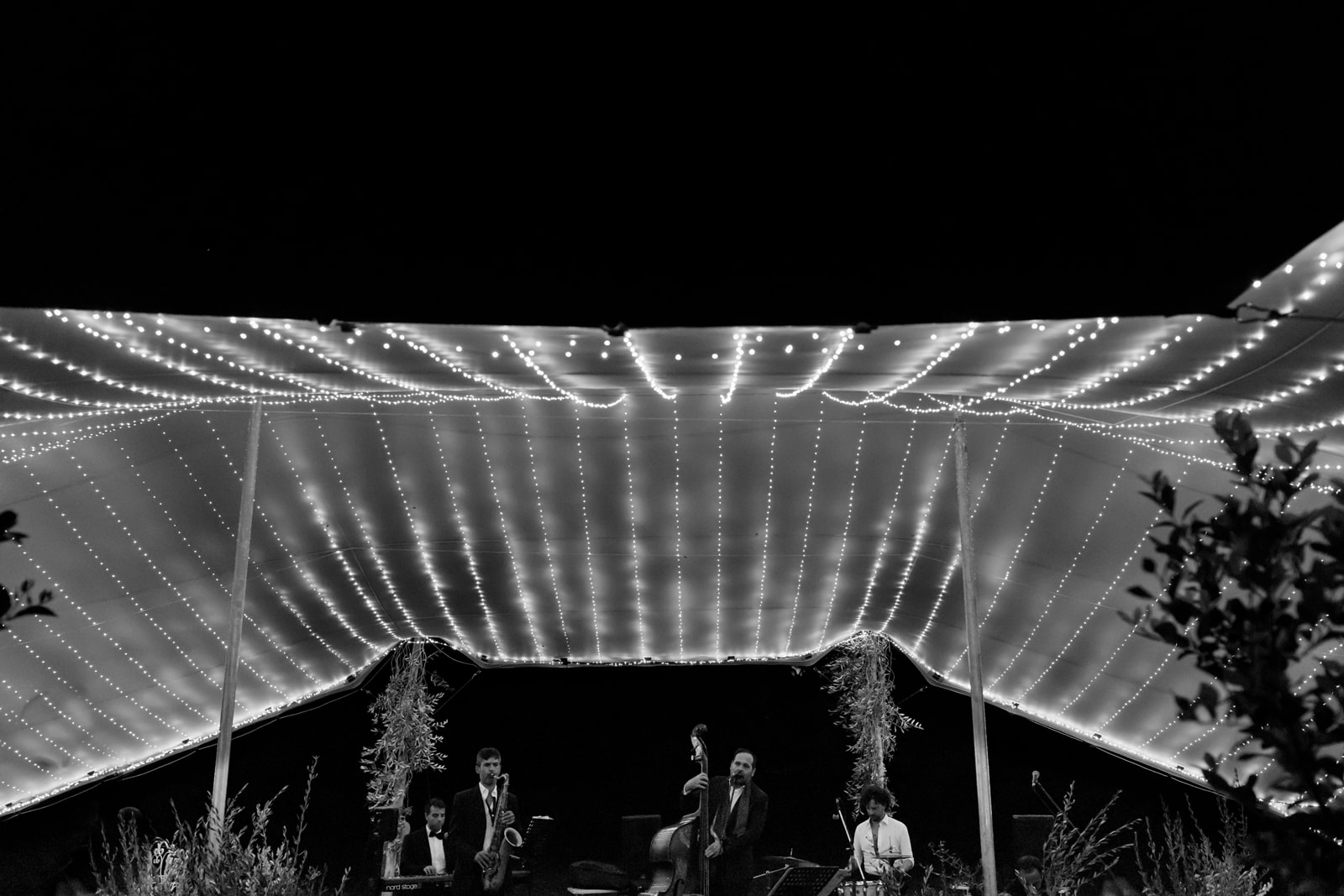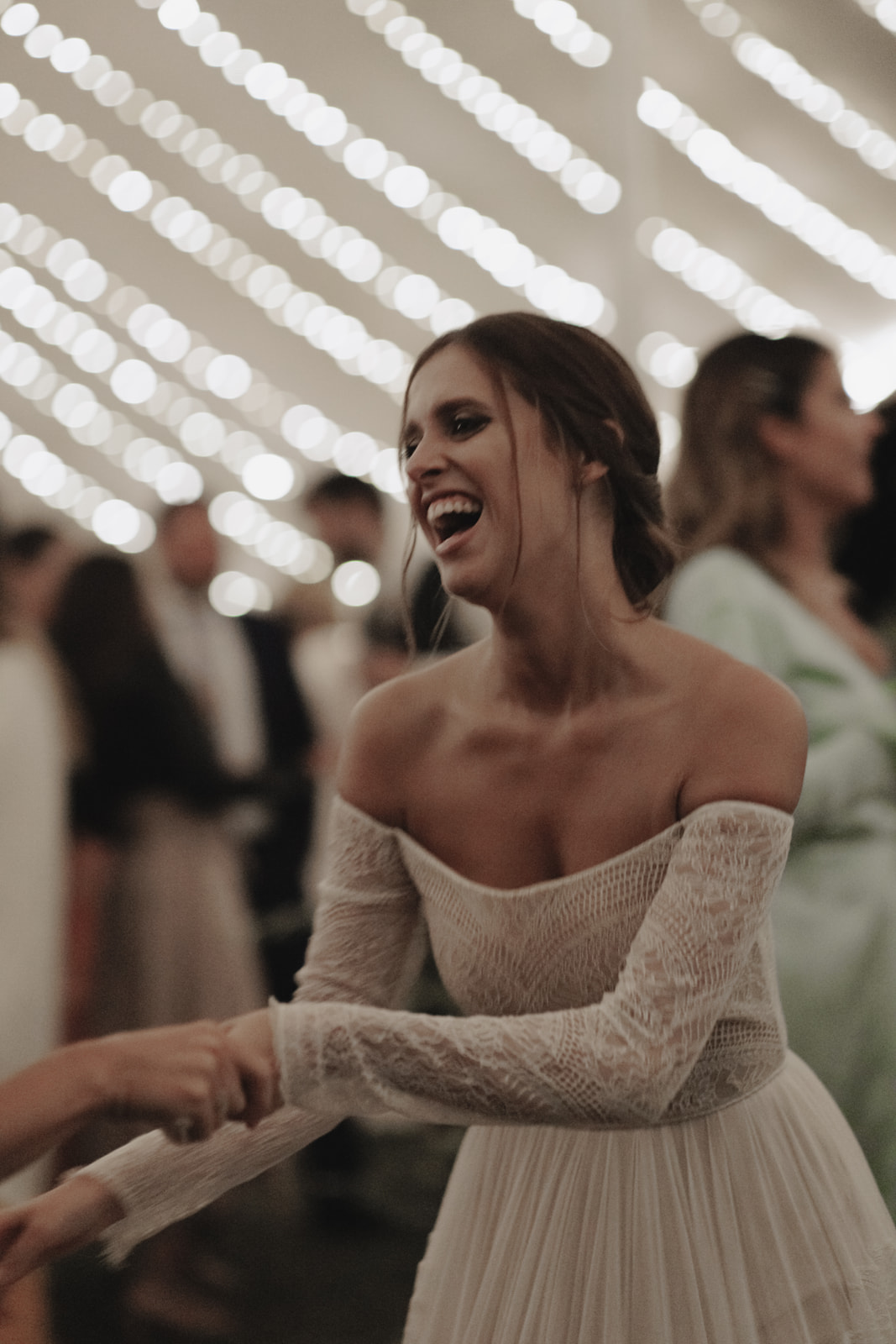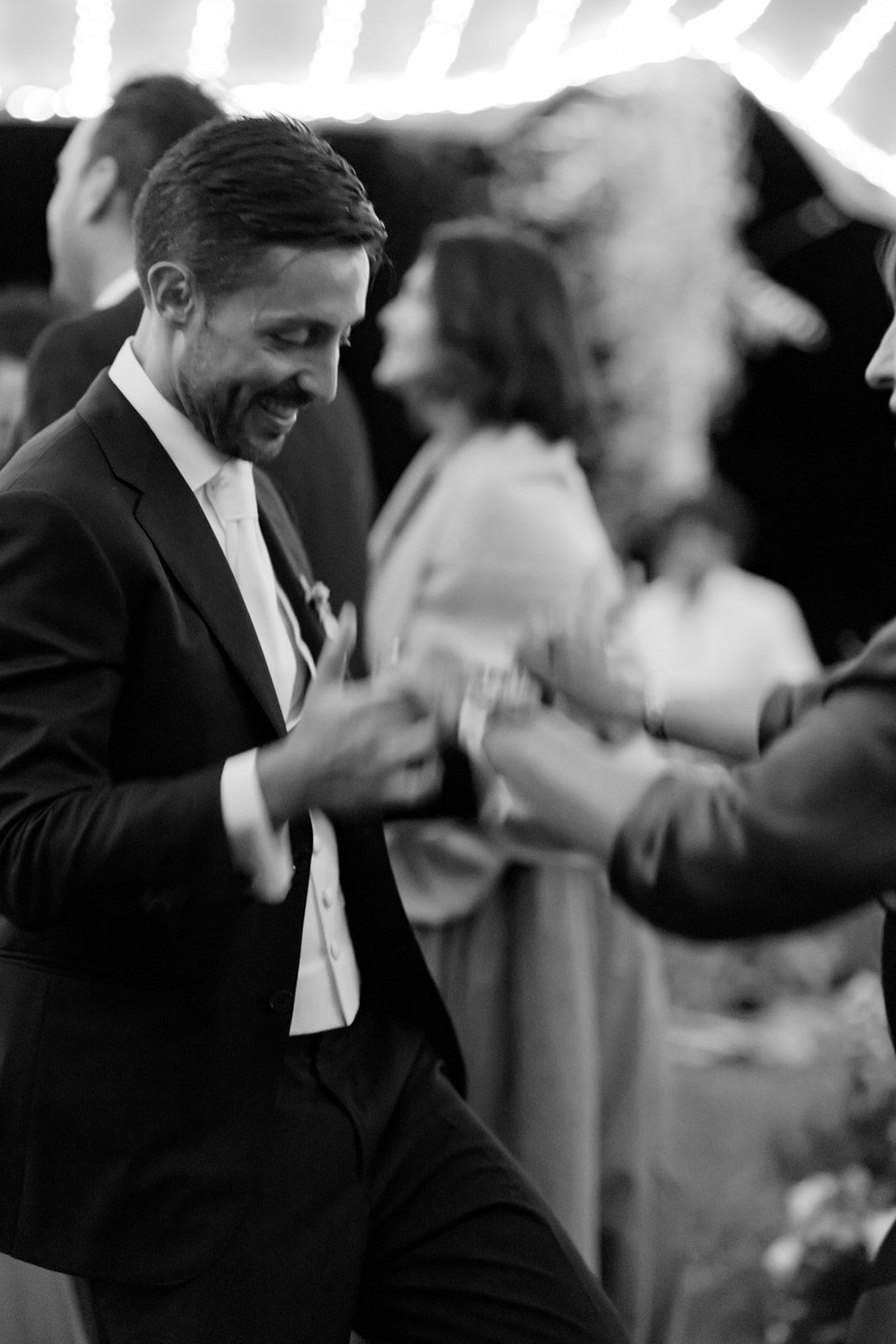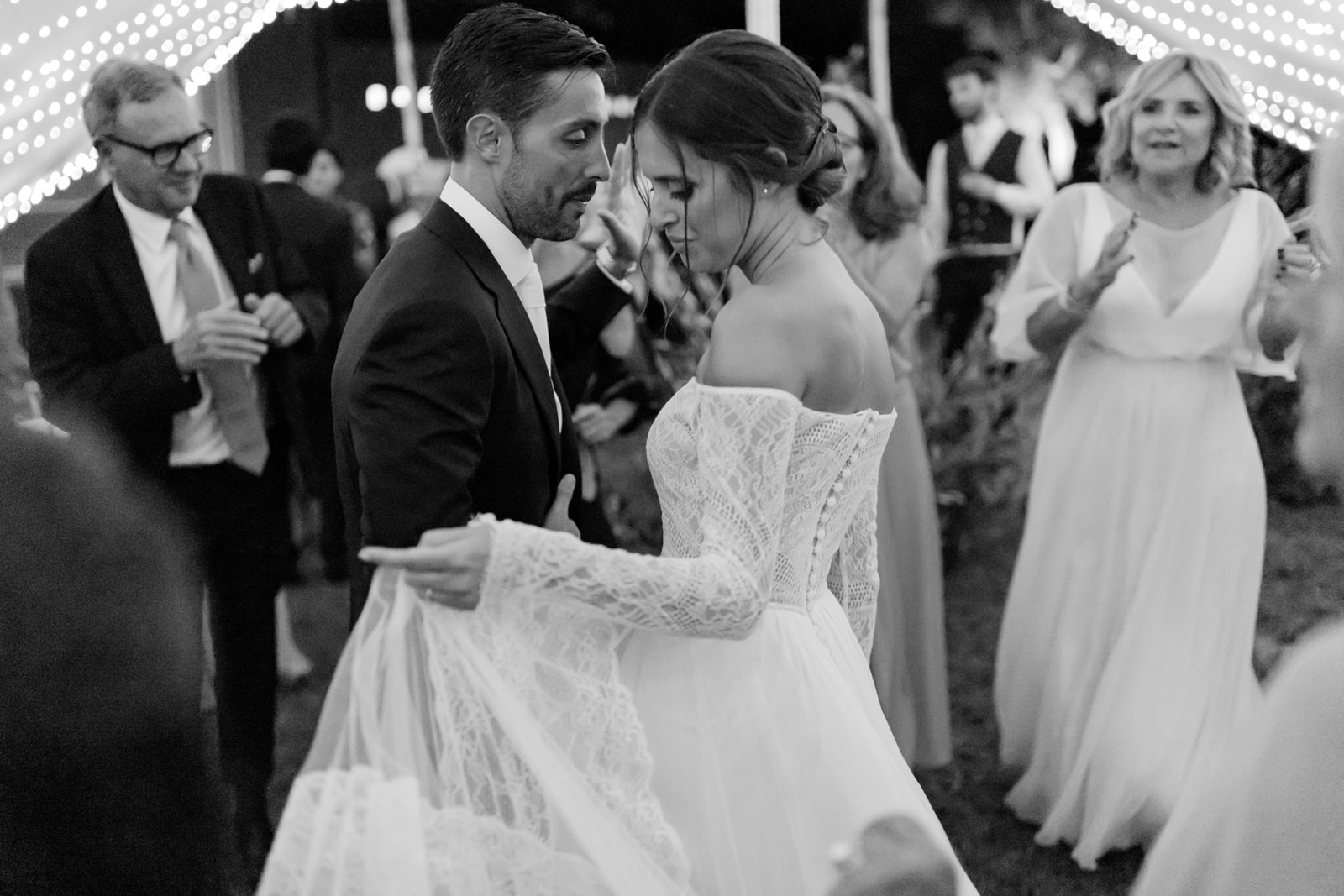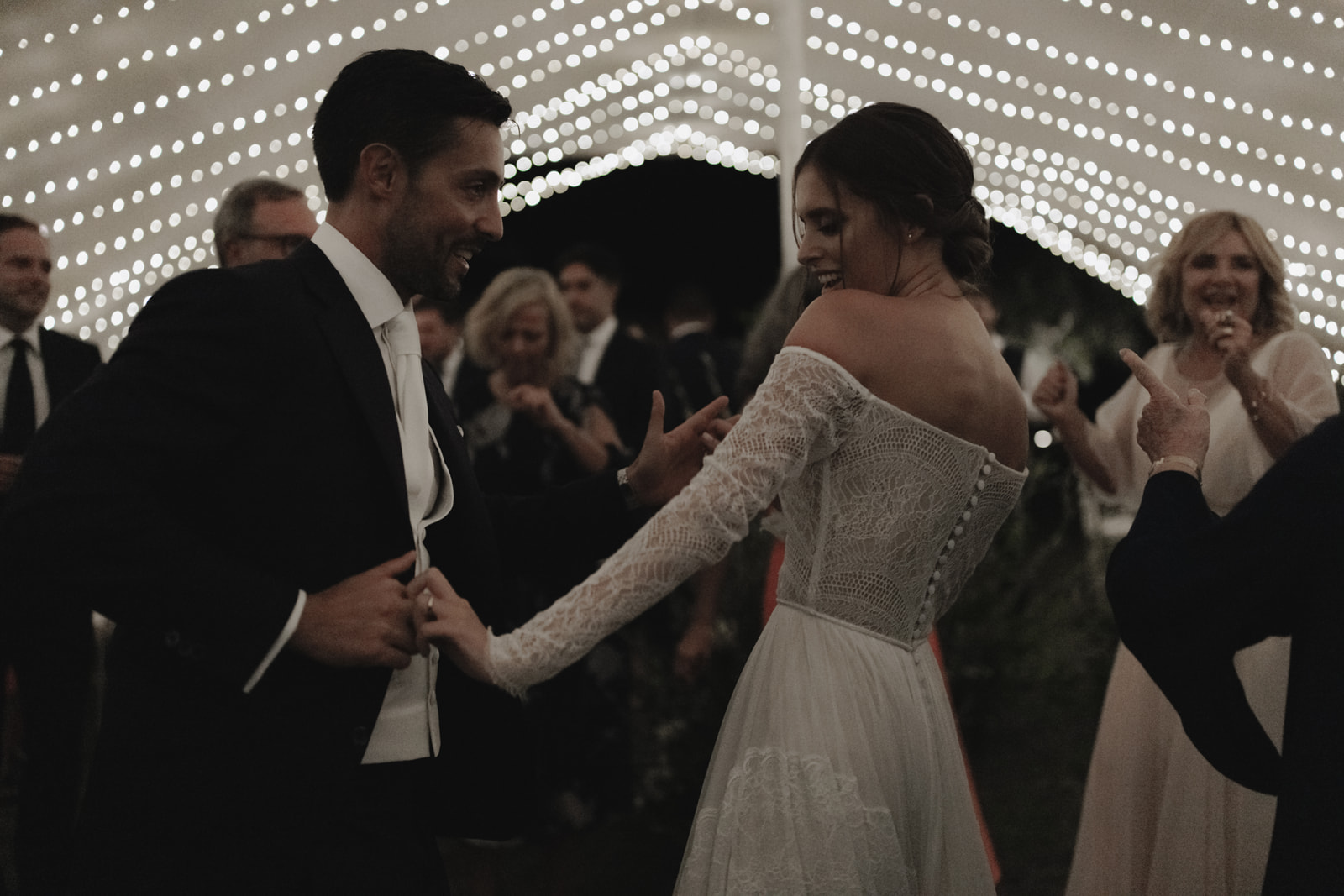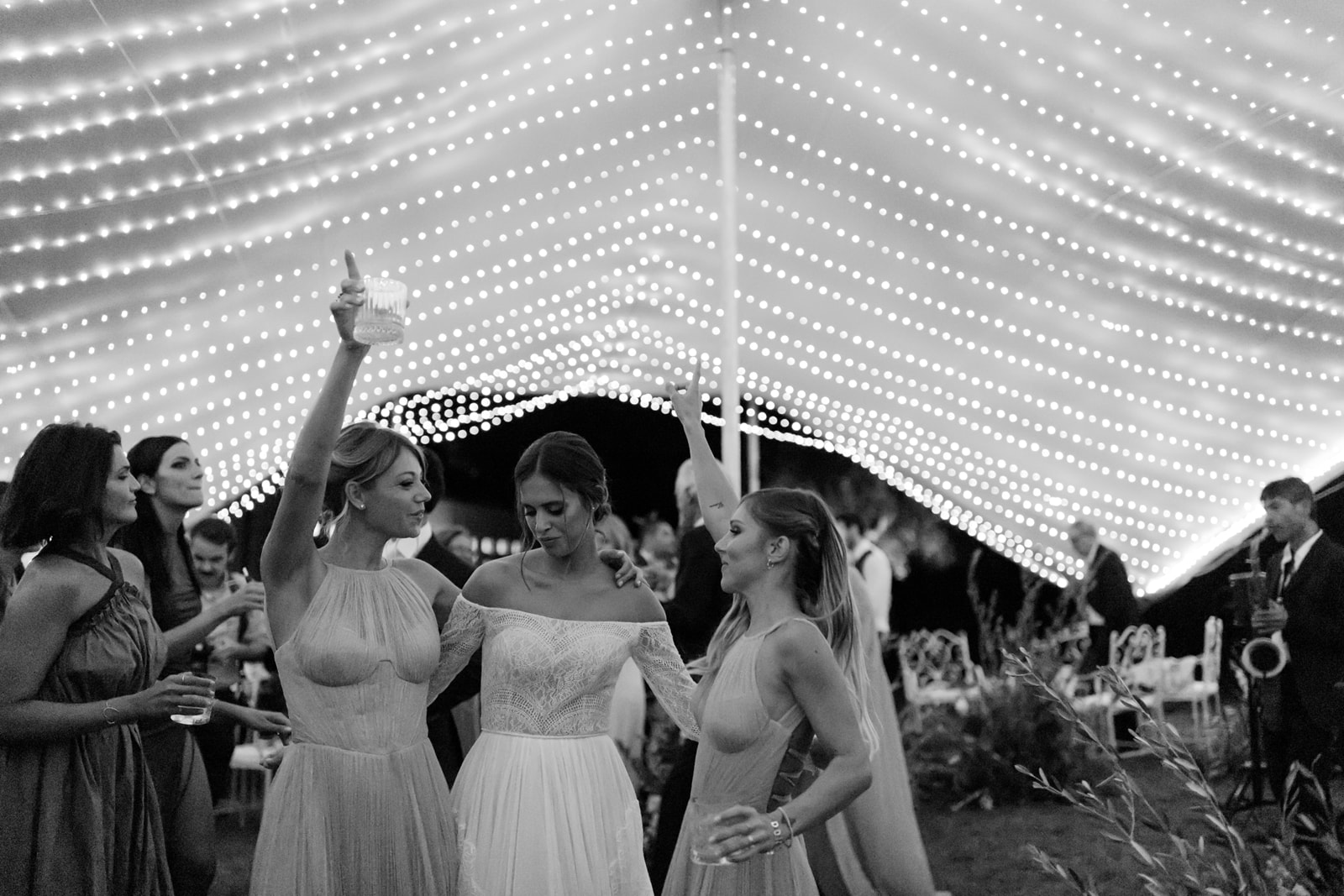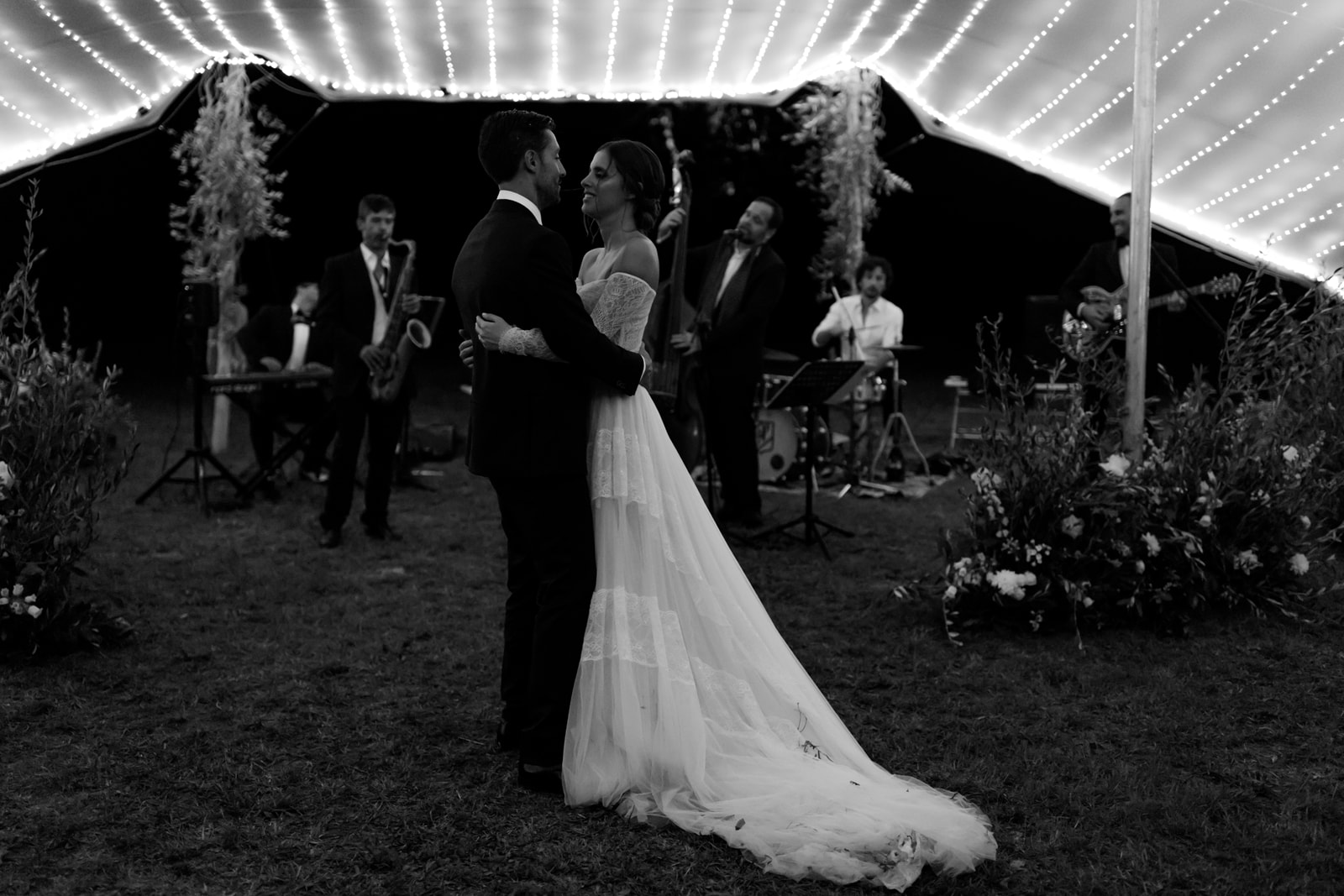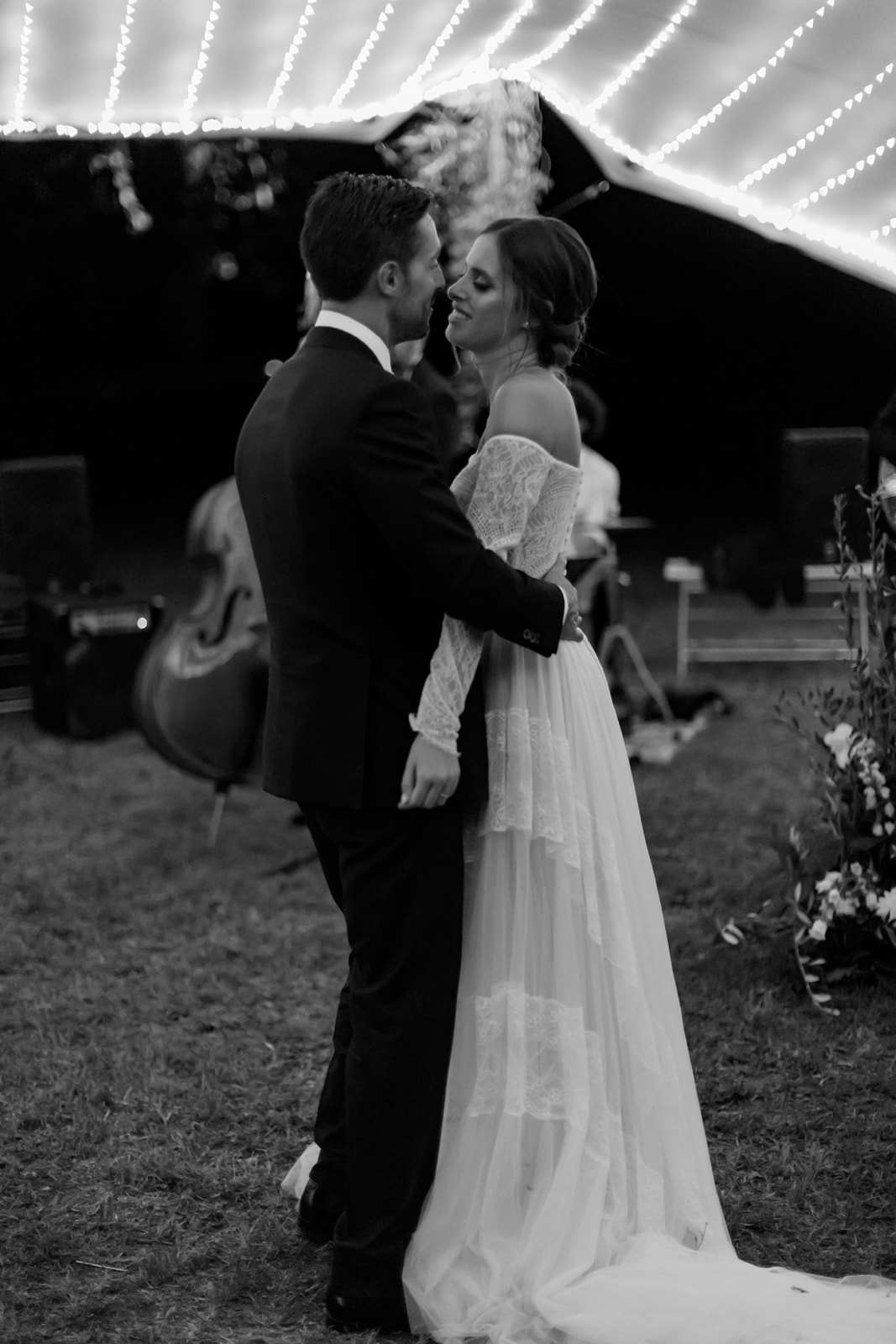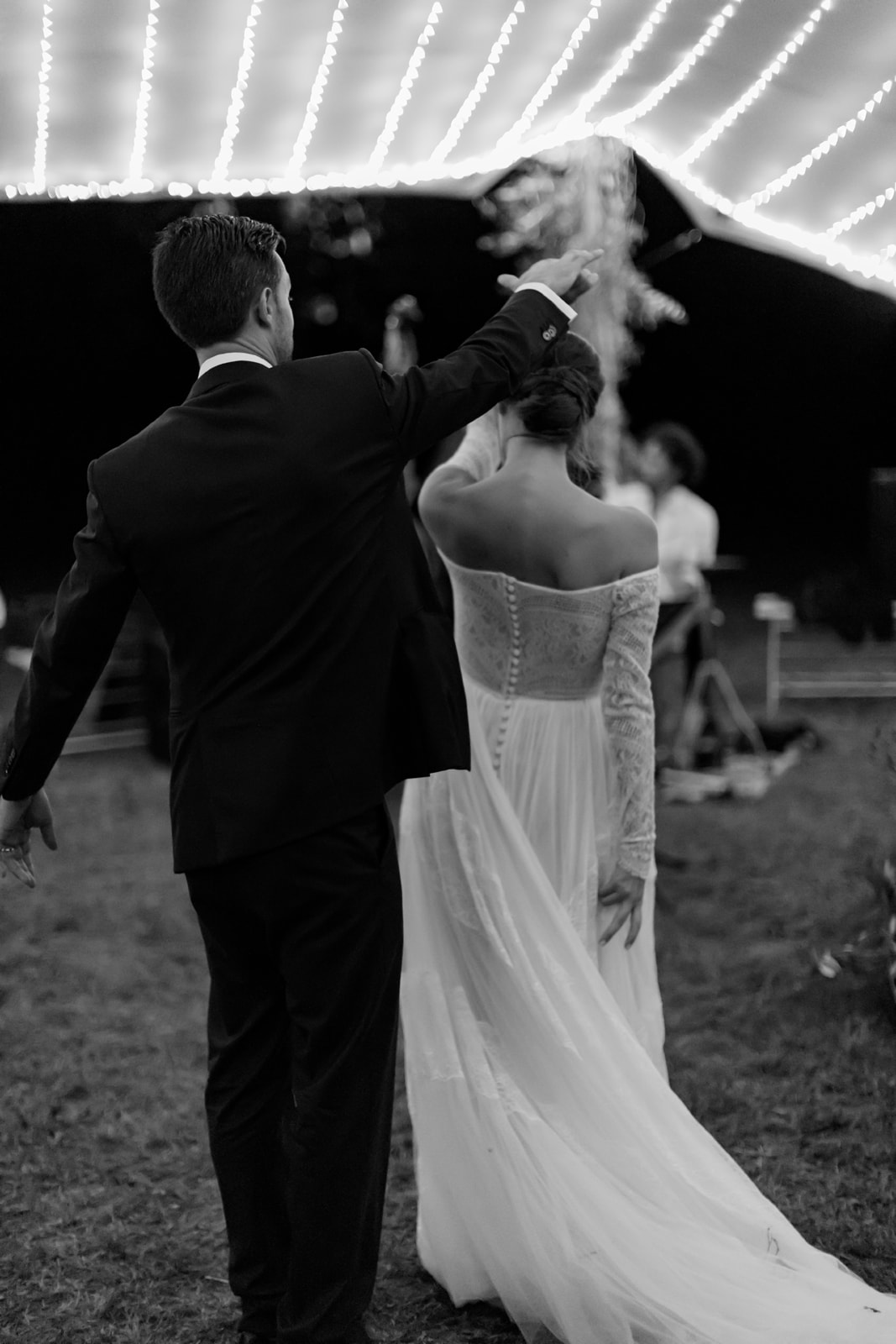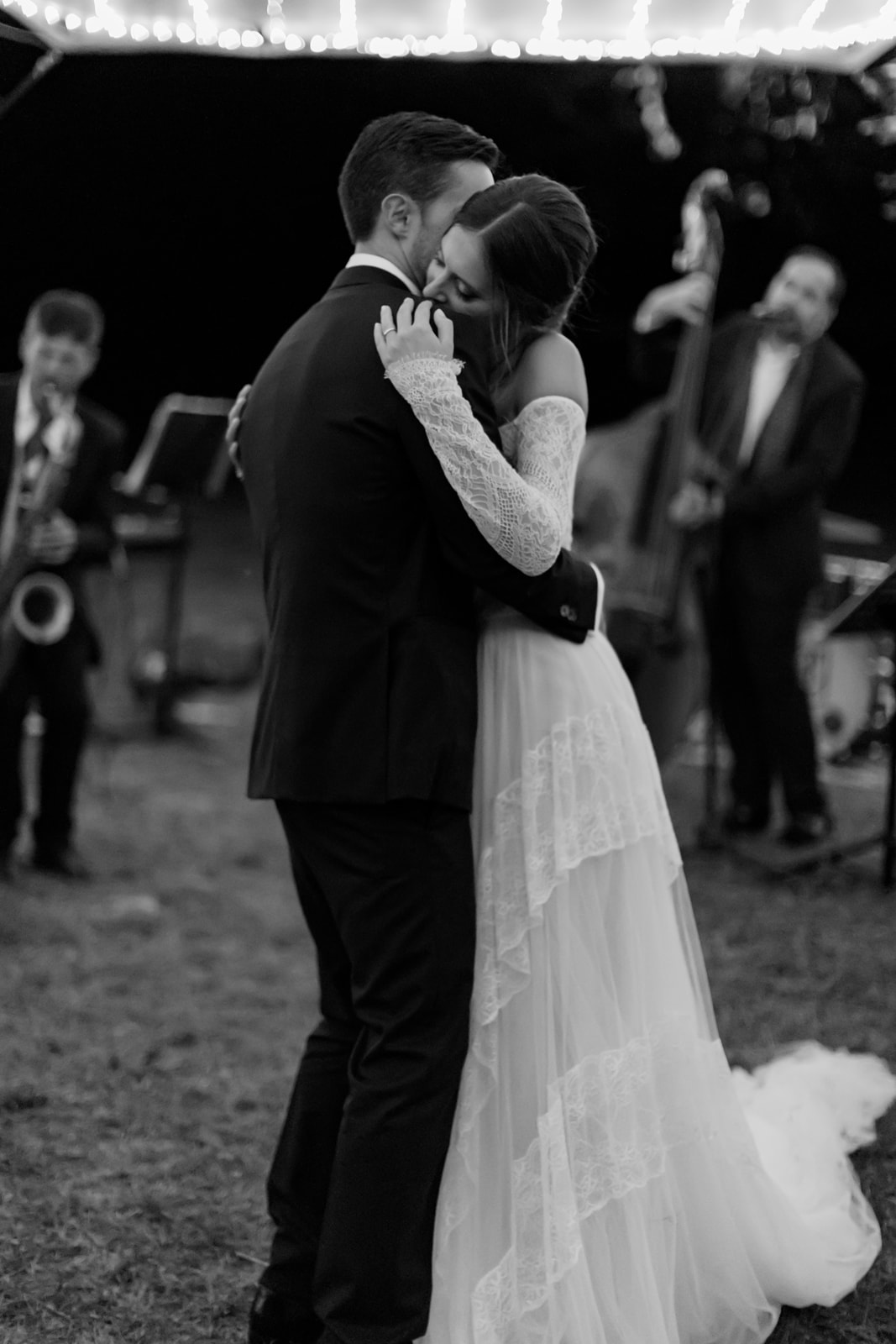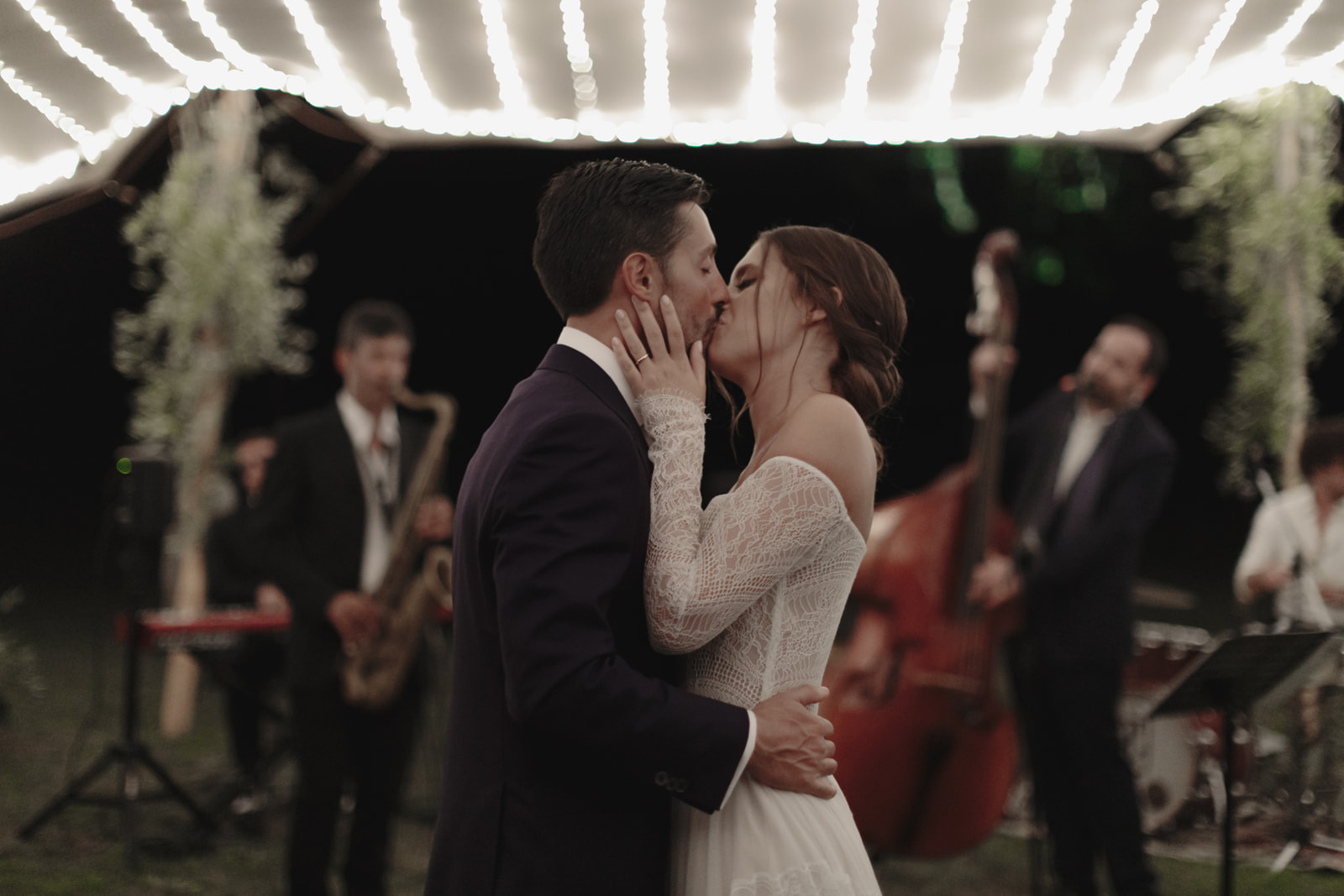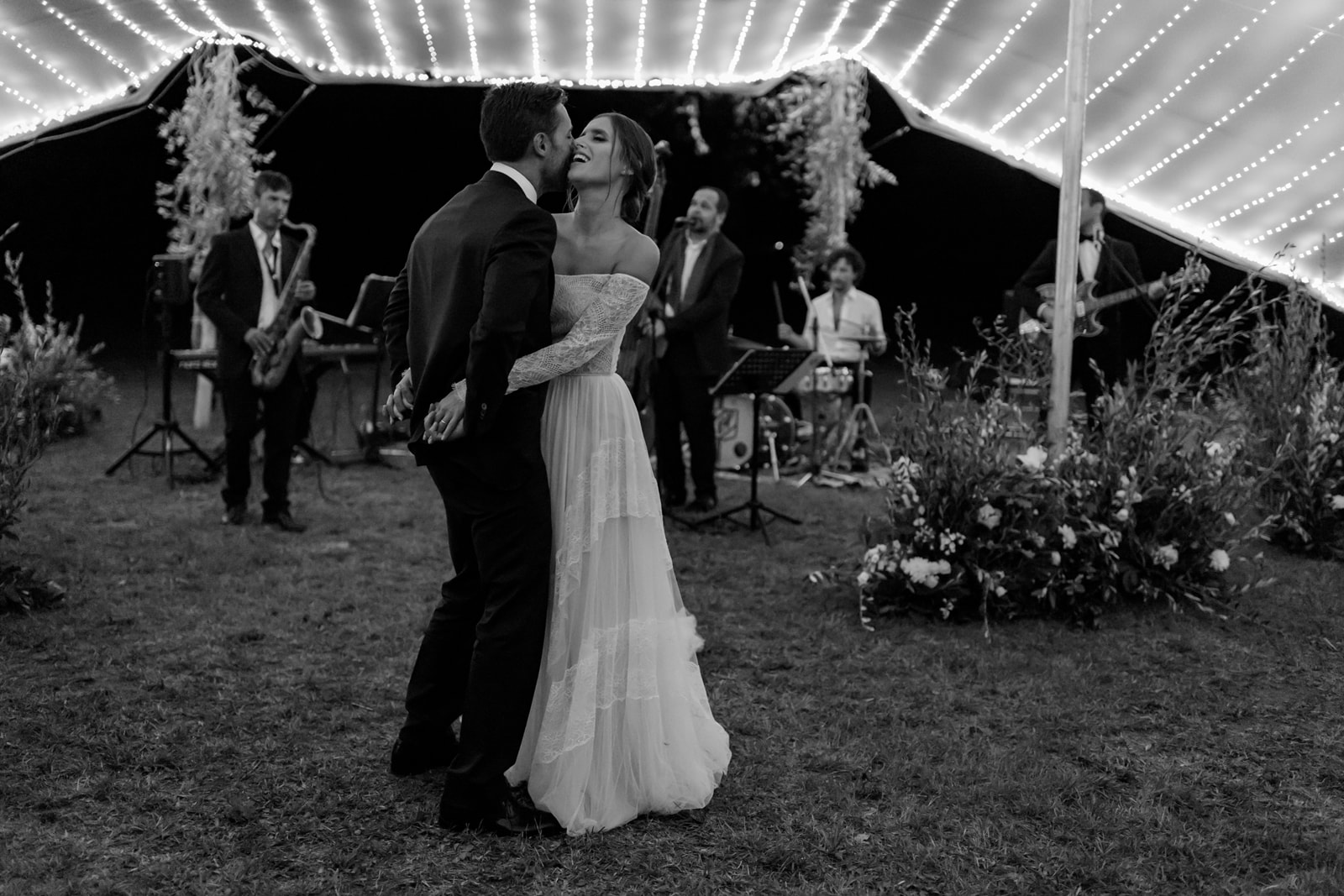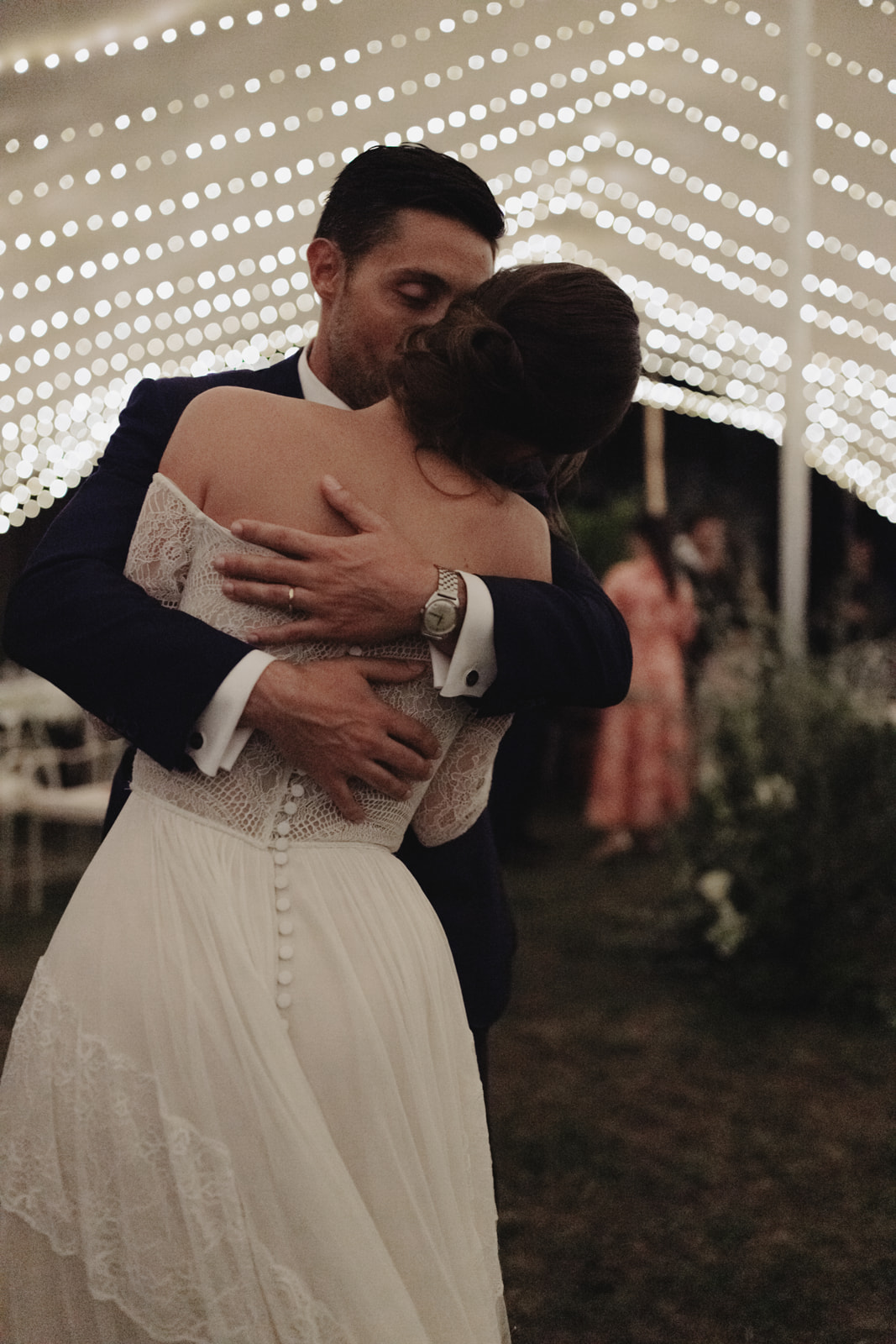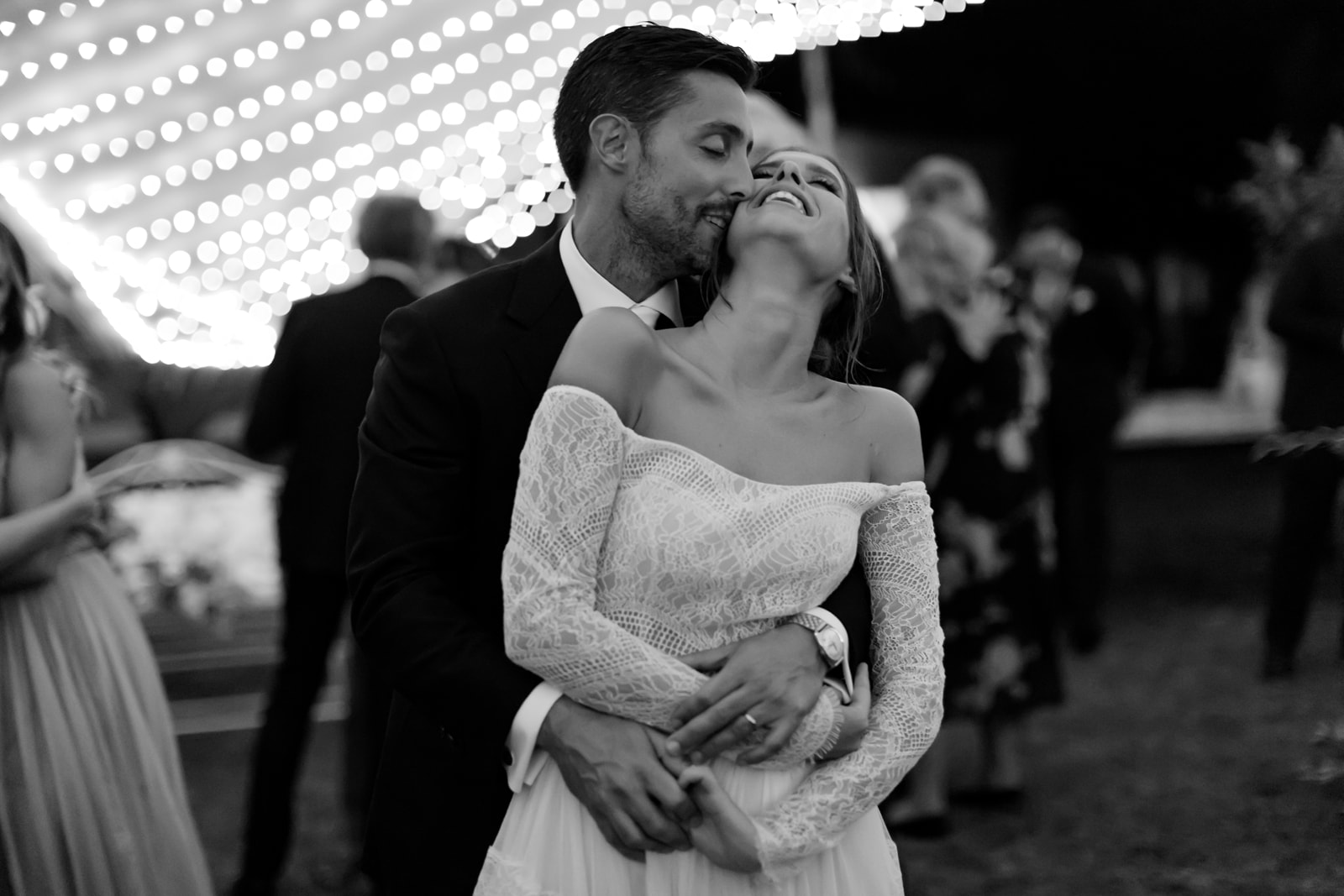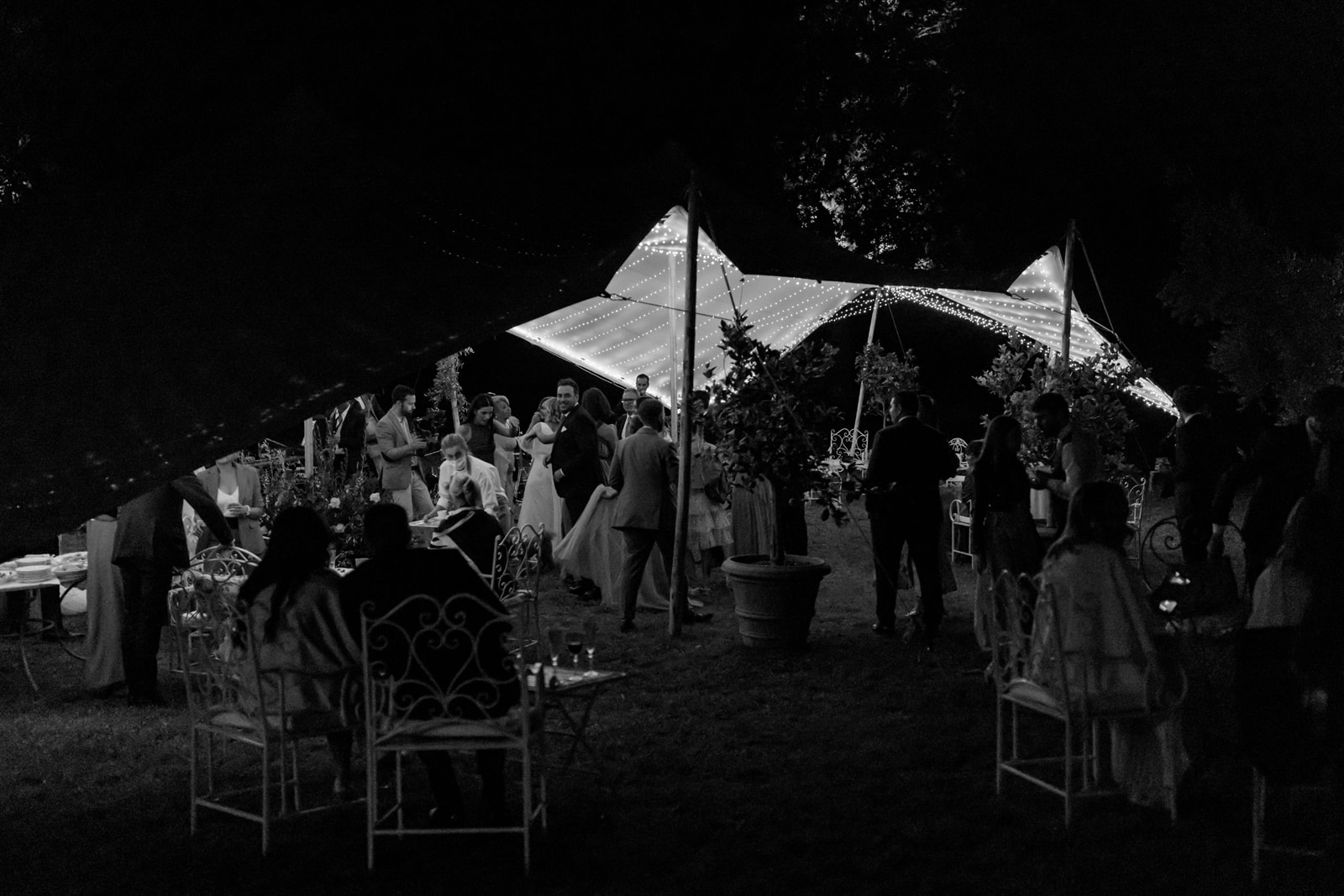 Wedding in Le Marche – Vendors List